Divas, in this post check out the 25 amazing outfits with midi skirts we have found for you. Bring the umbrella and pencil skirts into your wardrobes and create many stunning looks. Midi length skirts look fresh teamed with heels and they also look good with flat sandals or sneakers.
Get smart and sophisticated with these versatile mid length skirts and create many different looks. The midi skirts are the way forward for spring. It's very graceful to wear this length of skirts or dresses and they're definitely going to be a sensation for summer too. You will be seeing much more of this trend during the upcoming seasons, so if you don't have this lovely piece of clothing in your wardrobe yet, now it's the perfect time to get it.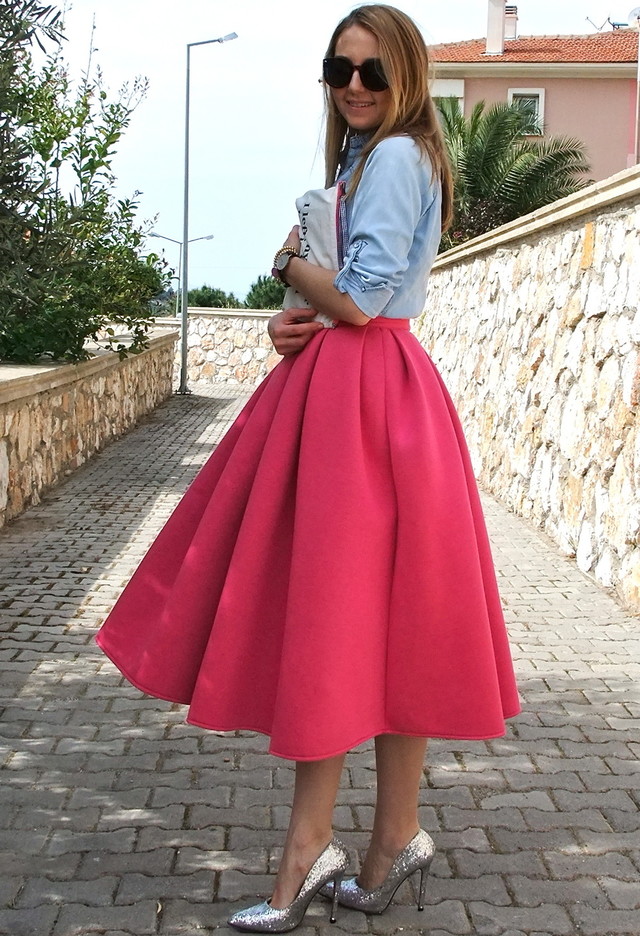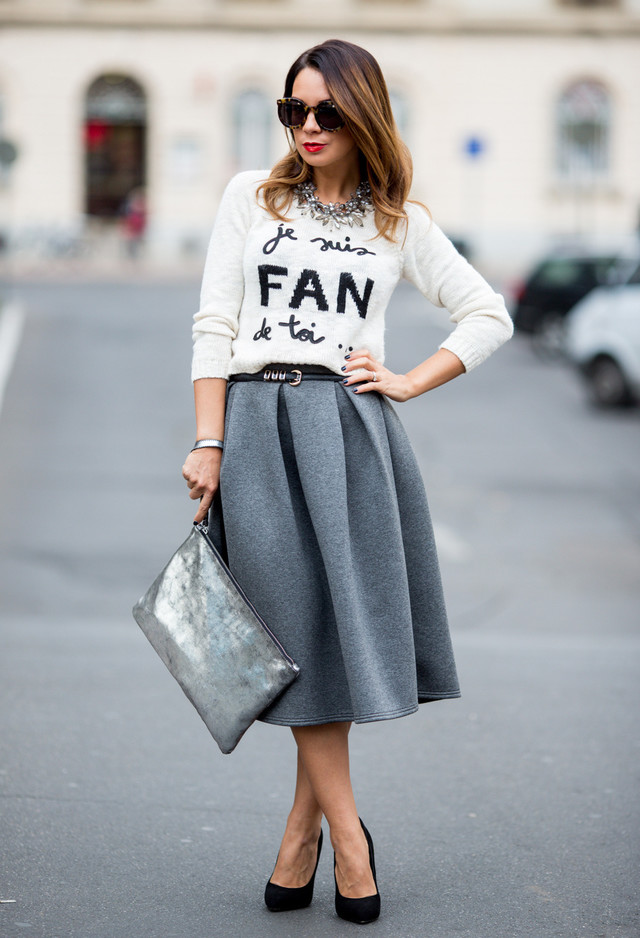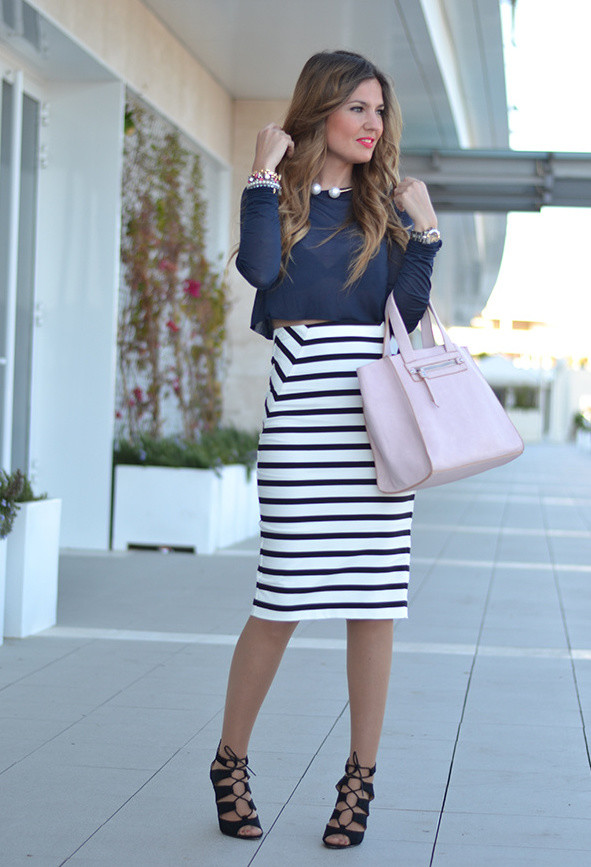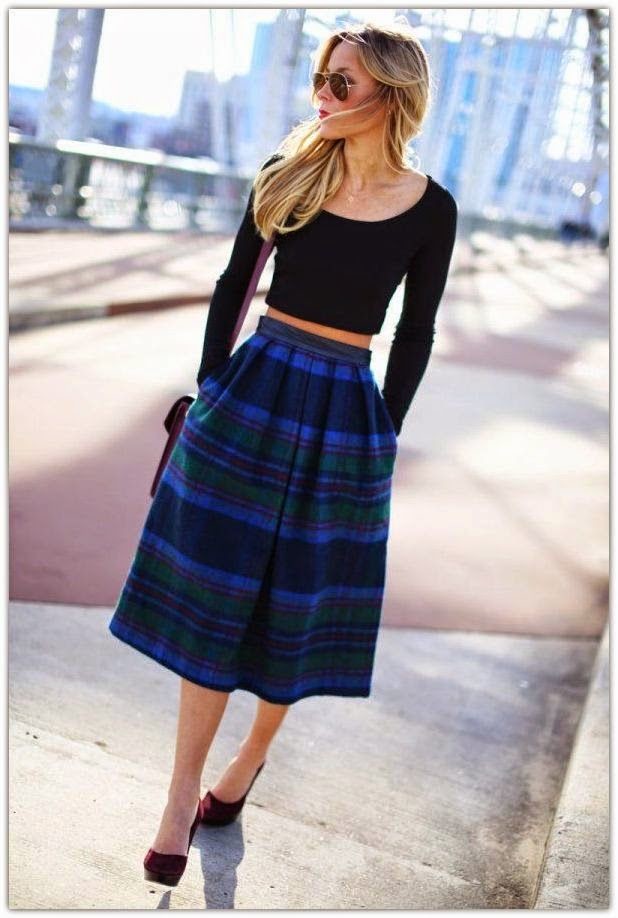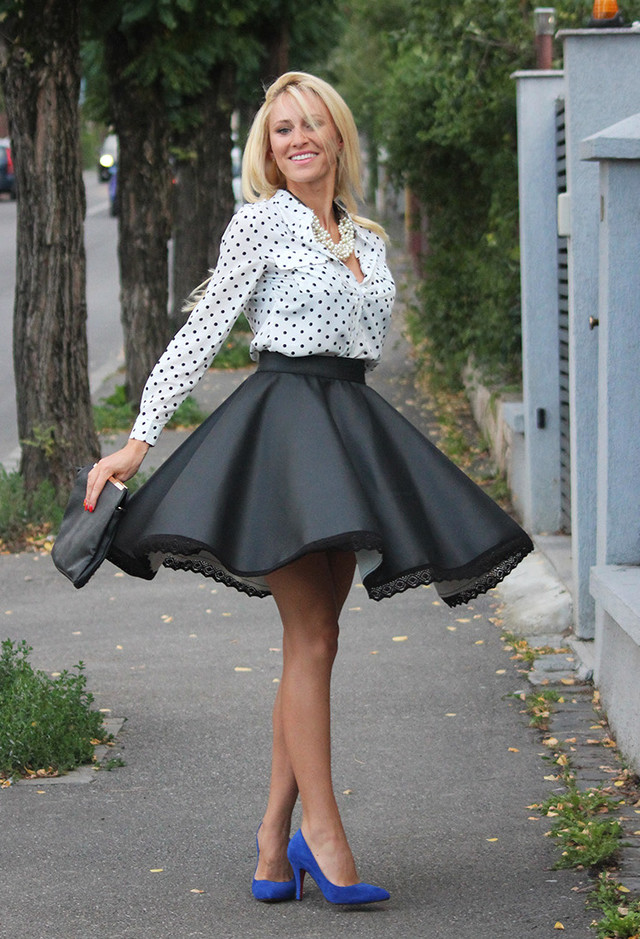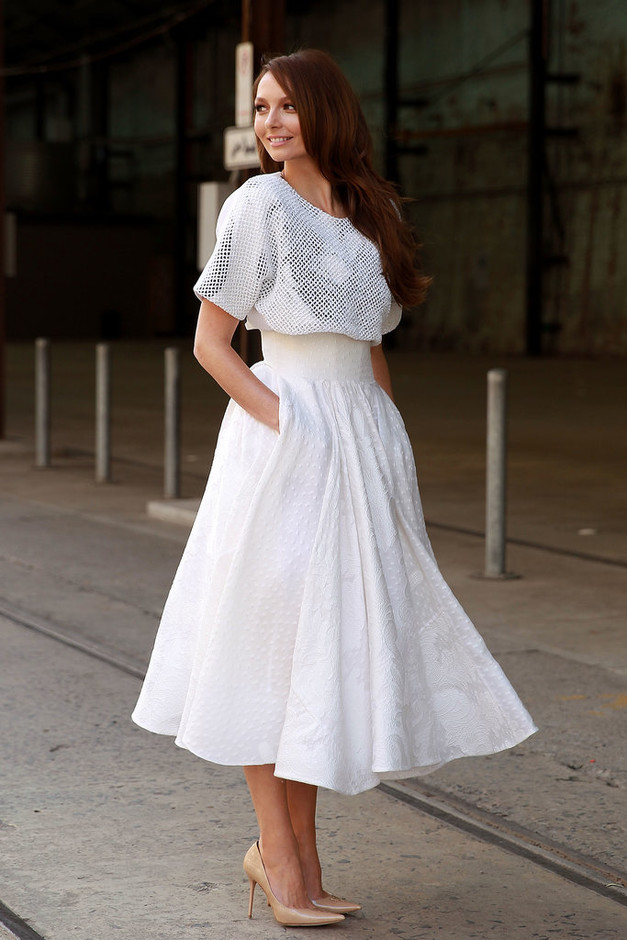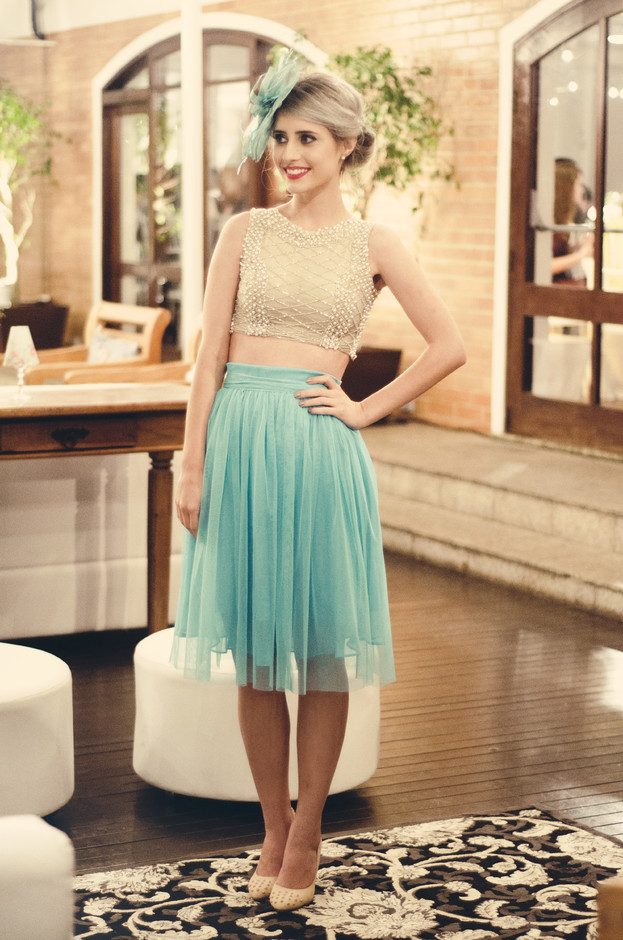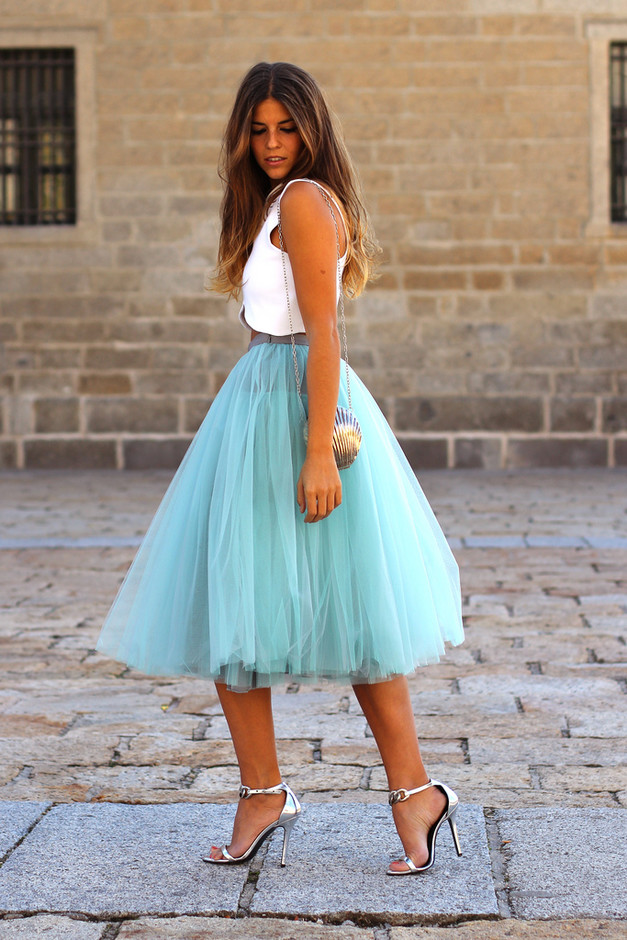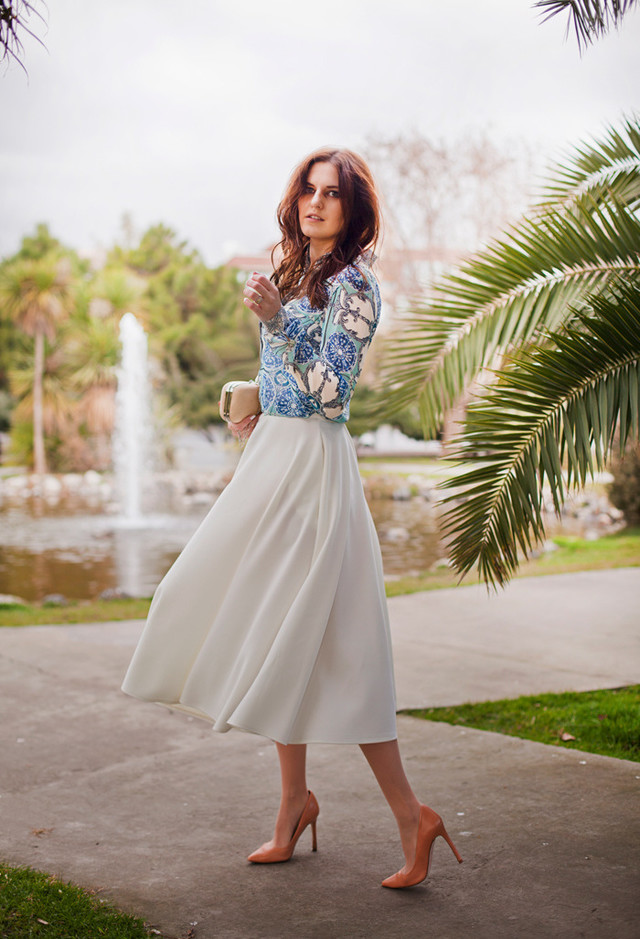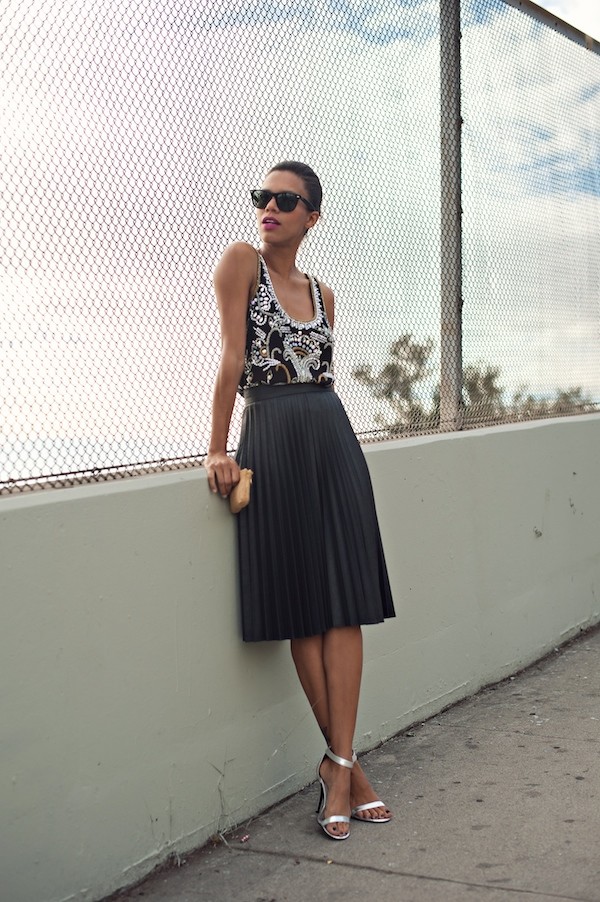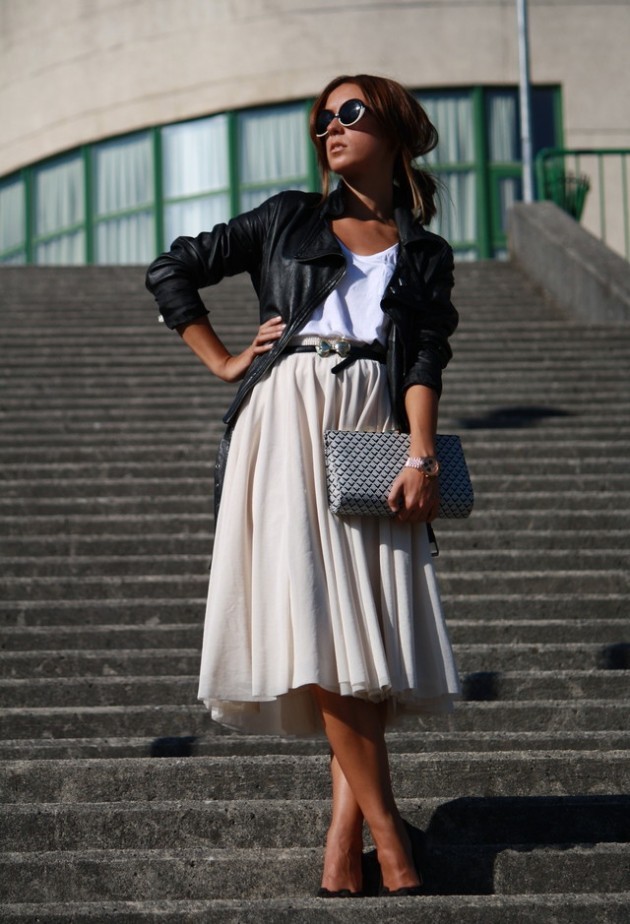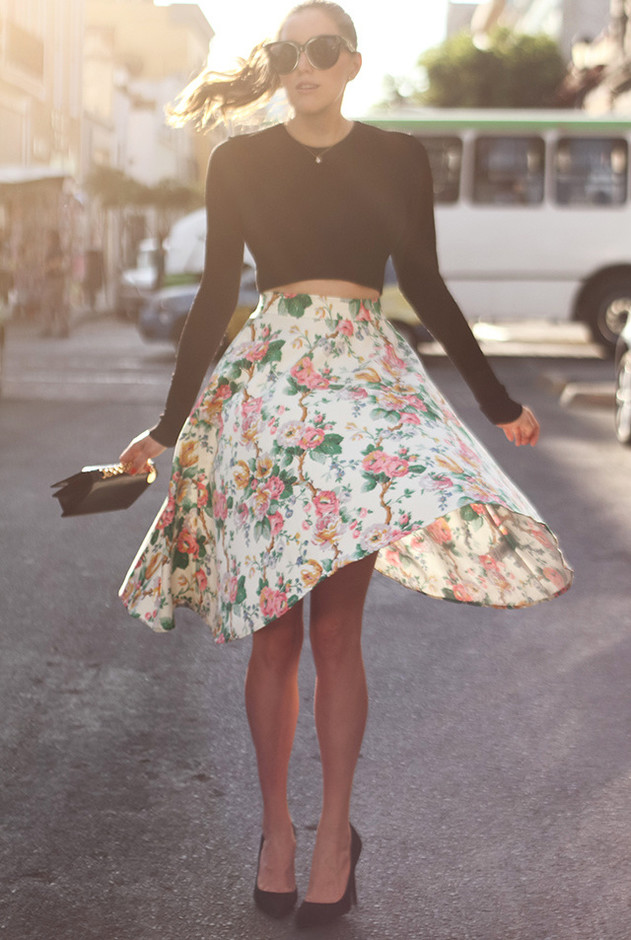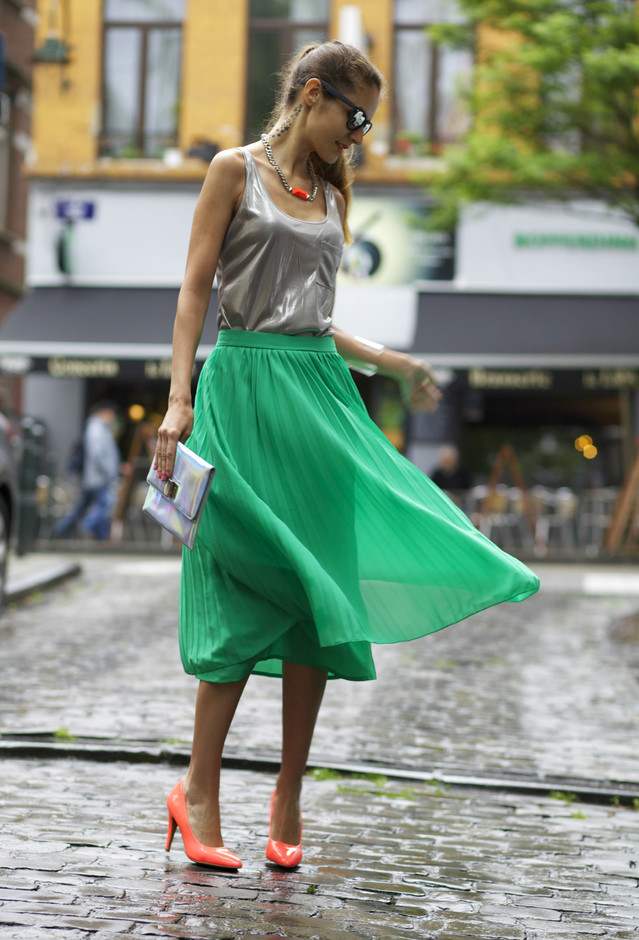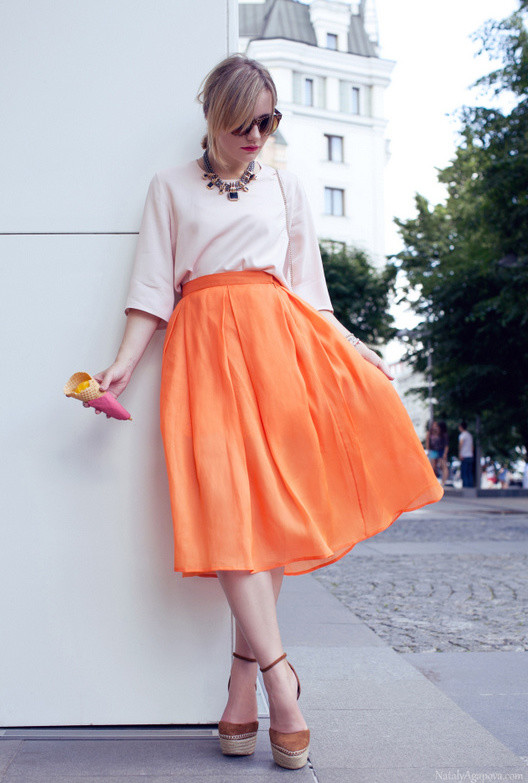 If you're seeking a sleek and chic appearance, the mid length skirt is the perfect pick for you. Our fabulous selection of skirts offers you plenty of versatile on-trend options for work and play. Browse through the photos and find your favorites!