Hey my dear ladies, your Fashion Diva is here today with "The Best Street Style – PFW FAll 2013". Are you excited? The street style is very popular among the girls and I think that this is the best way to show their creativity and sense of fashion. The Paris Fashion Week was held recently and outstanding looks were spotted on the street and you will see them in a short! You can set the trend, so feel free to wear what you want. The most important think is to feel comfortable and beautiful in what you decide to wear. Check out the gallery and inspire yourself! Enjoy in the rest of your day and stay up to date with the contents of Fashion Diva Design!
Parka Jackets are very chick and although casual, they can be matched with with some stylish pieces. I like the outfit below! It is so modern and sophisticated. What do you think?
STREET STYLE LOOKS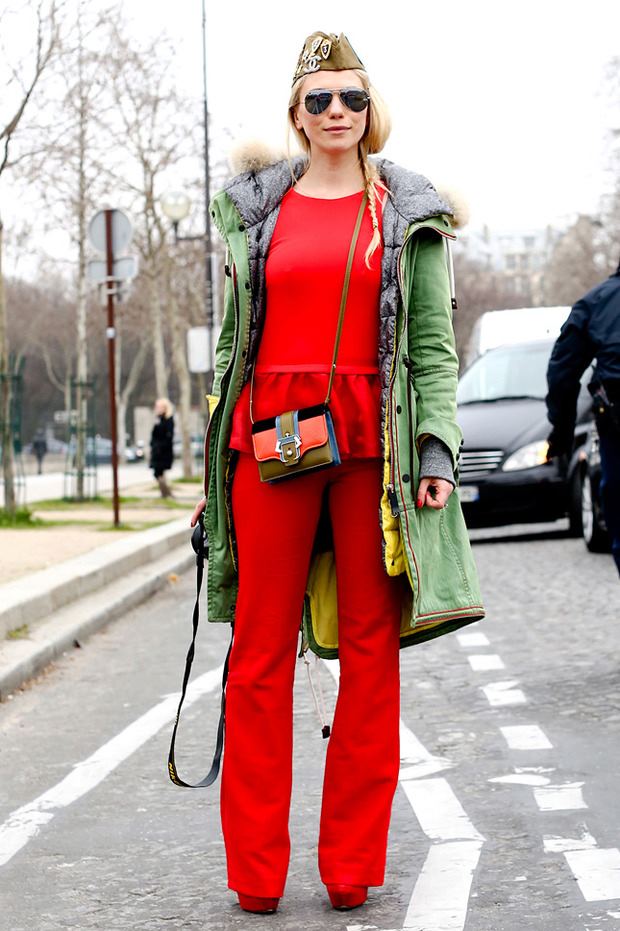 I adore baby pink and the dress below looks gorgeous! The 3D flowers are stunning and breath taking!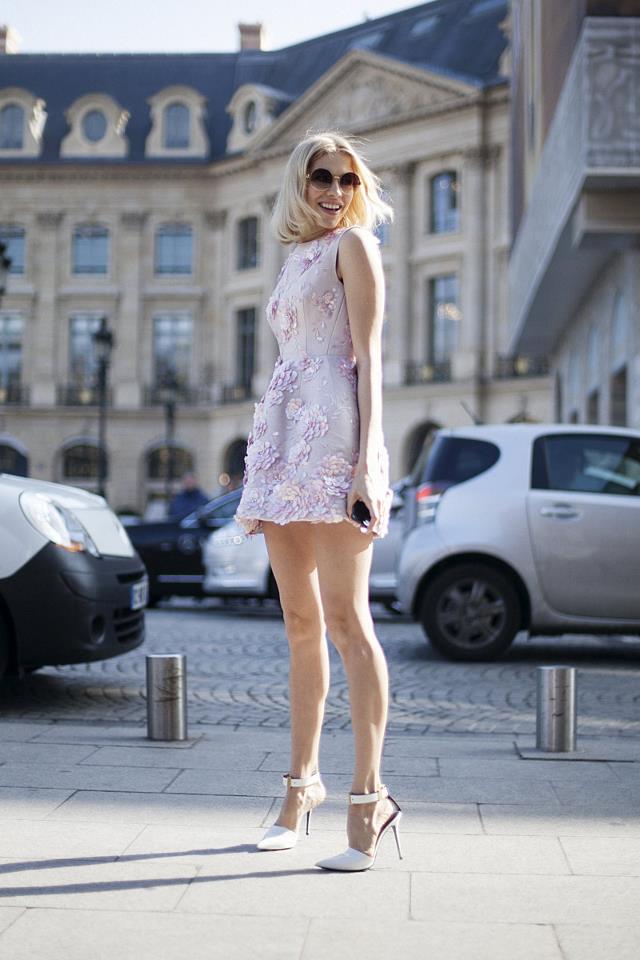 I love this combination because everything is matched well. The flower printed dress is fantastic and the coat is perfect for this outfit! Red headpiece, tights and heels – why not, the girl below has proved us that they look perfect together.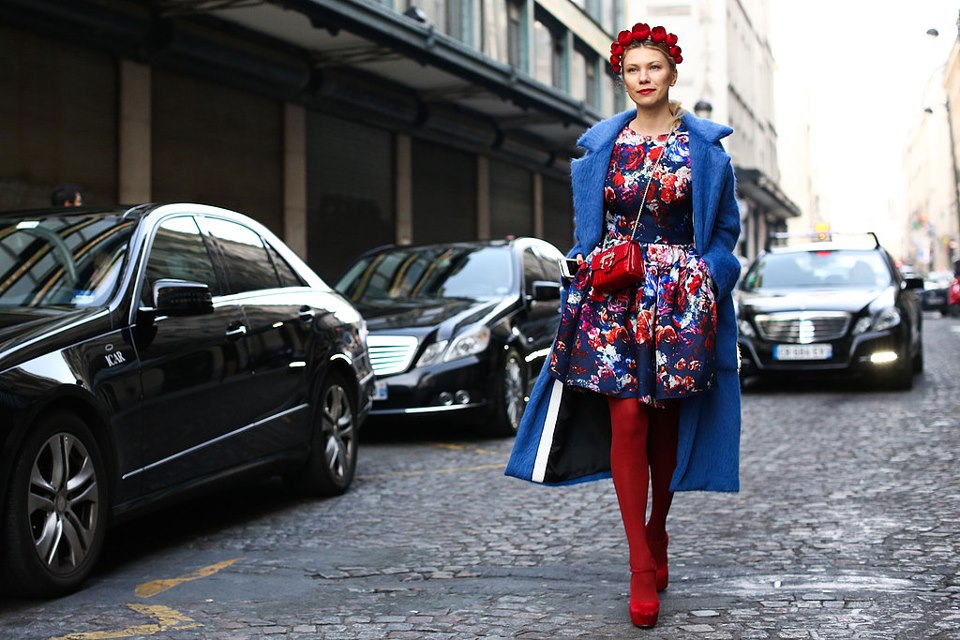 Lovely outfit! The brown is the most worn color on the Fall and this brown combination looks amazing!
Do you like the prints? The girls below wear very simple outfits, but the printed coat and jeans are making the statement. Am I right?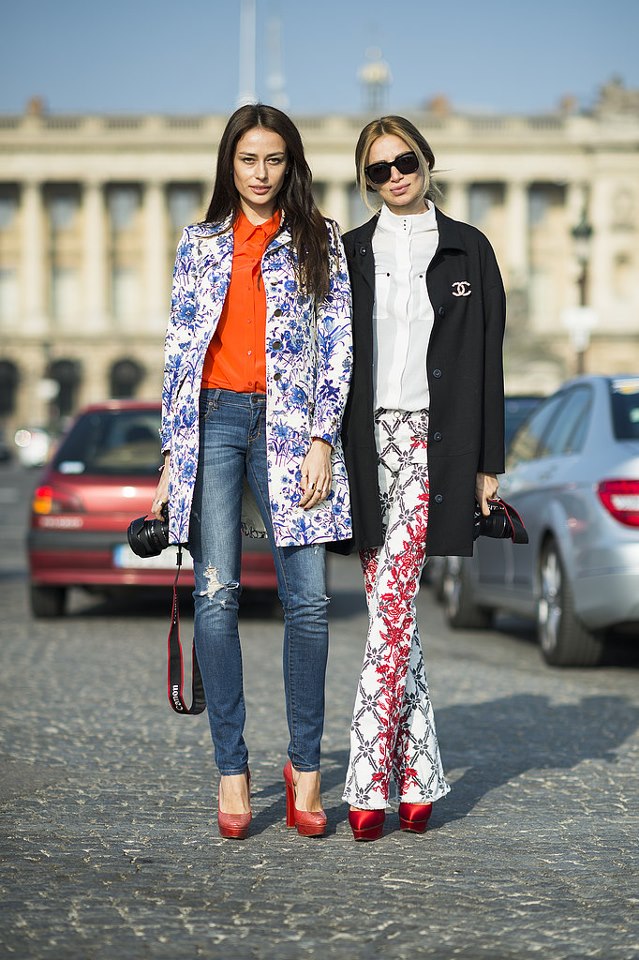 Lovely combination that I would like to wear. I love the yellow shirt and it look magnificent with the pants and the blazer.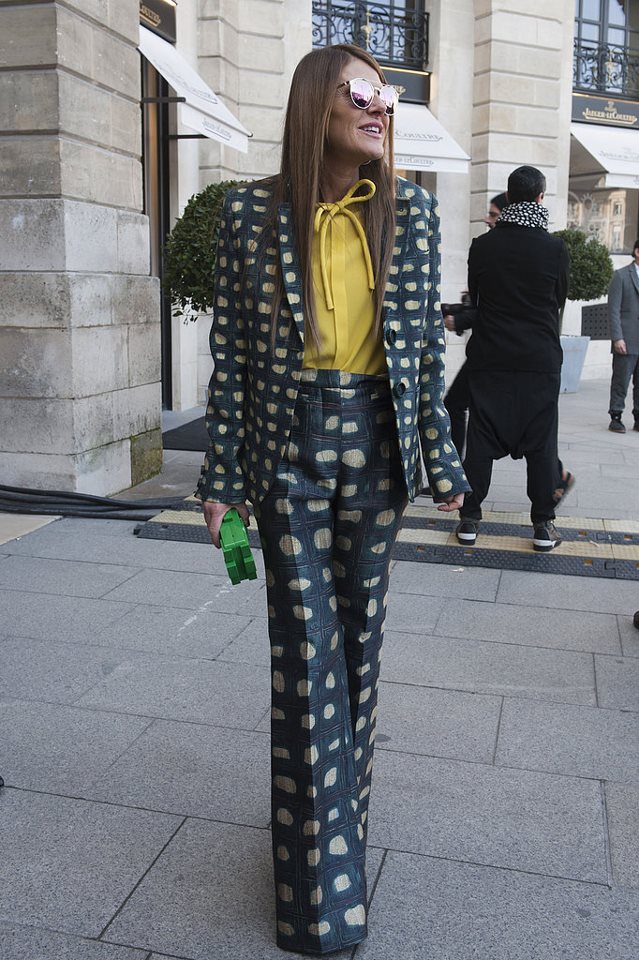 Lady in red with a blue hat! Brave choice girl!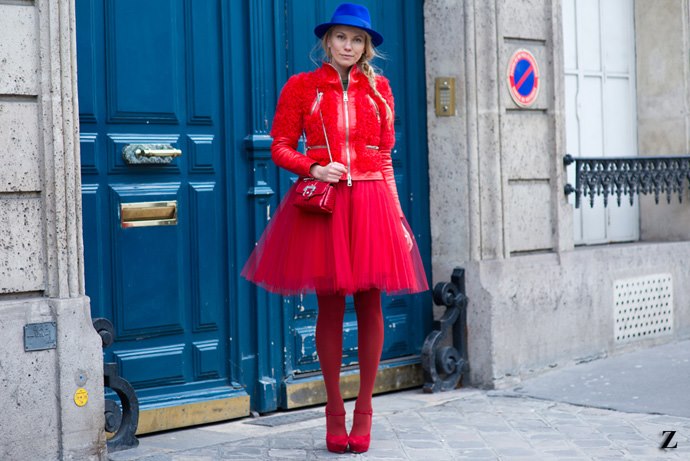 Classy and beautiful. Looks great for everywhere!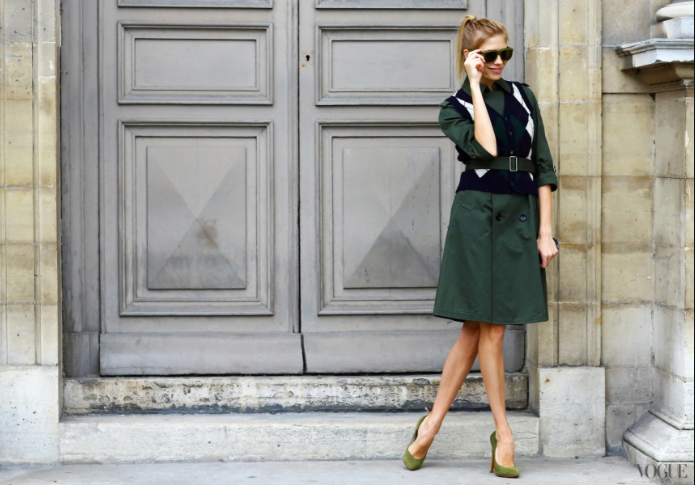 Fur jacket? Why not! It looks glam and chick!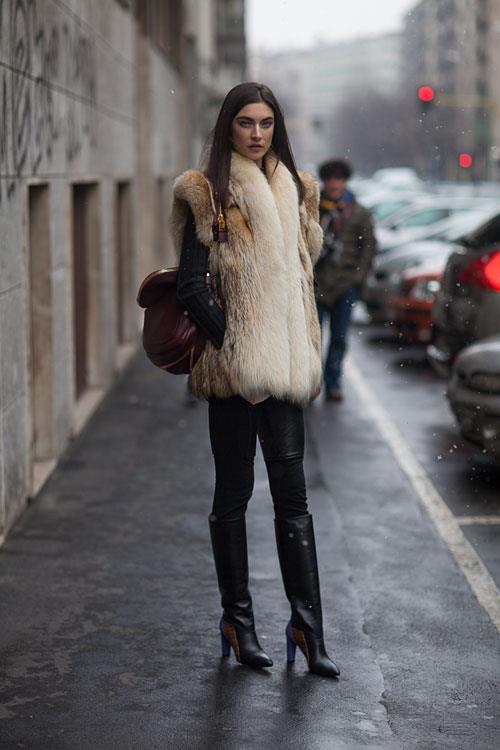 Lovely printed skirt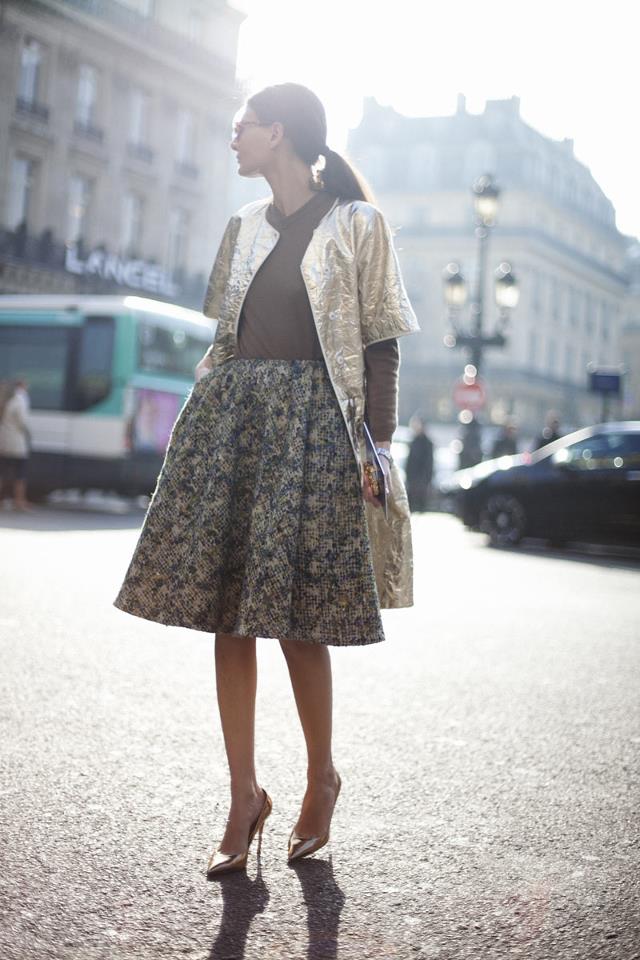 This is my next color block combination for sure! It is adorable and I can't resist it not to wear it!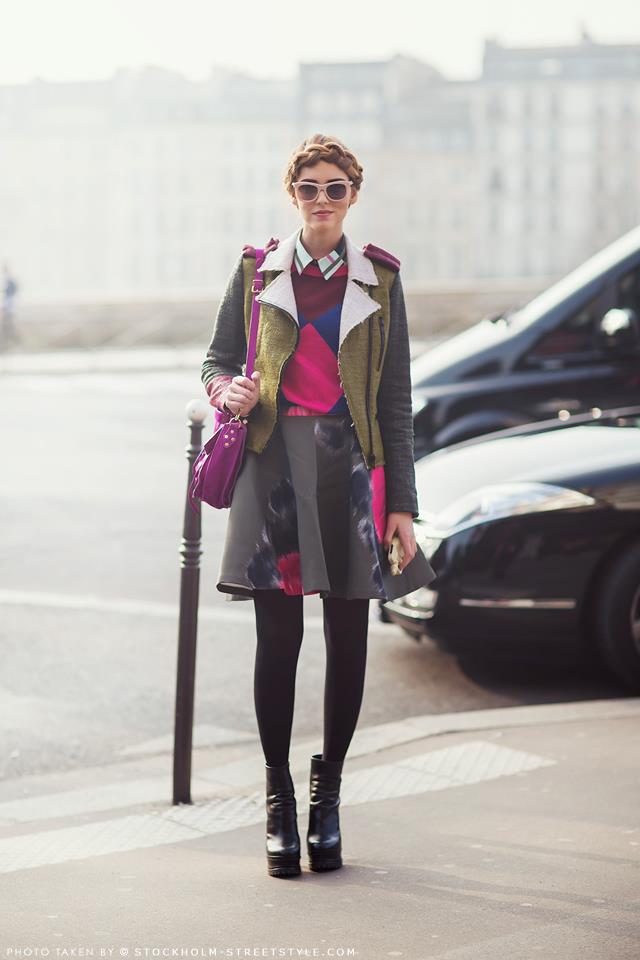 Glamorous and modern coat that will warm you up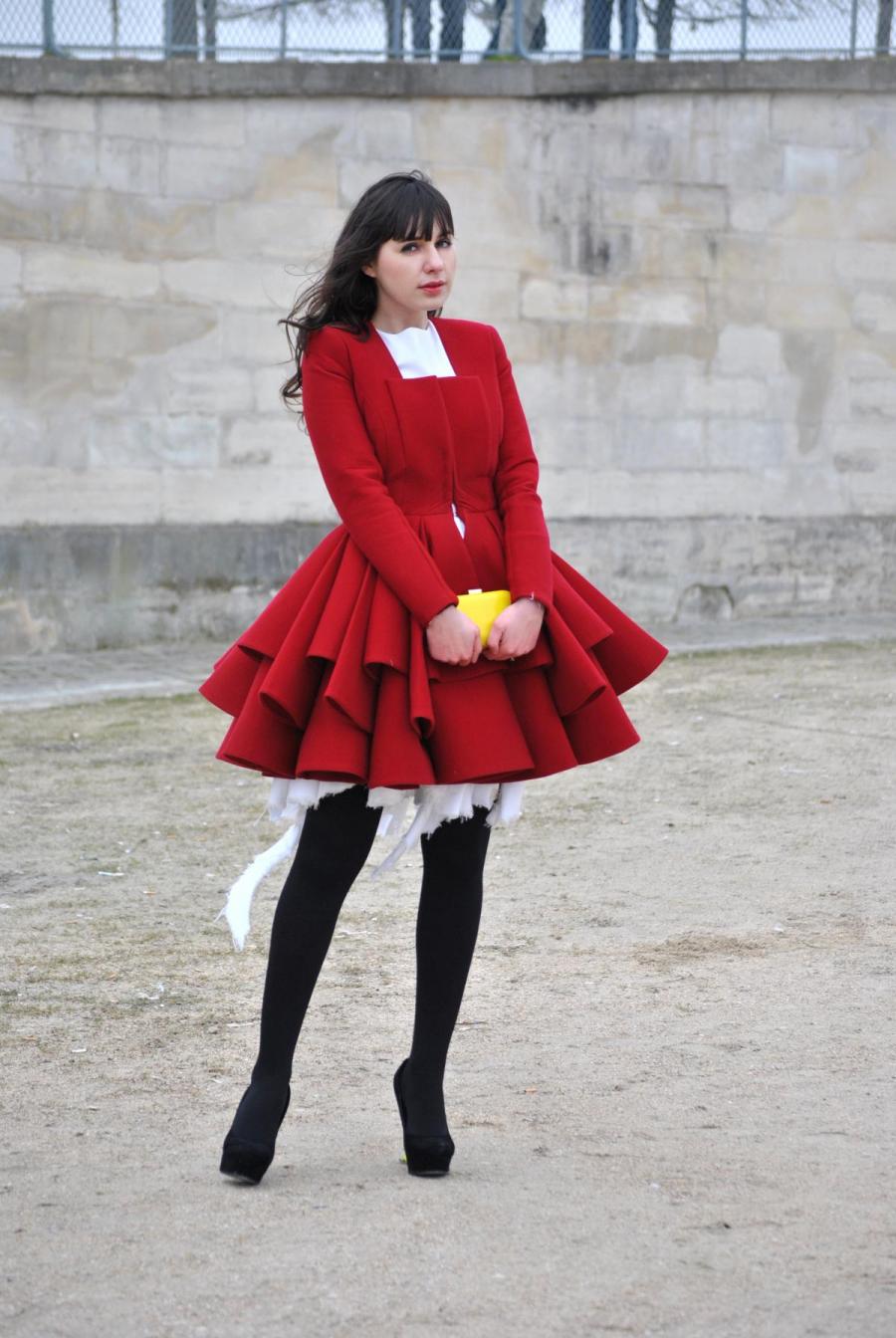 The must-have leather jacket…it looks great over this lovely dress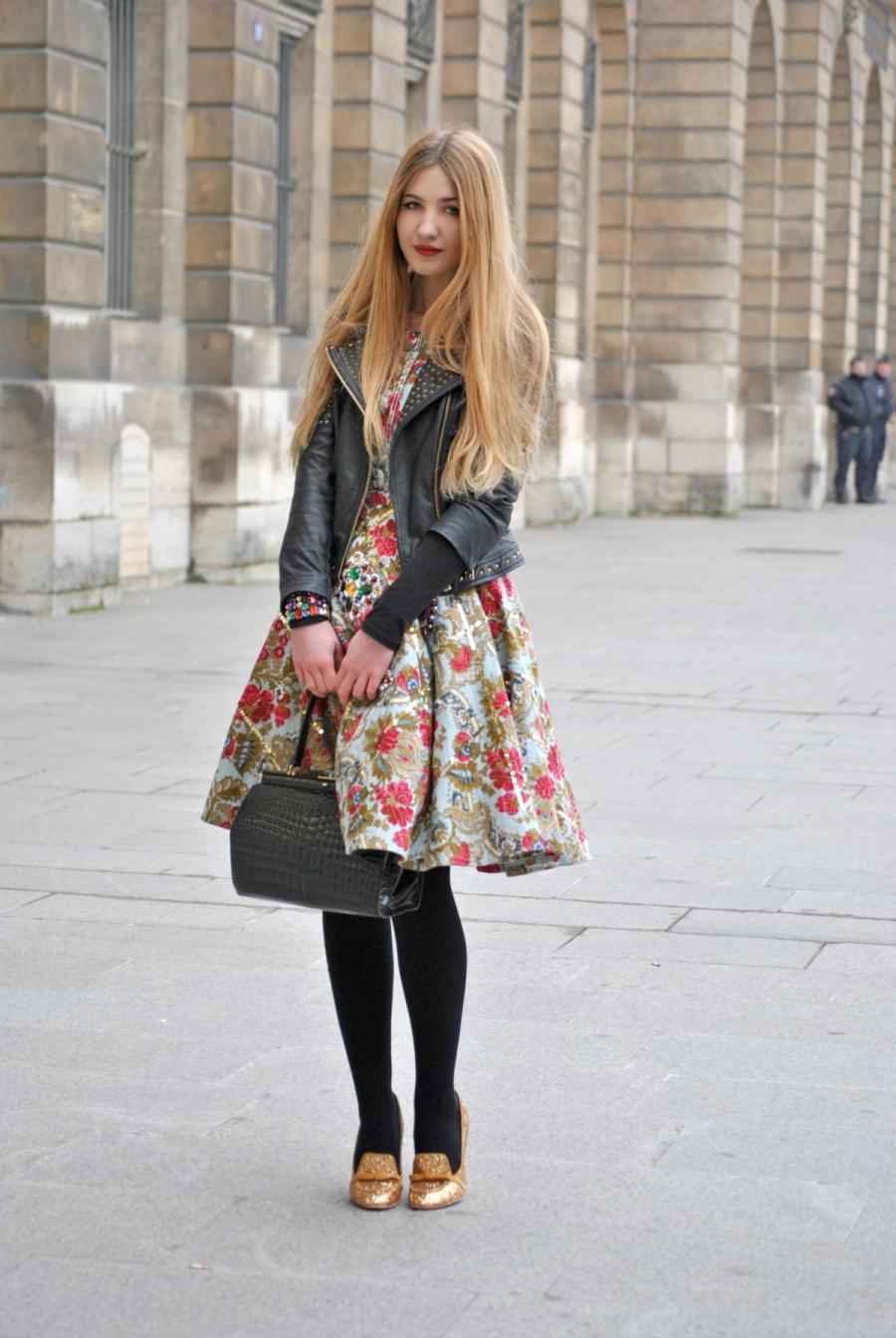 Animal print coat and glasses? Why not!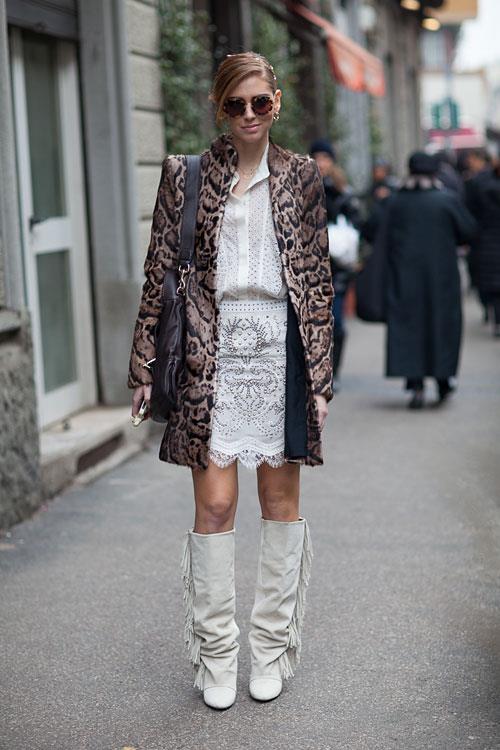 Black from head to toe!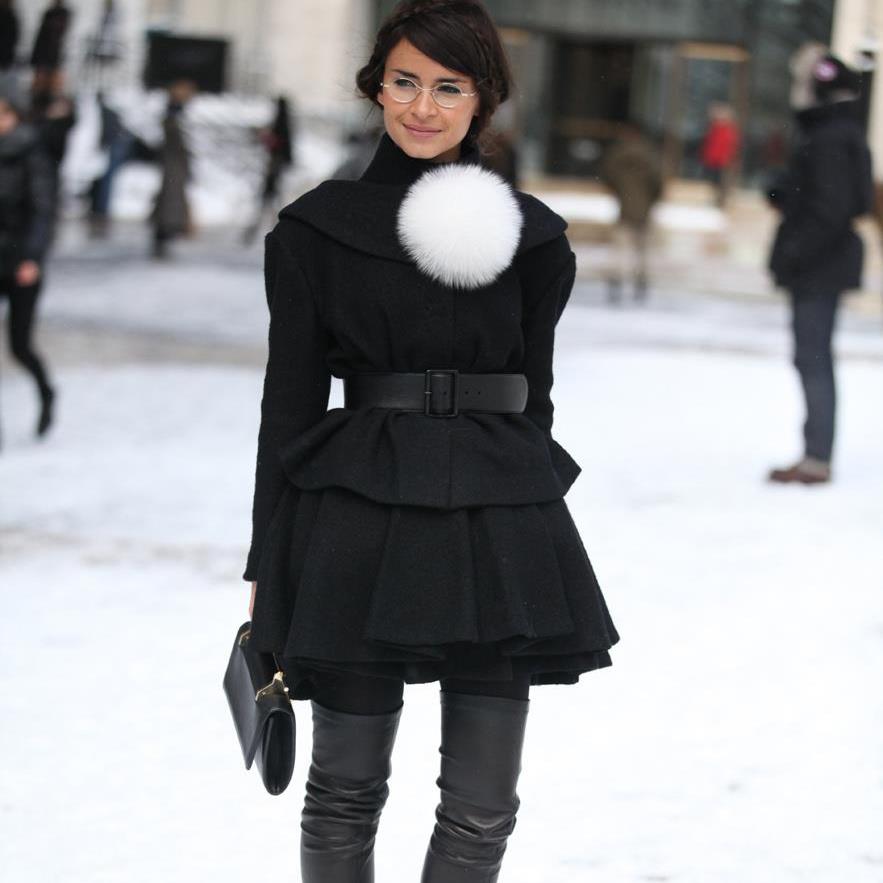 Charming red coat that took took my breath away!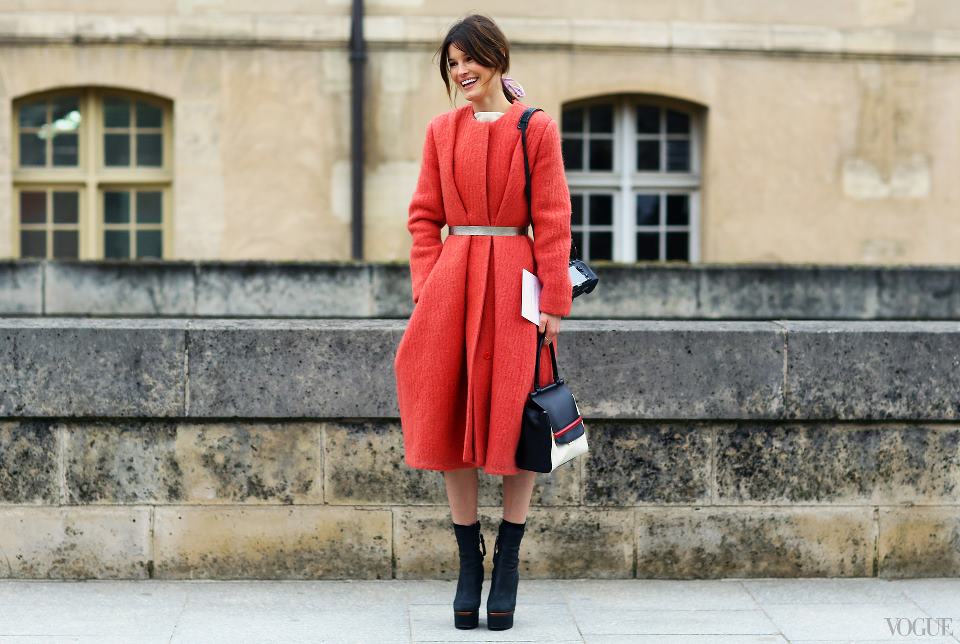 Crop top jacket – brave choice girl!