It's time to start preparing your summer wardrobe. It should consist of a lot of sundresses, skirts, shorts, tees, tank tops and a ton of cute accessories! Here's lots of inspiration! Copy the best 16 summer casual looks and put together some lovely combinations which will make you shine under the hot sun. 
Casual outfits are one of our favorite things to look at.  Spice up your closet with some of the fabulous pieces below if you want to appear simple and fashionable. The scorching heat of the sun will make you want to be dressed in something more practical and highly comfortable.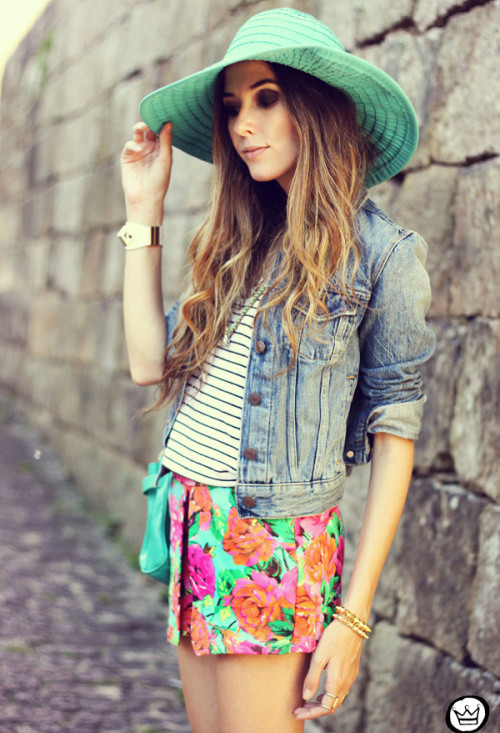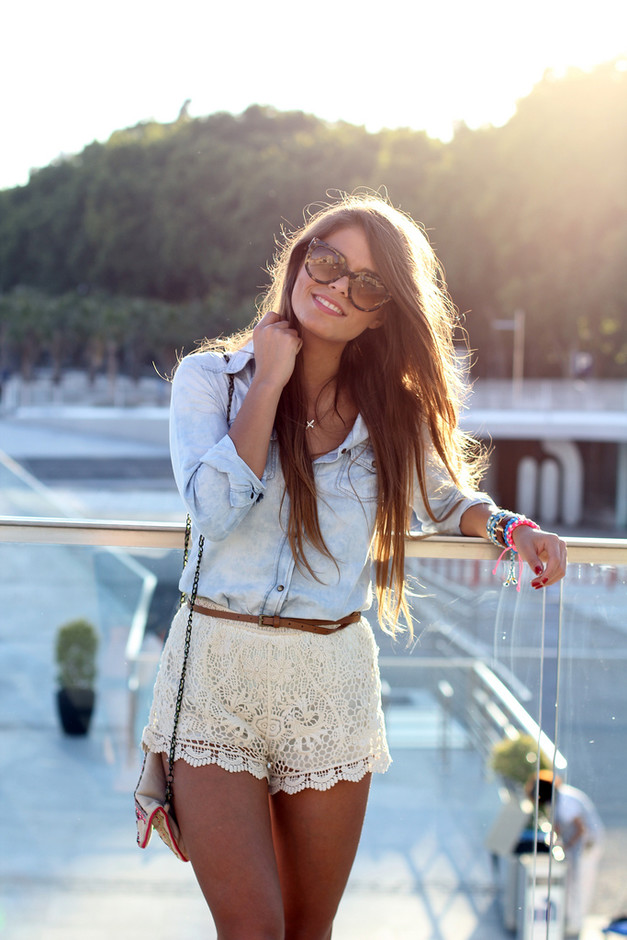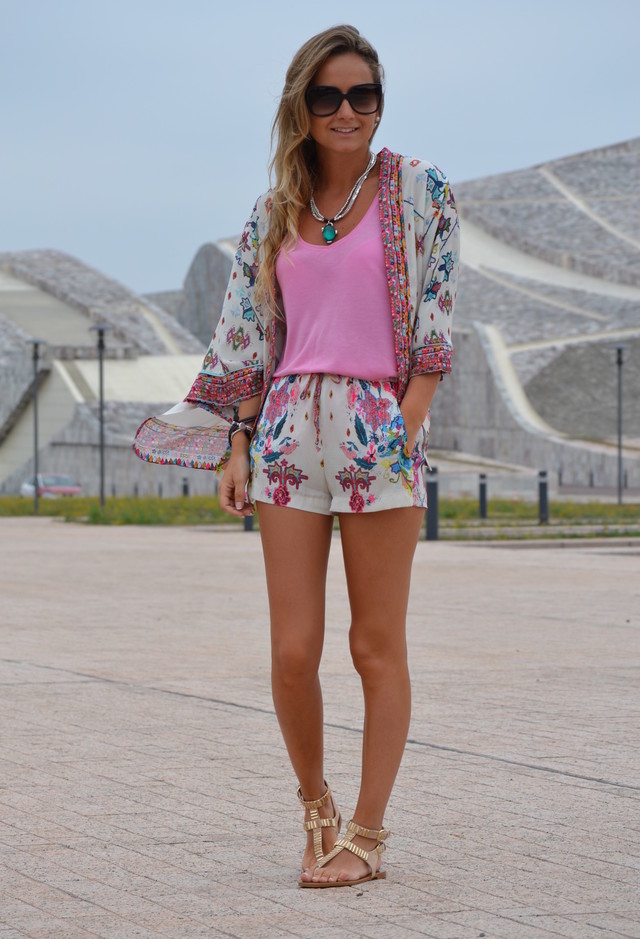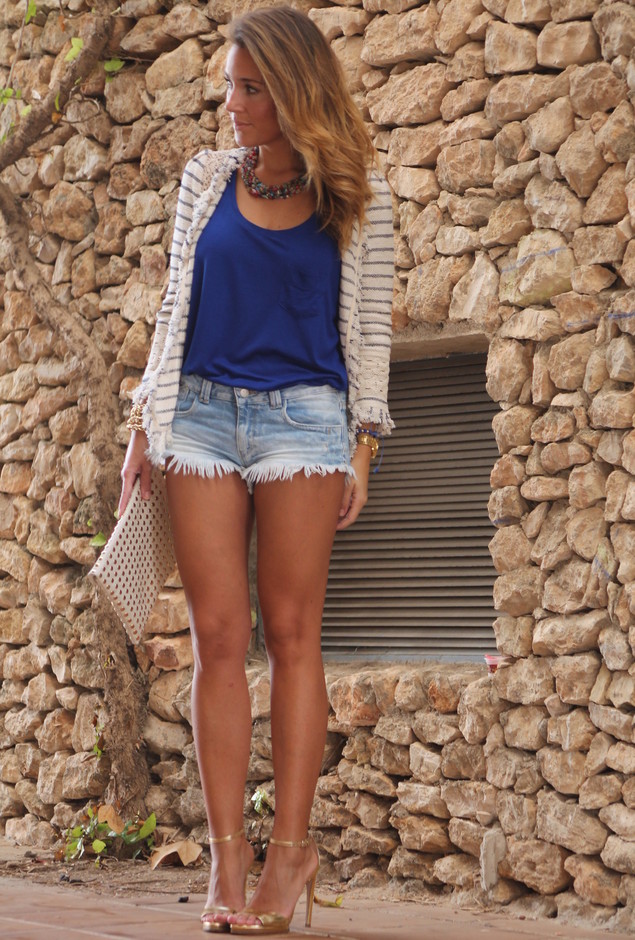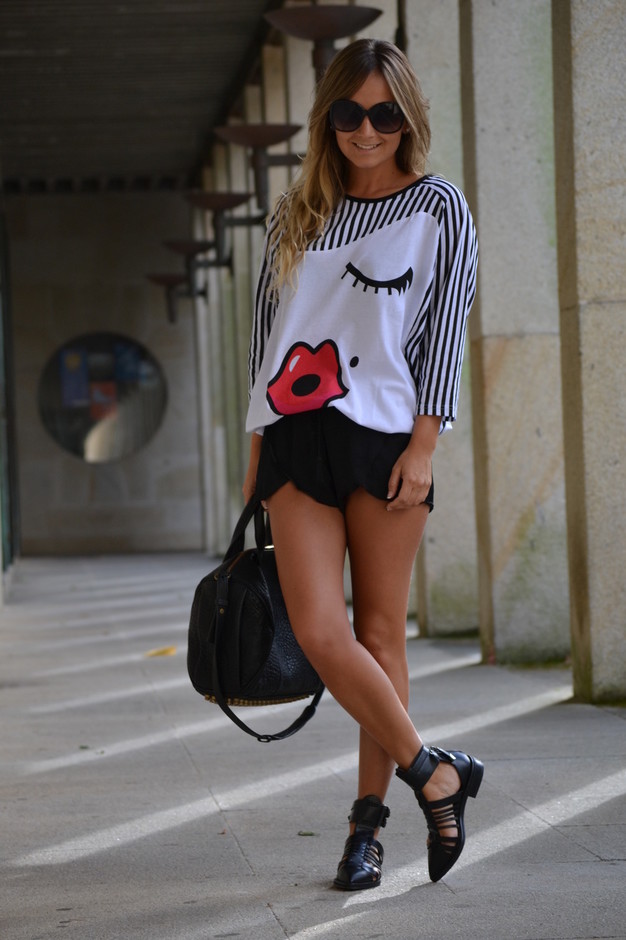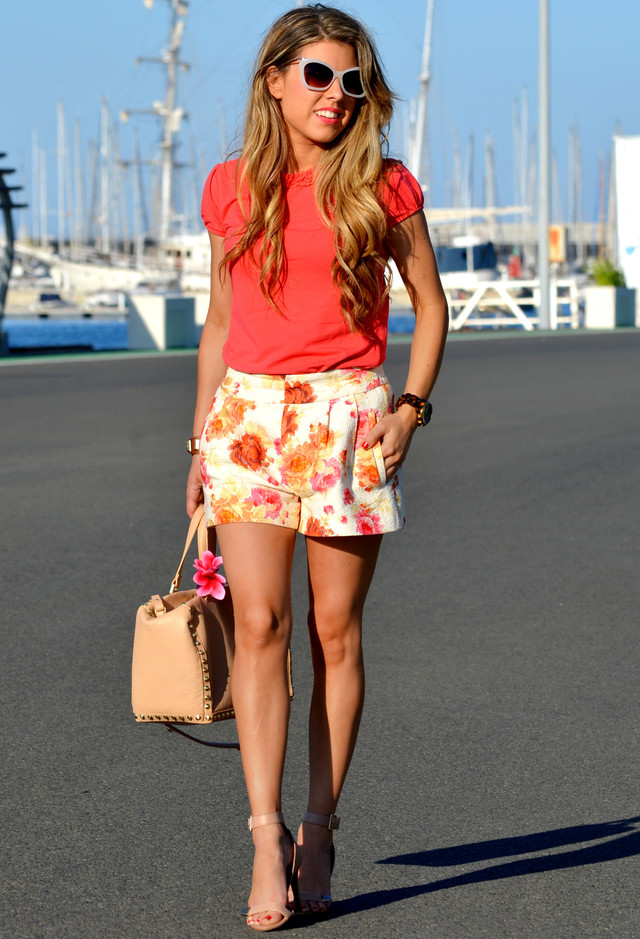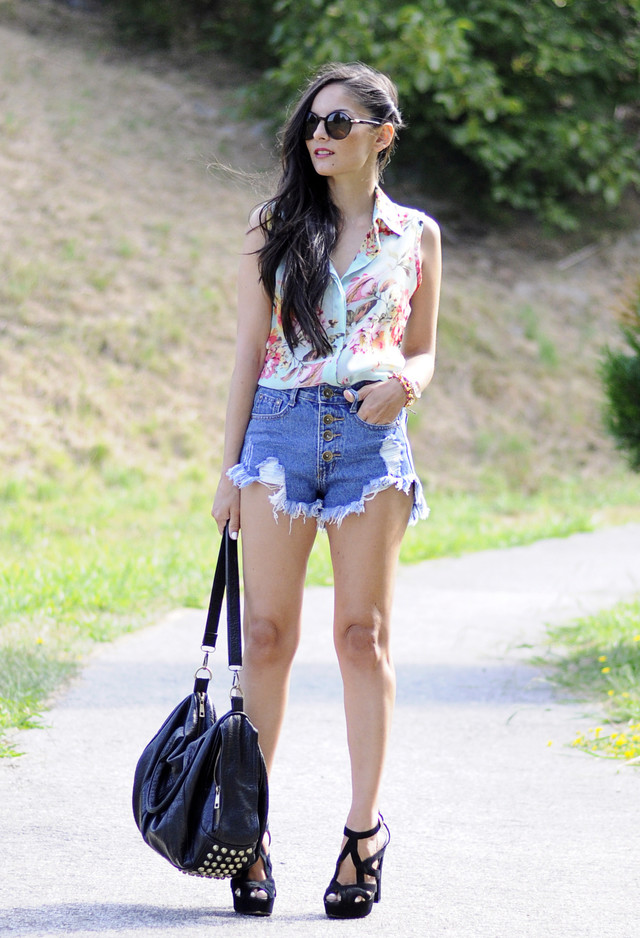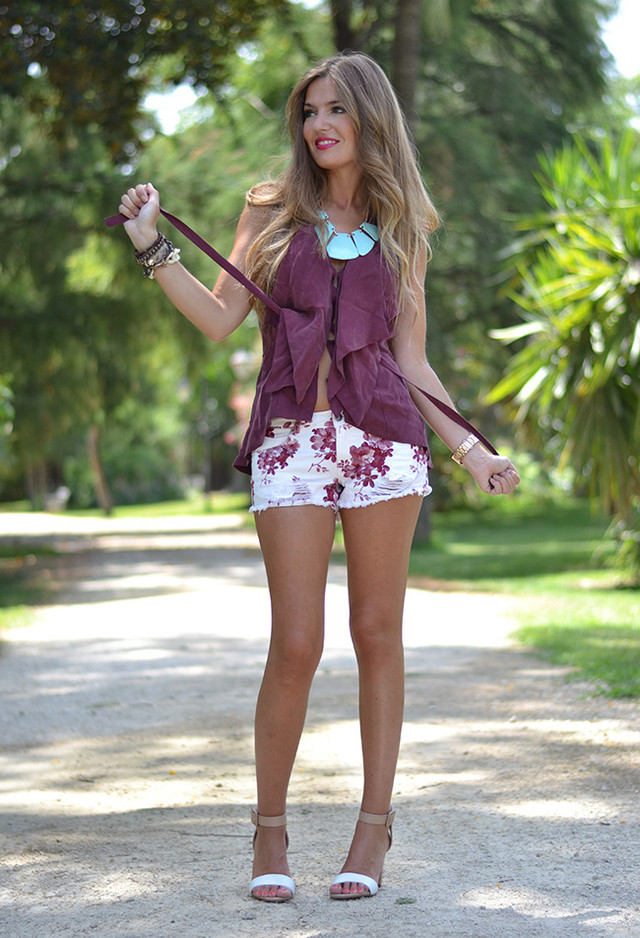 Go for cotton, chiffon and other lightweight materials that are sweat absorbent. They will make your outfits more comfy for days of outdoor activities. Try these casual summer outfits and look charming comfortable!