Hello to all my Fashion Divas out there! It is time to keep up with the latest from your favorite source of style and inspiration-Fashion Diva Design. And this time we talk about one of the must haves for every diva's wardrobe: comfy sneakers. You can create stunning street outfits with a relaxed vibe. All that, plus the comfort.In case you need inspiration for creating your daily sneakers outfits, I have gathered some great ideas for you.
See also:
SCARF BUN IS THE ULTIMATE TREND THIS SUMMER
If sneakers are your favorite, then you can create stunning every day outfits with a casual vibe. They are the best thing that can happen in your wardrobe actually. Why? Because they are comfortable and easy to pair in an outfit. The best part is that you can wear them with almost anything. From your favorite everyday jeans, to casual dresses and skirts, you can create your outfits with ease.  Get your all-white pair of sneakers and rock them down the street with your outfits.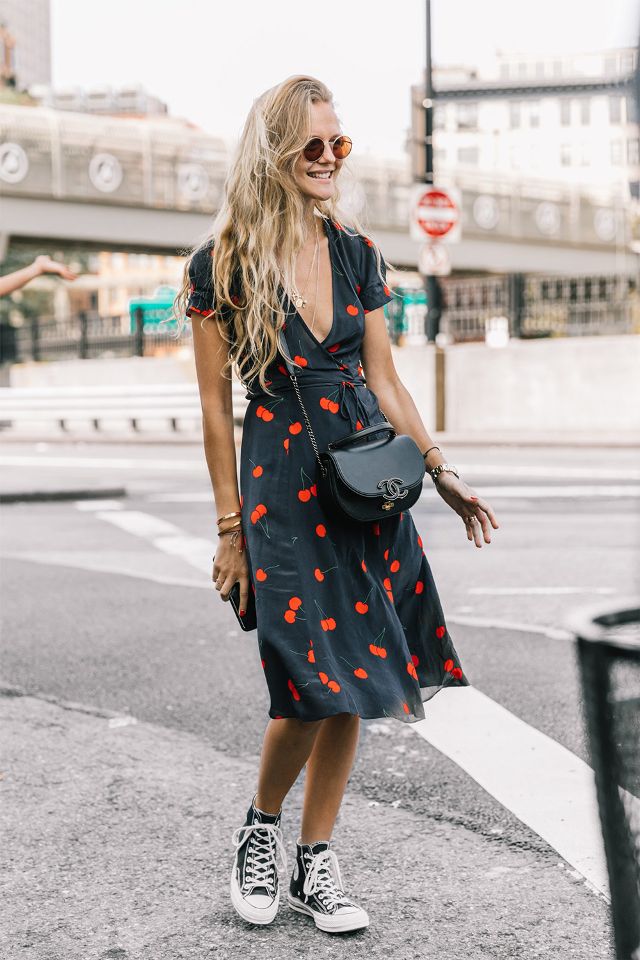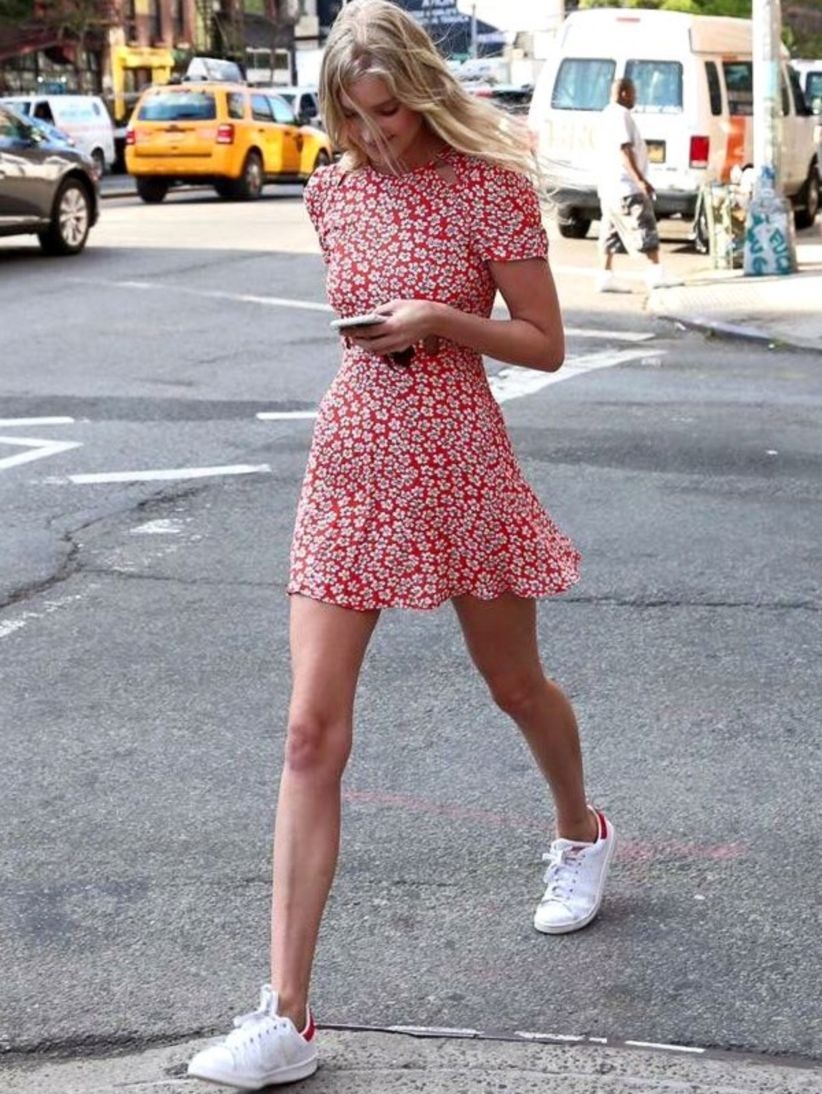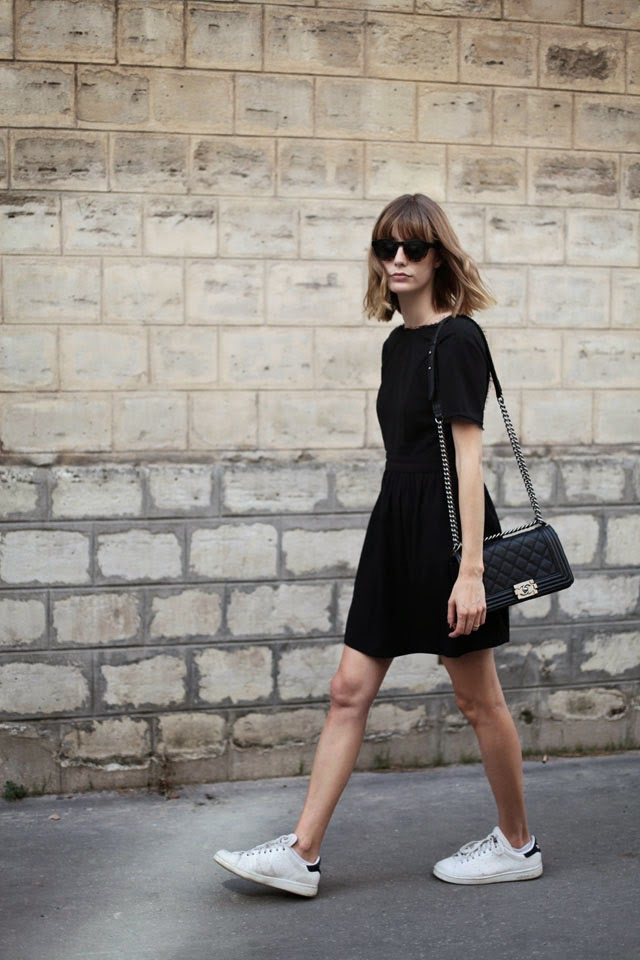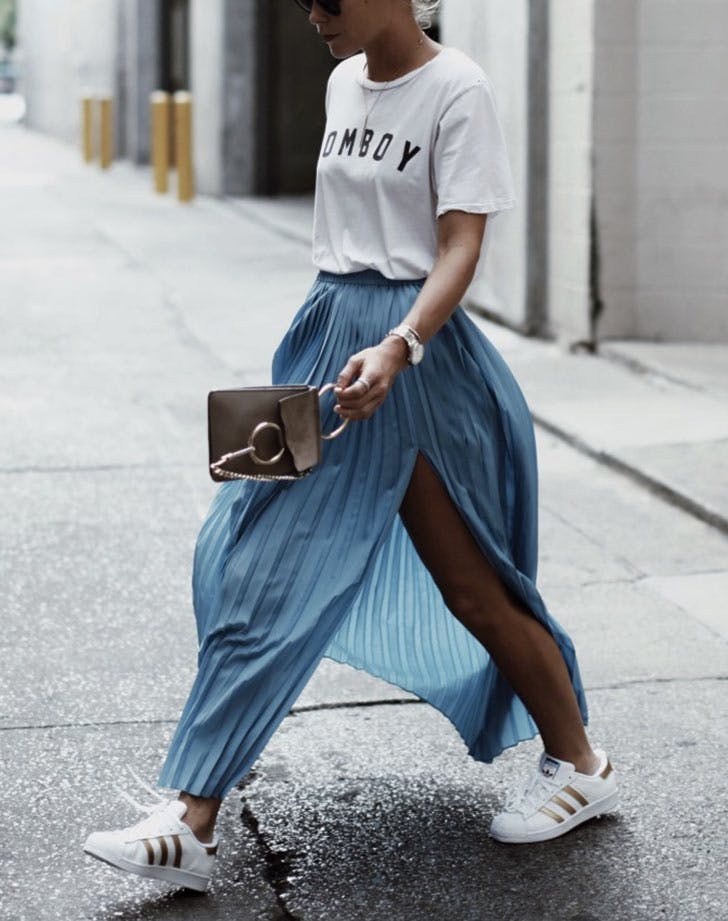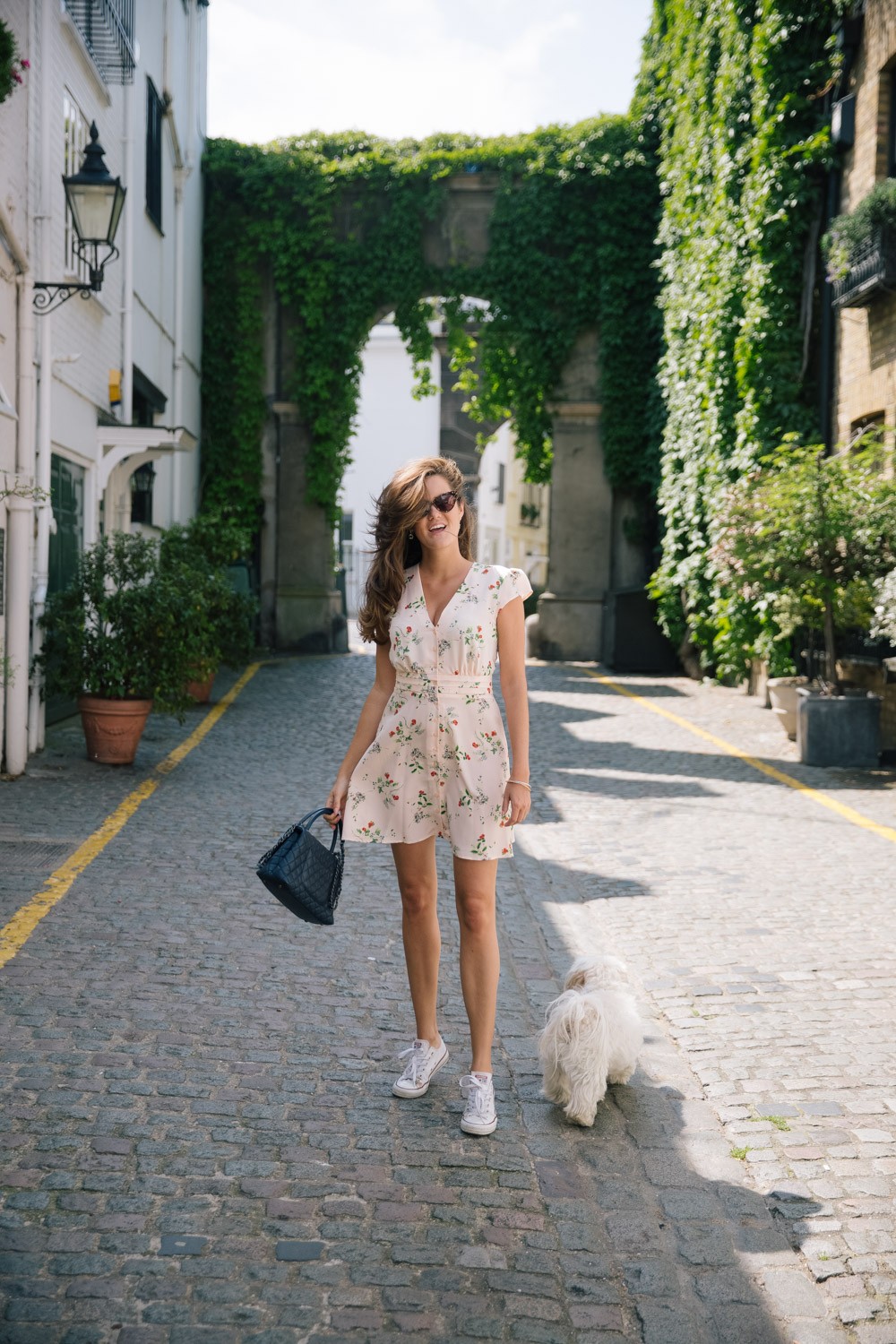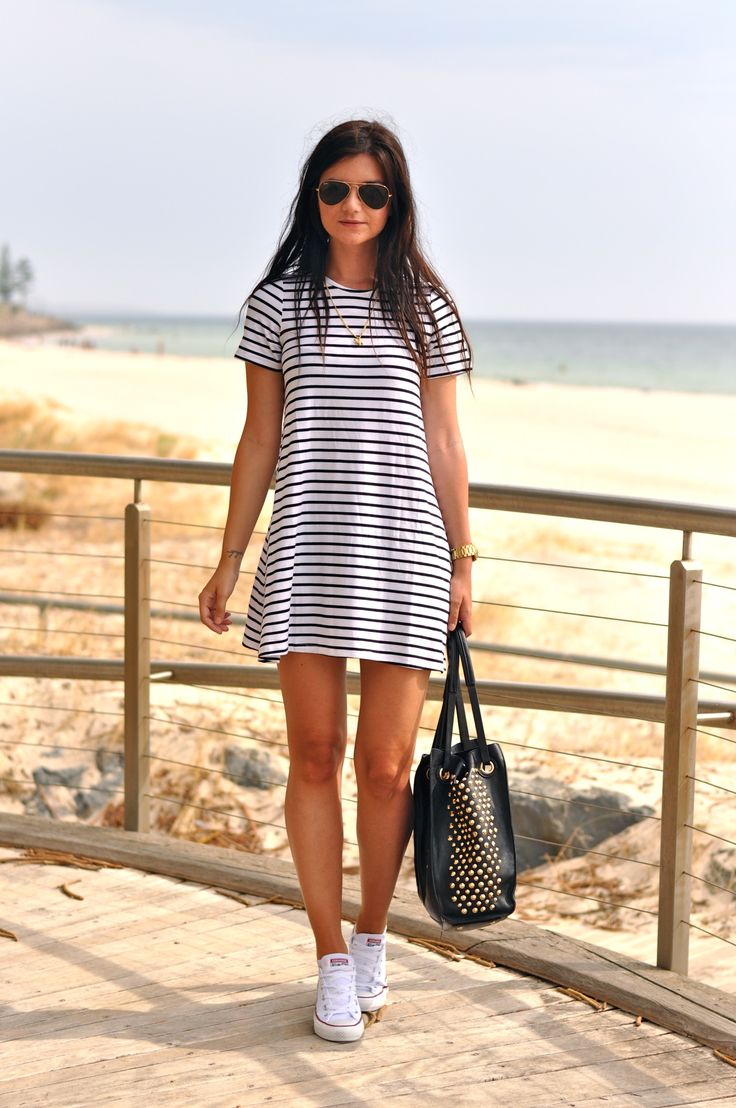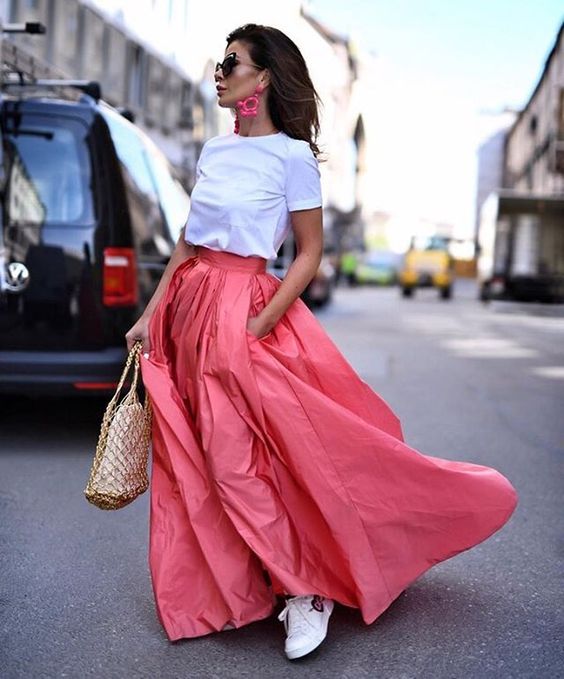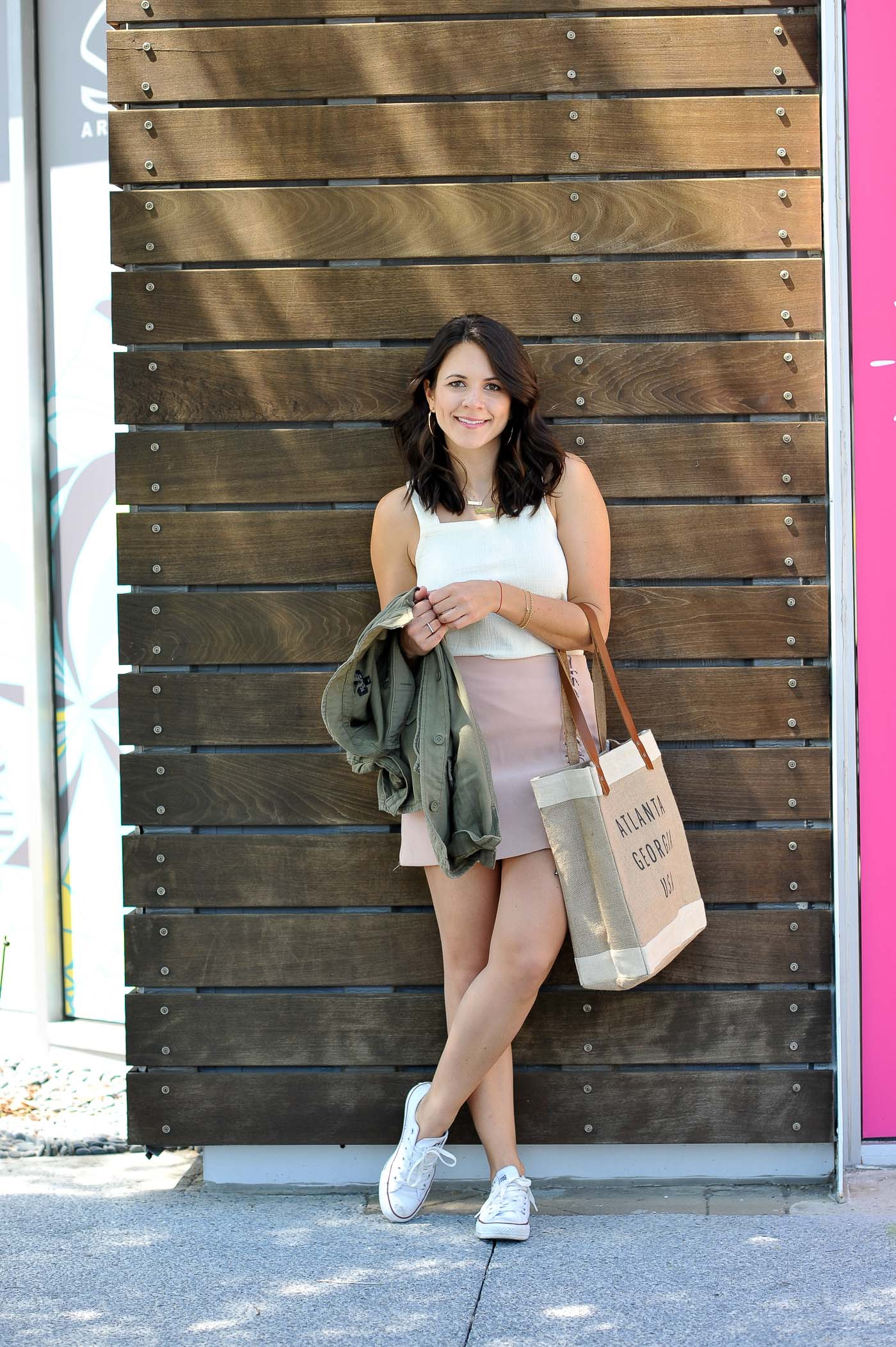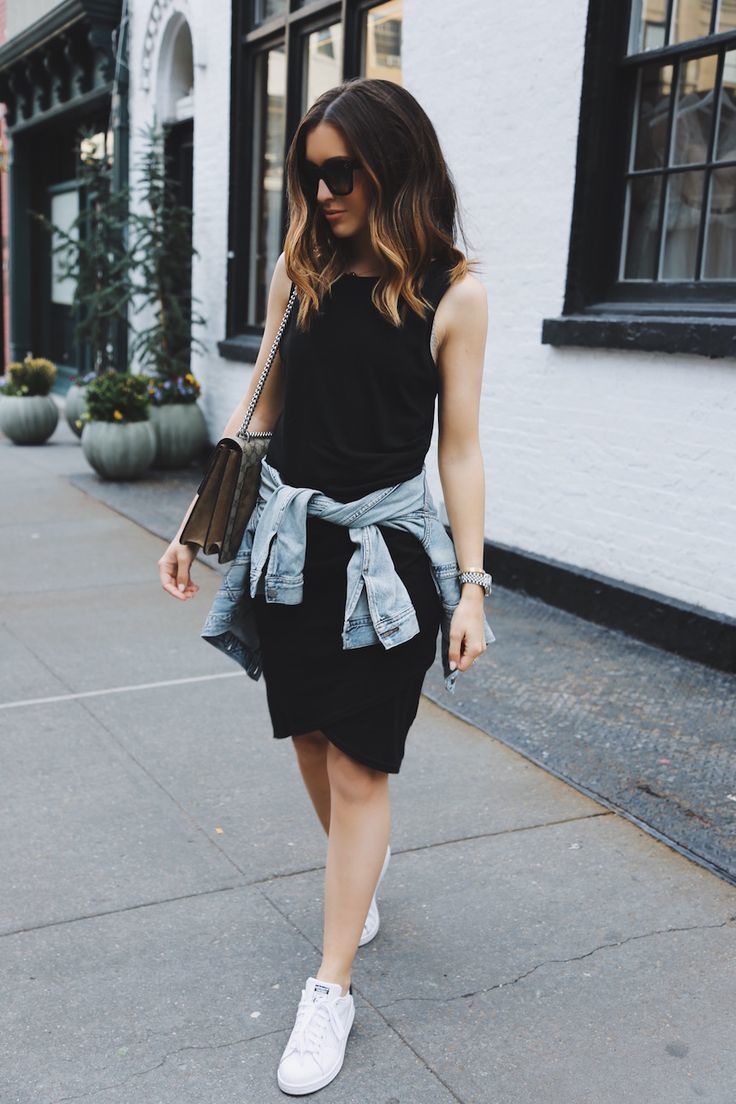 I bet that you have already fallen in love with these wonderful sneakers outfits. They bring style, comfort and are so easy to put together. This makes them the perfect choice for your everyday outfits. Put them on and wear your favorite casual dress. A denim jacket would be a nice addition to this outfit too. Or, you can wear them with trousers for a casual office look. What is your favorite among these sneakers outfits? And how would you wear your favorite pair? Feel free to share your thoughts with us in the comments.