Hi my lovely divas and future brides! When we were kids we were all dreaming of our wedding dresses, aren't we? Hmm.. you are getting married soon, have you found the dress of your dreams? If not, don't worry, because Fashion Diva Design is always here to inspire you and show you the steps to the highest fashion. For today, I have Stupendous Wedding Dresses for Fall-Winter 2015-2016 by Oved Cohen. I felt in love with Oved's magnificent designs and I truly hope that you will like them too.
image via www.oved-cohen.co.il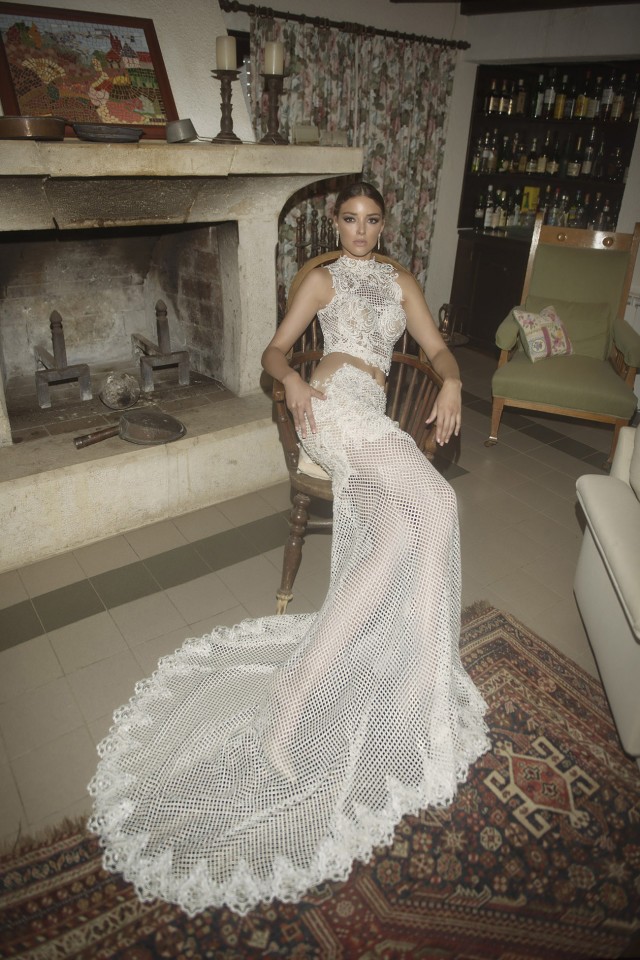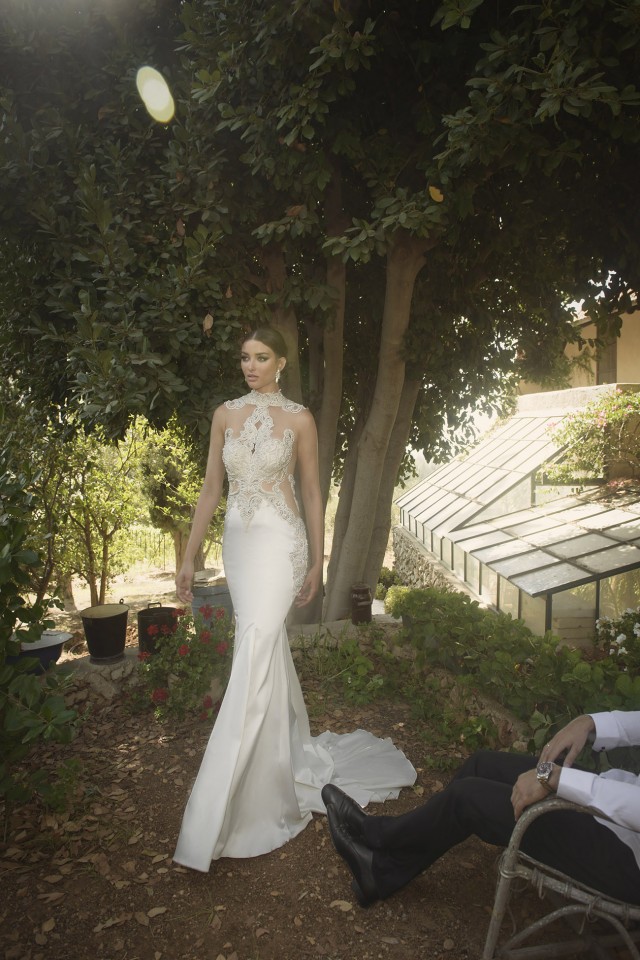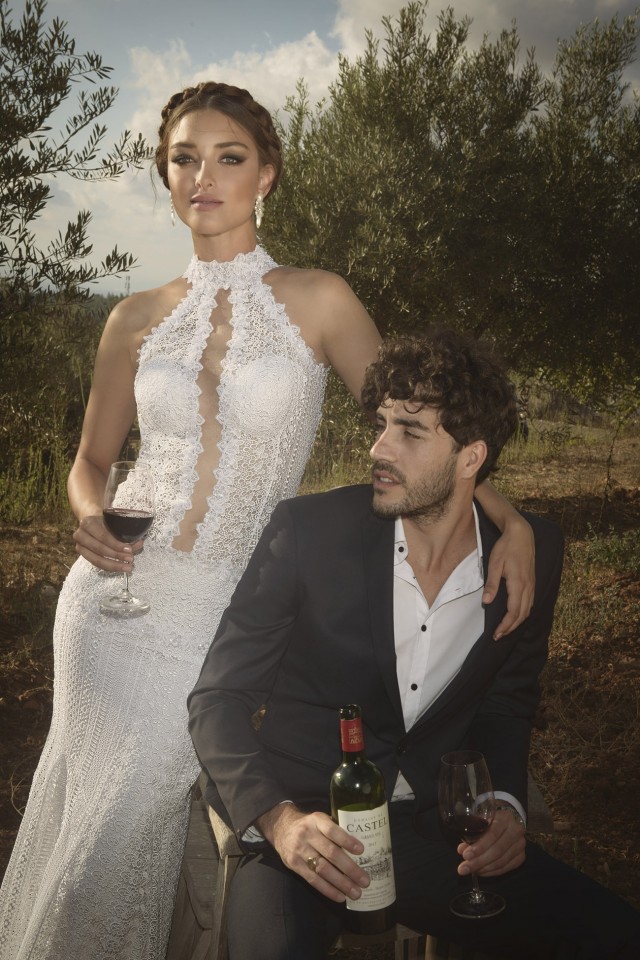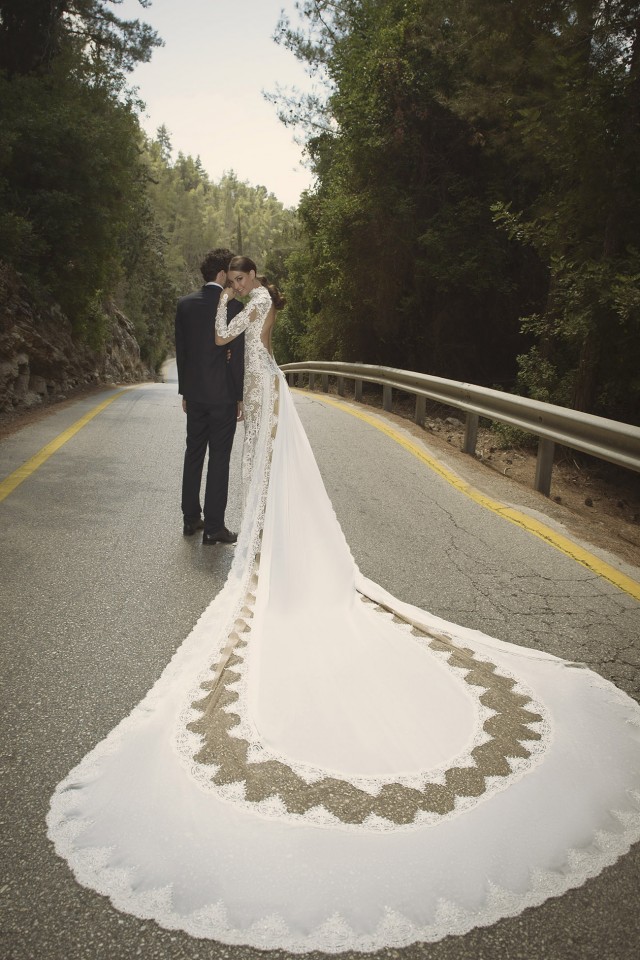 Oved Cohen's fashion house is located in 25 Shenkar st. Holon. His classy and unique style, combines luxury and elegance and he is always here to meet the desires of every bride. You can visit his fashion house that spreads over 500 square meter and in the center of it, there is a big display area where the quest can be impressed with his fascinating designs. You can find more than 300 bride and evening dresses for rent that are also renovated every few months.
It's been only 13 years since he opened his fashion house and he can be very proud, because his place is visited by all kind of celebrities, from actors to public figures, models and soccer players.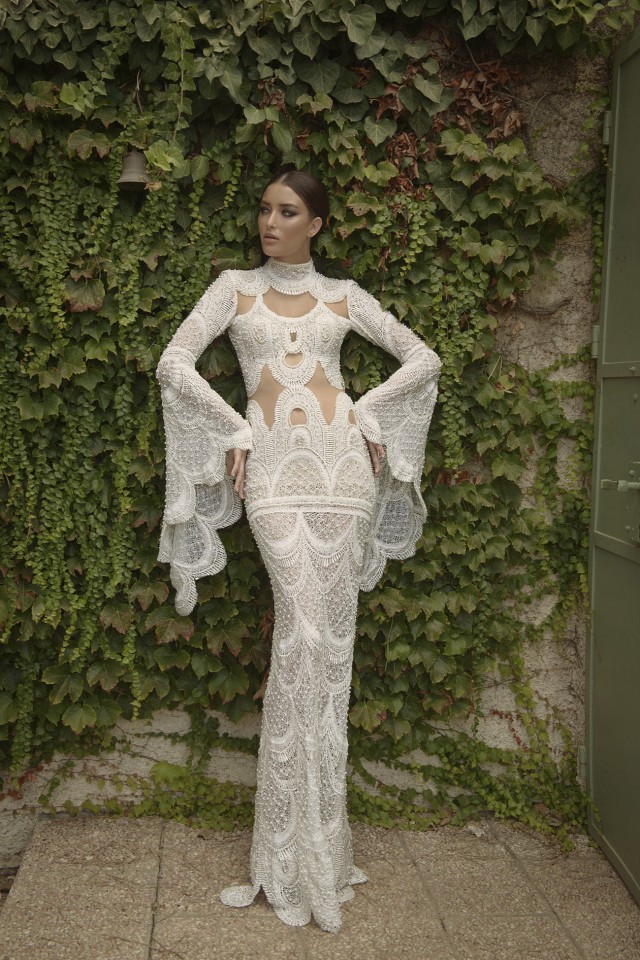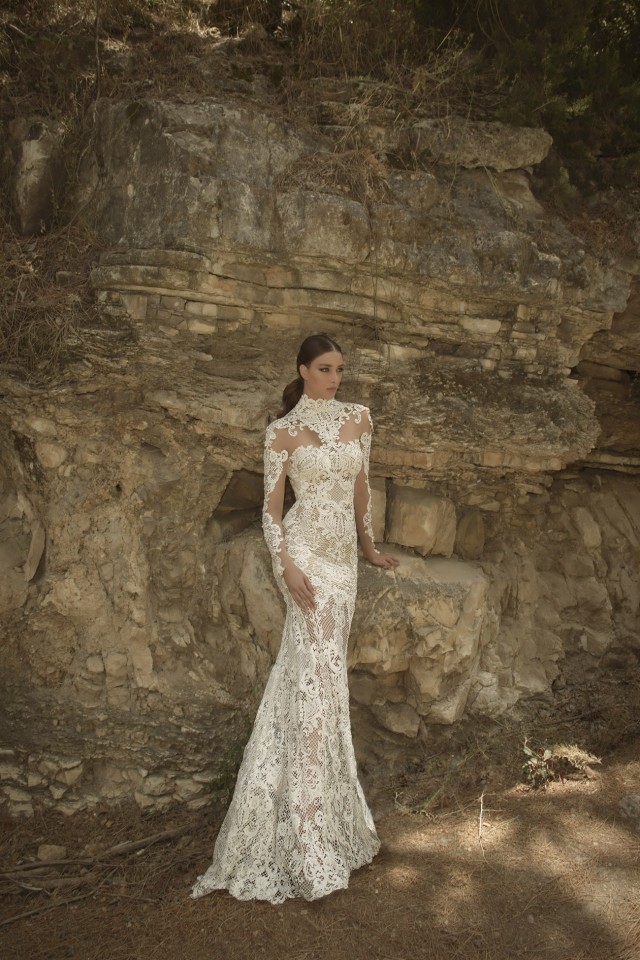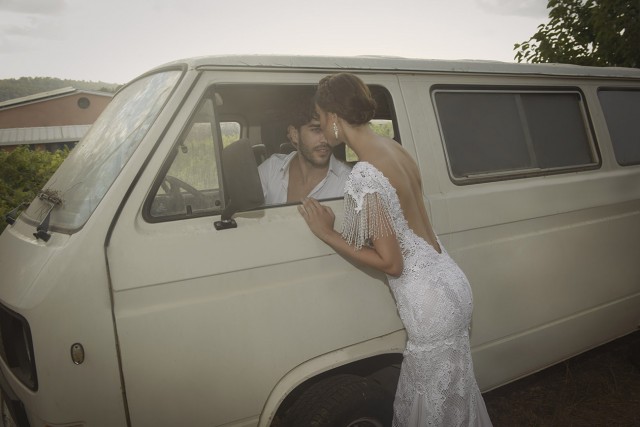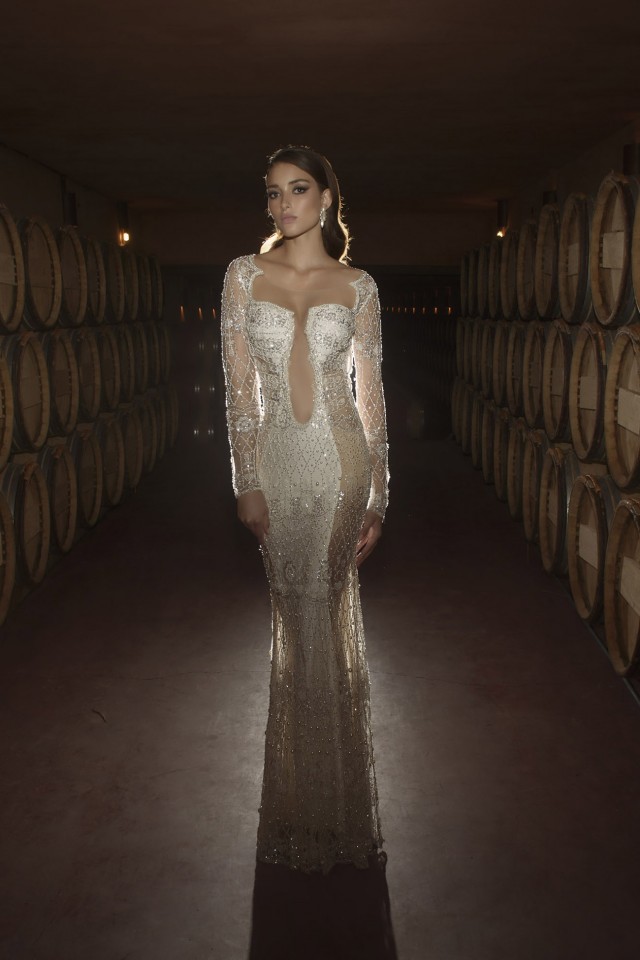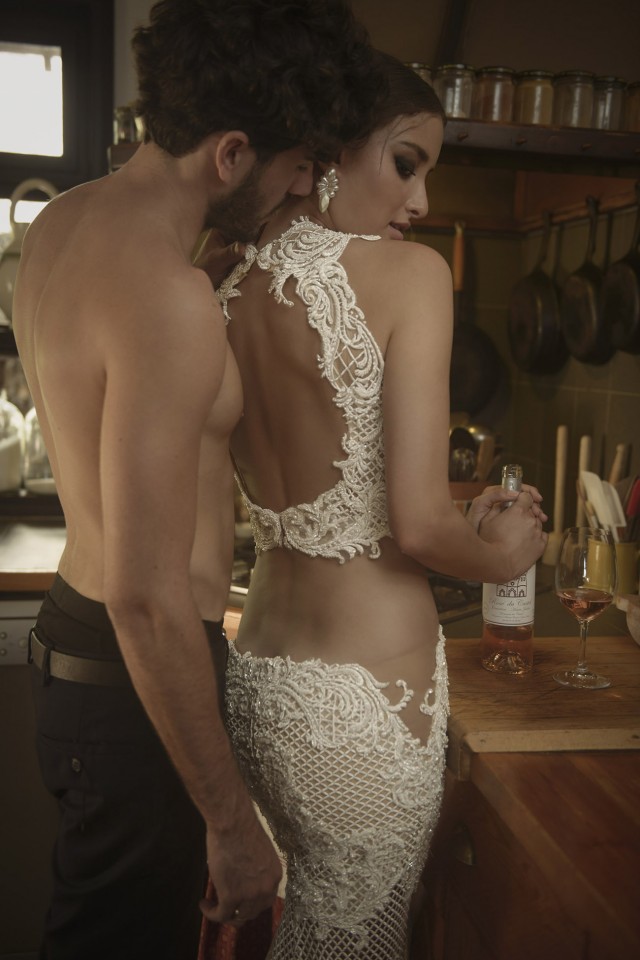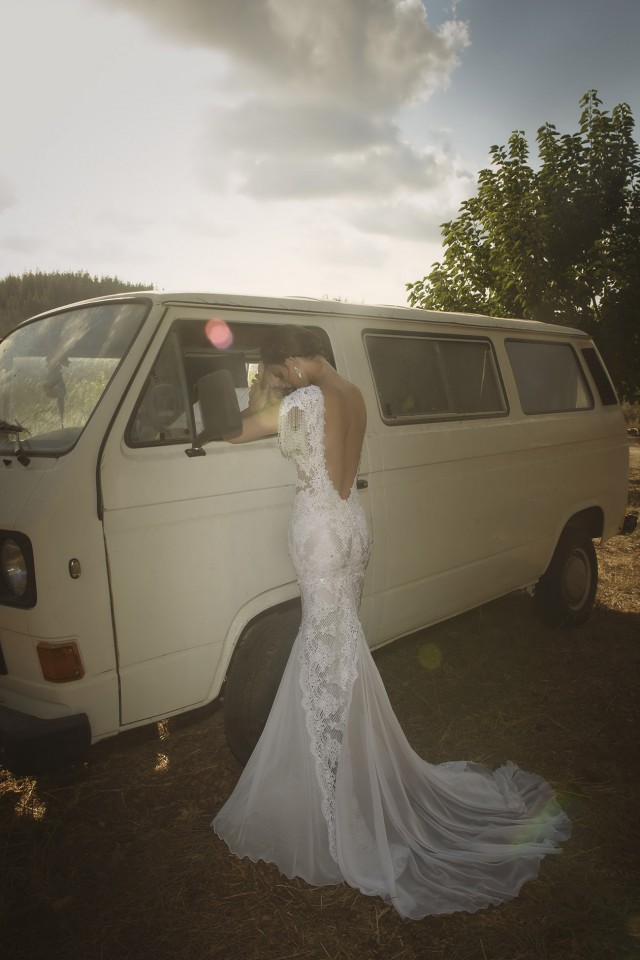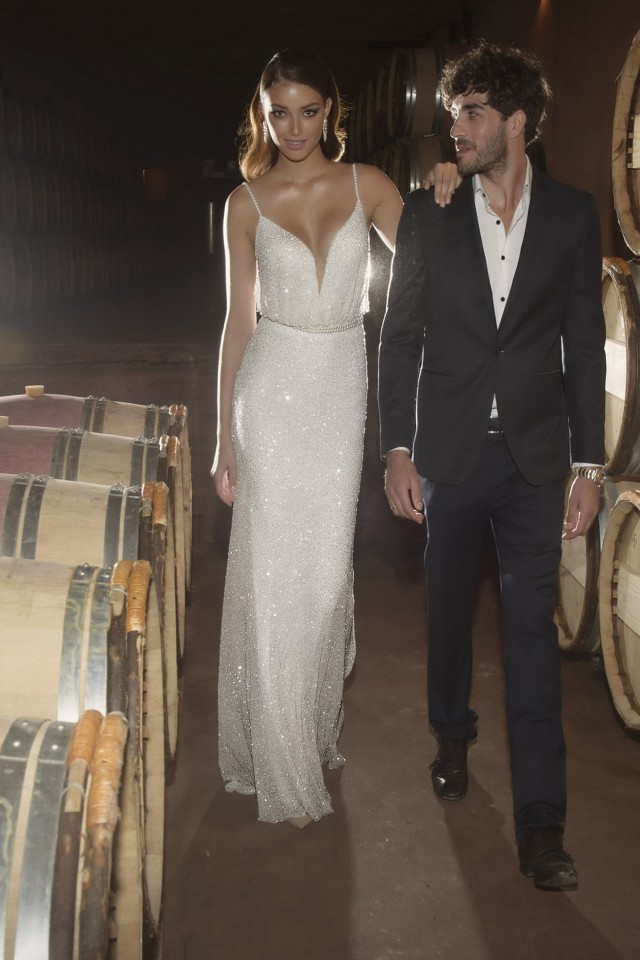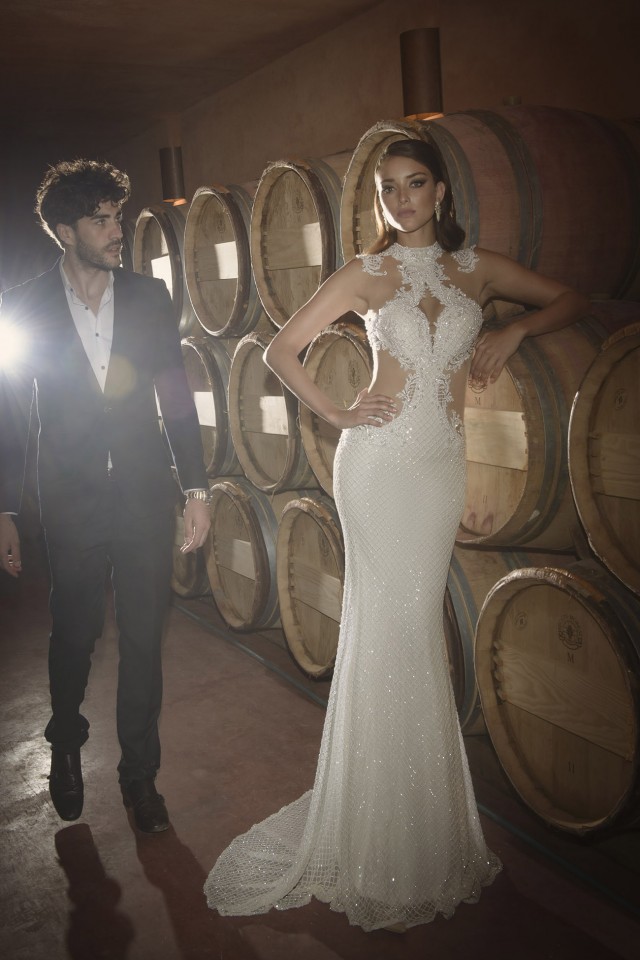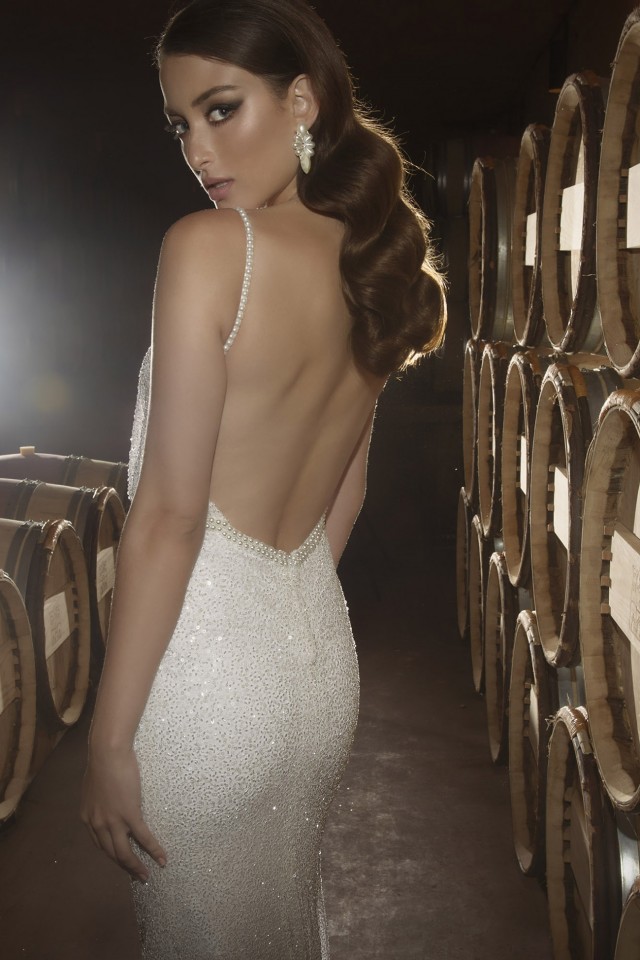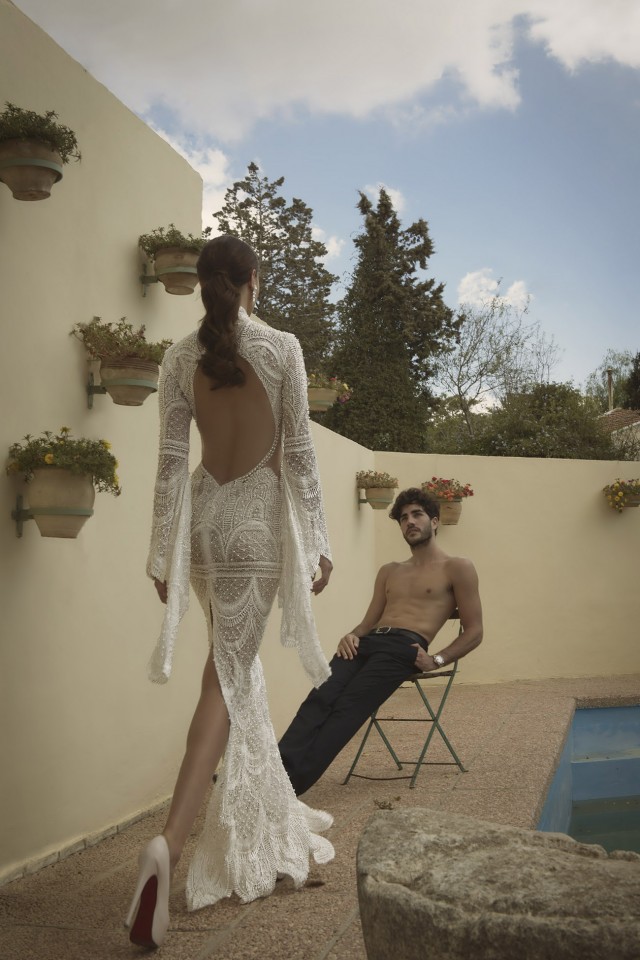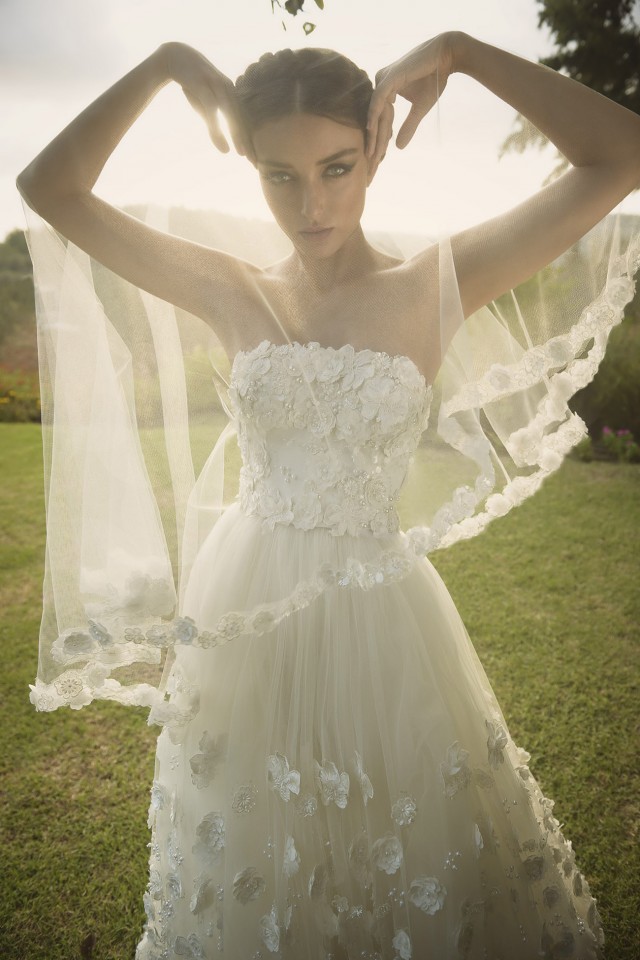 Oved Cohen's wedding dresses for F/W 2015-2016 are charming and unique. Luxurious fabrics, that are embroidered with pearls and sparkling crystals are used for designing these sophisticated silhouettes of bridal gowns. In this collection you can find from designs with fluffy skirts dresses embellished with delicate flower appliques to designs with deep necklines. All of the designs look very romantic and flattering. What do you think? Do you like Oved's style?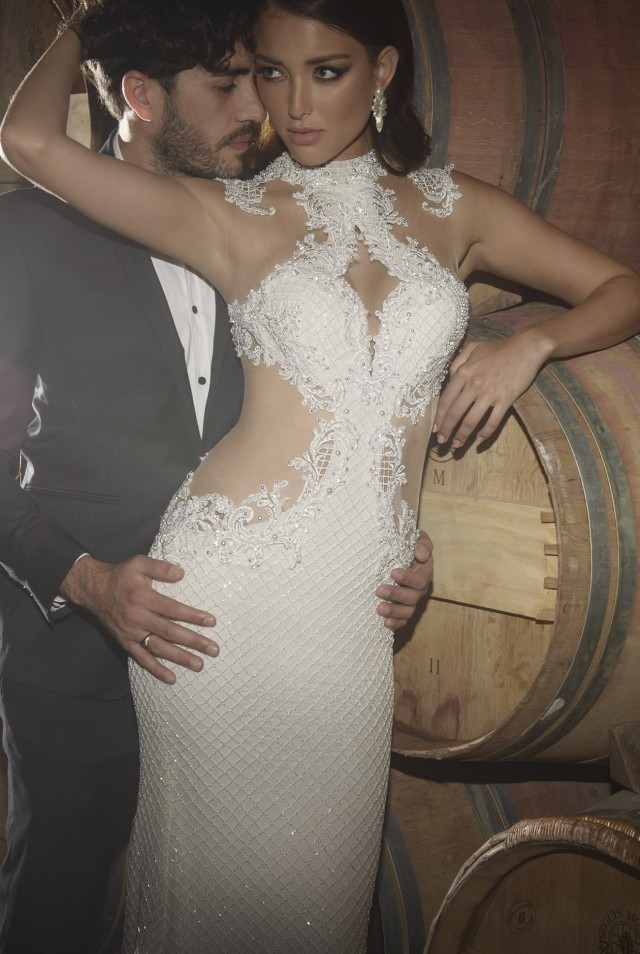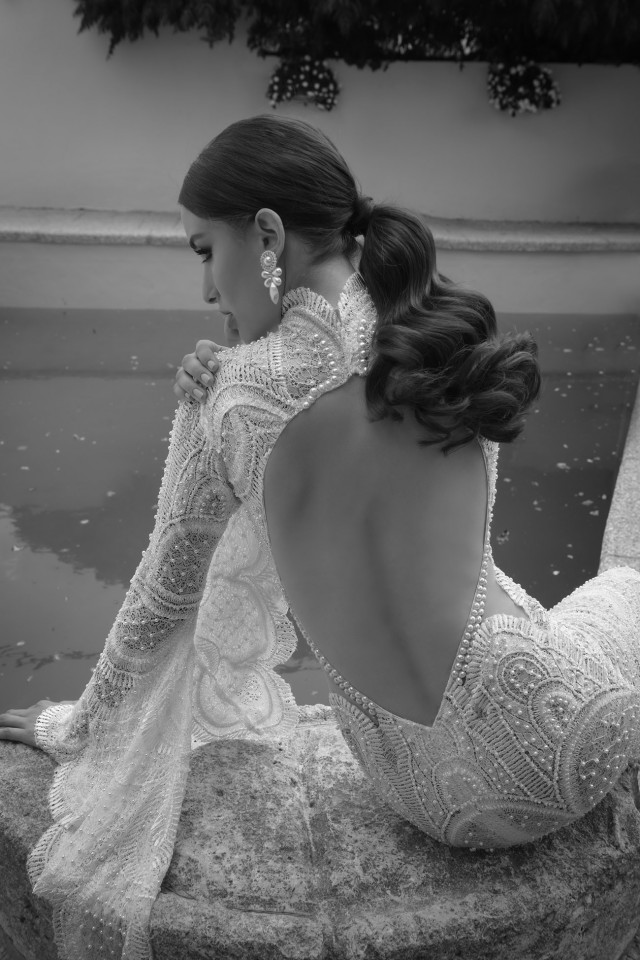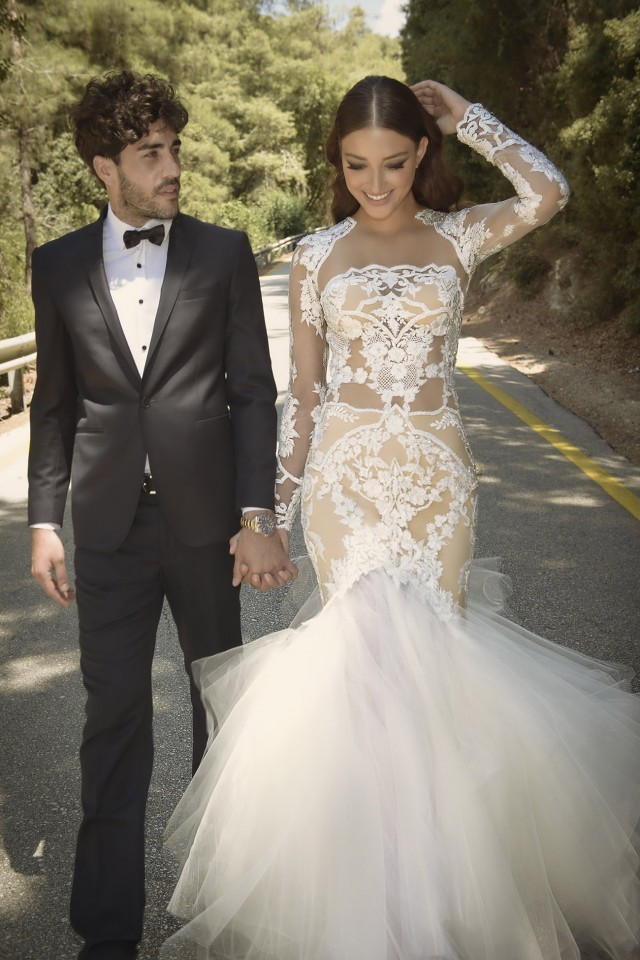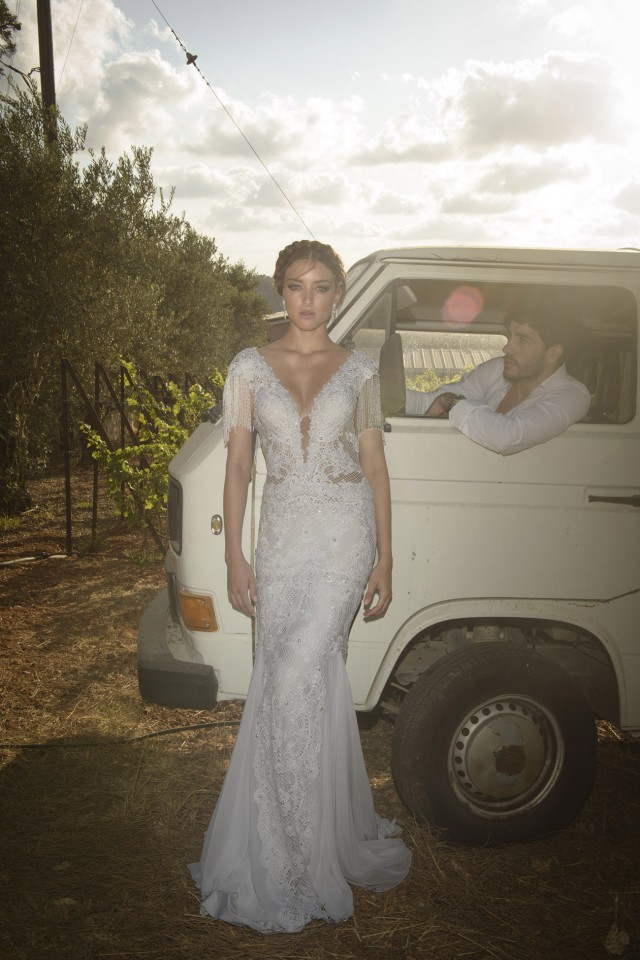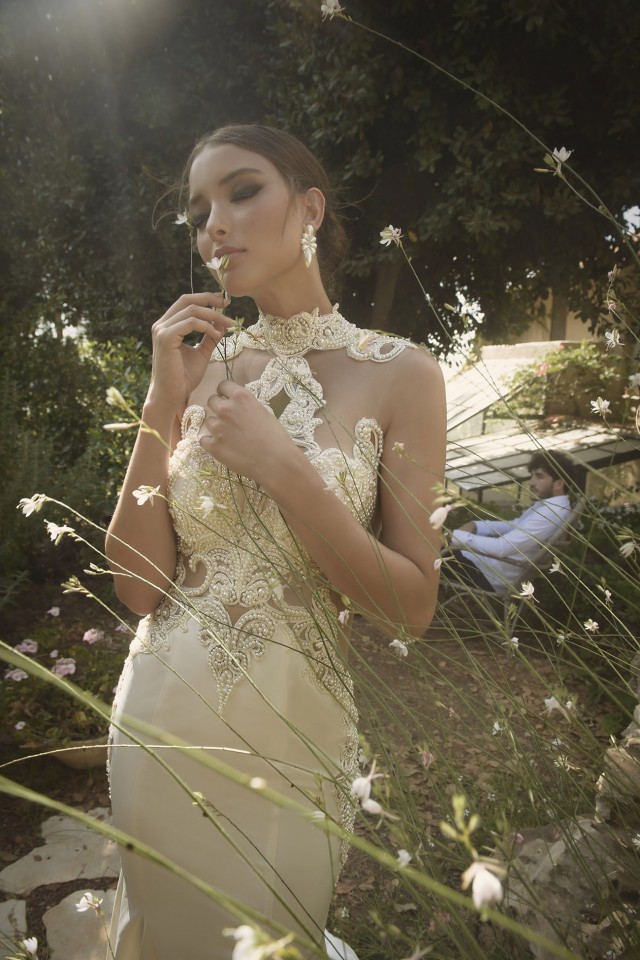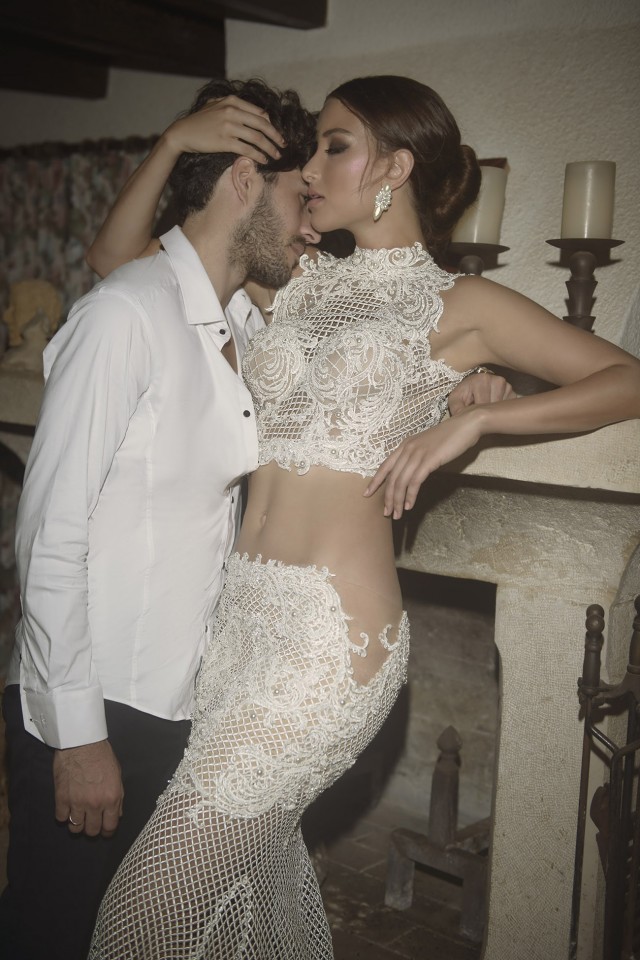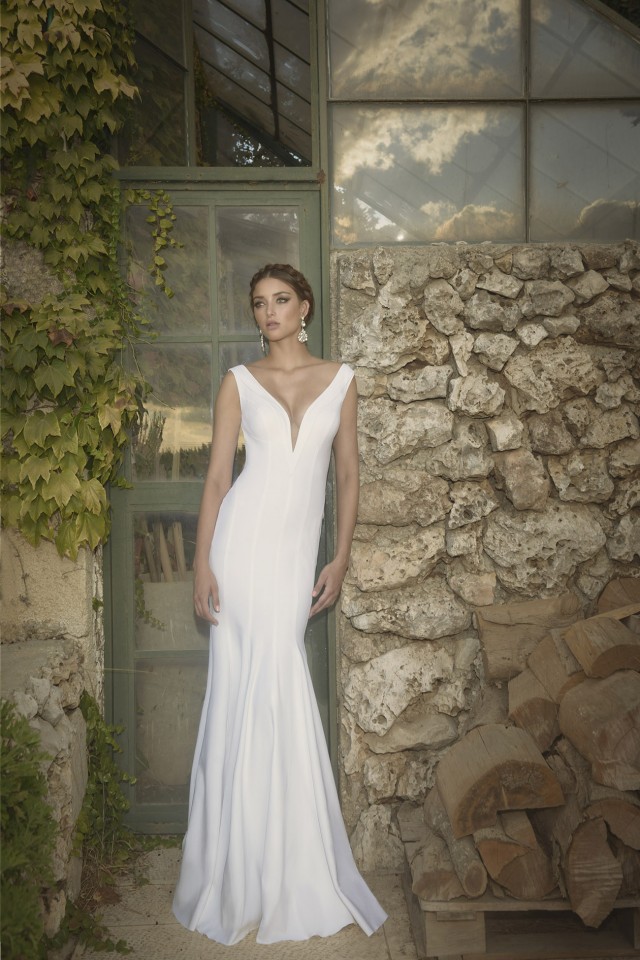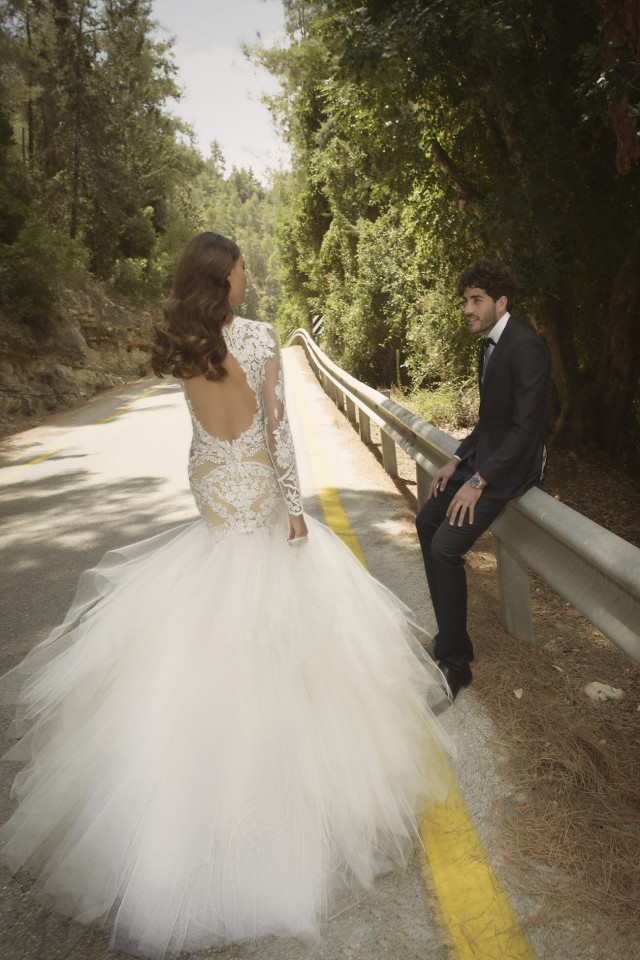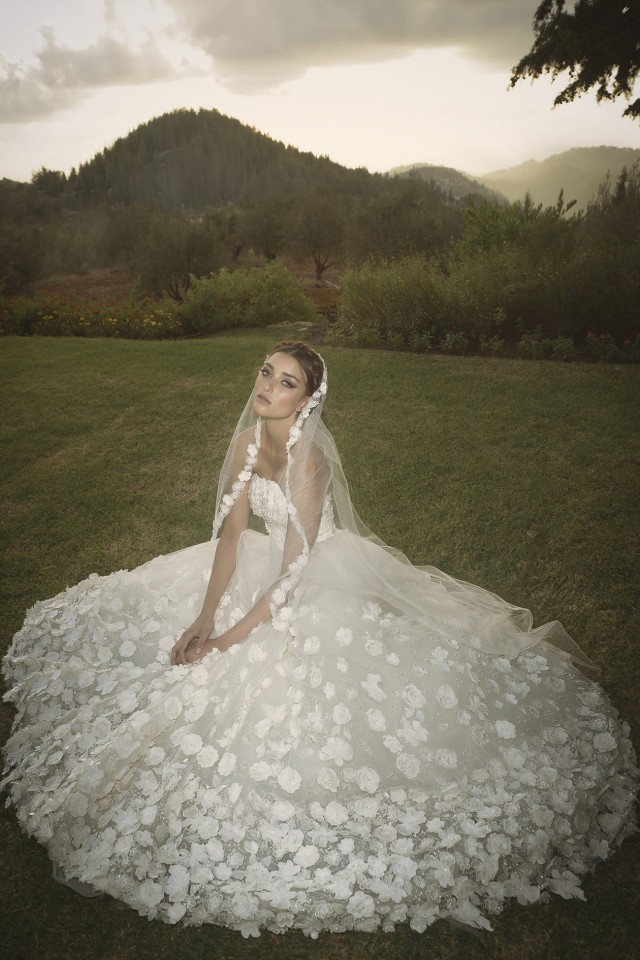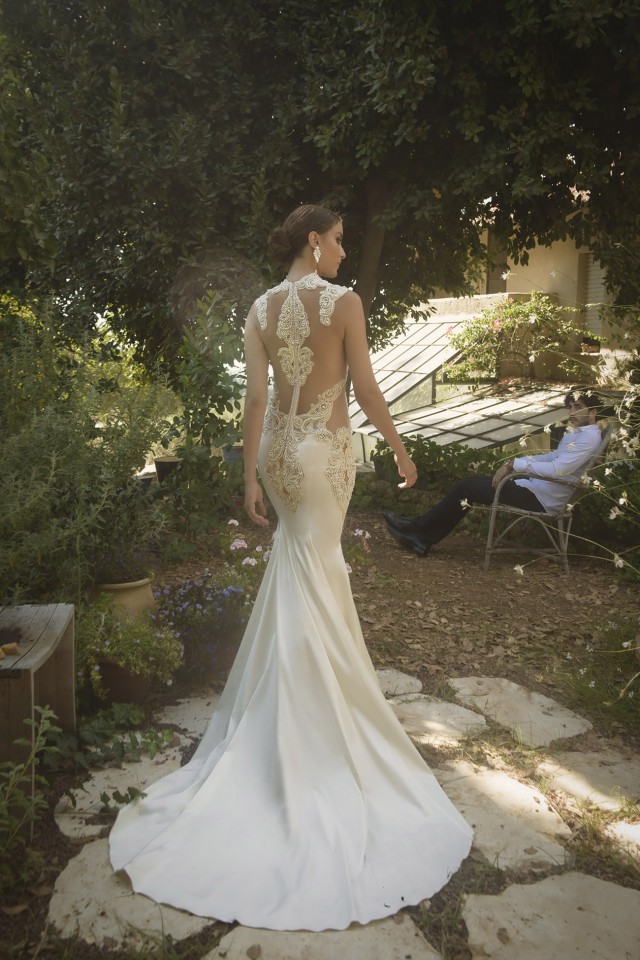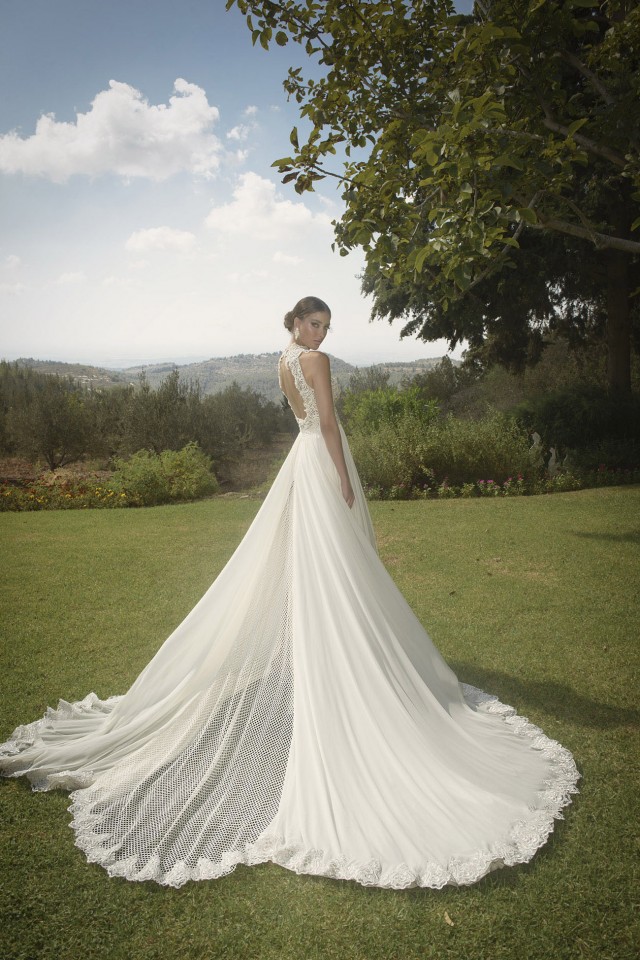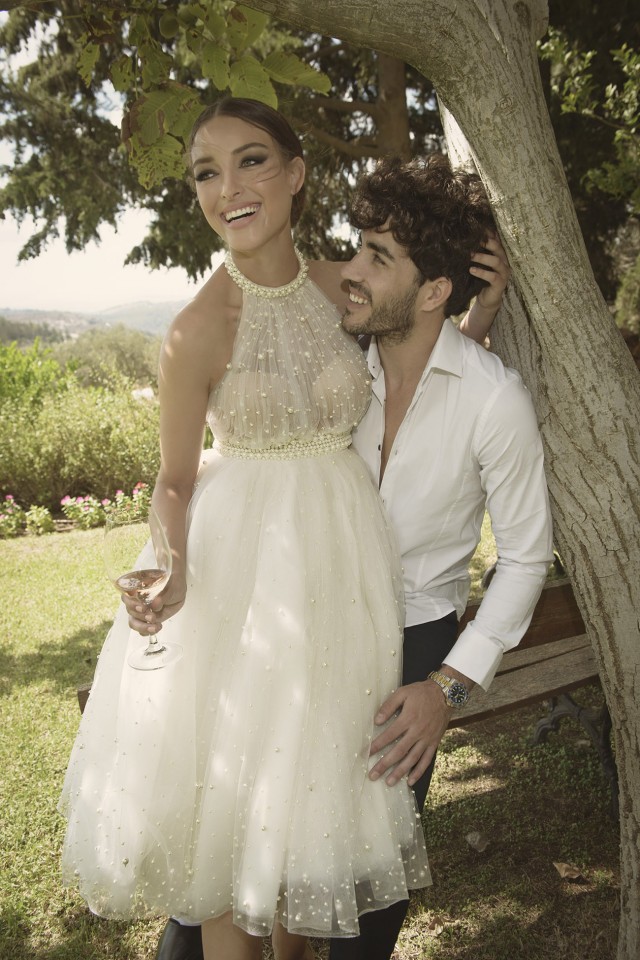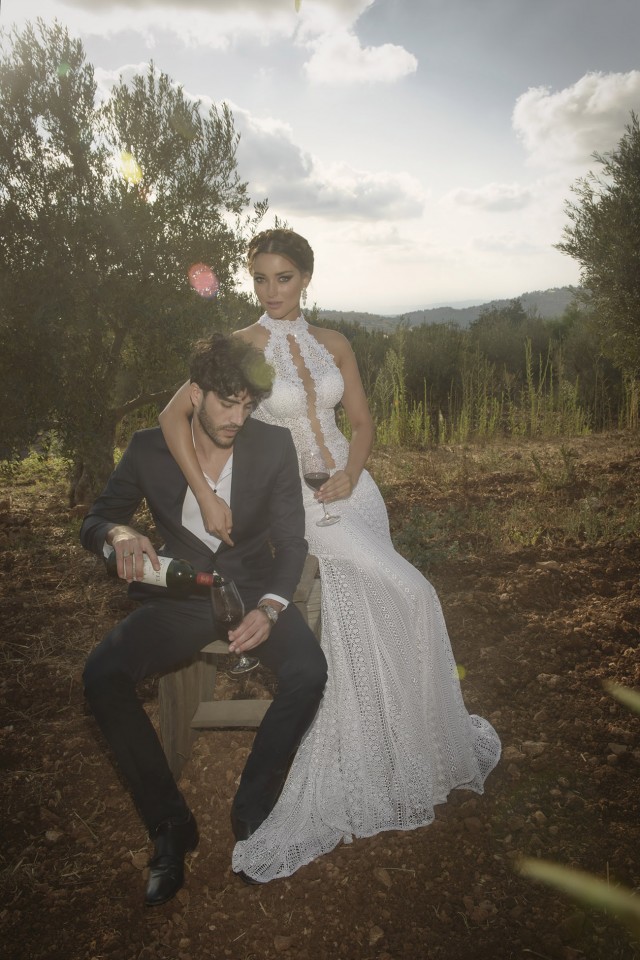 Did you like these wedding dresses created by the talented bridal designer Oved Cohen? Would you dare to werar one of these dresses on your big day? Some of them are very provocative, made for the brides that want to show their beautiful and hot figures, while some are charming and soft with flower appliques. I'm 100% sure that that one of these designs will catch your eye and transform you in a real beauty. Thank you for reading! Enjoy in your big day and stay up to date with the content of Fashion Diva Design!