Hey my ladies! I'm always here to inspire you and to awake your creativity. You have already seen many fashion trends on our site, but today you will see something different. My post for today is called "Storage Ideas That Will Solve All Of Your Problems".
The hats, scarves and belts are pieces that can be very tricky for storing and organizing. So, check out these ideas that I have selected for you and inspire yourself. Pick the solutions that you like and use them in practice. It is a perfect time to organize your hats, belts and scarves, don't you think? Enjoy!
Organize Your Hats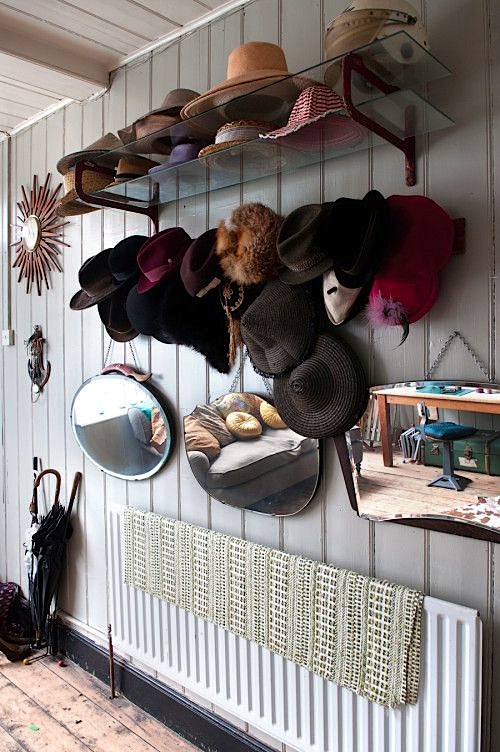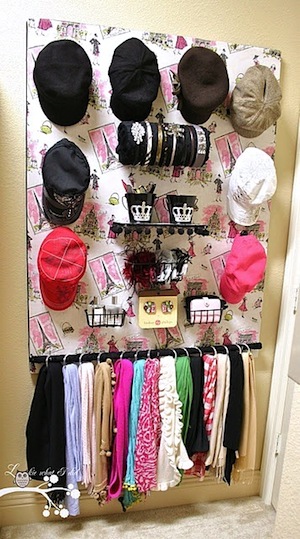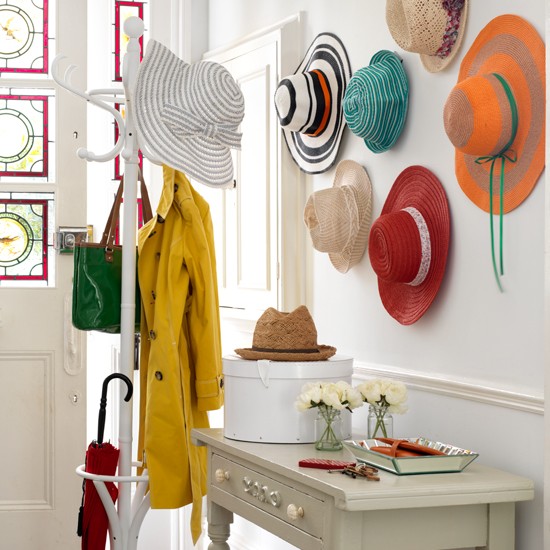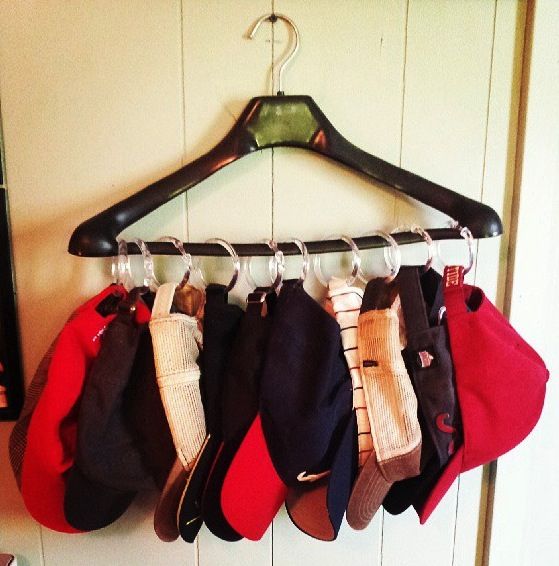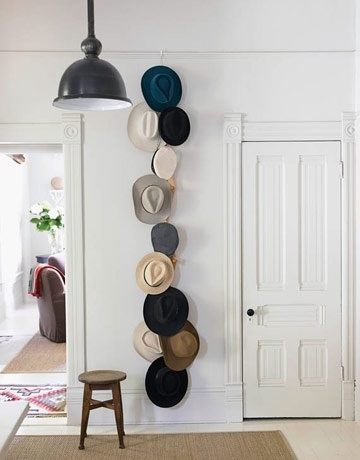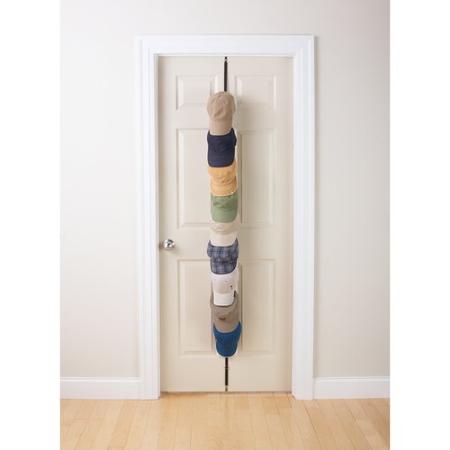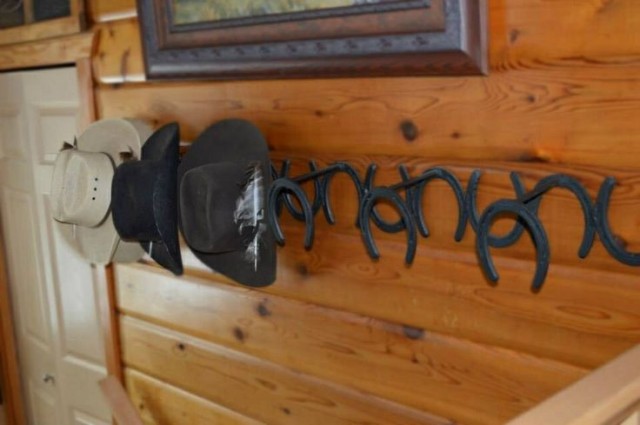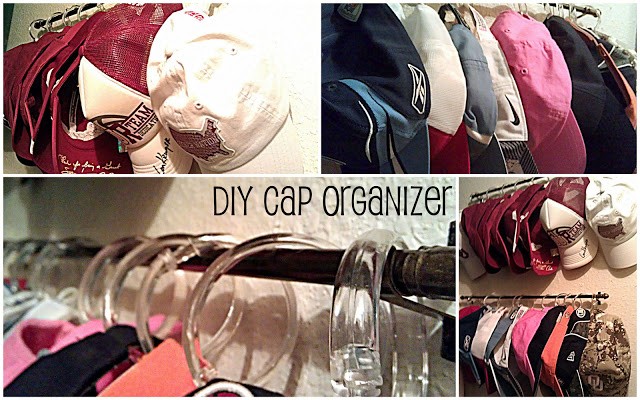 Organize Your Scarves
There are times when I can't find the scarf that I have planned to wear and that made me go crazy. If you are a scarf-addict like me, then you should definitely see these ideas here. All of them are amazing and fantastic and will ease your life. You can use hangers for both, clothes and scarves. Or what about the idea with the wooden pegs? All of the ideas are very easy and you will have an access to all of your scarves.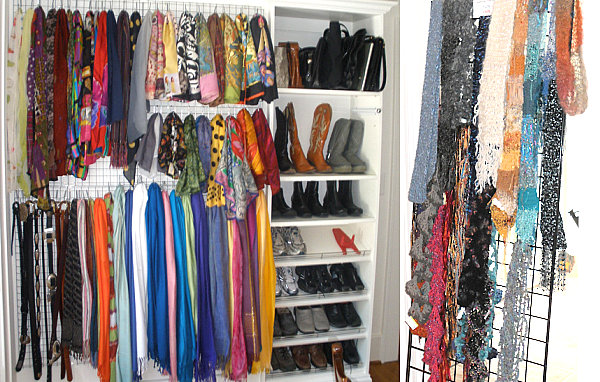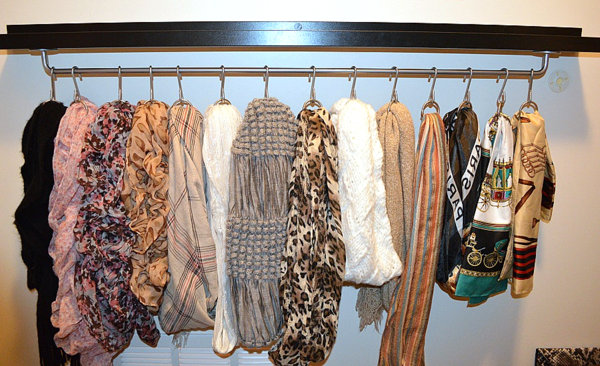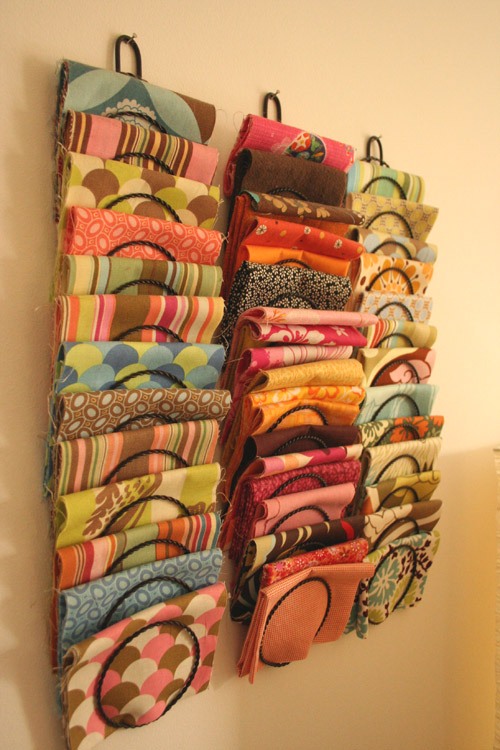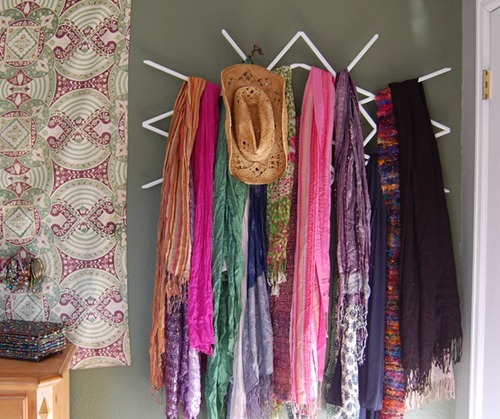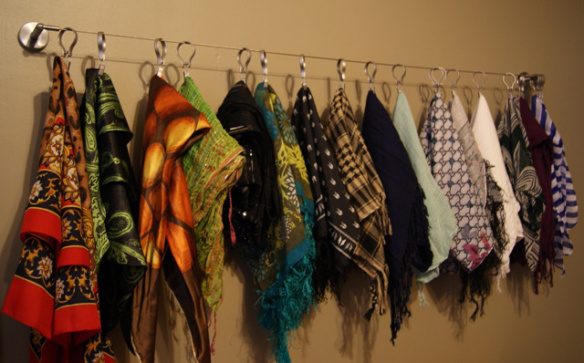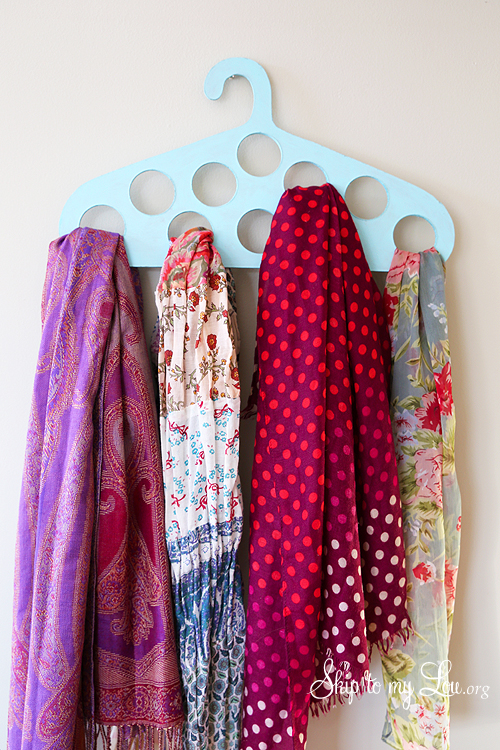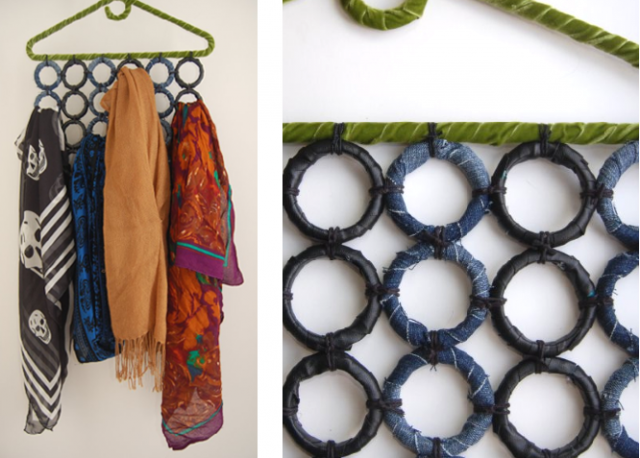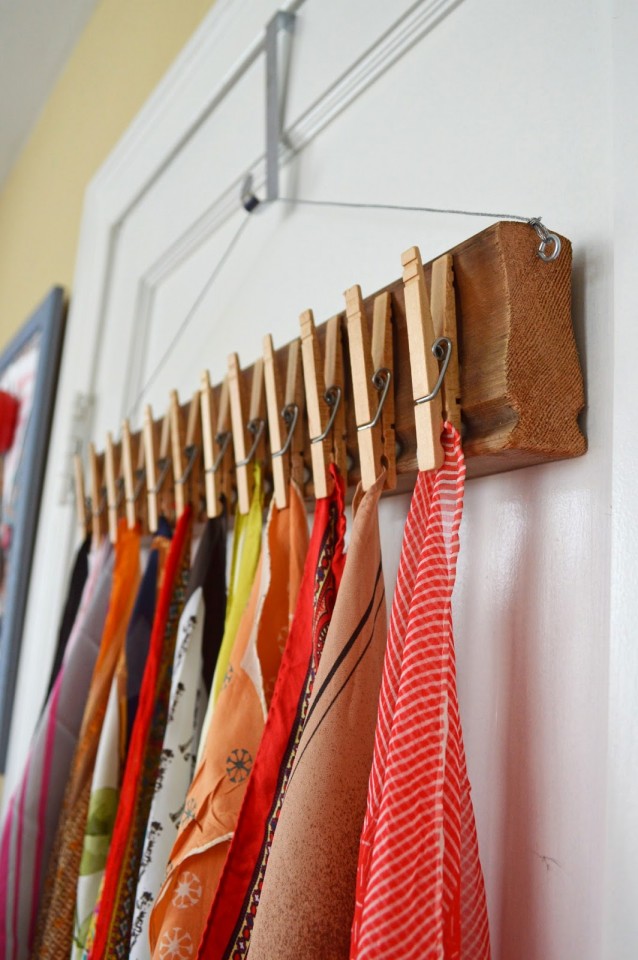 Organize Your Belts 
You didn't know where to put your belts? There are so many easy ways that you can use in practice! You can put them in a box and thn in your wardrobe or you can just hang them in your wardrobe. All of the ideas here are amazing and I can't pick which one is my favorite. Check them out and organize your belts.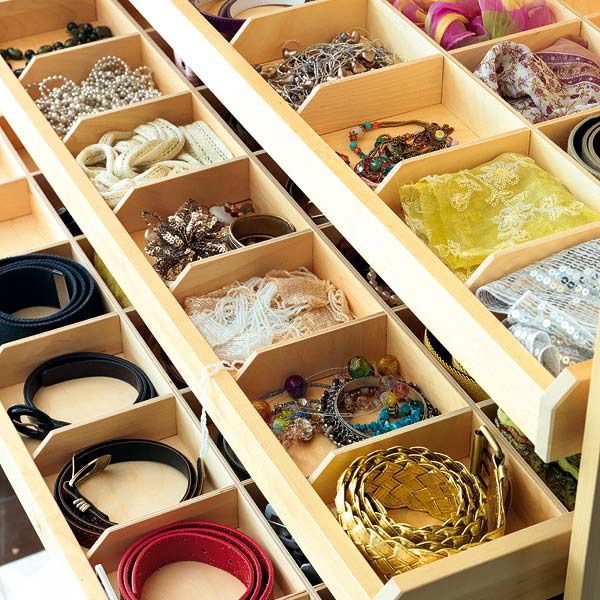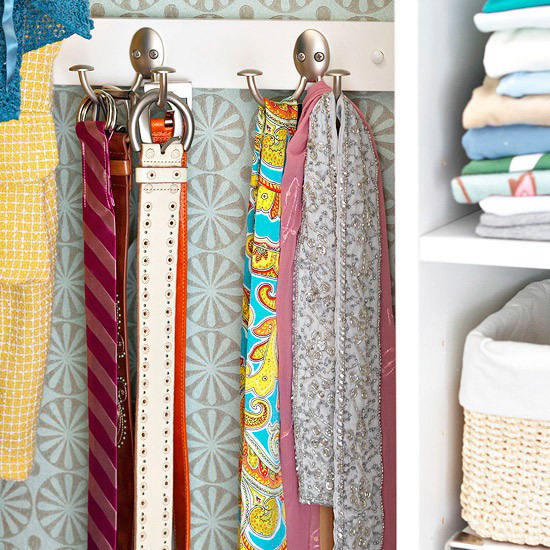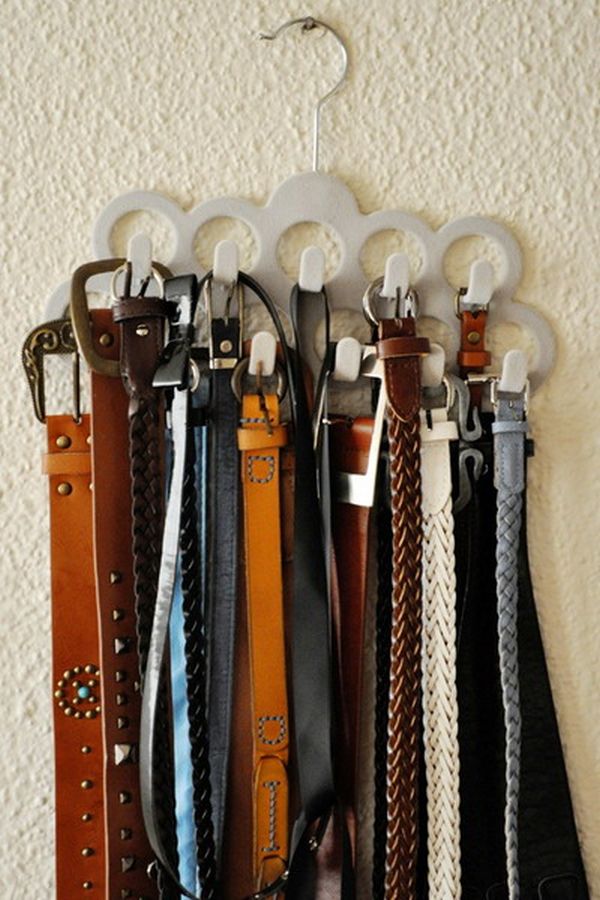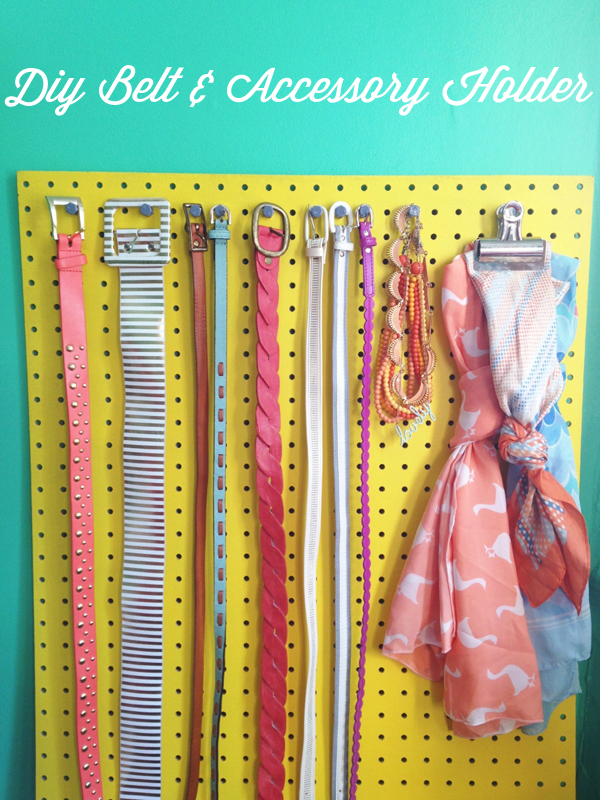 Thank you for reading. I hope that I have helped you to solve all of your problems with organizing your scarves, belts and hats. All of these pieces can be really tricky for storing and organizing, but you shouldn't worry about that, because these storage ideas here are really great and you can easily implement them in practice. Pick the solutions that you like the most and organize your life. Enjoy in the rest of your day and stay up to date with the contents of Fashion Diva Design!