Hey my dear ladies! I'm always here to show you the latest fashion trends that we have appeared on the runways. Spring is just around the corner and I'm here to get you prepared. For today, I have a very interesting post that is called 17 stylish ways to wear your red tartan shirt this season. Are you excited?
There are so many trends that are going to be popular this Spring, but today you will see the power of the red tartan shirt. If you have thought that you can wear your red tartan shirt only with a pair of skinny jeans, you are wrong! There are so many stylish ways to wear your tartan shirt, believe me! Check out this stunning and breathtaking combinations that I have selected for you and inspire yourself! Enjoy and have fun!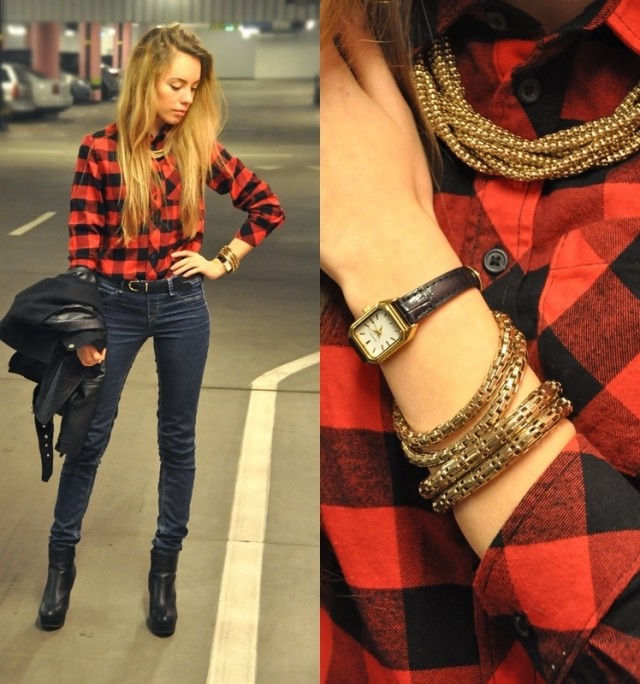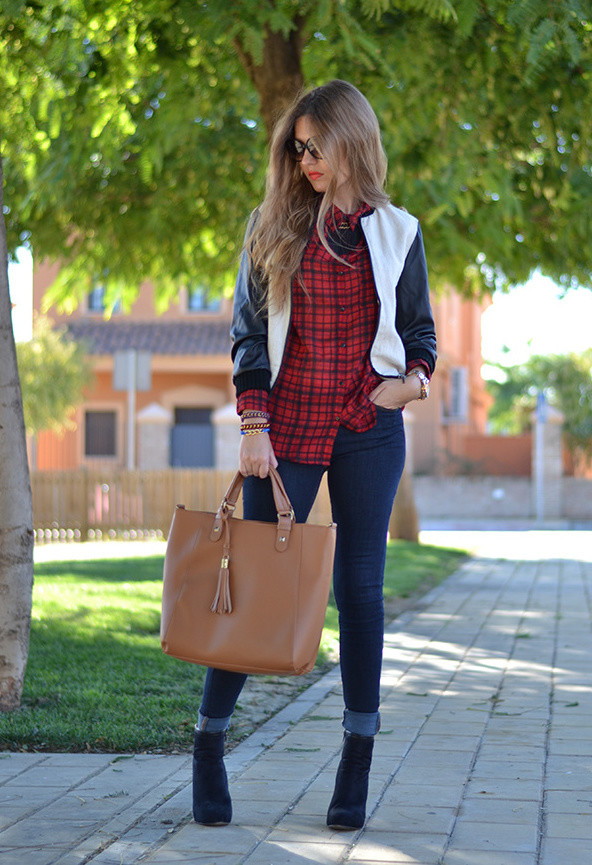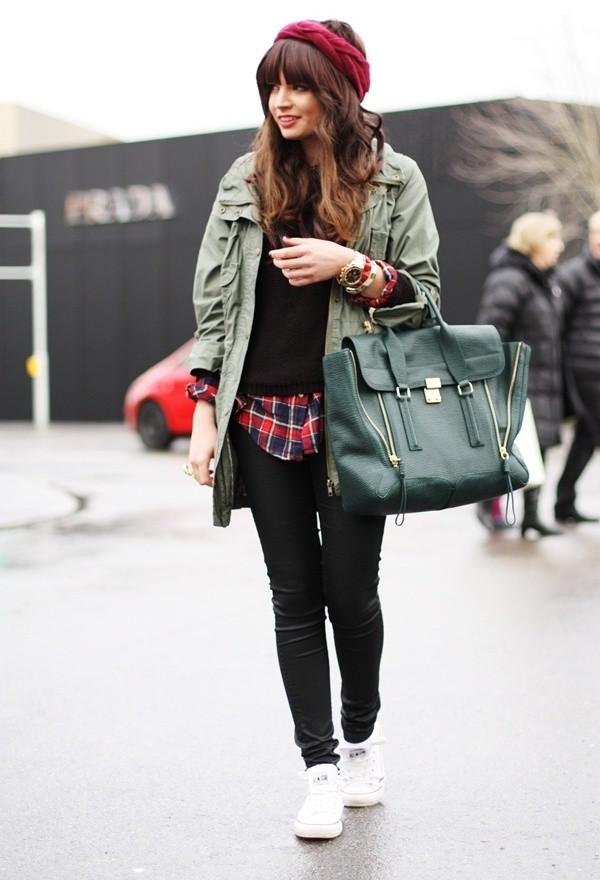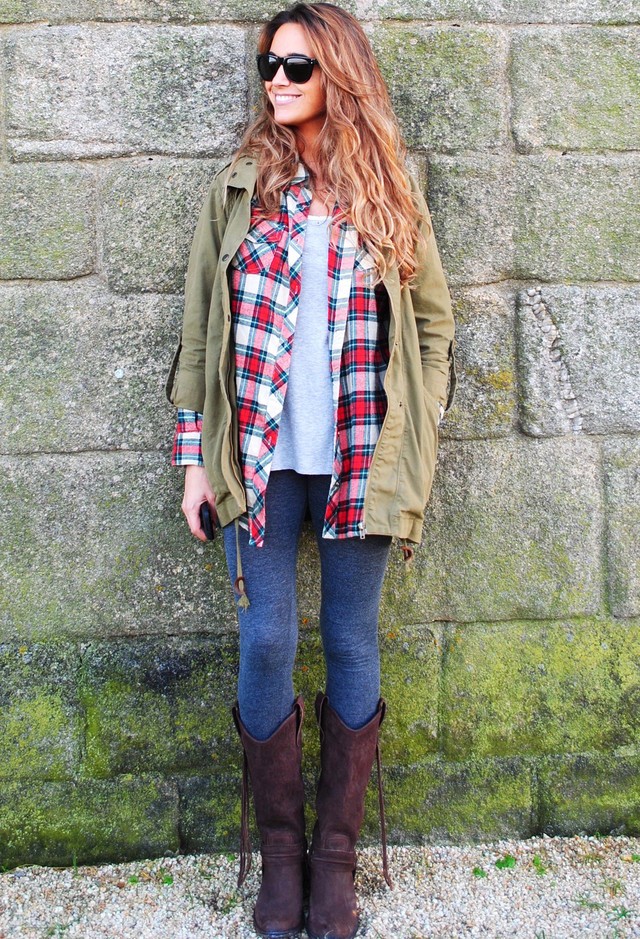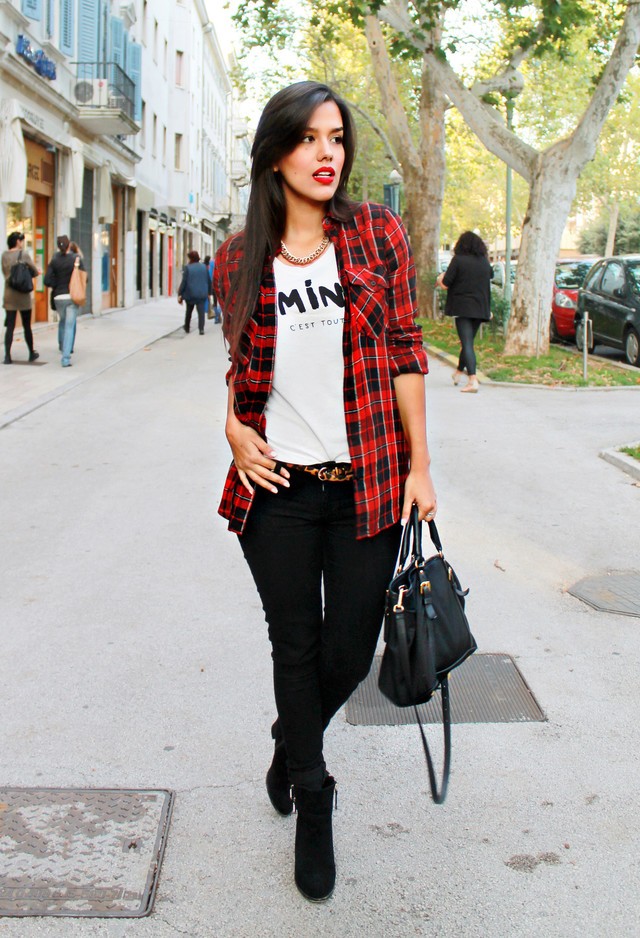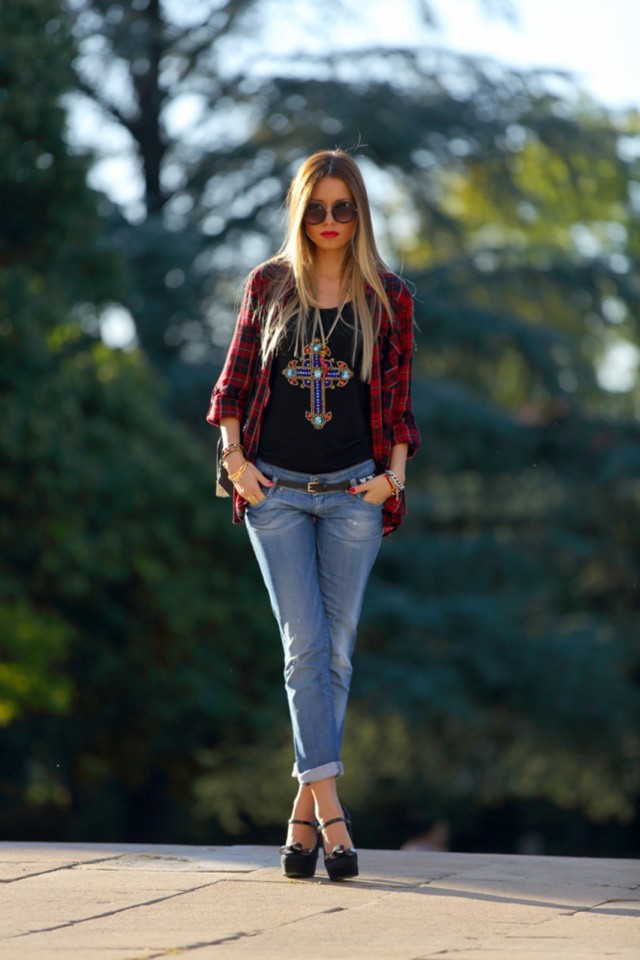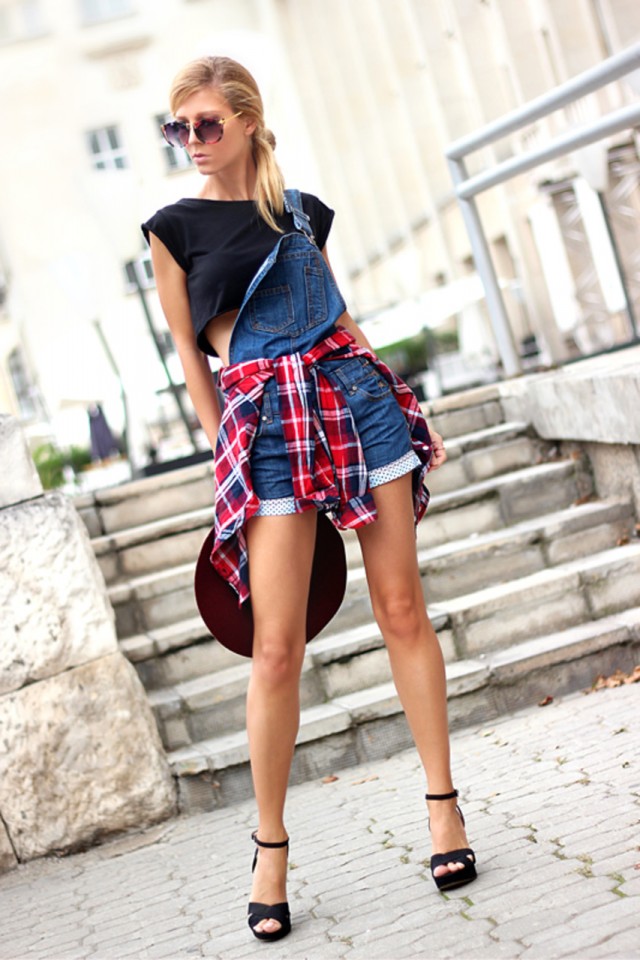 Have you noticed that you can wear your red tartan shirt with a pair of skinny jeans and look hot and stylish in the same time? Yes my dear ladies, you can wear this kind of shirt with jeans, leather pants, shorts and skirts. Plus, you can wear it with sneakers for more casual occasions and with heels or sandals for more formal ones. If you want to look more sophisticated and modern, you can add some stylish accessories. Don't be afraid to experiment!
You can mix different fashion trends, like tartan and khaki! Why not! You will look stunning and marvelous. I really like the outfit with khaki jacket. Do you? I really like the combination below too. White tee, tartan shirt and shorts in a combination with leather boots and bag. This combination is perfect for every informal occasion.
Check out the rest of the combinations here. Enjoy!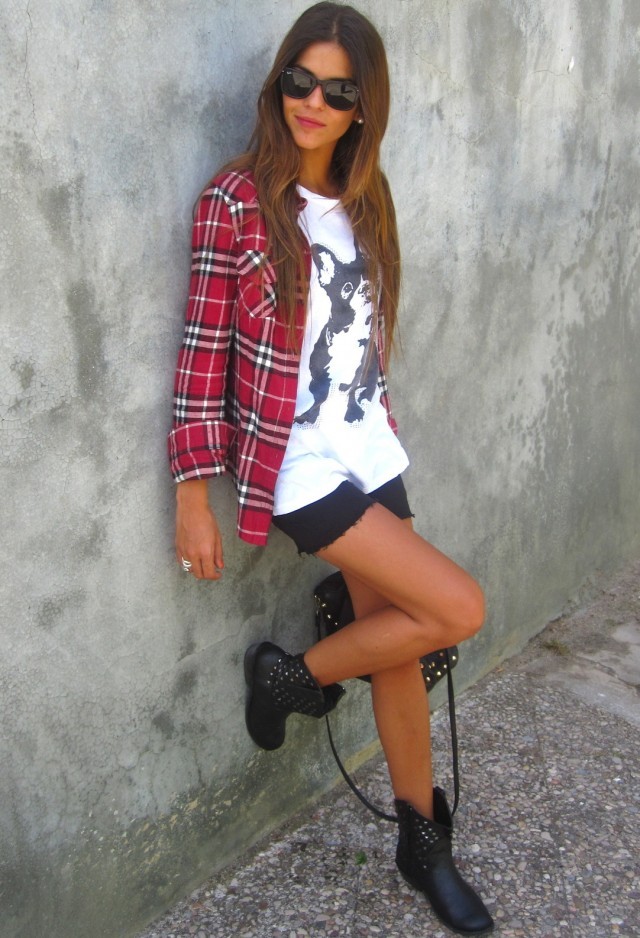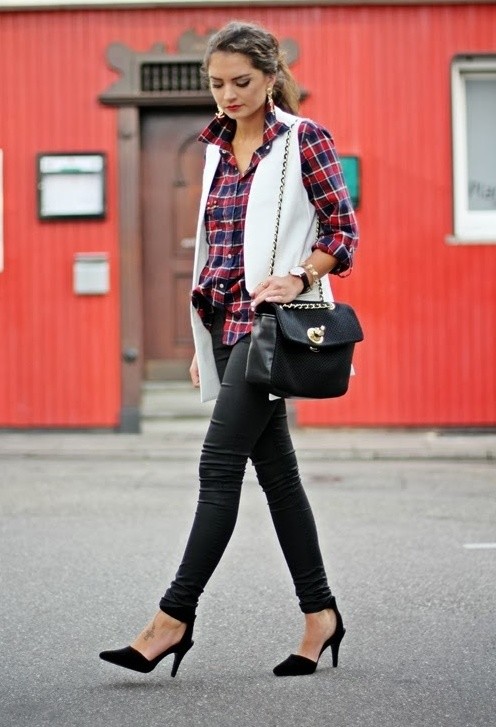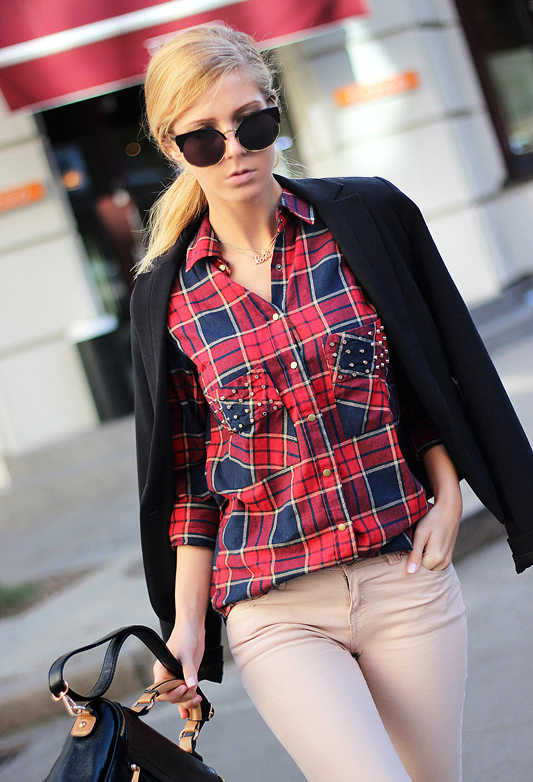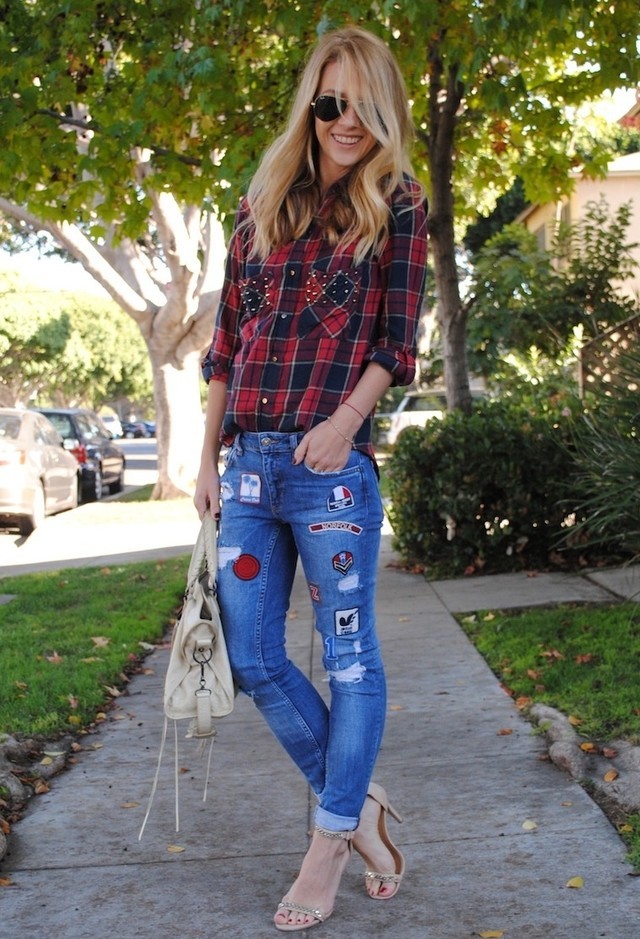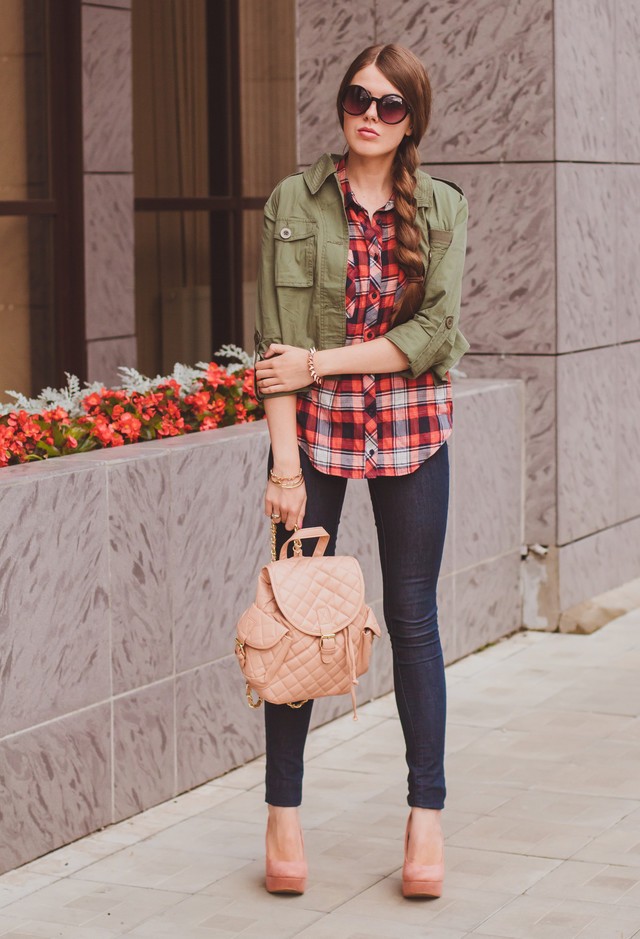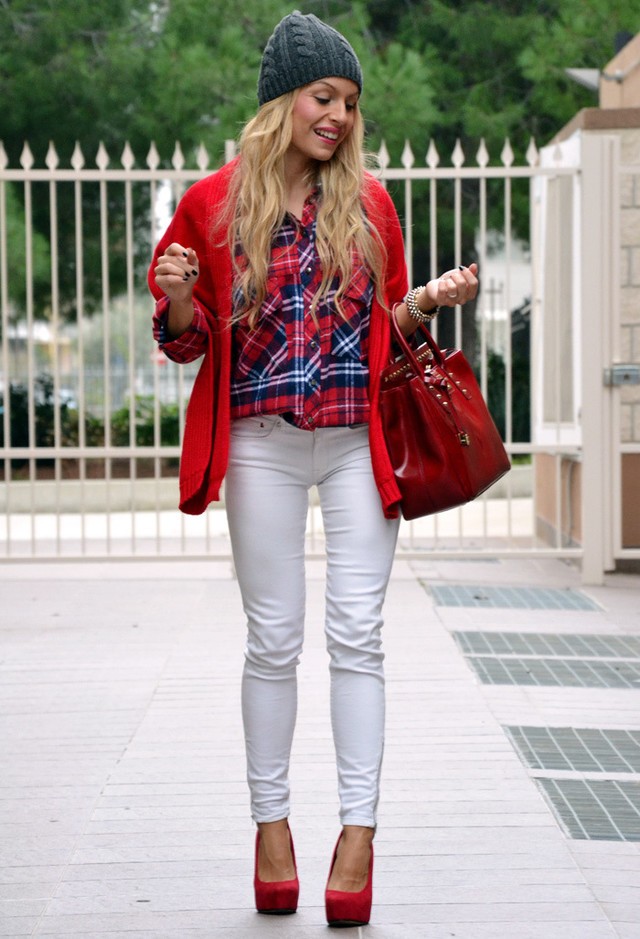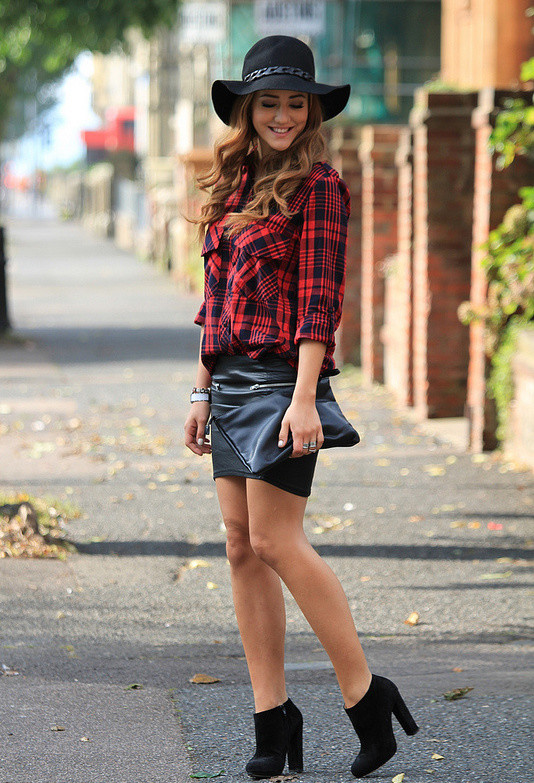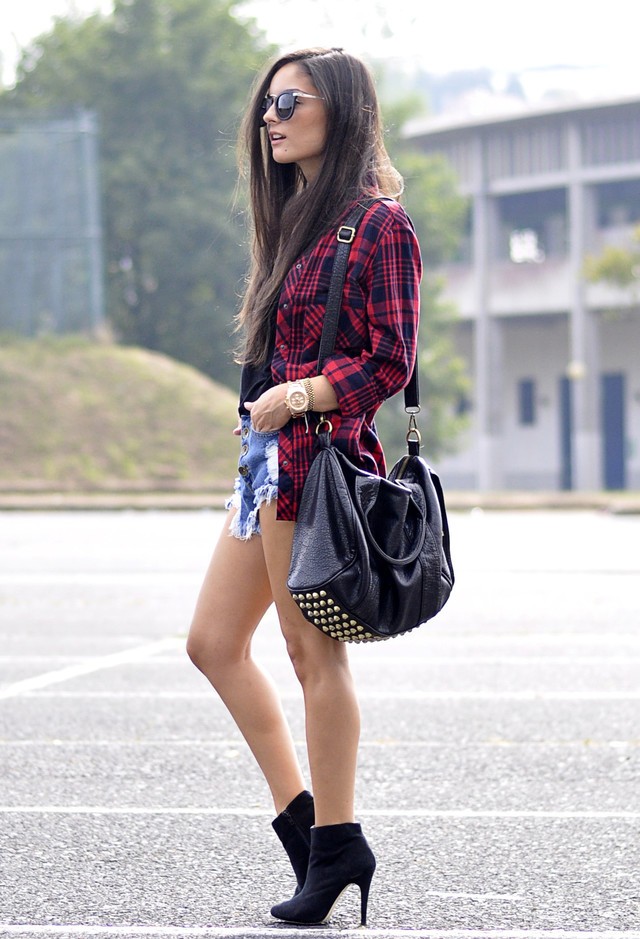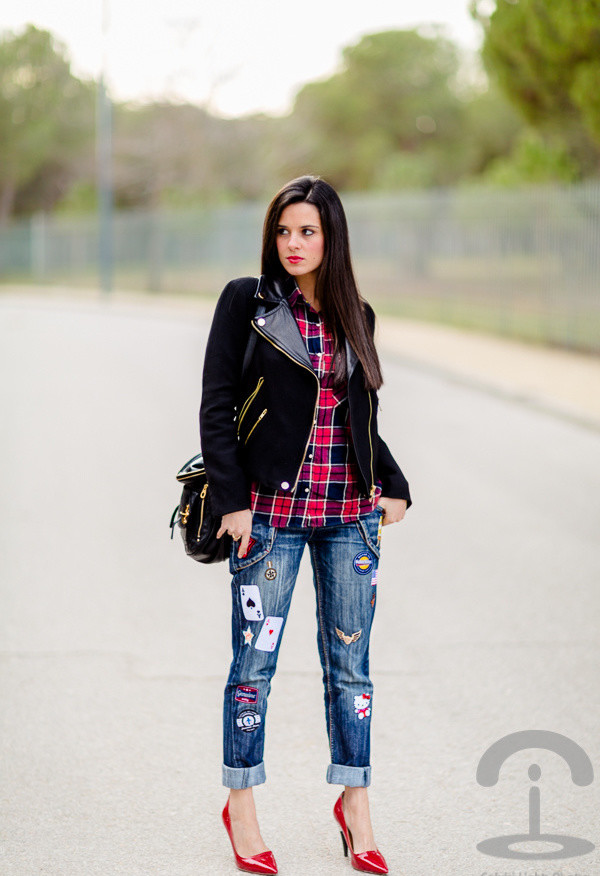 Thank you for reading! I hope that you have found these pictures above interesting and that you will copy the outfits that you like. I love all of them and I don't know which one to wear first. If you have some other stylish outfits that you want to show me, please leave me a comment below! Enjoy in the rest of your day and stay up to date with the contents of Fashion Diva Design!