Are you up for bringing some creativity to save money? Sometimes, we just stick to the same outfit combinations. And we repeat them all over again. The truth is that you don't always have enough time to think of different combinations, or you just lack inspiration so you would rather grab the already proven combos. This is okay, as we all do it. But today, I want to inspire you to do something different. Sometimes, we are not aware of the combos that cam come out of the clothes that we own. Sticking to the same outfits is the thing that does not let us to be creative. Did you know that you can always Save Money By Styling Clothes That You Already Have? Read on and find out how!
Do not miss this great post too:
HOW TO TAKE OUTFIT PHOTOS LIKE A BLOGGER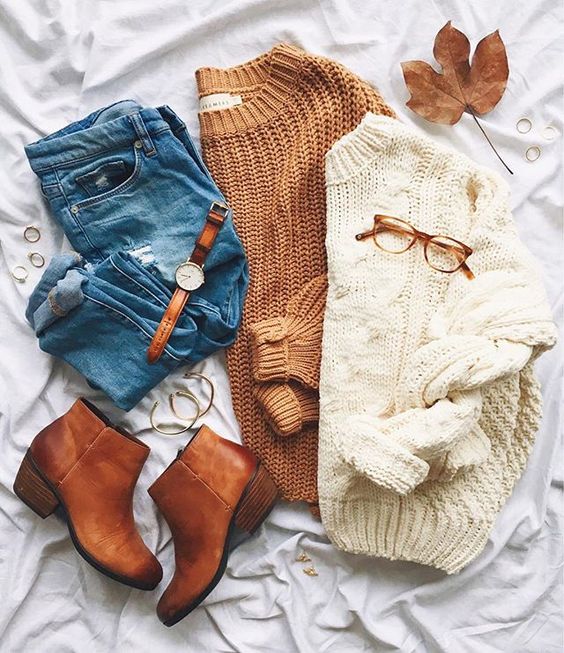 Pick the all-season clothing
There are clothes that you can wear in any season. These can be the great base for  creating different outfits. A simple tee can be worn in the summer, or in the winter if you layer with a warm cardigan. You can wear your favorite skirt in autumn too with ankle boots . Light and casual dresses can be worn through the whole year.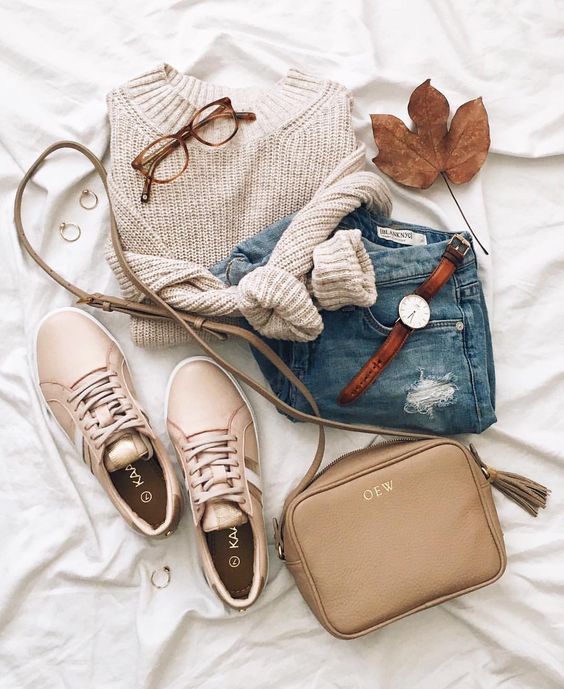 Create monochromatic outfits
This is a great idea for those " don't know what to wear" days. White jeans and a white tee can be the ultimate combo for your casual days. Do not underestimate the power of the monochromatic outfits, as they can do wonders.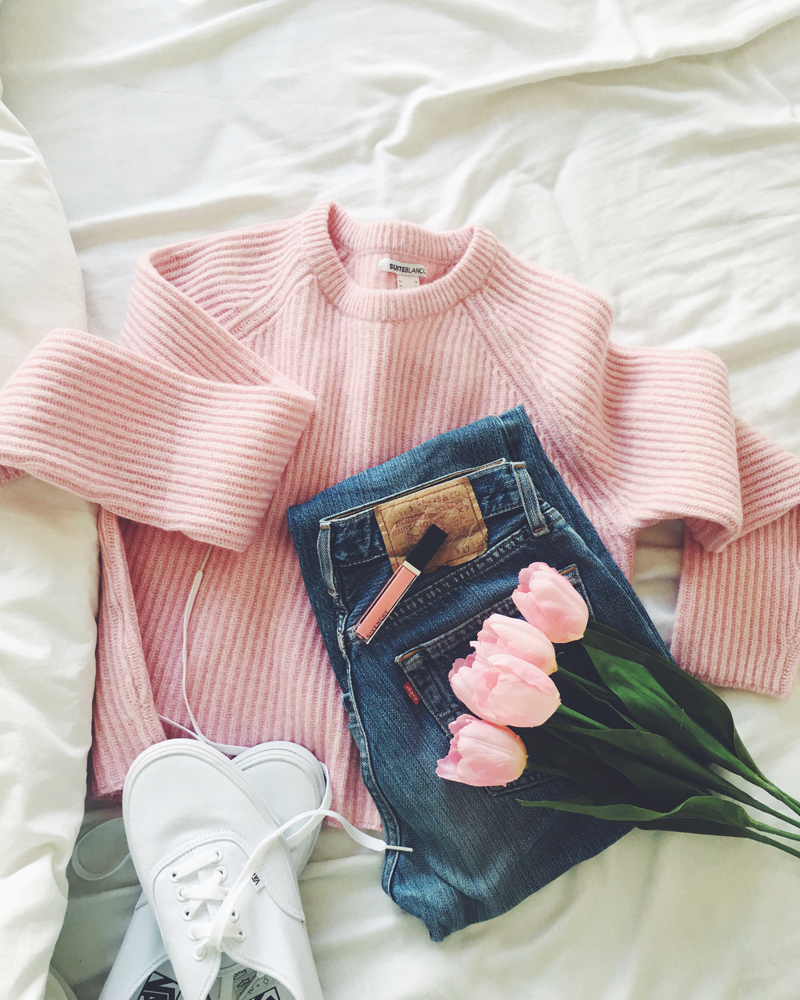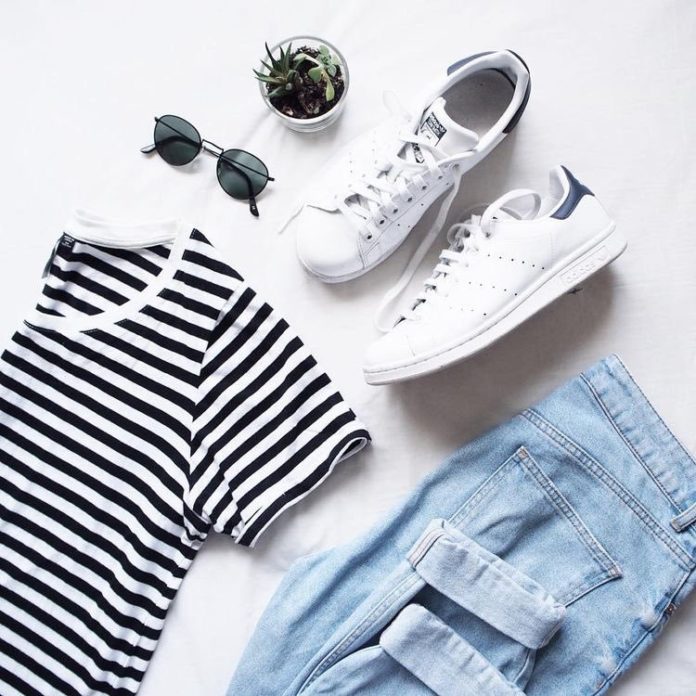 Accessorize
Same clothes can look so different if you accessorize them in different ways. A straw hat for example can bring a summer vibe in an outfit, while a scarf can transform it for the fall.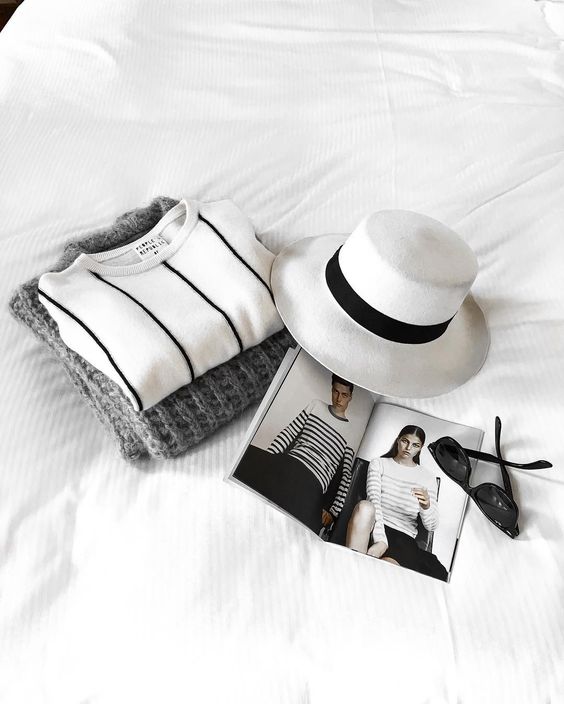 Snap your favorite outfits
Taking photos of your outfits is so helpful. How many times do you forget your ideas? You can create a separate folder for each season, and when you lack inspiration you can always have a peak. All those outfits will be ready to go!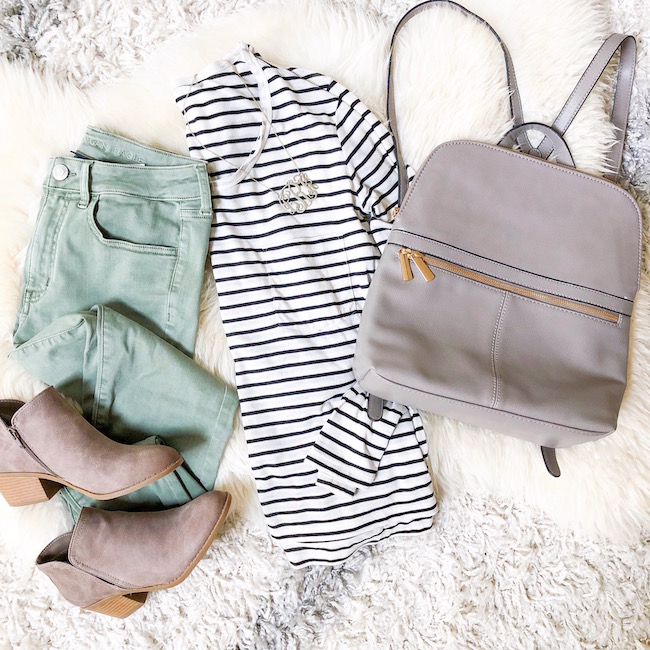 Style them up
Do not forget to add a final touch-up to your outfits. And I have some suggestions that are effortless, easy, and free. For example, cuffing your jeans will bring your look  to a new level. Or, cuff your shirt's sleeves. This will bring style in an easy way!