Everywhere you look, you are surrounded by excellent photos of daily outfits. Did you know that taking a good photo is not as easy as it seems? It requires so much time, effort, and like 100 photos so you can get to the perfect shot. Whether you are a fashion blogger, or just want to post the best shots of you on the social media, we have some really helpful tips for you. And if you want to become more successful on Instagram, you can search for an Instagram marketing agency.
Check this guide and find out How To Take Outfit Photos Like A Blogger!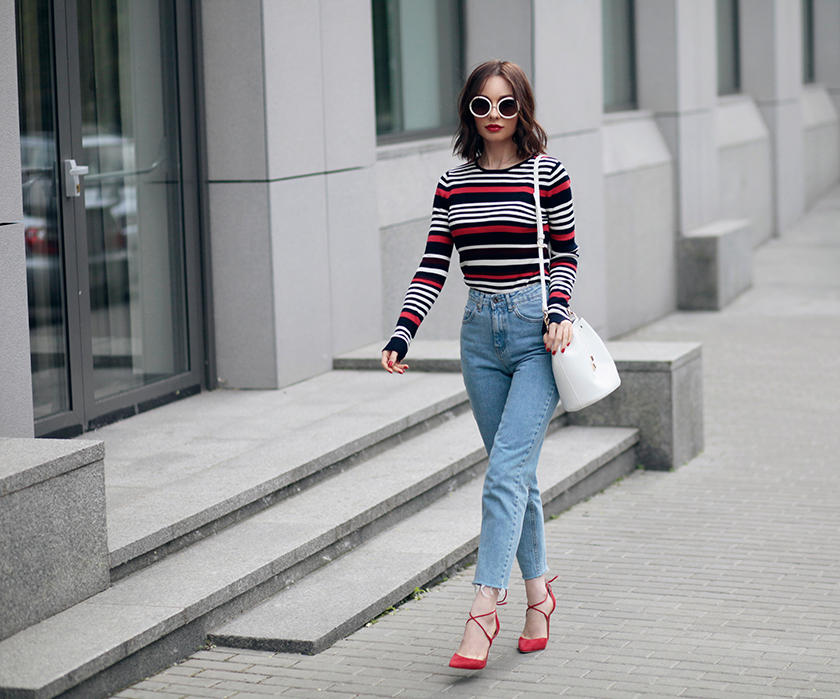 Source
Take a buddy with you
You will need to pick a person that is good in photography. He or she does not have to be a professional photographer. Let's admit that not everyone can take a good photo. Cropping your head off the photo, or bad angles is something that you want to avoid. A friend whose Instagram feed looks good can be a good pick.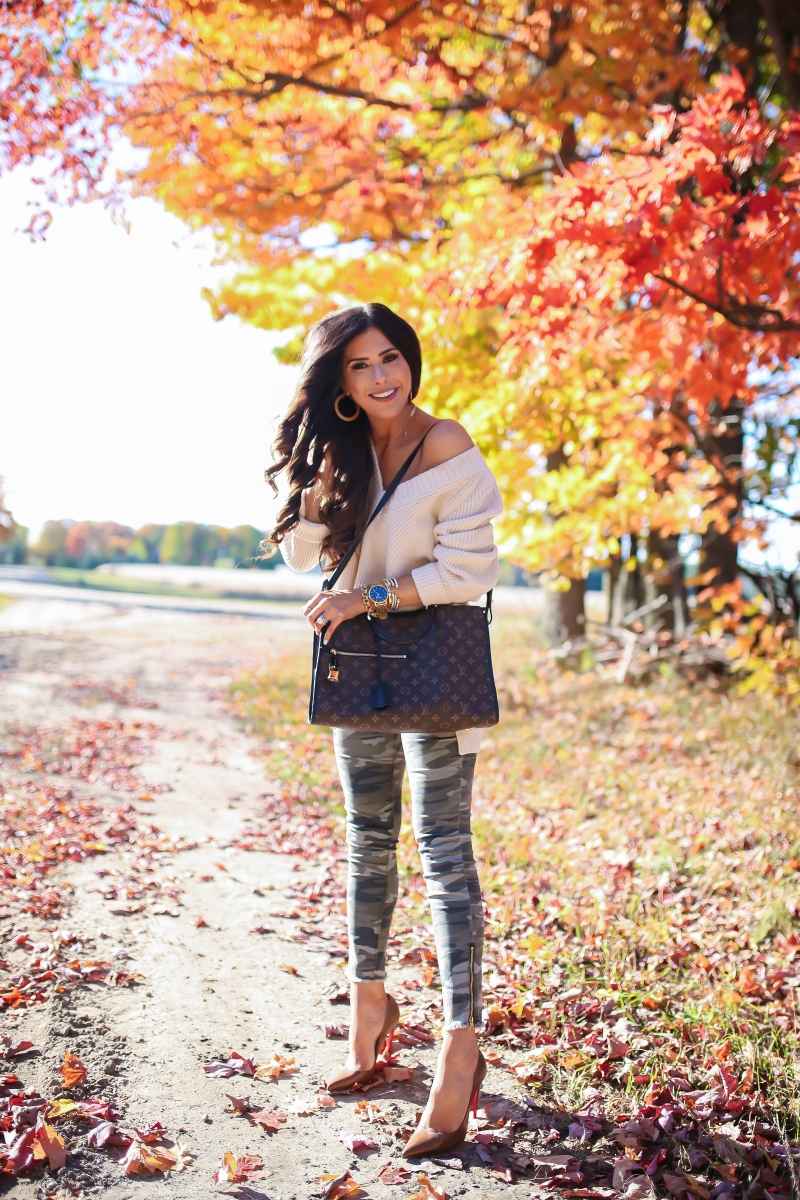 Proper light
Any professional photographer will point out the importance of lighting. Natural sunlight is your best option. Just make sure that you are not exposed on direct sunlight, since this can produce shadows. Find a well shaded area and do your best.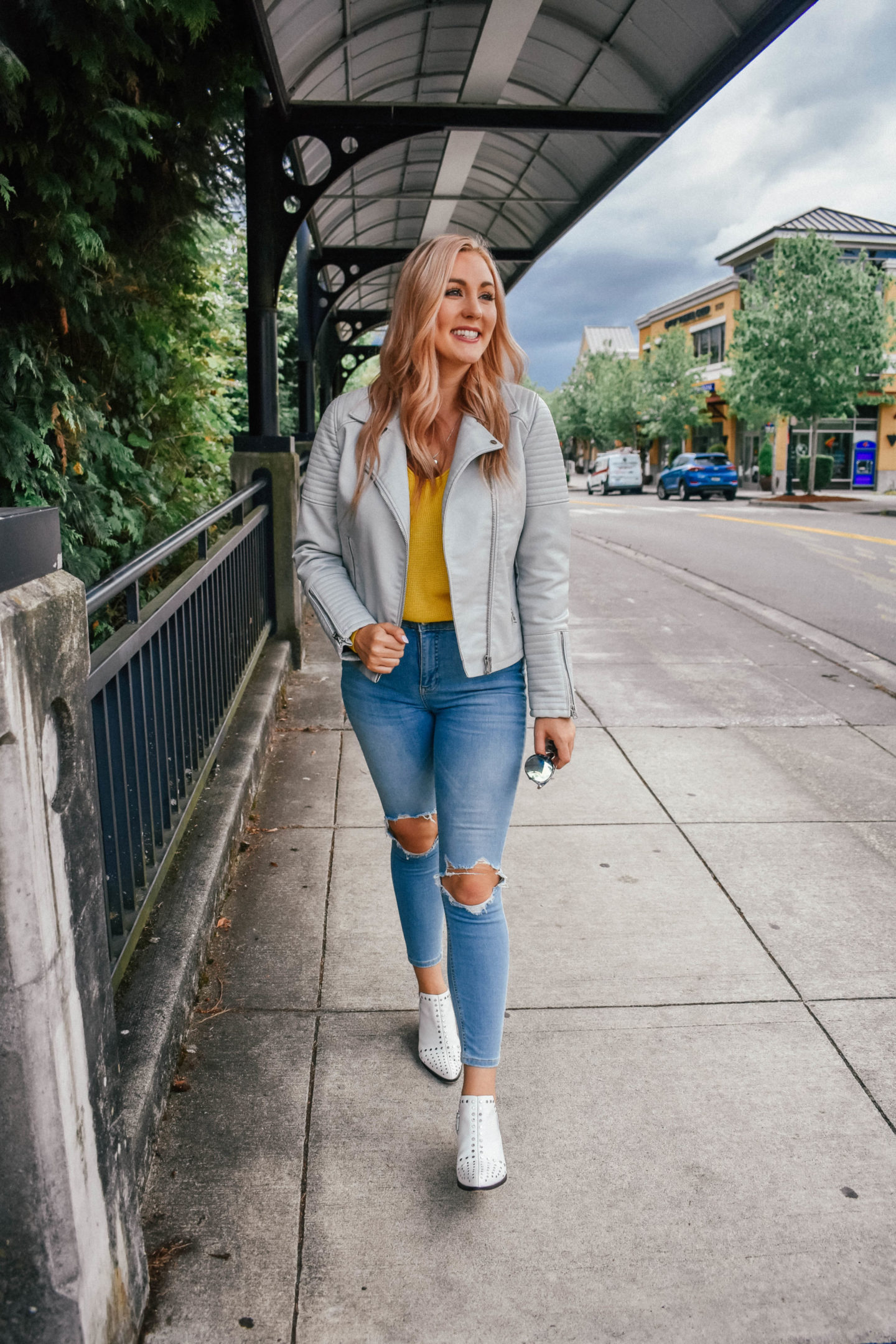 Try different backgrounds
Different backgrounds will give your photo the wow factor. Explore your neighborhood and find the perfect spots. In need of ideas? A graffiti wall will bring a pop of color. A brick wall will bring nice texture. Colored walls or rustic doors can also make a great backdrop. A nice cafe that is not too crowded can be a  great idea too. Be creative!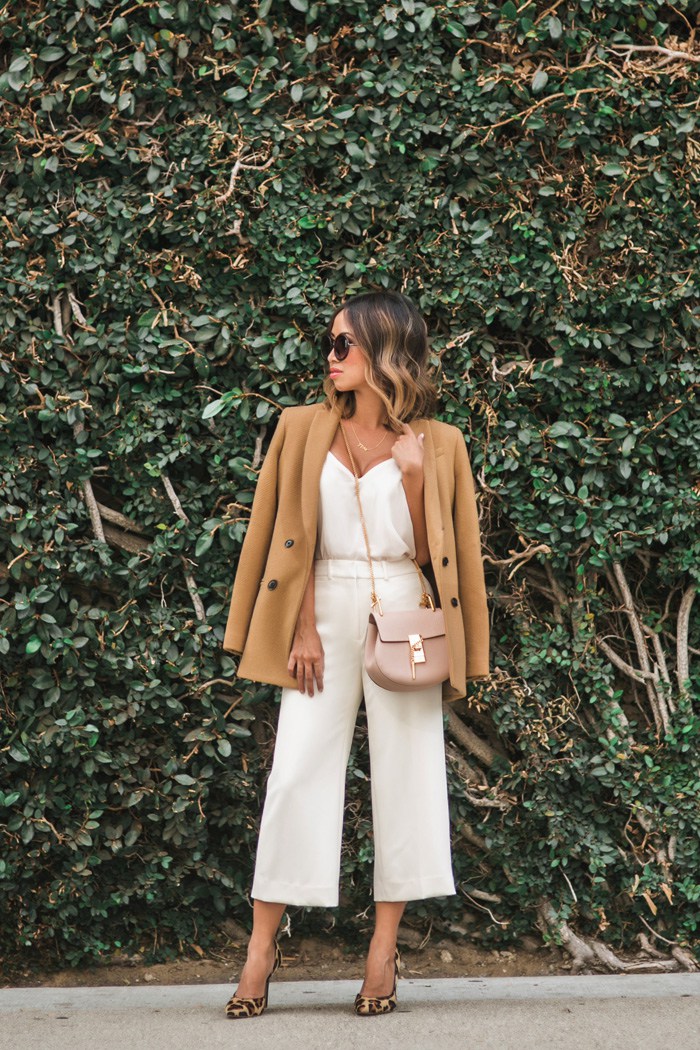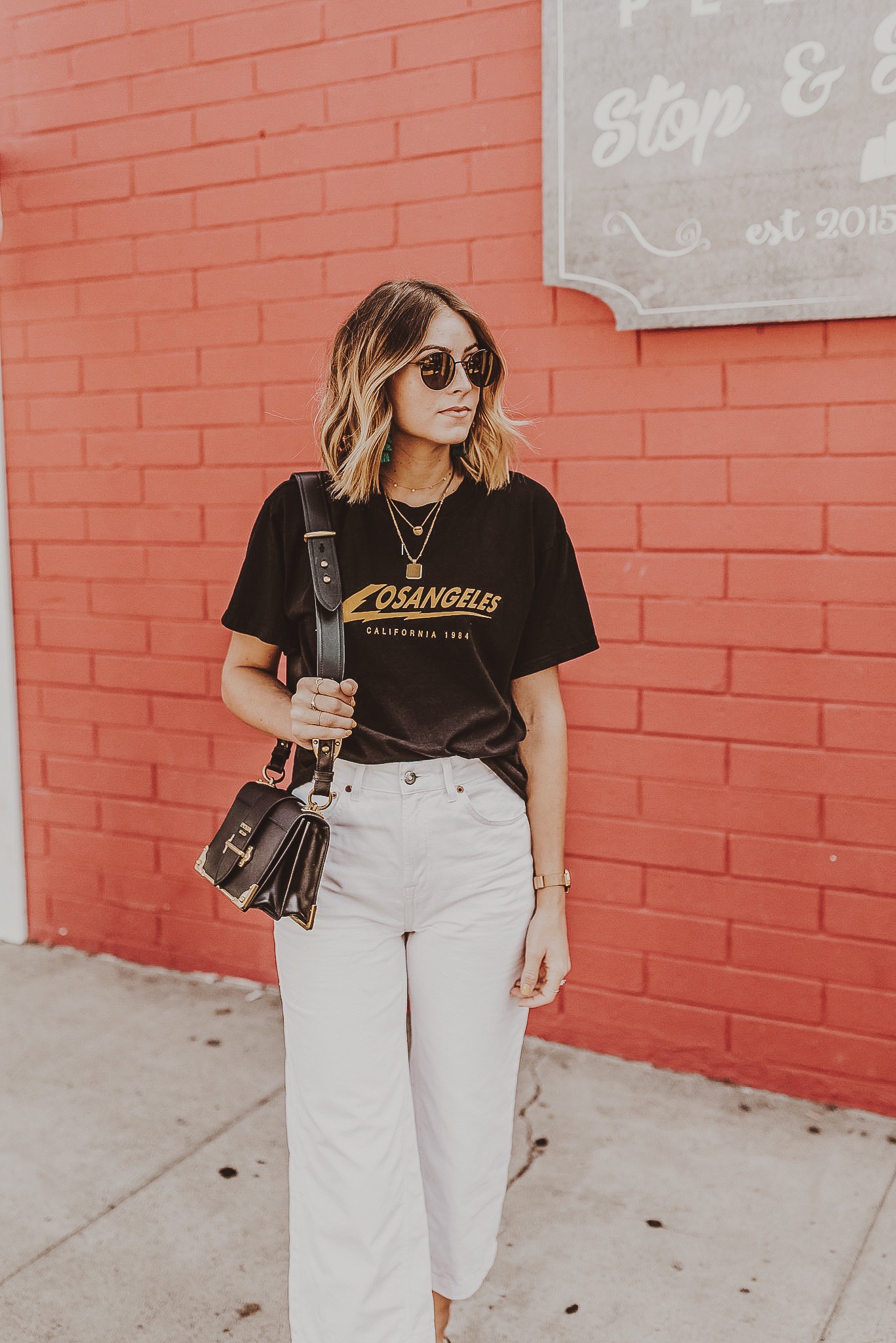 Avoid cluttered background
A clutter background can take the focus off. Garbage bins, cars, or cables can look ugly on a photo. Try to stay away from these. Or if you can't do this, manipulate the angle of the photo to keep them out of sight.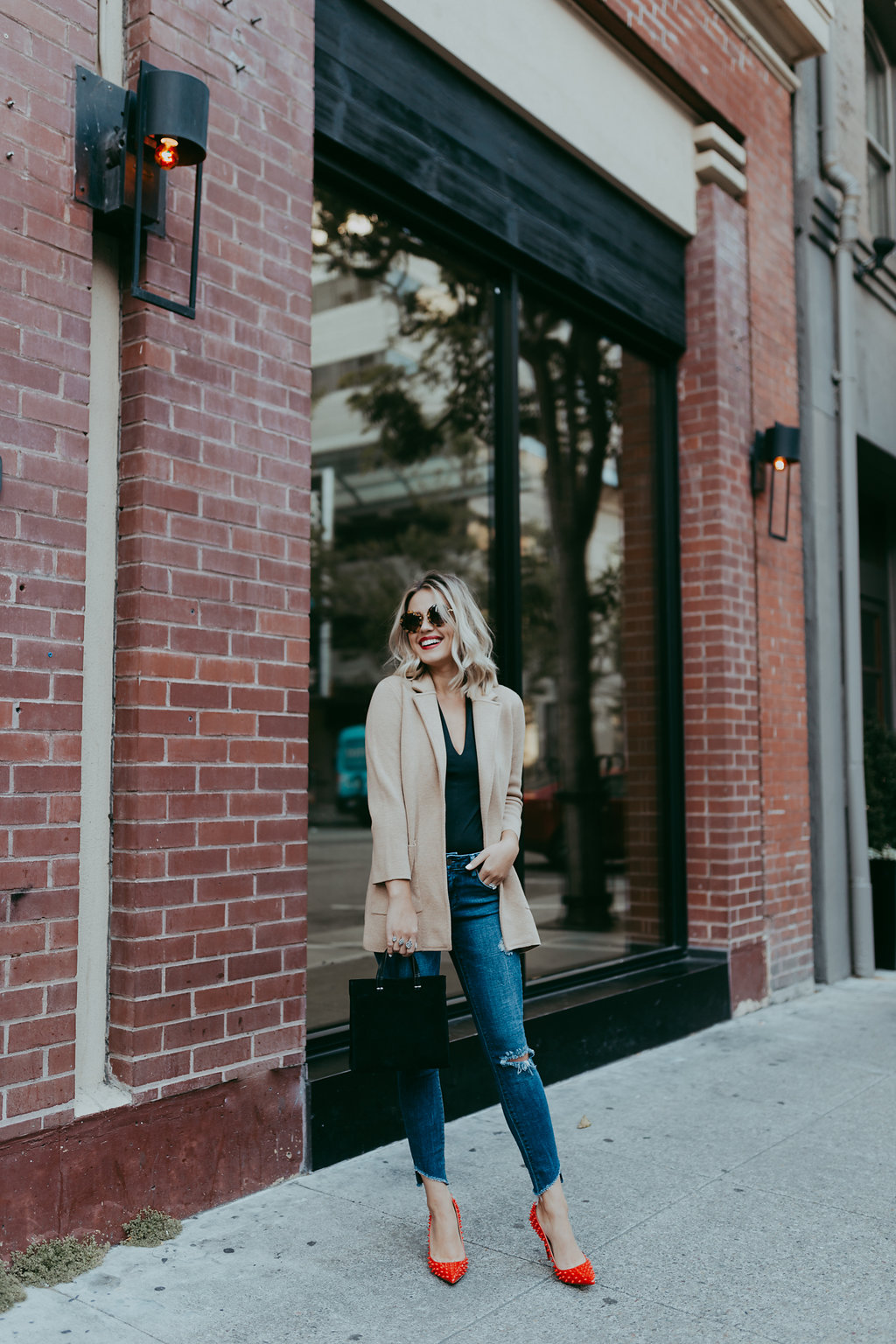 Find your best poses
These are the ones that you are most comfortable with. Browse your favorite bloggers for some inspiration.