Looking for a stylish new everyday bag to tote around your essentials? Or maybe you're searching for the perfect evening bag to take along on that special date you have coming up. While it can be great to pick up a brand-new saddlebag at your favorite retailer or a fancy boutique, it's not the only way to find a stylish hand bag.
Consignment shops like HazelLily Designer Consignment are an endless treasure trove of shoulder bags, saddlebags, messengers, clutches and more. You will be able to score popular brands, trendy styles and timeless classics at affordable prices, meaning you might be able to pick up another bag (or two) for the same price as a brand-new item.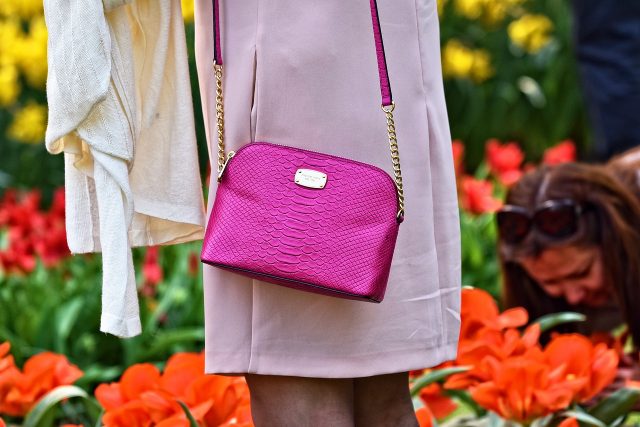 Whether you're shopping at a consignment shop or browsing another option, there are several ways you can save on luxury handbags. Here are some tips to ensure you're getting the best possible deal.
Do Your Research
Do you know the exact type of handbag you have in mind? Whether it's a specific brand or style, it pays to do your research ahead of time. Gather information on what the bag would have been like if you were purchasing it brand new. This includes the price, condition, and signature features of the bag (like closures and lining material.
In addition to knowing what the bag is worth brand-new, you should also do some research to see what the average price for the pre-owned version is. While every shop will have its own set prices, this will give you a good idea of what price range to look for.
Have Reasonable Expectations
Consignment shops pride themselves on being able to offer customers uncommon or limited-edition luxury handbags, including vintage finds that nobody else will have. If you are in search of a bag that was extremely popular or hard to find at its original time of retail, you can often expect to pay a significant markup.
When shopping secondhand, you should also keep in mind that this bag had another life before it ended up in your hands. While the bags will generally be in excellent shape, they might show some signs of love. Don't be surprised to see a scuffed corner and hardware that's sporting a few scratches.
Consider Selling Some Items
One of the biggest perks of shopping at a consignment shop is being able to purge items from your own wardrobe at the same time. If your items end up being accepted, you can also choose to receive in-store credit for your transaction. At HazelLily, you'll benefit from receiving an additional savings that can be applied towards your new luxury handbag.
Luckily, it's completely possible to find your dream bag without breaking the bank. It's easy to save big on luxury handbags with some smart shopping and the right consignment shop.