This post brought to you by Hollister Co. All opinions are 100% mine.
The Black Friday is almost here we are all excited. There are a lot of brands but only Hollister is that one with spirit in the style, with cutest outfits. This Black Friday Hollister is inviting you to the most epic deal of the year! From the hot Hollister Lifeguards to the cutest outfits, you can find super cozy sweaters, leggings, flannels, and sweatshirts to keep you warm though winter. You can have your heritage plaids and flannels, perfect for layering, buttoning up, or tying around your waist.
Doors open early, starting at 8:00 PM on Thanksgiving night at most malls around the country. Be ready for the Black Friday, make your wish list on Hollister Co and get your 90's inspired style with an effortless, laidback attitude.
The PERFECT items for your holiday wish list: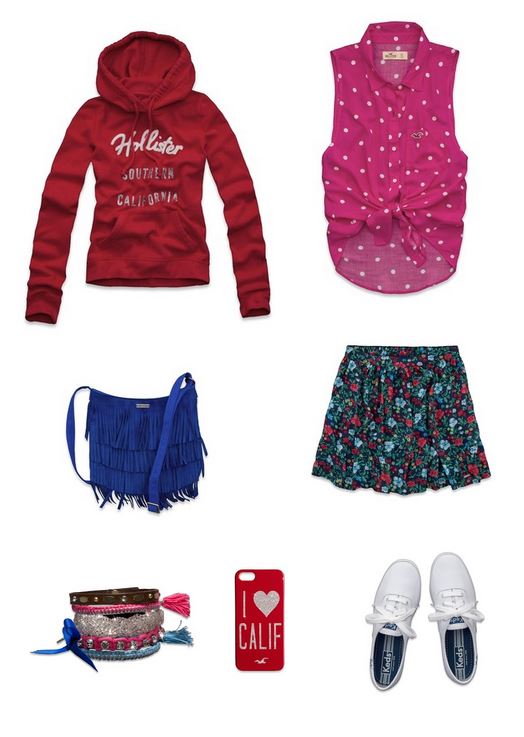 If you like our outfit choice, you can make your own wish list on Hollister's website and get the epic deal on Black Friday. Make sure to Download the Hollister App to unlock the new Black Friday Beach Party Whistle!
OK Dudes and Bettys, you chance to get your perfect outfit from Hollister on super deal is coming don't let it go, be there and get your wished cozy staff.
Like and Follow Hollister by clicking on the links bellow.
Follow @HollisterCo on Twitter
Follow @HollisterCo on Instagram