Hey Fashionista! We all know that hairstyles play huge role for our image and if we want to look always lovely and gorgeous we should never omit it. Don't go out with a messy hair – it is not cool and it isn't look good. There are a million of ways to do your hair like buns, pony tails, braids and many more – you just have to search the Net and that's it, you will find a collection of easy and quick to do hairstyles. Dye or not to dye? The question is now! Ombre or sombre are the most popular among the girls lately. Do you like them? I will tell you the differences between them and you will see some pictures that can inspire you.
OMBRE HAIRSTYLES
The word comes from the french language and it means shadow, but here we will use it for hair that fades in straight line from one into another color. Basically, ombre is fading from dark to light. This is the most popular hairstyle among the celebrities and I like it very much, especially when we have transition from dark brown into dirty blonde. It looks fashionable, sexy and fun and you can achieve it in a minute – believe me!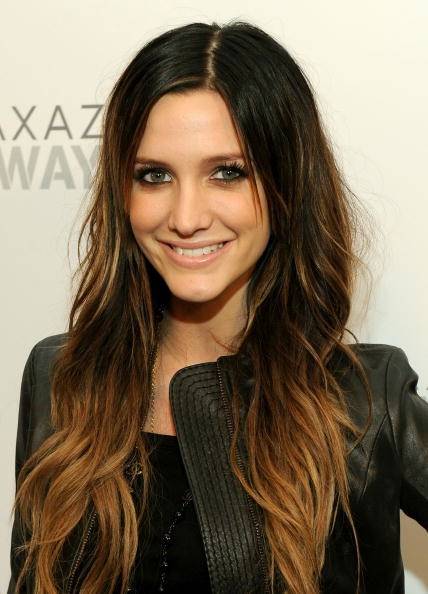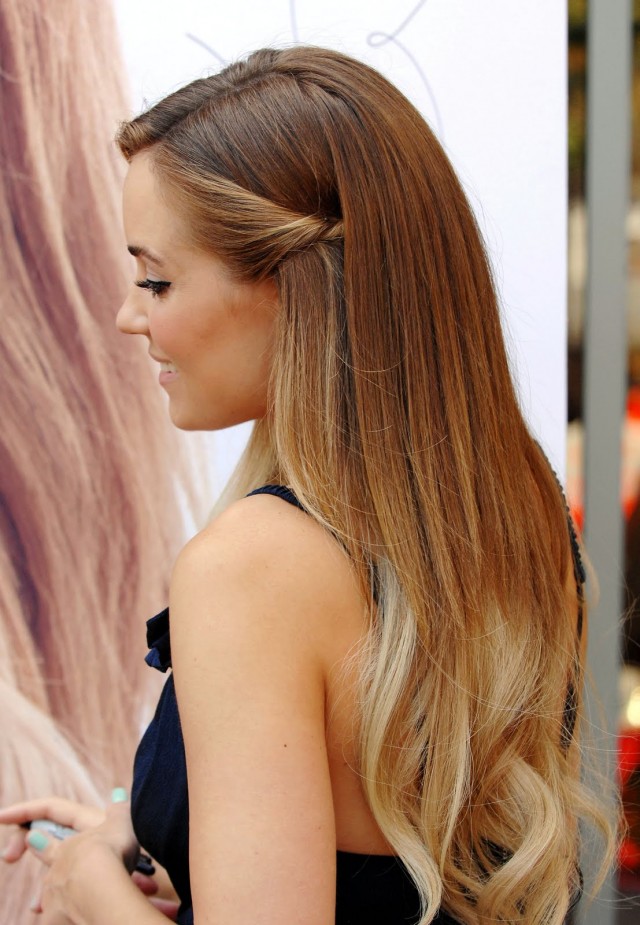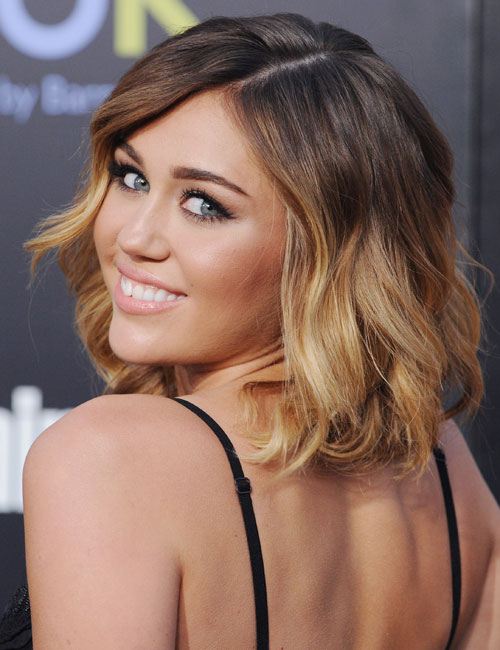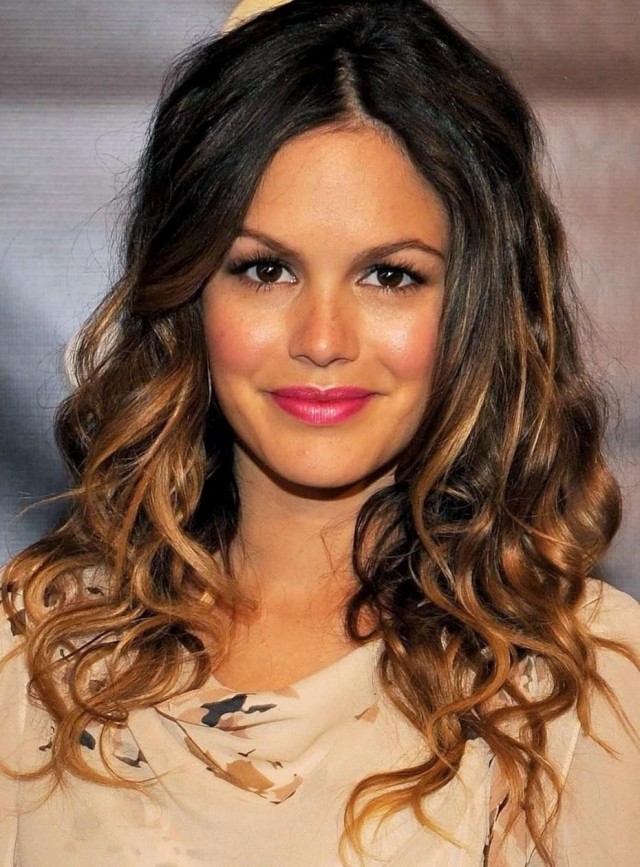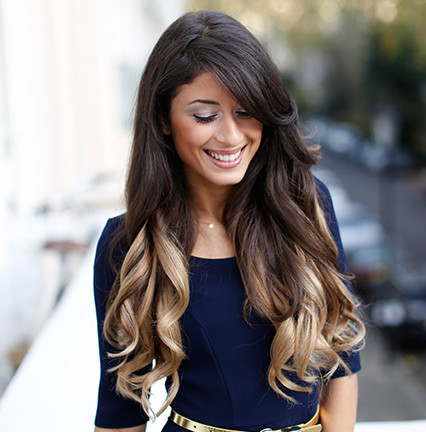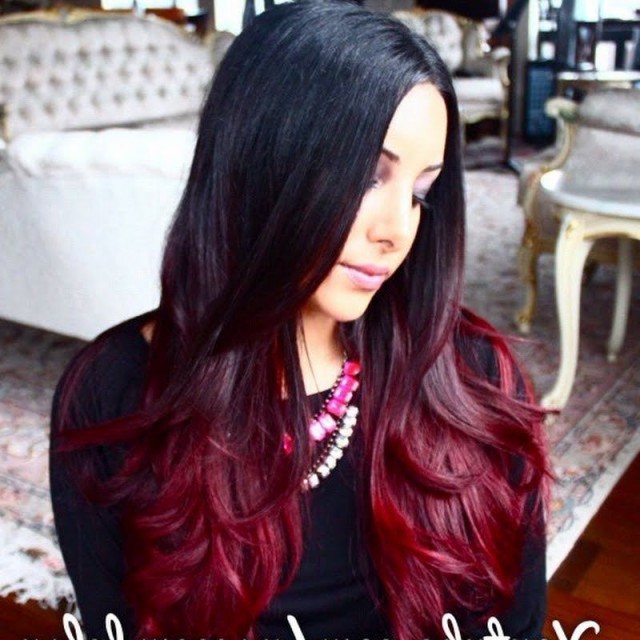 SOMBRE HAIRSTYLES
Ombre was the most popular until sombre has appeared. Sombre means Subtle Ombre or simply said the gradation of the colors are not as extreme as Ombre's and it gives you more natural look. I must say that it looks fantastic on brunettes and you are lucky if you have hair like that. The colors in the sombre are blending better then the ombre's where we have transition from dark to blonde. This is the newest hit among the celebrities and the street style girls. What do you think about this trend?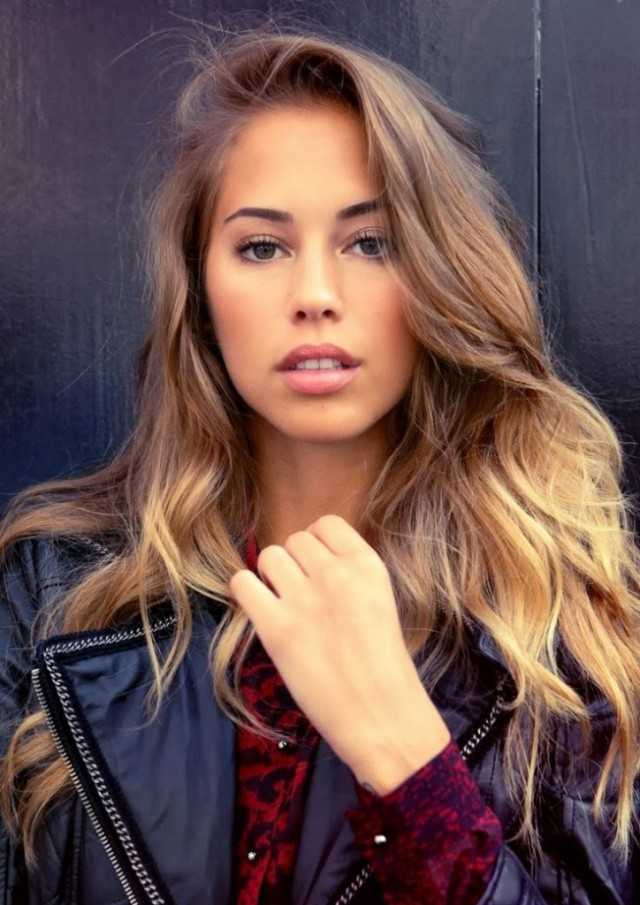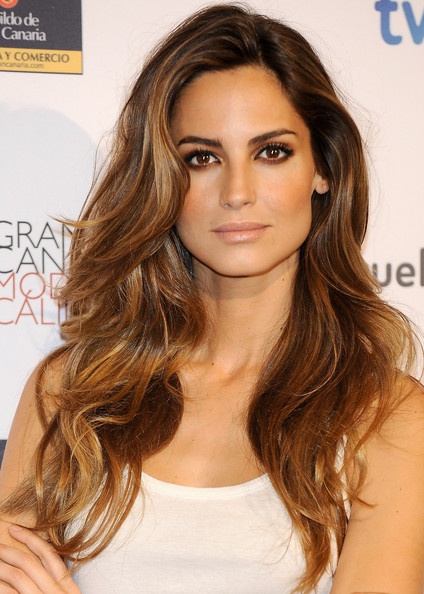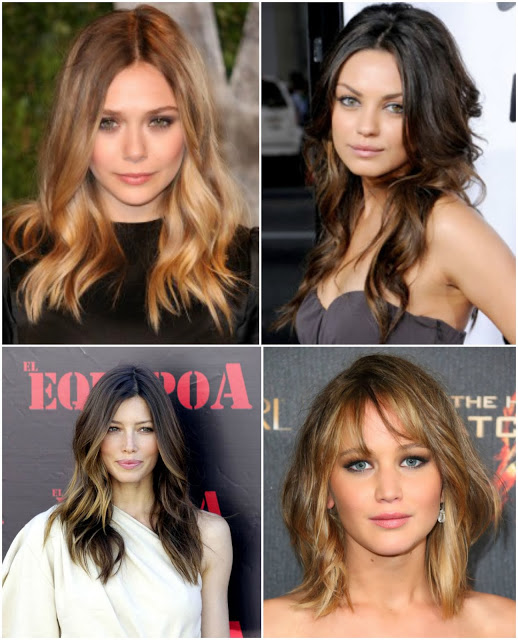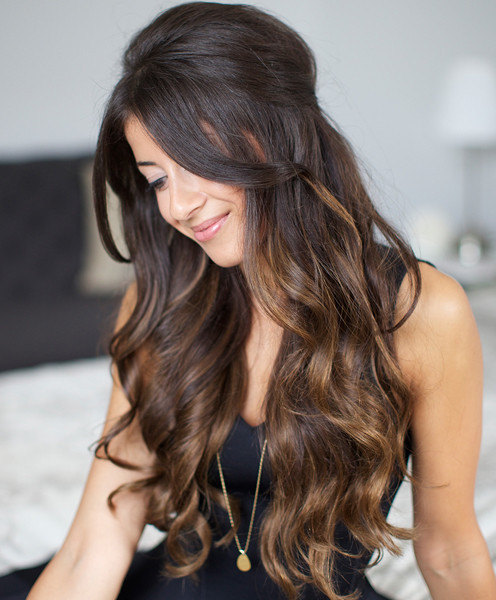 Ombre or sombre? You can leave me a comment below. Thank you for reading, enjoy in the rest of your day and stay up to date with the contents of Fashion Diva Design!