Hey Divas! Autumn is already here and it's perfect time to think about covering clothes and layering fashion pieces. I went shopping a few days ago and my eyes caught an extremely beautiful plaid blazer. I couldn't help it but buy it. Now I've been searching for different combination how to wear one. Check out what I have found. In this post you can take a look at 15 Stylish Ways To Wear Plaid Blazers. There is a smile on my face whenever a see a great fashionable and sophisticated combination. And the plaid blazer will do that – it will give you a classy and chick look.  And whoever said money can't buy happiness didn't know where to go shopping!
But let the photos do the talking. Find your favorite combo and don't hesitate to copy it! For a warm night out, get casually refined with these tartan blazers. Plaid make space for lots of styling options.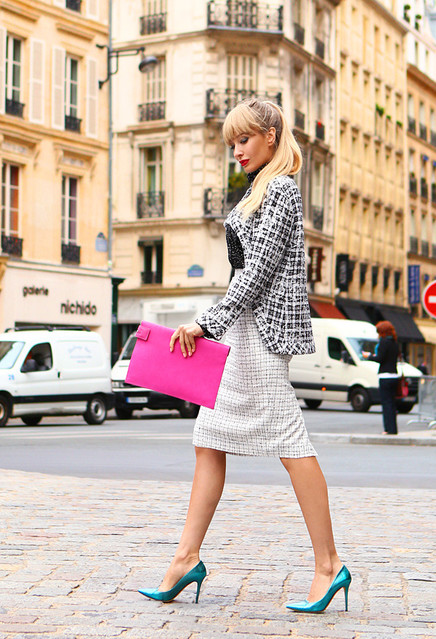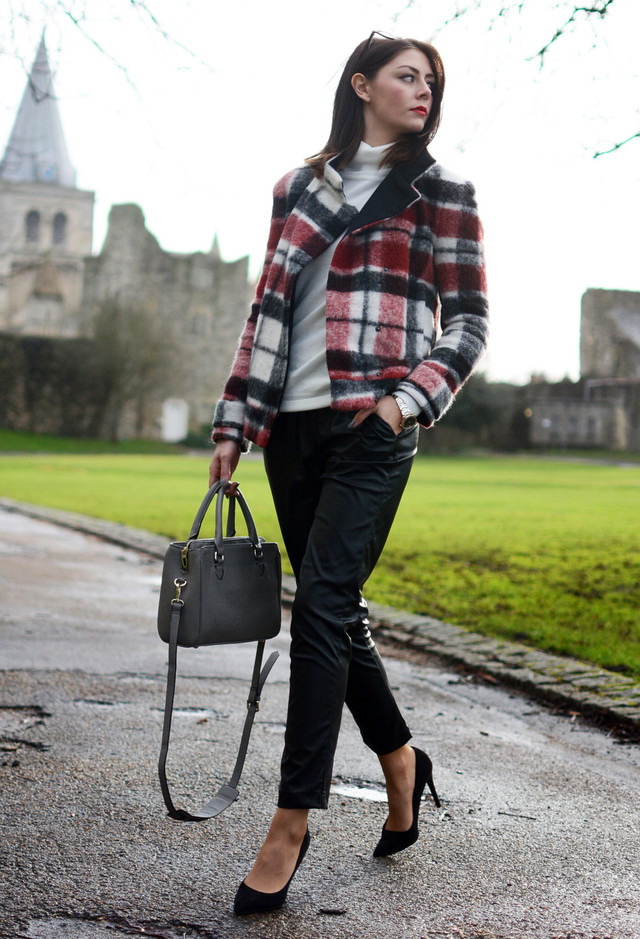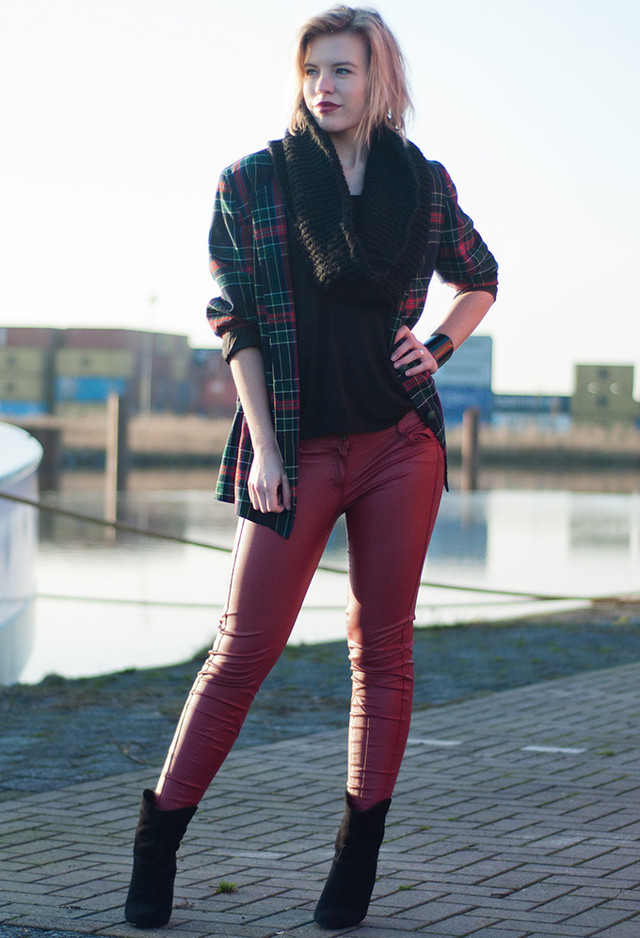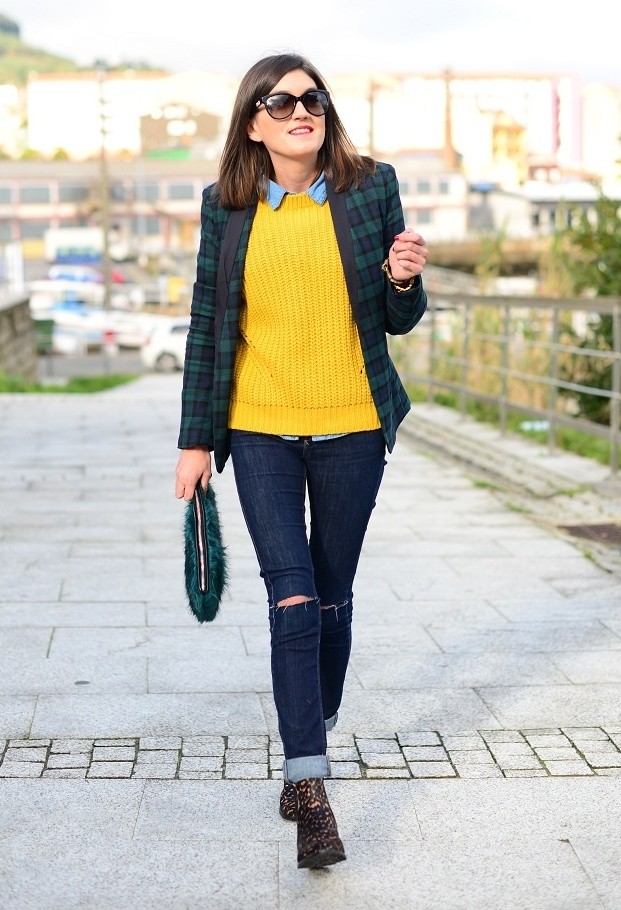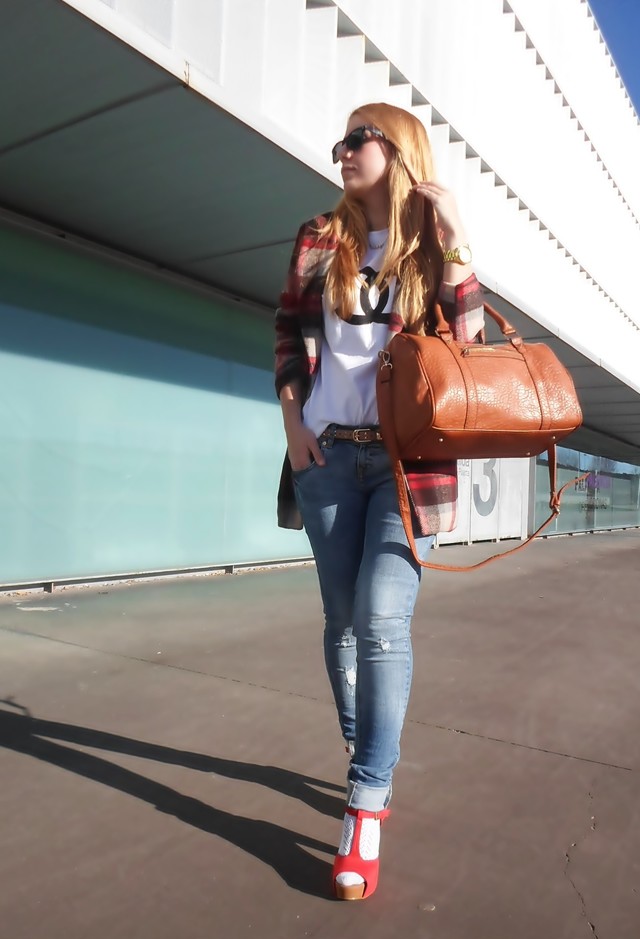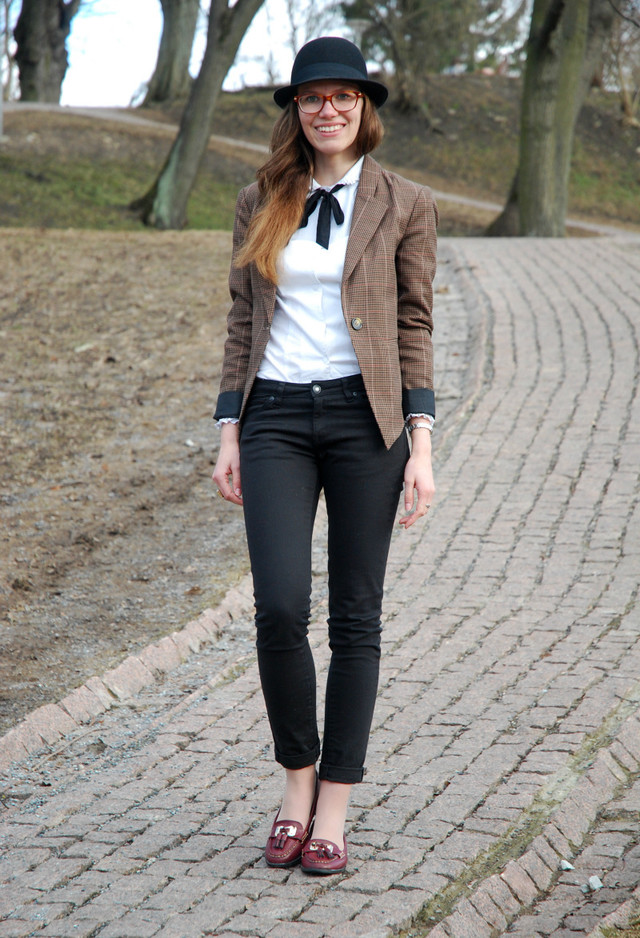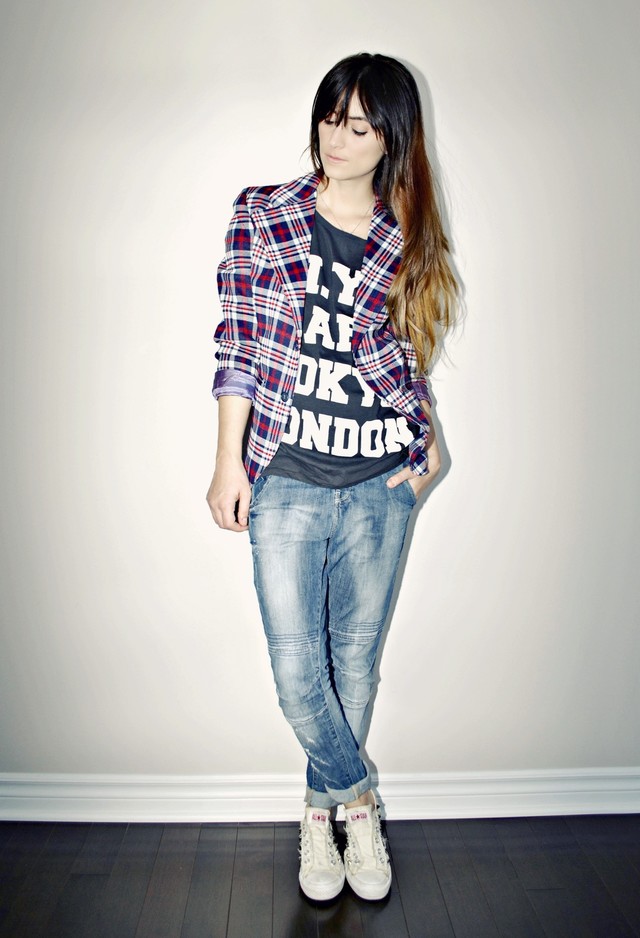 A simple plaid pattern will add a modern touch to any outfit. If you want to be dressed up go for a blazer. A plaid blazer looks awesome with jeans, pants, skirts or dresses. And it's worth mentioning that it has a bold print and you won't go unnoticed anywhere. Get ready to see many eyes on you! Enjoy!