Hey my dear fashionistas! I'm always here to show you the steps to the highest fashion. Fall is here and I have already shown you some of the hottest fall trends. For today, I have a timeless evening collection by Bien Savvy. The name of this S/S 2016 collection is "My secret". Bien designs evening dresses and wedding dresses as well. She is renown fashion designer. Her designs bring out the femininity and glamour in every woman. The strong silhouettes, the luxury fabrics, the lace details and the spectacular designs make this collection stupendous.
If you were looking a glamorous dress for your sister's or friend's wedding, you are on the right destination. This collection is fulfilled with fascinating designs that will take your breath away and will leave you speechless. Let's check them out and draw some inspiration. You may finally find the design that you were dreaming of. Enjoy and have fun!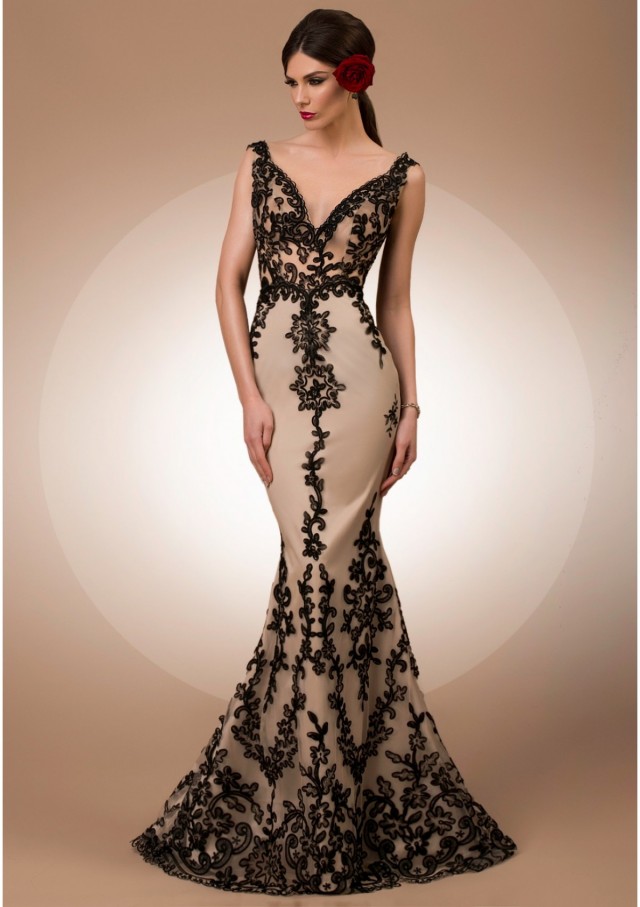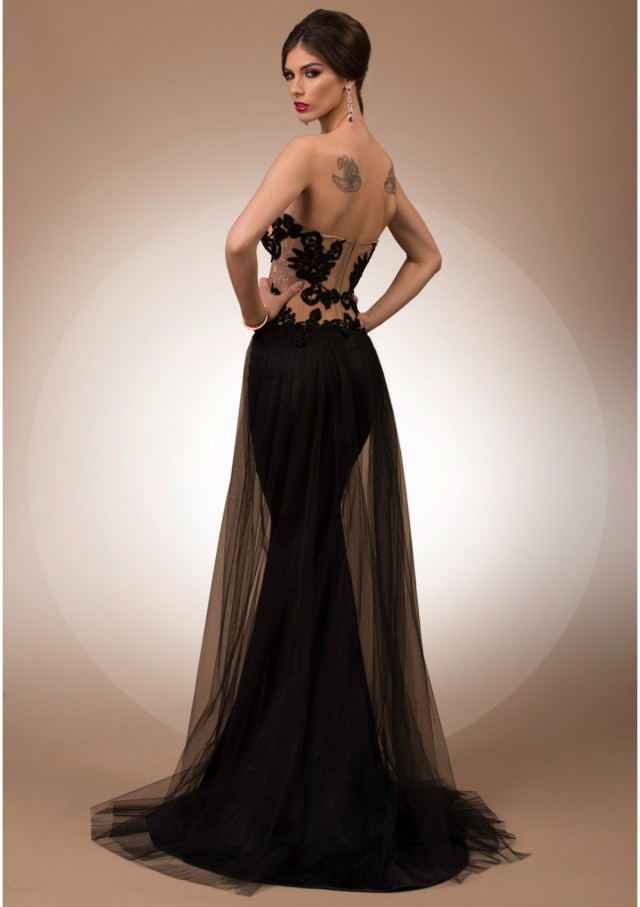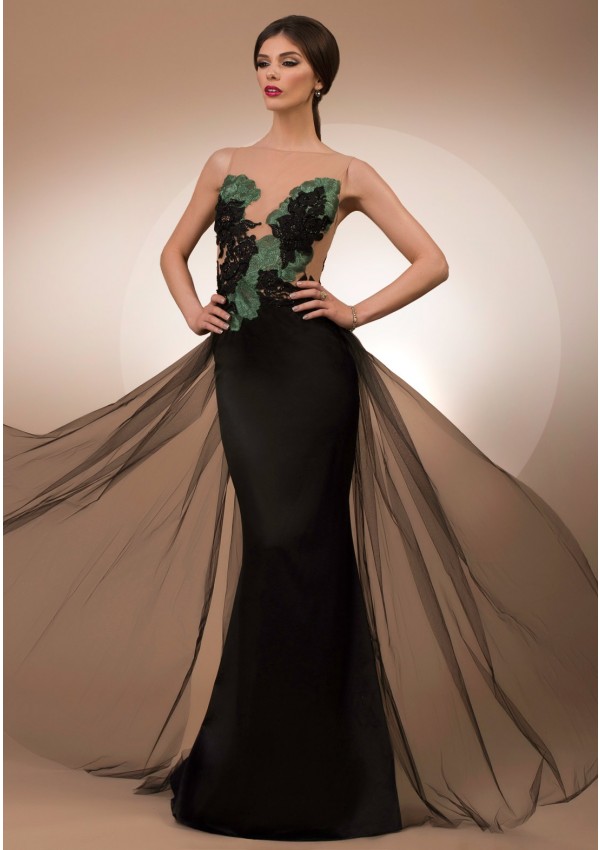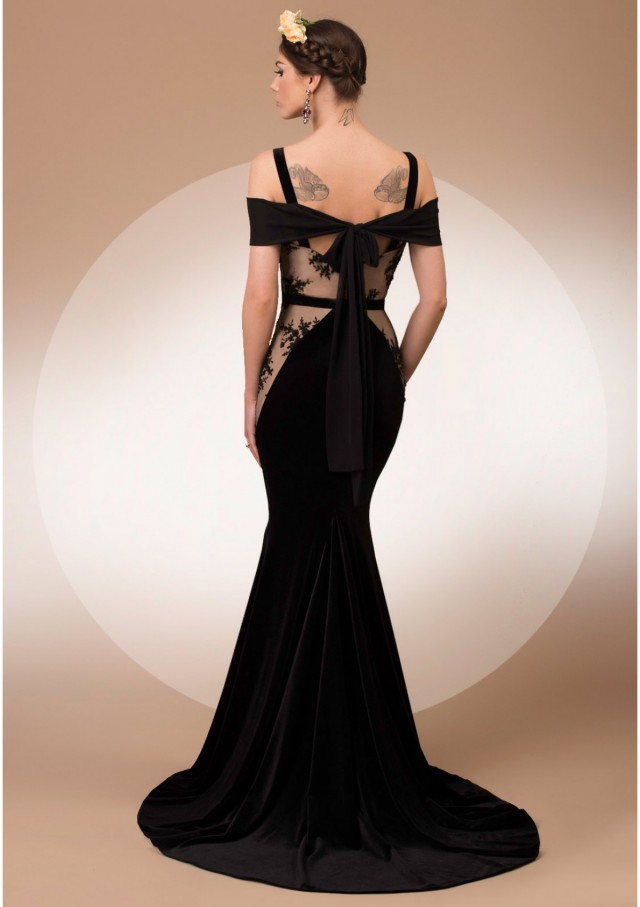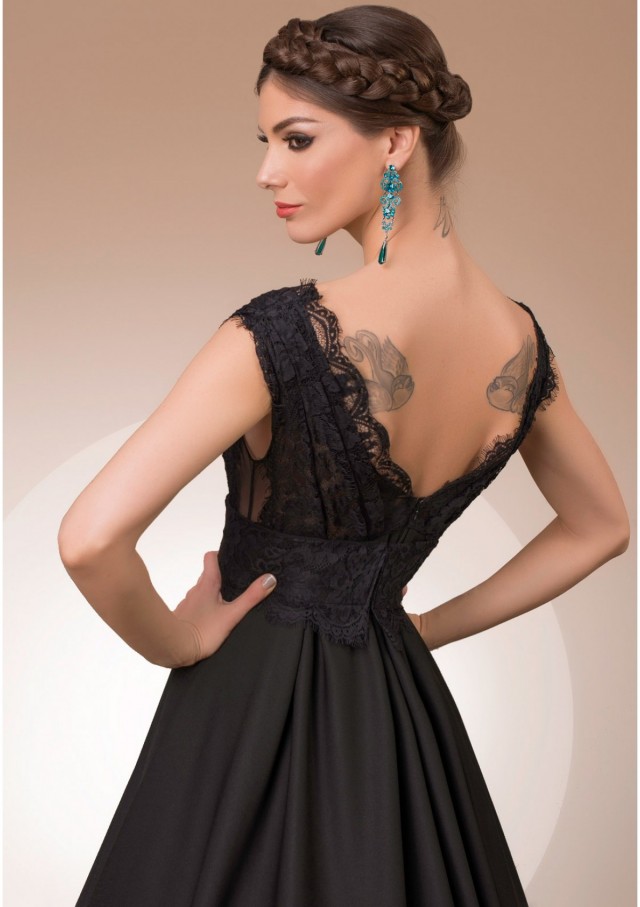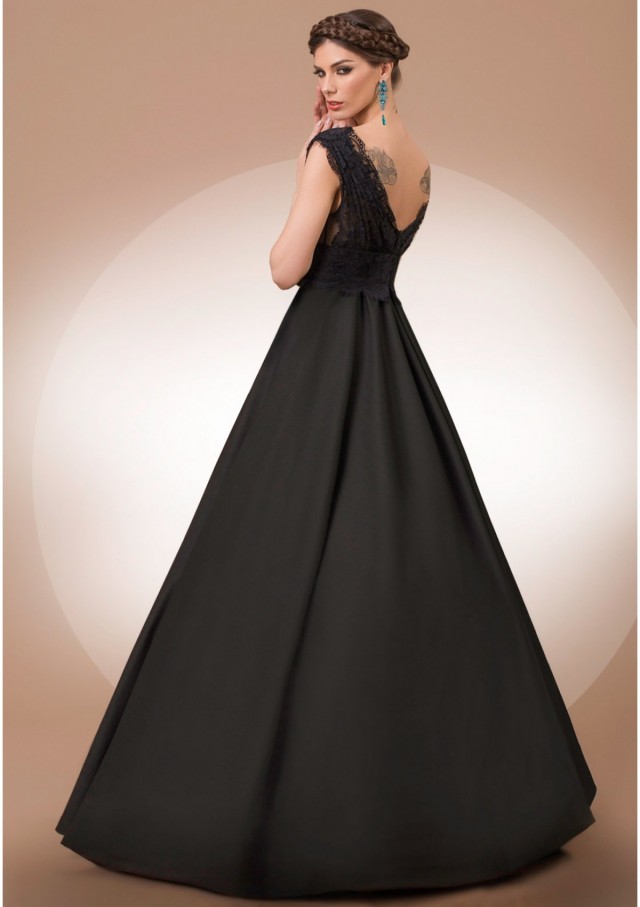 "My Secret" is elegant, dramatic and feminine evening dress collection that includes both maxi and short dresses. The designer has paid a lot of attention to the details, making each design special and extraordinary. Did you noticed that each evening gown has hand embellishments and luxury lace attachments?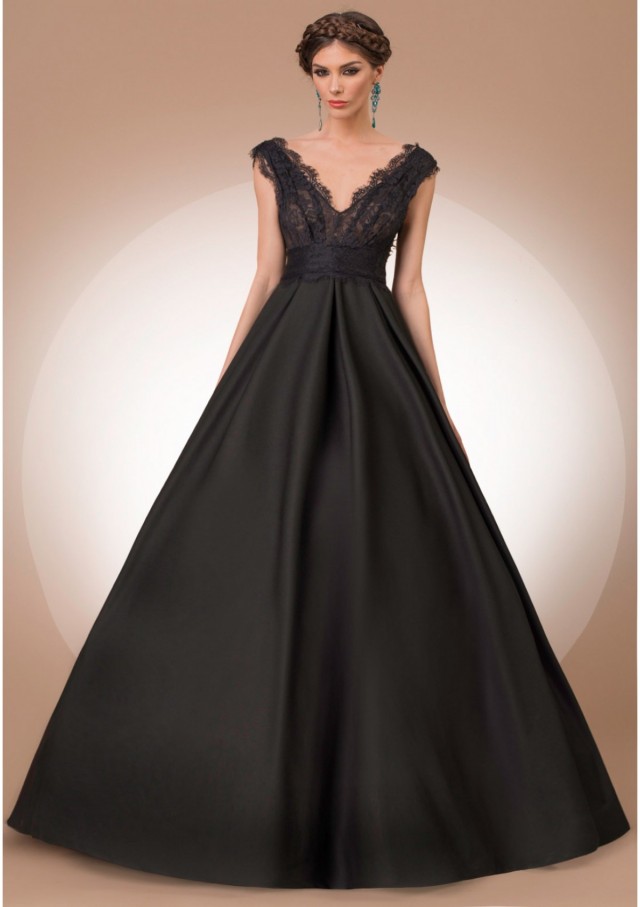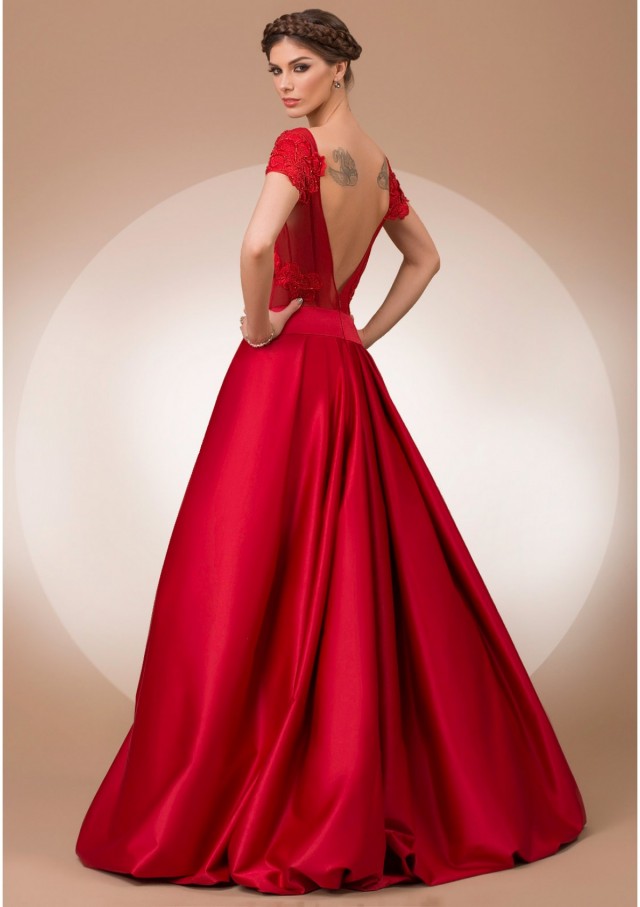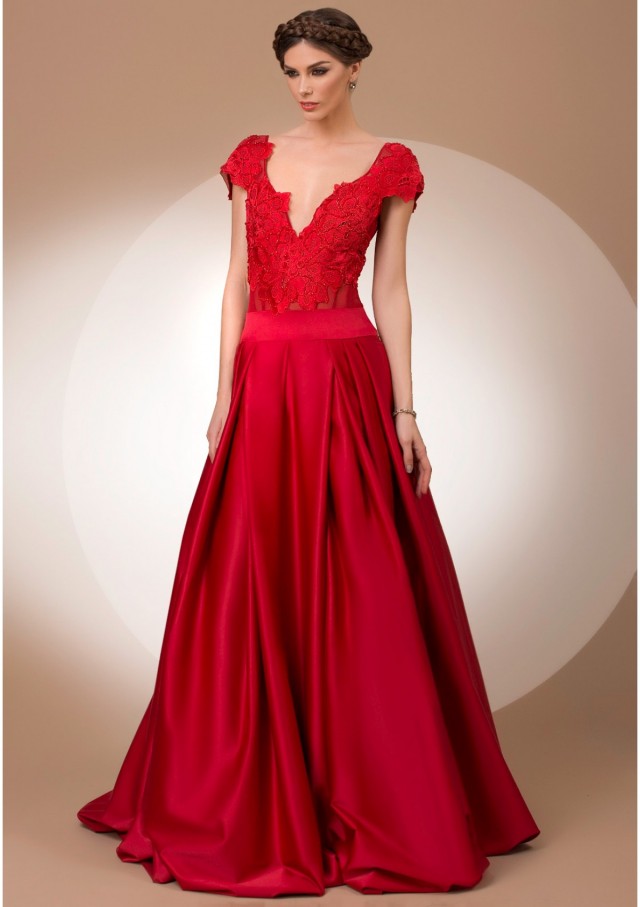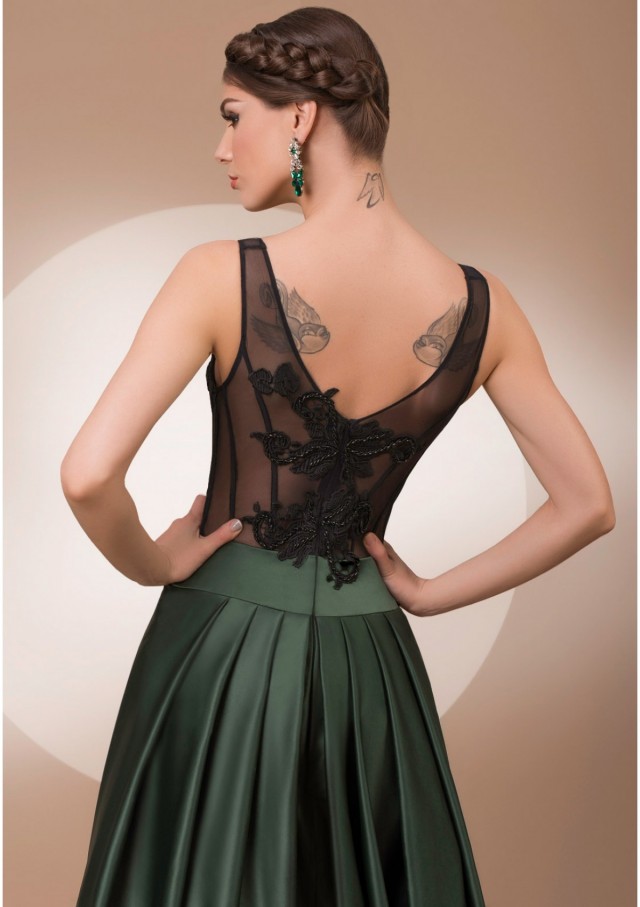 This stunning collection that is dedicated to refined elegance and mystery is already available and you can pick a dress for your next important event. I felt in love with these amazing dresses and I truly hope that you will like them too. Each design will highlight your beauty and flawless elegance. Discover your secret with these seductive and unique designs. The mermaid gown is a celebration of the charm that every woman posses, while the bow is a synonym for romance and delicacy.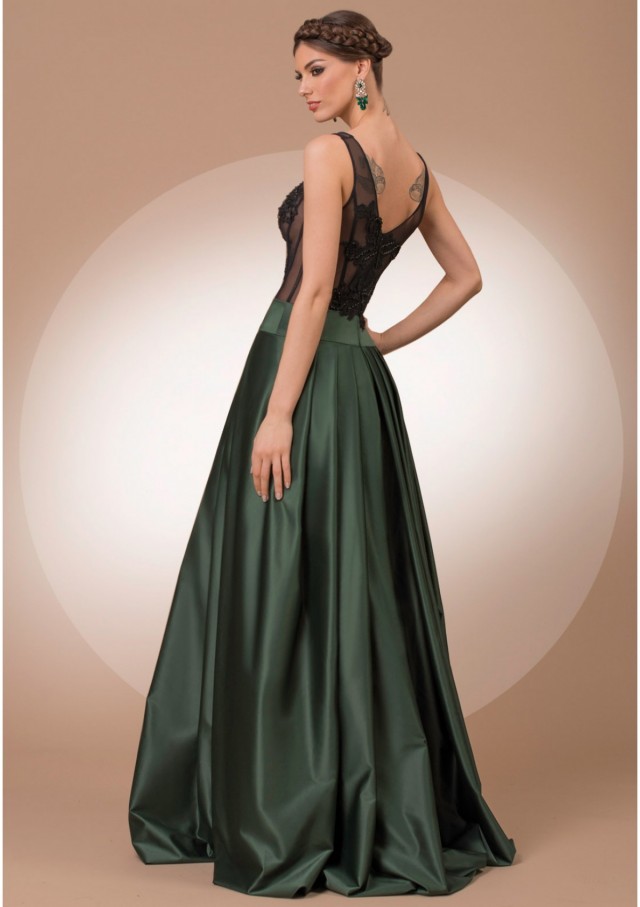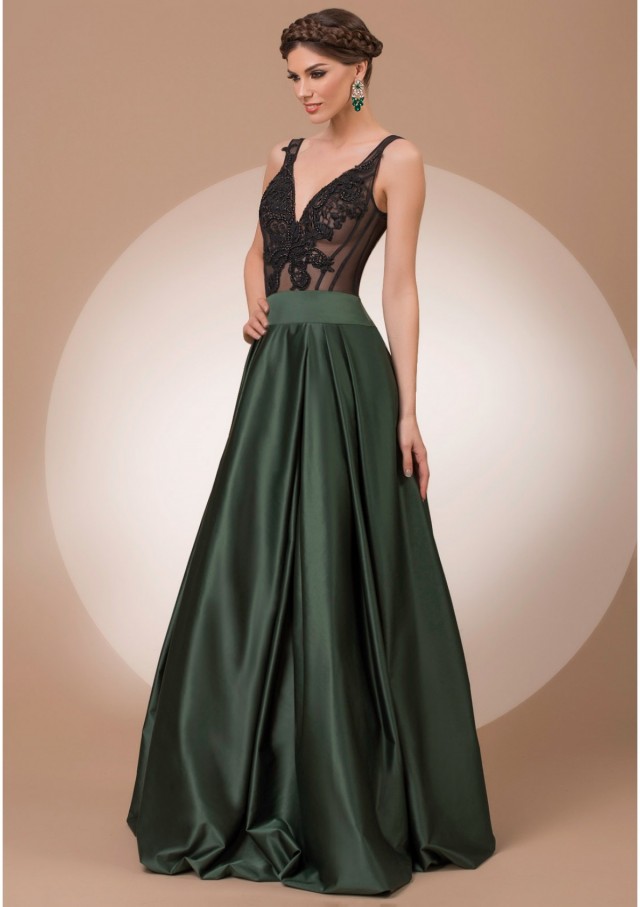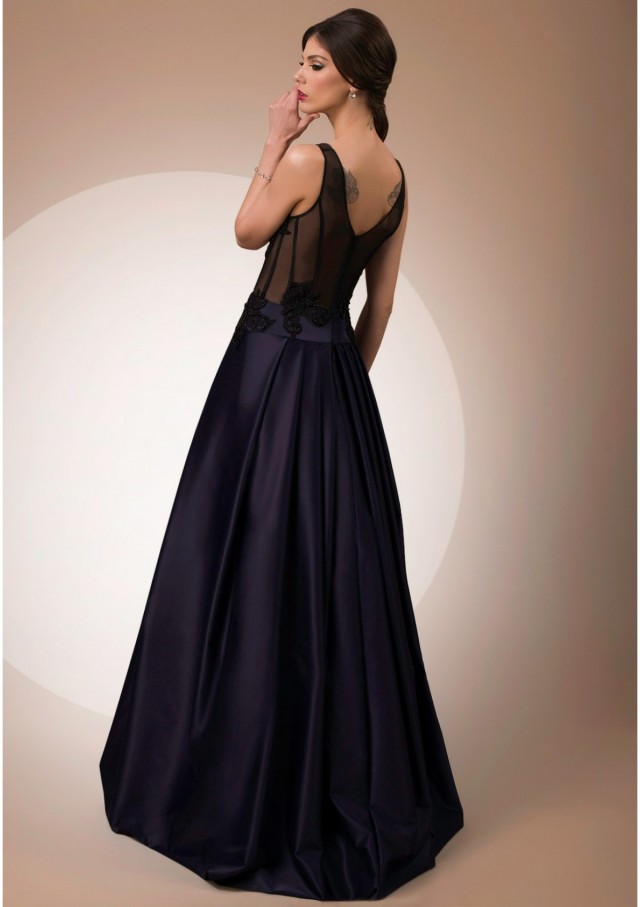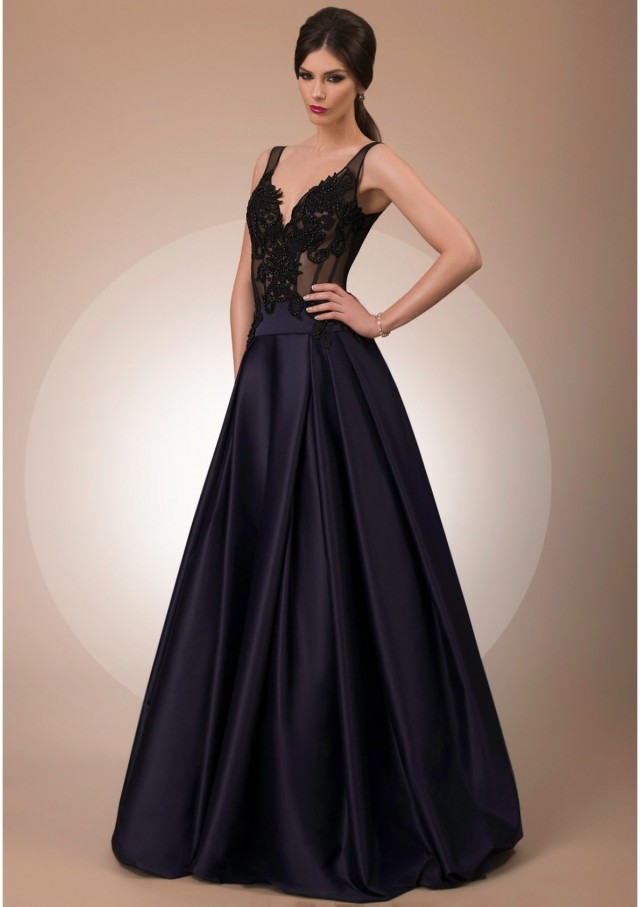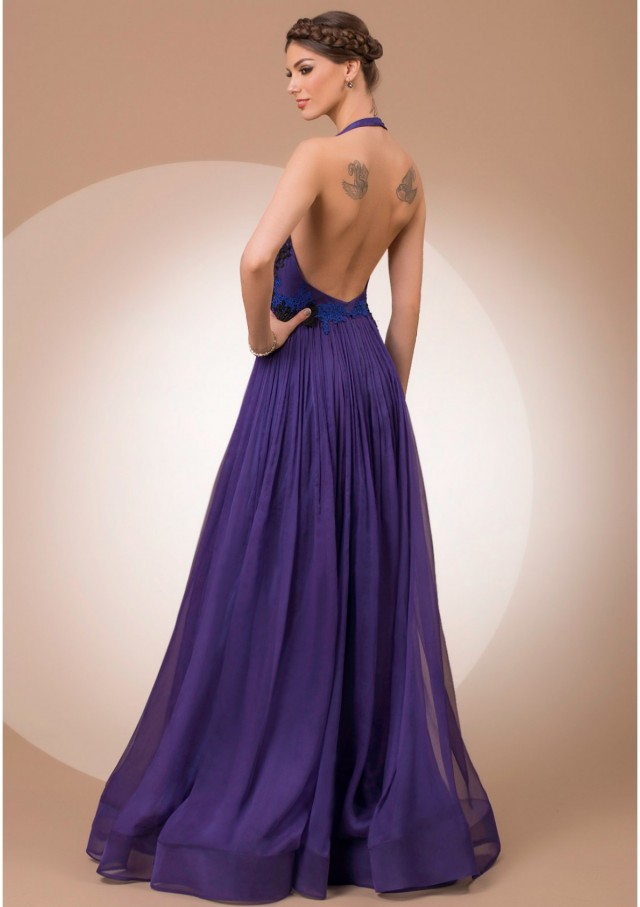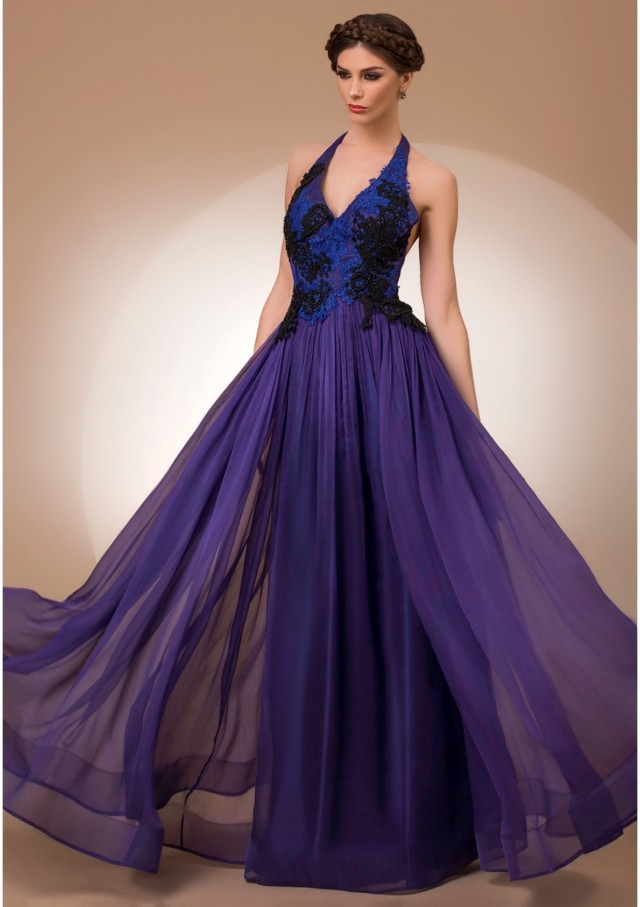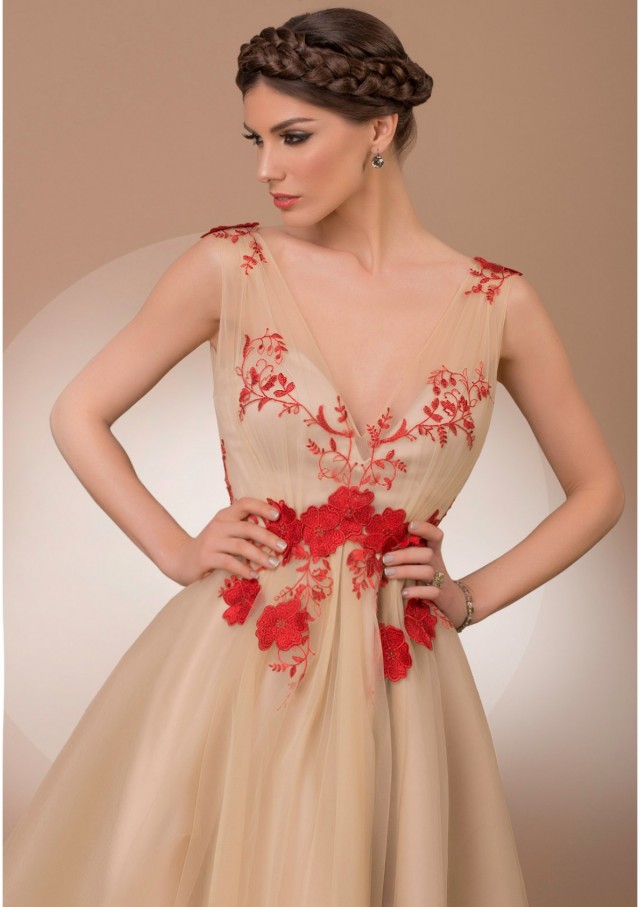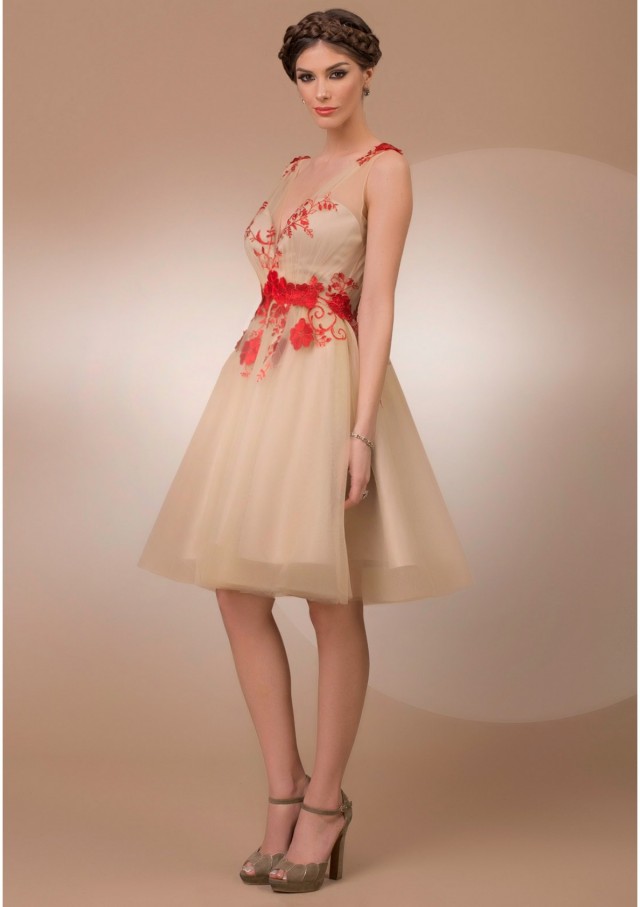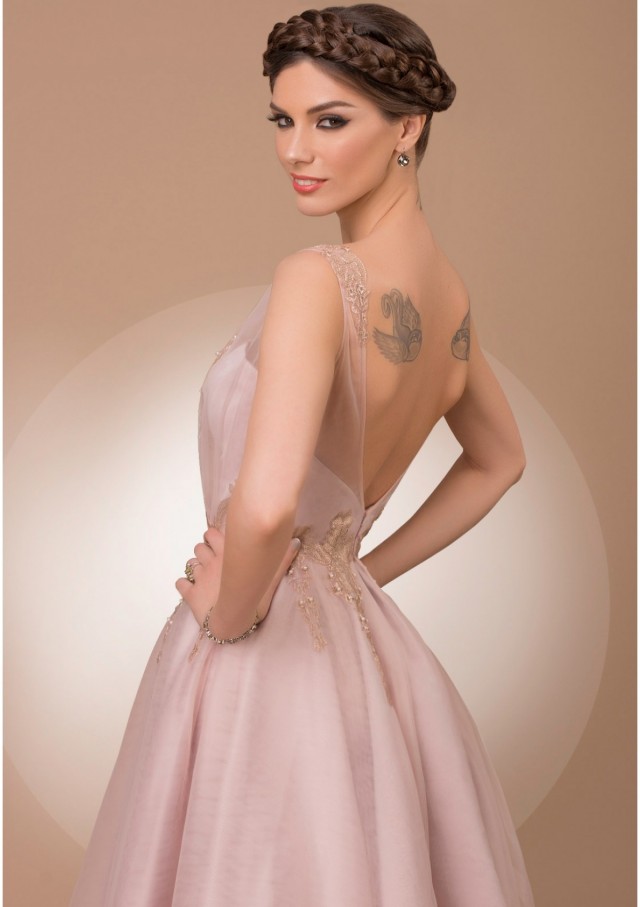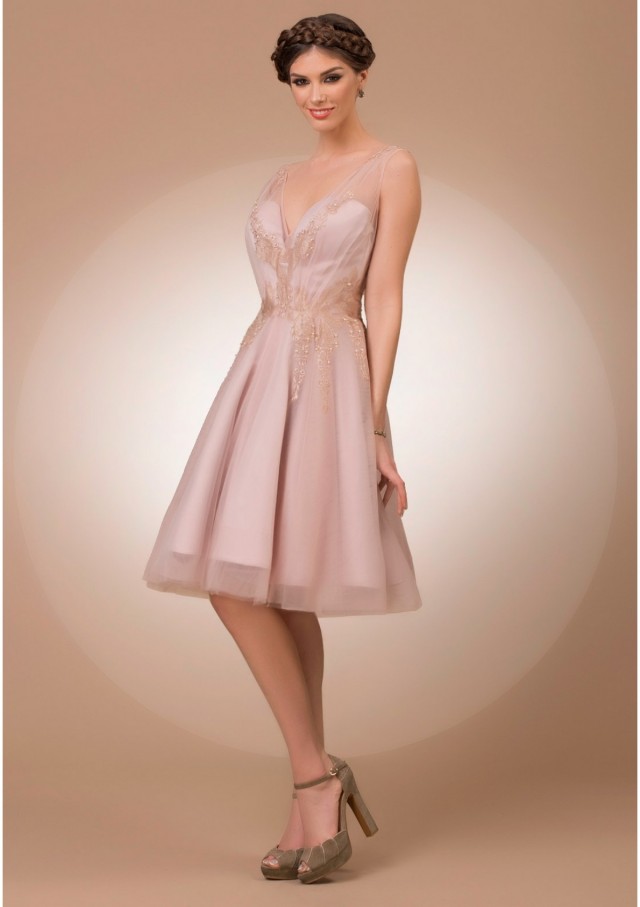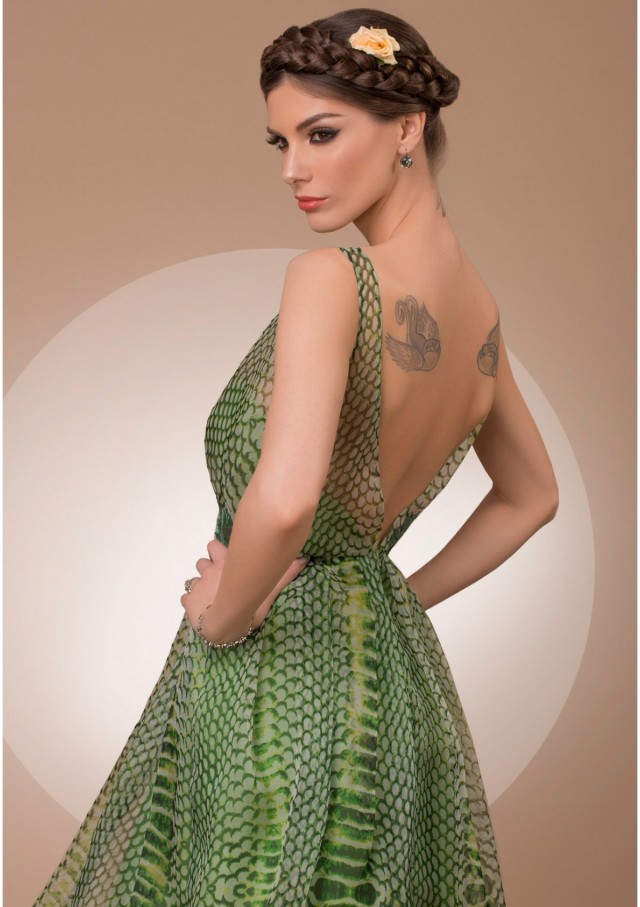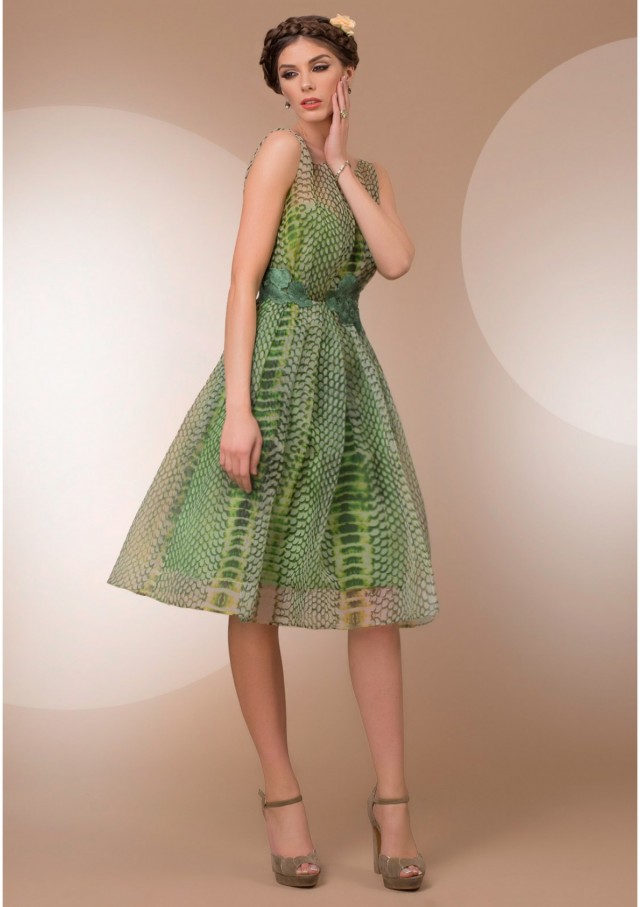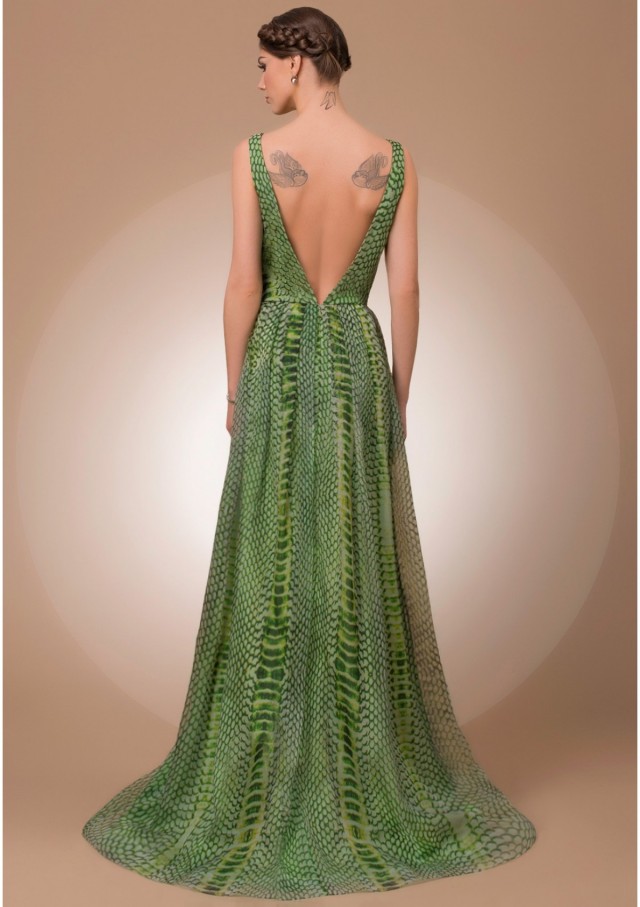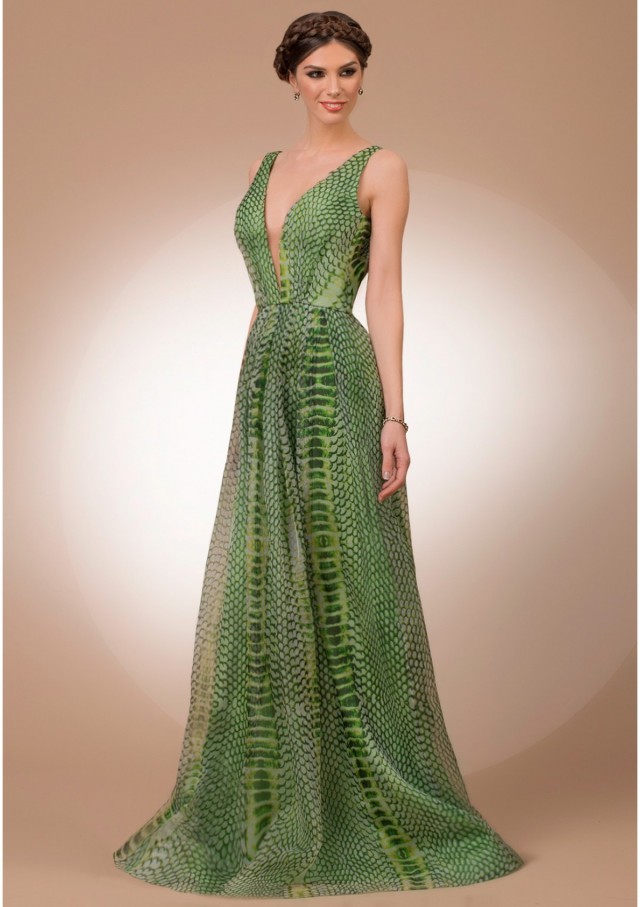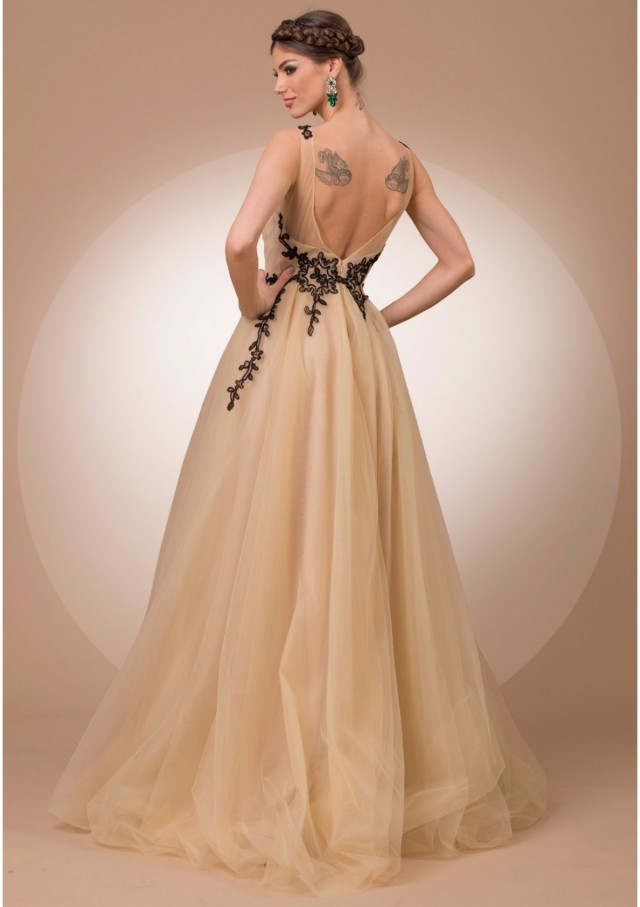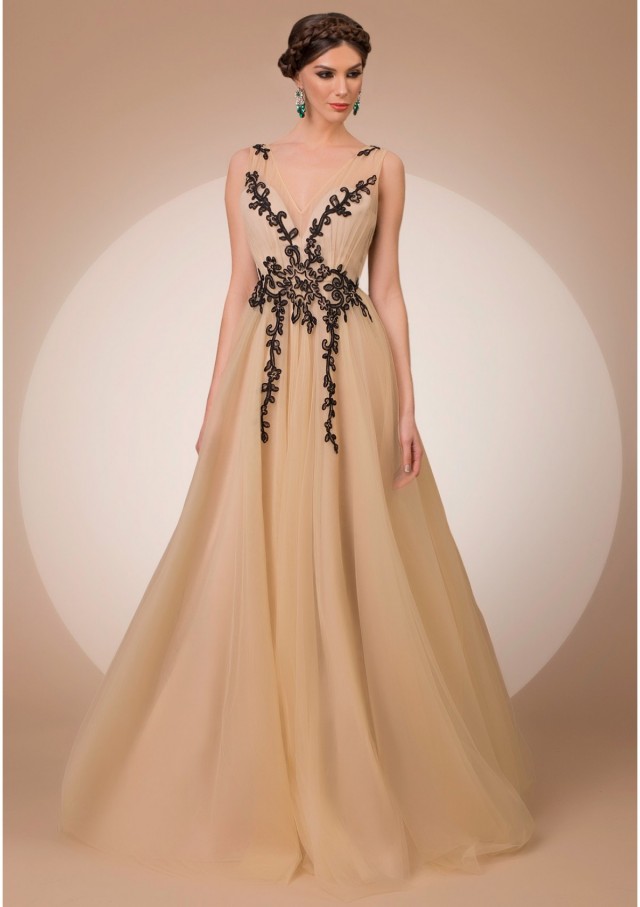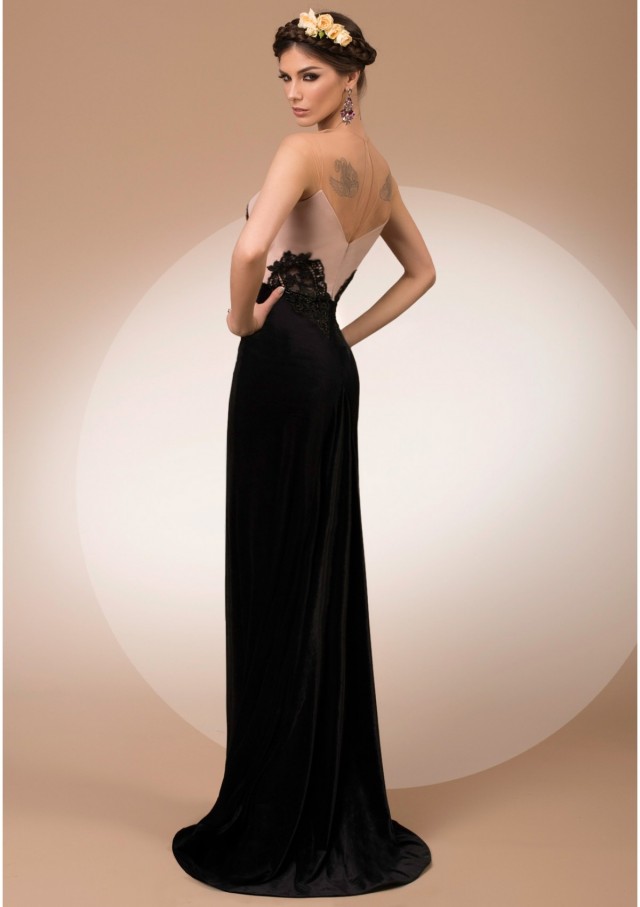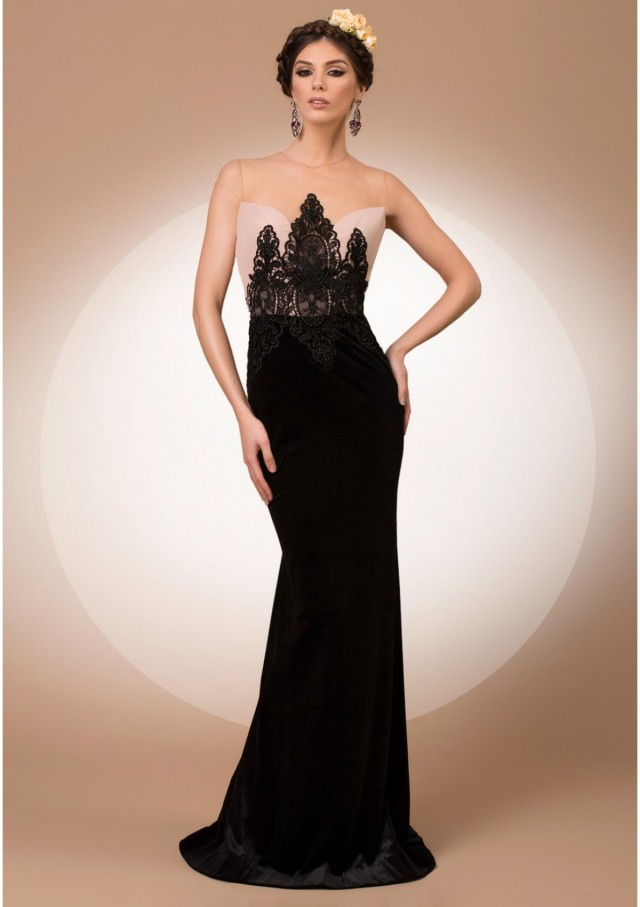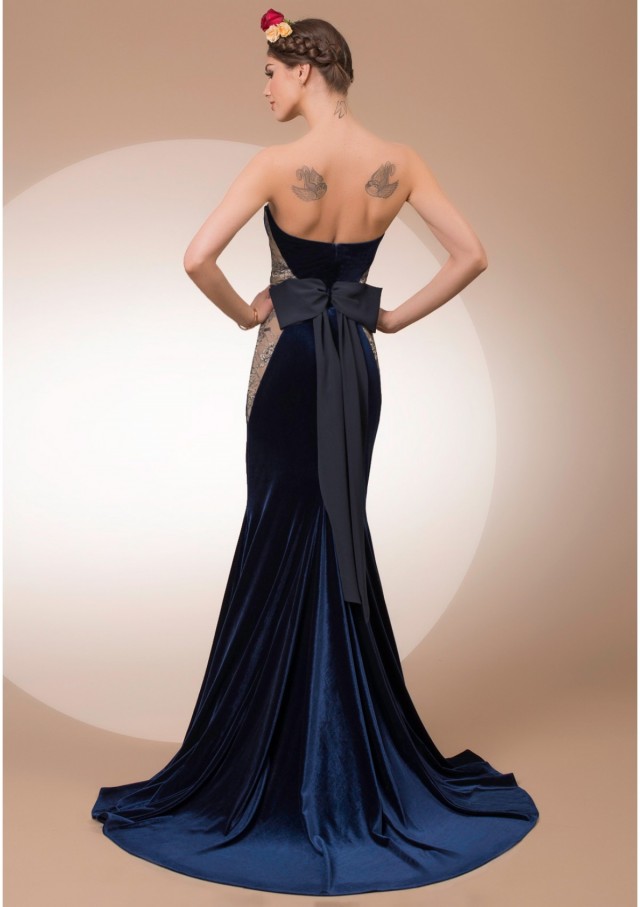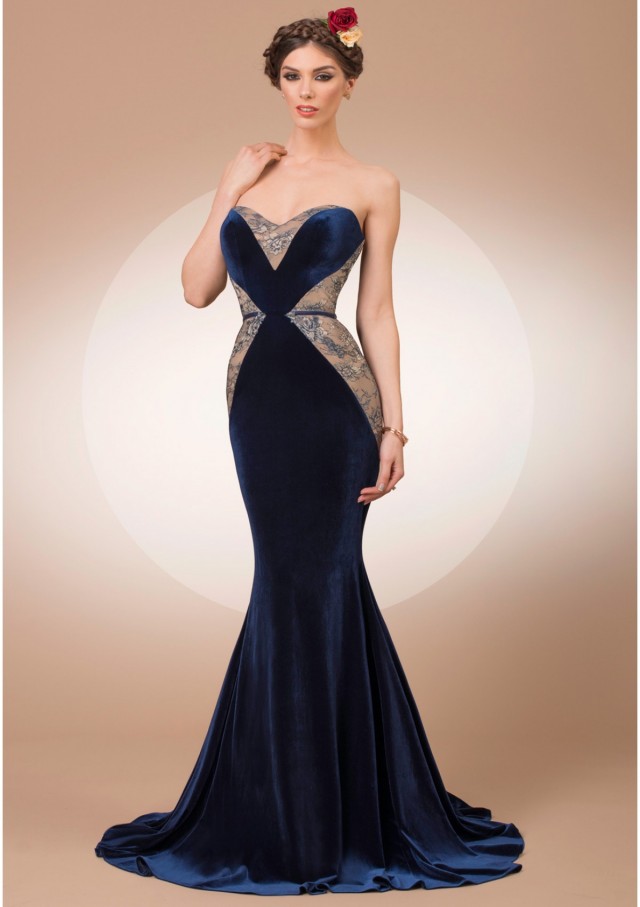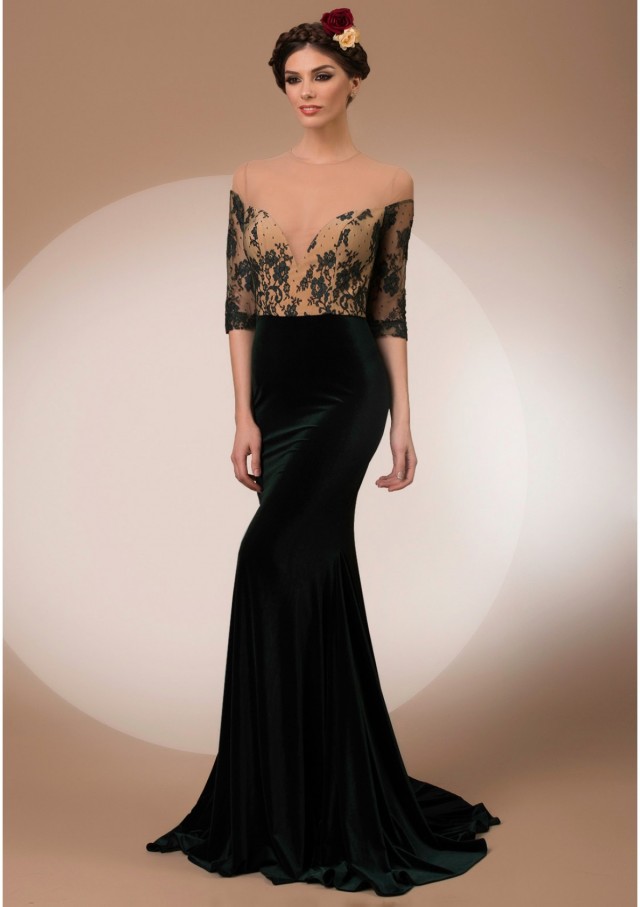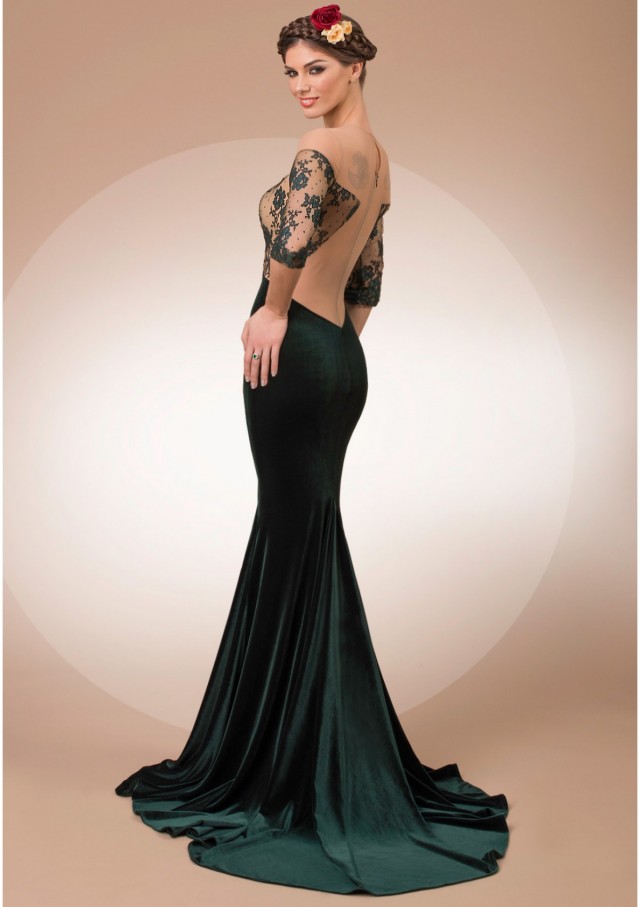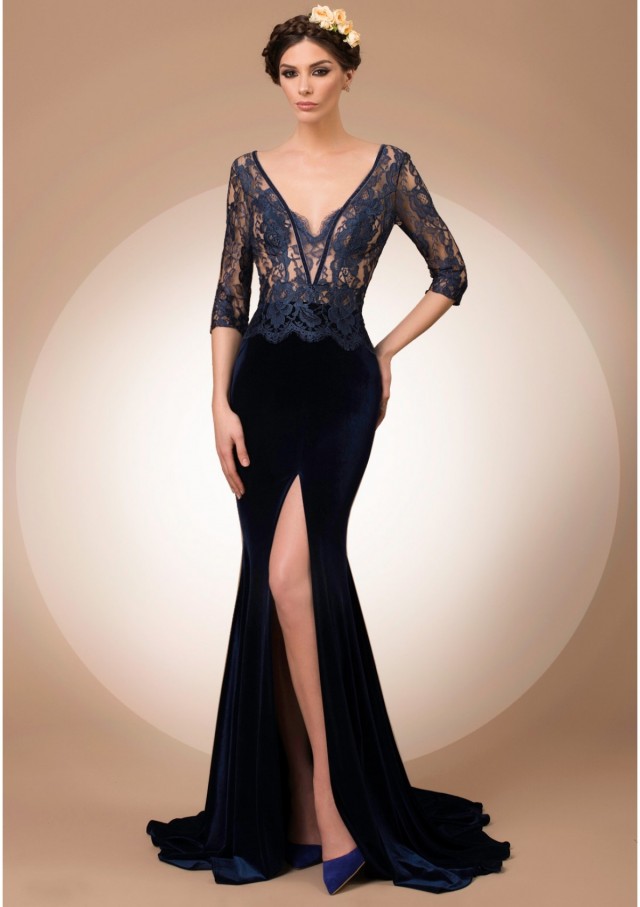 Black, red, dark blue and green and beige are the most common colors in this collection. You can notice that Bien Savvy embellished each dress with flowers.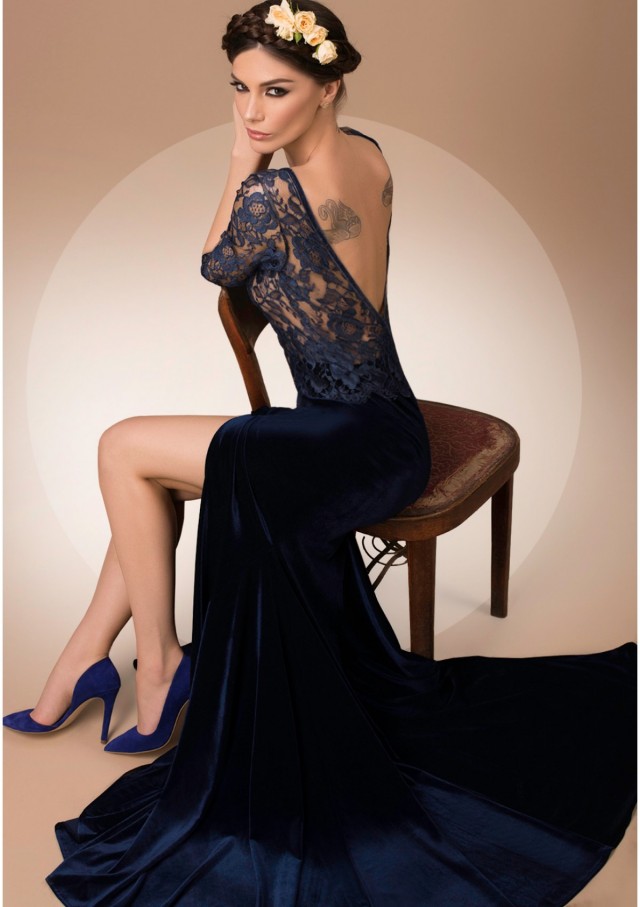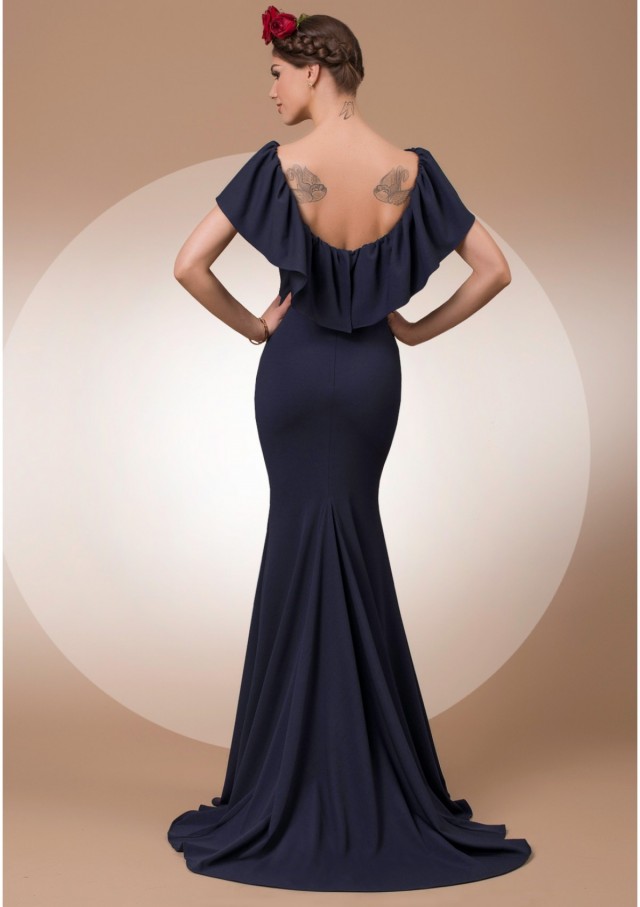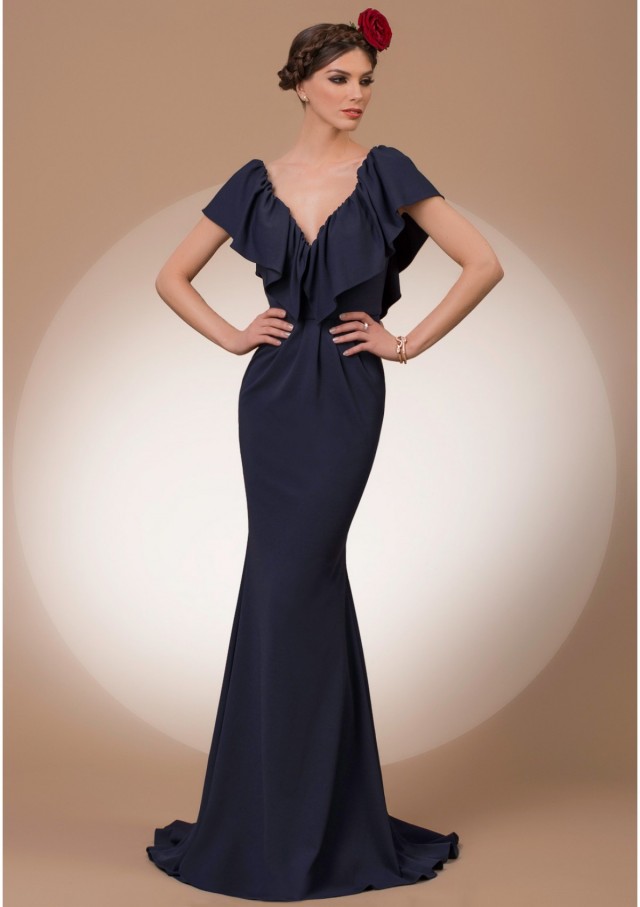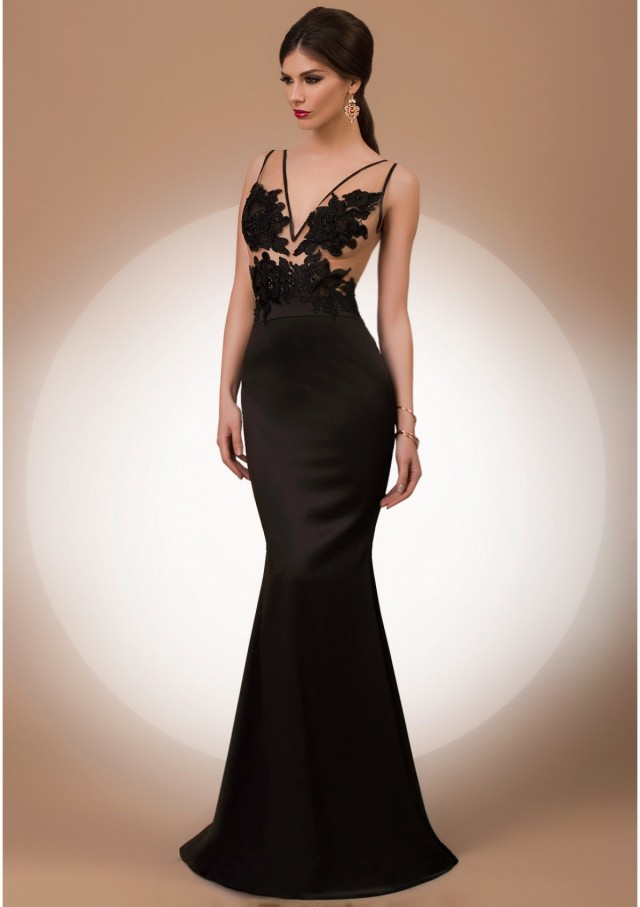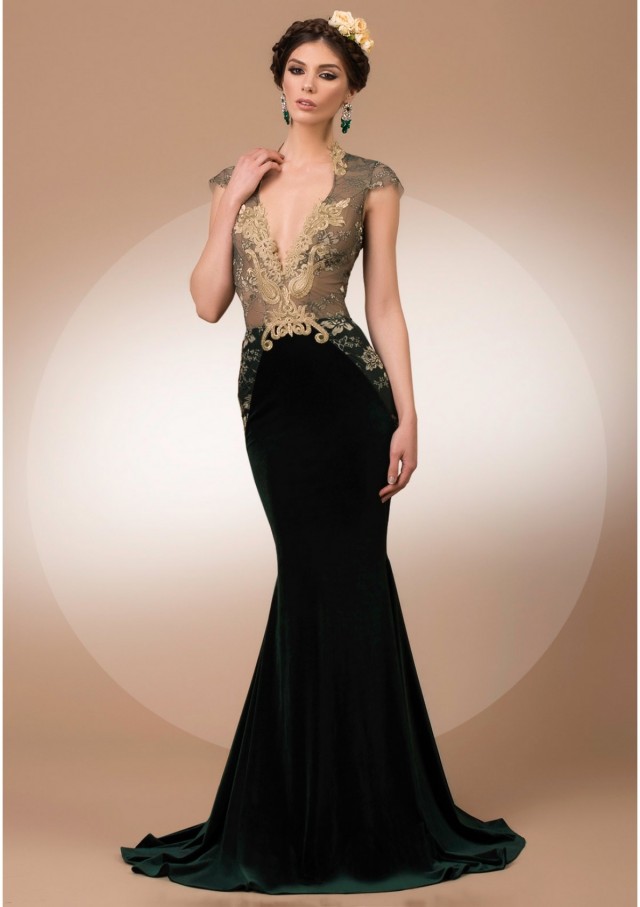 Do you like this evening dress collection by Bien Savvy? Which dress would you like to wear? I would love to know your opinion, so feel free to share it in a comment below. Thank you for reading! Enjoy in the rest of your day and don't forget to stay up to date with the content of Fashion Diva Design!