Hey divas, Fashion Addict here. Check the new Diy Wedding Ideas here!
For all the wedding inspiration that's on Internet today, there's no limit to the great ideas that you can get for your special day. However Fashion Divas, have you noticed that lately it's been hard to find truly unique ideas for your wedding day? Wedding cards and signature cocktails are a dime a dozen online. But, every once in a while we'll stumble across amazing and beautiful wedding ideas that have been thought up by inspired, quirky couples. Whenever this happens, I want to say loud: "YES! FINALLY! THAT IS SO COOL AND I WILL HAVE IT ON MY WEDDING DAY!" In fact, I did that for every single one of these awesome ideas here.
I can help you to safe you money on easy way and I offer you a world of unique wedding ideas all in one place!
Look at my wedding plan and use my diy wedding ideas to satisfy your needs.
Cute Wedding Idea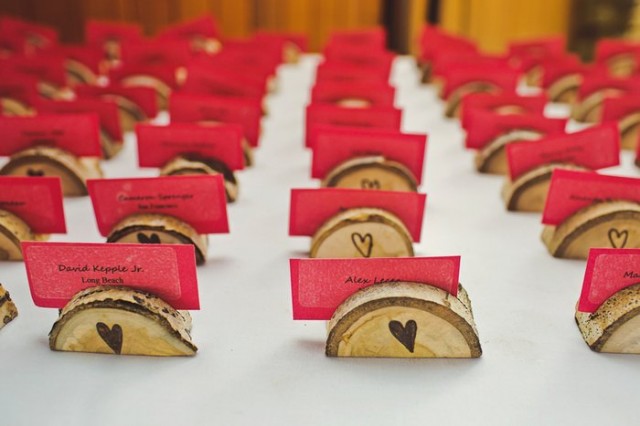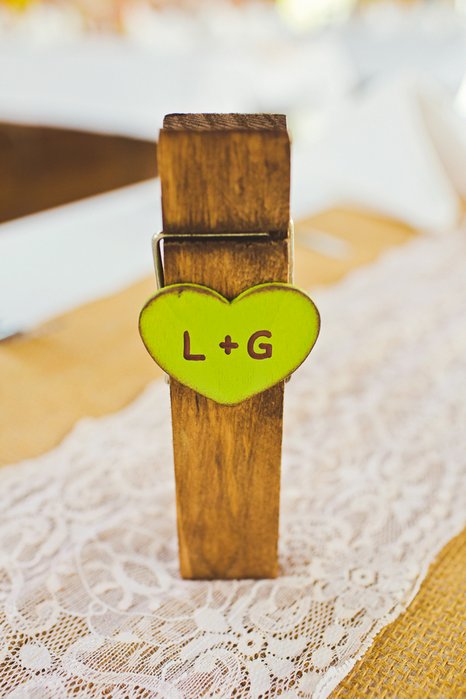 Orange & Navy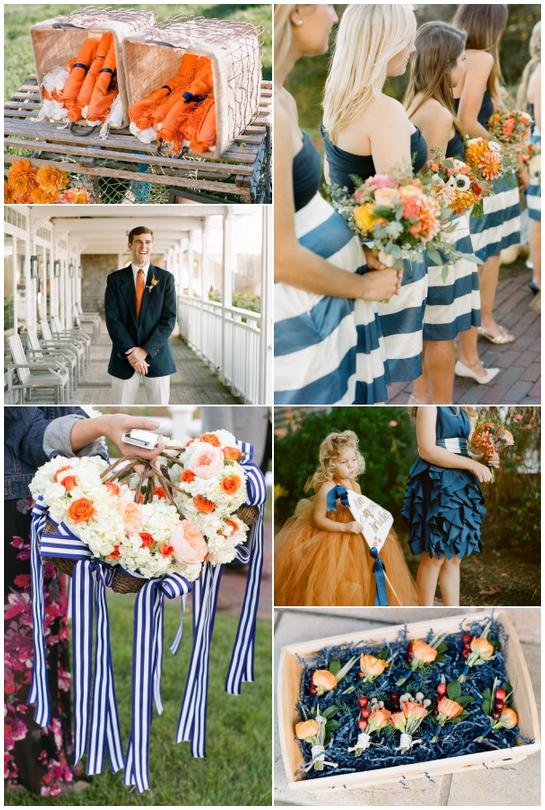 DIY CUPCAKE ESCORT CARDS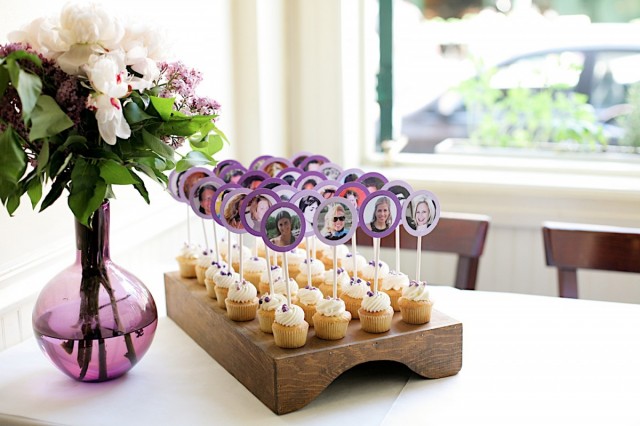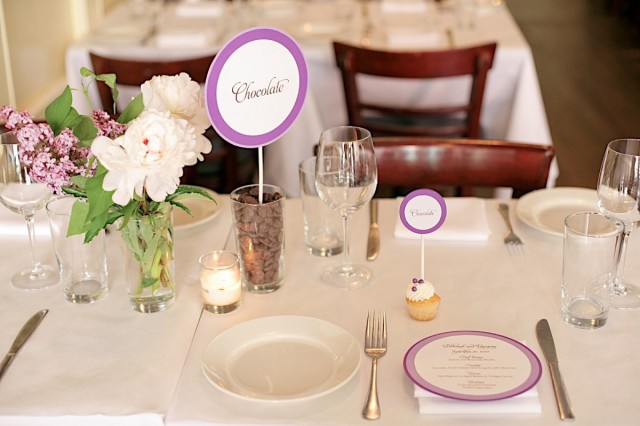 Inspired Wedding Style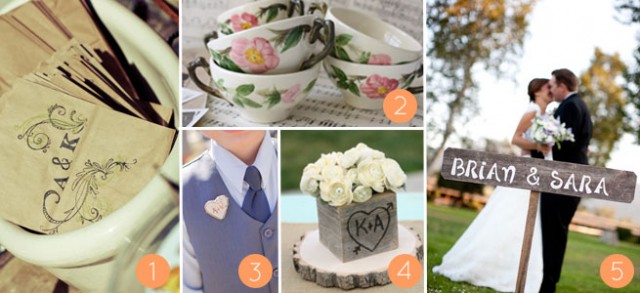 Candle Decor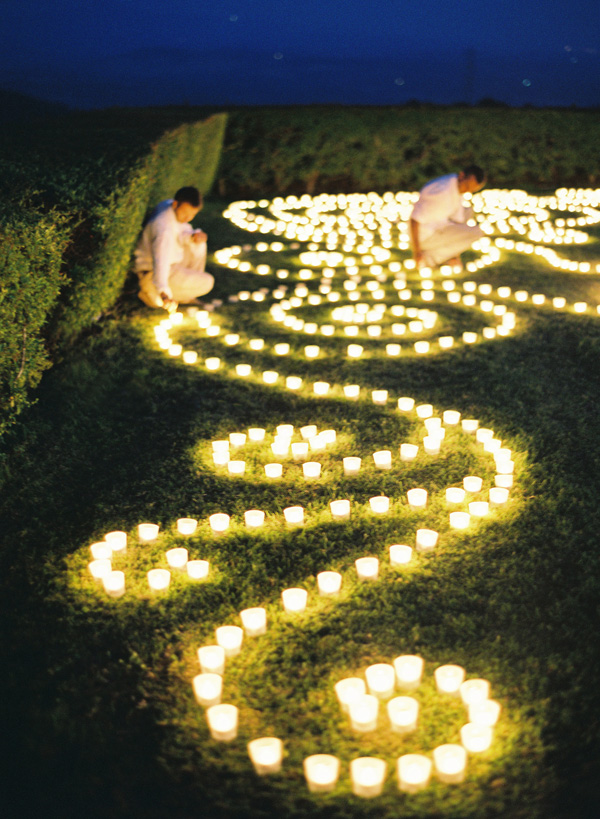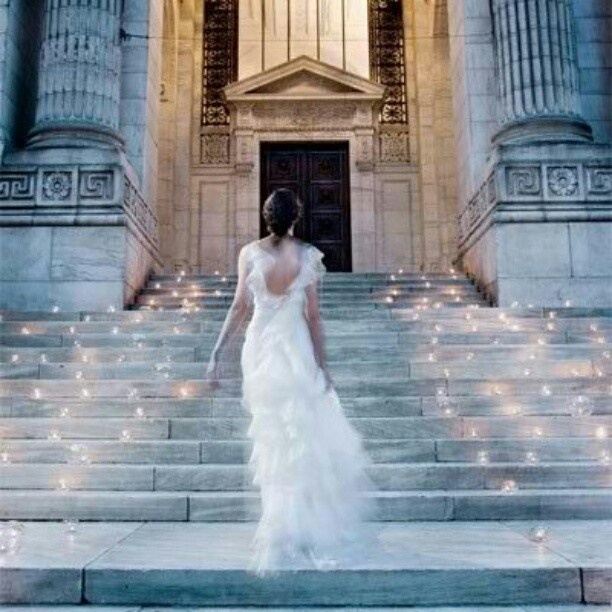 Real Bride: DIY Details from a Block Island Wedding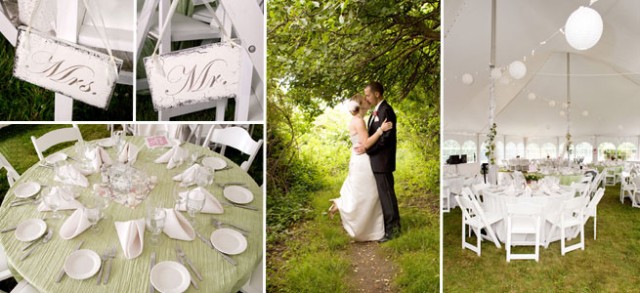 Beautiful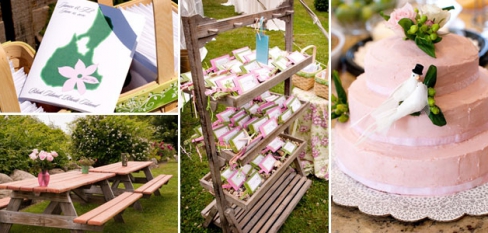 Real Wedding Inspiration: Guest Book Tree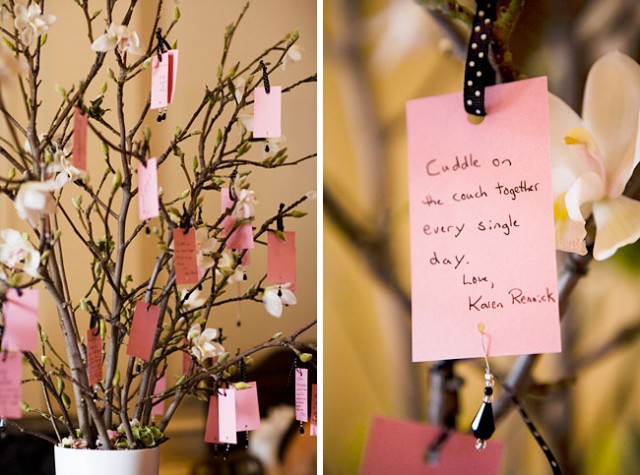 DIY Wedding Thank-You Cards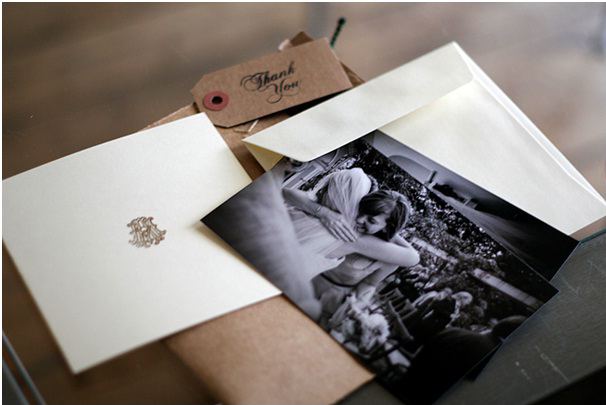 Interesting Idea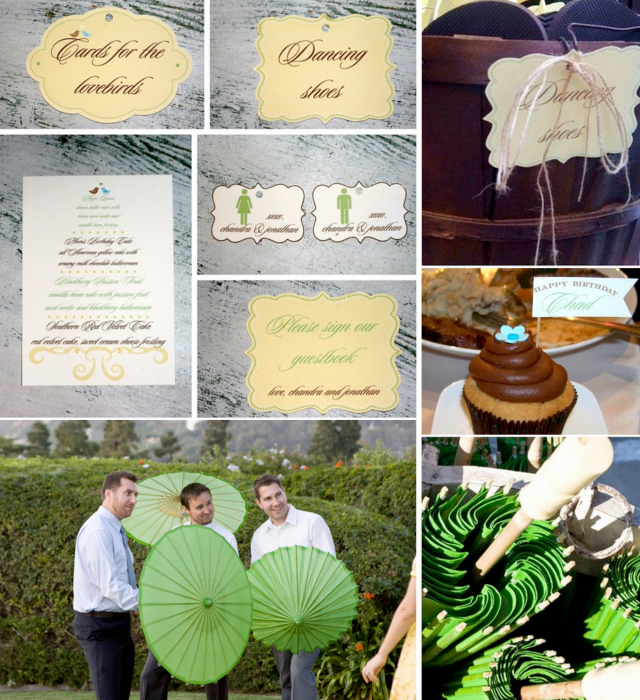 New DIY Wedding Book: "Handmade Weddings"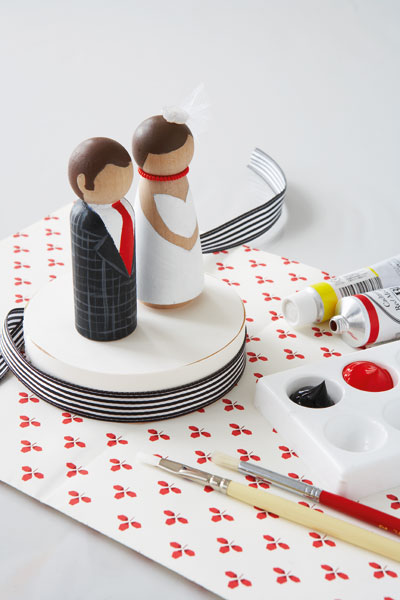 Iced Out Wedding DIY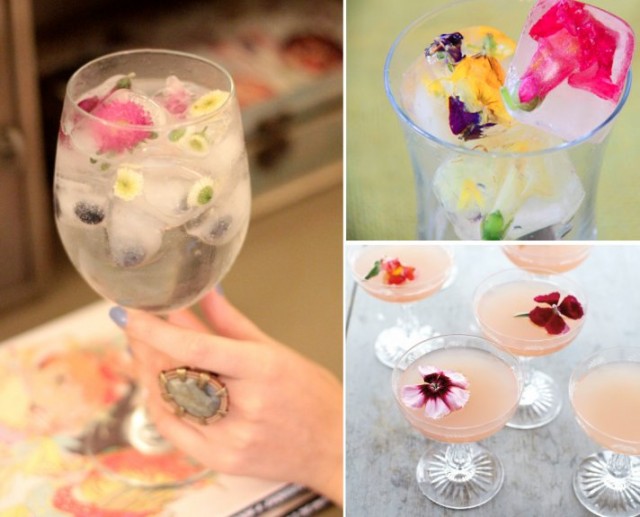 How-To: Cupcake Tower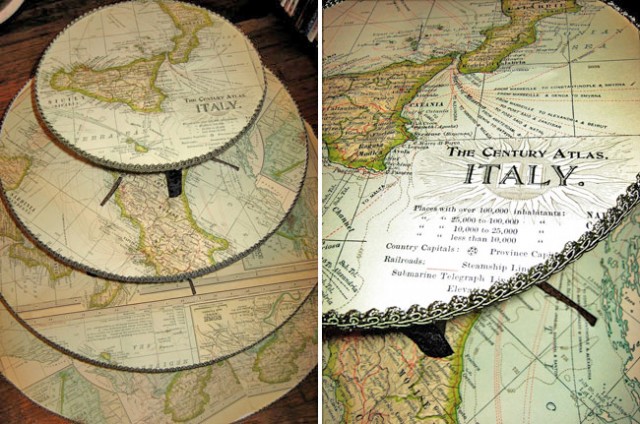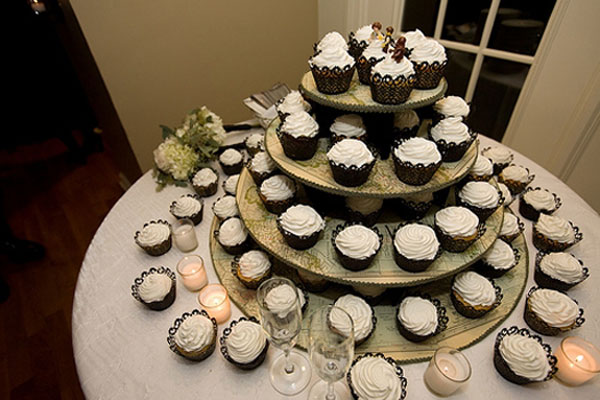 Real Wedding Inspiration: Vintage Accents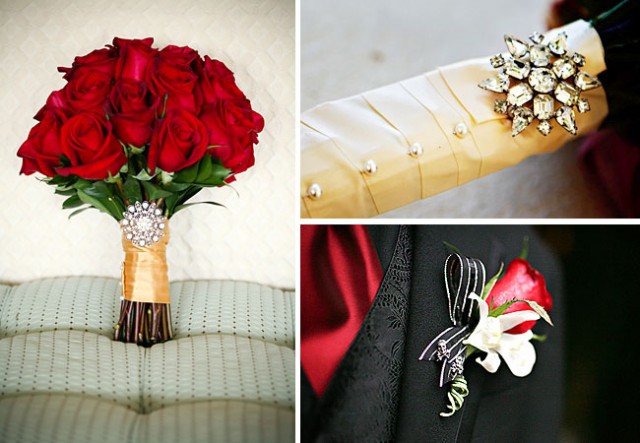 Easy Idea

Mason Jars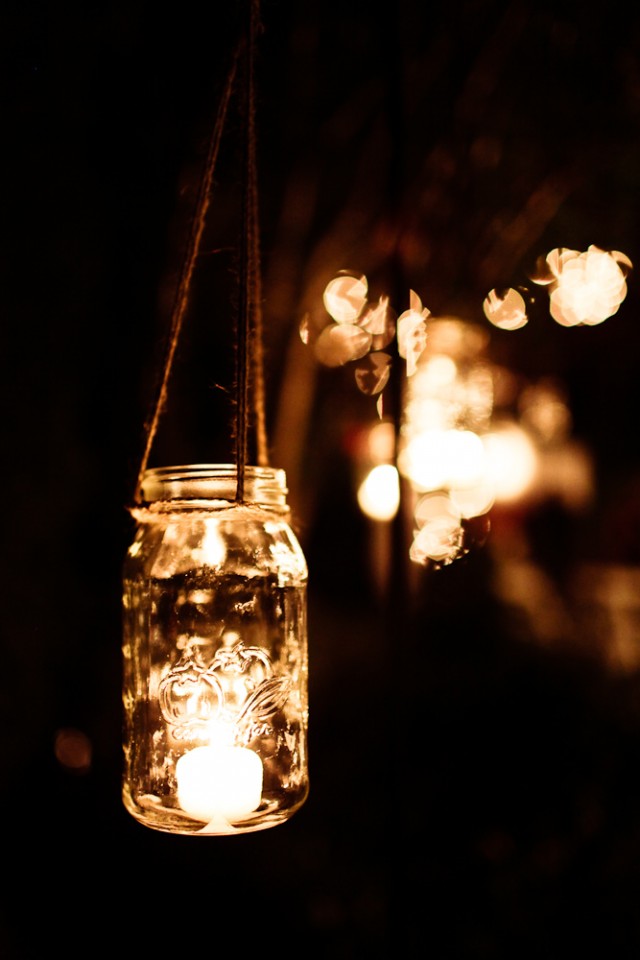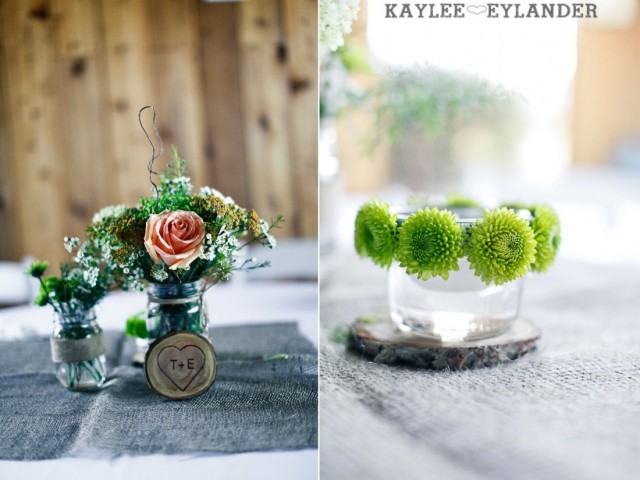 Fresh Ideas For Your Guestbook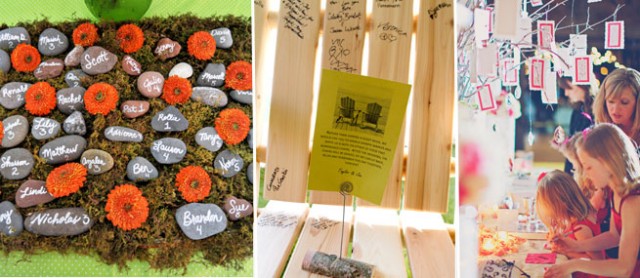 How to: Cute Flag Banners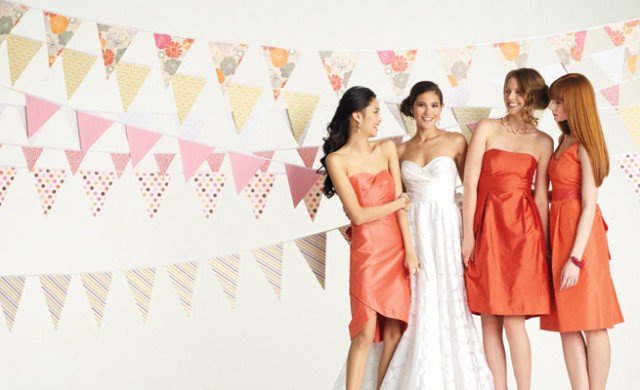 Cute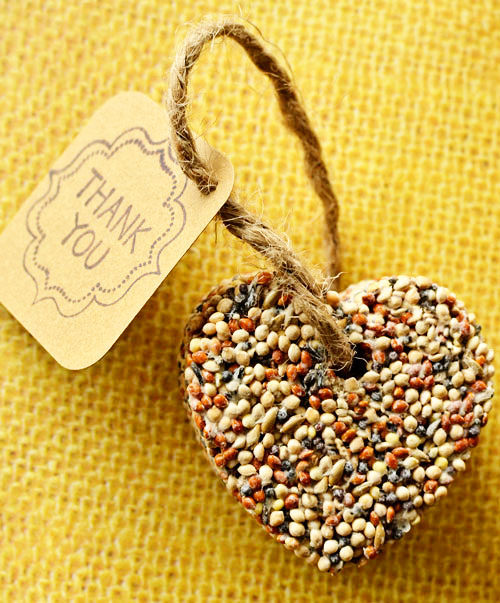 Weddings Cards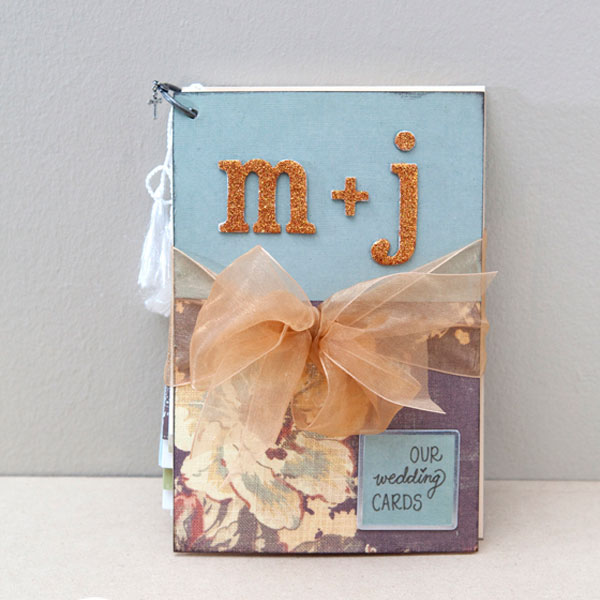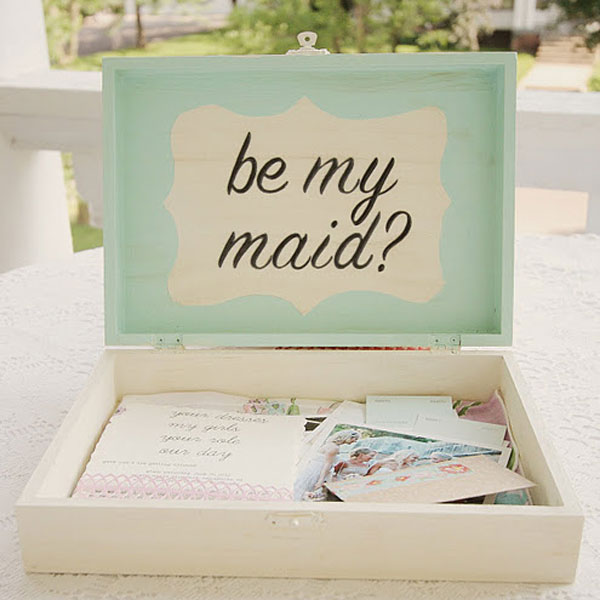 Easy: "Will You Be My Groomsmen?" Brew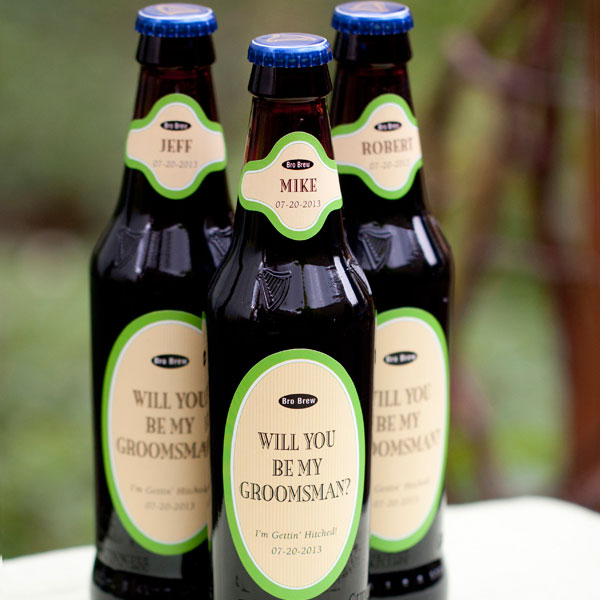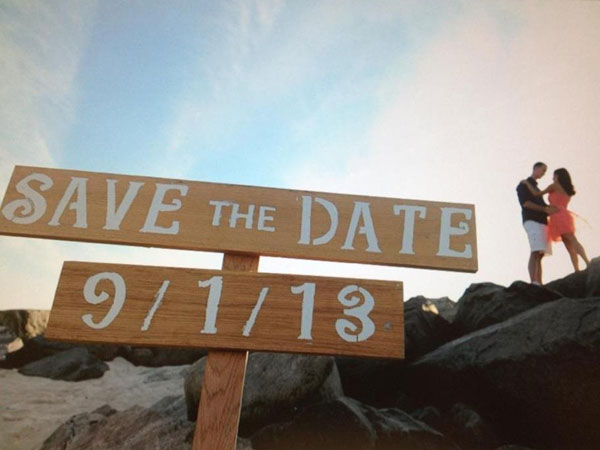 Your wedding is the most special, important, valuable day of your entire existence. But you are a crazy bitch if you plan it too much, use my diy. You will save money and you will be unique in the same time!