Hey there my lovely fashion divas! How are you? I'm very happy because spring is coming. And I need to recognize that I have started reorganizing my wardrobe – I have already put some winter clothes on the back. There will be many hot trends this year including the old school denim jacket.
SEE ALSO: GORGEOUS RUFFLE SHIRTS WE ARE DYING TO TRY NOW
Yeah, this type of jackets are going to be very popular among both girls and boys all over the globe, so if you don't have one, I advise you to update your look as soon as possible. I rounded some amazing outfits that will blow your mind. So, let's check them out and get inspired to make some beautiful combos. Enjoy and have fun!
Lovely Denim Jacket Outfit Ideas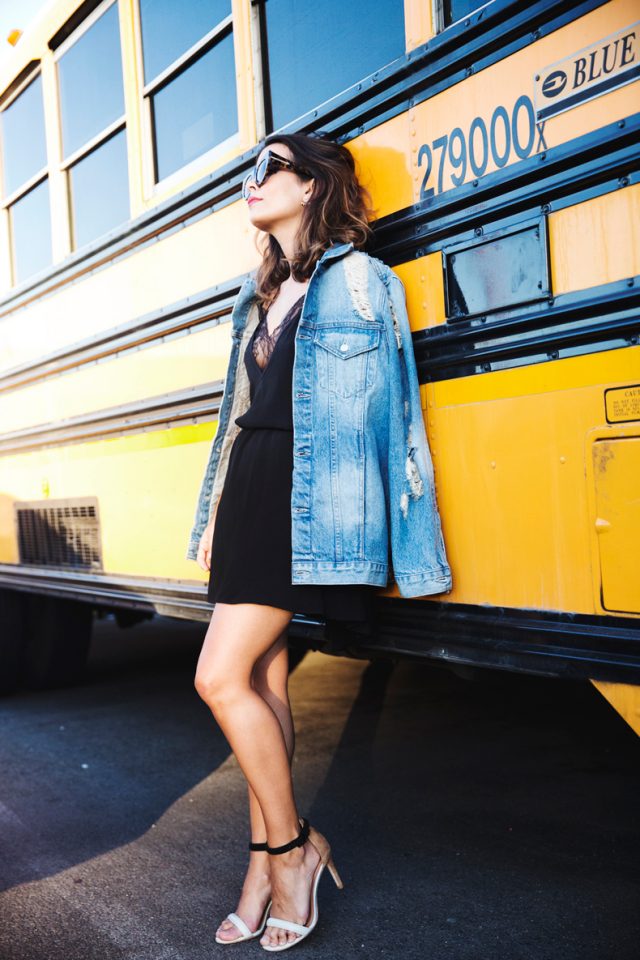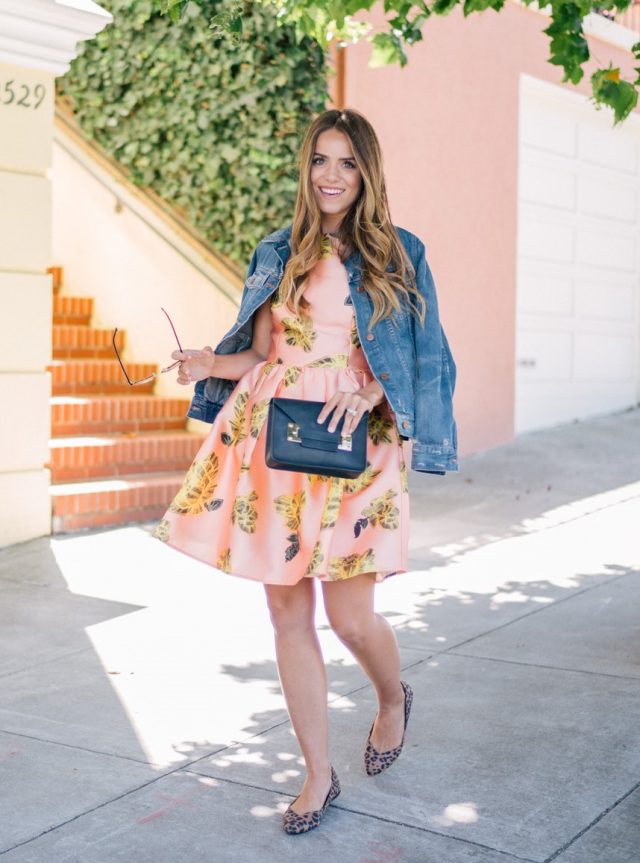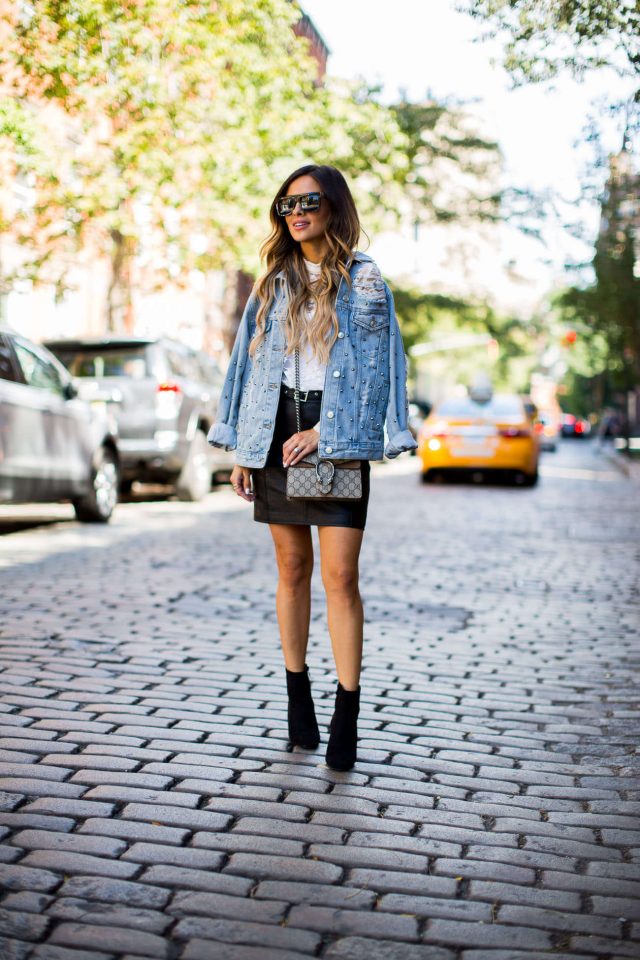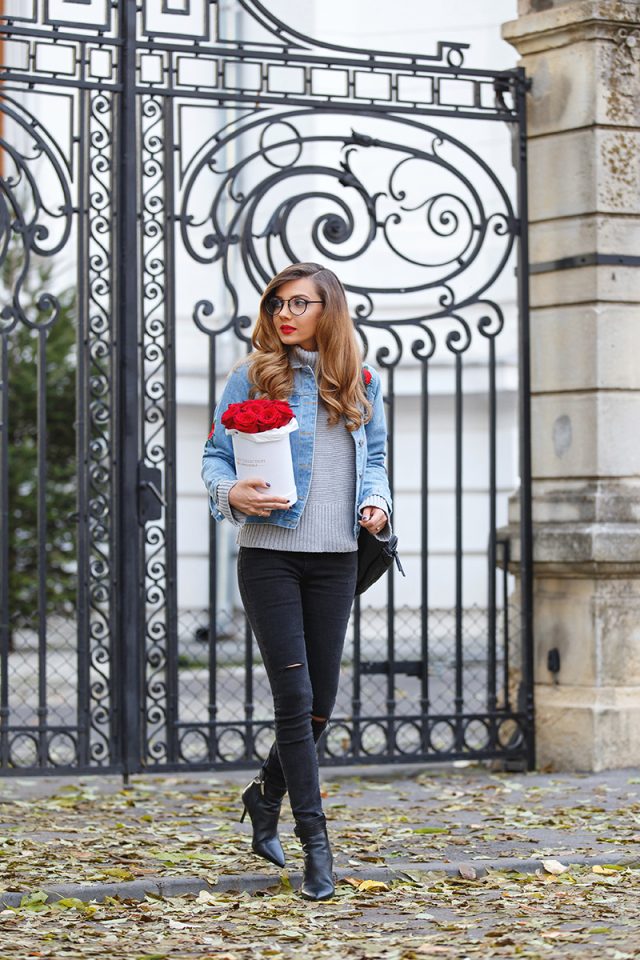 As you can already notice, you can wear your jacket with everything and look astonishing. And you can find versatile jackets, in different sizes and designs, more simple as well as some more interesting with embroideries and embellishments. Choose the one that you like the most and wear it with style.
Oversized or boyfriend jackets are my favorite and I will definitely refresh my look with such jacket. It can be styled with fitted clothes or with more casual boyfriend jeans or pants and look stylish.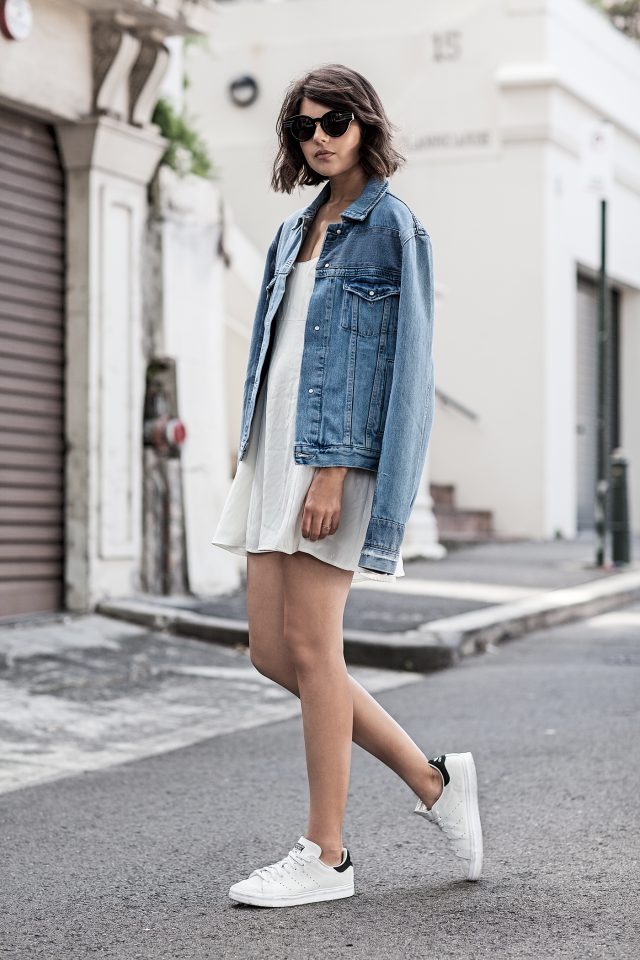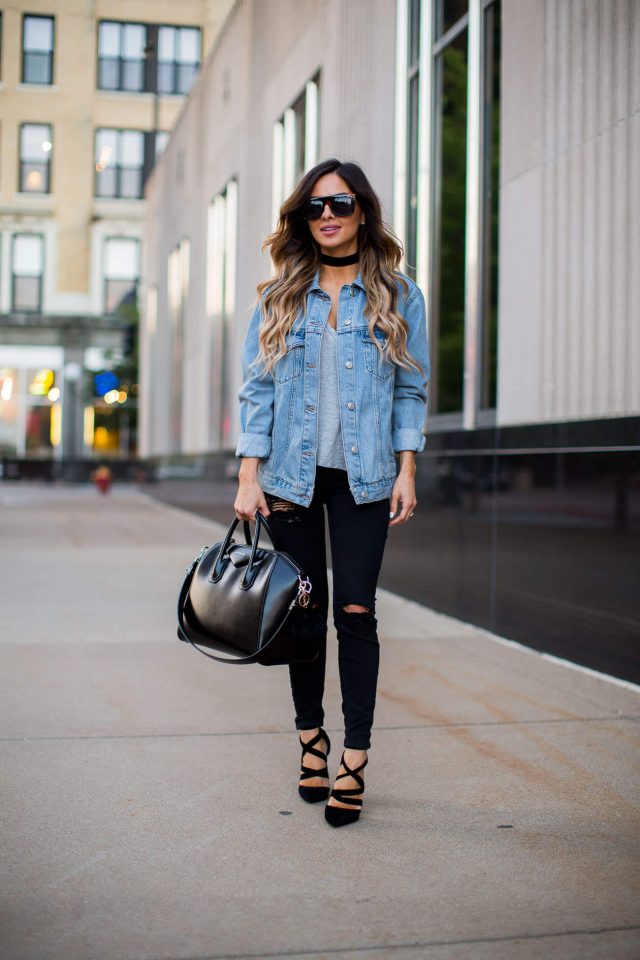 The denim jacket looks lovely when worn with skirts and dresses too. And when it comes to shoes, you can also choose to wear whatever you want. For more casual events you can wear snickers or flats and for more formal events you can wear heels or sandals.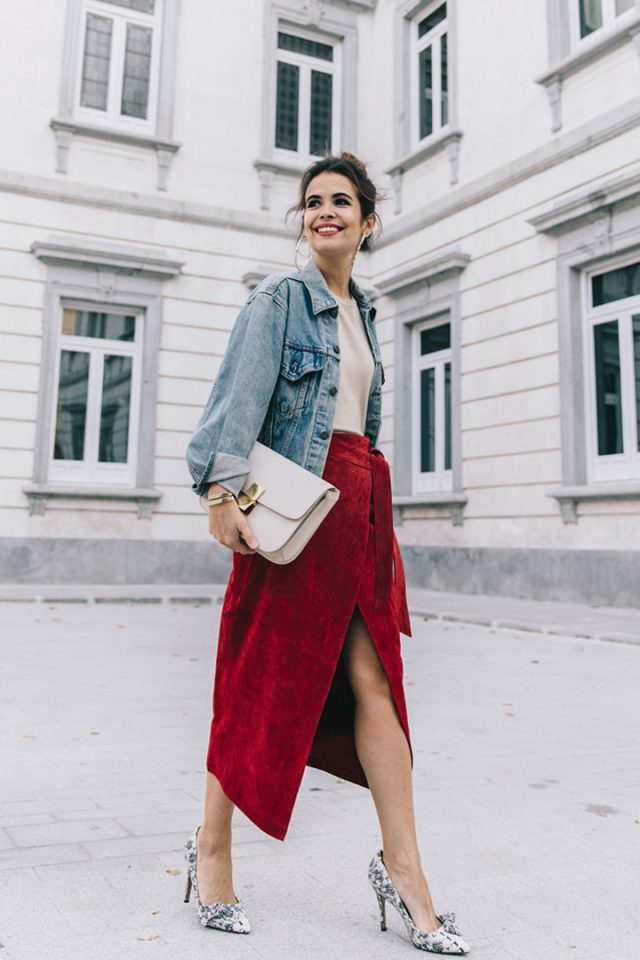 When it is cold outside, you can wear your jumpers in a combo with your denim jacket.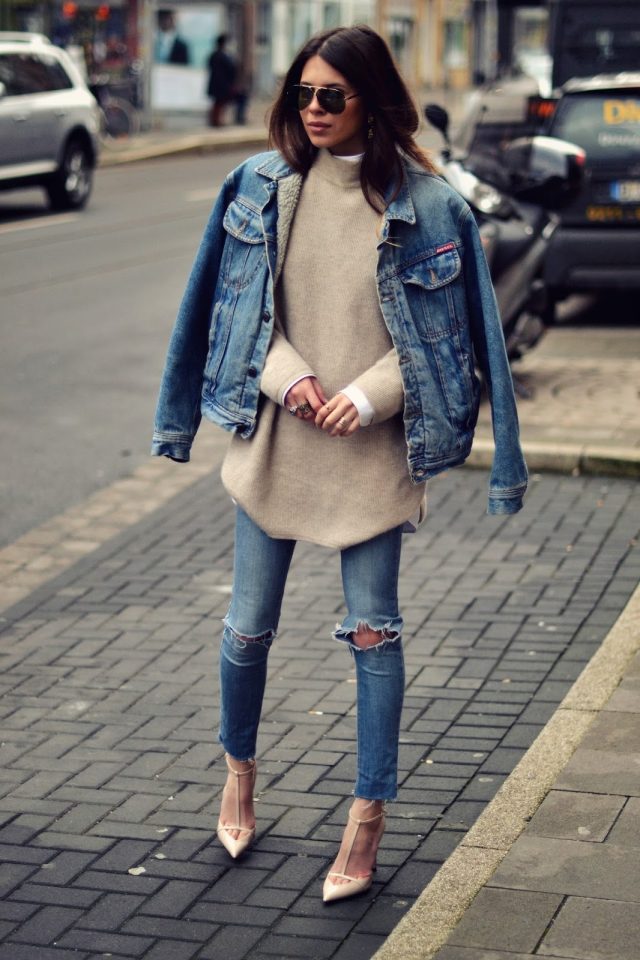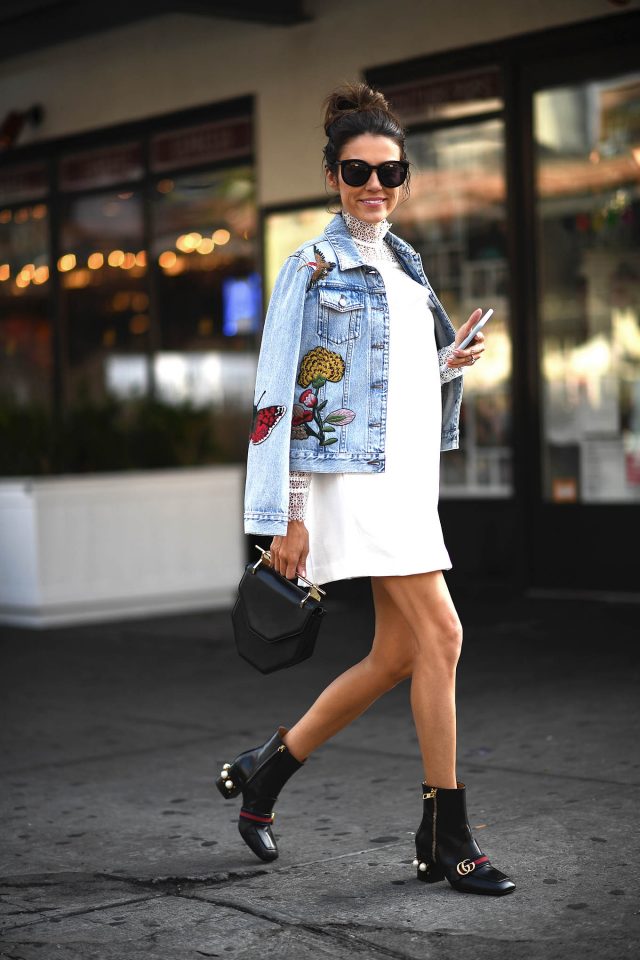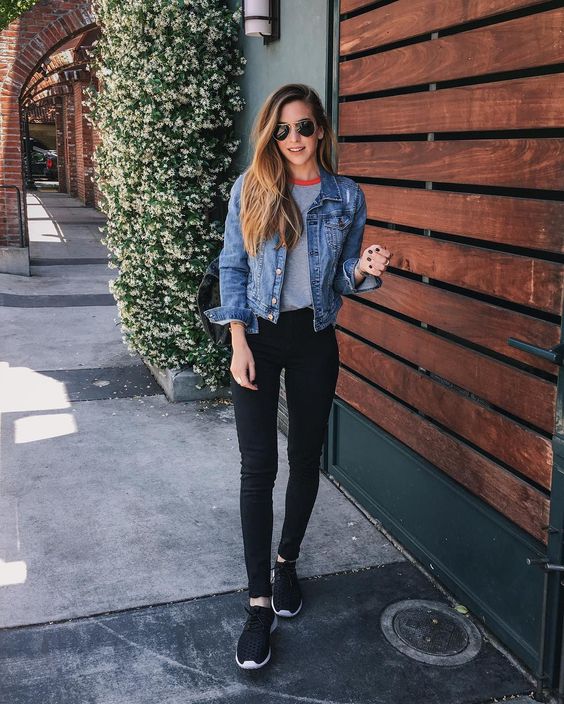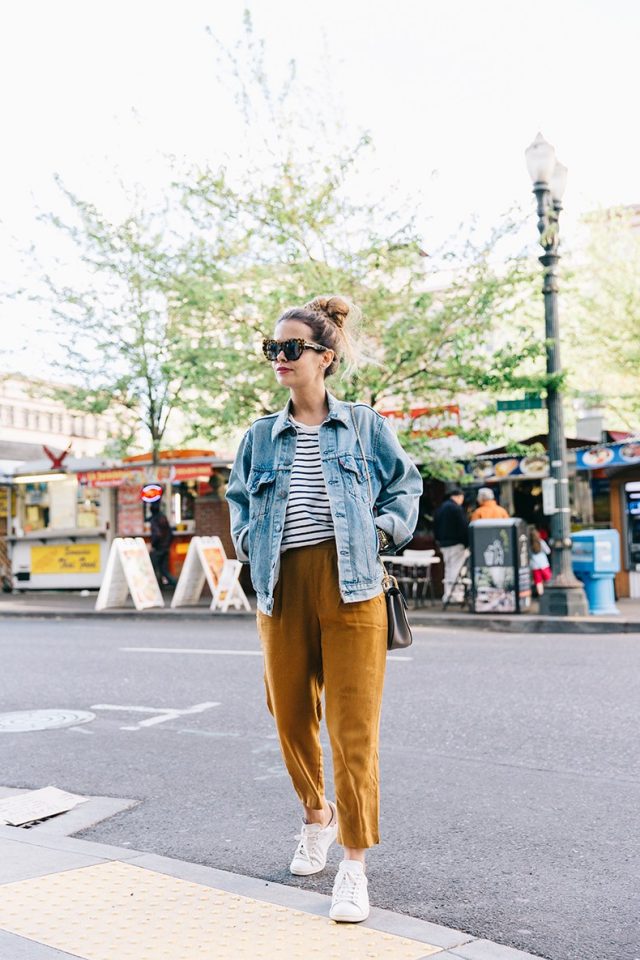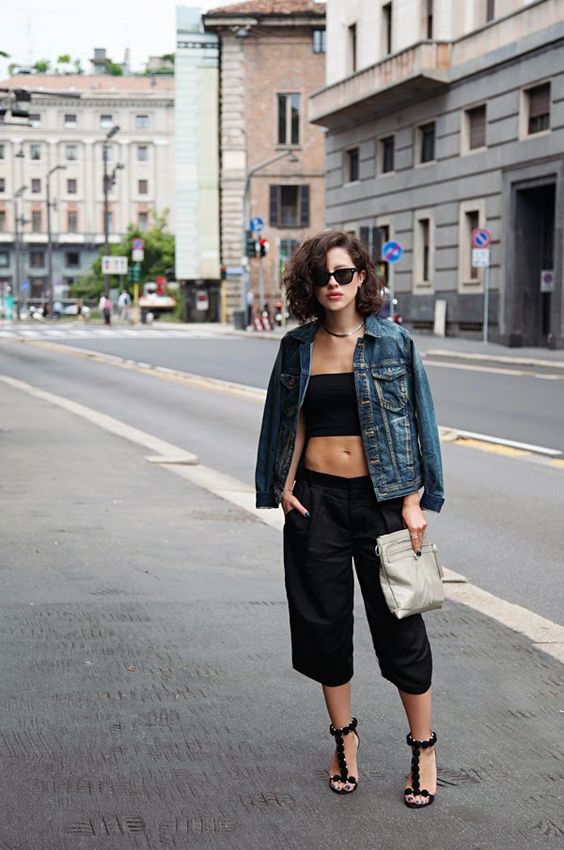 Striped culottes looks lovely in a combo with simple white shirt, heels and such jacket.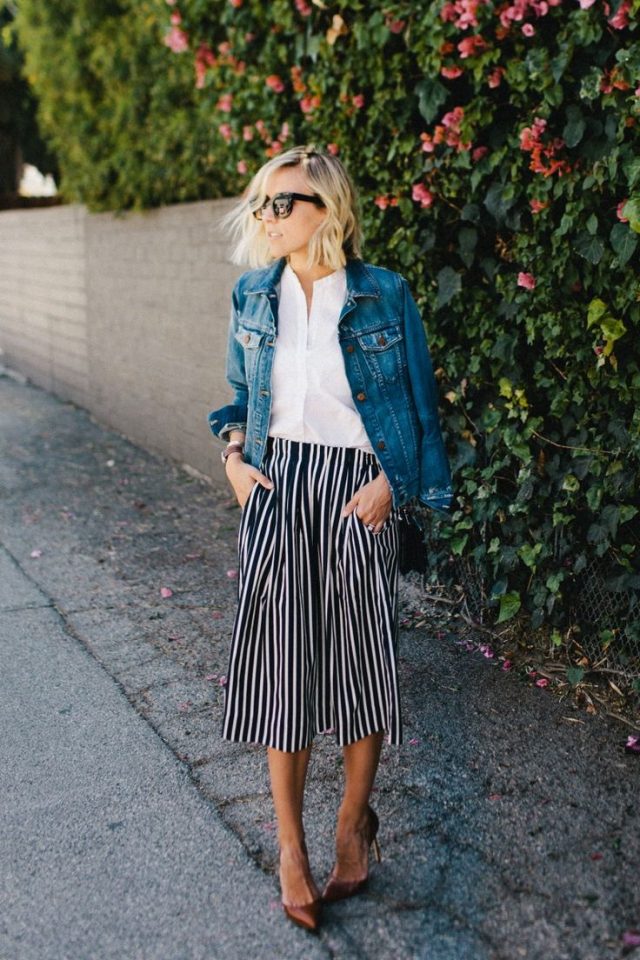 So, what do you think about these outfits my dear fashionistas? Do you find them chic and stylish? Which combo do you like the most and would you like to copy? Please share your thoughts with me! And if you have some other suggestions and fashionable ideas, please share them too! Thank you for reading! Enjoy in the rest of your day and don't forget to stay up to date with the content of Fashion Diva Design!