Hey there my lovely divas! How are you? I need to recognize that I have started planning my spring outfits already. What about you? I have already shown you some fashion trends that have appeared on the runways and for today I have one more – the ruffle shirts!
SEE ALSO: MONOCHROMATIC OUTFITS THAT WILL TAKE YOUR BREATH AWAY
These shirts are currently having a moment in the fashion spotlight and all fashion bloggers are addicted to them. I rounded the most beautiful combos that I found on the Net, so let's check them out and get inspired.
Fabulous Outfits with Ruffle Shirts to Copy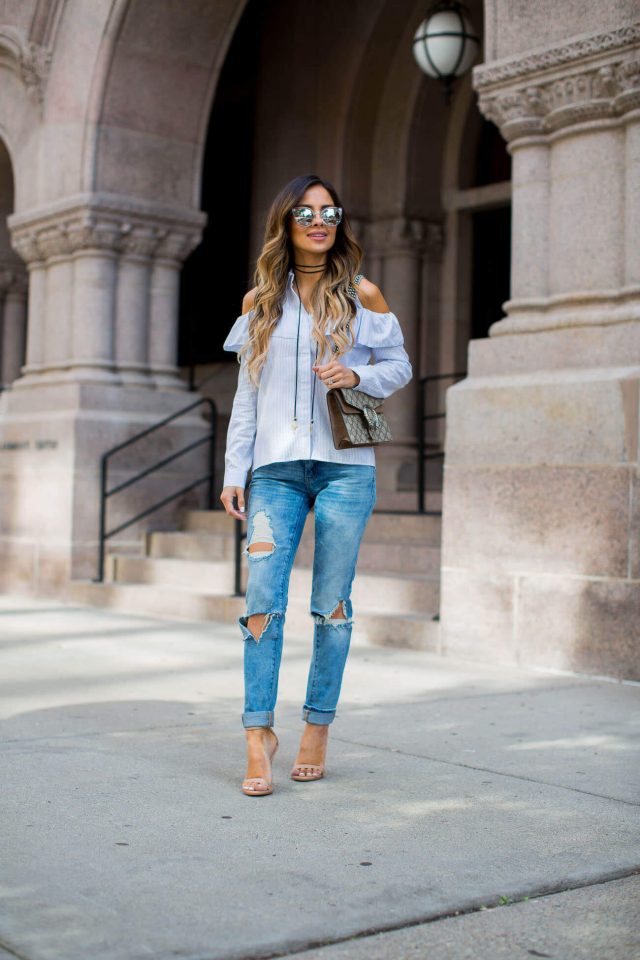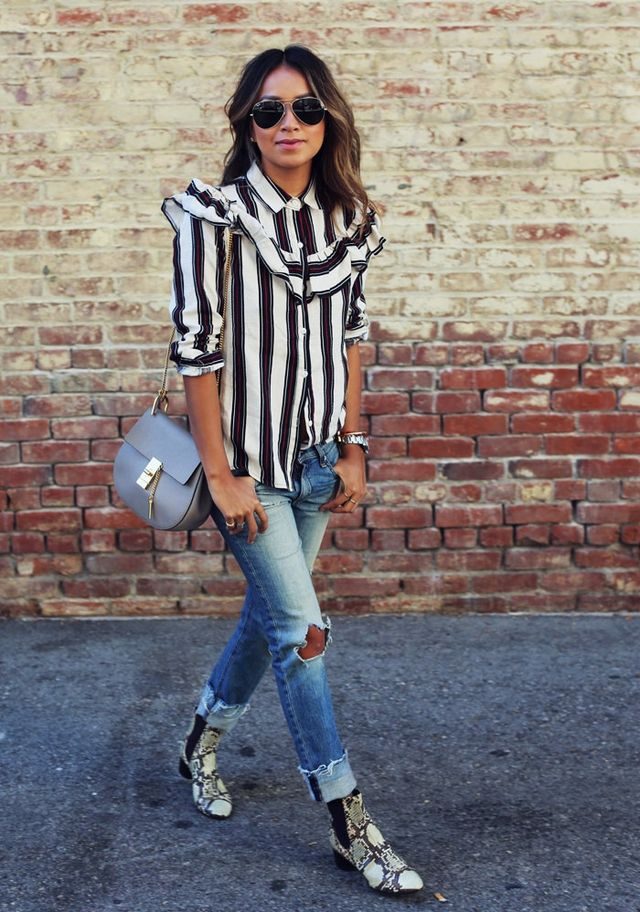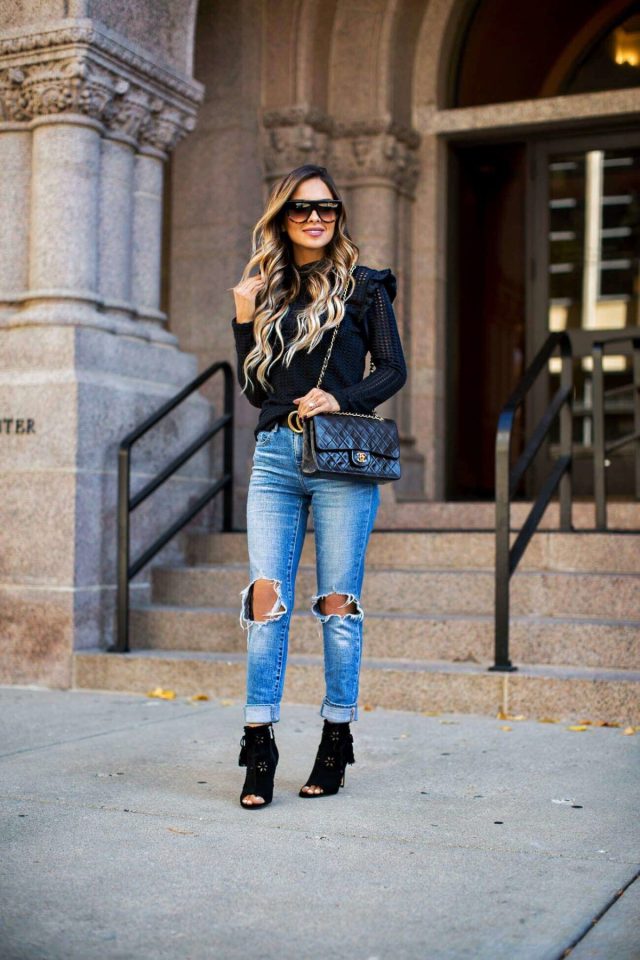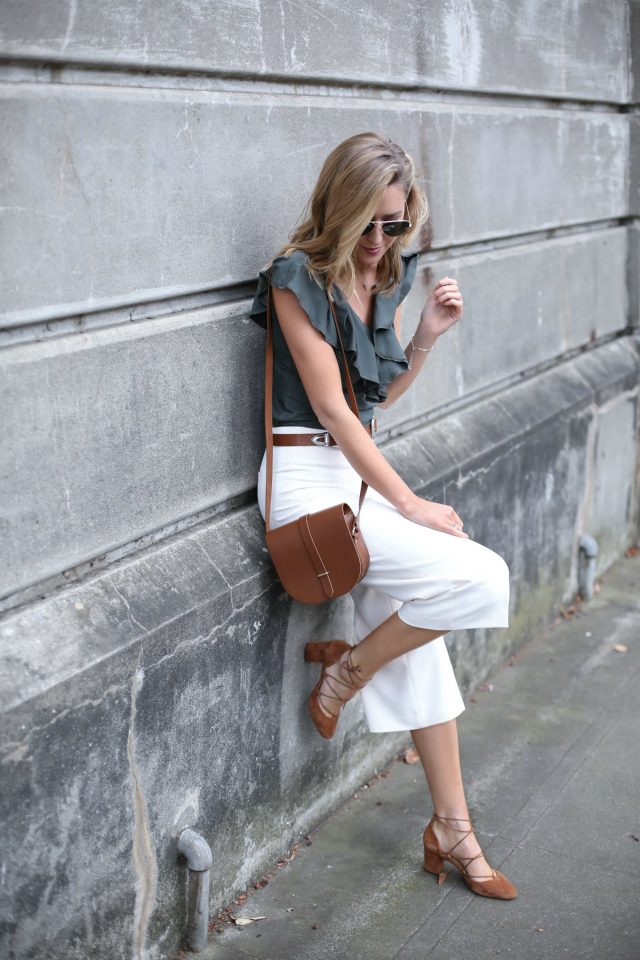 If you go for a dramatic ruffle shirt, keep in mind that you need to pair it with skinny jeans or simple pants. Ripped jeans are trendy so you can match a pair of ripped jeans with such statement shirt. You can make very stylish combos with all type of skirts too.
And when it comes to shoes, you can wear it with anything you want. For more casual look, pair it with flats or sneakers and for more elegant look pair it with heels or sandals. The outfits with ruffle shirts don't require wearing accessories. You can only put some cute stood earrings or bracelet.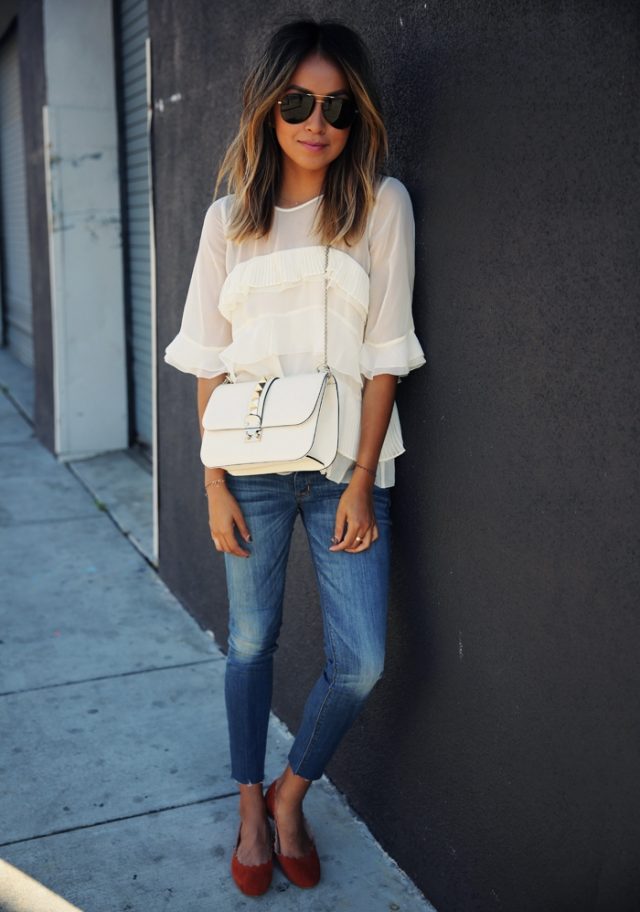 I found some gorgeous ruffle dresses too! If you fancy wearing dresses, check them out, you may find them charming and beautiful!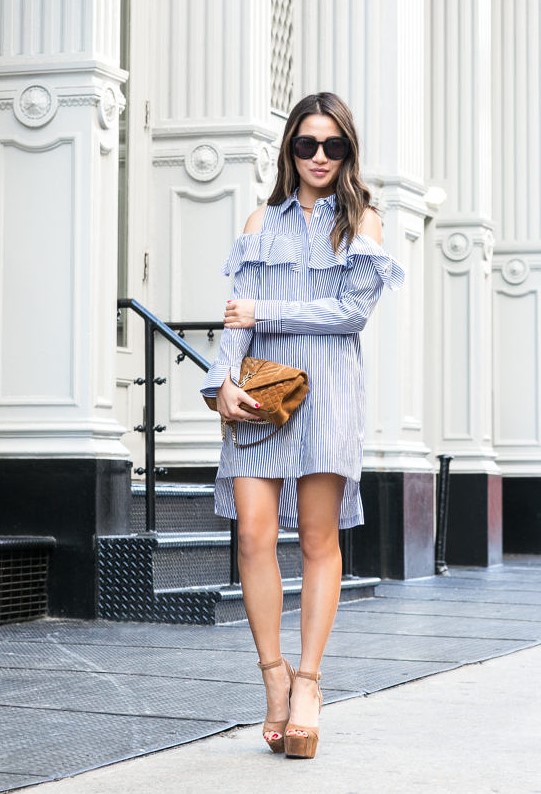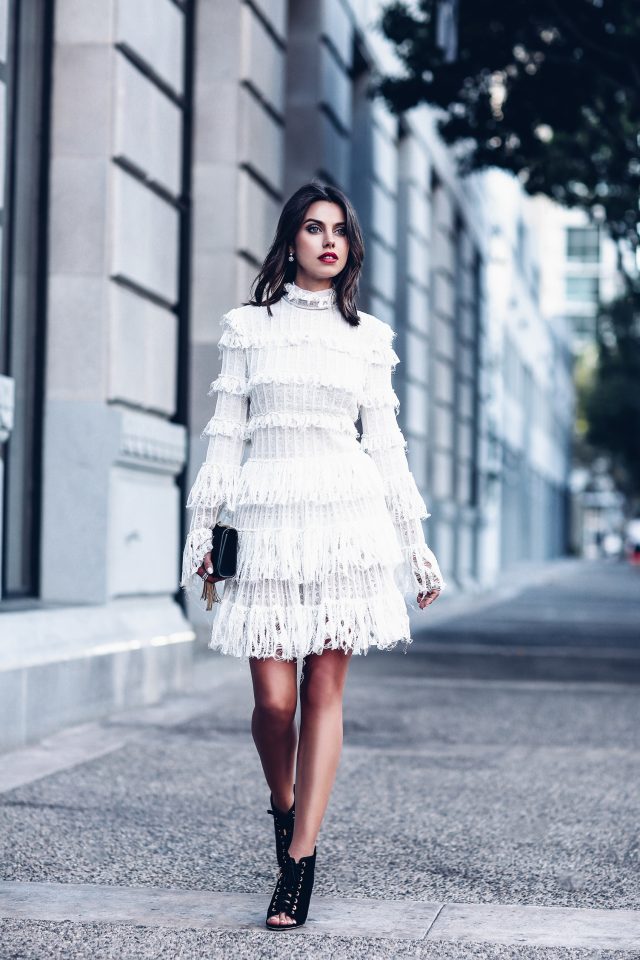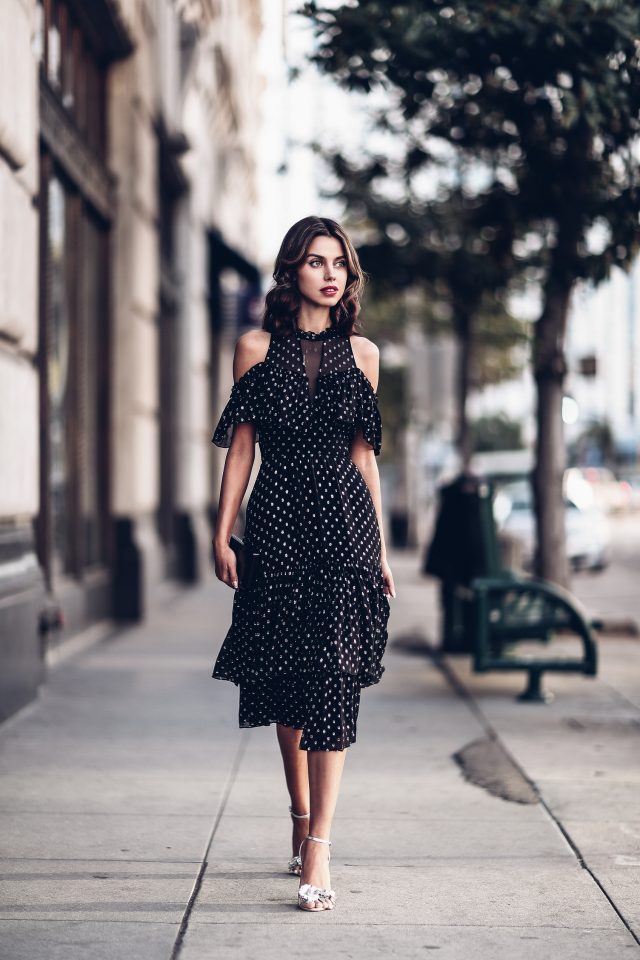 As you can already notice, you can find such dresses for any event, and in any color and design. This means that you won't have any difficulties to pick a design that fits your personality, body shape and skin tone perfectly!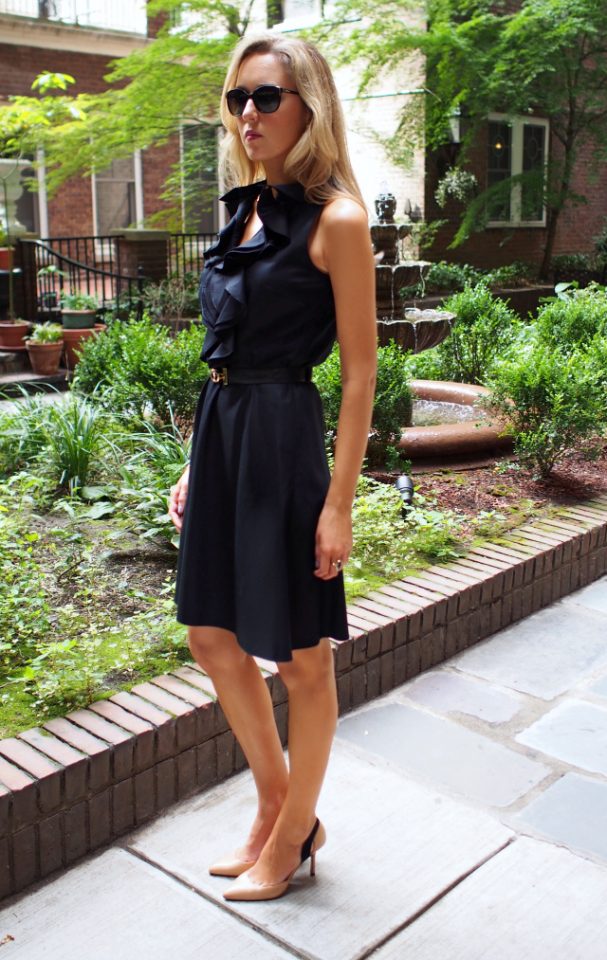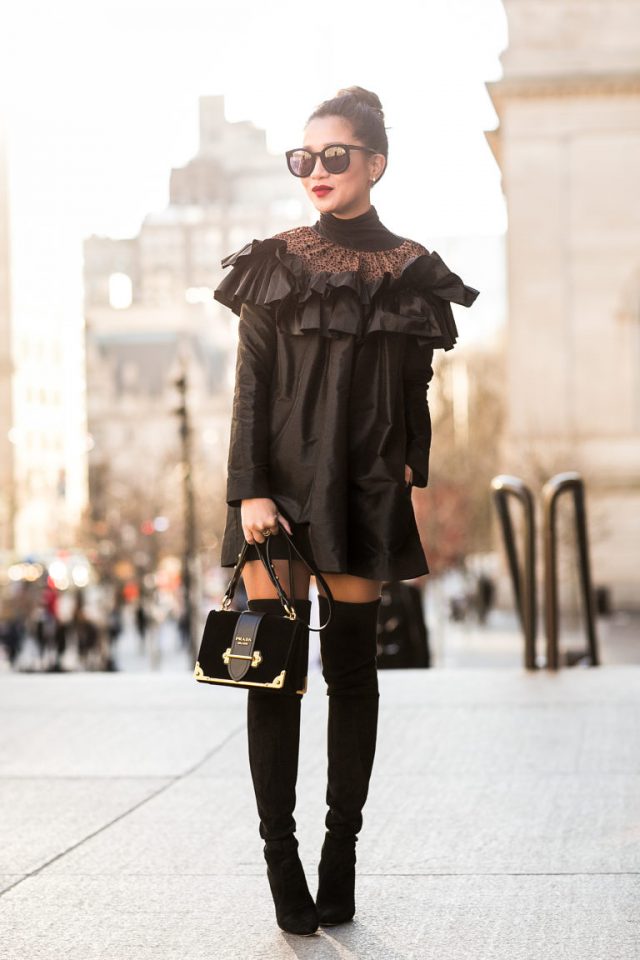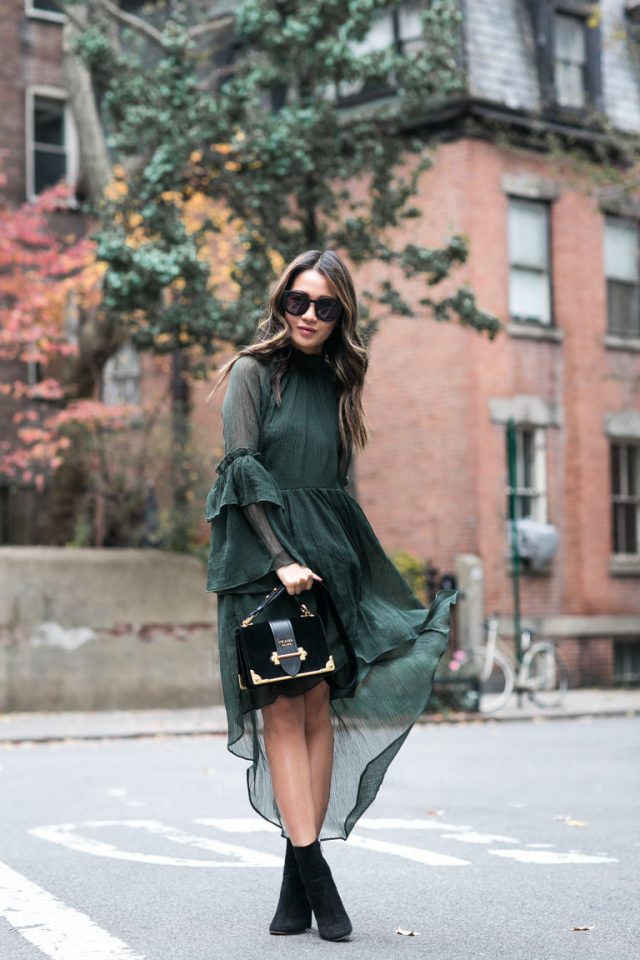 So, what do you think about these outfits with ruffle tops my dear people? Do you like them? Which one is your favorite and would you like to copy this season! Thank you for reading! Enjoy in the rest of your day and don't forget to stay up to date with the content of Fashion Diva Design!