Every now and then a supermodel comes along who redefines the fashion industry. Cara Delevingne did it, Kate Moss did it and next up may just be Winnie Harlow.
The 22-year old fashion model, spokesperson and activist from Toronto has vitiligo, a chronic skin condition that produces patches of pigmentation when the immune system attacks the body's melanin. It began when Winnie was 4 years old and she experienced bullying throughout school. Because of the patch-like formations of her pigmentation, she was frequently called a "cow" – leading her to drop out school at 16.
She was first discovered on Instagram by Tyra Banks and appeared on America's Next Top Model and finished sixth. And Winnie's career has sky rocketed from that show.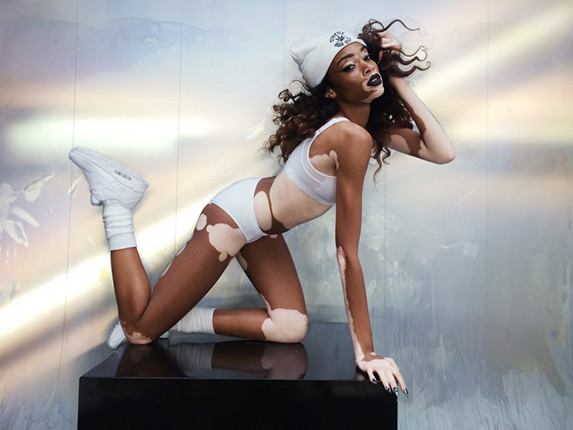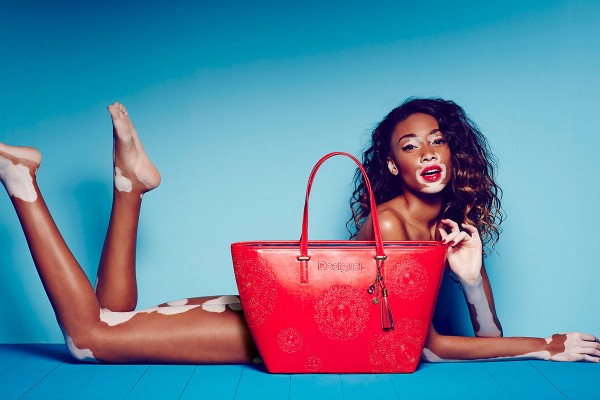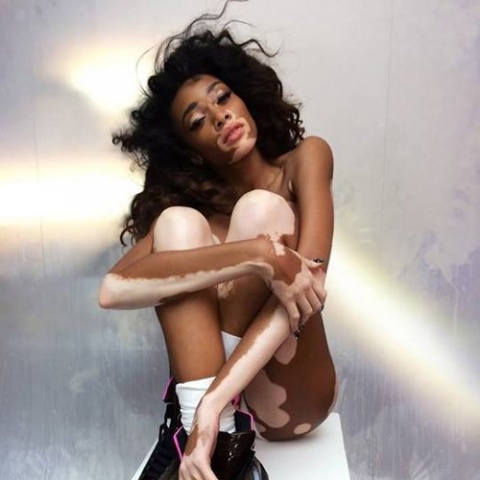 Little Baby Girl Was Born With A Striking Genetic Defect
Poliosis is a lack of melanin on the eyebrows, eyelashes, head or other areas of hair on the body. And those with poliosis will have a white patch of hair in the affected area. Brianna Worthy (23) from South Carolina sees condition as a birthmark and a family trait that makes them stand out. She gave a birth to her adorable daughter MilliAnna, who also has poliosis in the front of her head just like hers. Poliosis can also occur with conditions like vitiligo.
MilliAnna is adorable and we think that her marks will only empower her, just like the case with the model Winnie.