Many people are often eager to adopt a new, exciting look at the start of the year. A fresh style could change a person's outlook and make them feel more self-confident each day.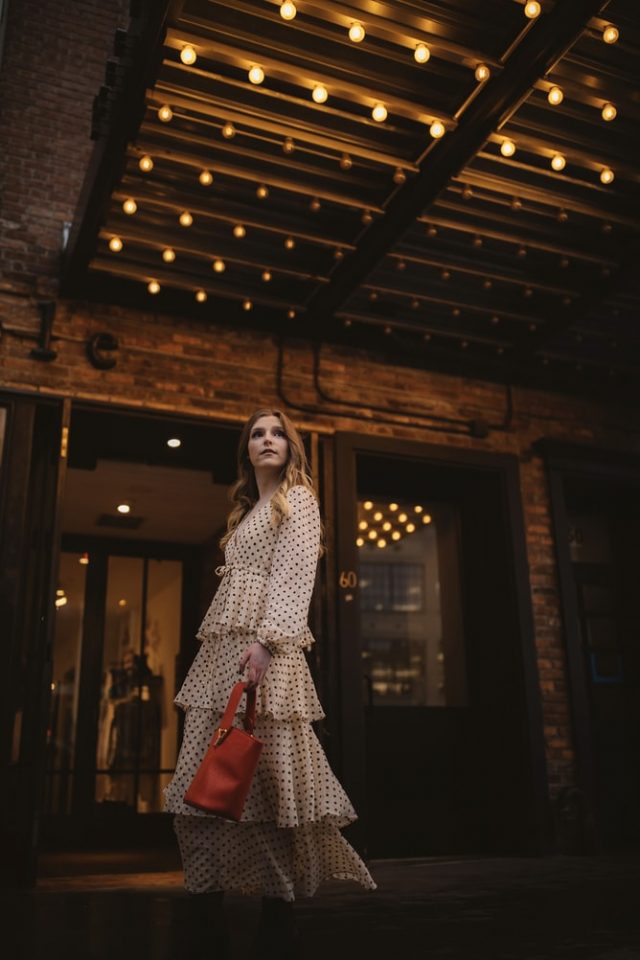 If you want to look and feel fashionable from head to toe, you should look for ways to alter your image. Read these top tips on how to shake up your style in 2021.
Discover New Brands
Many people often get stuck in a style rut due to an attachment to various retailers. While a store might have served you well in the past, you should not be afraid to browse the many other brands available to find more stylish clothing.
There are many high-end, mid-range, and local fashion brands that could burst new life into your wardrobe. Browse the market for different retailers and looks, which could make you fall back in love with your style.
Alter Your Appearance
It is not only your clothes that can transform your look. You could change your appearance with a new hairstyle, accessories, or makeup. For example, if you are tired of your current hair color, talk to a professional hairstylist about the best hues for your complexion. If you wear glasses, you could transform your appearance by ditching the specs for comfortable one day contact lenses.
Rent Clothing
Renting clothing is a great way to wear expensive outfits on a budget. You will look every inch the fashionista at a wedding or party, and you can then return the garment to a rental company the next day. Also, renting clothes could push you outside of your style comfort zone, which could help you to identify silhouettes or shades that complement your skin tone and figure.
Wear Your Best Clothes
Many people make the mistake of saving their best clothing for a special occasion. Unfortunately, this can result in them spending a considerable amount of time in a closet. Rather than hiding your favorite garments away, you should wear them frequently.
If you wear clothing that makes you look and feel good, you will be bursting with confidence, which will feed into your style. If an item does not make you feel happy in your skin, donate it to charity and replace it with a garment you love.
Find a Good Tailor
A tailor can turn an average dress, blazer, or top into a customized garment that will flatter your figure. A little nip and tuck here and there can ensure an item complements your body, and it will appear more expensive than its price tag.
Research different tailors in your neighborhood to find a dependable professional who can transform old and new clothing in your closet. For example, an experienced tailor can hem long jeans, which will look sleek and stylish when worn with heels or ankle boots.
So, if you want to shake up your style in 2021, keep the above top tips in mind. They could be the key to greater confidence.