Faux fur is the newest fashion trend this winter and we highly recommend you raid your mom's closet and borrow that fur coat she rocked in the Eighties. From Cruella DiVil's (faux of course) Dalmatian spotted coat to the ever so cute teddy coats, faux fur is back on the market. In fact, a faux fur hooded coat might just be the easiest way to stay warm in the brutal winter days but still managing to look super stylish. Pulling off a fur coat can be a bit tricky, but we've made a list of some ways to help you flaunt your big fur hood coat effortlessly.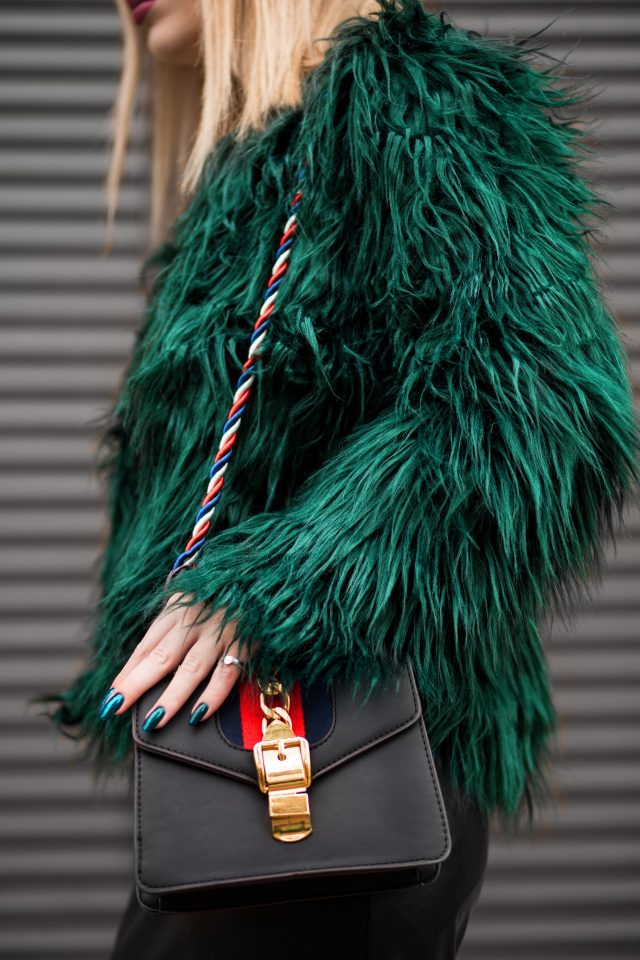 Wearing it to work like a boss
A faux fur coat over your formal clothing will tie the whole look together, and before you know it people will be getting you coffee because you are rocking it like a boss and you know it. A nude or light colour gilet layered over your pant suit or blouse will make your outfit look chic and professional.
When going out clubbing with your girls, you can easily get away with a faux fur coat. If you're feeling brave you can pull out a leopard print coat for the night. Or if you don't want to freeze for the sake of fashion, go for a big fur hood coat. Just so you don't look too puffy, you can wear a fitted dress.
Just if you don't want Cruella Di Vil vibes at a cocktail party or a formal gathering, you can still manage to look elegant in a faux fur coat. You can go for dark colors, like a royal blue or chic black. Pairing the coat with a dress that flatters your figure with a tailored coat and keeping your accessories minimalistic will make you look sophisticated and tasteful and anything but over the top.
For days when you don't feel like putting in effort, you can easily pull off the laid back look with a touch of chic. Wear your comfiest pair of jeans with a simple black or white t-shirt and a cute chunky beanie with a shaggy faux fur coat. For shoes you can wear a pair of some sneakers or even low boots. Not only will you be comfortable but you will also be fashionable while walking down to your favourite coffee shop.
Date night is the perfect excuse to whip out your faux fur coat. Dress it up with a sexy body con or a swing dress with a long fur coat. For nights like these, it would be best if you had a black or navy blue fur coat that will accentuate your outfit and more importantly: you! There are a number of lengths a whole variety of colours for you to choose from, and you will find the perfect coat with fur hood that speaks to you the most.