Hey my dear ladies, your Fashion Diva is always here to inspire you and to show you the newest fashion trends. For today I have made you an amazing collection of hairstyles that every woman should try. Are you excited? You should never go out with a messy hair – it is a rule! Even when you don't have such a time to wash your hair, the baby powder is always a great alternative for your greasy hair. The  celebrities prefer to put a hat on, which is also a lovely option. So, find your favorite hat, hide your messy hair and go out with style.
There are events that require to have a hairstyle. You can't go to the wedding with an outstanding evening gown without a hairstyle. Can you? You should always complete your look with an appropriate hair. Many girls have already found their favorite hairstyles and do not have the courage to try something new. For today I have selected some interesting hairstyles that every woman should try in hes life. Check out the gallery and inspire yourself! Enjoy!
STUNNING BOB  HAIRSTYLE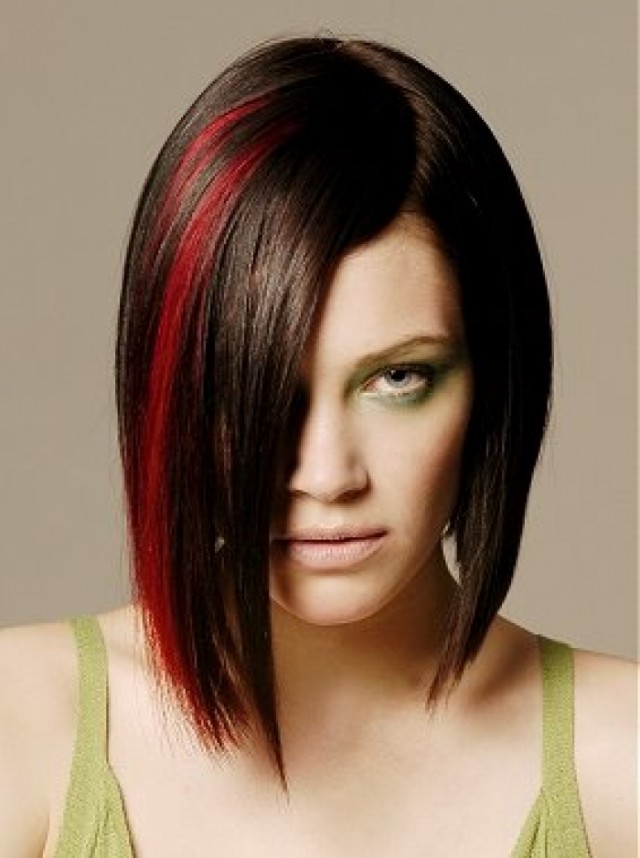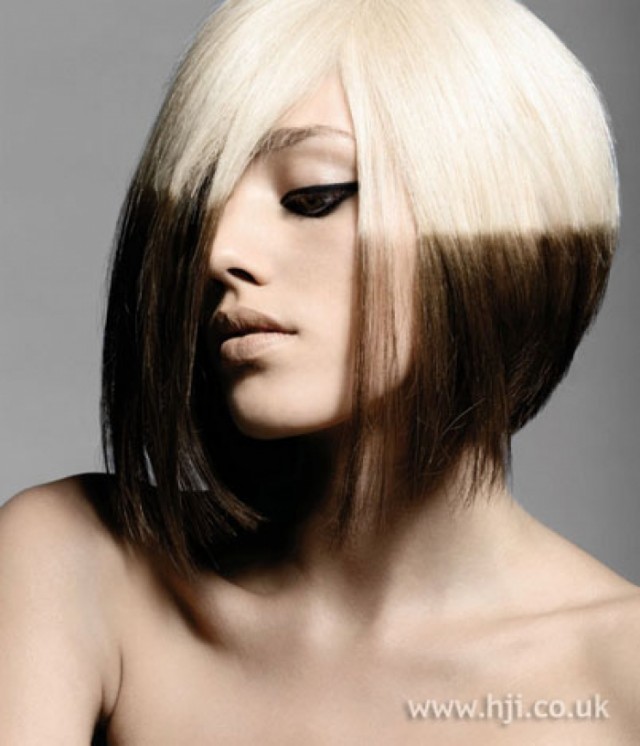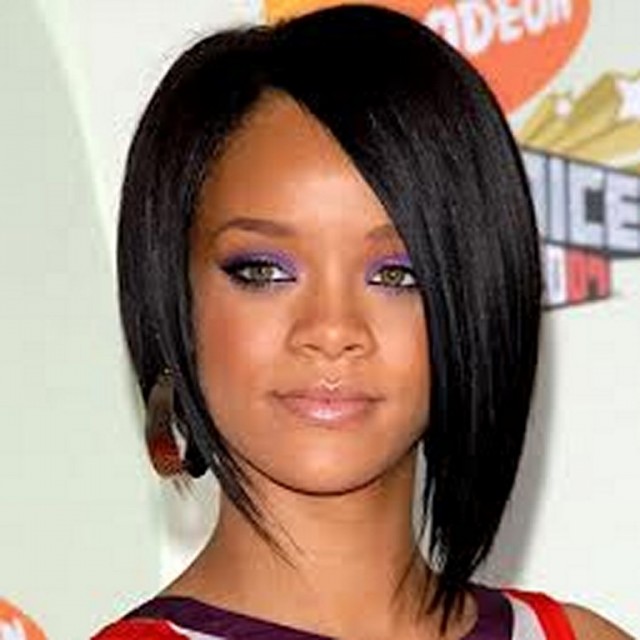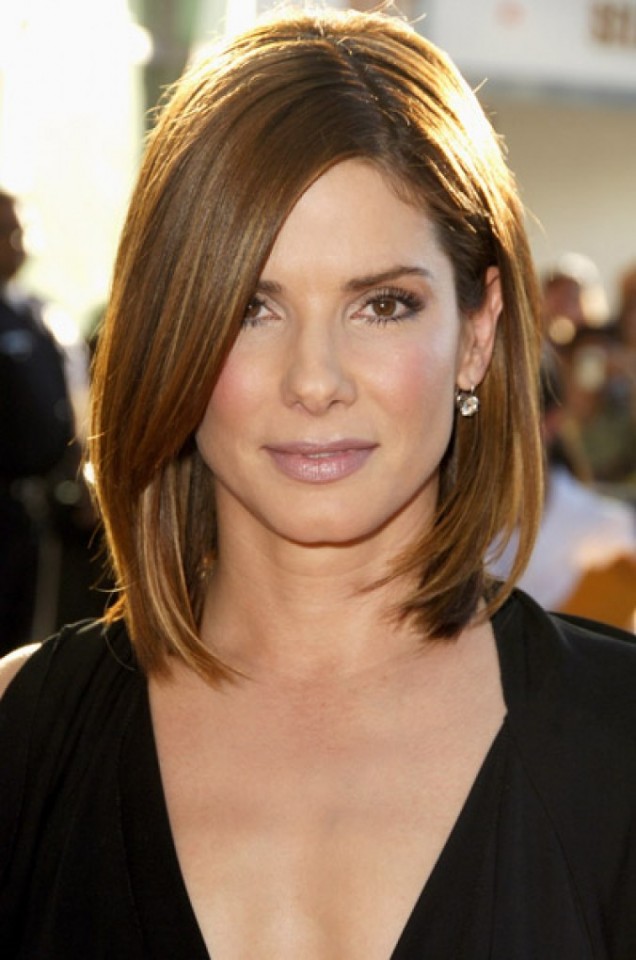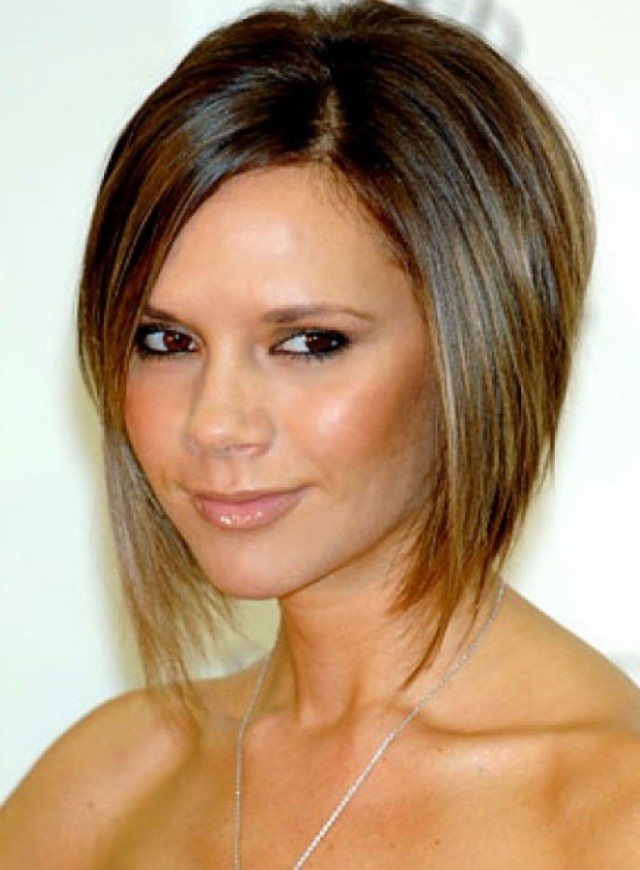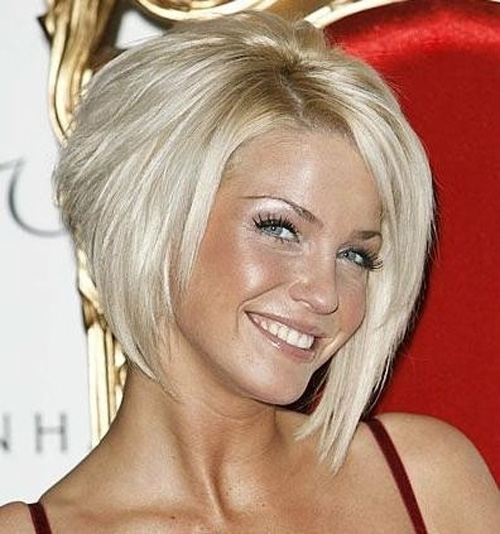 EYE CATCHING HOLLYWOOD CURLY HAIRSTYLES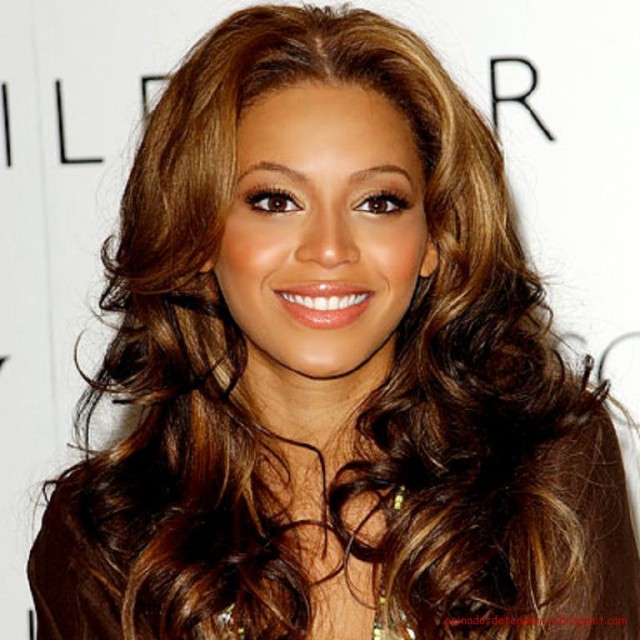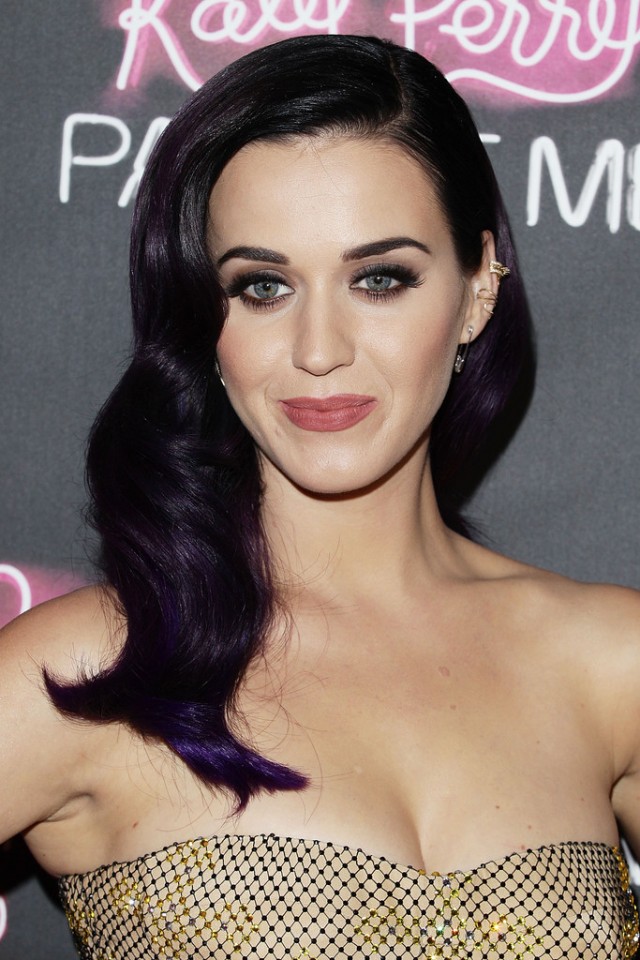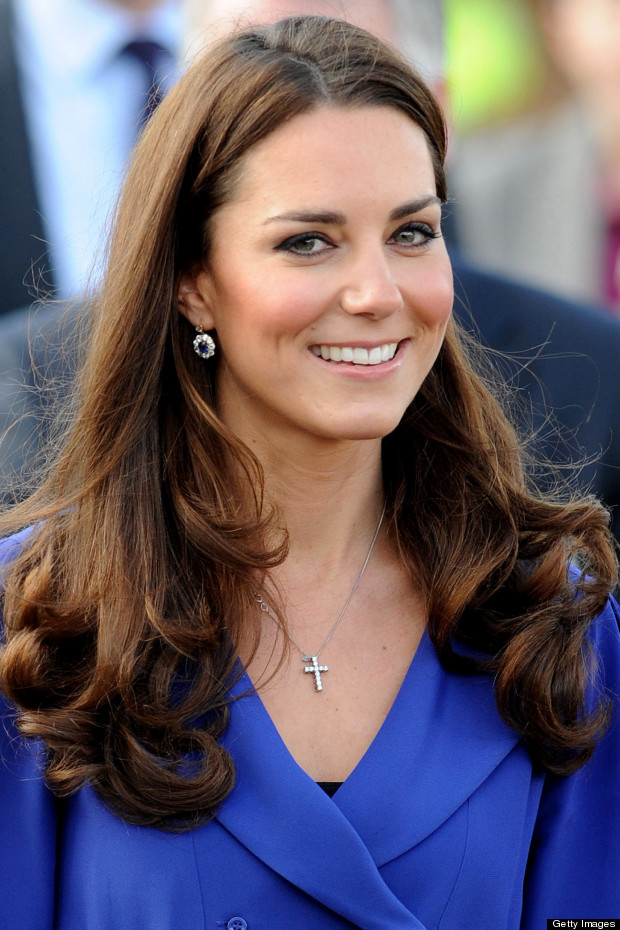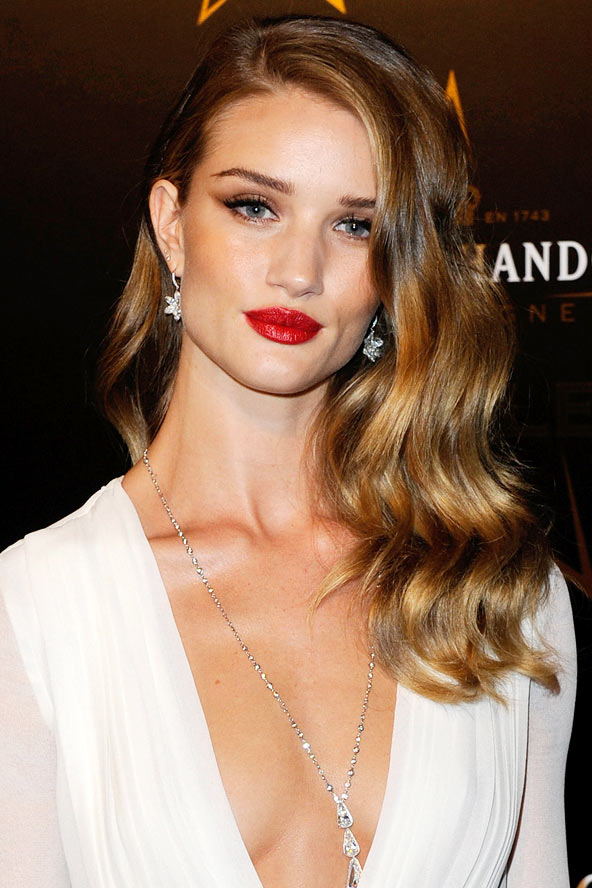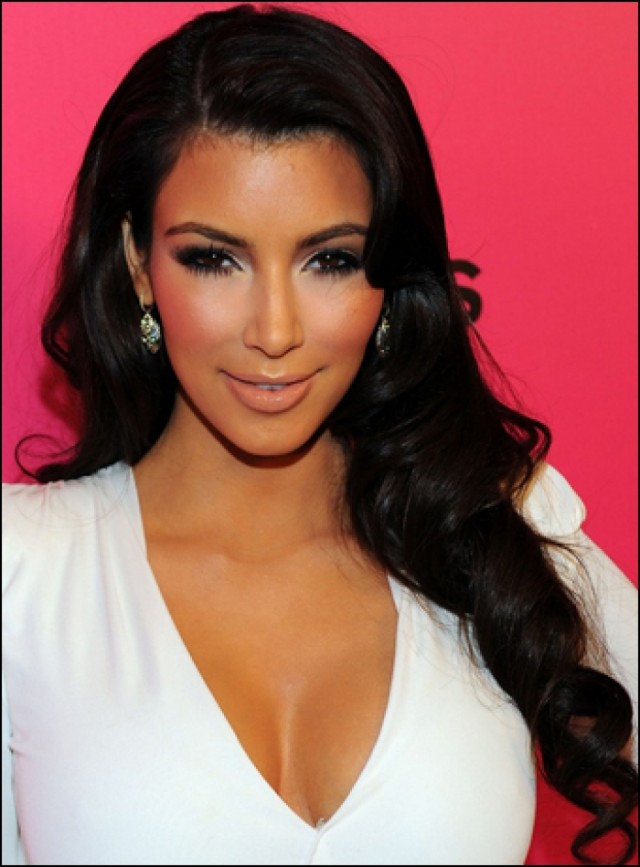 ATTENTION GRABBING SHORT HAIRSTYLES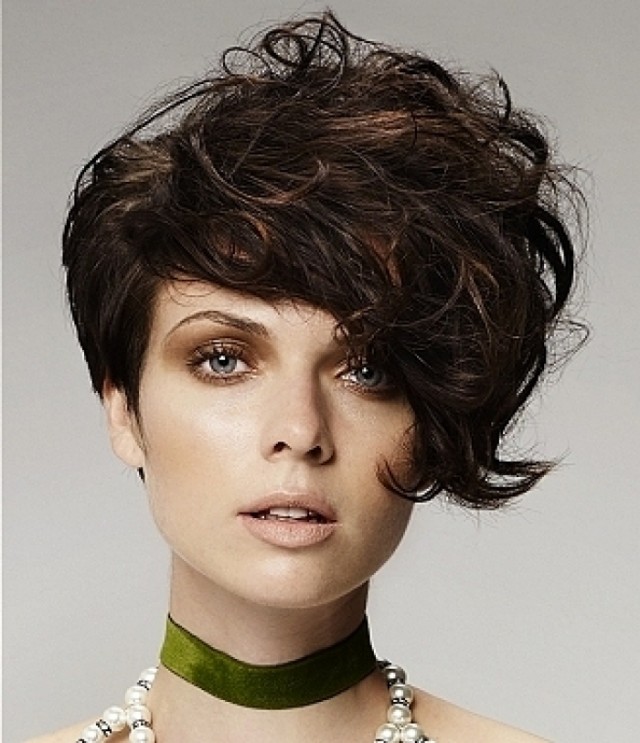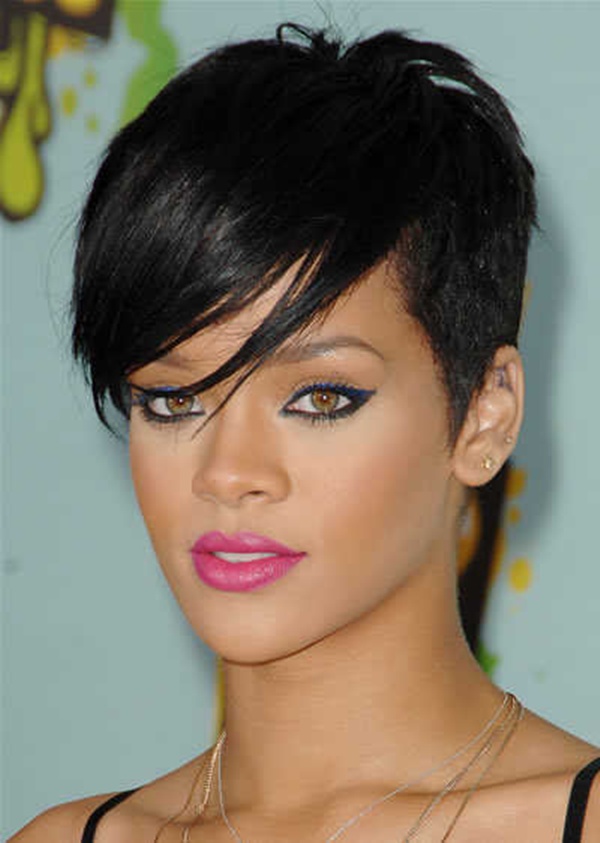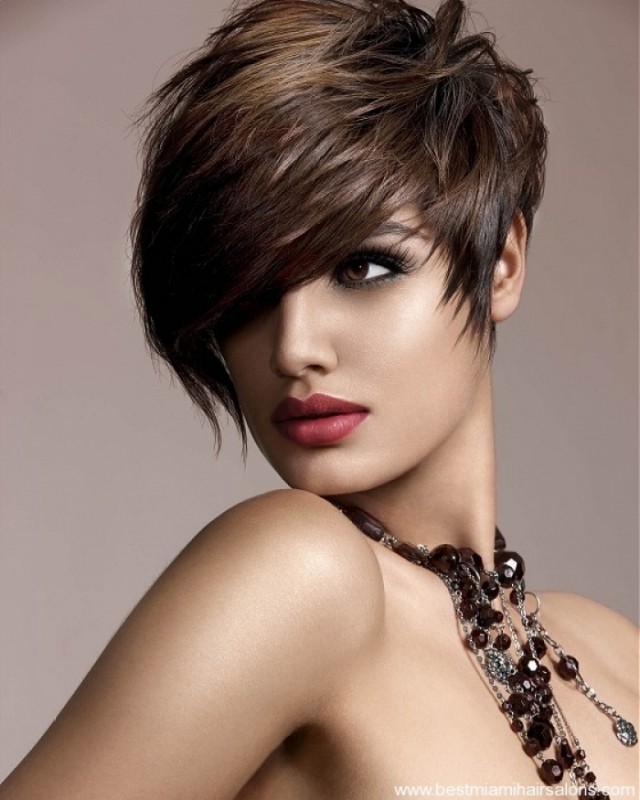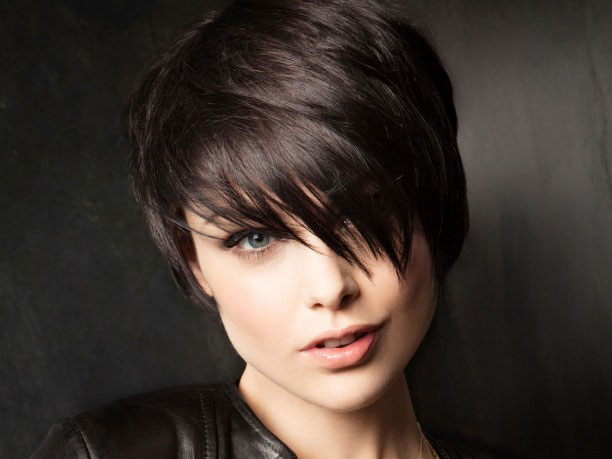 GORGEOUS BLONDE HAIRSTYLES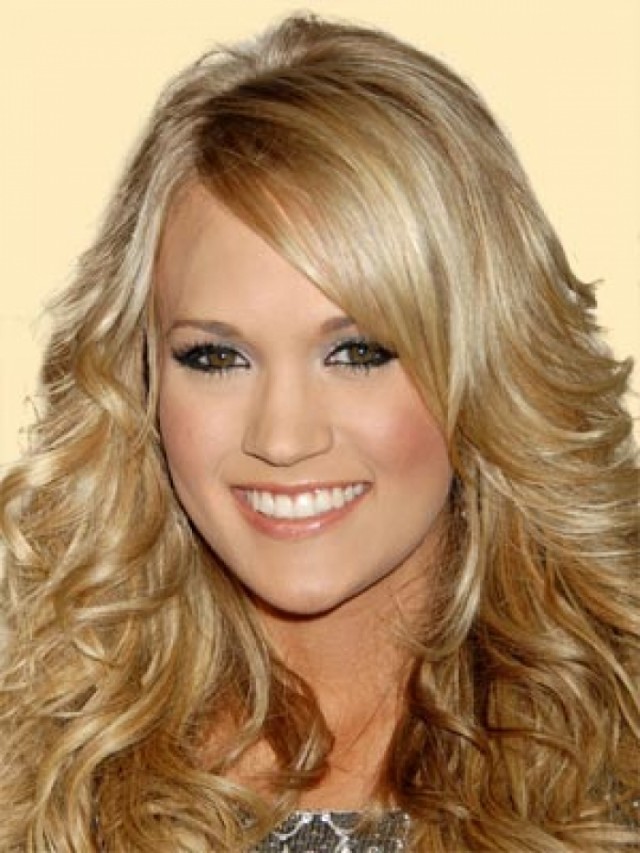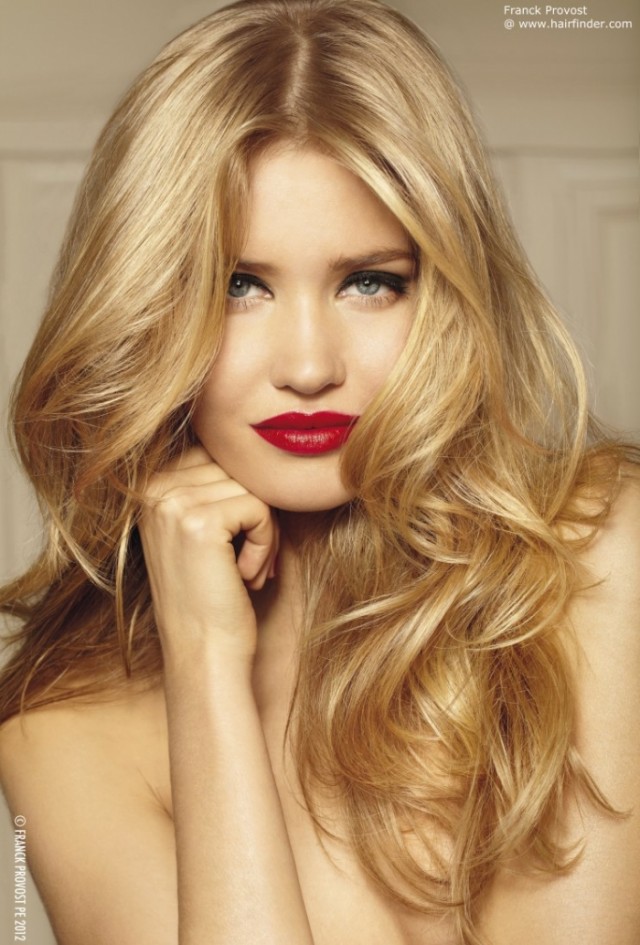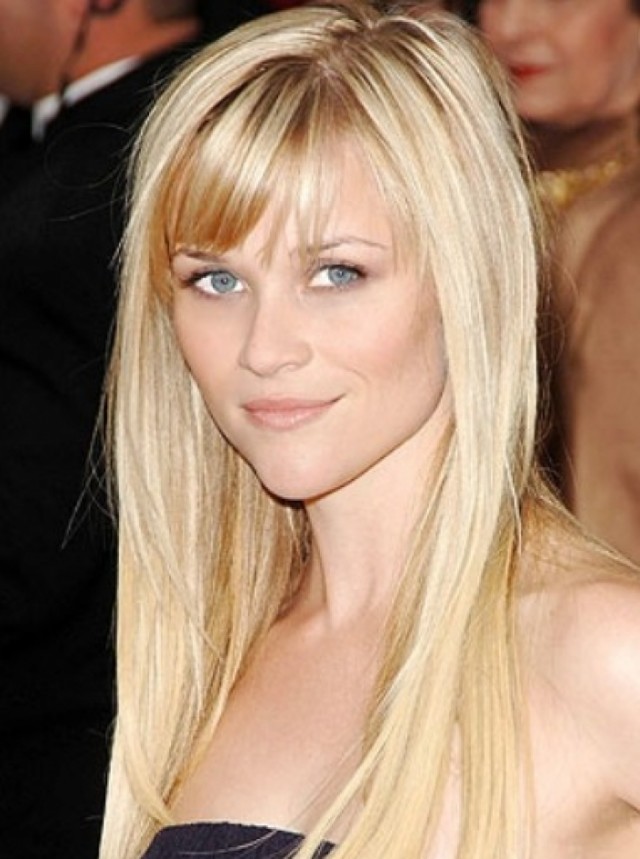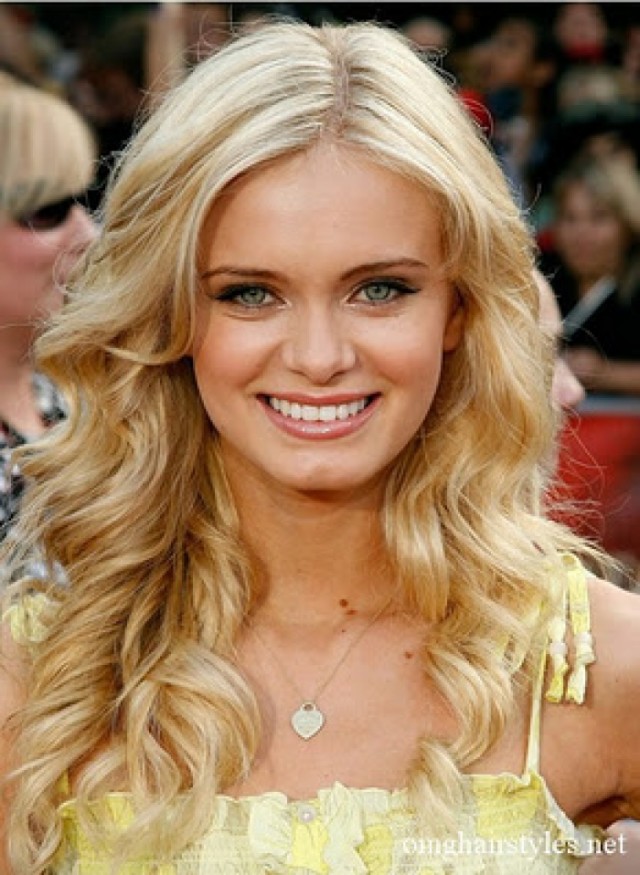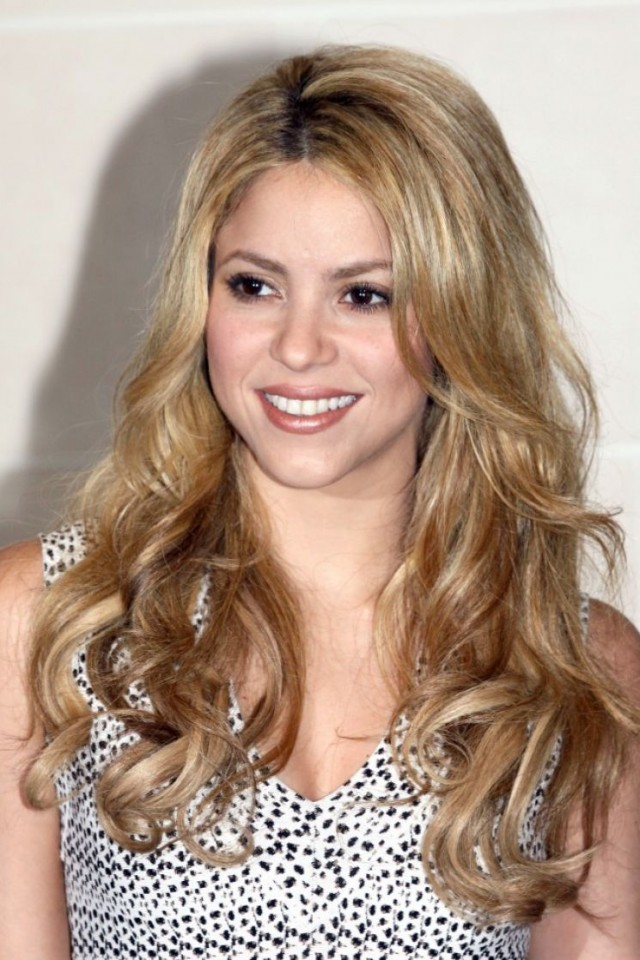 GLAMOROUS HAIRSTYLE FOR YOUR SPECIAL OCCASION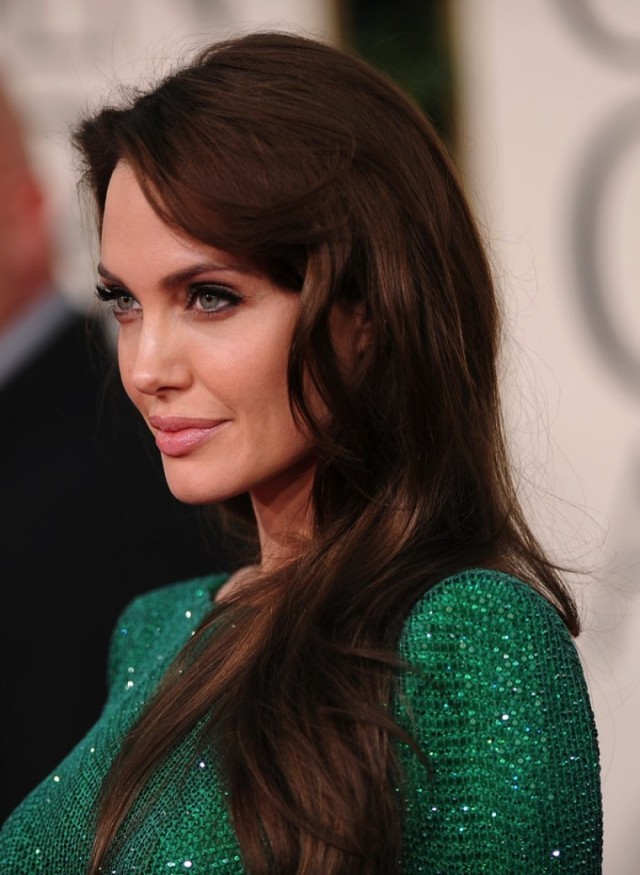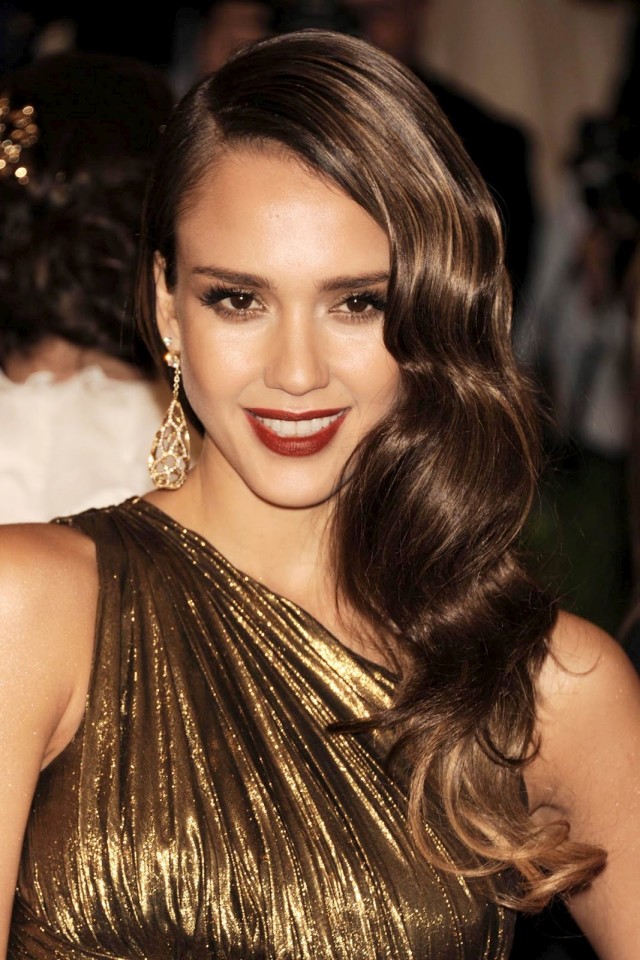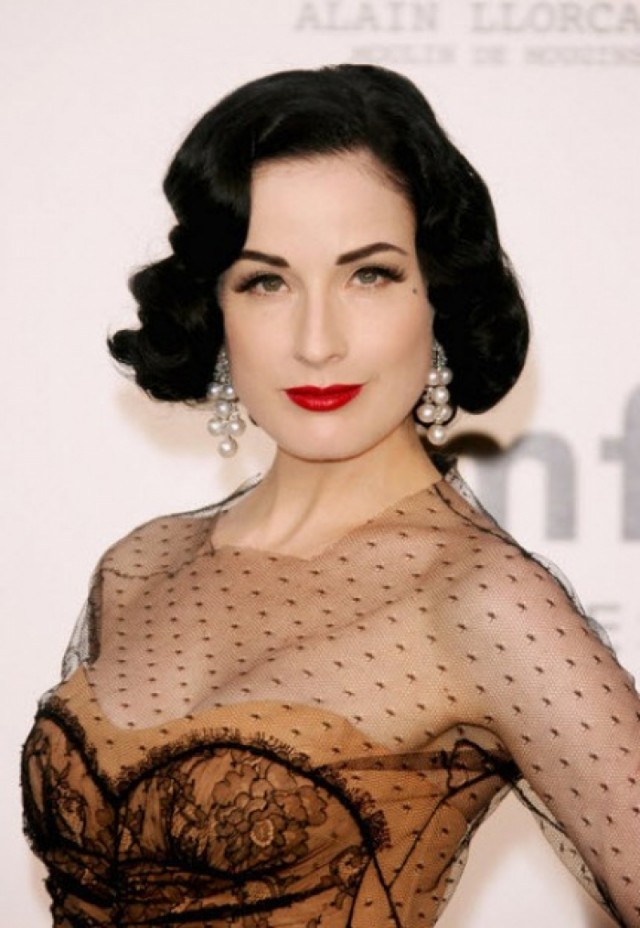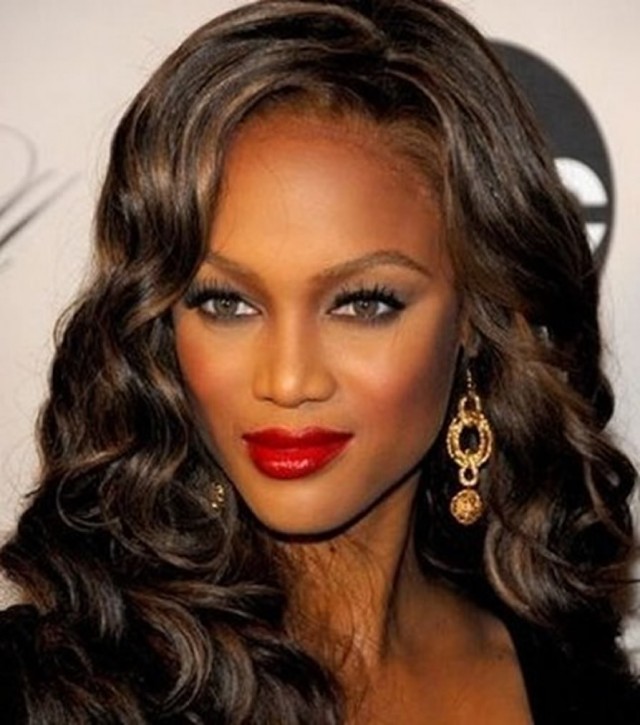 I hope that you have found this post interesting and useful. Pick the hairstyle that fits to your face shape and do it. I love curls and they are my favorite. There are many tutorials on the net that you can use to complete your look in an easy and quick way too. Which type of hairstyle do you prefer? Do you like these here? Feel free to leave me a comment below. Enjoy in the rest of your day and stay up to date with the contents of Fashion Diva Design!