Hey my beautiful ladies! I'm always here to inspire you and to embellish your day! For today I have made you a beautiful collection of evening sequin dresses that will take your breath away and will leave you speechless for a moment. Are you excited? If you were looking for an evening dress for your next special occasion, then I must say that you are on the right destination.
I have 24 eye catching and attention grabbing dresses for you today. All of the designs are magnificent and I can't choose yet which one is my favorite. The dresses are shiny, glamorous and fancy and are made for a strong, confident woman who knows what she wants. If you are a woman like that, you should consider buying a dress like this. I really like the long sleeve sequin dresses and I would like to add one in a blue color in my wardrobe soon.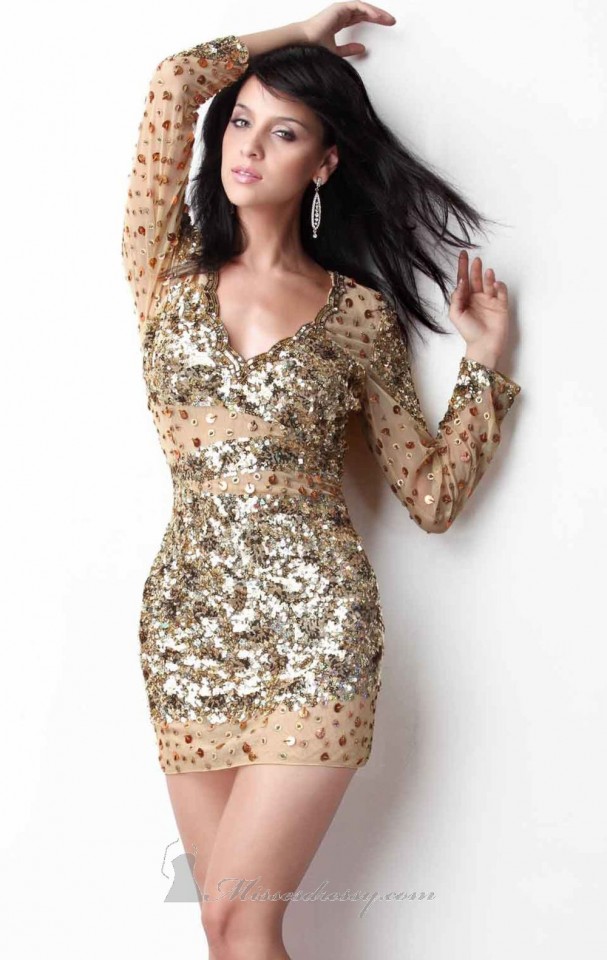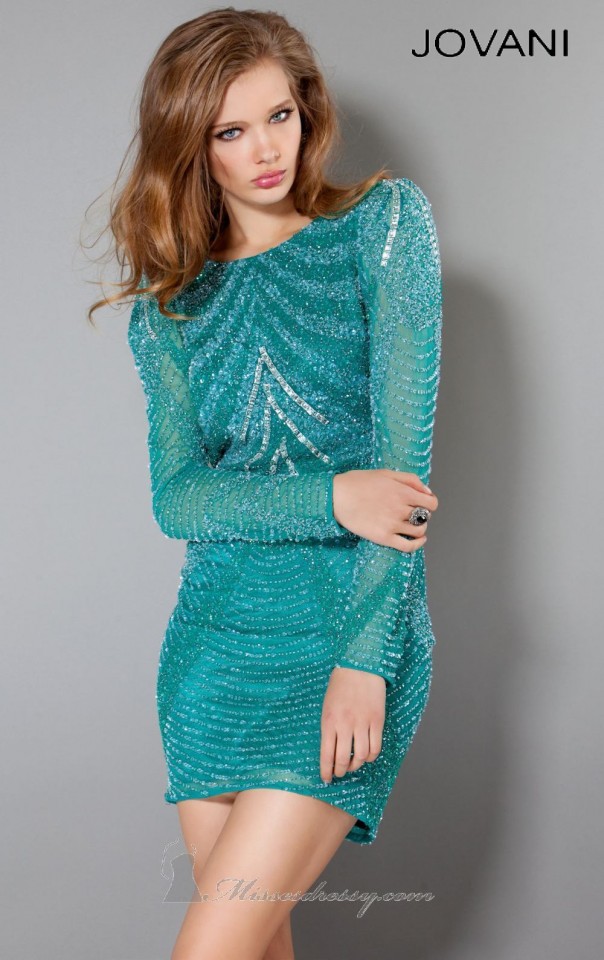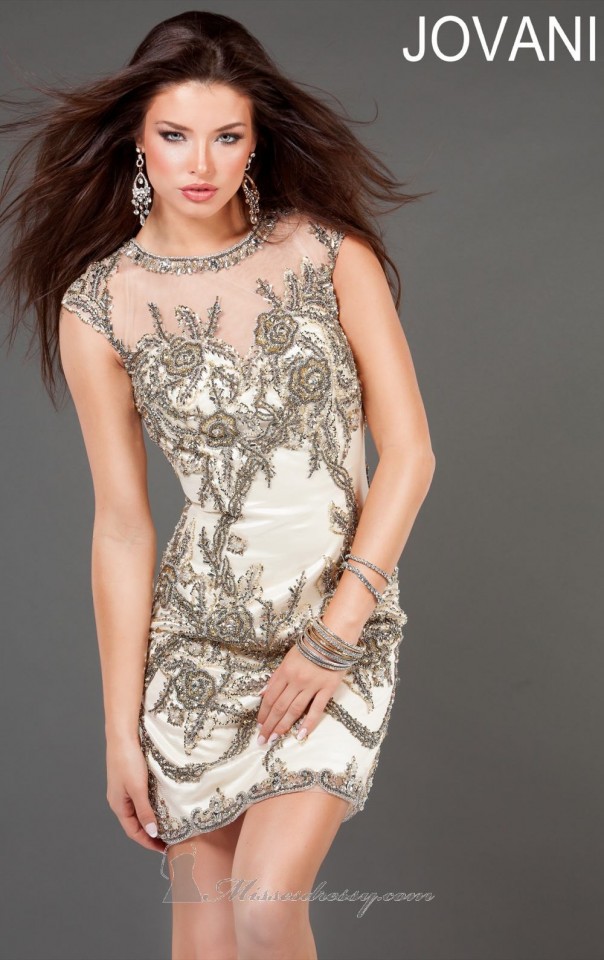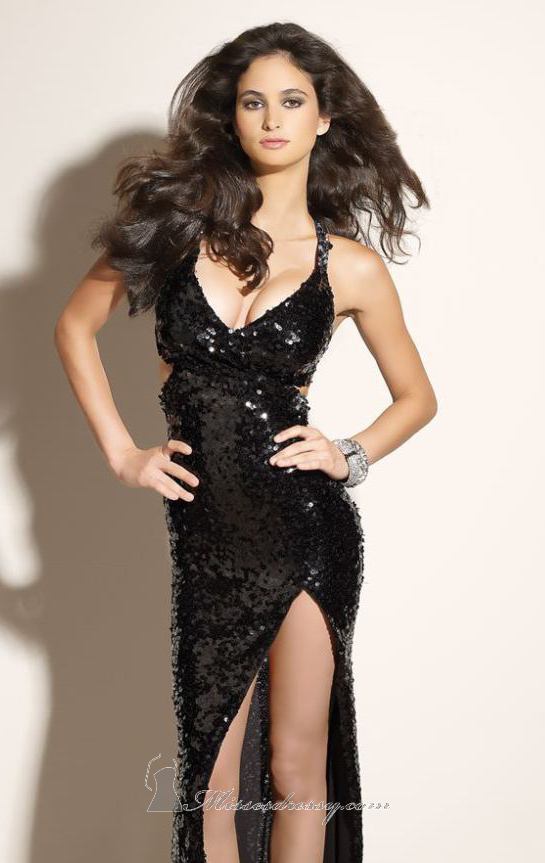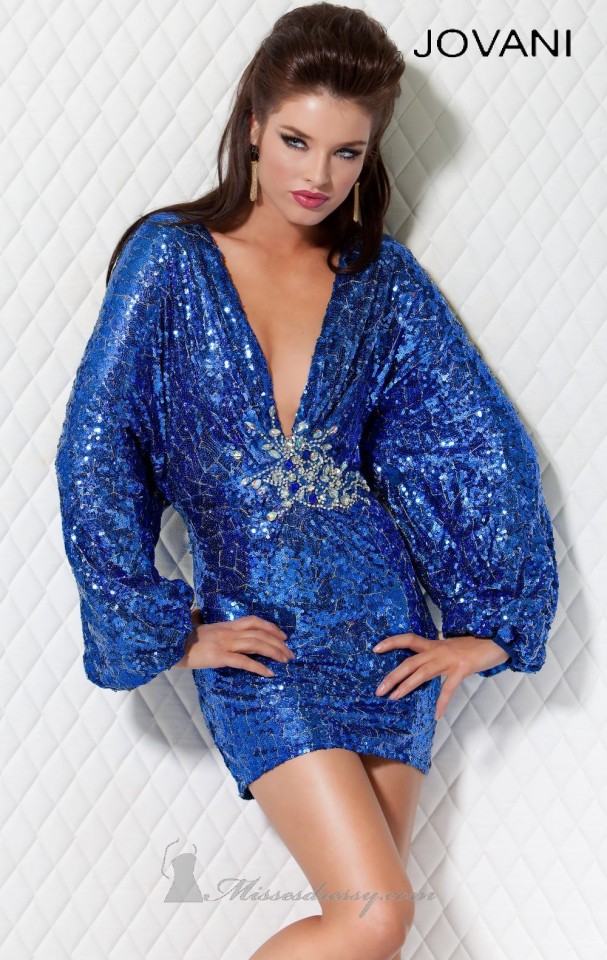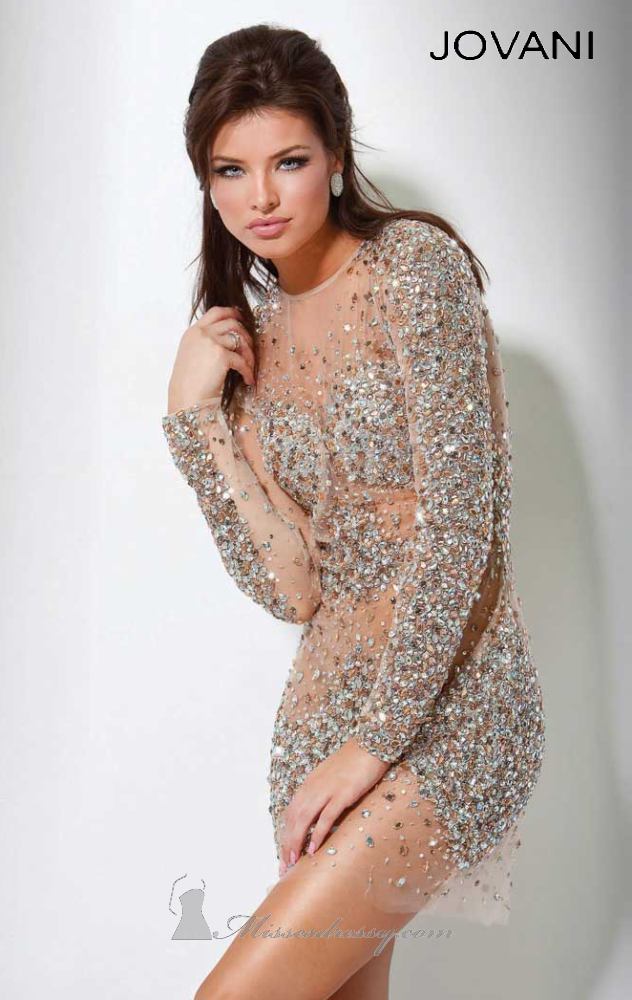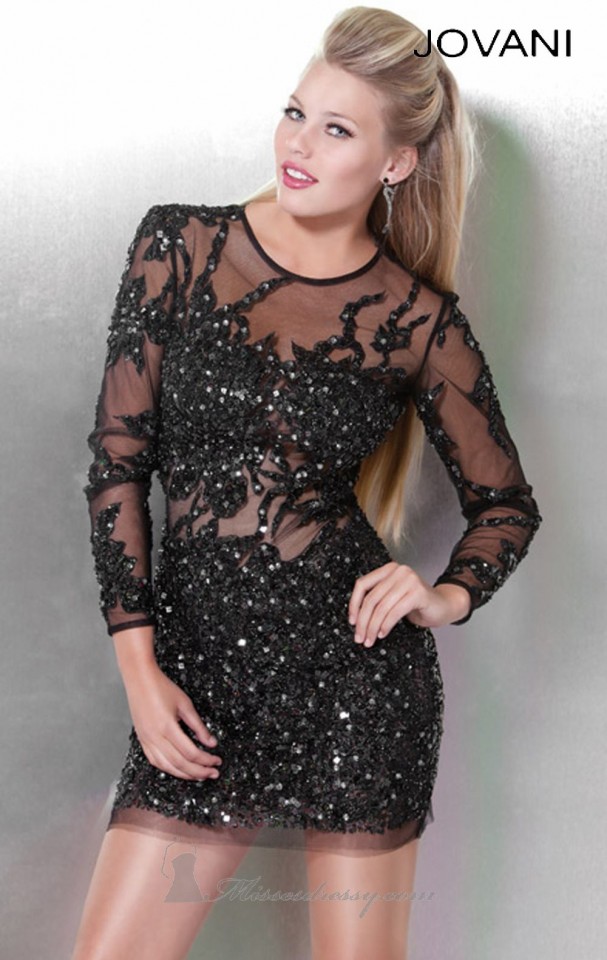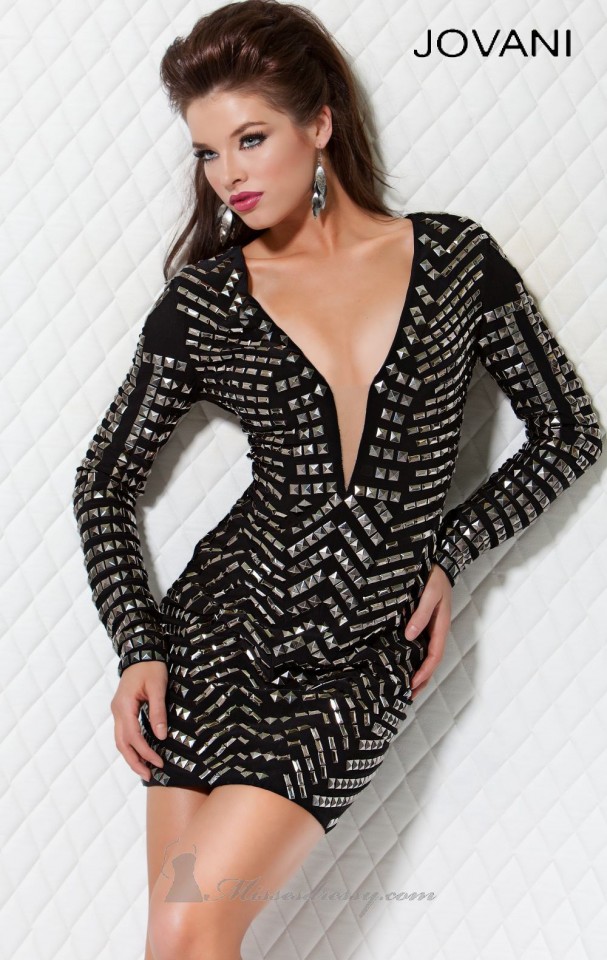 As I said before, the dresses look luxurious and glamorous, so can say that they are perfect for every special occasion. You can wear them to your sister's wedding, cocktail party and every other events that require special dress. The sequin dresses are mostly worn on the New Year's Eve but that doesn't mean that you can't wear them as a regular evening wear. Check out the rest of the collection and pick one for you. Refresh your look with one of these beautiful sequin dresses and go out with style. You will be the center of the world if you choose to wear a dress like this Enjoy in the rest of your day and stay up to date with the contents of Fashion Diva Design!