Hey, my lovely divas! I'm sure that you have probably heard the rumors that once again the style and beauty got together. Today, I'm here to confirm that and introduce you to Reese Witherspoon's new brand called Draper James, that quickly swept the country.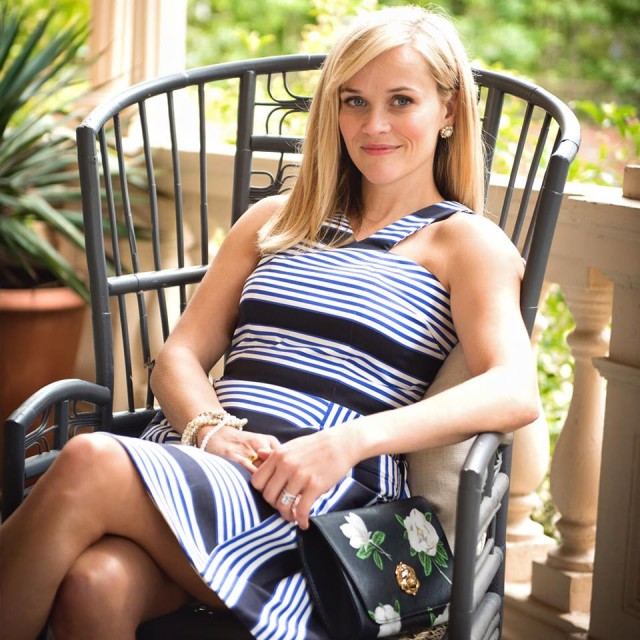 The American actress and producer, Reese Witherspoon, started her company to honor her Southern heritage and in particular her grandparents, Dorothea Draper and William James Witherspoon, who are still her greatest influence in her life. They taught her everything about gracious Southern living, how to dress and act like a lady and much more. When she returned to Nashville with her family, she wanted to celebrate all that she love and remember about them, so she created Draper James.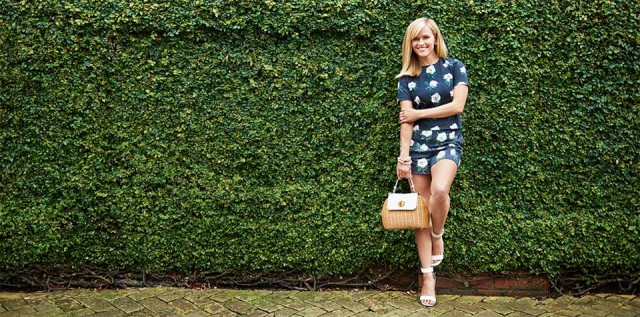 She has one goal in mind: to bring contemporary and timeless Southern style to your wardrobe, no matter where you live. From pastel tops, to tailored dresses, Reese Witherspoon's southern fashion style is as pretty, feminine and colorful and as her new brand. Reese wants Draper James to be more than a place where you can buy fashionable clothing, fascinating pieces of accessories and home decor. She says that she wants her brand to be a destination for getting to know many talented people who are doing creative things in the South and every month Draper James will introduce you to Southern chefs, storeowners, musicians, writers and artists.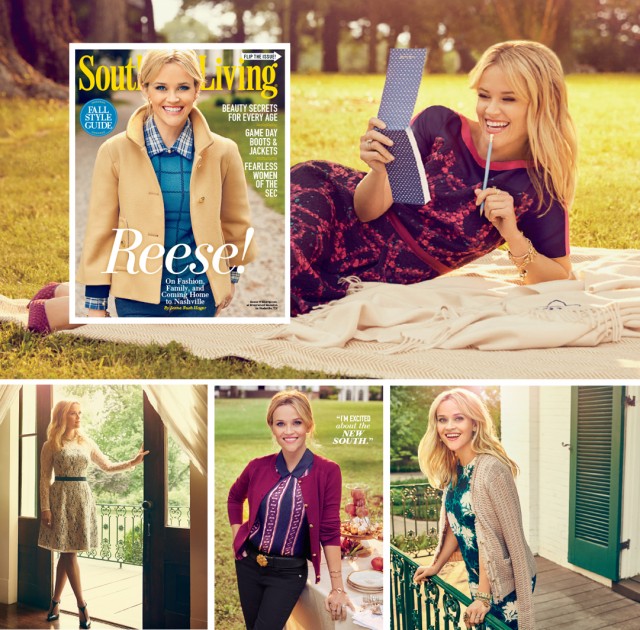 Reese Witherspoon revealed some interesting things like:
Her favorite southern city is: Nashville or New Orleans

Her favorite Southern restaurant is The Optimist in Atlanta or Husk in Nashville

Her favorite Southern tradition is dressing up for church

She likes sweet tea more than unsweetened

She likes cowboy boots more than heels

She says that the Southern women love to dress up and they love prints and color.

She says that her style is pretty electric and she loves to wear clothes with color and happy prints.
Do you like the pieces of clothes featured in the pictures above? They are all part of Reese Witherspoon's new Fall Collection that will be available after Labor Day. Follow this amazing brand Instagram, Facebook, Twitter and Pinterest.
If you can't find a present for your friend or a family member, a Draper James gift card is always a good option for you. 
Thank you for reading! Enjoy your day!