Hey fashionista, the makeup is always important for us. So, I found these pictures below interesting for you. I wanted to give you some ideas about the makeup you can apply the next time. You can refresh your look with a new way of applying makeup then buying new clothes (which is more expensive of course). Find the right eye shadows or eye liners and try a different look.
4 amazing eye makeup looks to try this night:
Bright lipsticks, no eyeliner, minimal-light mascara and neutral palette…you can wear it everywhere and you can't be wrong with this type of makeup. When I go with "neutral look", I choose very bright color of lipstick a little bit of  golden or brown color of eye-shadow.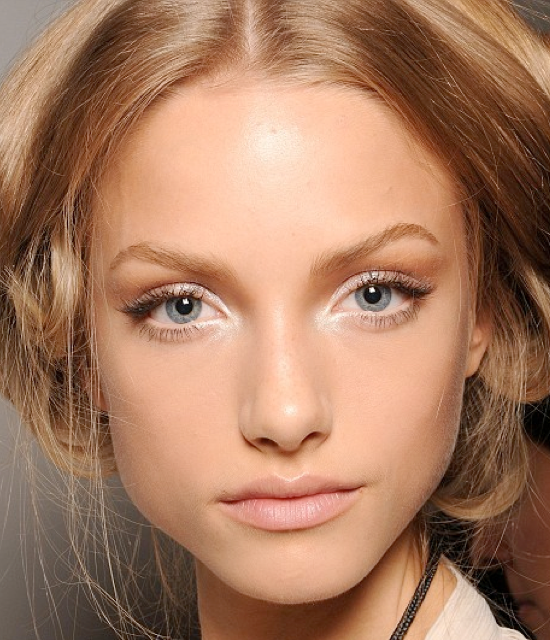 Eyeliner is one of the most important things you should have in your cosmetics.  These type of makeup looks can give you a dramatic, hot and elegant look without much effort if you learn how to apply it.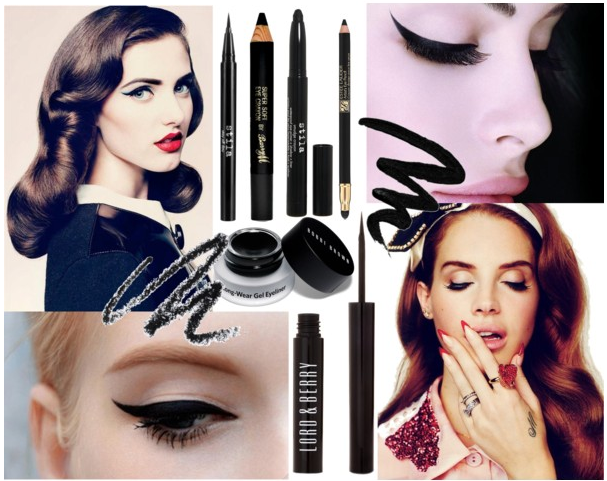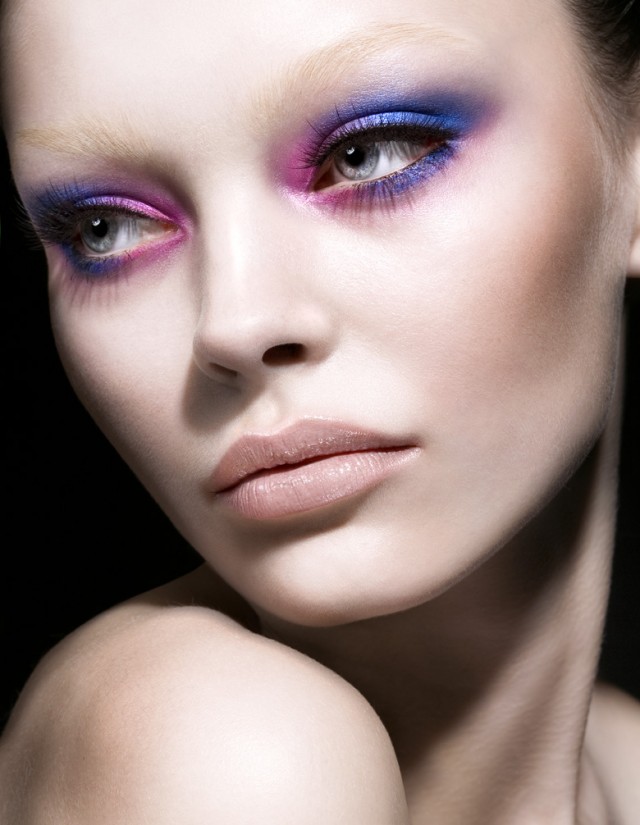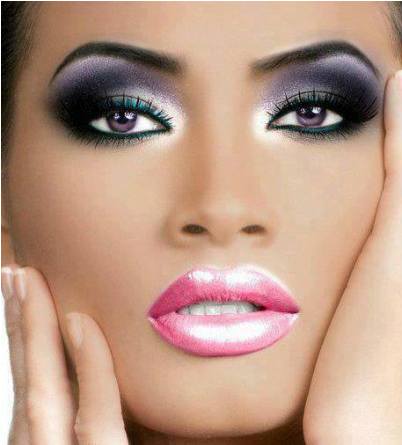 Before spending a lot of money on courses, see the gallery below and then decide is it worth spending that money on these things. You should see which colors suite you best and try it in front of the mirror. It isn't difficult, trust me. I'm totally confident in my makeup skills and I learn it by myself. Enjoy in my collection of the best makeup looks and try it at home.