Hey Fashionistas, my post today is dedicated to the busy moms or the one that are searching for a cute hairstyle for her daughter. It is called Adorable Hairstyles for Your Daughter. Stop doing the same hairstyle everyday. It is boring! Especially the ponytail. What did you see in this hairstyle? It is old fashioned and not stylish at all. There are a lot  of hair accessories that can fit great with every single outfit of your kid. The headband or bows are always trendy and stylish. Sometimes we put bows on a baby's head so we think it is a present. So cute! Find some chip bow or made it at home. It is easy and it won't take you a lot of time and money of course.
Adorable Hairstyles for Busy Moms!
Source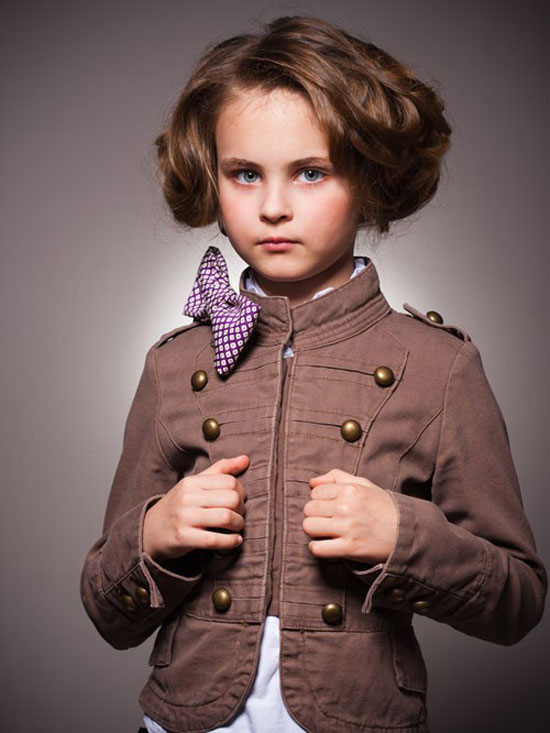 Great tutorial that can help you to make adorable hairstyle for your lovely child. Try it. You have to follow the steps only. You can make it for yourself too.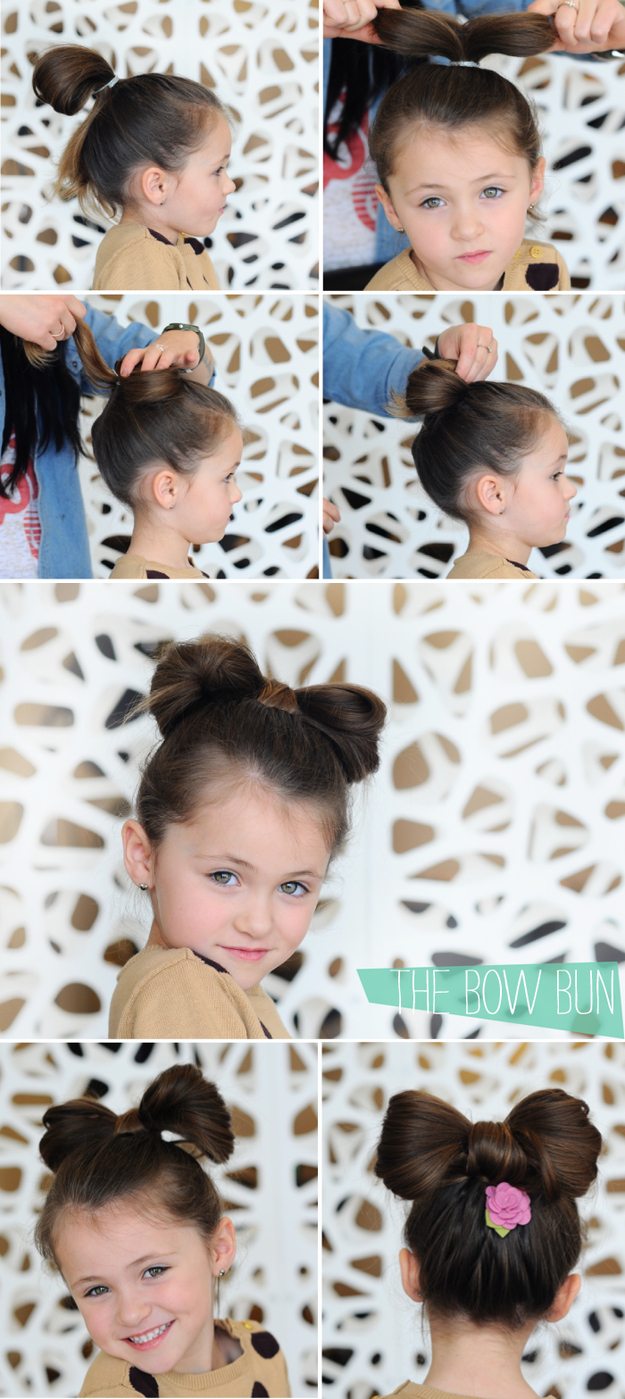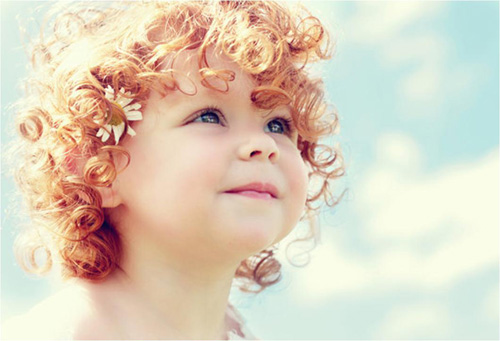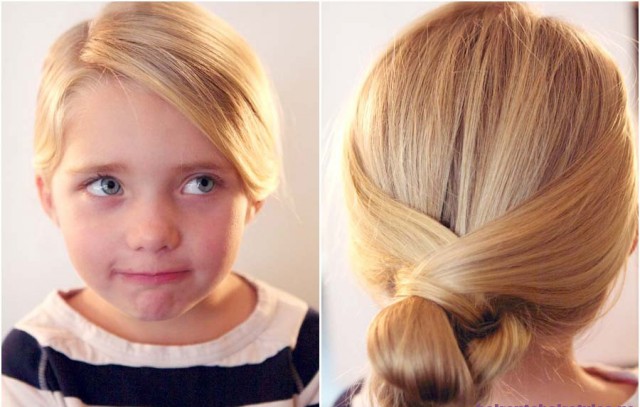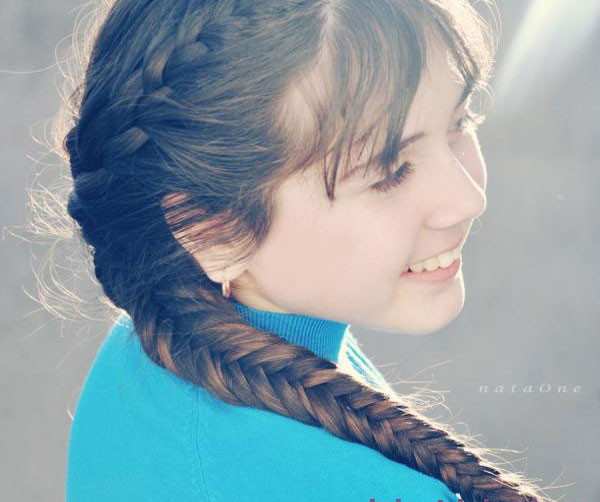 Hair accessories are very popular, and why not to add one to the outfit of your kid. Make adorable hairstyles with adding some accessories. Try it you won't regret it!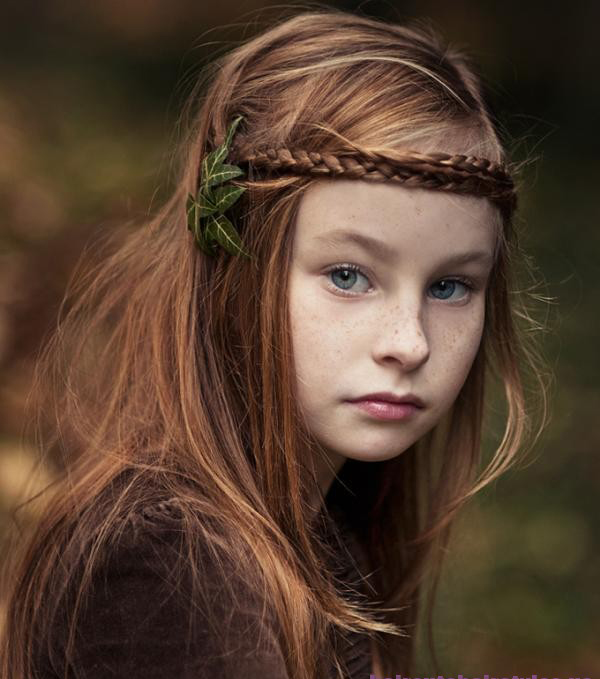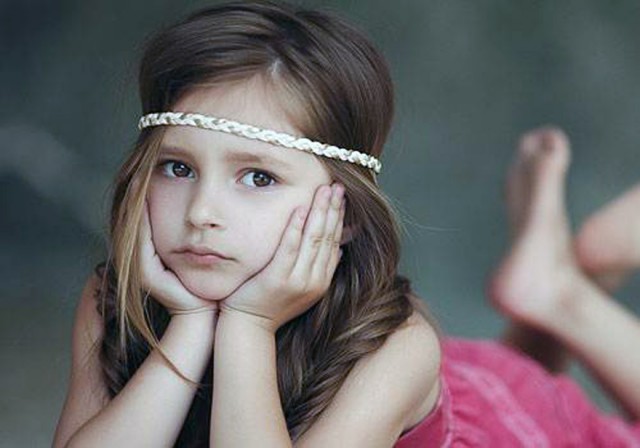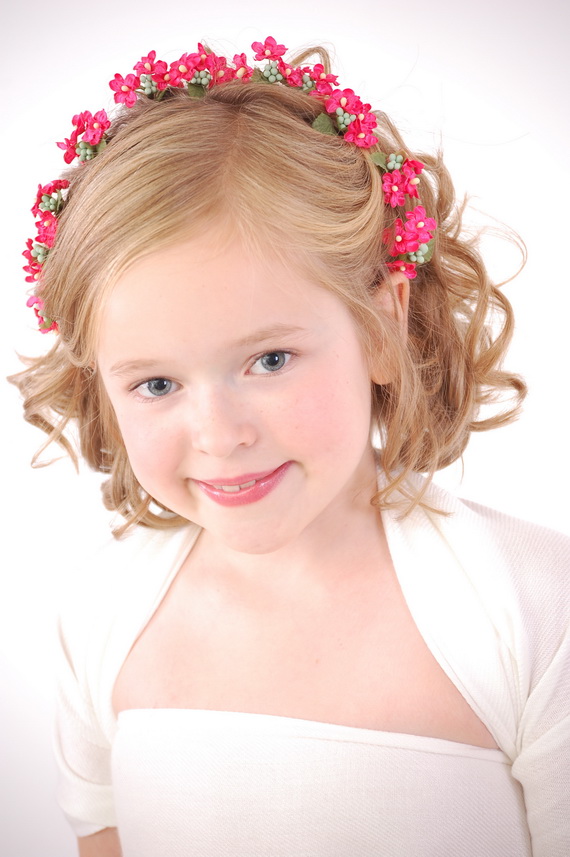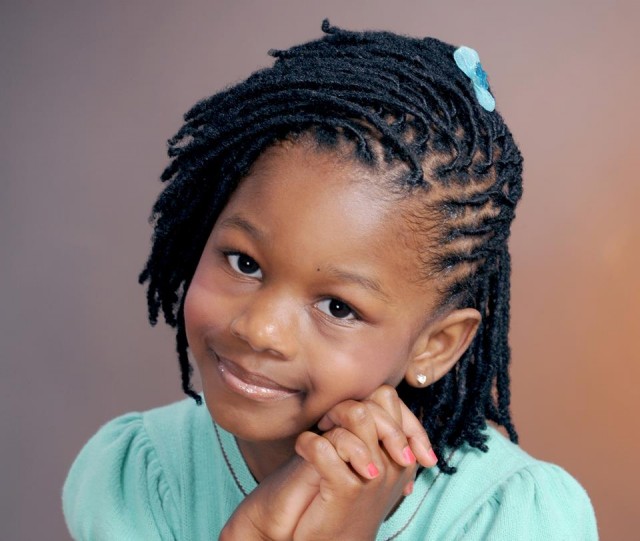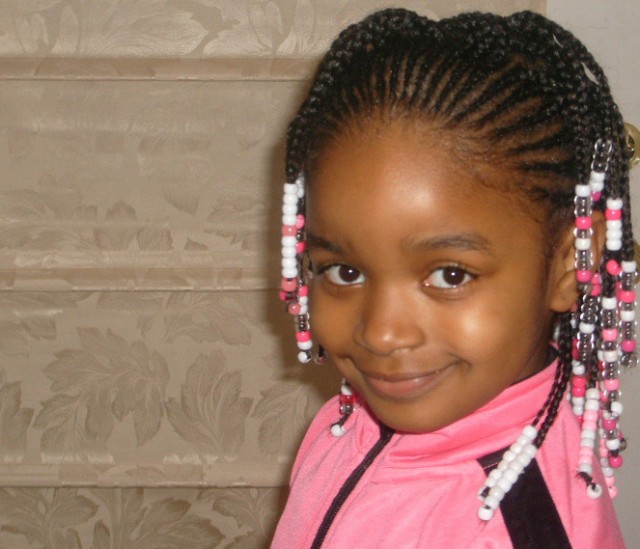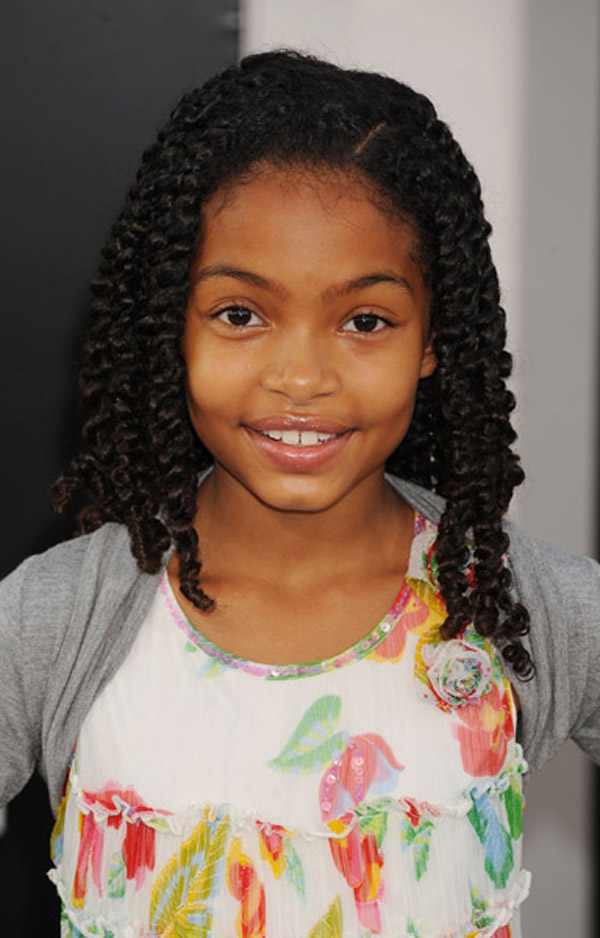 Some of the bows are so gorgeous that you can borrow it for any occasions. Find or make it at home the perfect bow or flower for your kid and use it for yourself too. Make adorable hairstyles for you too and shine everywhere you go.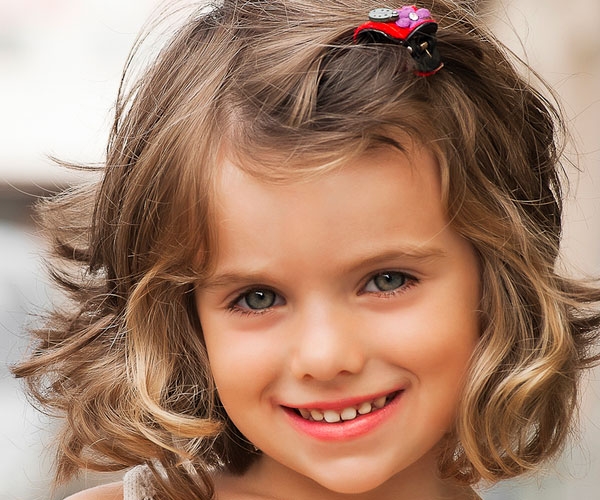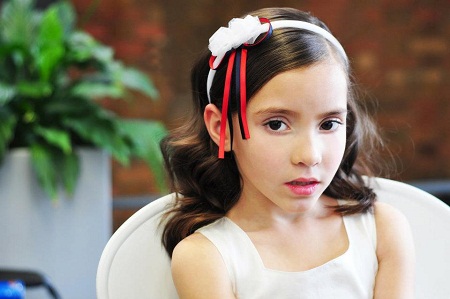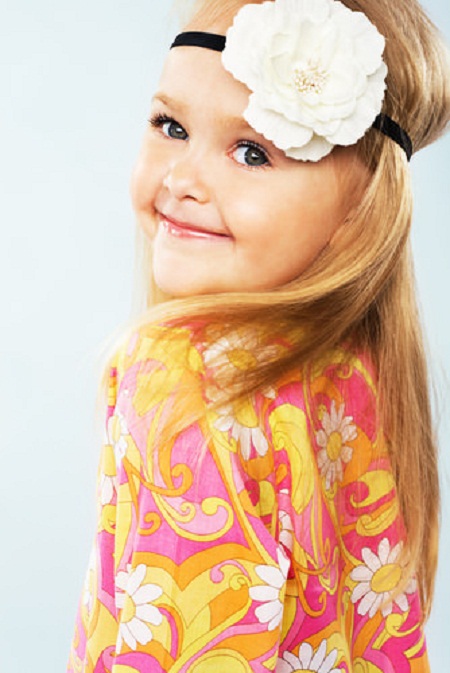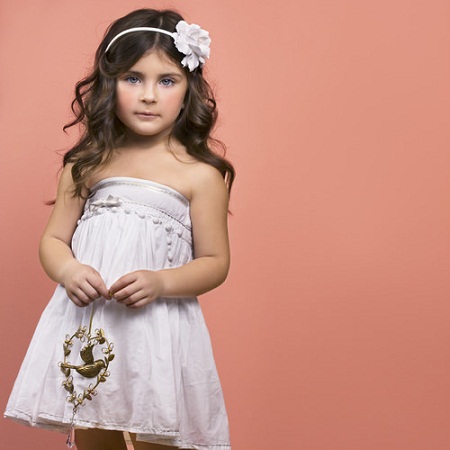 If your baby has little to no hair, the bows can be slipped on to a headband first.