No men can ever imagine what kind of sacrifices we make to afford an expensive and stylish handbag!
We are living in an era where we're spending more of our money for bags and shoes rather than vacations or cars. It is totally understandable for us, women – but for most of the men it's not. But they don't know that all of our clothes are redundant – it's all about the bag we're wearing with us!
Just because we love to spend our money on bags, today we chose to write about the fashion picks that are going to be trendy this spring. And when we say fashion picks, we mean about bags, of course! Start preparing yourself! We are going to list what are going to be the most fashionable bag and purse trends this spring!
1. Bucket Purses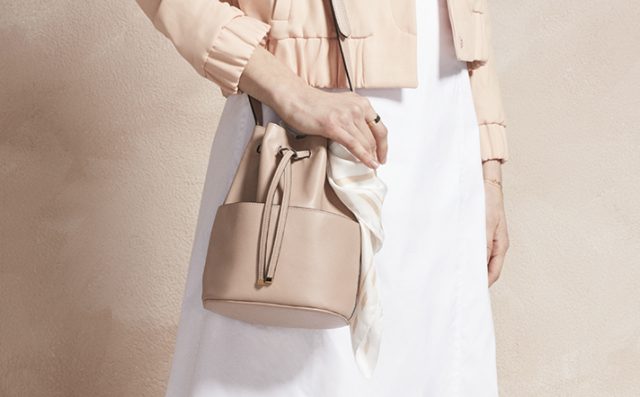 Bucket purses have been getting very trendy lately. No matter where you are, or what time of the day, you can always wear a bucket purse. So brace yourself! This trend will be especially fashionable this spring!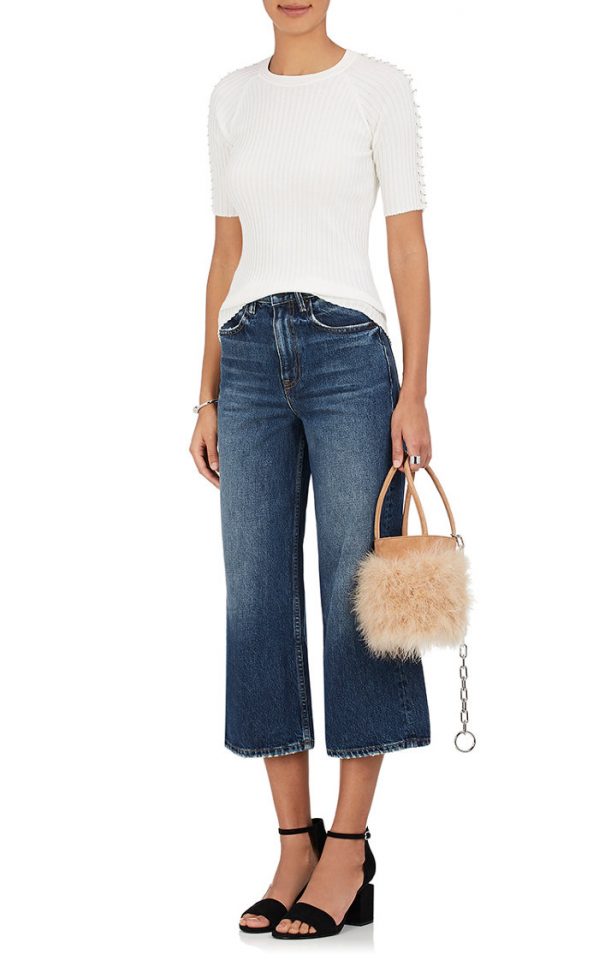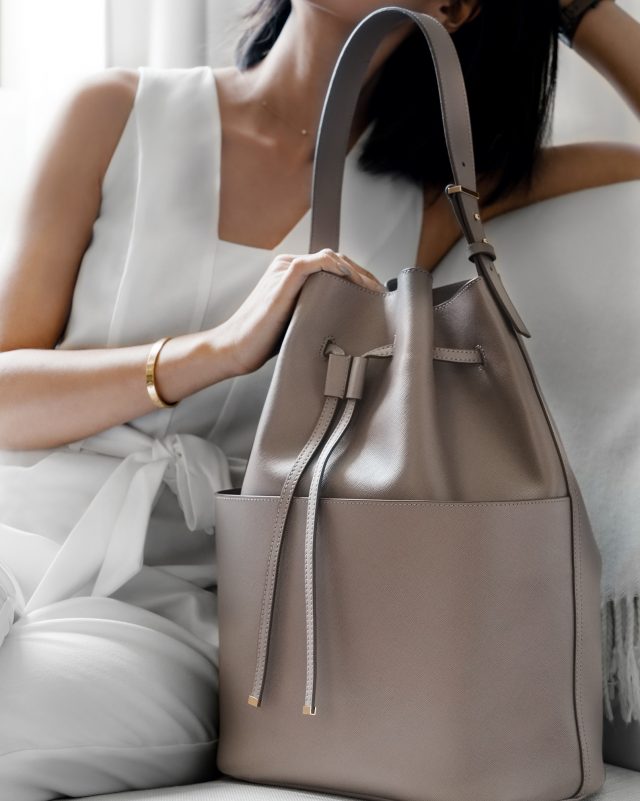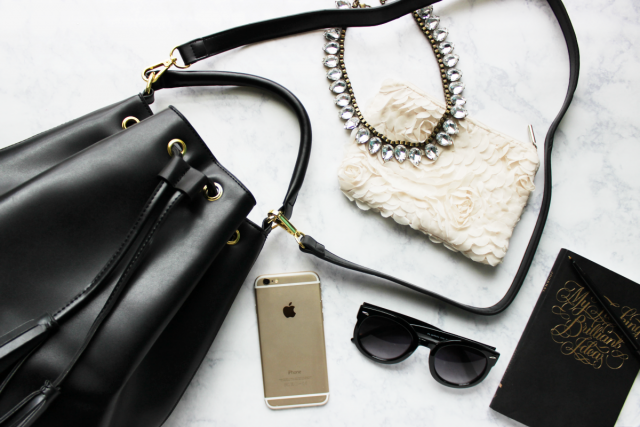 2. Cross-shoulder Purses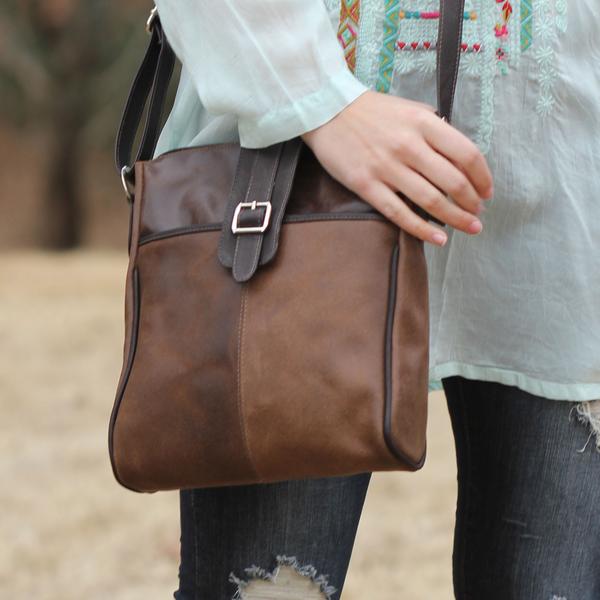 Cross-body bags have been always famous among women, and we won't forget to mention men as well. They are the easiest to carry – you just put it across your body and you are good to go! Brace yourselves ladies! This spring, the leather cross-shoulder bags are going to be a big thing!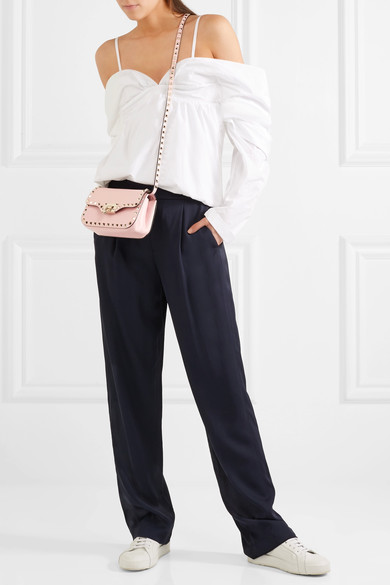 3. Tote Bags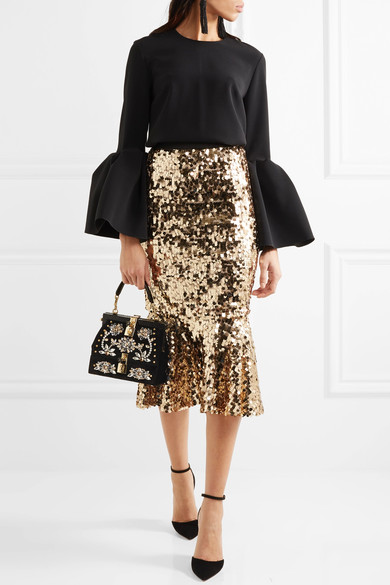 And who doesn't love a classy tote bag? If you are a big purse lover, then we are sure you own more then ten different kinds of totes at your wardrobe! It is unavoidable to go to the shopping mall and get out without a new tote! But dear, that is going to work out good for you this spring!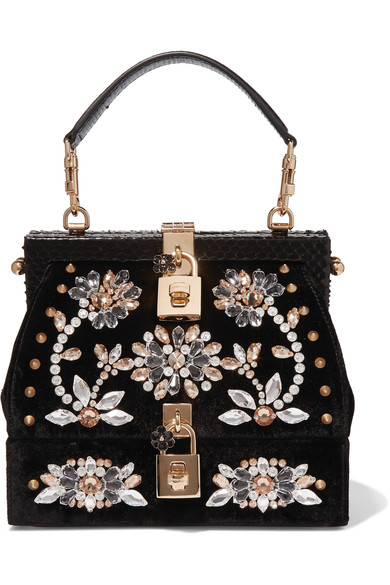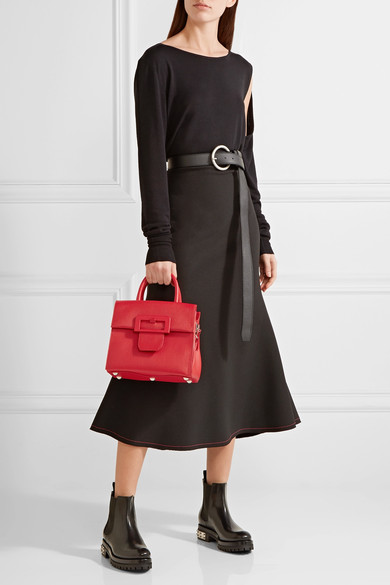 4. Backpacks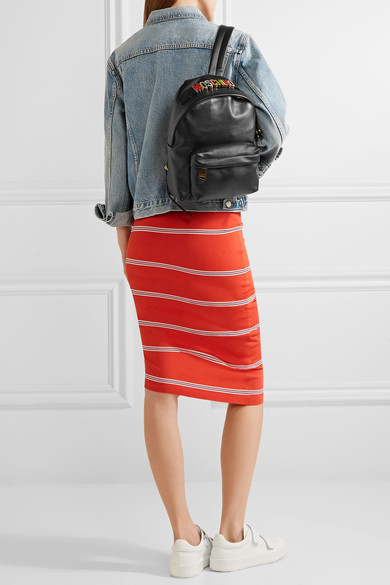 Backpacks remind us of old days at school. When they firstly became trendy, it was weird for some of us to get out there in the crowd and feel like a grown up woman, wearing a backpack at the same time. But with time, they became so fashionable that everyone forgot that they used to be our school bags in the past! This spring, pick the fanciest designed backpack and go take a walk at the park! Backpacks are not going to get out of trend for a long time!