Have you ever wondered what are the most expensive little black dresses out there? Have you ever been curious who owns the most expensive and the most unique little black "charisma" that everyone falls for?
Rule of a lady – Three words: Little. Black. Dress.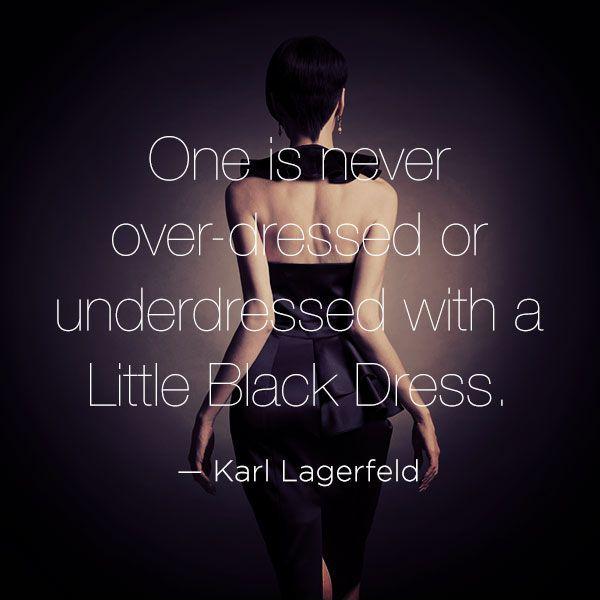 Every woman has a special place in her heart and wardrobe for a little black dress. Whenever you are not sure what to wear, it's the first thing that comes to your mind! It fits wonderful in every situation – Whether you are getting ready for a night out at the bar, or for a special evening meeting with family or business partners! It has the power to transform any outfit from simple to classy!
But just because of the simplicity of the dress, designers have been working on making every single little black dress as different as they can from all the rest! That's what makes some little black dresses much more expensive than we could've actually imagine. It involves work of creating something simple and different at the same time.
Today, we made a little "investigation" about the most expensive little black dresses out there! Well, obviously this dresses are usually worn by top famous and stylish celebrities, but we also wanna know who are they and what was the price of the dresses, right? We are going to reveal this little mystery through pictures and details!
1. Angelina Jolie & Versace's Black Velvet Gown with a high-thigh split for the 84th Annual Academy Awards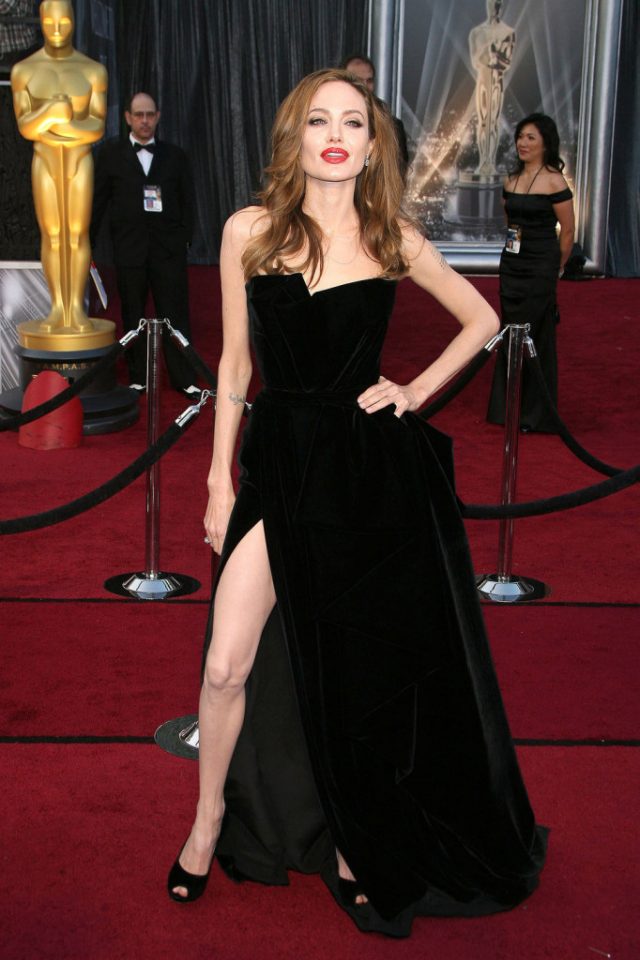 This Atelier Versace's dress costs much more than $10,000!
Its high-thigh is more than enough for a sexy image of a "one revealed leg"
2. Rita Hayworth and her accessorized black satin dress for "Glida"
This dress is $60,000 worth
It was designed by Jean Louis, creating the perfect complete femme fatale attitude of Glida
3. Princess Diana and her wonderful off-the-shoulder little black dress for Vanity Fair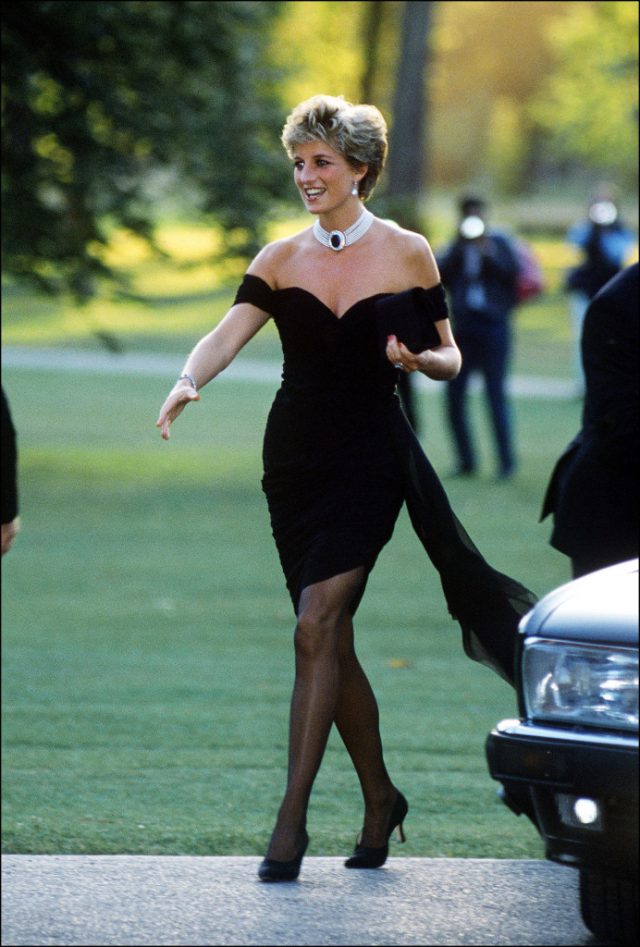 $74,000 worth dress, primarily worn by the Princess Diana on a public event in 1994
It is referred to as "the revenge dress"
4.  Audrey Hepburn and her fashionable black dress designed by Givenchy for "Breakfast at Tiffany's"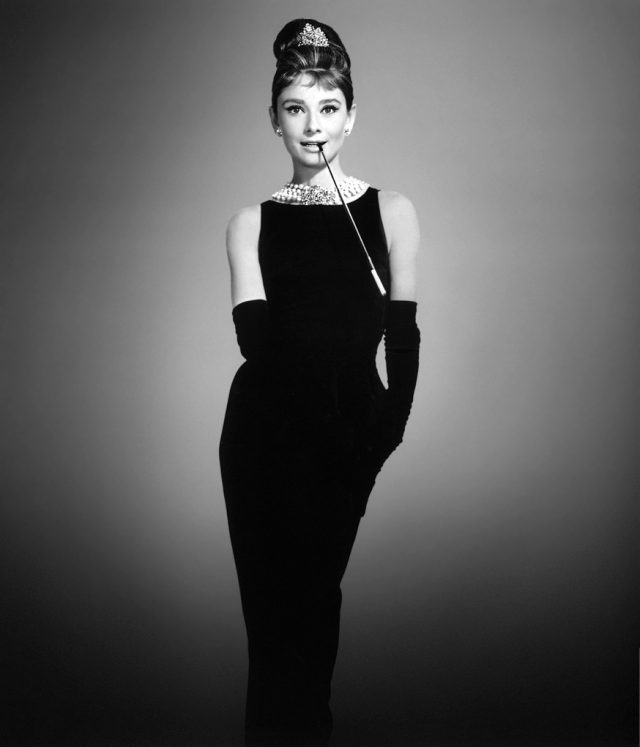 $923,187 worth dress, designed by Givenchy for the filming of "Breakfast at Tiffany's"
The dress had 3 pieces: One was given for a charity auction, the second for museums, and the third was left for Givenchy's private collection
5. Debbie Wingham and her personally designed black diamond gown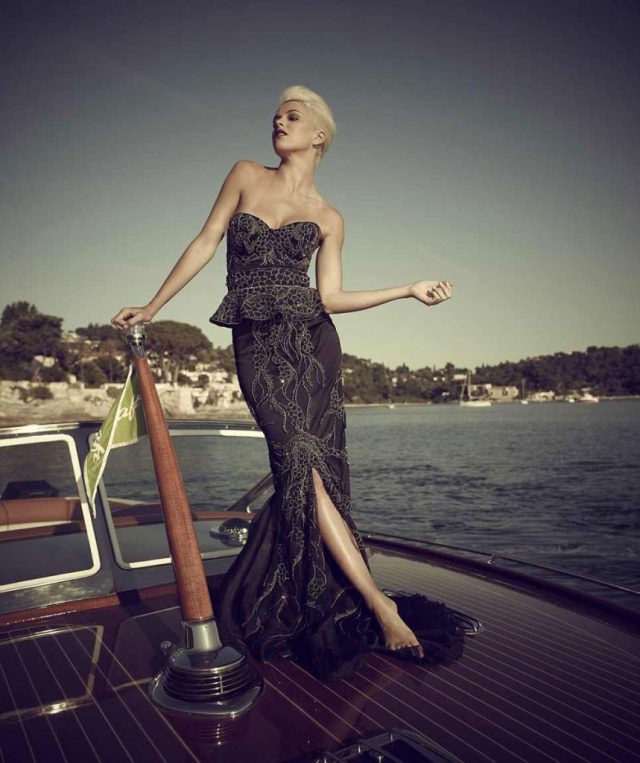 A $3,5 million LBD dress!
Designed and personally introduced by Debbie Wingham at a billionaire club event in Monaco