Following April showers and May flowers is the balmy weather and sunny splendor of summer. Once you've bid your galoshes and winter coats a temporary farewell, it's time to revamp your wardrobe. Enriching your closet with summer colors including lavender, yellow, and an assortment of earth tones is the first step in establishing a suitable summer attire. Here are some other tips on how to enhance your look this summer.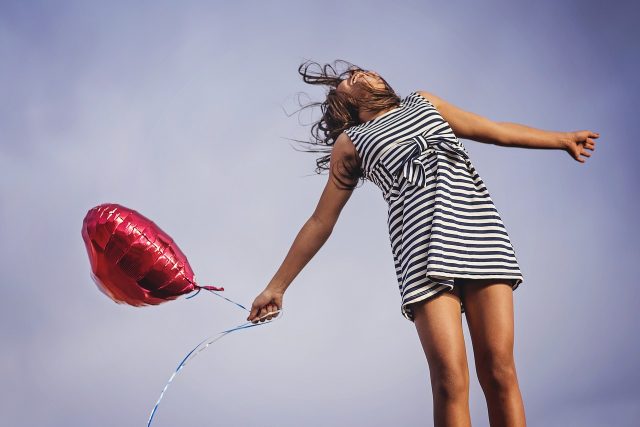 Sassy Sunglasses
During the summer, sunnies are a must. Offering both flair and a laid-back vibe, aviators are the ideal choice. Fitting for both genders, aviator sunglasses look good on both men and women. Complete with an ultra-cool shape and timeless appeal, these stylish sunglasses are classic and pair nicely with any summer ensemble.

Cap It Off
No summer getup is complete without a hat. Not only are hats helpful in blocking out harsh rays, but they're fashionable as well. Wide brim hats are a go-to. Straw fedoras and Panama hats are wildly popular as well. So long as the color is bright and inviting, the fit isn't all that important. Consider consulting a hat expert if you're having trouble finding one that complements your facial structure.

Pimp Out Your Phone
Even your mobile device deserves a summertime fashion makeover! After all, your phone goes with you everywhere. Investing in a new phone case for summer is a surefire way to elevate your fashion game. Fitting patterns include palm trees, pineapples, solid pastels, and beach motifs. Most can be easily fitted with a BodyGuardz screen protector to keep it safe while looking great. This added accessory ties outfits together flawlessly.

Dainty Jewelry
Statement necklaces and dark jewel tones have their place in fashion, but not during the summer. Instead, opt for delicate earrings and bracelets in earth tones. Acceptable hues include gold, turquoise, pink, green, and blue. When it comes to summer jewelry, less is more.

Have a Handy Handbag
The perfect summer handbag is both lightweight and neutral. Flashy totes and unwieldy purses are no-nos. Rather than going all out with your handbag, consider a smaller shoulder bag for summer that doesn't clash with many colors.

To Updo or Not to Updo
Hairstyles come into play during summer fashion as well. Beach waves are highly sought-after, but they're not always easy to achieve. Braids and ponytails, however, are simple and look effortless. If it's particularly warm in your region, a loose bun does the trick as well. These styles also protect your hair against the ruthless summer humidity.

Flowy Articles of Clothing
Bodycon dresses and form-fitting skirts may be flattering, but they're not comfortable during the summer. In short, you want your clothes to be breathable. Otherwise, you're susceptible to copious amounts of sweat, and nothing will spoil a summer look quicker than dampened clothes and heat exhaustion. With that said, your closet should consist of flowy tops and light fabrics.

Off-the-Shoulder Sleek
Off-the-shoulder pieces are as sexy as they are chic. From blouses to rompers, there's an off-the-shoulder option in every category. Both flattering and summer-chic, off-the-shoulder articles are a fashion staple. Above all else, they exude the casual vibe of summer.

Chino is the Way to Go
Chino shorts are fun, flirty, and come in multiple fits and colors. Ideal for beach stays and resort weekends, these relaxed shorts are a great alternative to denim. Best of all, chino's don't go out of style, meaning you can wear them again next summer.