If you're a 90's kid take a moment to appreciate how awesome your childhood was. The era when Disney was actually cool! Admit it we were crazy about Lizzie's unique style! It was a time when everyone followed Rachel from FRIENDS. The retro period of the 90's was a time of transition, an age of experimentation when revolutionary ideas of punk rock and rebel were a rage among teens.  When the more outrageously unconventional you were the more people liked you. Bling was the predominant theme that you'd find everywhere!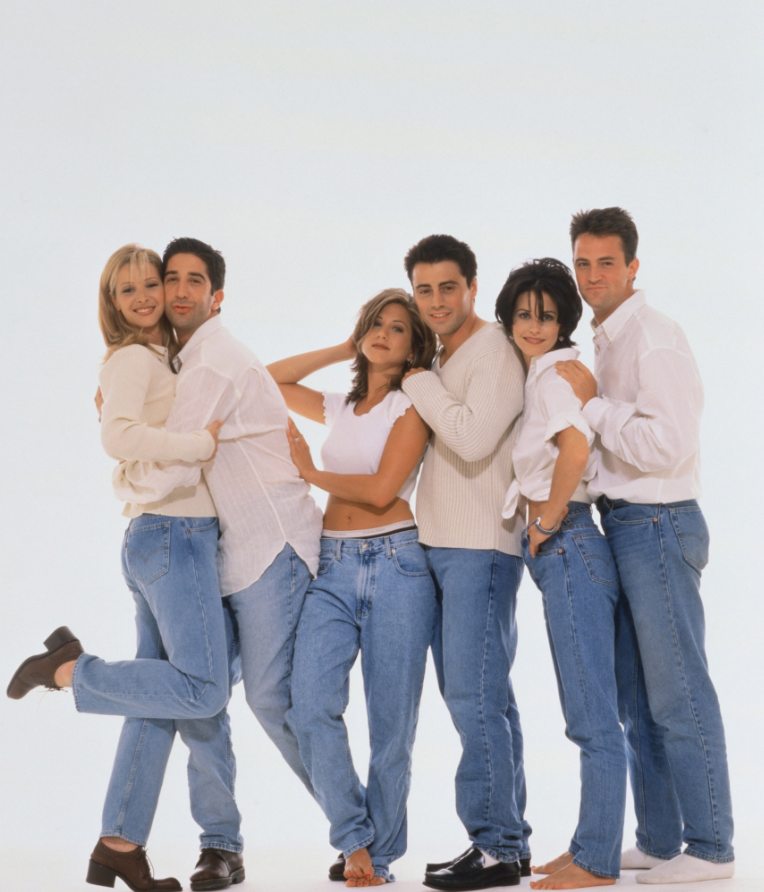 Has the nostalgia hit you yet? It's time to bring back the golden age of retro with all its quirky prints! Browse through these evergreen trends from the 90's that have been an integral part of modern fashion. Check out https://www.nordicpoetry.co.uk/ for some of the best women's and men's fashion collections in the UK.
Ripped high waist jeans and crop tops- a classic combo
Ripped or faded jeans were an absolute rage back in the 90's and owning a pair of them automatically made you the coolest kid at school! It is one trend that never left fashion and probably never will. Also flaunt that cute belly button with classy crop tops. Clueless fans anyone? Club these two epic fashions and create a powerful style statement.  Remember how during summers we had tied our shirts round the waist when the temperatures soared. Well that's how you get comfortably fashionable!
Comfy lose t-shirts in light colours and fun patterns
There is nothing better than a t-shirt and jeans for a chic but casual look! And they are perfect for any occasion. They come in various vibrant colours, prints and pretty patterns. And high waist jeans go wonderfully with them! Ditch that skin tight dress and recreate the retro era with these loose t-shirts that are perfect for summer!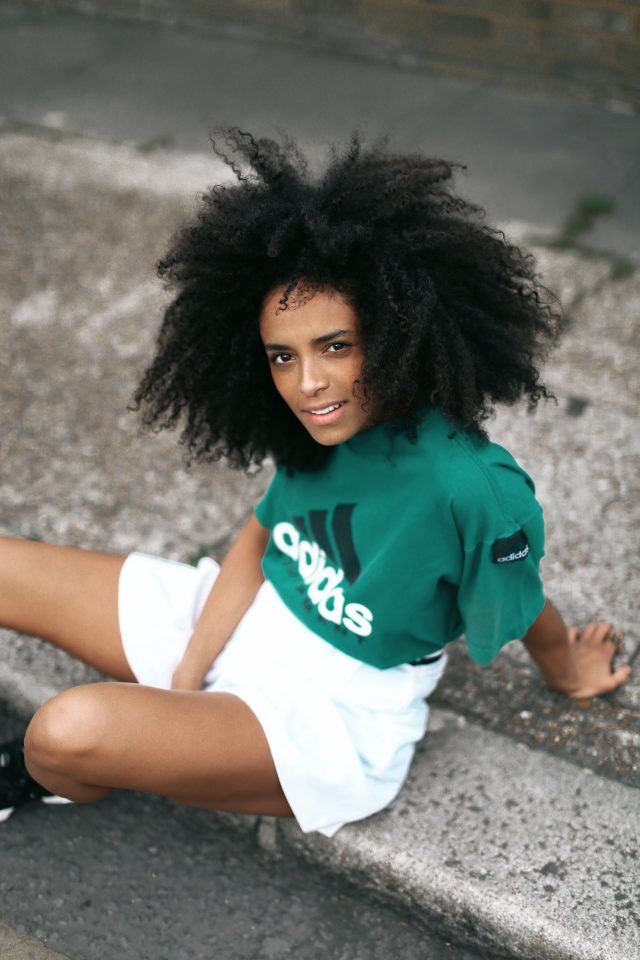 Funky and vibrant fancy tops for the extra oomph!
Perhaps the best thing about retro fashion is the bold and bright patterns and excellent use of fabric. Check out the fancy tops that come in various cuts and designs. You can team them up with a pair of jeans of skirts as well. And the funky patterns and use of bling makes them all the more desirable!  
Short knee length dresses that are elegant but fun!
The knee length dresses and one piece are wonderful for summers. The soft fabrics and light breezy colours make them an ideal outfit for sunny outings such as picnics etc. You can even add a touch of your uniqueness by teaming it with a jacket or boots for a more chic look. Bold denim jackets go wonderfully well with a flowery thin strap dress
The "oh so cool" leather jacket!
Ah, the good old days when rock stars were totally swoon-worthy with their charming smiles and cool leather jackets! When every guy/girl would sport tough biker jackets to complete the punk rock bad boy/girl image? Since the time they have been introduced, these super cool biker jackets have created quite a sensation in the market! These black and brown leather jackets go wonderfully with skin fit jeans and checked shirts. A hot favourite among the celebs, this is one item that you must have in your wardrobe.
The return of the denim
Star Wars fans would get this. Nerd alert! Jokes apart, the denim have been an indispensable part of our closet since forever. God bless the person who invented them! They are so chic and comfortable that you wish you could wear it all the time. Well who's stopping you? Team a pair of denim pants with a denim jacket. Yes go double denim! Also you can go old school with a pair of denim overalls. Bring out your inner Scout with the chic dungarees.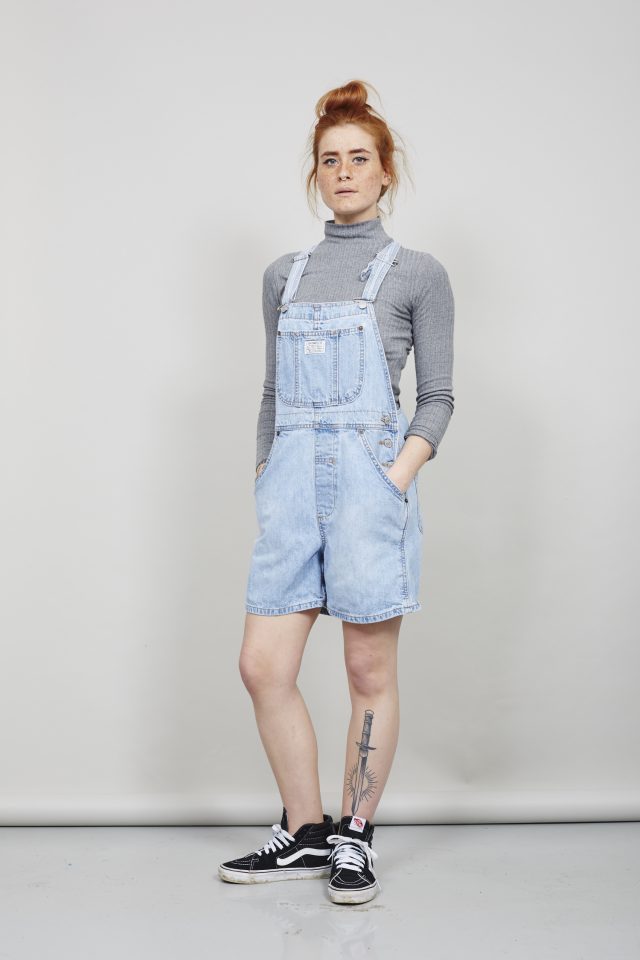 Flashy chokers and tassels are the new "in" thing
Gone are the days of minimalist neckpieces and emerald brooches. It is time to bring add some bling to the boring and bland contemporary fashion! The retro period was all about junk jewellery and flashy metallic items. If you're looking for something unconventional check out the flashy chokers that are vibrant and studded with stones and other metals. Also add tassels to your jewellery collection for a breezy fancy look. And they go marvellously with any dress! You can either wear them with a nice summer dress and a jacket or team them up with a pair of faded denims.
Chuck the stilettoes and sport a pair of platform shoes!
No matter how big fashionista you cannot deny the fact that walking all day in heels is pure torture! Spare your ankles the horror and switch to platform shoes. Fashion is all about being comfortable in what you wear. Try out sandals, pumps and sports shoes that are comfortable and trendy. They come in many designs and colours. Mix and match them with your outfits and you're good to go!
The retro vibe is still pervades contemporary fashion, with the many fashion houses and designers reinventing the classic styles on the ramp walk. So explore the retro magic by trying out these trending outfits and accessories, making heads turn and hearts bounce! Let your inner fashionista experiment the wide variety of all things vintage. Your fun should only be limited by your imagination!