Hey my lovely ladies! Your Fashion Addict is always here to show you the latest fashion trends that have appeared on the runways. I have heard that you are getting married soon, so I wanted to easy your life. For today, I have made you a fascinating wedding dress collection made by the talented designer Irit Shtein. The Israeli fashion designer is one of the best designers in this industry. During her studies studies in Spain, Irit was exposed to Haute Couture and European Fashion. When she returned in Israel, she began her independent business – in other words, she build up the fashion house "Irit Shtein". Her collections are made of the most exquisite and exclusive fabrics imported from Italy and Spain.
I have fallen in love with her designs and I truly hope that you will like them too.  All of them are very feminine and incredibly glamorous and breath taking. I must add here that the designer payed attention to the smallest details, and the final results leaved me speechless. Check them out and inspire yourself! Enjoy and have fun!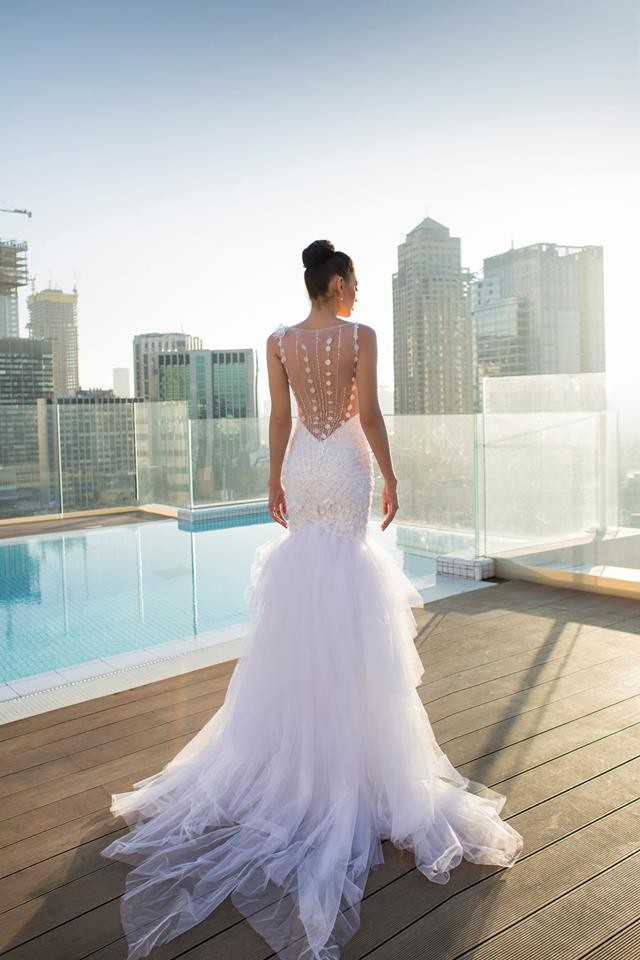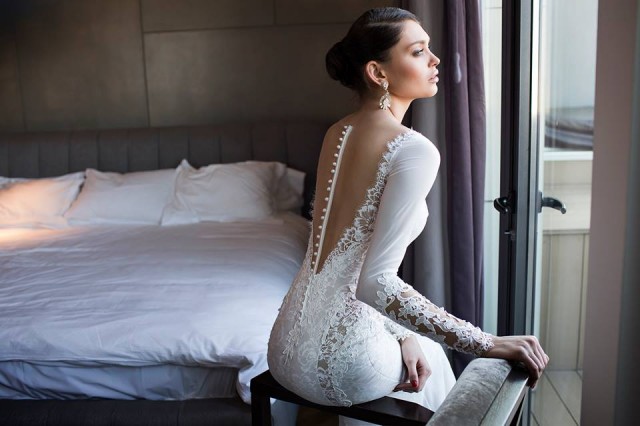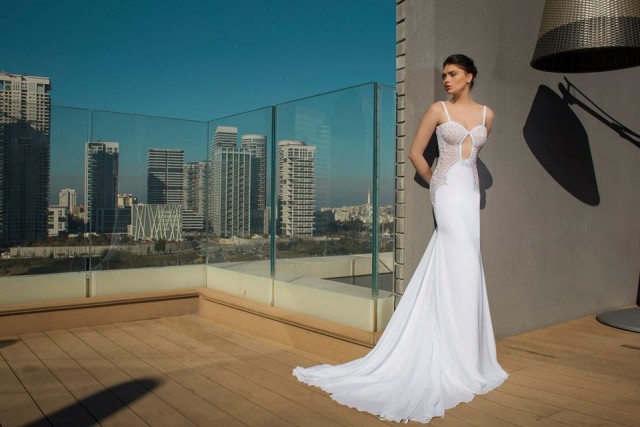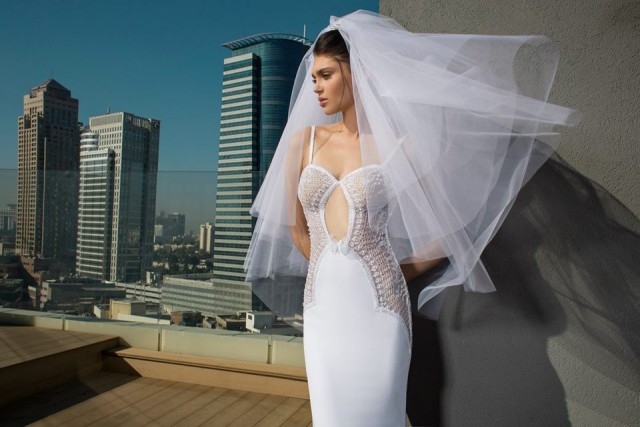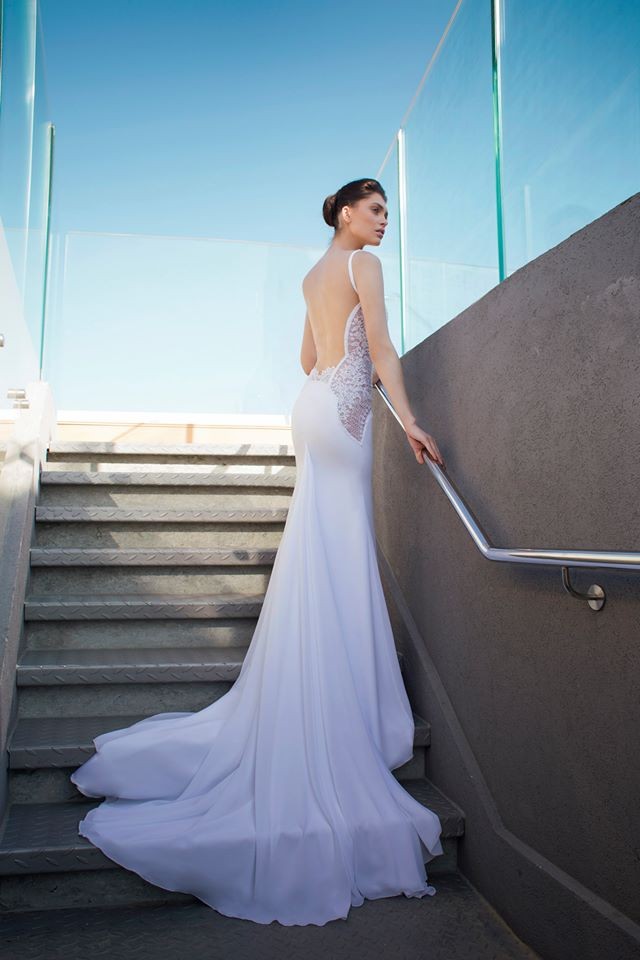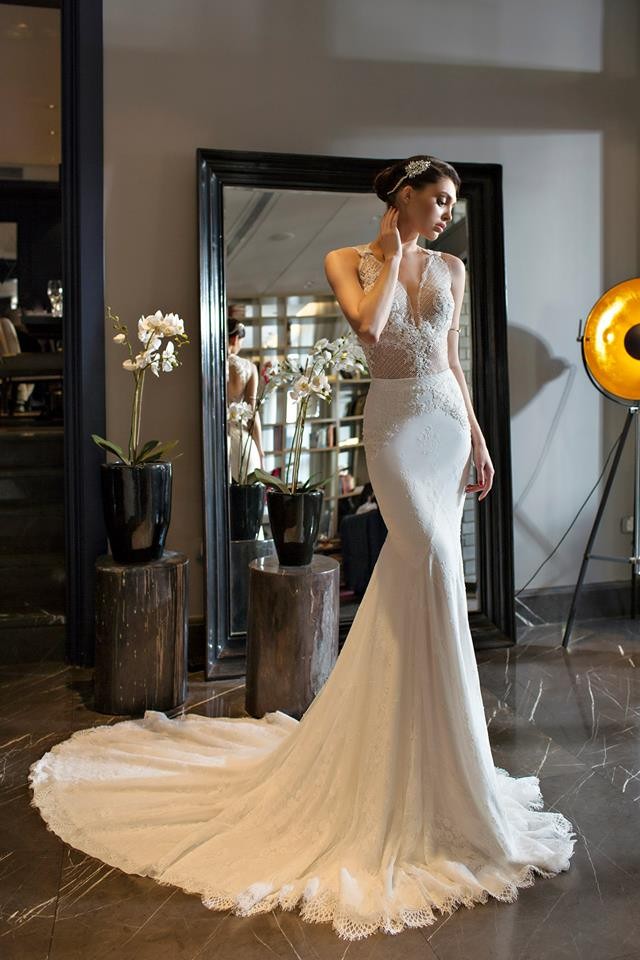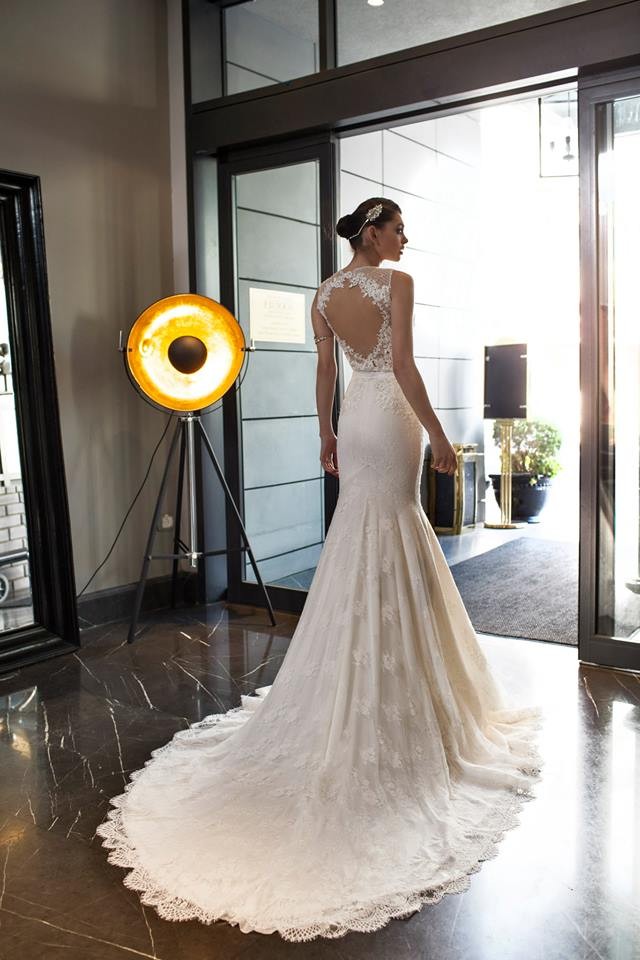 You can't go wrong with these dresses. If you pick to wear one on your big day, everyone will be turning heads, believe me! You have probably noticed that all of the designs are fabulous and stunning and I think that this collection possesses designs for all ages and tastes, so it won't be difficult for you to choose. From sexy and daring to modest and classy – there is something for everyone in this amazing collection.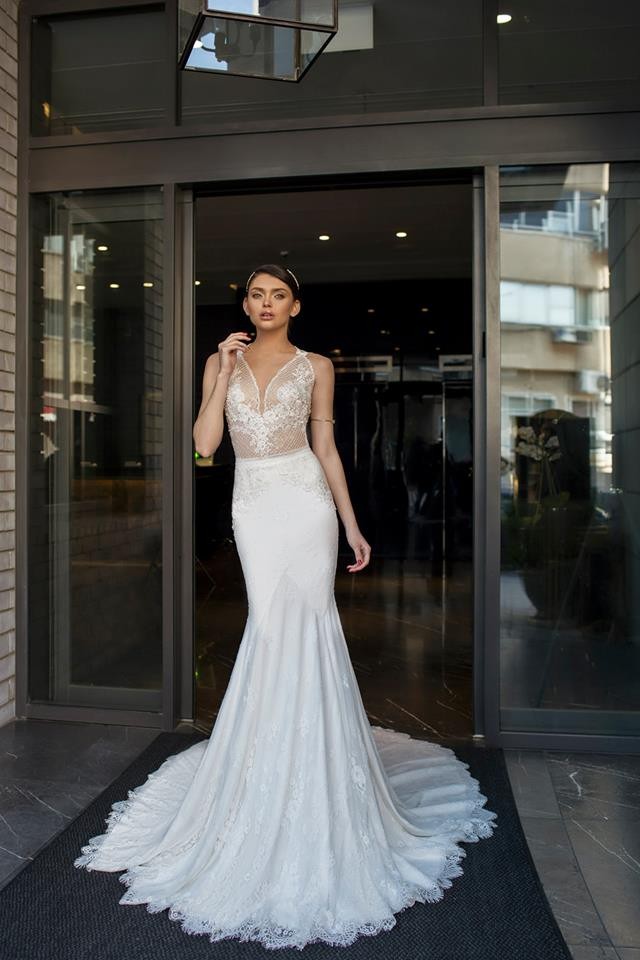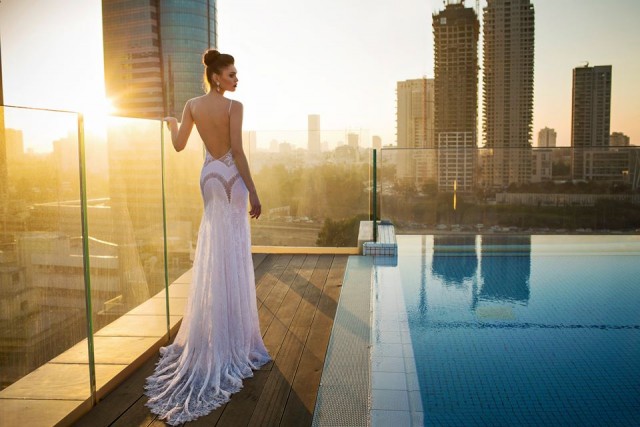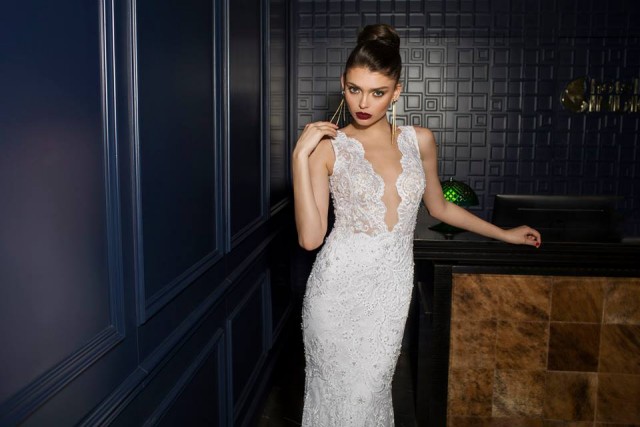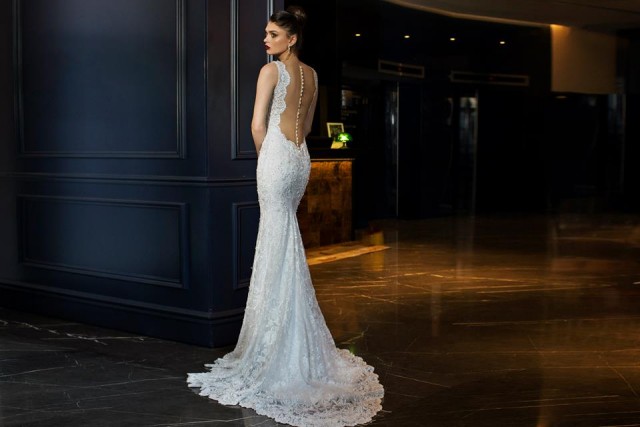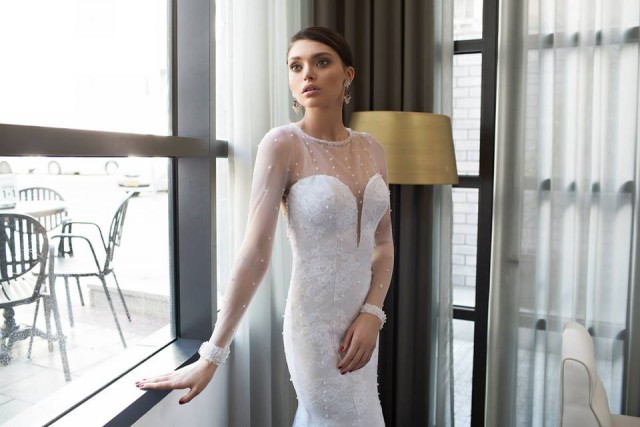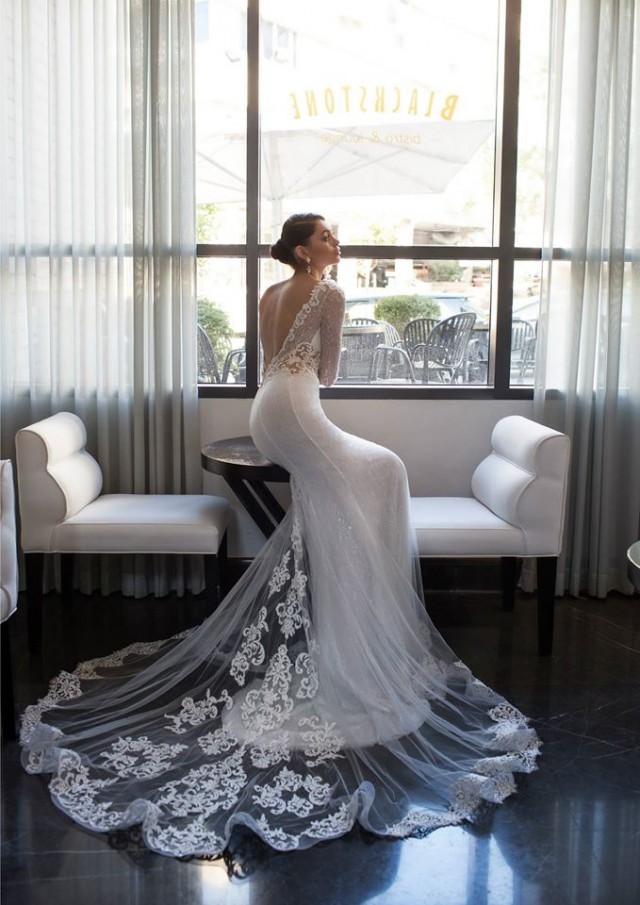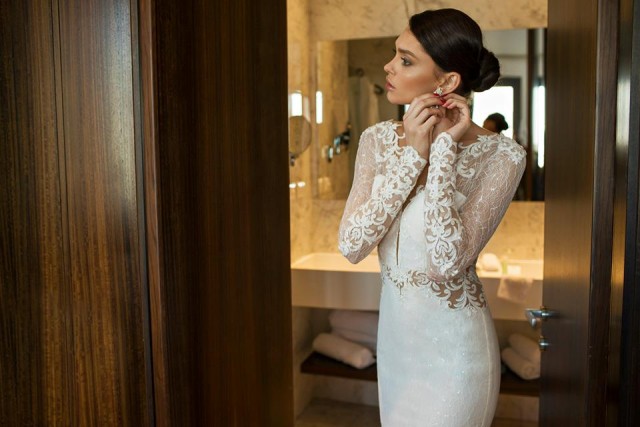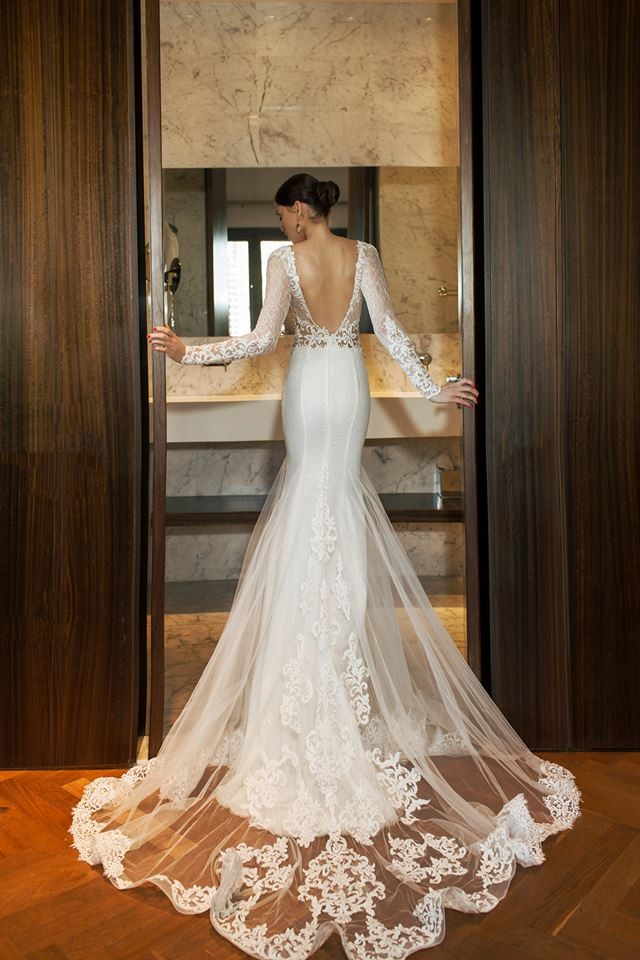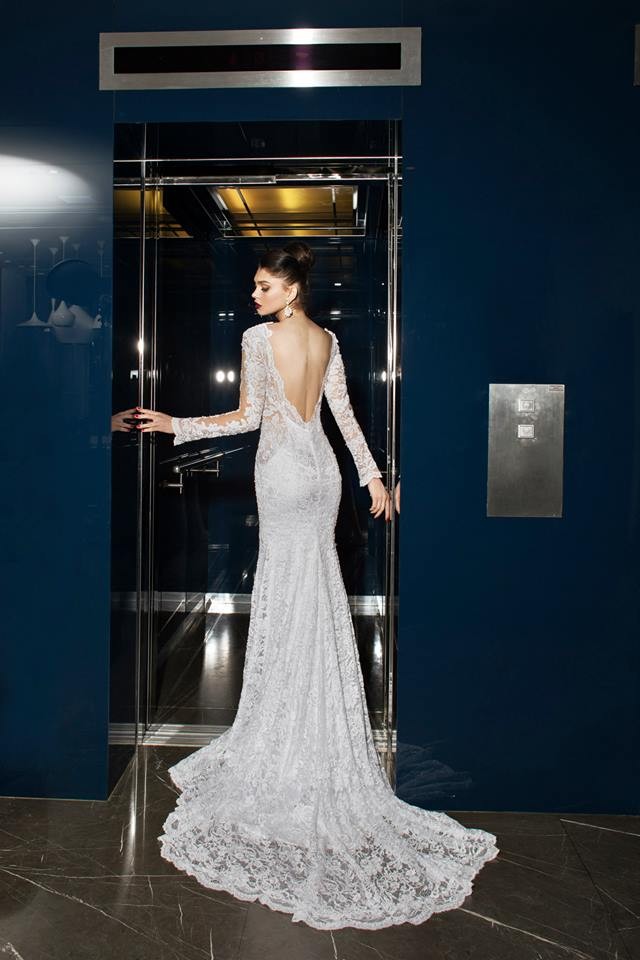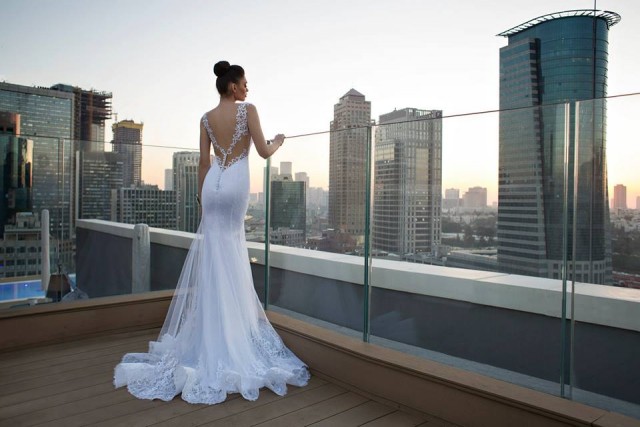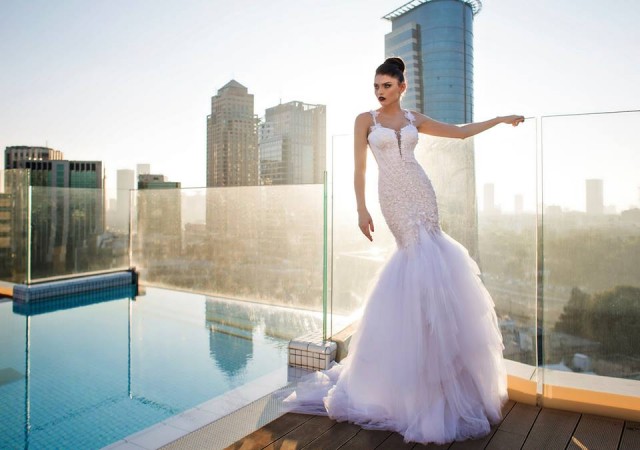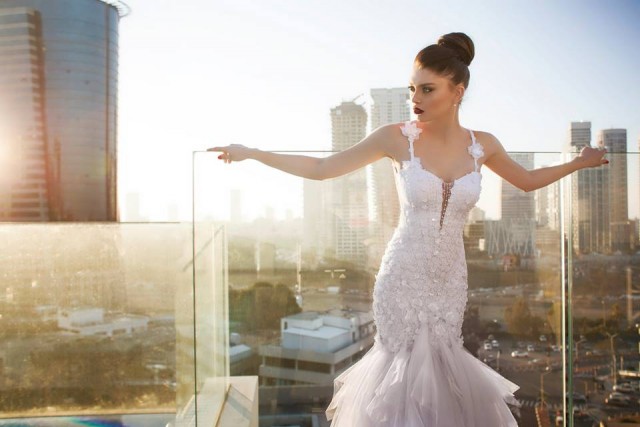 I can't pick yet which wedding dress is my favorite. Which one is yours? Feel free to leave me a comment below. If you are interested for wearing one of these dresses on your wedding day, then you should definitely visit her site or her boutique in Haifa, Israel.
Thank you for reading. I hope that you have found these dresses beautiful and stunning. Enjoy in the rest of your day and stay up to date with the contents of Fashion Diva Design!