Hey my dear ladies! I'm always here to inspire you and to show you the newest fashion trends that are hitting the street. For today I have made you a very interesting post that is called Fancy Modern Spring Street Style. The Spring is coming and we should all update our wardrobes with some trendy pieces. Are you excited? Check out the gallery bellow and you will see what is going to be trendy and which colors are mostly going to be worn this season. Enjoy!
LOVELY TURQUOISE JACKET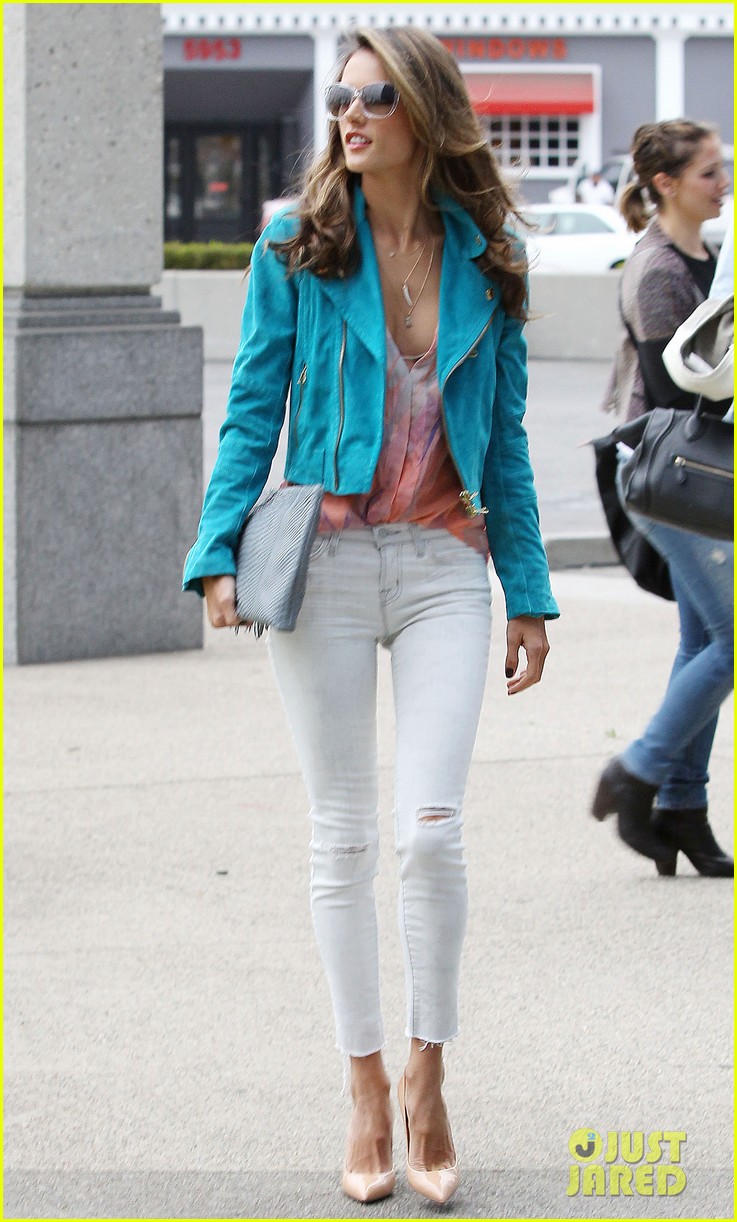 GORGEOUS FUSCHIA SCARF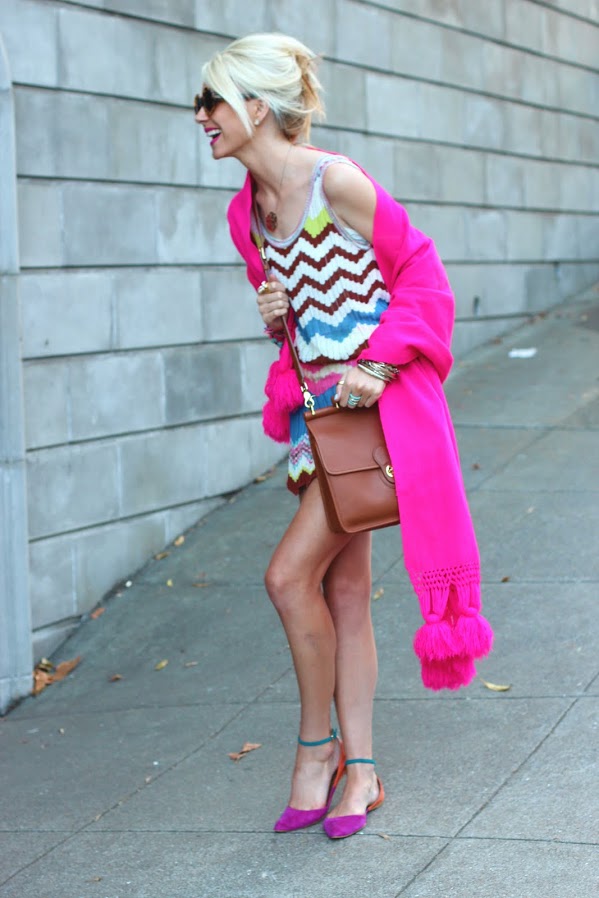 WHITE FUR JACKET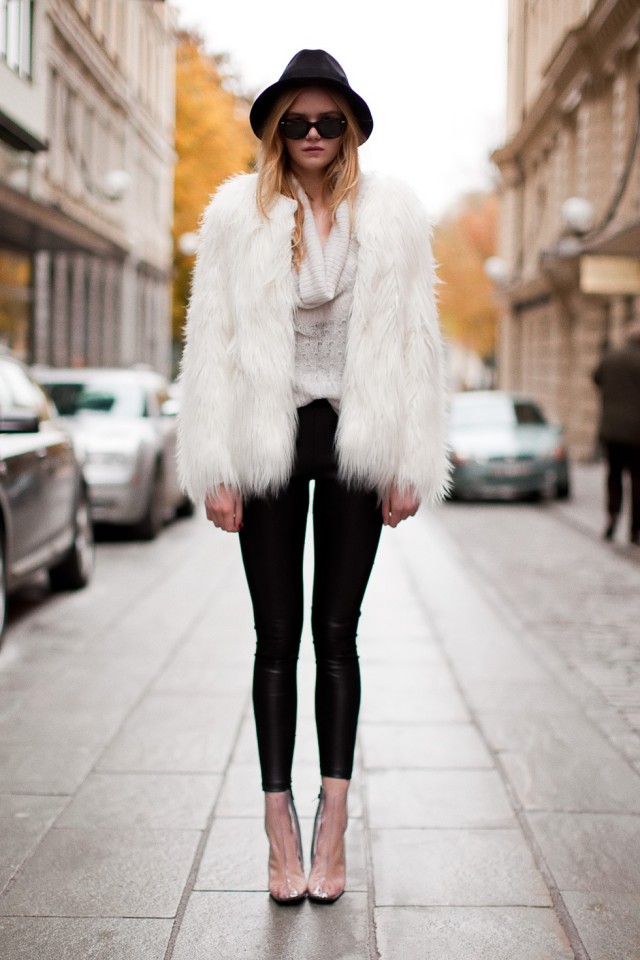 ANIMAL PRINT IN A COMBINATION WITH MAROON PANTS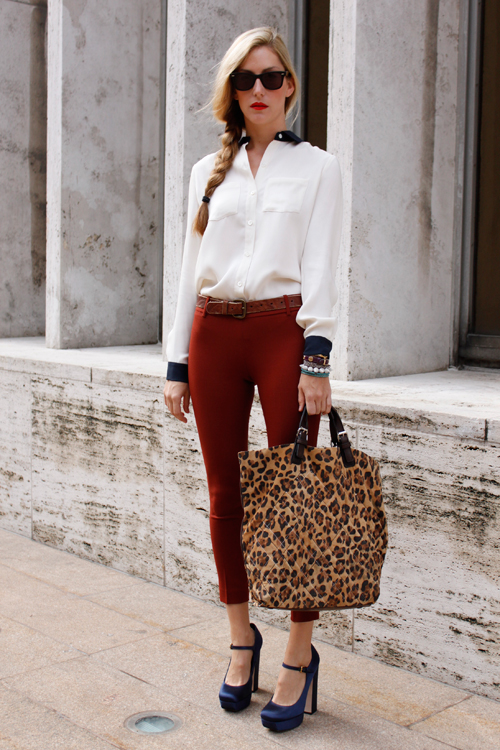 GREY, BLUE, BROWN, MINT – GOOD CHOICE GIRL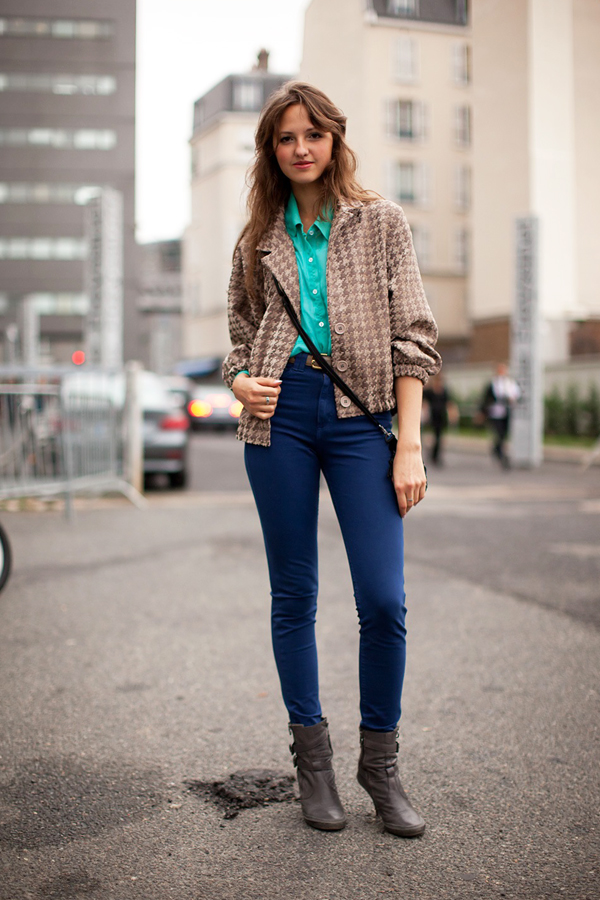 MAROON PRINTED DRESS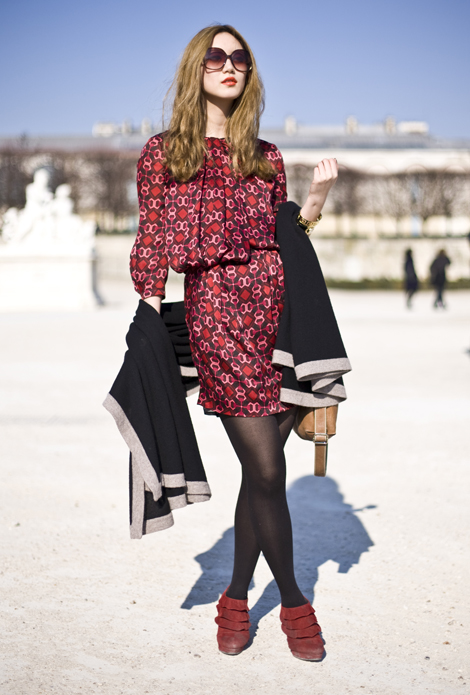 CUTE BROWN JACKET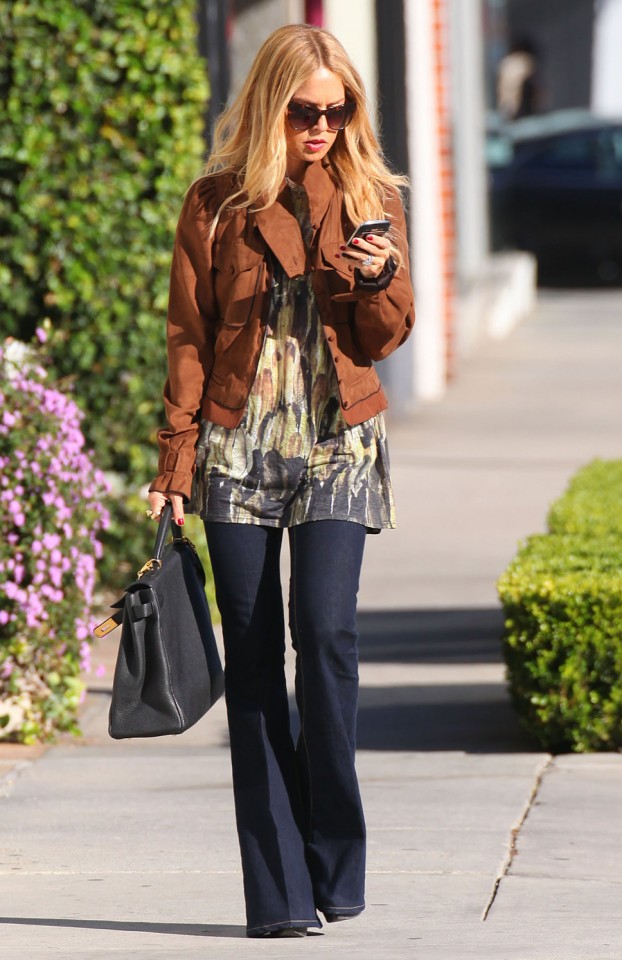 MAXI DRESS WITH A LEOPARD PRINT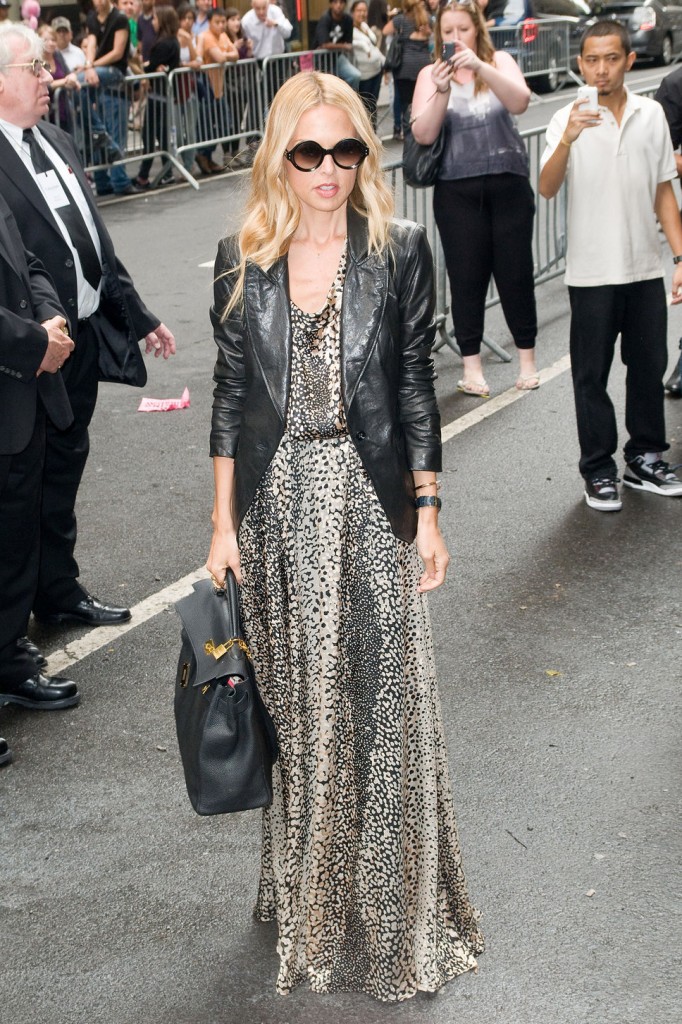 STUNNING MILITARY STYLE COAT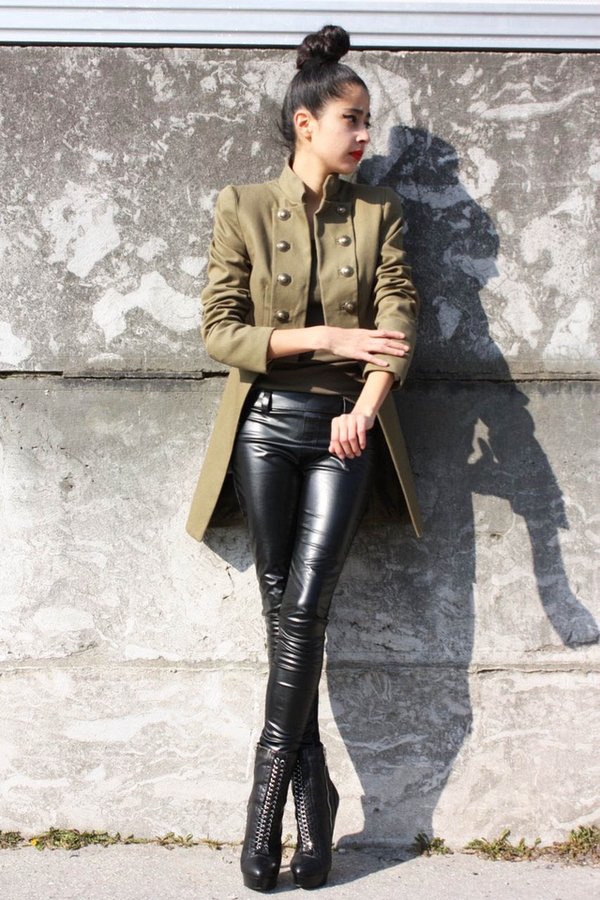 WHITE IS ALWAYS TRENDY STREET STYLE LOOK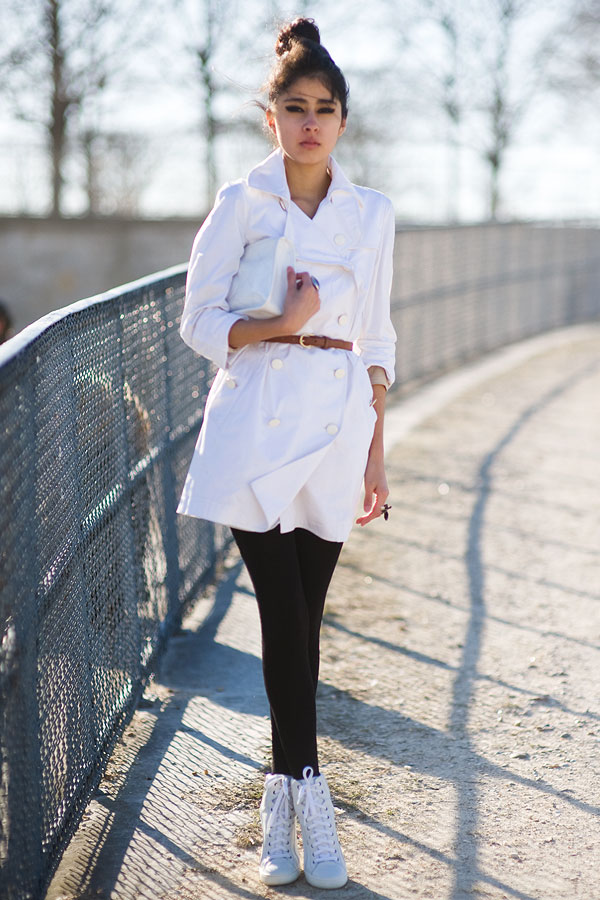 OVER-SIZED FUR SCARF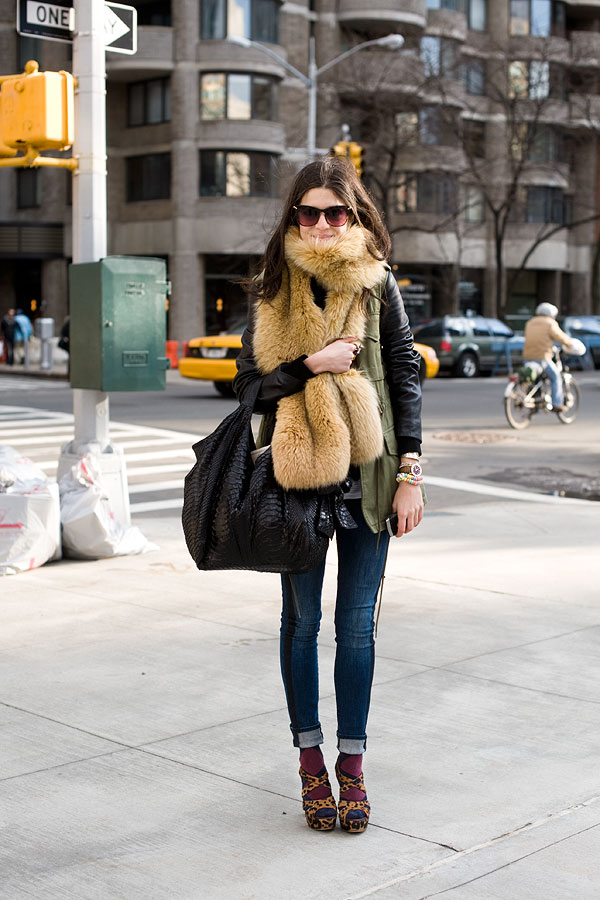 STUNNING PANTS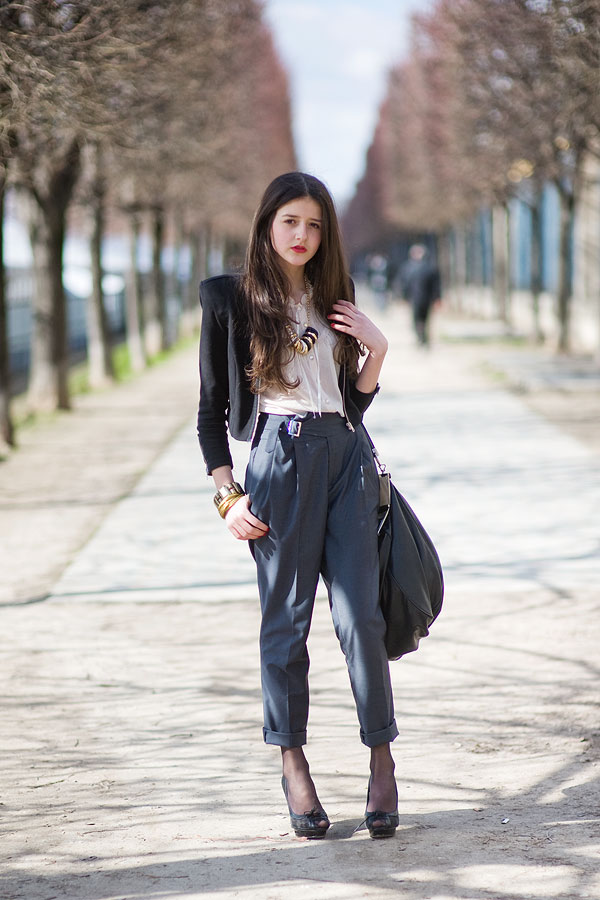 BLACK SHIRT WITH ARMY GREEN SLEEVES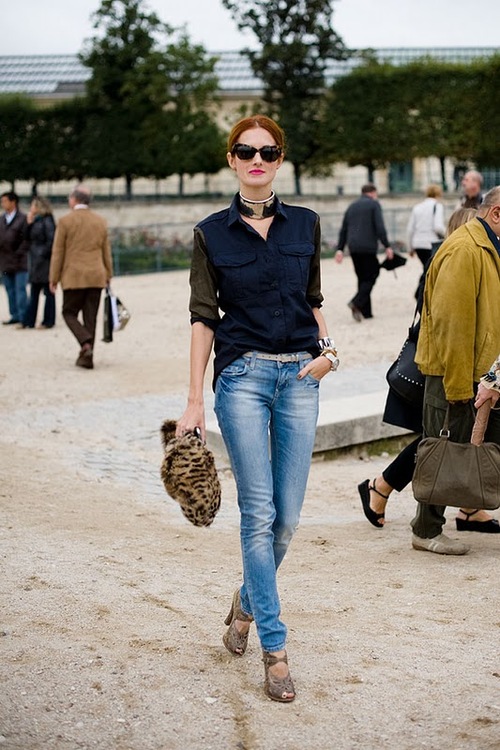 COLORFUL PRINTED DRESS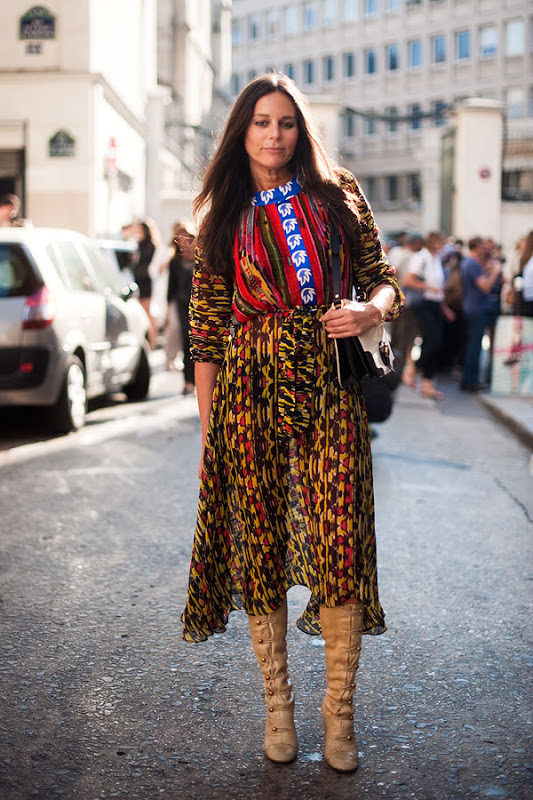 PUT A JUMPER WITH STRIPES OVER YOUR DENIM SHIRT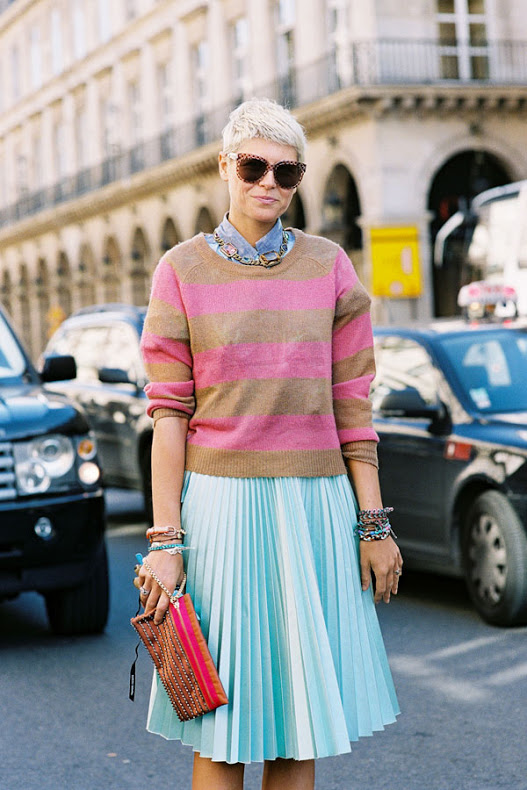 LOVELY COMBINATIONS FOR EVERYWHERE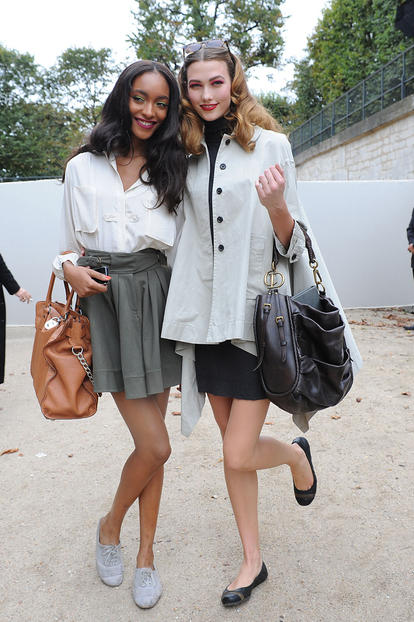 SHEER SHIRT WITH LOVELY CARDIGAN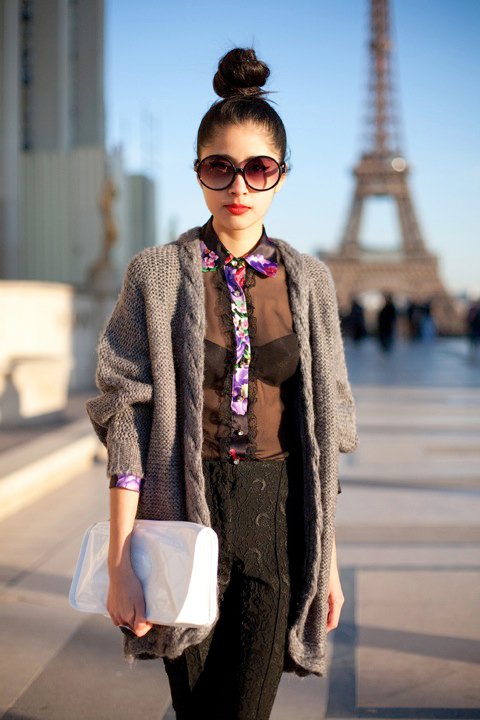 FOUR STYLISH OUTFITS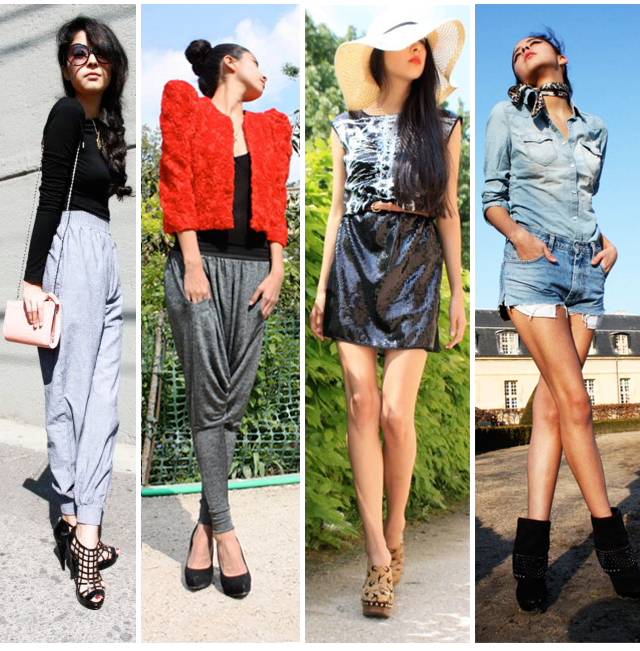 BEIGE IS HITTING THE STREET
BLACK FROM HEAD TO TOE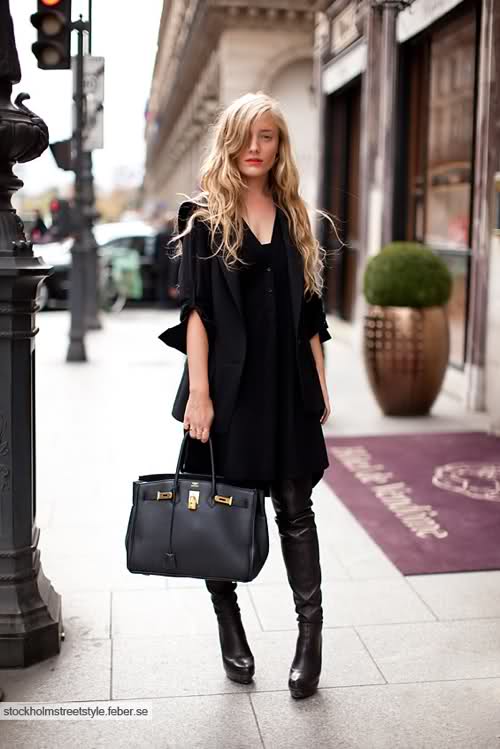 ADD A HAT TO YOUR IMAGE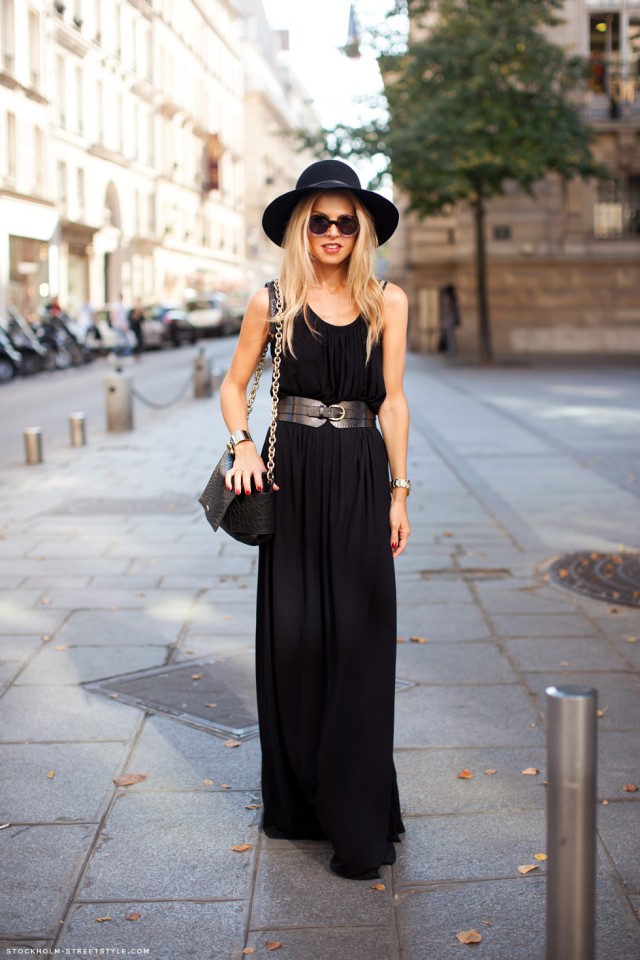 SKINNY JEANS WITH SIMPLE T-SHIRT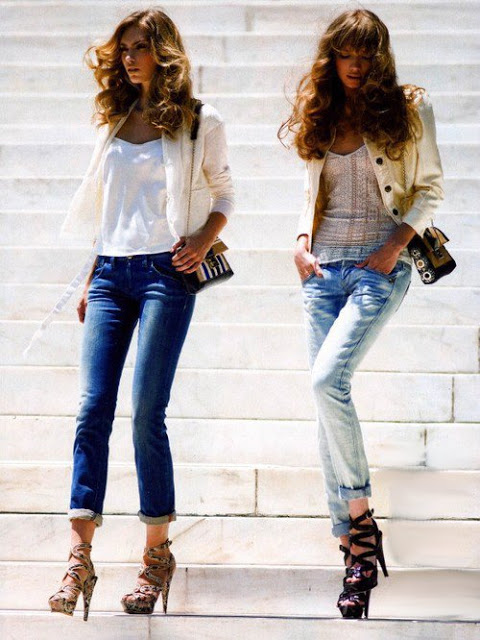 LOVELY BEIGE BLAZER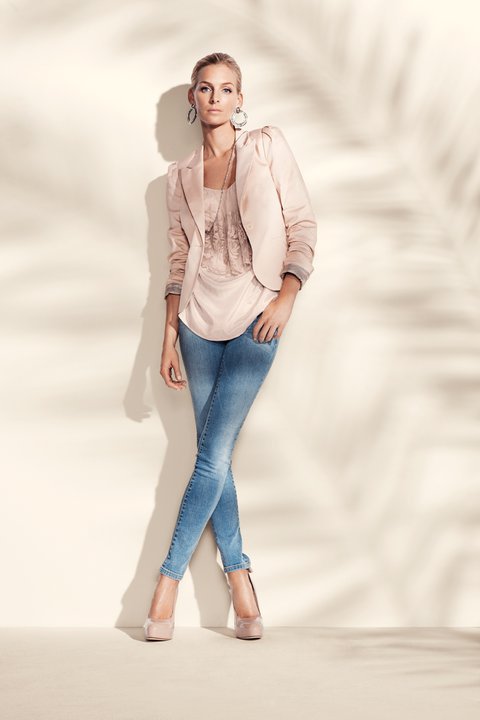 SOFT AND BEAUTIFUL COMBINATION
OUTSTANDING BROWN BAG AND BOOTS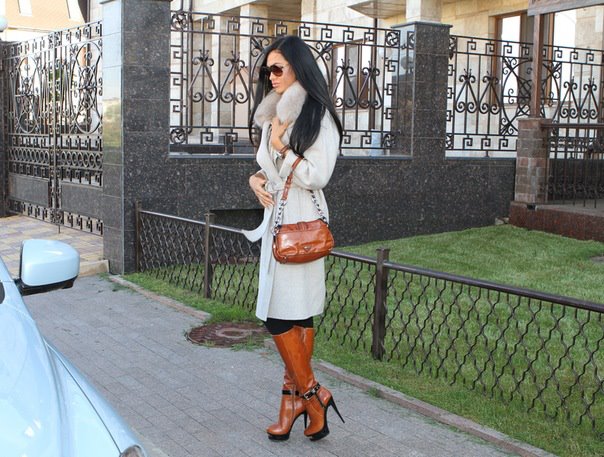 MY FAVORITE COMBINATION! I LOVE IT!
LEMON YELLOW BLOUSE AND BLACK SKIRT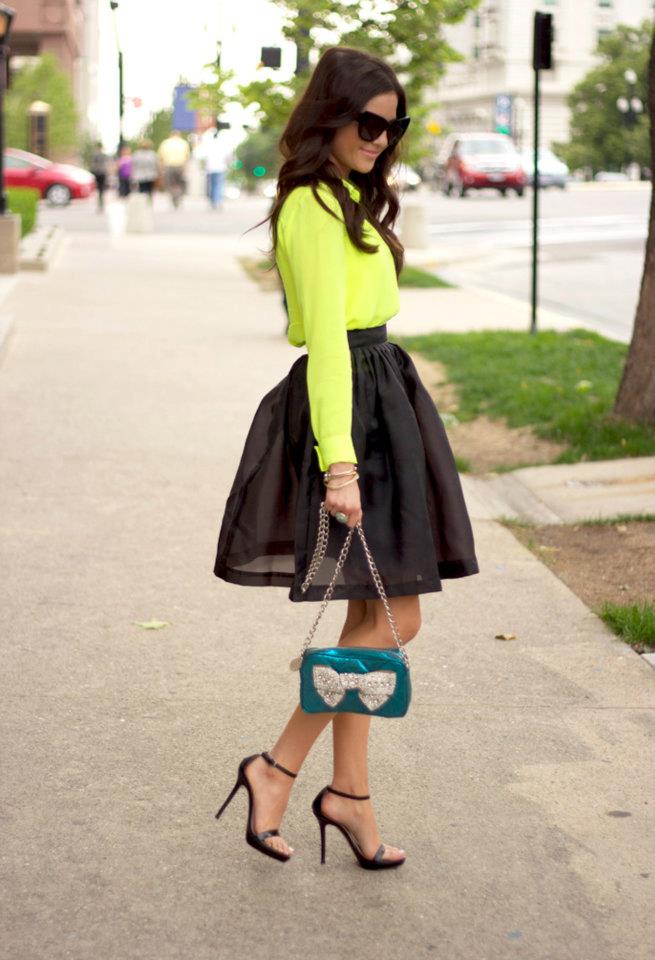 BLUE AND RED – LOVELY COMBINATION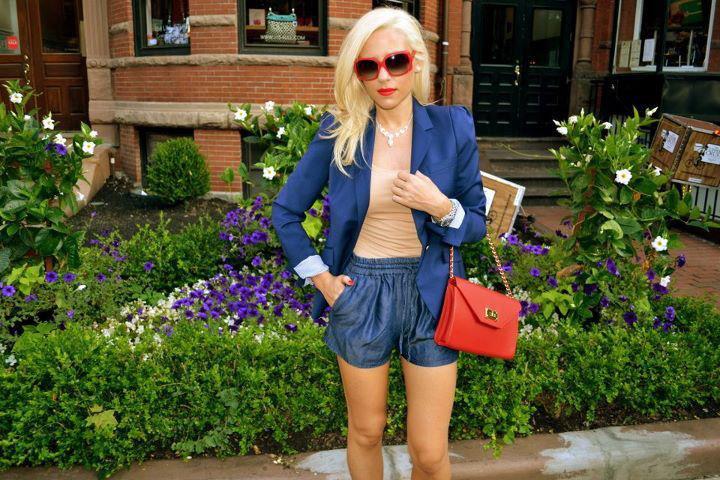 SIMPLE AND BEAUTIFUL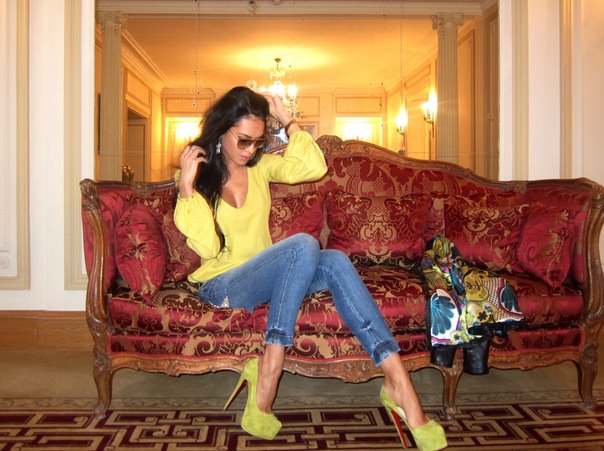 WHITE TEE AND DARK BLUE SHORTS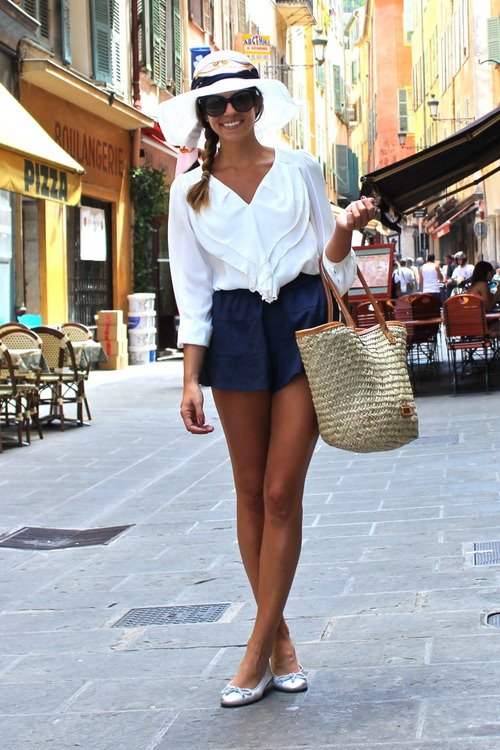 MODERN PRINTED SKIRT WITH BLACK SHIRT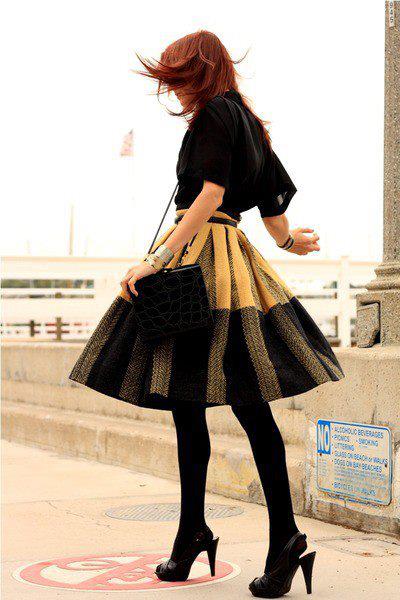 T-SHIRT WITH STRIPES AND WHITE SHORTS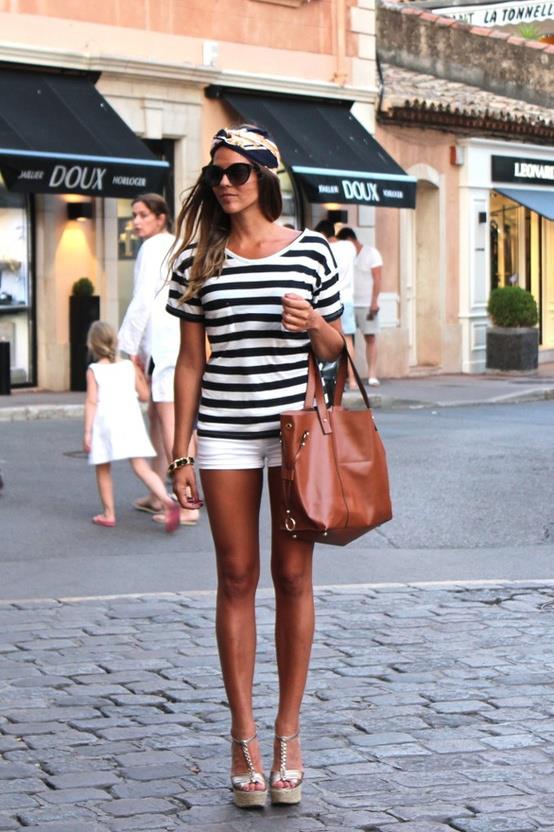 I hope that you have found this post of street style looks interesting. Pick the look that you like the most and copy the look. If you have some other interesting combination to show me, please feel free to leave me a comment! Enjoy in the rest of your day and stay up to date with the contents of Fashion Diva Design!