Hey ladies, I'm always here to show you some interesting ideas that will take your breath away and will leave you speechless. And for today I have made you a collection of 17 amazing craft ideas with handmade lace. You probably have some pieces of handmade lace that are standing in your wardrobe and waiting to be thrown. Am I right? Don't throw it because I have some spectacular craft ideas how you can use it! Check out the gallery below and inspire yourself! Make some fabulous things that will embellish your look or you can make it and give them as a present to your mother, daughter or a friend. Enjoy and have fun!
Embellished Bobby Pin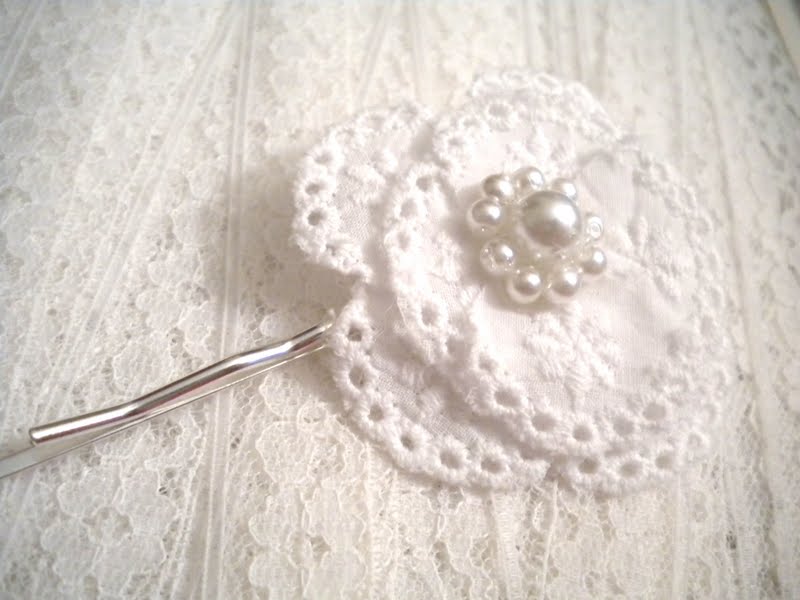 Stunning Hairpiece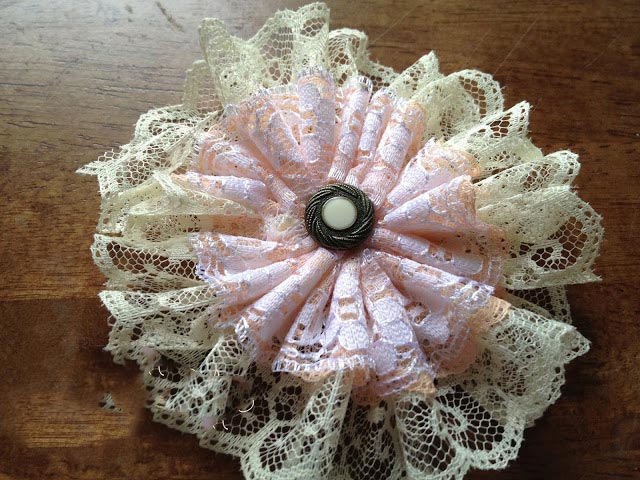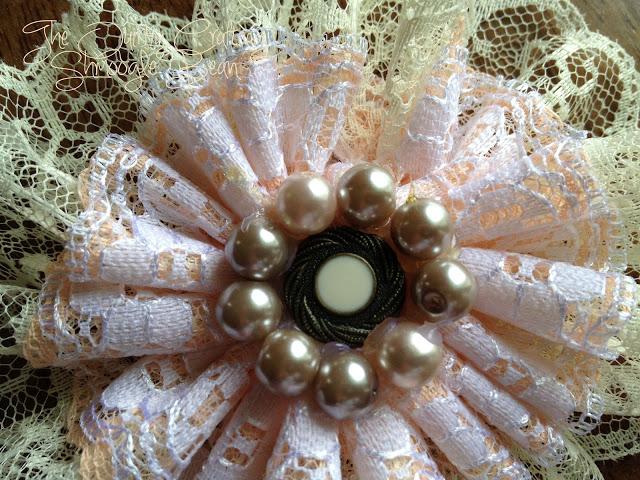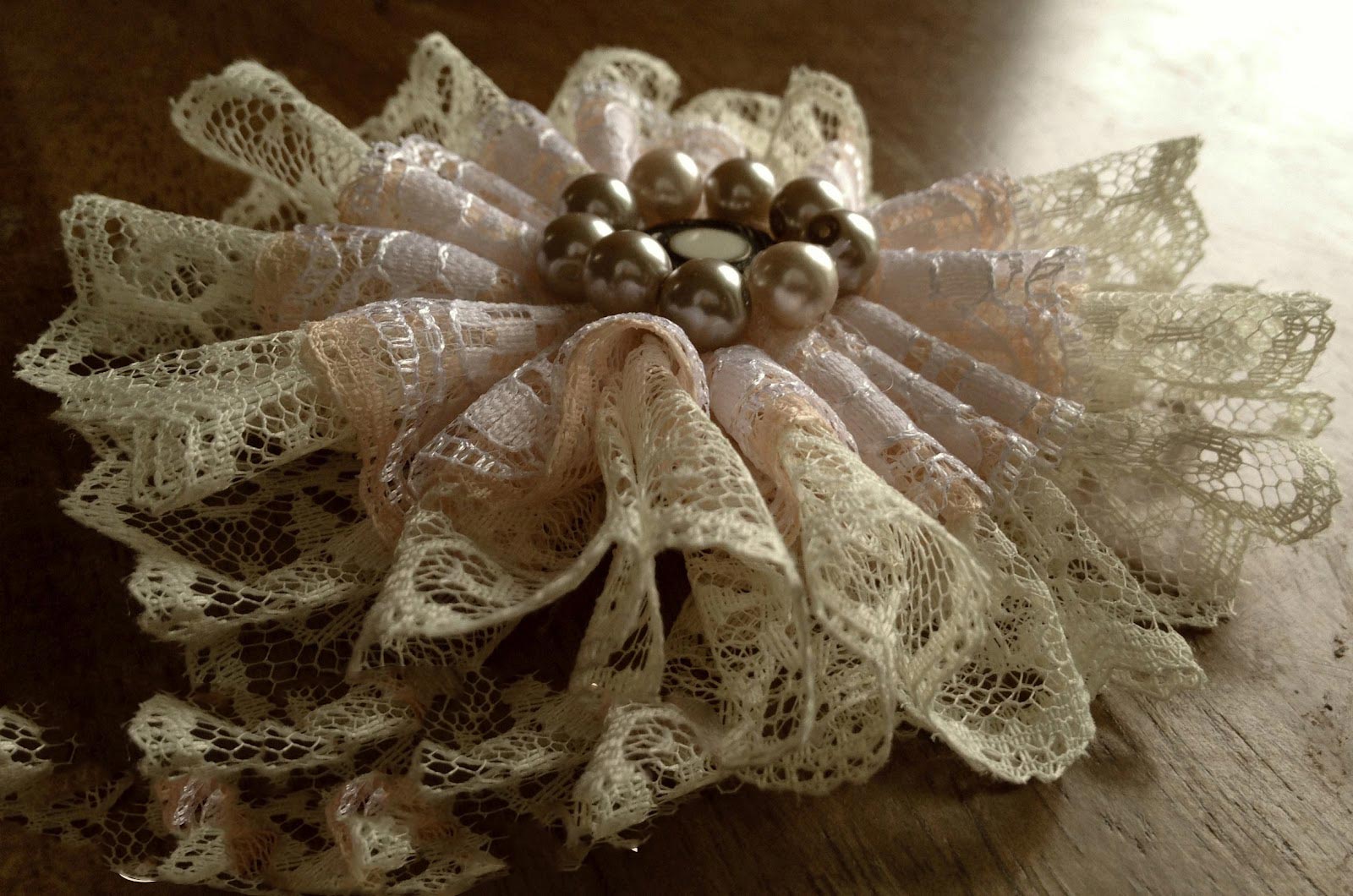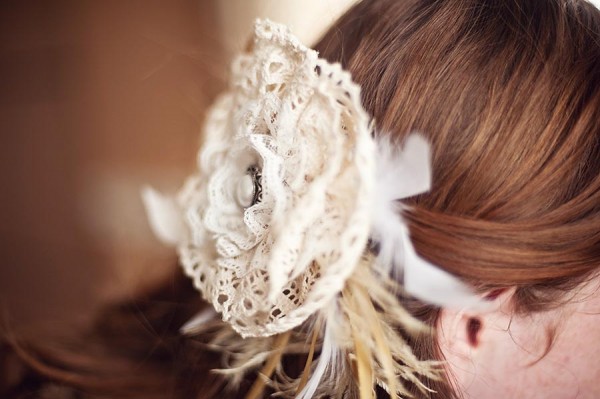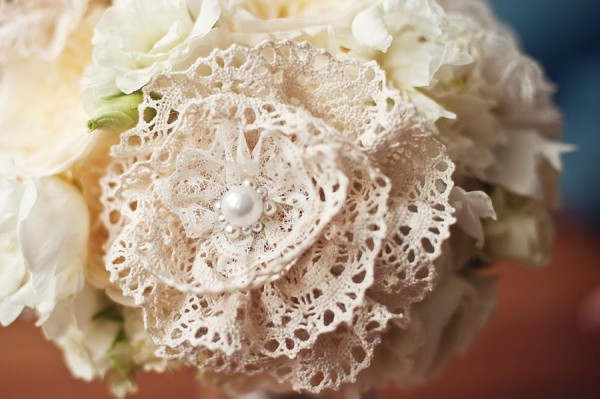 Lovely bracelet that will embellish your wrist and will complete your outfit
Put some handmade lace to your hanger and hang your clothes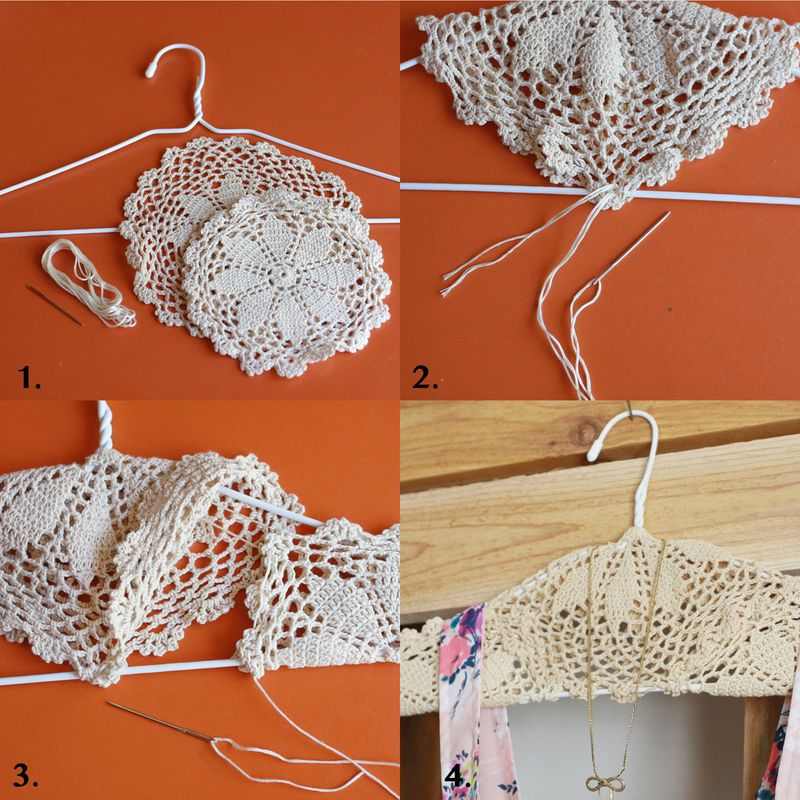 Gorgeous decor for your home – dream catchers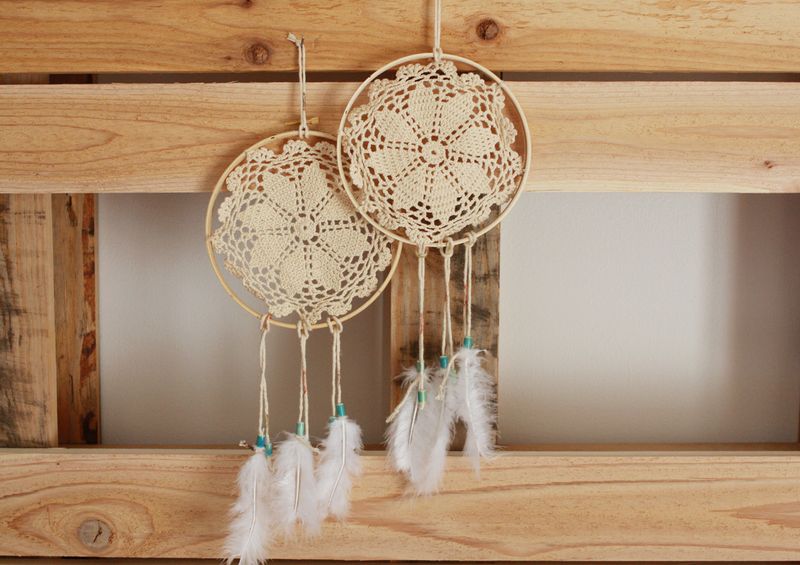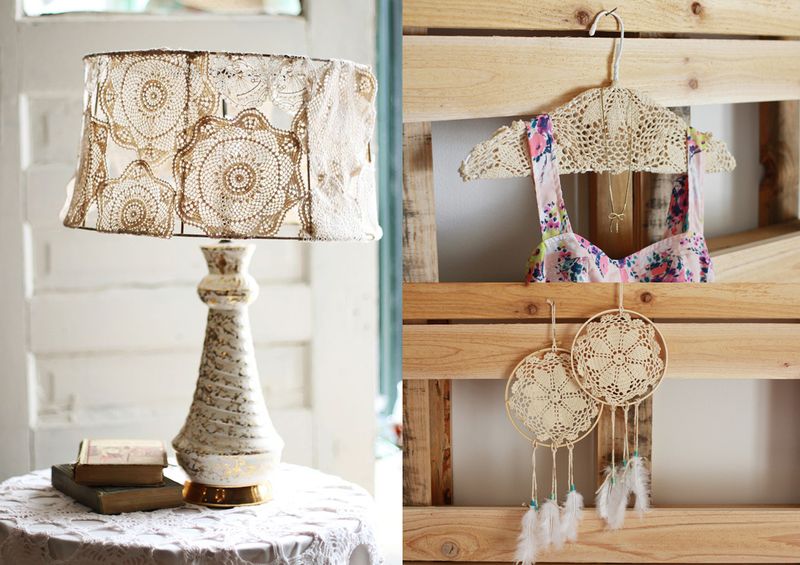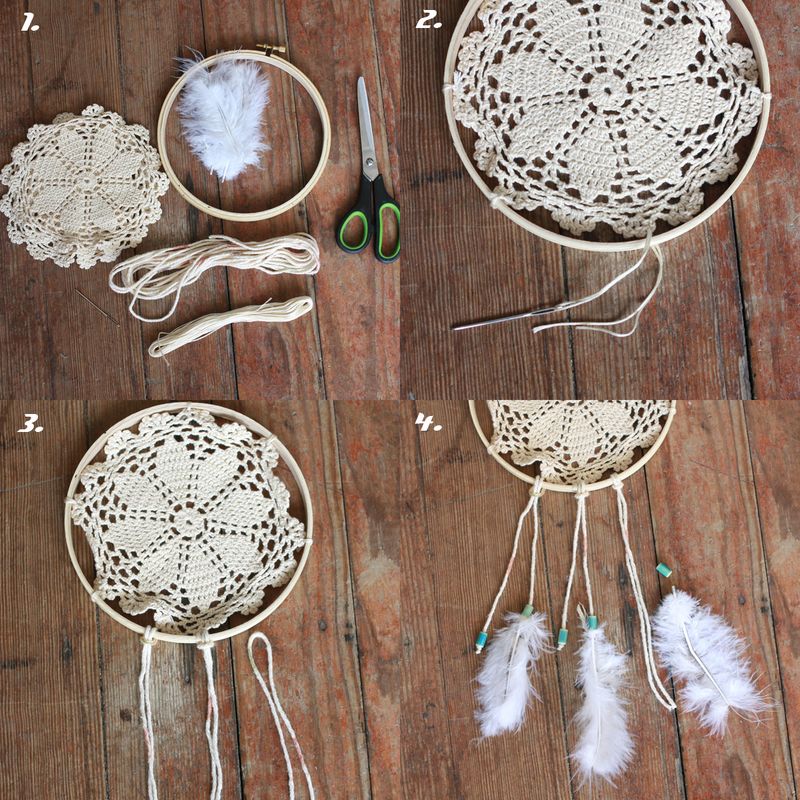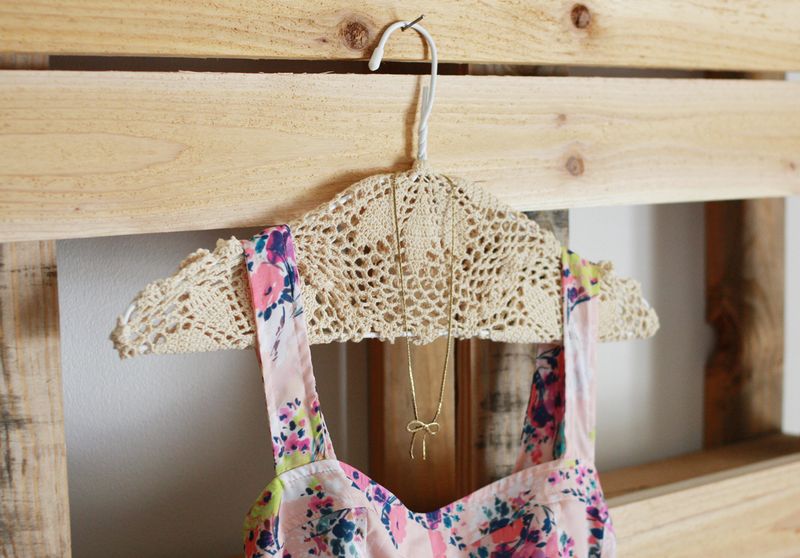 Your lamp will look much more beautiful if you embellish it with a piece of lace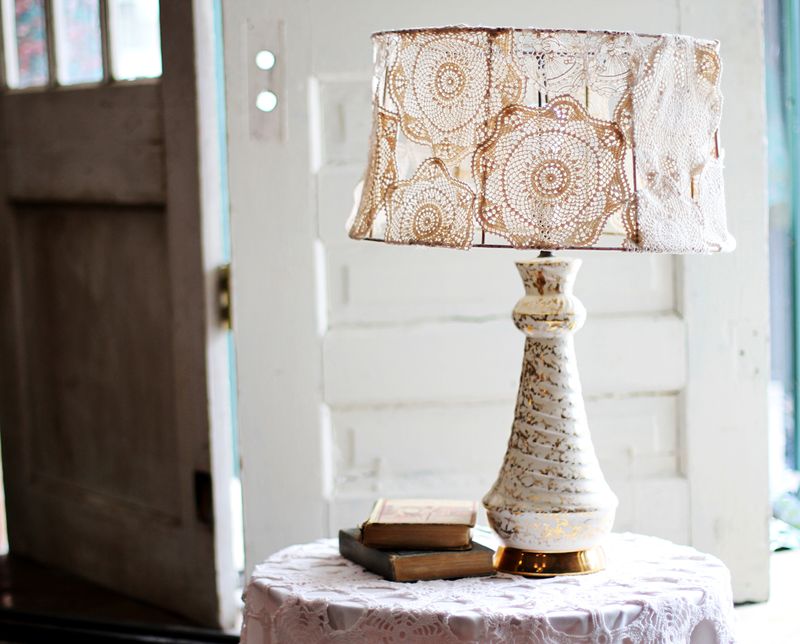 The bouquet of roses can be tricky but you can put a lovely piece of handmade lace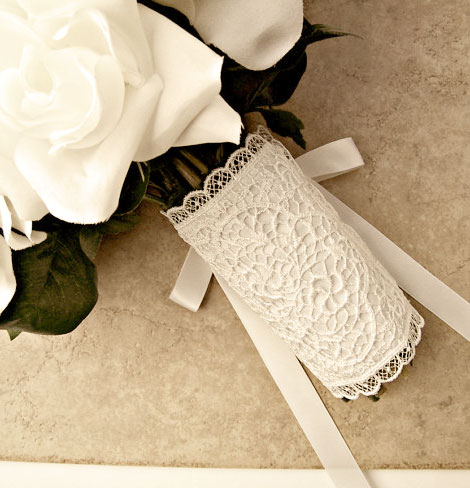 Unique and beautiful hairpieces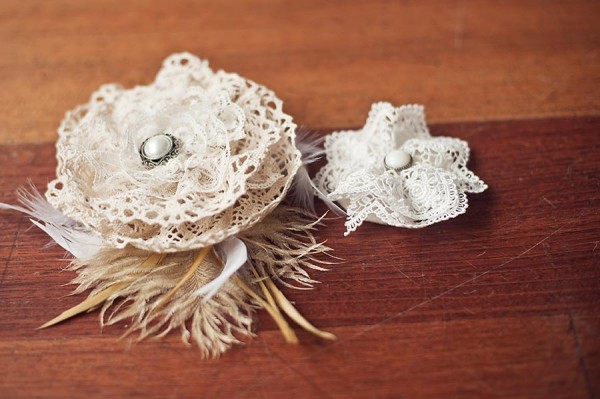 Wrap up your hair with style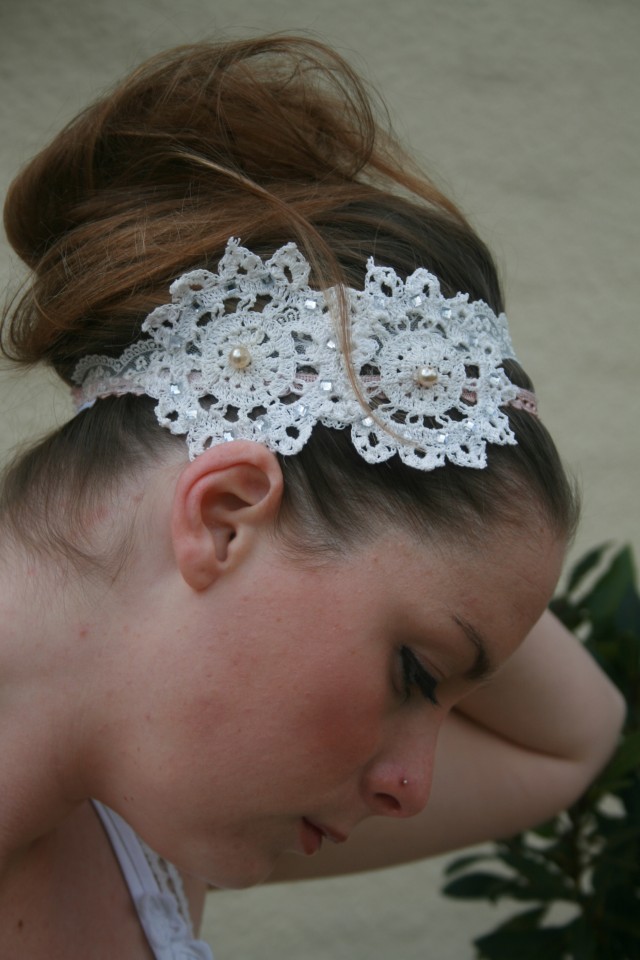 You can easily make a flower brooch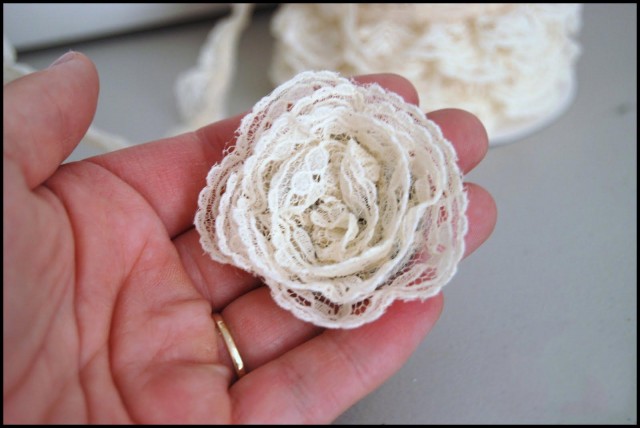 Thank you for reading! I hope that you have found the craft ideas that you were looking for. Pick the one that you like and make it at home. Why spending money on accessories when you can make it at home. The one that you can make will look like those in the stores. It is a perfect time to improve your diy skills and techniques and to enrich your box with accessories. Enjoy in the rest of you day and stay up to date with the contents of Fashion Diva Design!