Hey my lovely ladies. I'm always here to show you the latest fashion trends that have appeared on the runways. We have already seen some trends, like the black and white trend, denim luxe, fringes, bangs, nude lips, minimalistic makeup etc. But what about the nails?
For today I have made you a very interesting post that is called Dress Up Your Nails With Geometric Patterns. This is my favorite nail art and I'm very happy that it will hit the street this Spring. In the gallery below you will see 18 nail art designs with gorgeous geometric patterns. Check them out!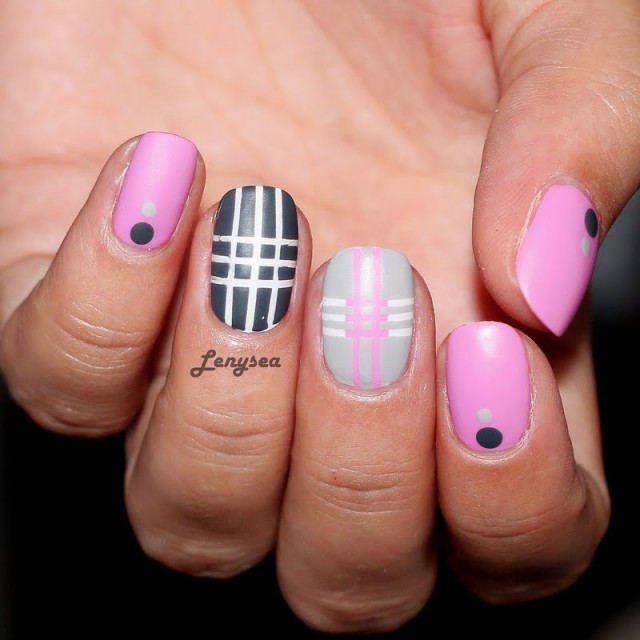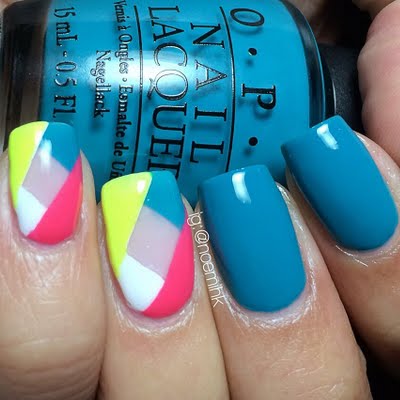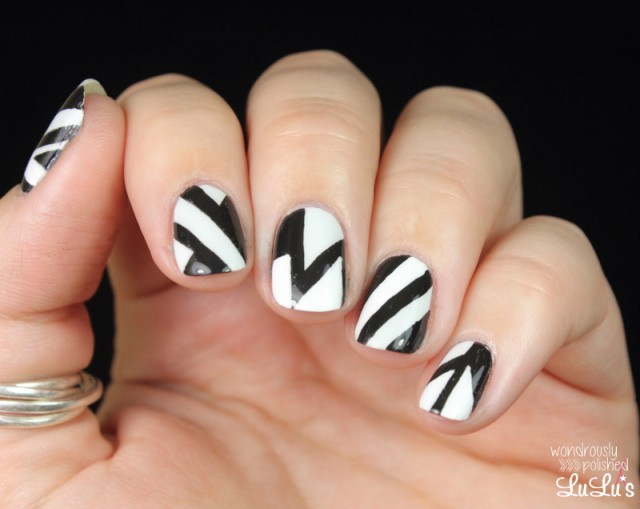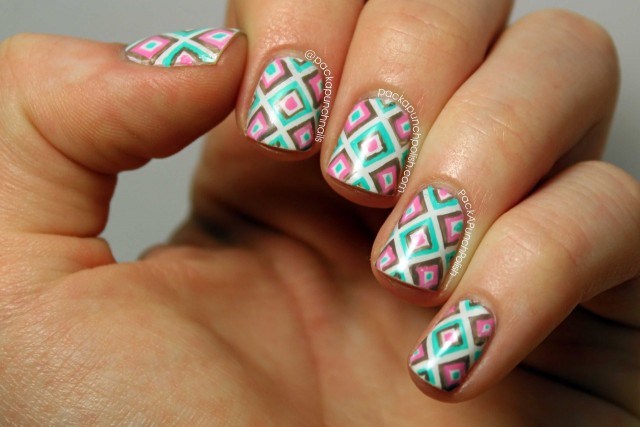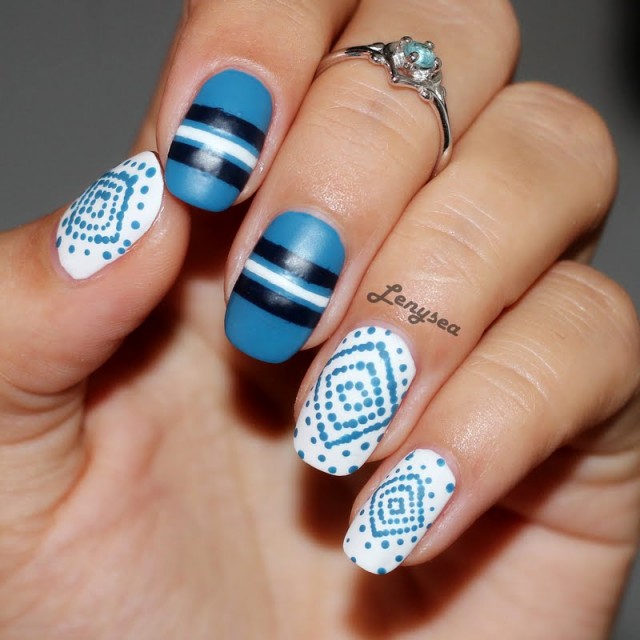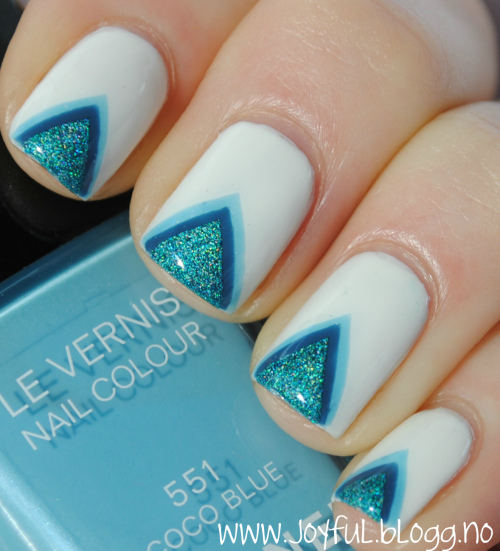 Girls around the world are crazy about this nail trend and they are already playing with the colors and shapes. This trend might seems difficult to achieve, but it is not believe me. If you pick graphic patterns for your nails, be sure that your hands will shine.
If you are beginner you may need more time to achieve it, but don't worry because there are plenty of tutorials that will teach you how to polish your nails with graphic patterns. Plus, you don't need to spend a fortune on a professional to polish your nails, because you can do that by your own, at your home. If you have zero skills for polishing, then ask your mother, daughter or your friend to help you.
If you don't have other ideas, you can easily copy these designs. Pick a nail art and start practicing. Feel free to change the colors and shapes. Polish your lovely nails with your own design and share it with me. I would love to see it.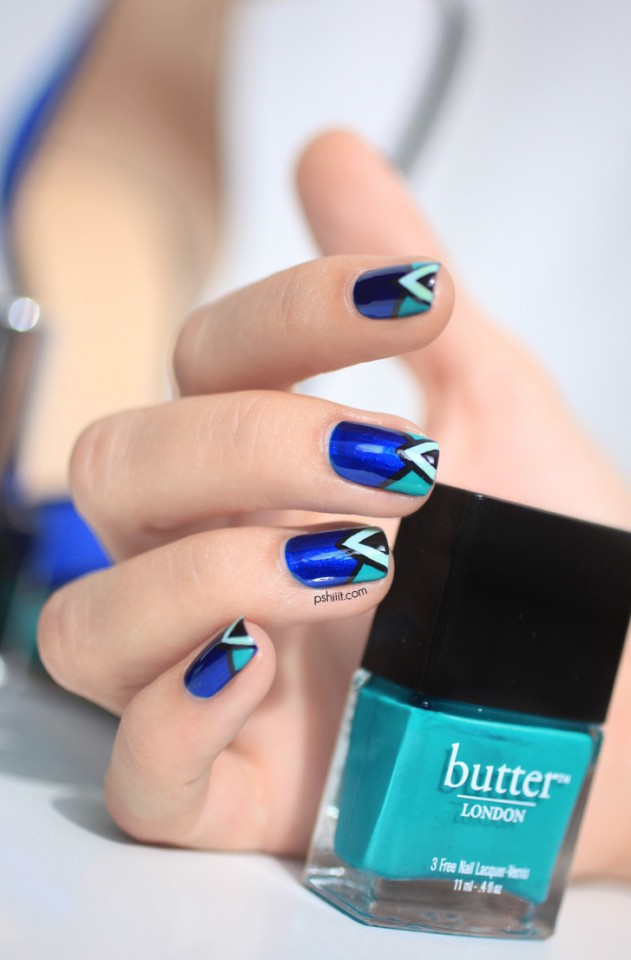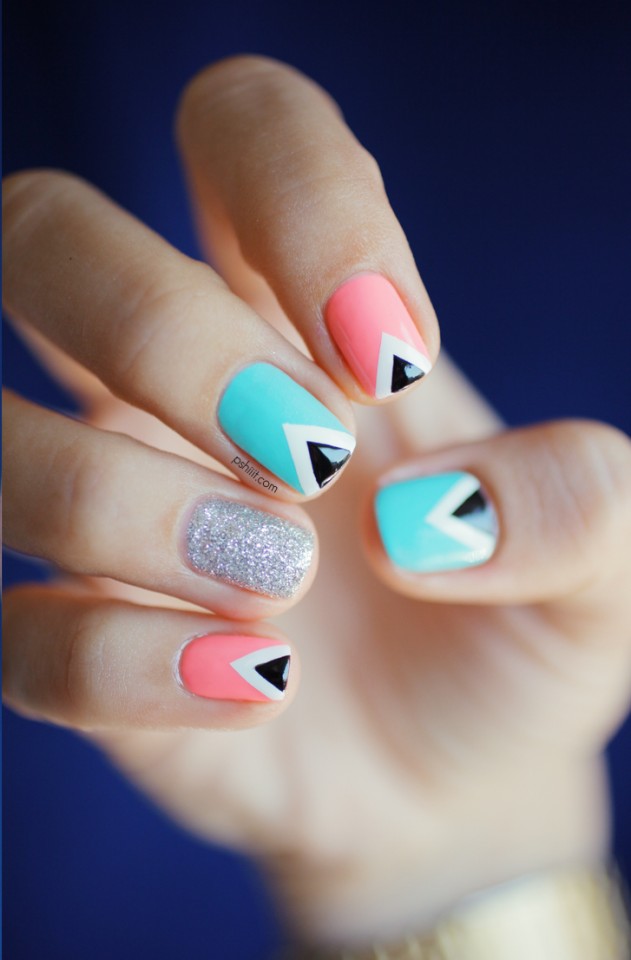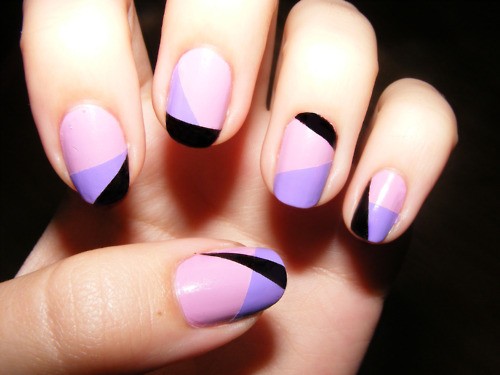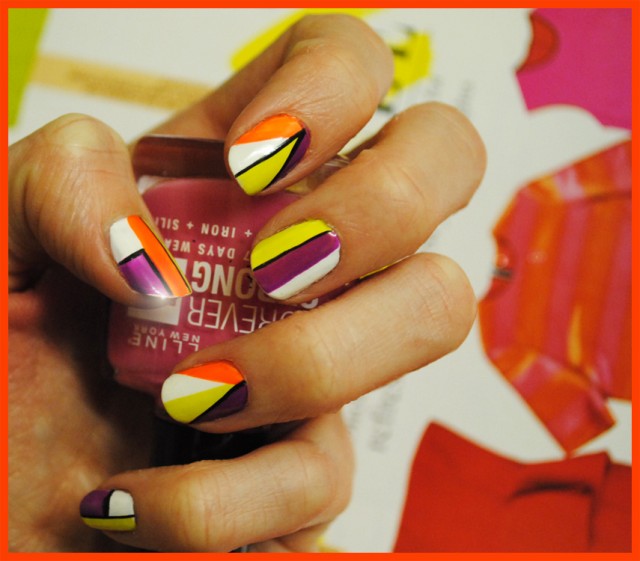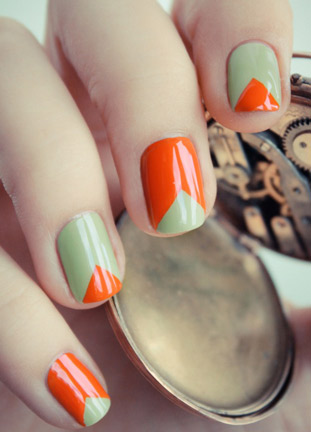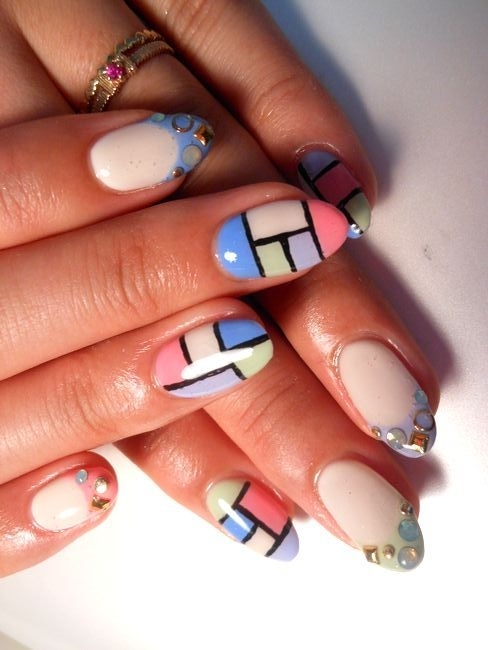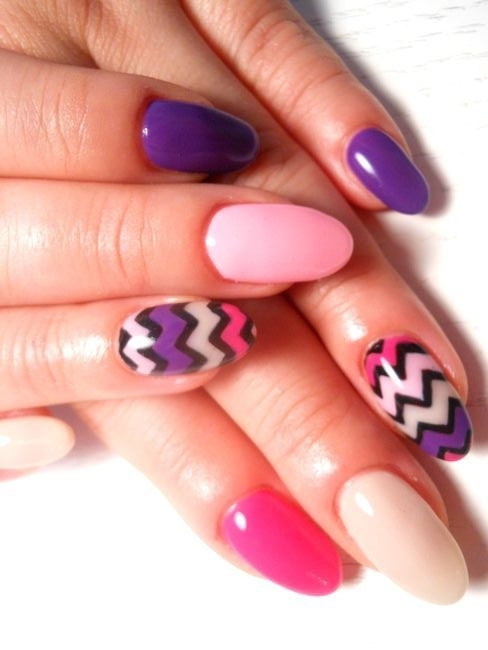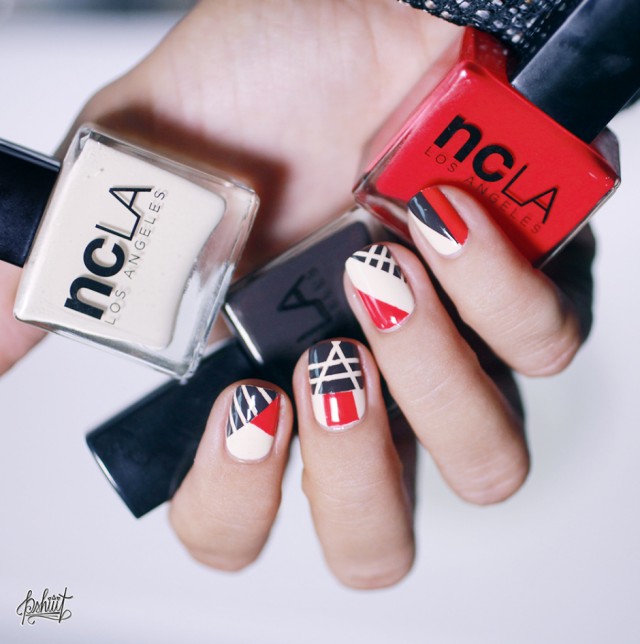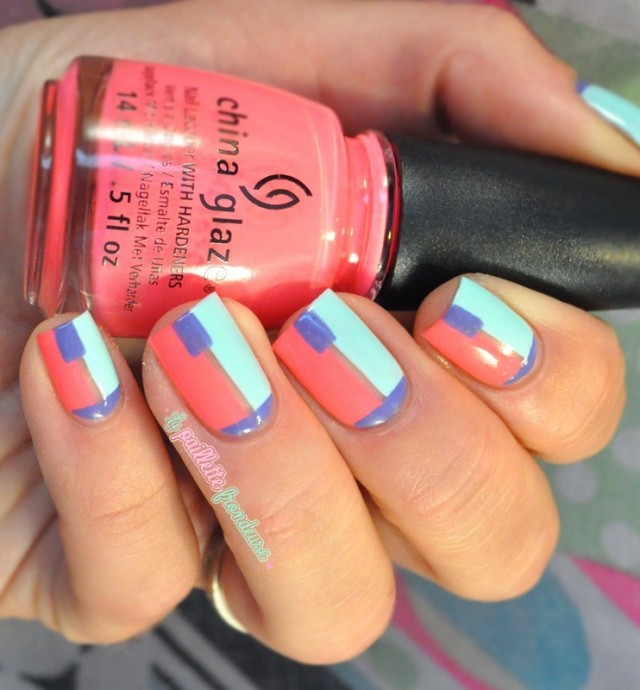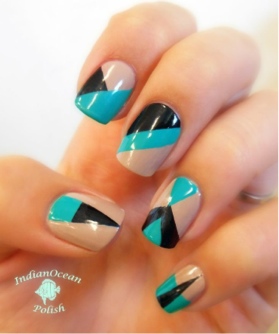 I love all of these geometric patterns and I can't pick yet which one is my favorite. I think the last one is going to be my next nail art design. Which one is yours? Thank you for reading and I truly hope that it was interesting and useful for you. Pick the nail art that you like the most and polish your nails with geometric patterns. Embellish your nails and go out like a real fashionista. Enjoy in the rest of your day and stay up to date with the contents of Fashion Diva Design!