Hey my beauties! Your Fashion Addict is always here to show you the fashion trends that have recently appeared on the runways. For today I have made you a very interesting post that is called "Fringe Clothing Is Having a Moment". Are you excited? I'm not a huge fan of the fringe, but as a real fashionista I would update my wardrobe with such a piece. I have made you a collection of 17 fashionable fringe pieces of clothes or accessories to inspire you and to embellish your look. Check them out! Enjoy!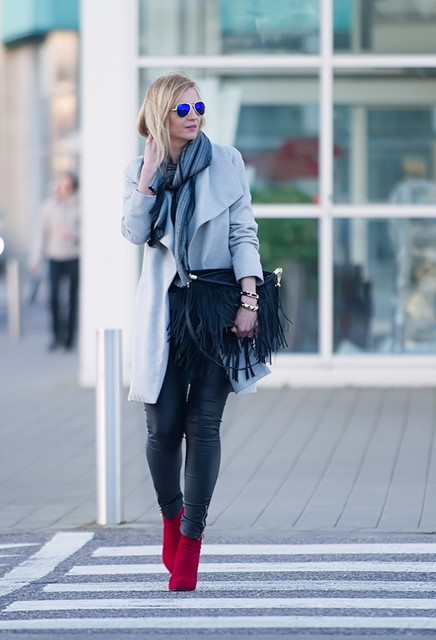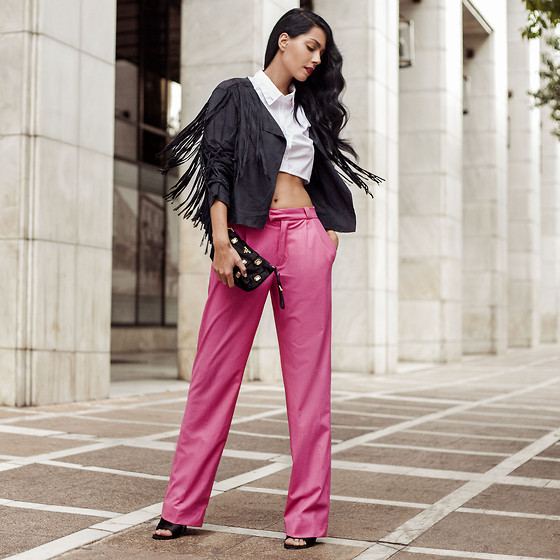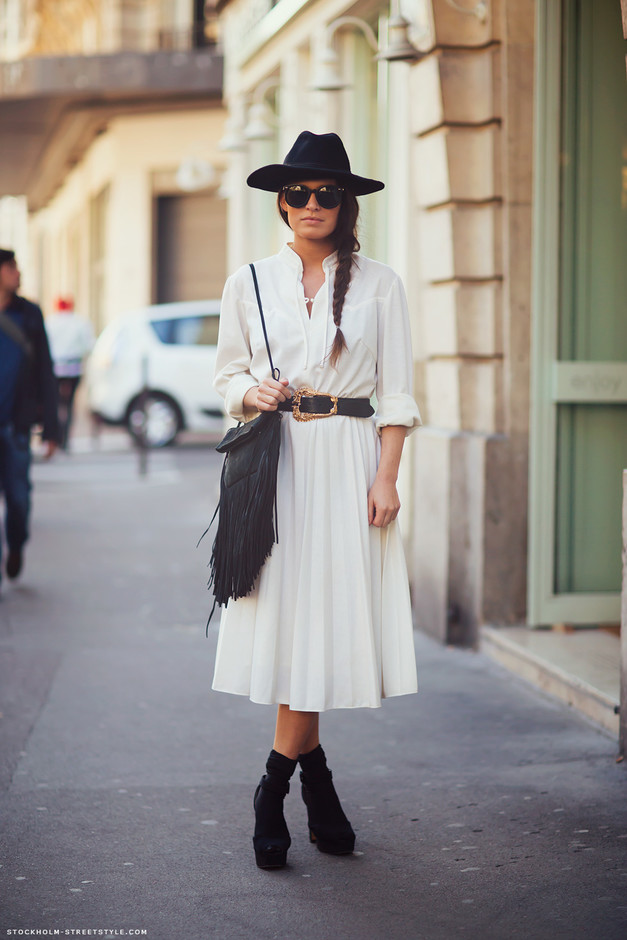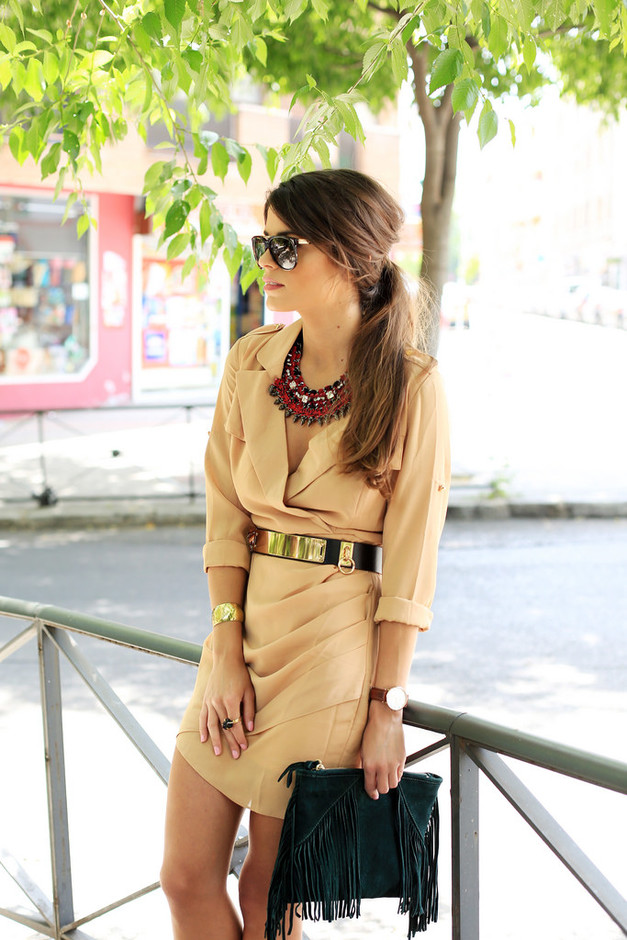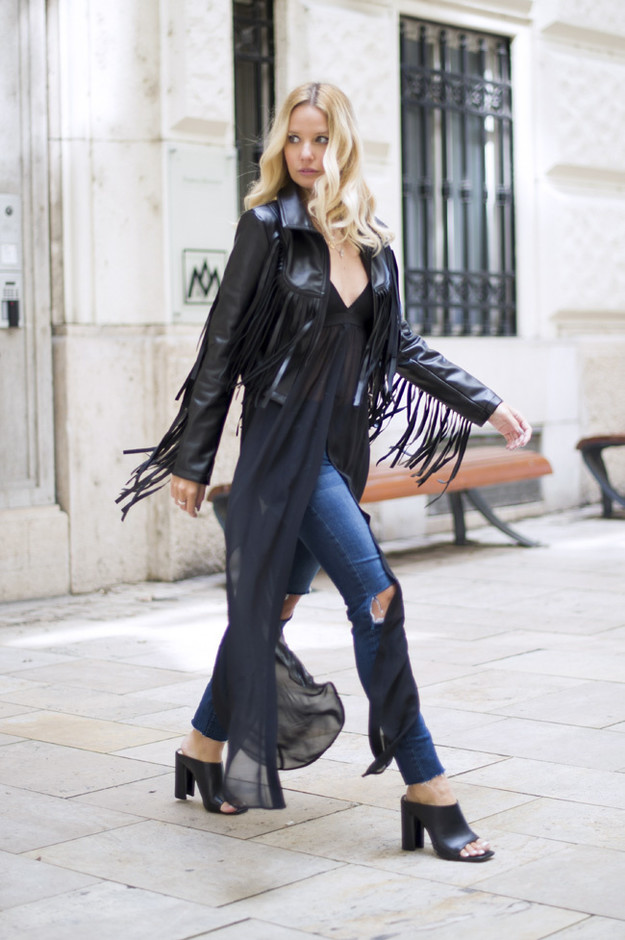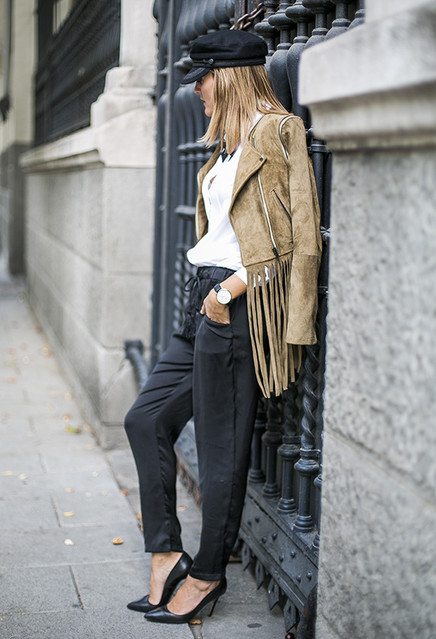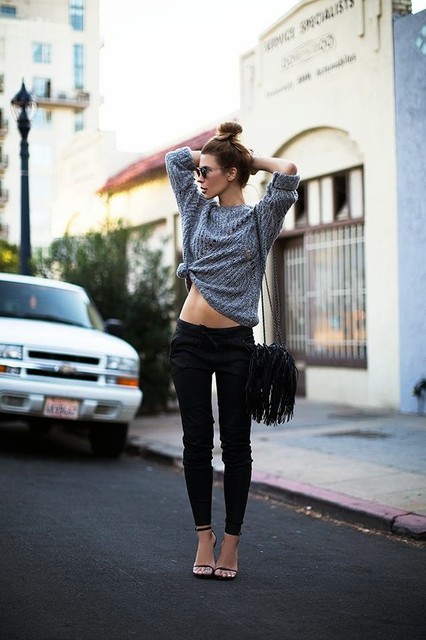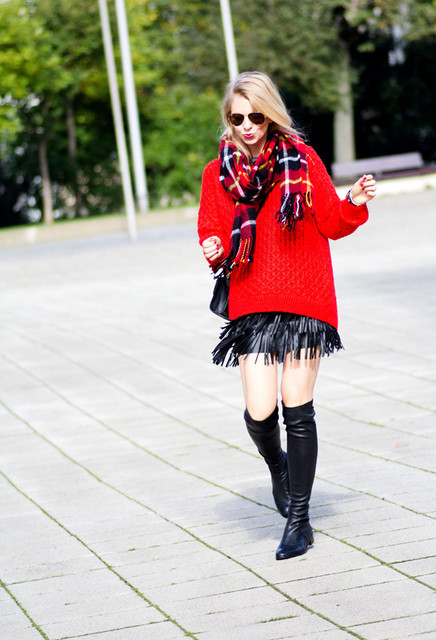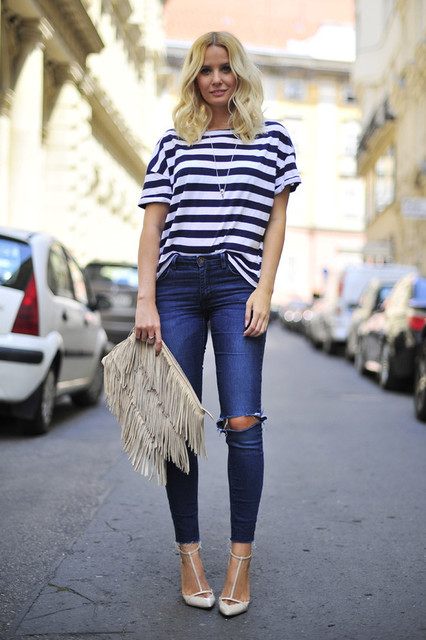 Fringe dresses, tops and bags are going to hit the street, so if you want to follow this fashion trend you should update your attire with a fringe piece. The fringe were incorporated into the bathing suits and they were very popular in the Summer, but now we can see them everywhere. There are stylish fringe blouses and dresses that will make you shine wherever you decide to go. This trend is unique and chick, but there are also girls that don't like it. If you are one of them, then the fringe bags are just for you. I can wear fringe jacket or a fringe dress either. But, the fringe bag look lovely and they will keep us up to date with this fashion trend and will refresh us look too.
All of these looks that I have found for you are beautiful and stunning. The fringe piece will make you look far more beautiful, believe me. Copy the outfit that you like the most and go out with style and confidence. Be the one that will stand out in the crowd with her beauty. Check out the rest of the outfits and learn how to wear your fringe clothes and accessories. Be creative and make your own combinations.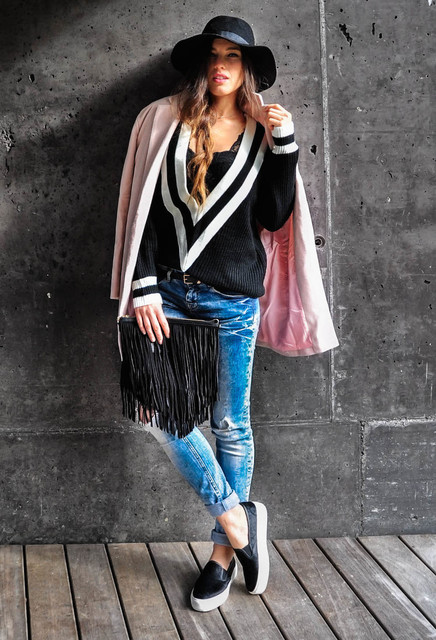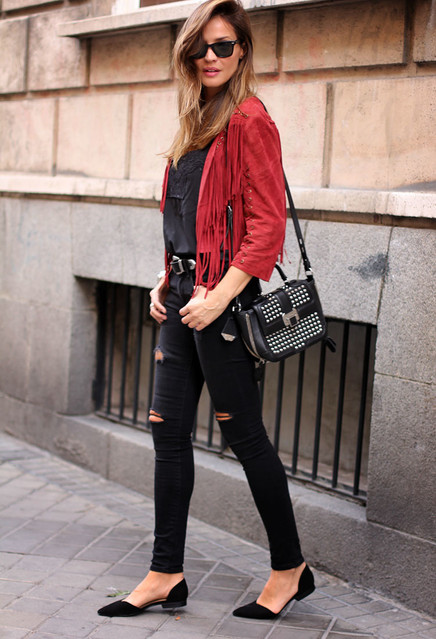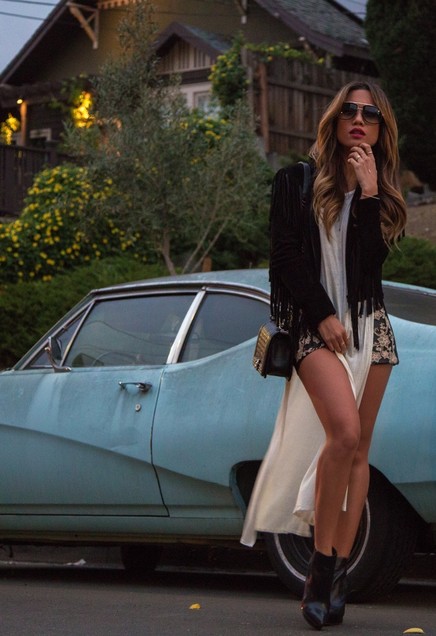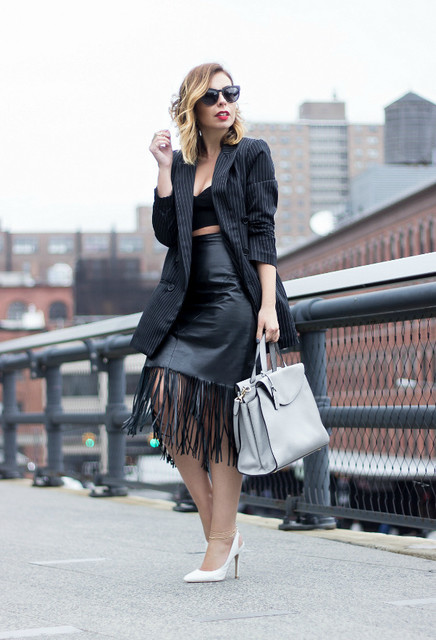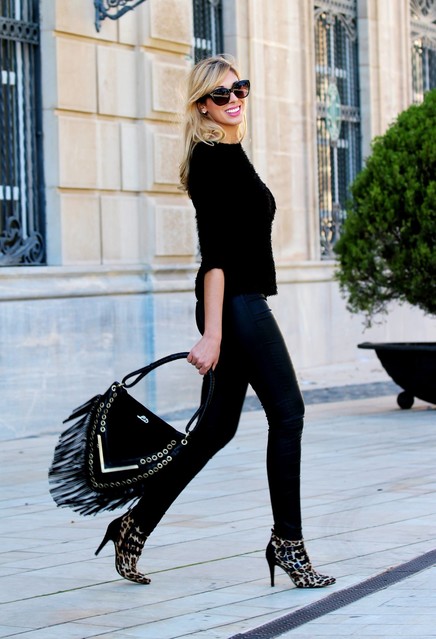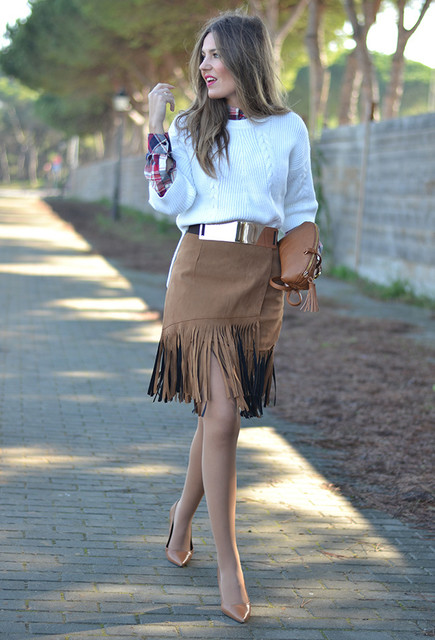 If you have noticed, the fringe trend is easy for embracing. I really like the fringe shoes and bags. And you can make stunning combination with a fringe dress to rock your next party too. Despite the parties, you can wear a fringe piece with more formal clothes, like pants and shirts that are appropriate for office with a fringe coat or fringe bag.
Pick the outfit that you like the most and start shopping. Enjoy in the rest of your day and stay up to date with the contents of Fashion Diva Design!