Hey divas, I have a great hair tutorial for you today. It is a post called DIY! Your Step-by-Step for the Best Cute Hairstyles.
Long, thick, bouncy, curly, beautifully voluminous hair tends to be a sign of vitality and youthfulness, as far as society is concerned, and often times, it just makes us feel pretty and feminine. So as long as my hair looks healthy, shiny, beautiful and full of life, I don't care what age I am, I will keep it longer in length.
But first here are some advises for cute hairstyles.
How to Get Beautiful Hair:
Pick your shampoo and conditioner.
Massage, don't scratch.
Protection is important.
Brush your hair regularly.
Don't iron your hair.
Braided Hair Updo Tutorial
Source

HOW TO STYLE A LOW BUN

D.I.Y. CURLS: HOW TO RAG ROLL YOUR HAIR

How To: Hair Bow

How To: Retro Bouffant

Braided Topsy Tail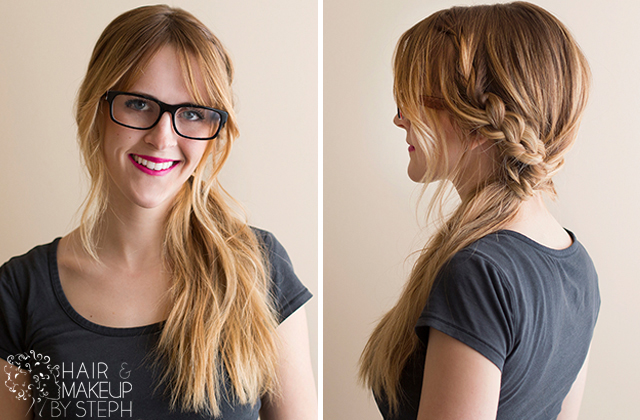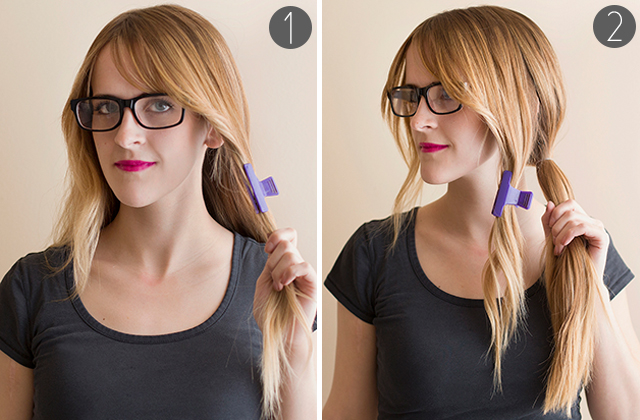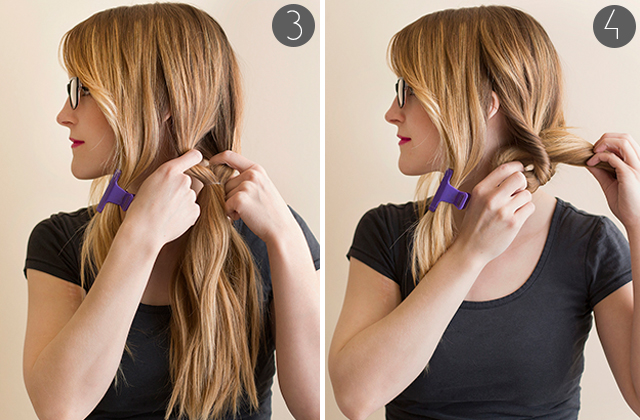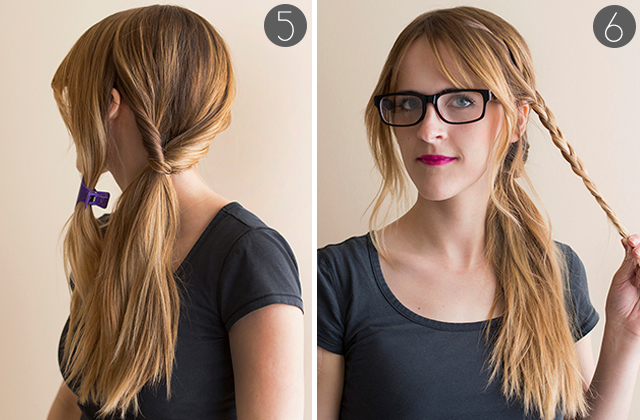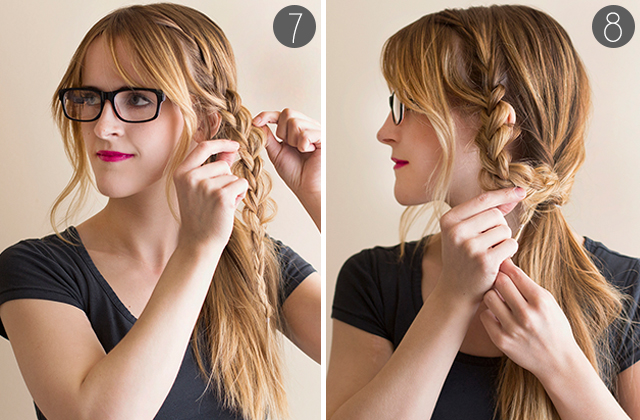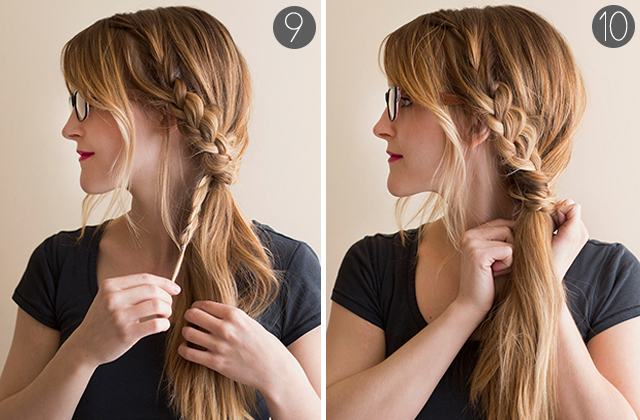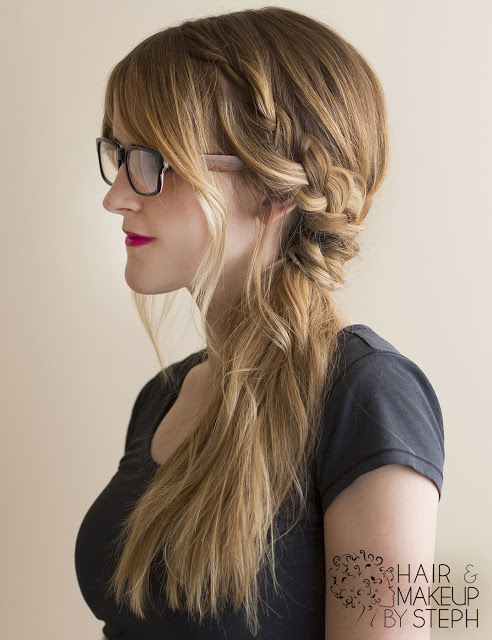 HAIR IDEA

Soft Beachy Waves… Hair Tutorial… with a Hot Tools Tapered Ceramic Curling Iron…
Source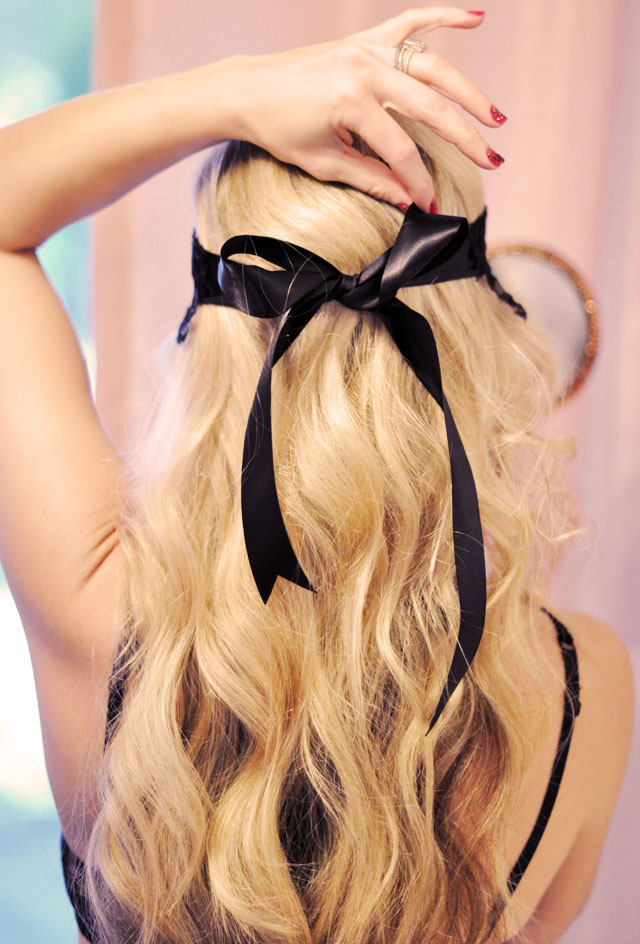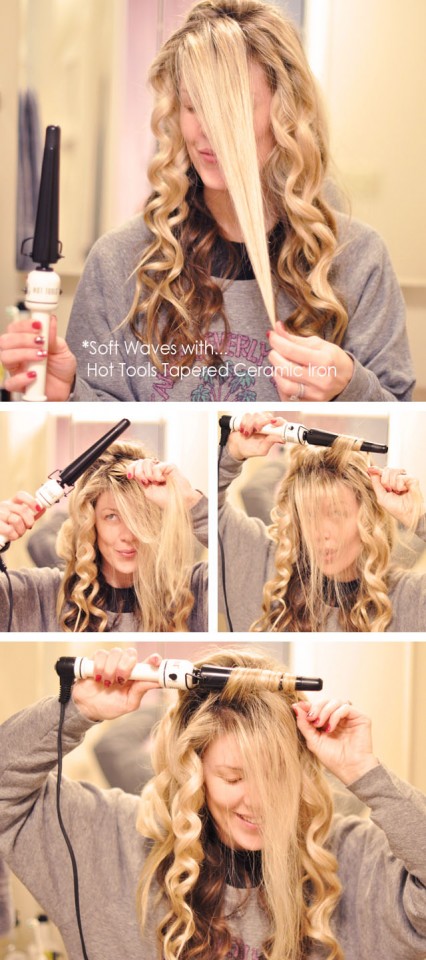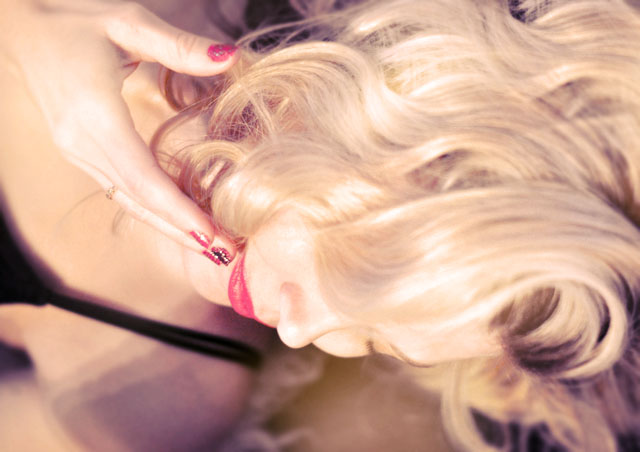 Hanging Chains Headband DIY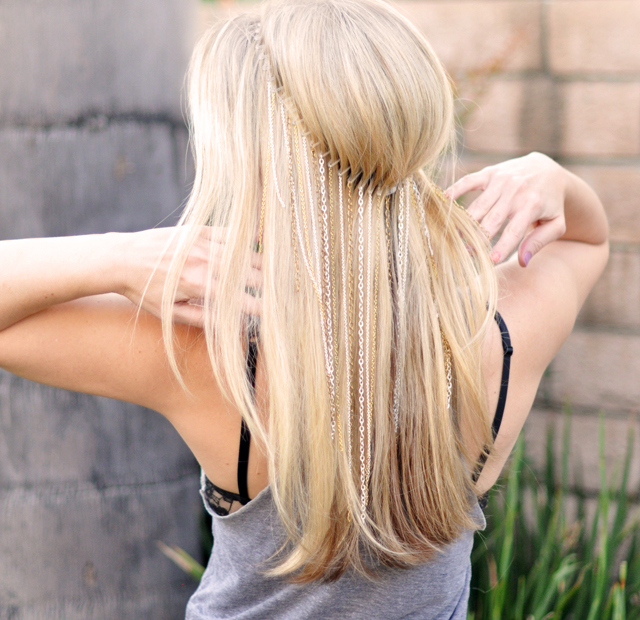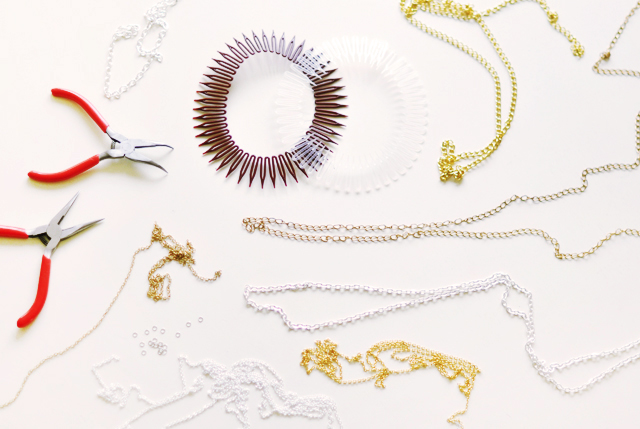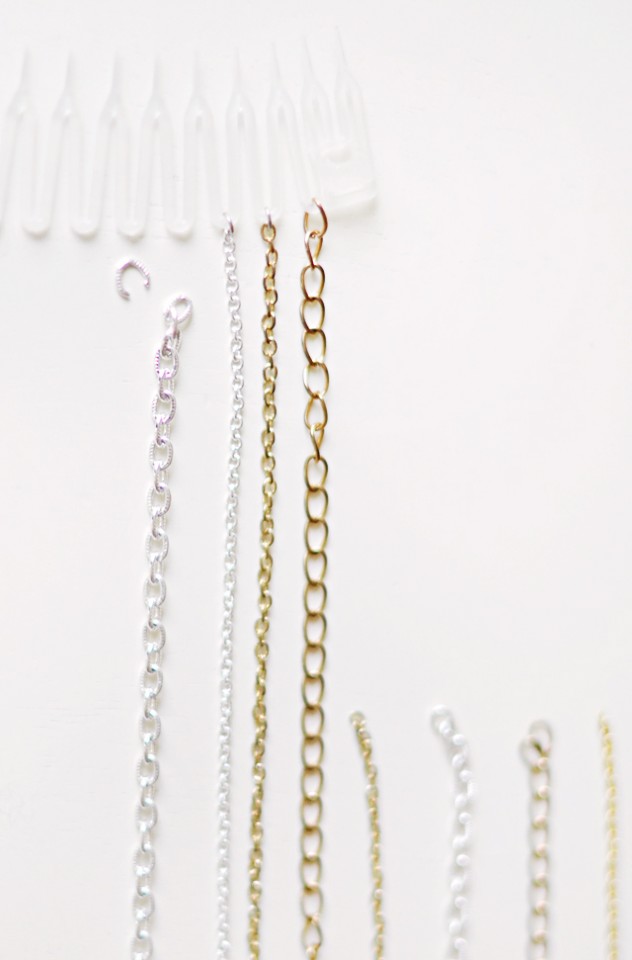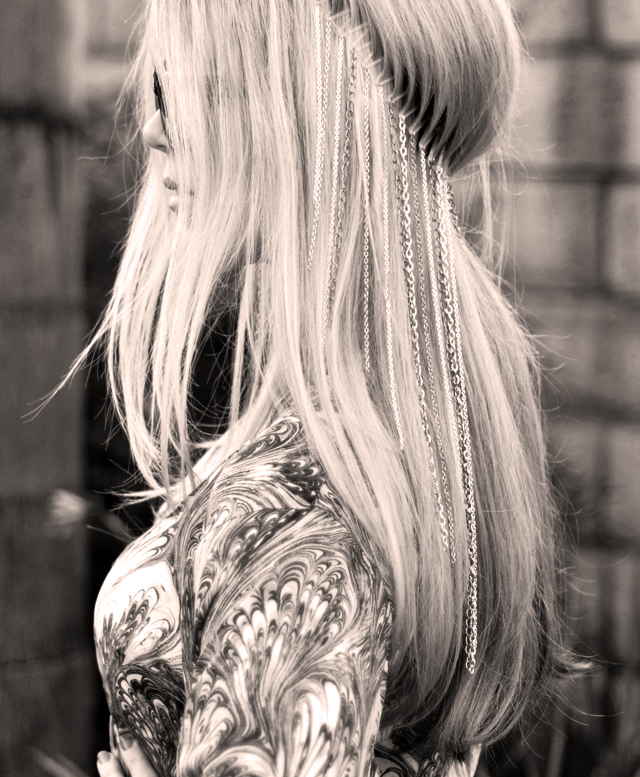 Even those of us who are blessed with a thick head of hair have to put some effort into making it look good.