Hey my dear ladies! Your Fashion Diva is always here with some amazing ideas that will awake your creativity and will embellish your day. For today I have made you a wonderful diy fashion collection of 15 necklaces. All of the tutorials are easy and quick to make and you should try them all.
We all know that the accessories are very important for every fashionista and we can easily embellish our look with one necklace, bracelet, hairpiece or bag. Your outfit made of white tee and jeans will look far more beautiful with a chunky necklace. The accessories can be very expensive and why spending money when you can make your own at your home. The one that you will make will look like those that are in the stores – believe me. What you only need to do is to improve your skills and techniques.
Diy amazing unusual necklace, attracting attention, for several seasons are coming trend and most popular accessory in any manner.
A variety of necklaces do not cease to appear in the new collections of world designers. Necklaces of tapes, chains, beads, sequins, wood, beads, plastic, or fabric you can create yourself. Propose to look at our selection of necklaces in different styles, from the most creative and talented bloggers.
Check out the gallery and inspire yourself. Enjoy!
15 Amazing Necklaces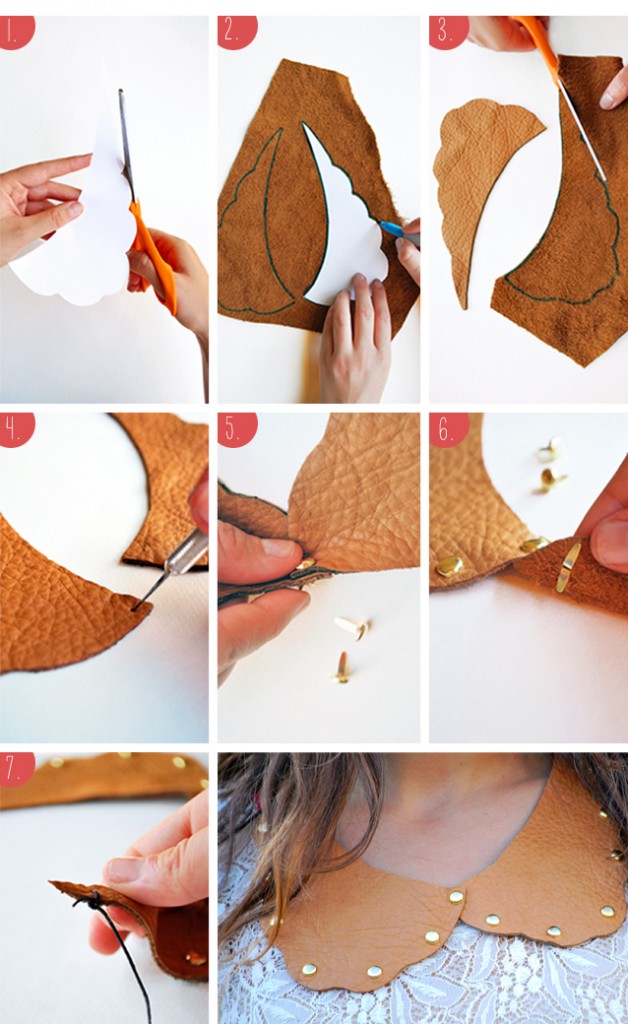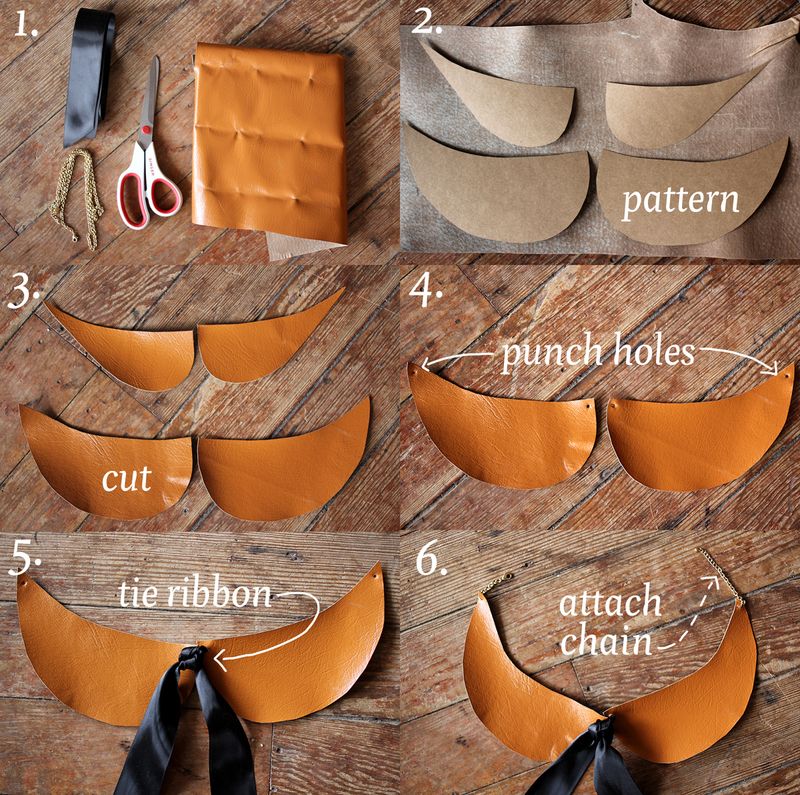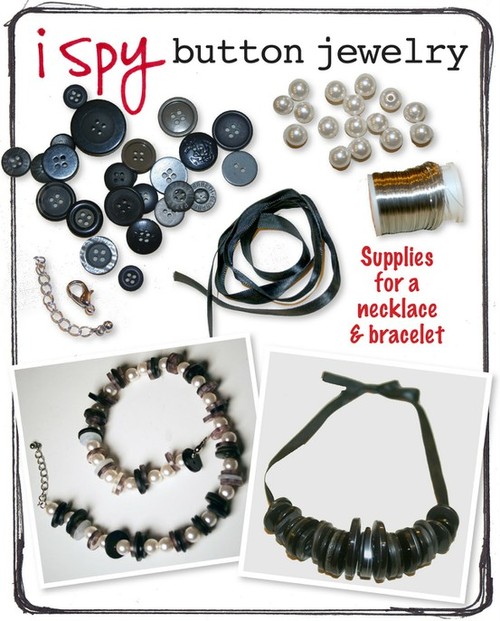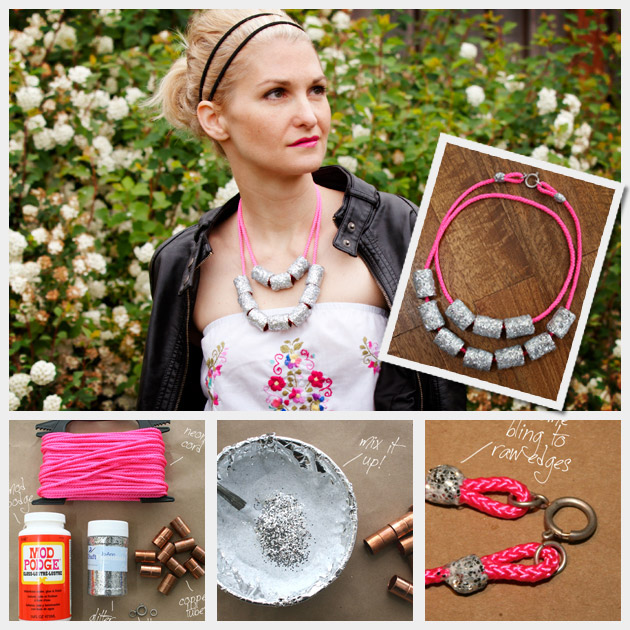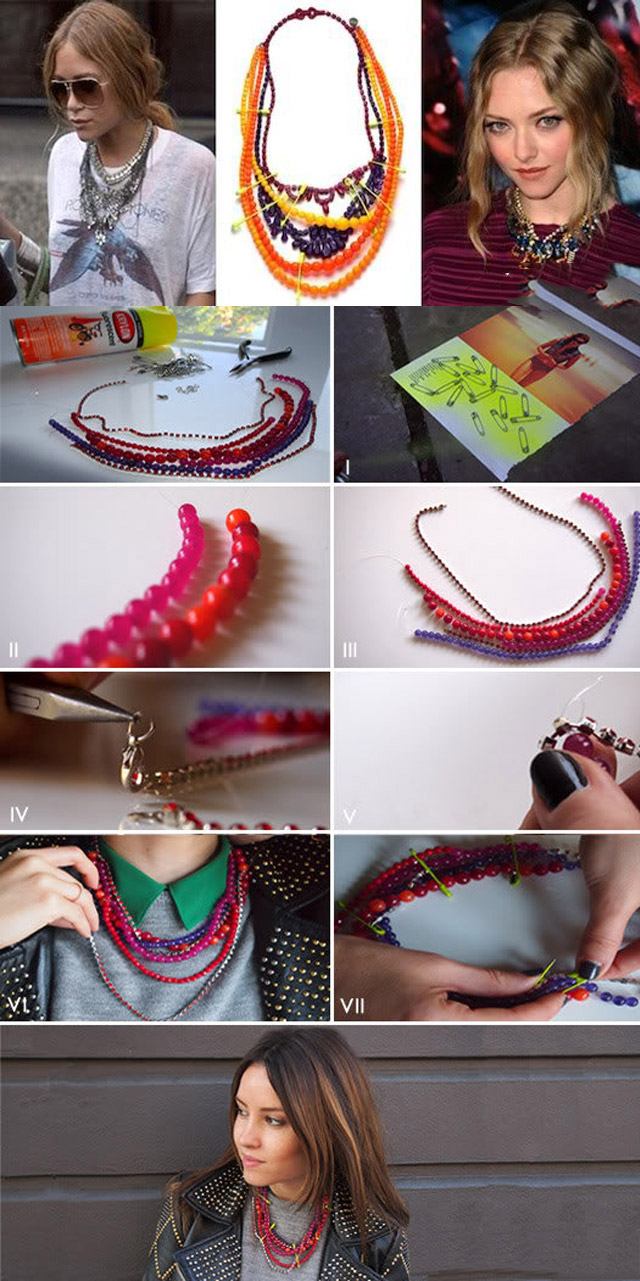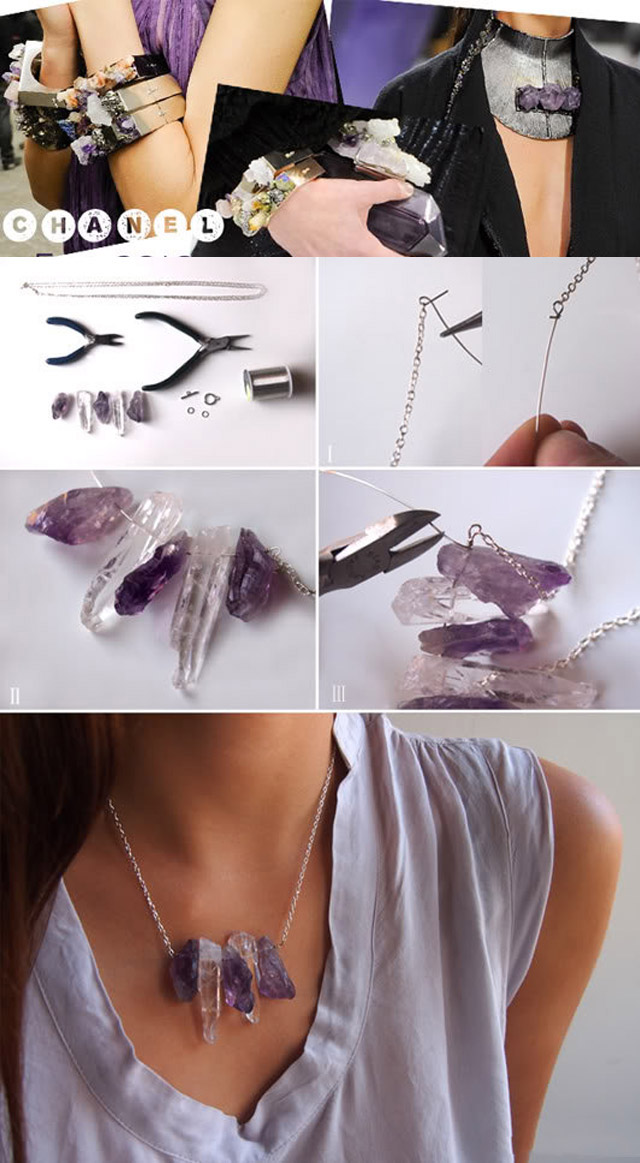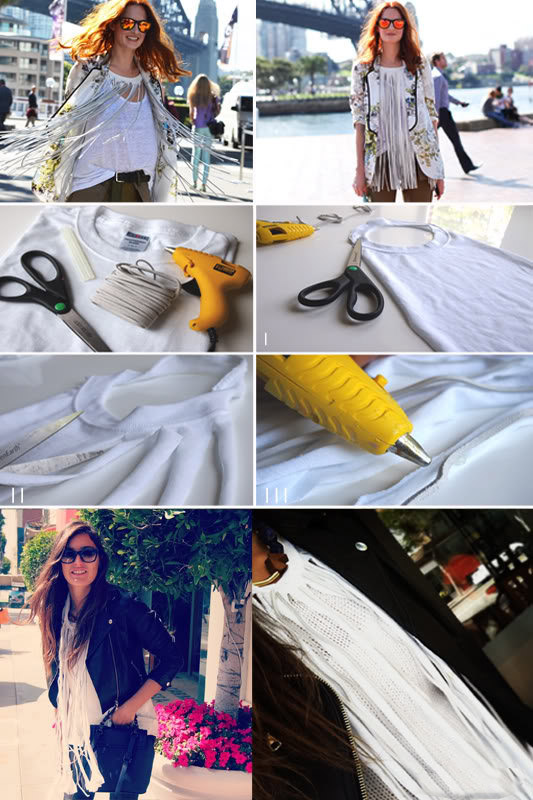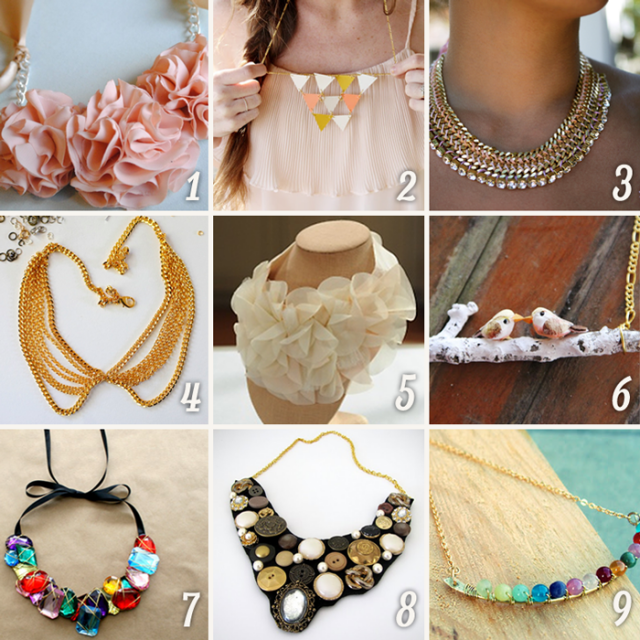 Thank you for reading! I hope that you have found this post interesting and useful. Pick one of these outstanding necklaces and create it. Embellish your look without spending a fortune! This can also be a perfect gift for your daughter, mother or friend too. Enjoy in the rest of your day and stay up to date with the contents of Fashion Diva Design!