20 Short Wedding Dresses is the name of my topic today. Wedding dress is central and most important for every bride. But before you find the one that is important to remember gowns are expensive and involved a lot of emotions, so it is important to know who to turn to, what works for you and what price range planned . Wedding dresses 2013 catalog can give you an estimate of the price and various options .
Do you want to be different and specific bride? Do you want to be in the center of the world and in the same time to be elegant, sweet and cool? If you want to be all of that before you are searching for a short dress. These dresses will be trendy this season. And being trendy means being Diva! I made these collection to refresh of all long dresses. Make the first step – be different! Enjoy!
Short Wedding Dresses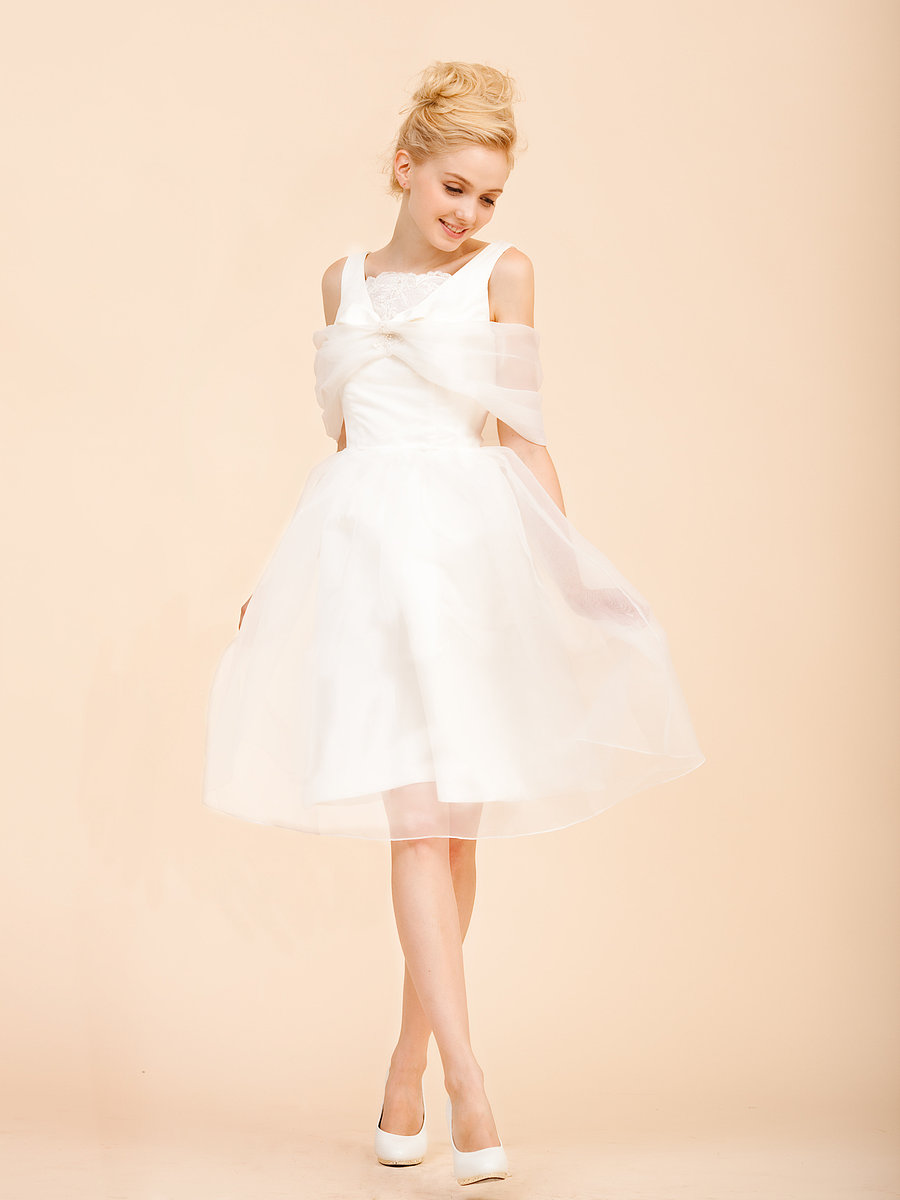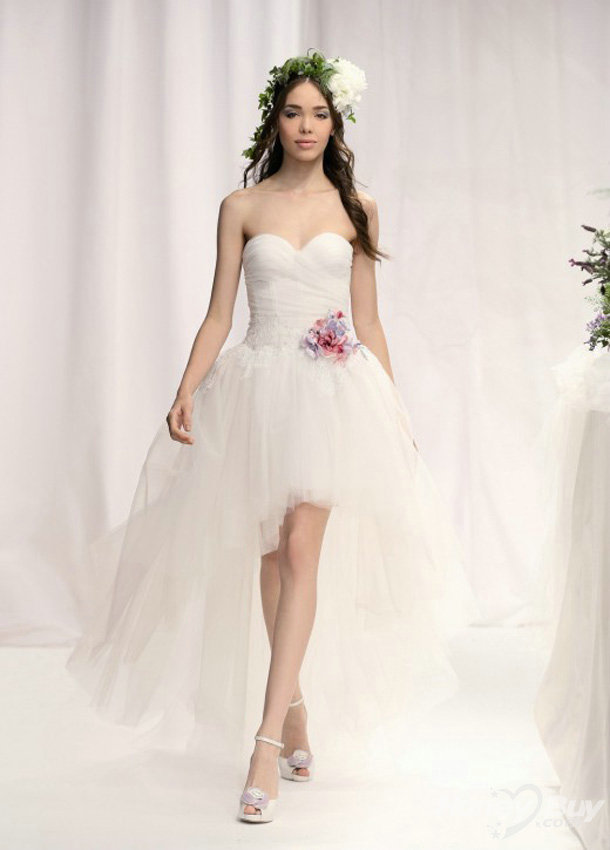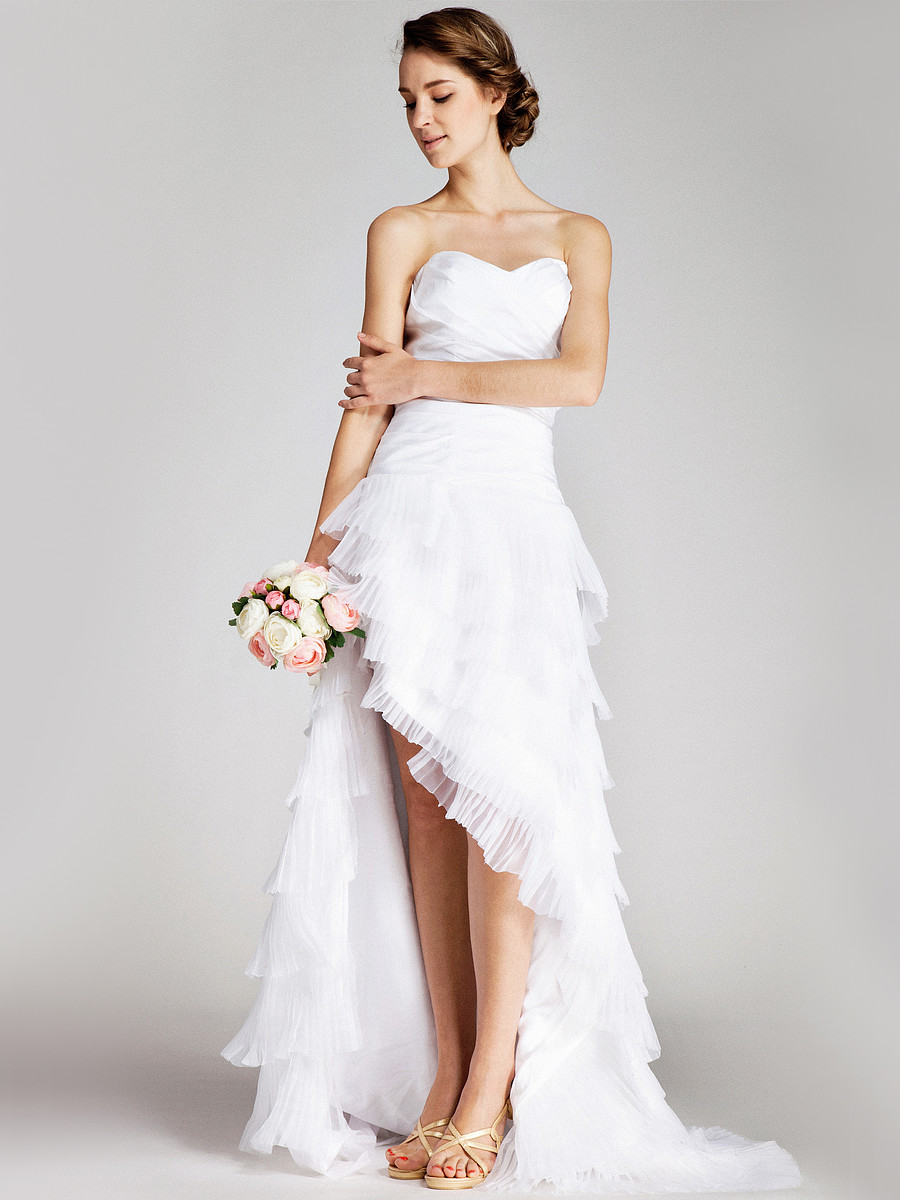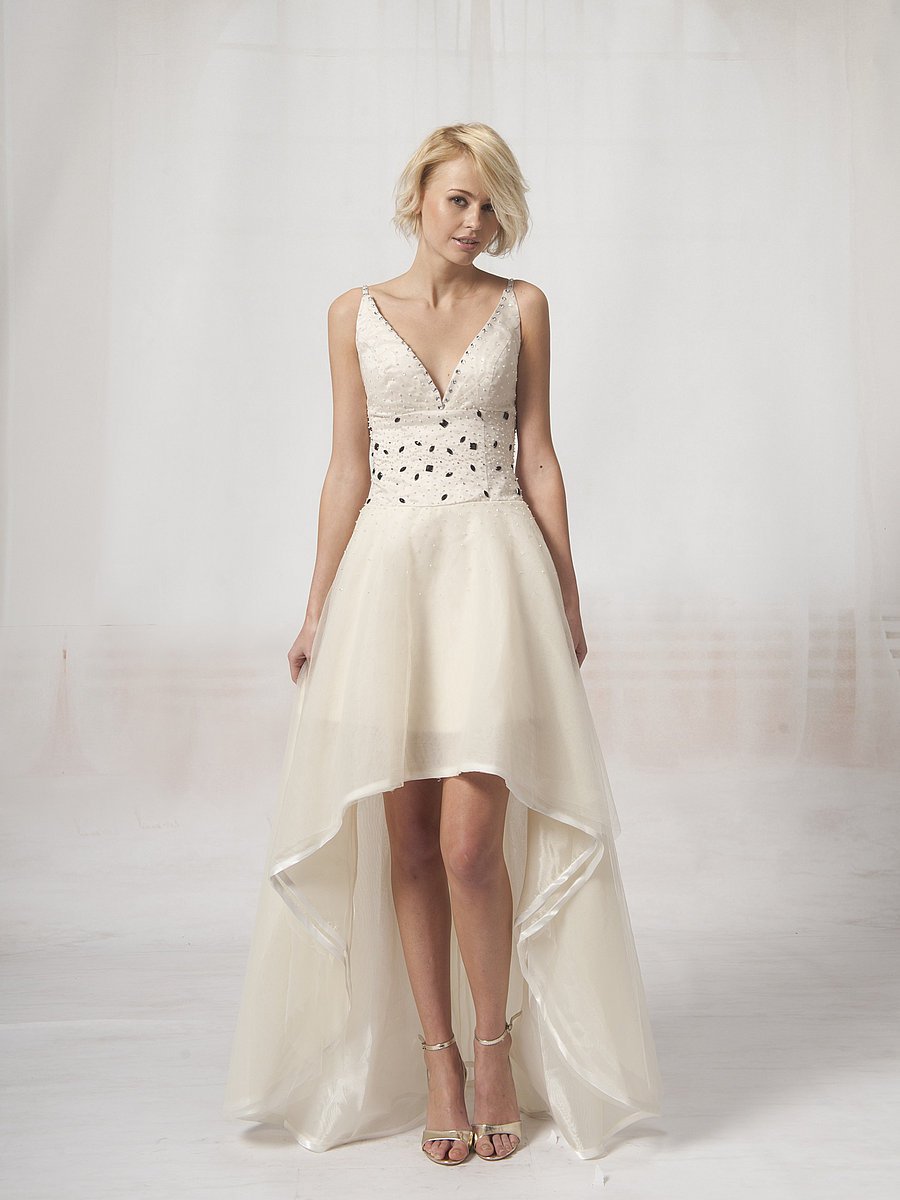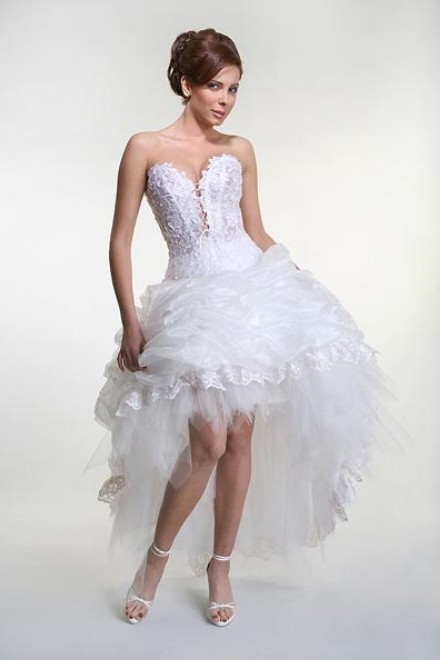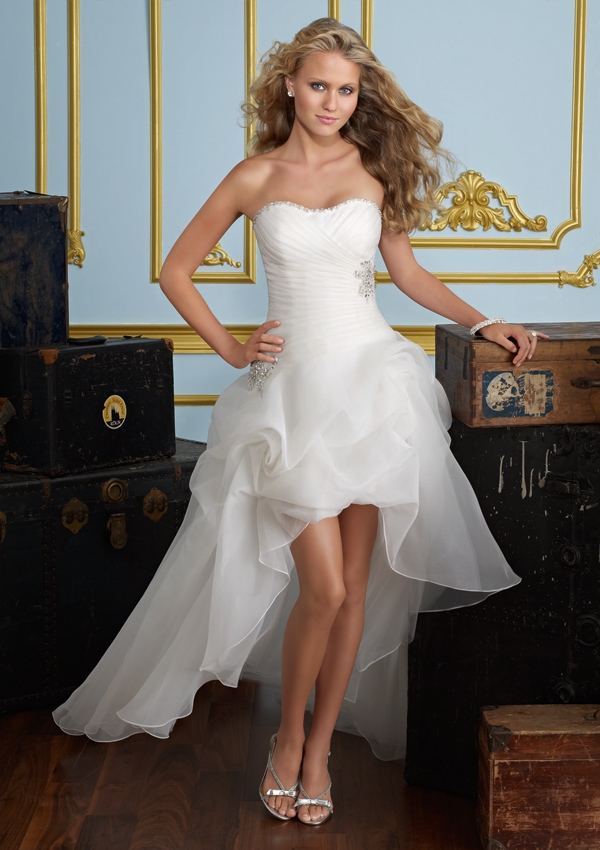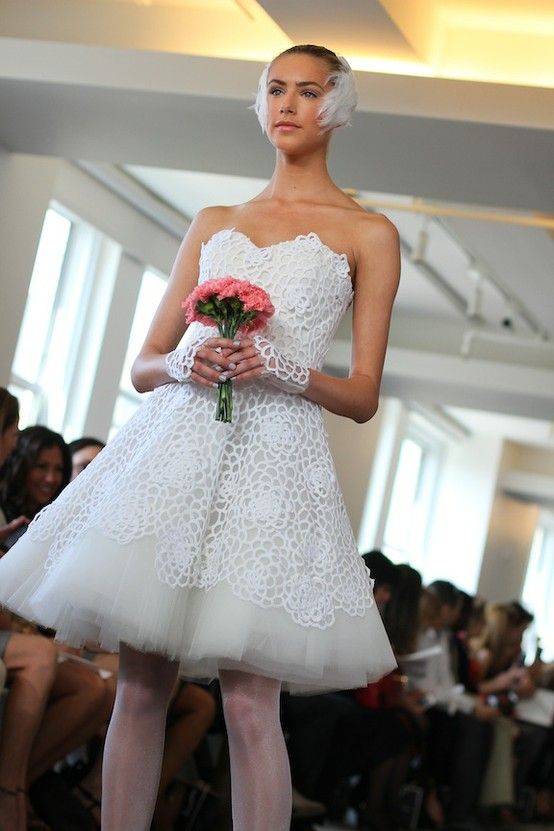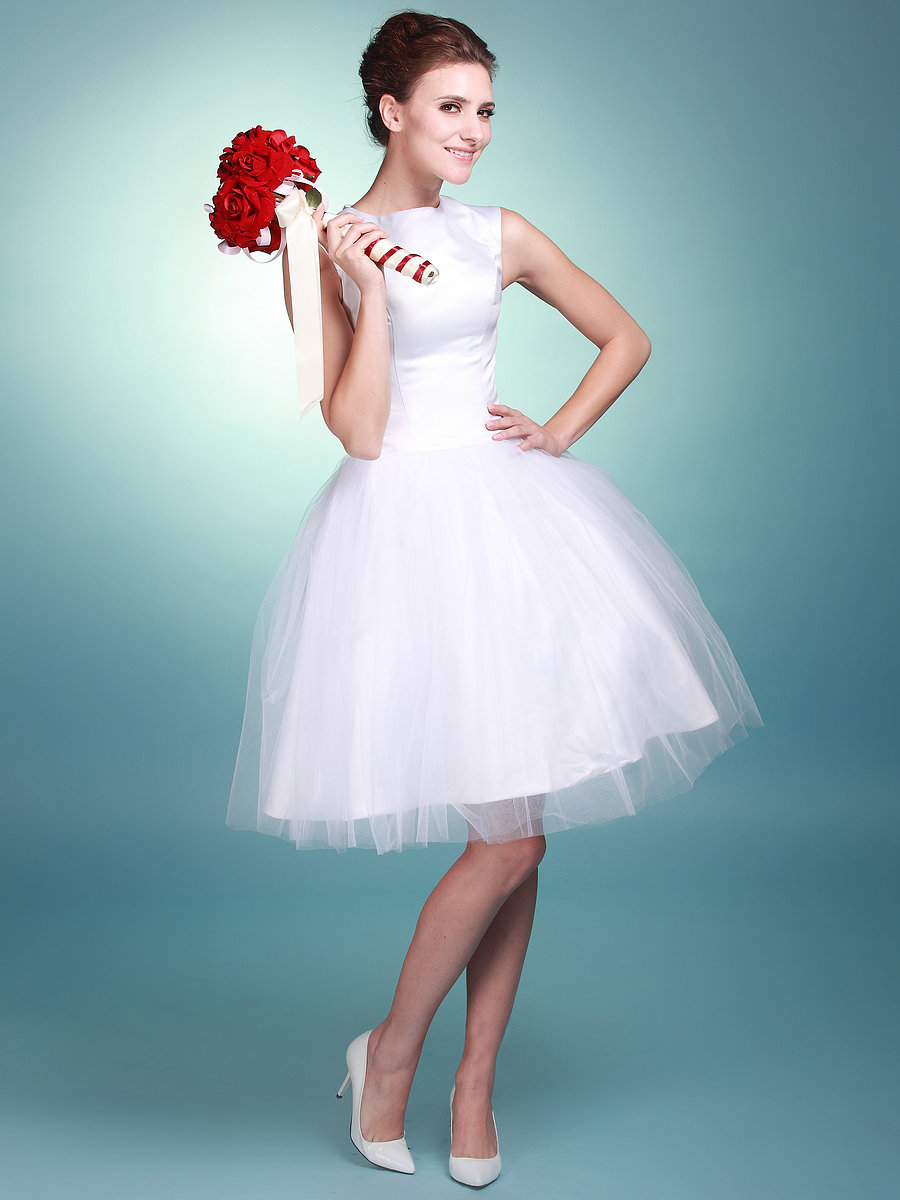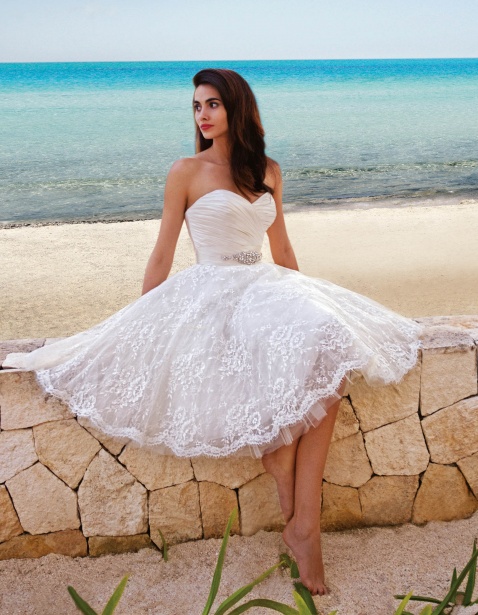 Source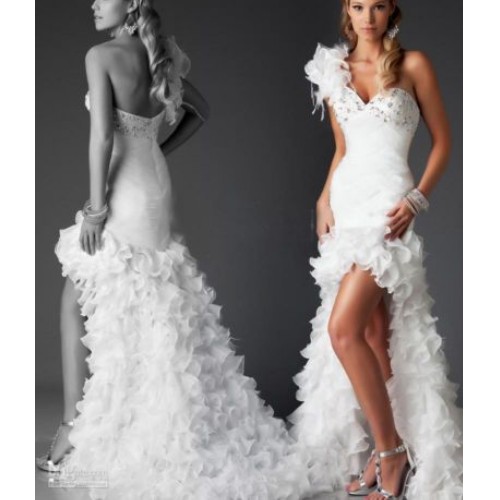 Source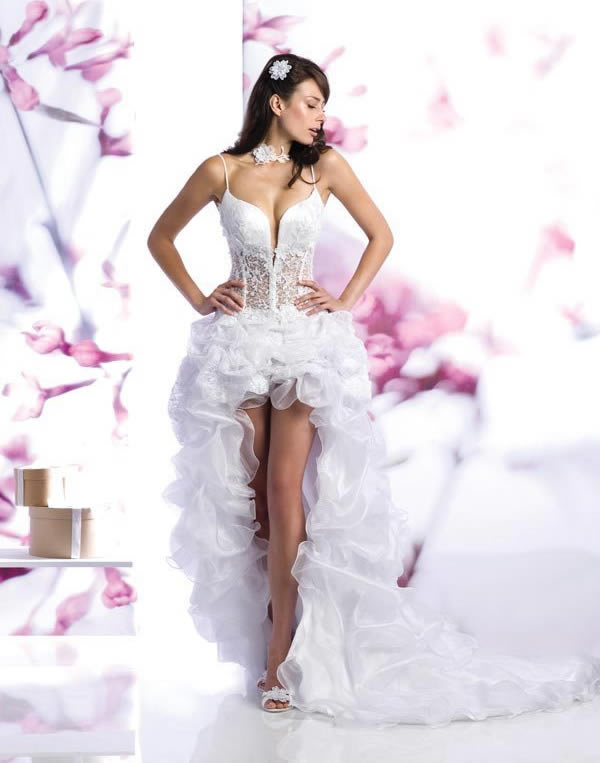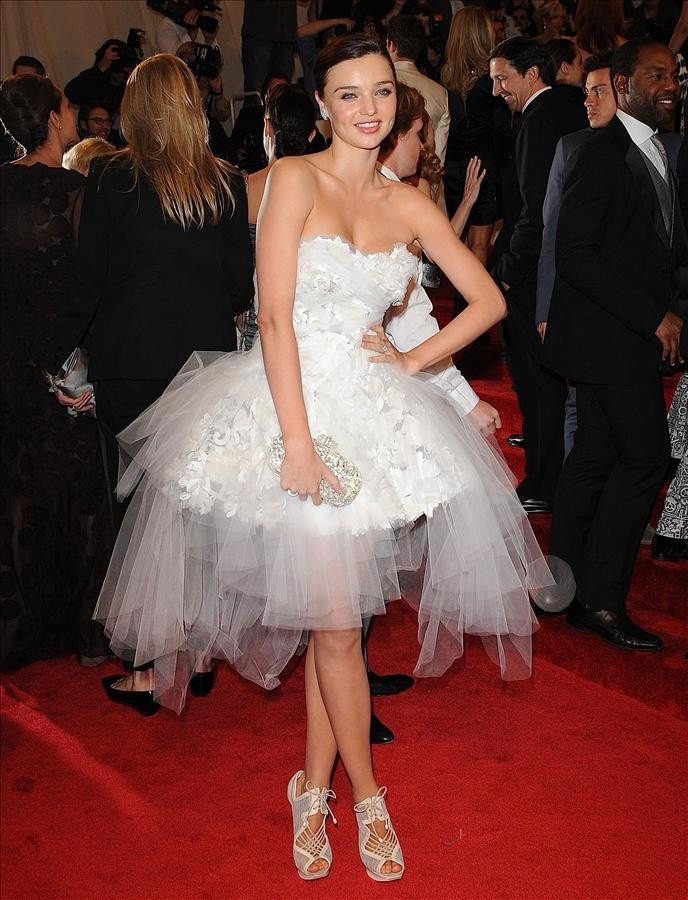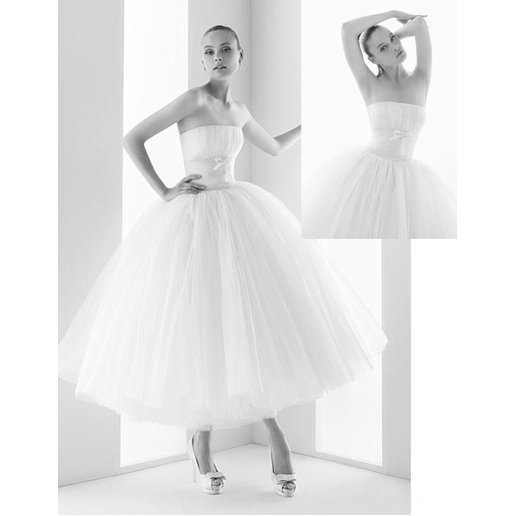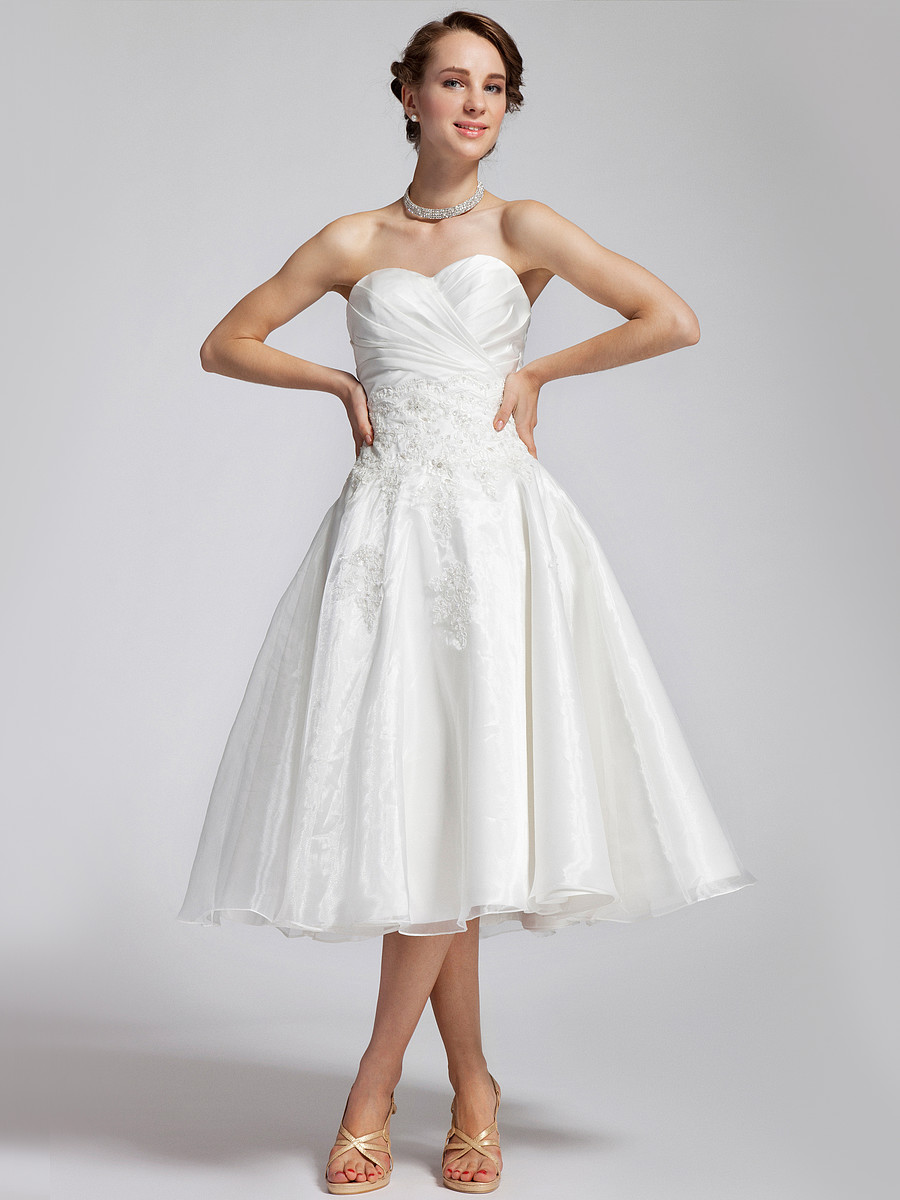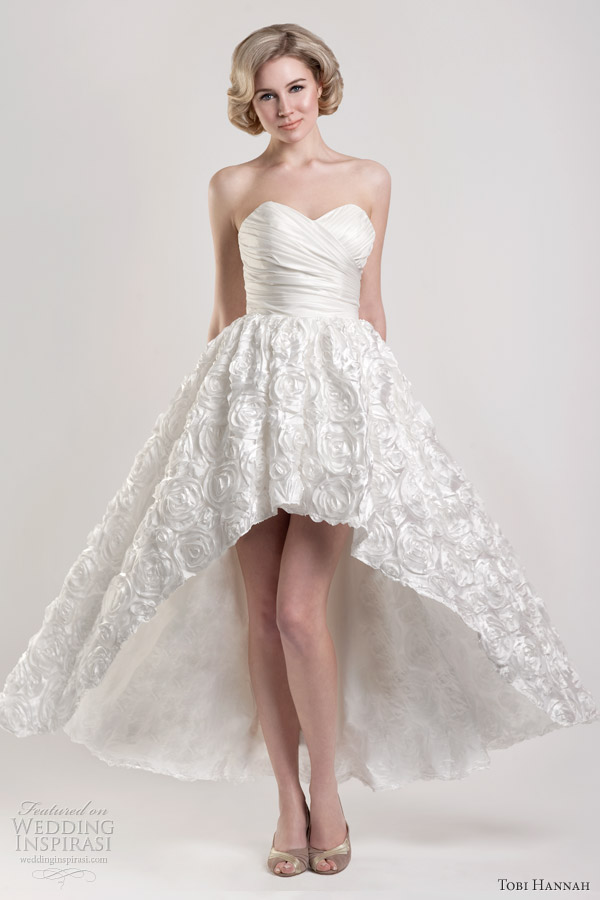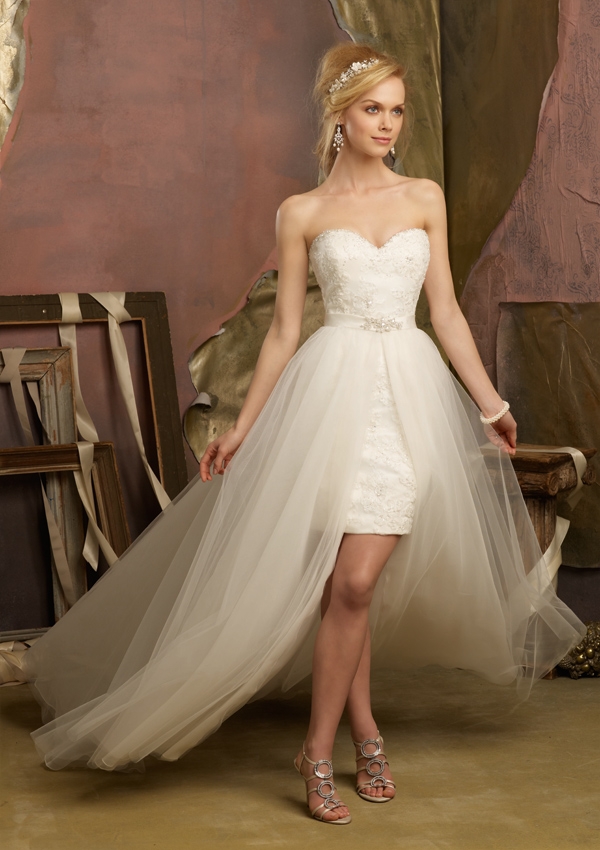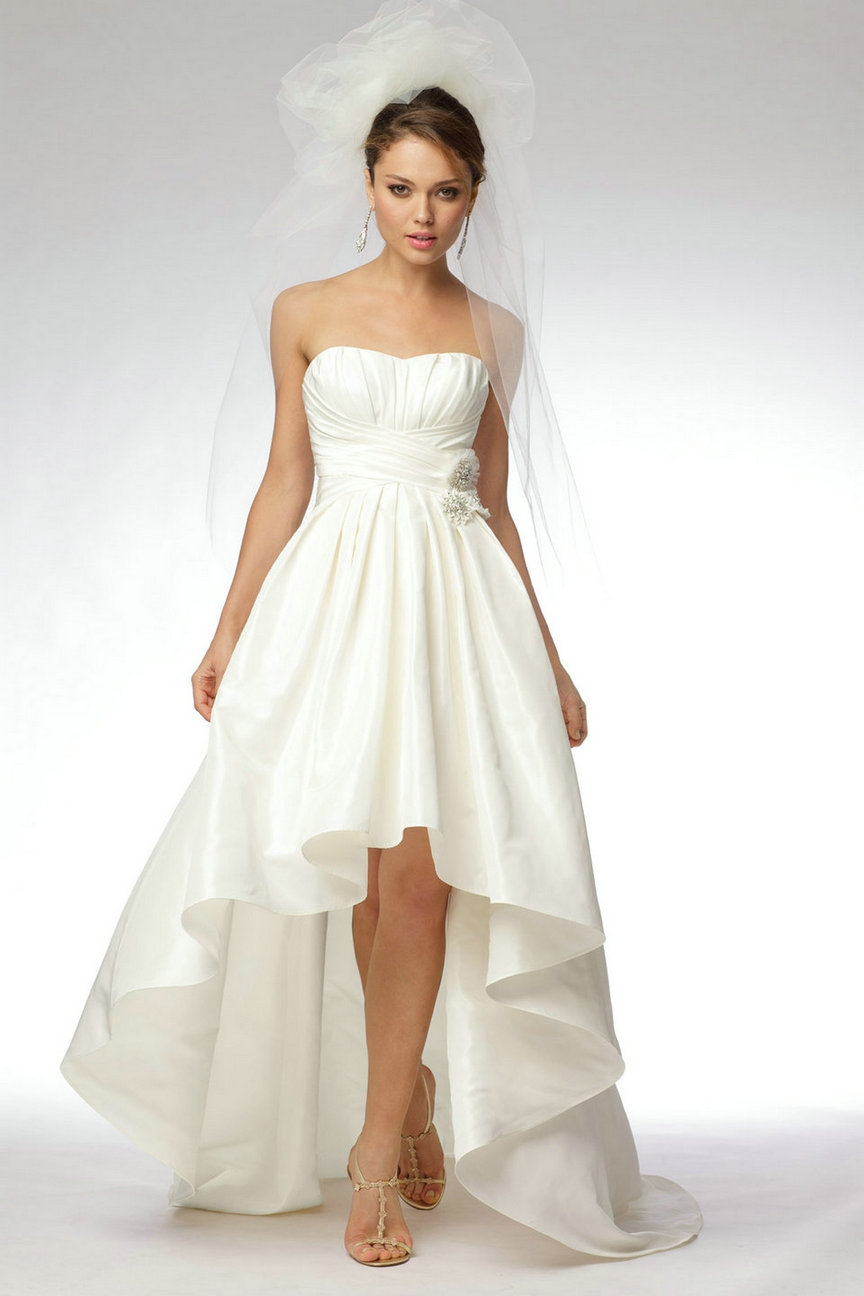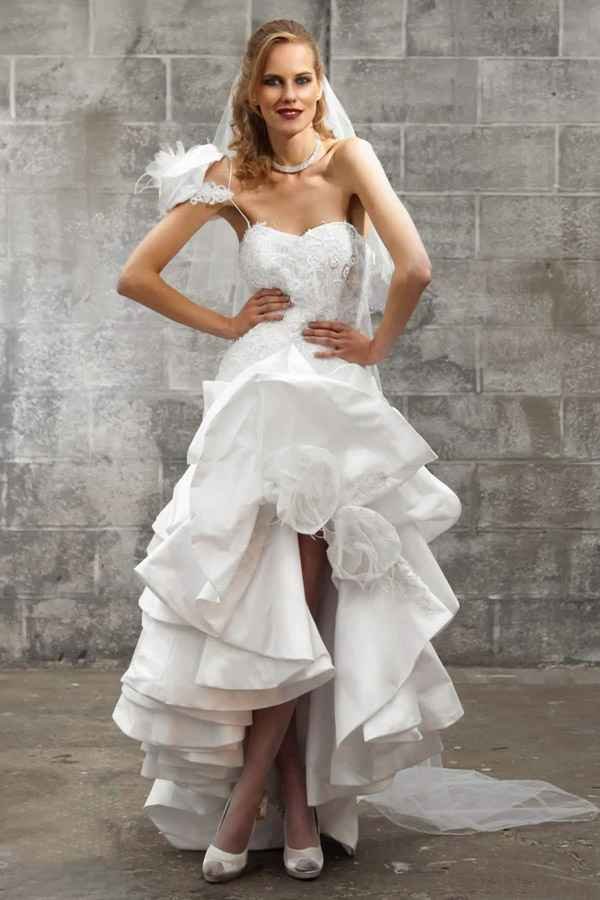 Source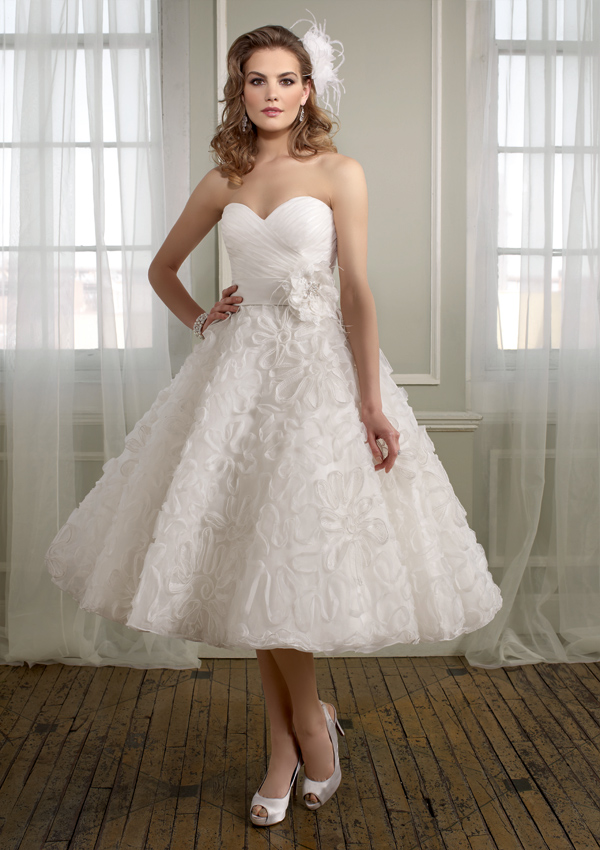 TIPs:
Take anything you know you want to wear, such as a special necklace or your grandmother's veil. Boutiques will often provide bustiers, strapless bras, and shoes, but you may want to bring your own. You'll also need the advice of a few trusted confidantes, but not too many: An opinionated entourage can be confusing and frustrating. Invite one or two people who know your taste, will be honest with you, and whose judgment you trust.
It usually takes two or three fittings to adjust a gown, but don't be shy about asking for more if you think tweaks are needed. The first appointment occurs about two to four months before the wedding, at which time you need to have your undergarments, shoes, and accessories. You may also want to get your hair done in the style you will wear. Can you lift your arms easily? Do the straps stay up? Do any seams pucker? The last fitting takes place a week or two before the event. Bring your mother, an attendant, or whomever will be helping you into your gown.