Hey Fashionista, your Fashion Addict is here with a new, trendy article called DIY Clothes | Fashionista Pieces. The gallery below is full of quick and easy to make fashion pieces that can enrich your wardrobe without spending a lot of money! You can improve your diy techniques and skills and get a new unique and trendy blouse, shoes or dress in a 10 minutes.
See Also: 15 Fashionable DIY Clothes
Enjoy in the gallery below and stay up to date with the contents of Fashion Diva Design!
Fashionable DIY Clothes
Colorful Jeans

 Easy to Make: Fabulous Denim Jacket

DIY Fancy Jeans

DIY Leather Patches

DIY Floral Blouse

Cute T-Shirt

DIY Jeans with Zippers

Glamorous Tights

Leopard Print Shorts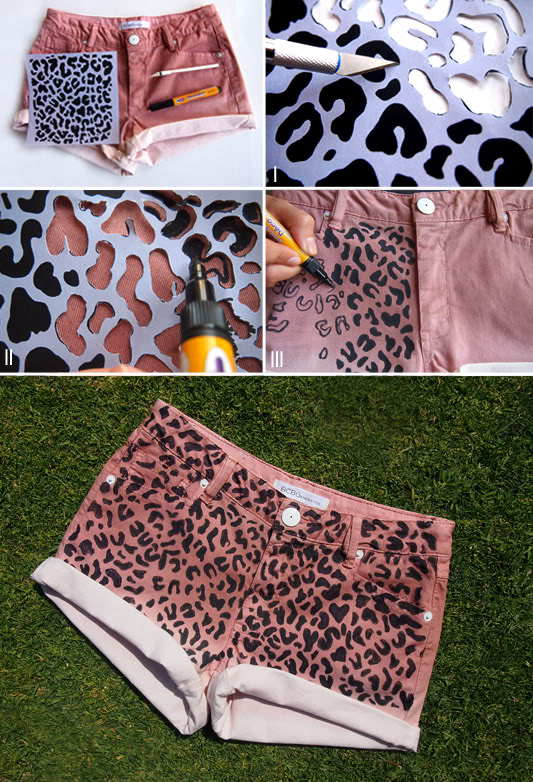 Cute pants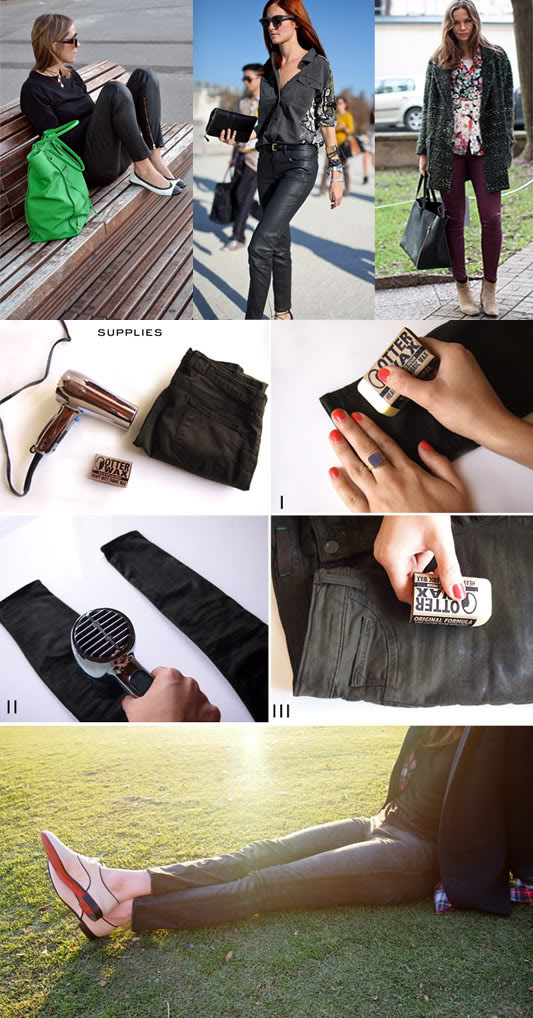 Fabulous Pearl Collar

Shirt with Stripes

Lovely T-shirt

DIY Heart Blouse

Gorgeous Dress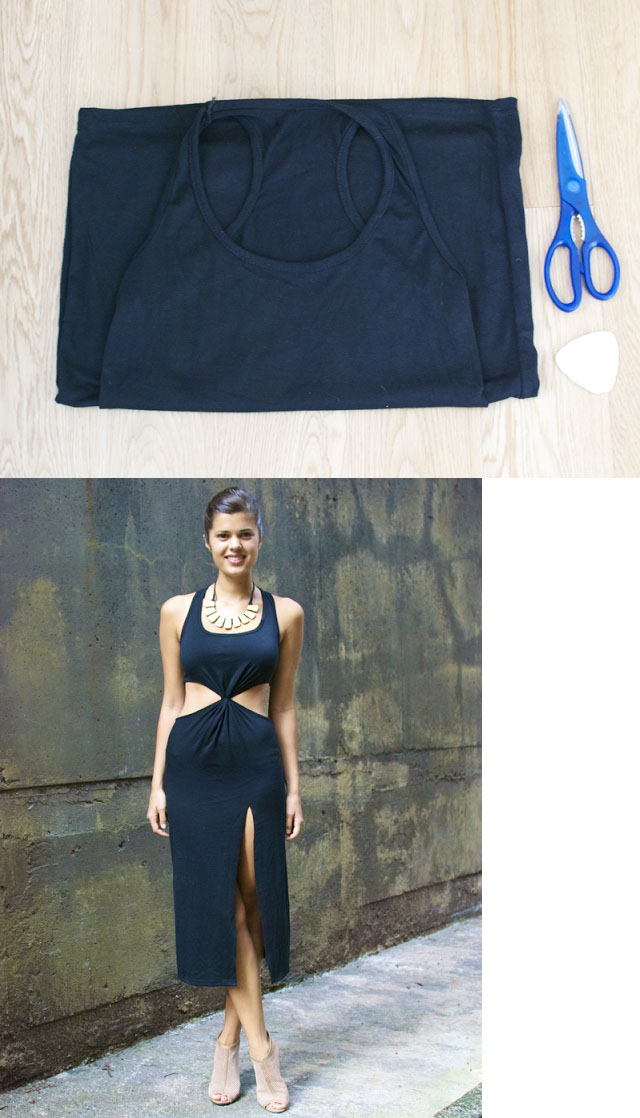 DIY BANDEAU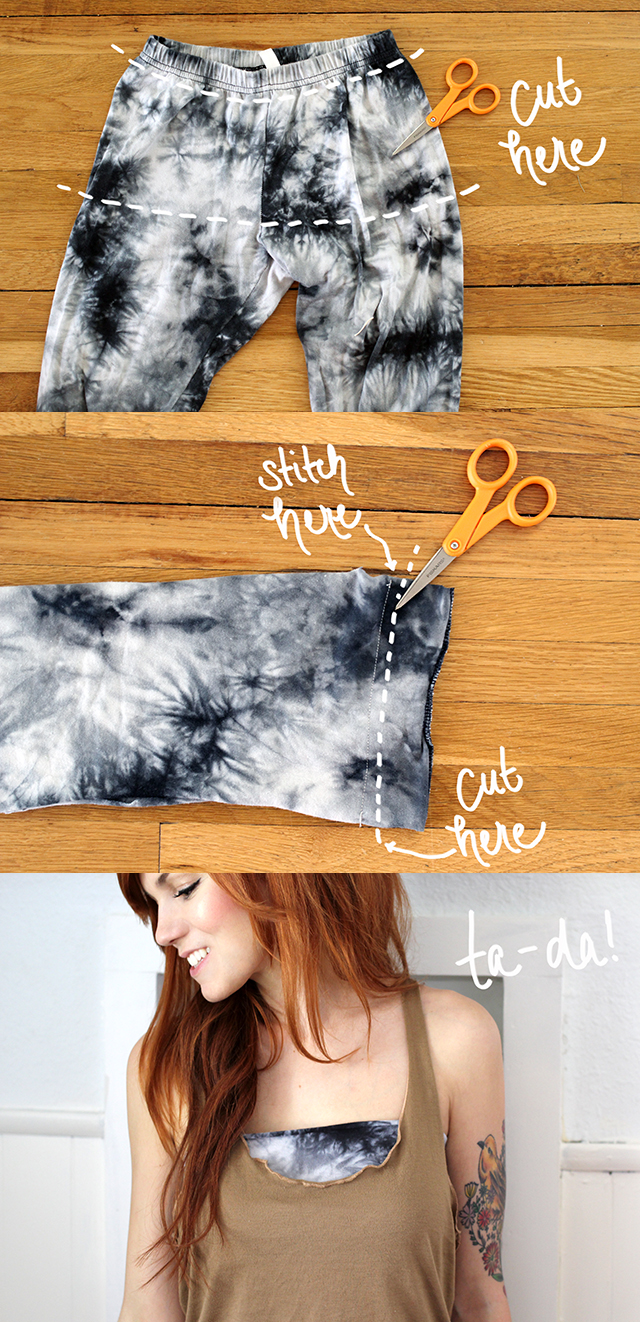 Beautiful Shirt