Divas, spice up your wardrobe with jumpsuits cause they they have been one of the most iconic trends of all times. Create incredibly effortless looks with jumpsuits. They incorporate styles from the 40s, 50s and 70s and inspire vintage looks. Style them with the season's latest shoe trend flatforms or heels for a night out and glamorous look or with sneakers or flats for more casual ones. They come in a variety of styles, colors and prints. Below you can take a look at denim, short and long jumpsuits.
Denim Jumpsuits
Ladies, you can create trendy and cozy look just with a denim jumpsuits. Denim jumpsuits are so chic! You can be comfortable and stylish at the same time. You're going to love this trend!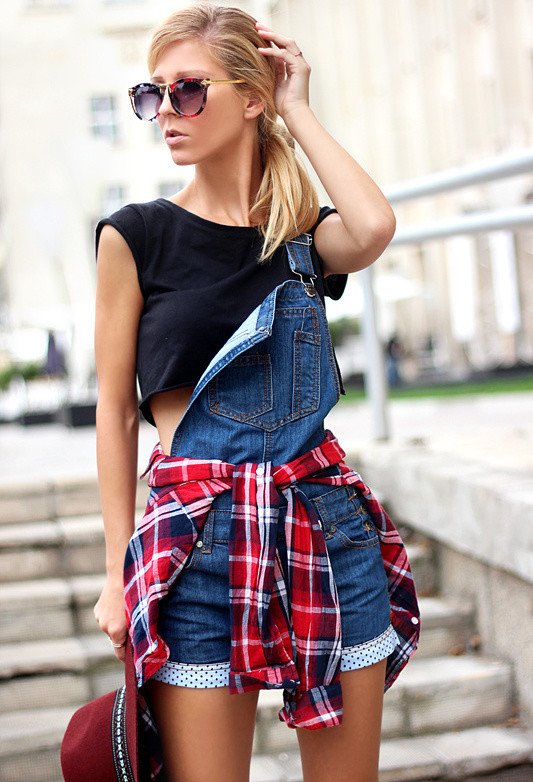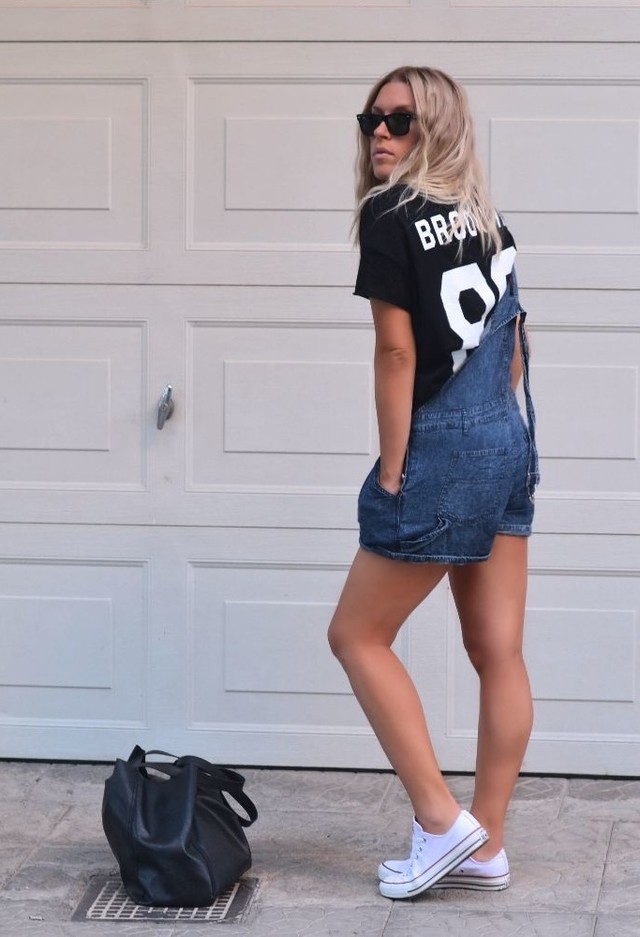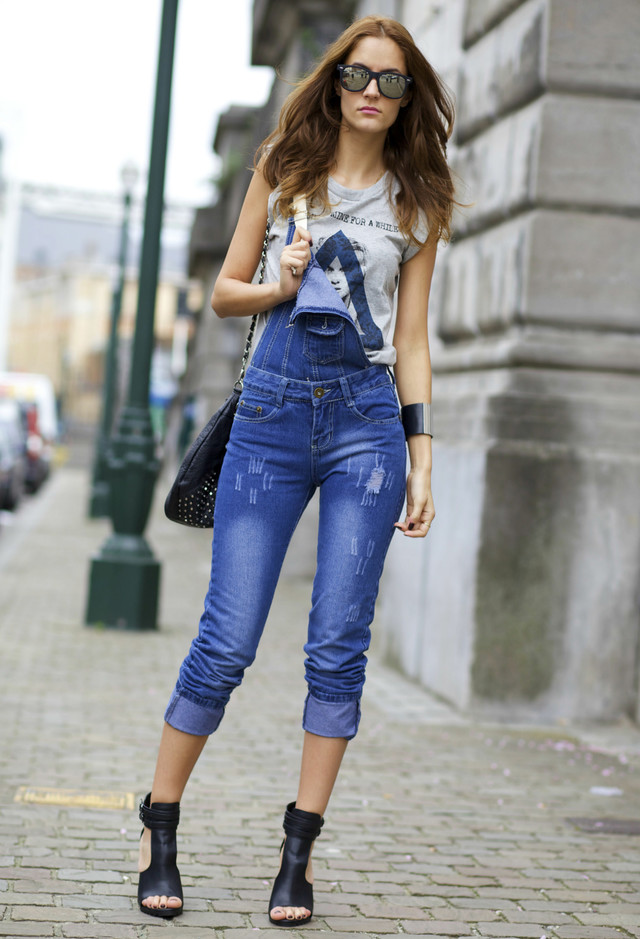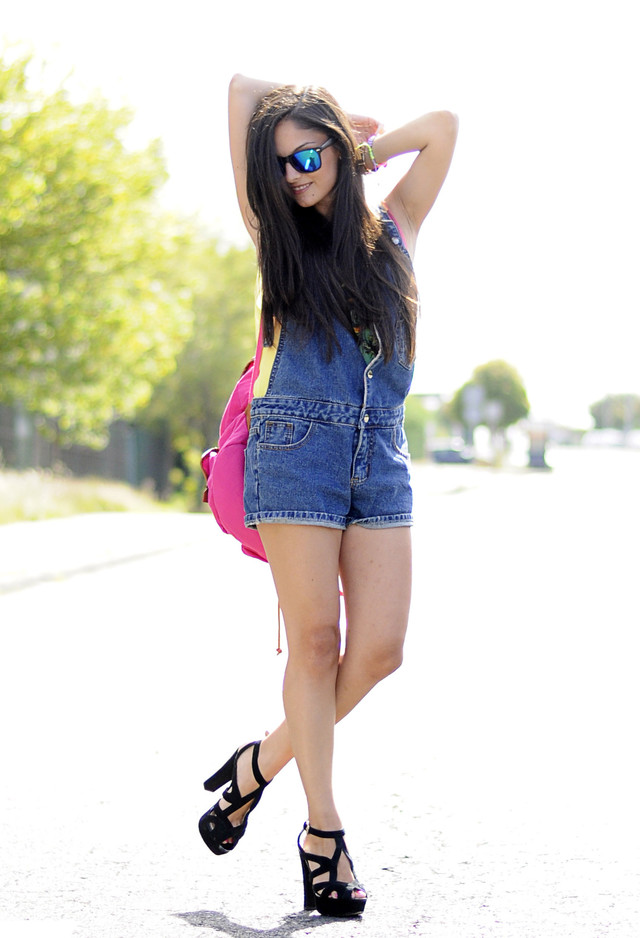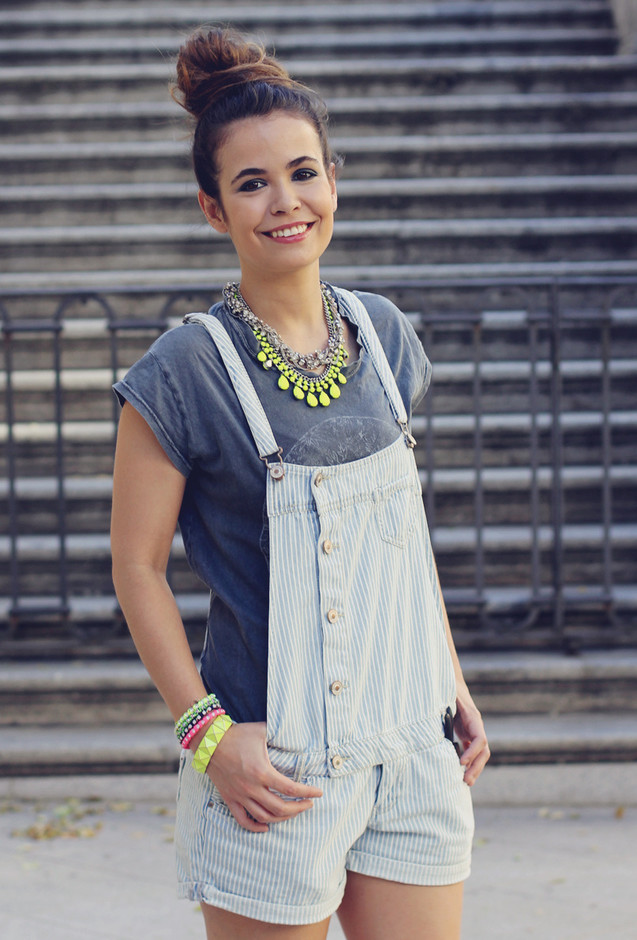 Short Jumpsuits
Super short jumpsuits make warm-weather styling simple. They will complement your figure and make you look sexy!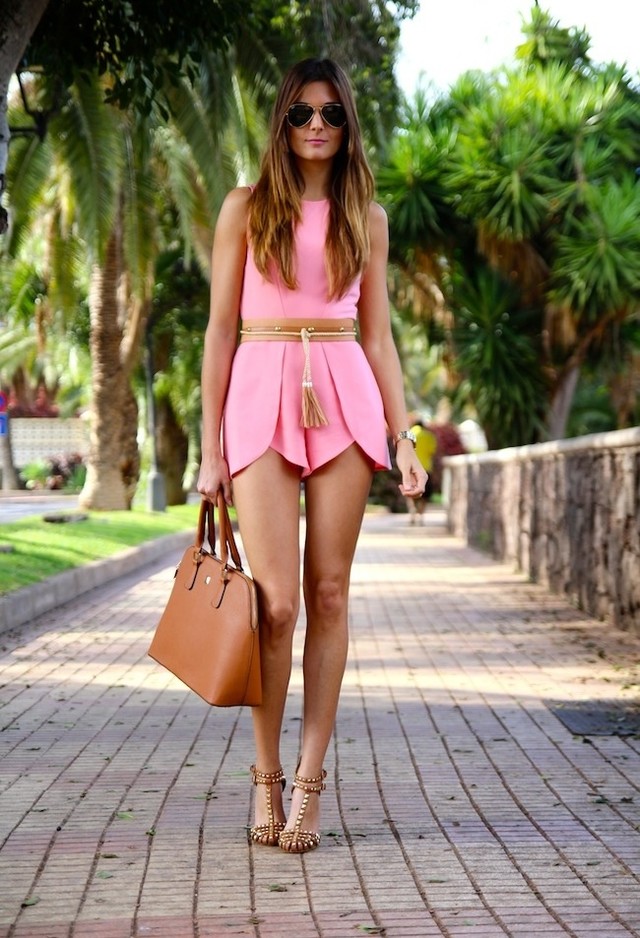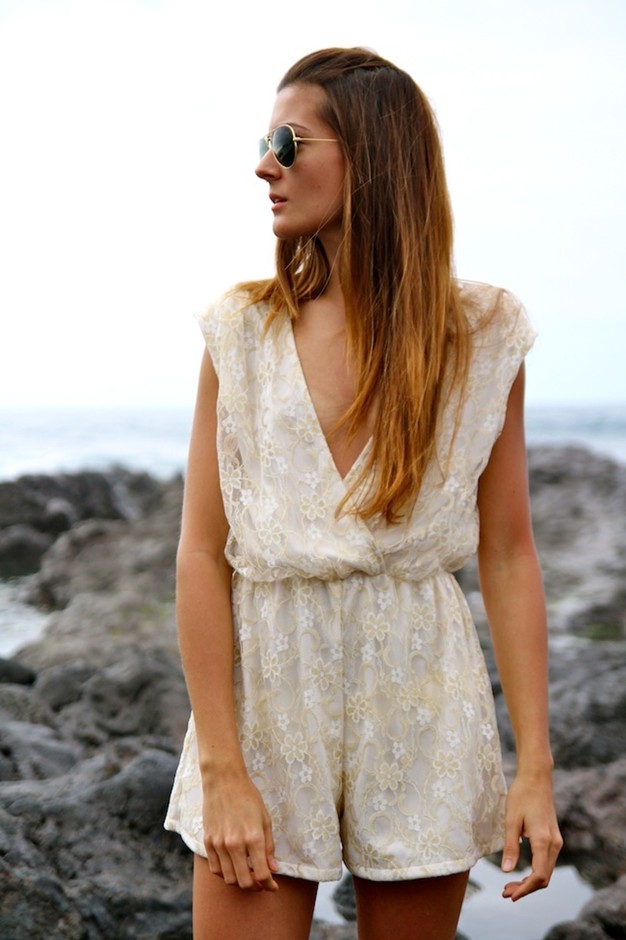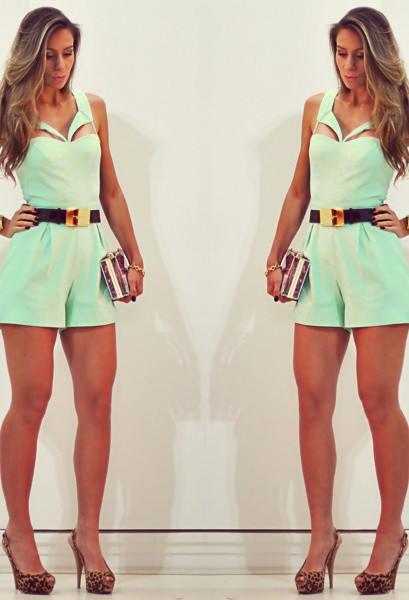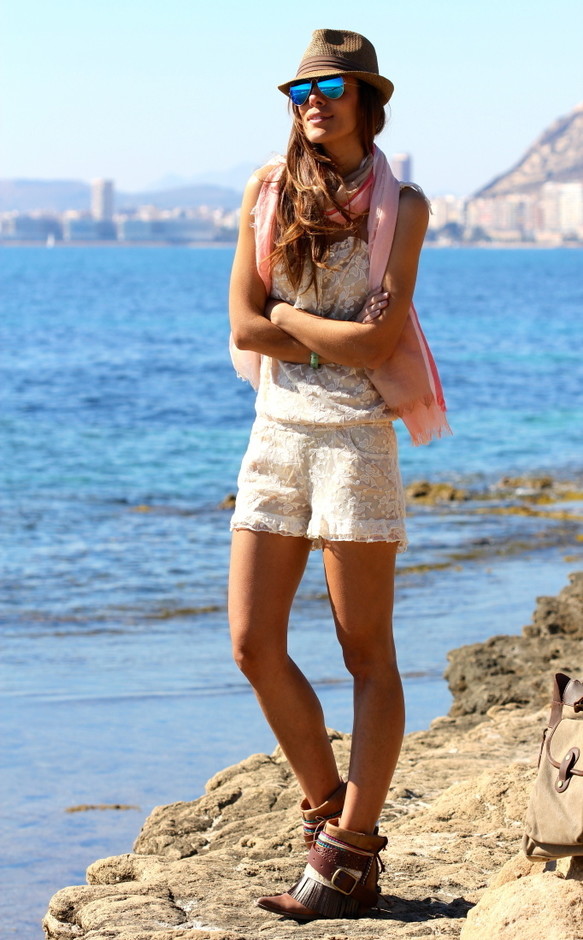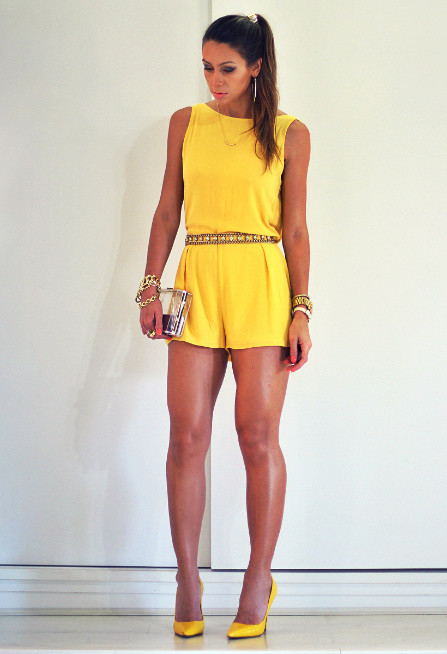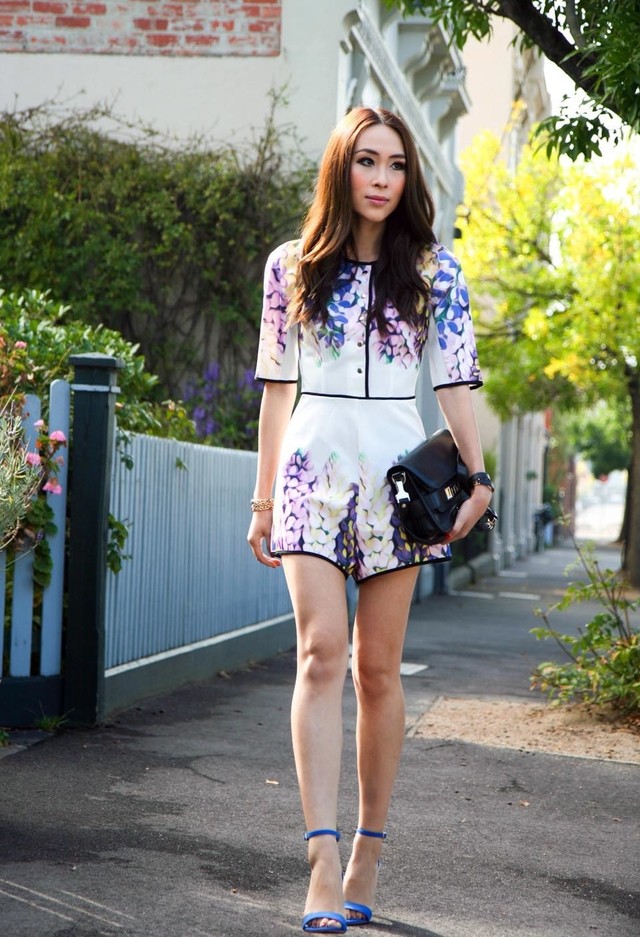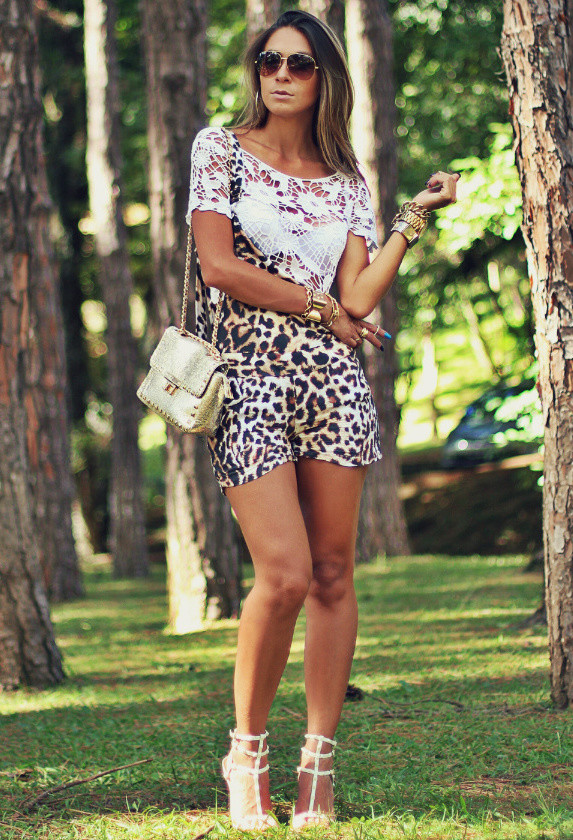 Long Jumpsuits
The long jumpsuits can be both nightlife-inclined or office casual.  They are more flirty, sophisticated and feminine.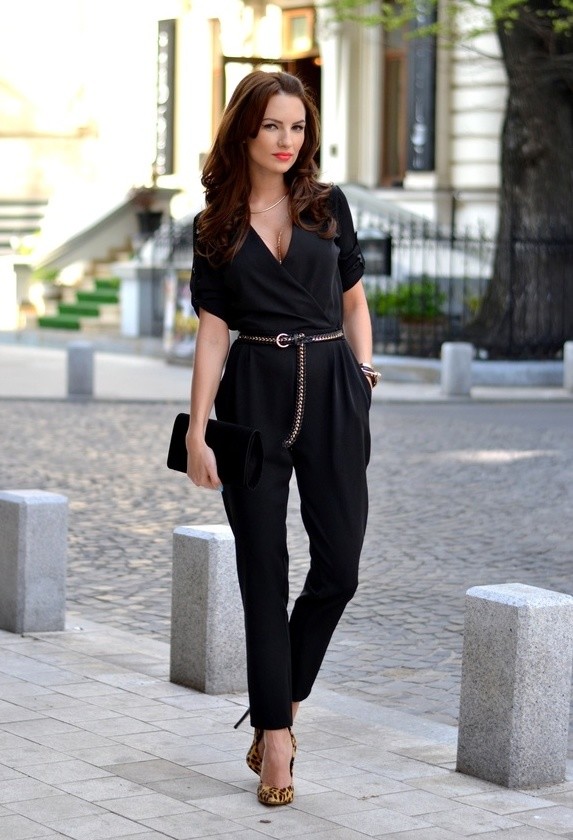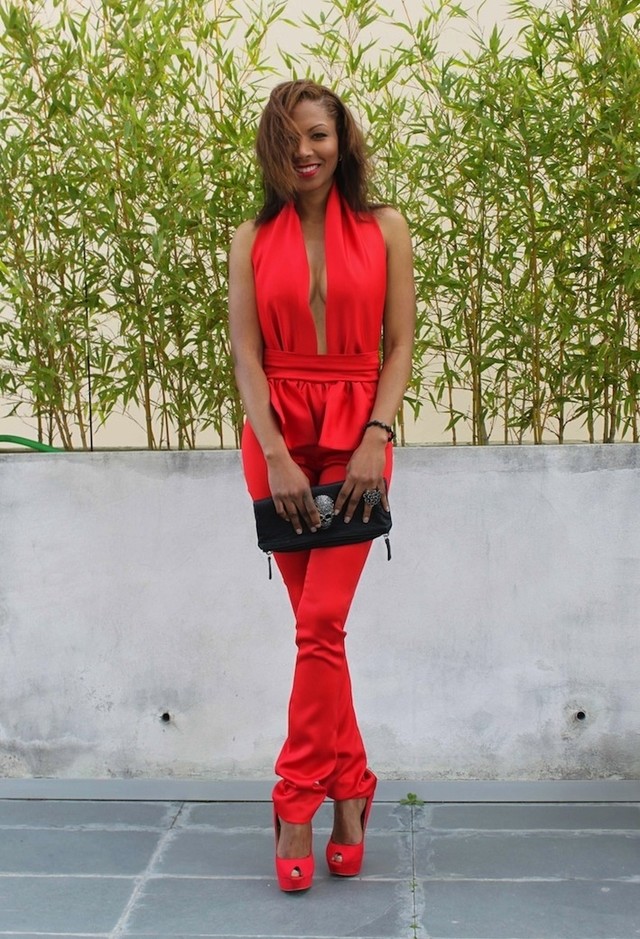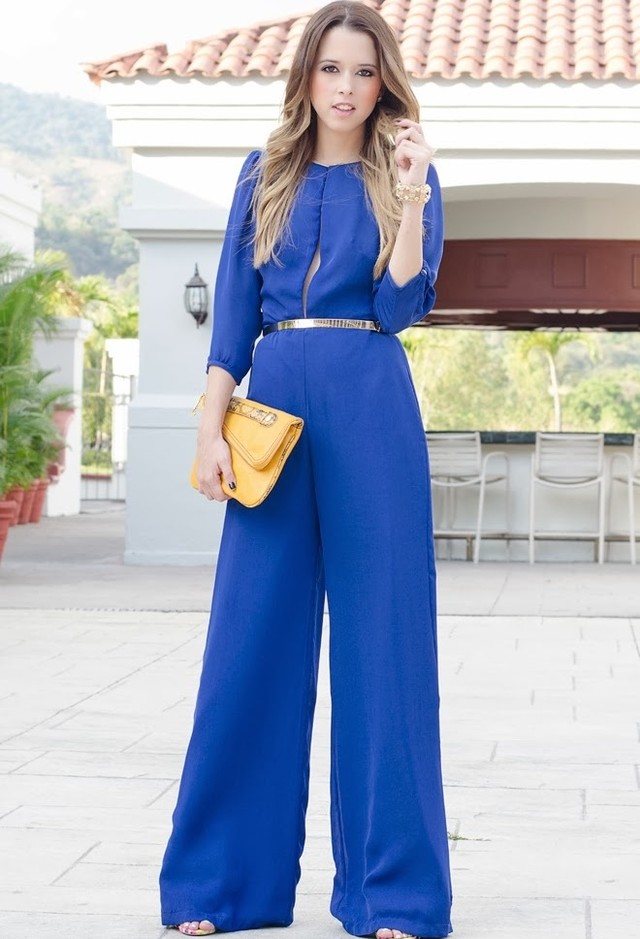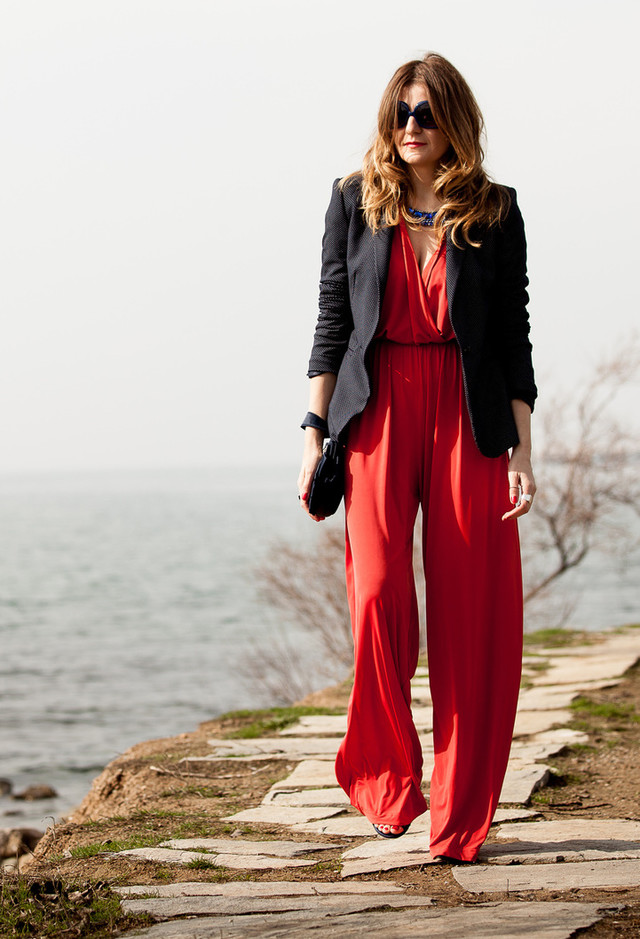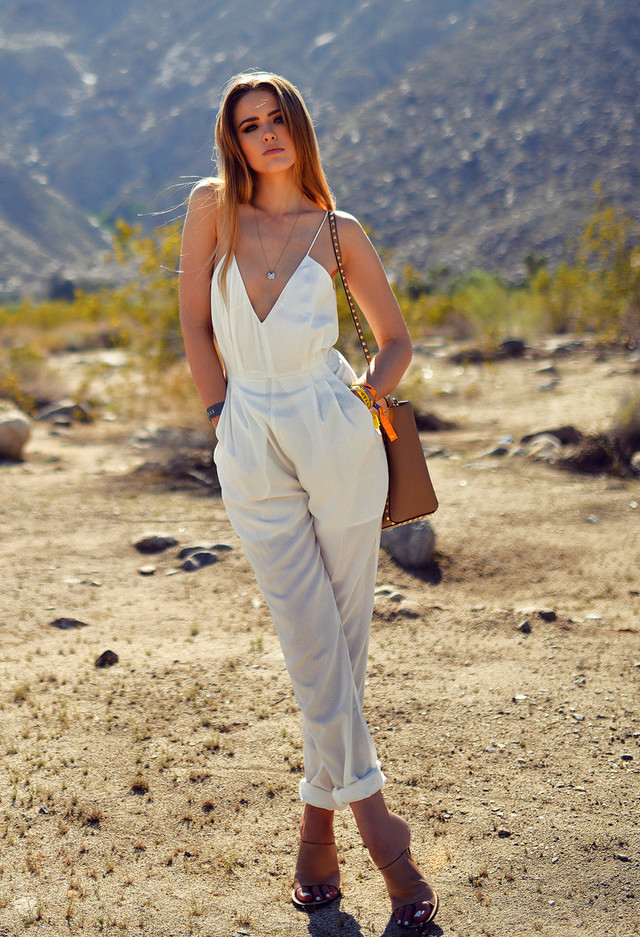 For those days when you just want to roll out of bed and forget the pairing and matching, your rompers and jumpsuits are there. This incredibly effortless look is back again, so make the best use of it and enjoy it!