I love them and I wear them all the time. And because of that, today I present you: Converse Sneakers: Casual, Comfortable And Celebrity Chic.
Converse Sneakers were first created in 1917 as a basketball shoe but today Converse sneakers can be seen on even the most non-athletic of divas. How could you not love them? They're sporty, beautiful, casual, comfortable and available in a variety of colors, and can be worn with everything from jeans to sundresses and skirts. Everyone can find a way to work these timeless kicks in their wardrobe… including celebrities!
To wear your converse, try some of the following styles.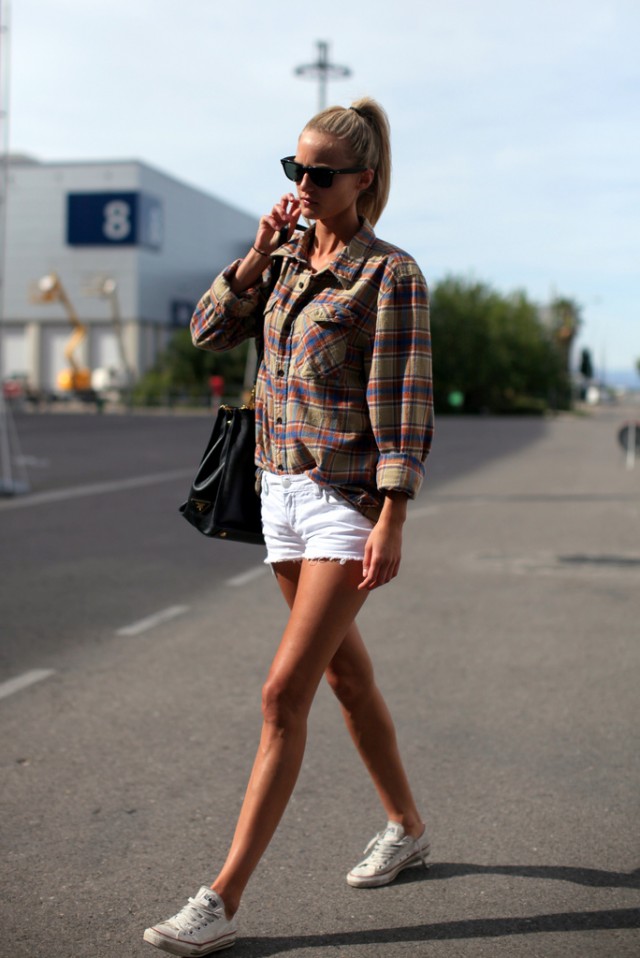 Source