Hey Divas!  It's set to be a fabulous year to get wed, so make sure you're ahead of the game with 2013's biggest wedding trends. Get great fashion ideas and the latest trends for bridesmaid dresses. We're totally excited and over the moon about this cute bridesmaids dress trend today. Your bridesmaids will flip for these stylish yet still budget-friendly bridesmaid dresses.
Let's face it – bridesmaids come in lots of different shapes and sizes, so why shouldn't their dresses! Allowing bridesmaids to find a dress that flatters their unique figure means getting the bride off the hook when it comes to choosing a style that will make everyone happy. Choosing fashionable and flattering bridesmaid dresses will make your bridesmaids more confident and keep a genuine smile on their faces. Enjoy our selection of bridesmaid dresses and make sure you read our posts regularly in order to be in touch with the newest fashion trends!
Buy cheap bridesmaid dresses and wedding dresses uk at DressFirm.co.uk.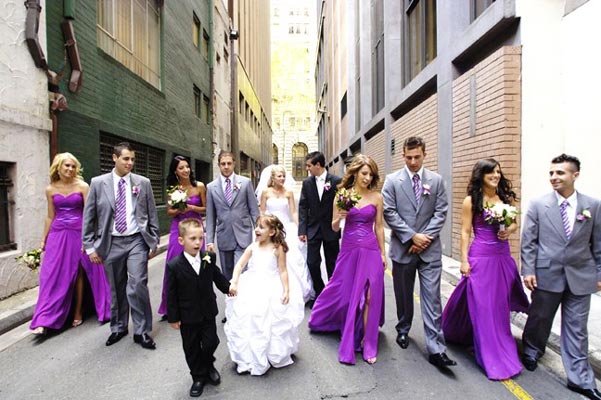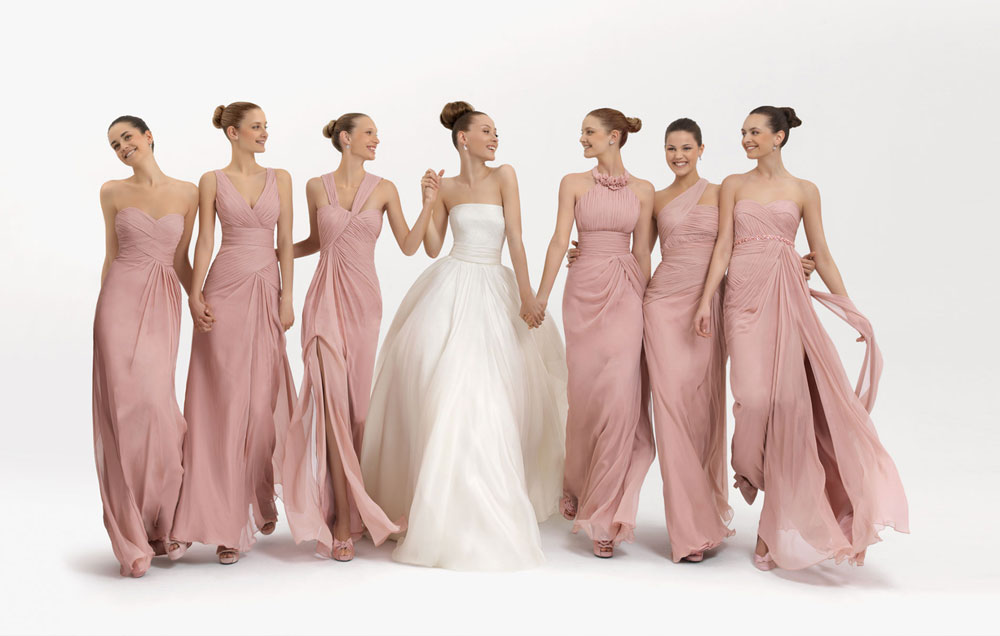 source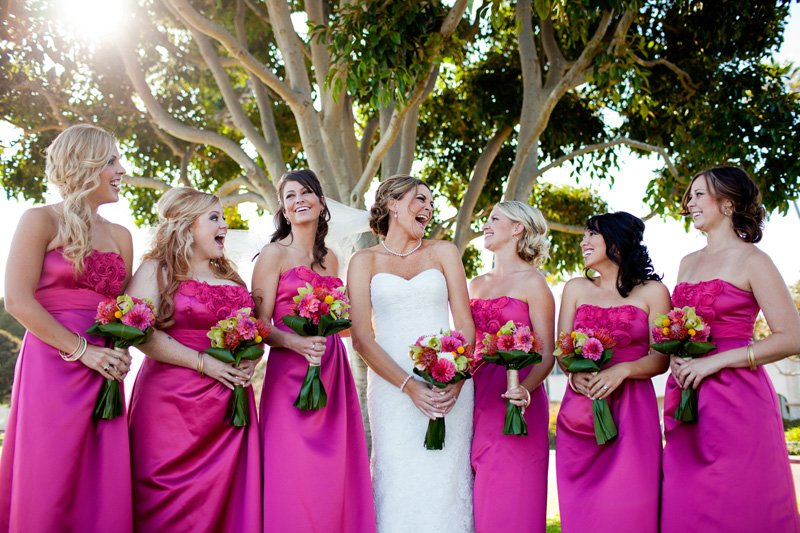 source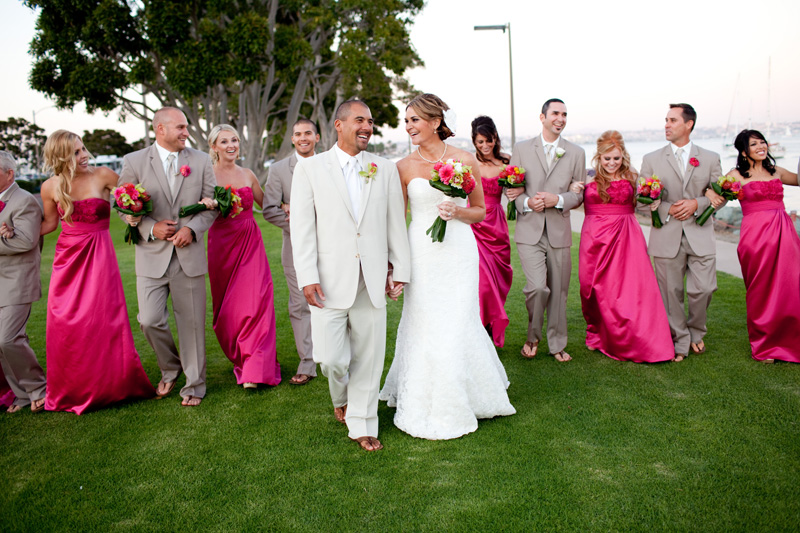 source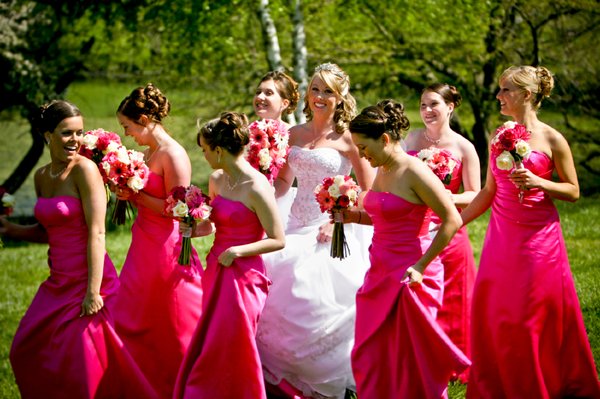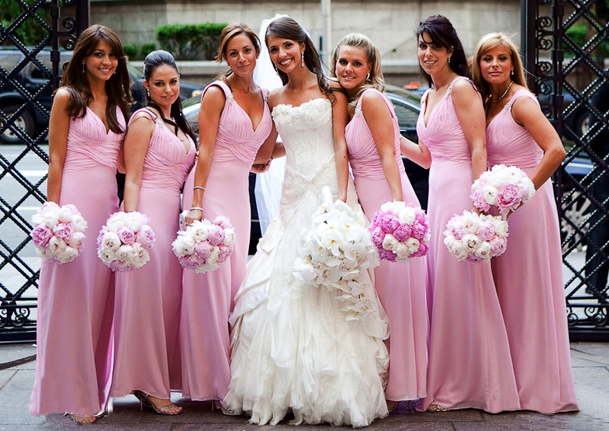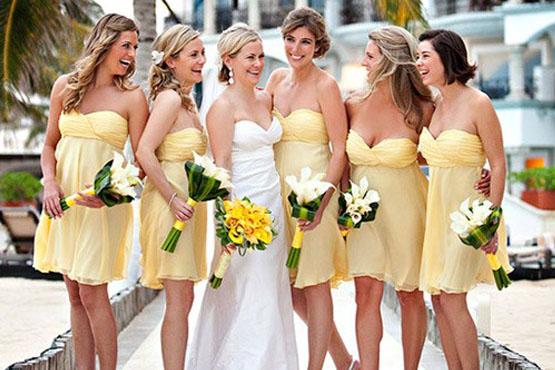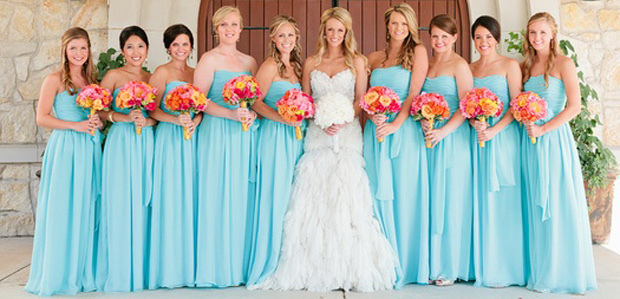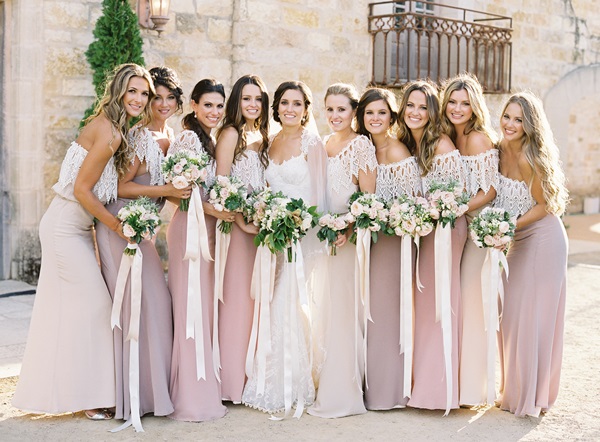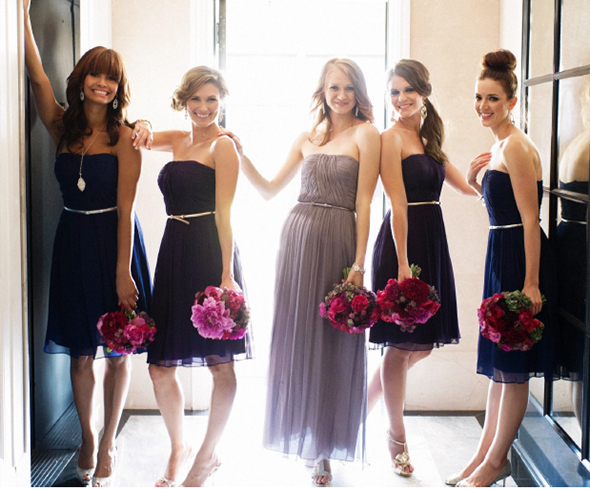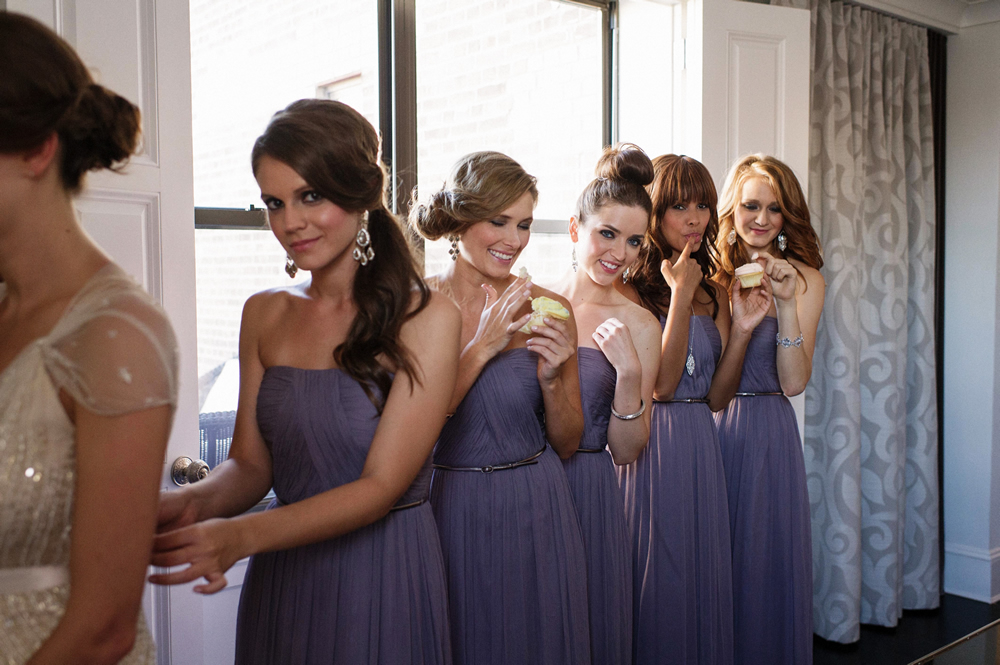 source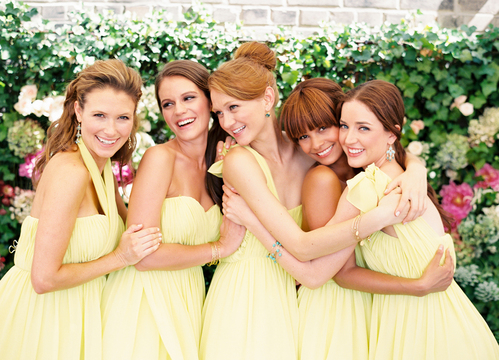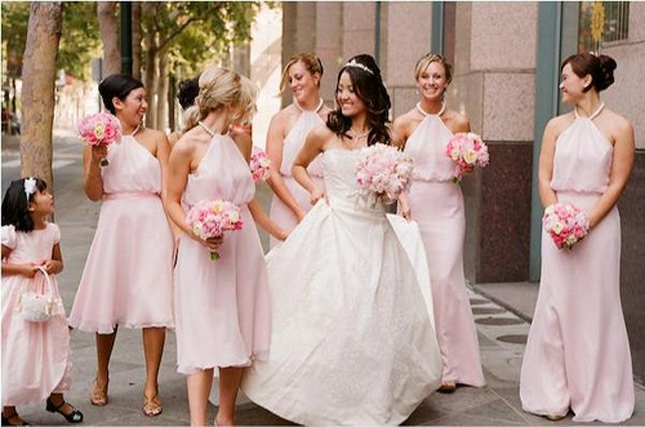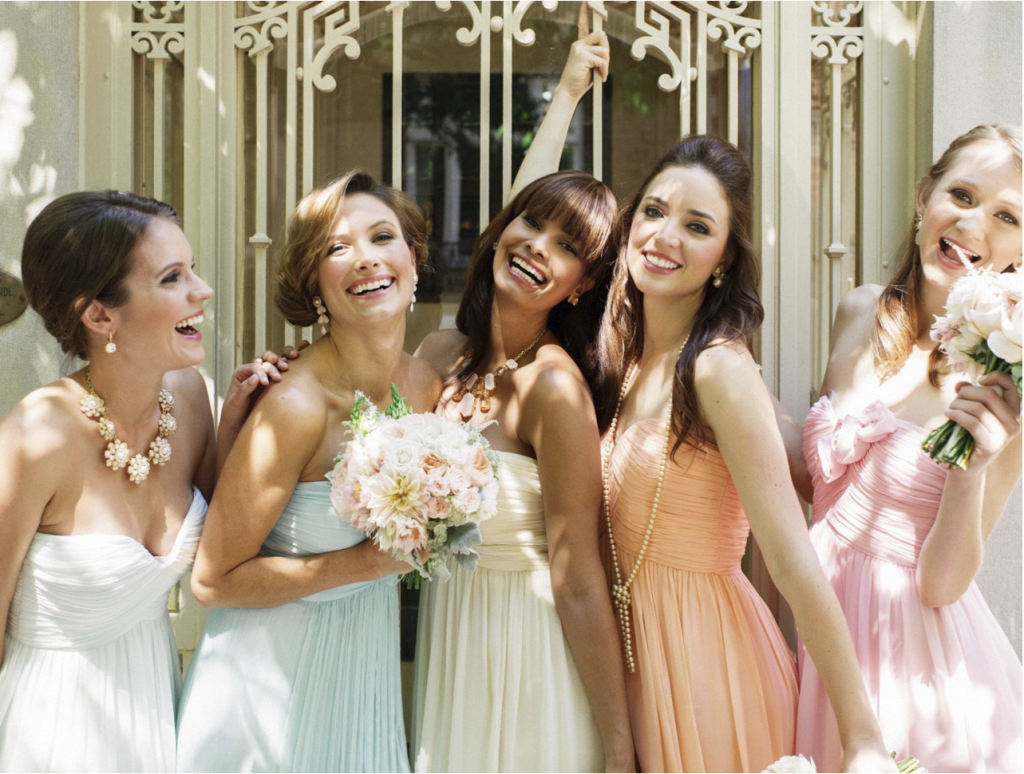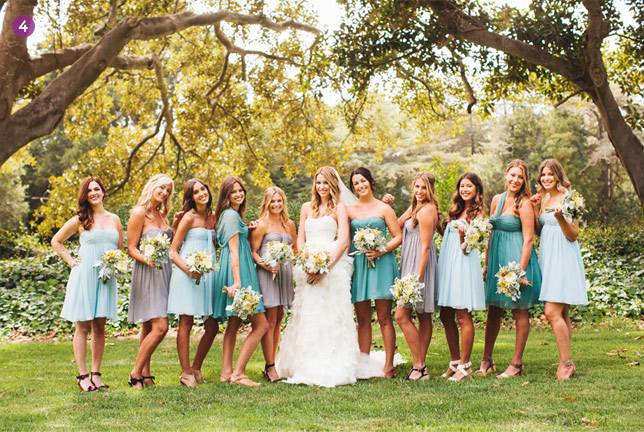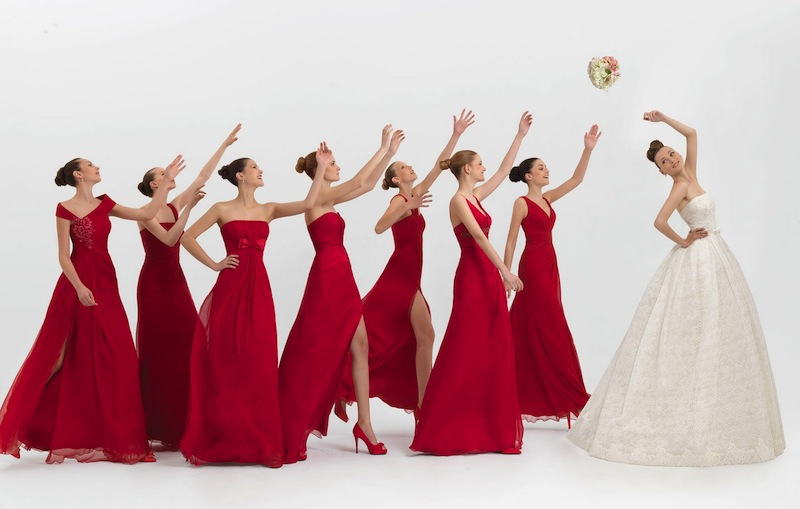 source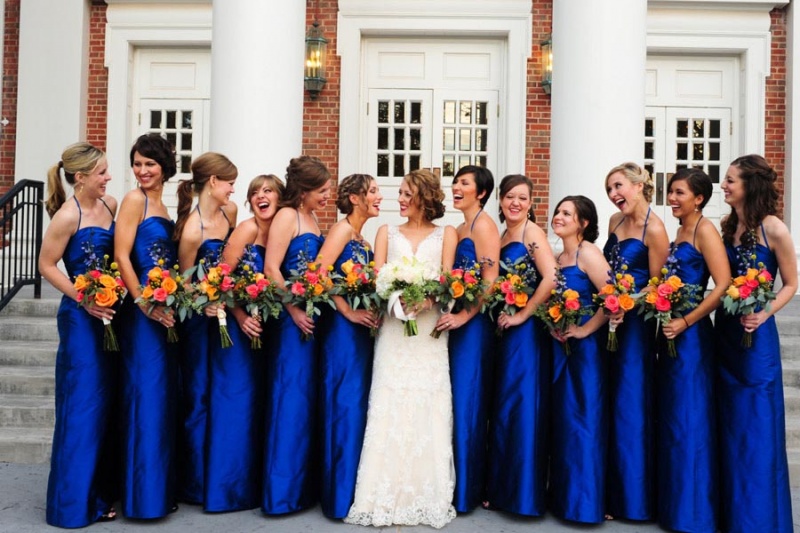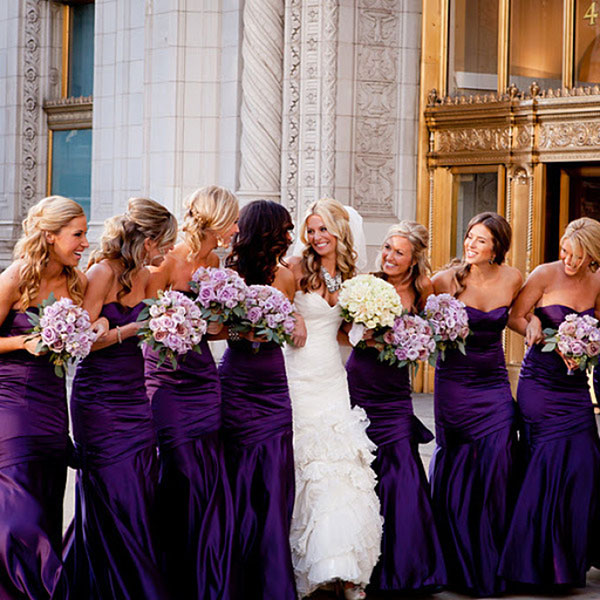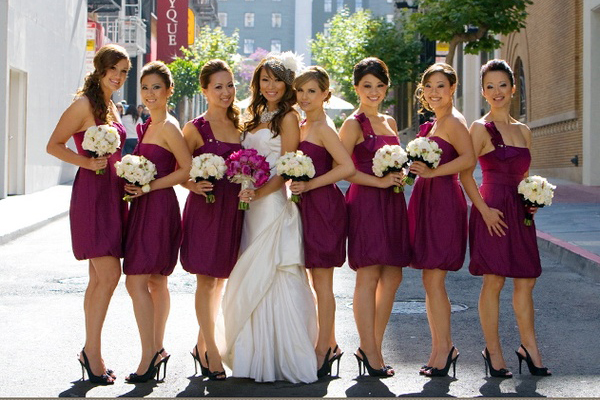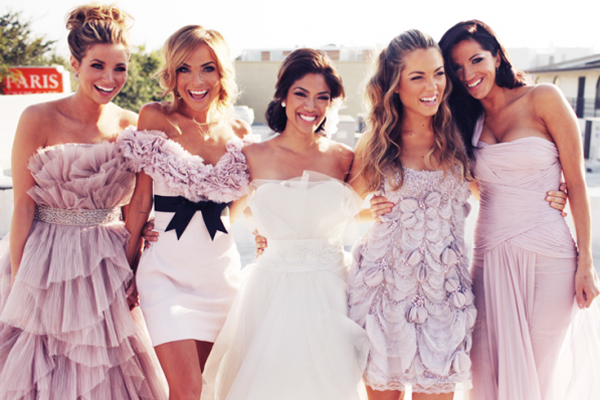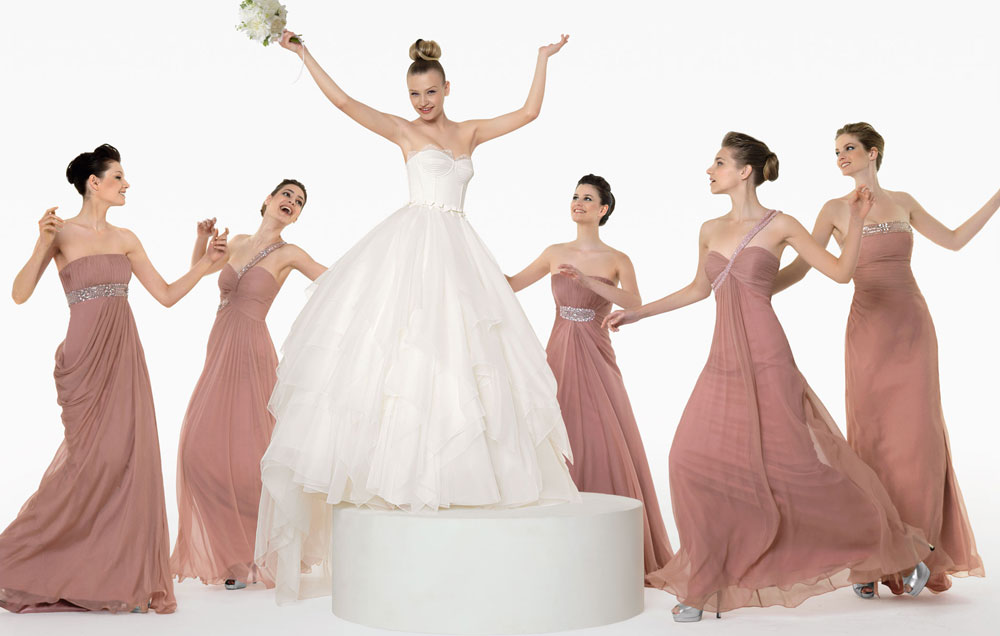 source