2015 is coming to a close! I know that you already have some plans for this special day, but I'm not here to tell you where to go or to show you which are the most interesting places to spend the New Year's Eve. I'm always here to talk about fashion and fashion trends and this day is not an exception. For today, I have a very interesting post that is called "Charming New Year's Eve Looks That Will Impress You". Are you excited?
If you haven't decided yet what to wear, the selection that I have made for you can be of a huge help. All of the outfits are fabulous and shiny – perfect for the New Year's Eve! So, let's check the outfits out and draw some inspiration! Enjoy and have fun!
#1 Beautiful Velvet Dress
Velvet is trendy and chic and the shiny look make this fabric perfect for this special night. You can find velvet dresses in different styles, designs and colors, which means that you can find a dress suitable to your body figure, taste and personality easily.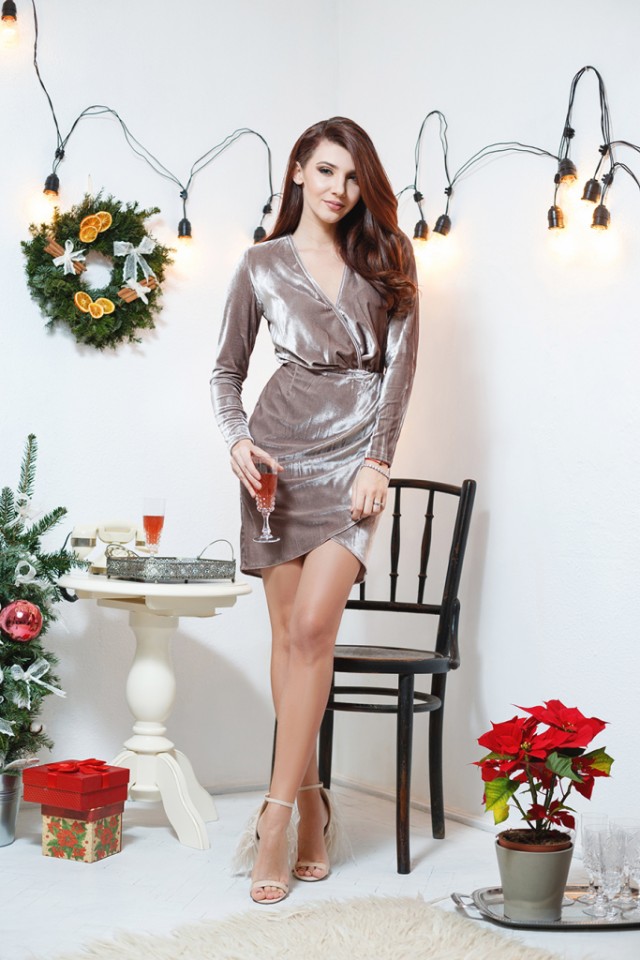 #2 Little Red Dress
Red color is always a good choice for the special events. A stylish dress in this color will make you shine on the dancing floor and everyone will notice you. You can match your red dress with a red lips and look astonishing as always.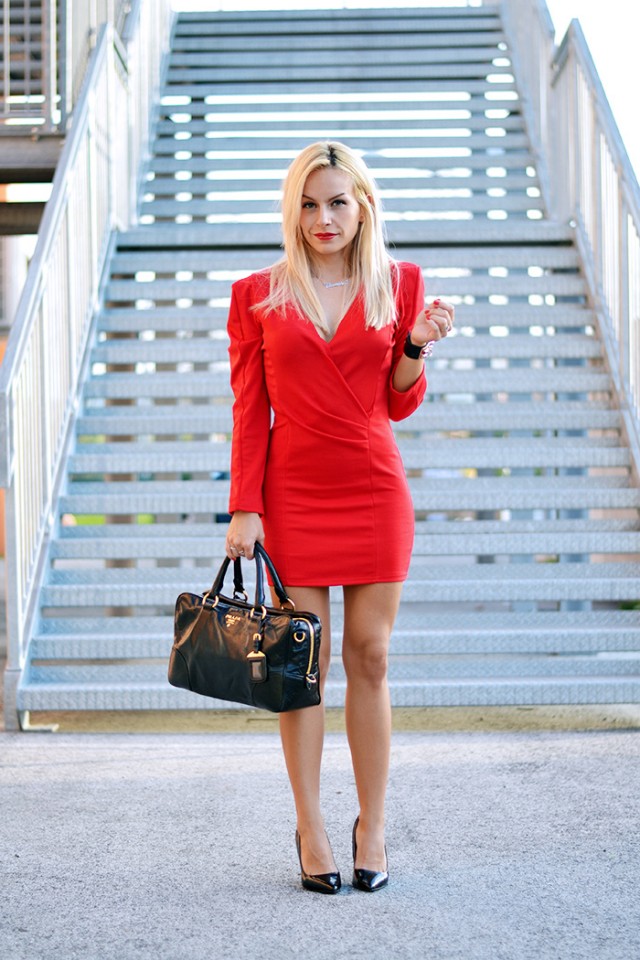 # Fascinating Printed Dress
Elegant and sophisticated design! I really like the pattern and the colors, what about you? Would you dare to wear this kind of dress for New Year's Eve?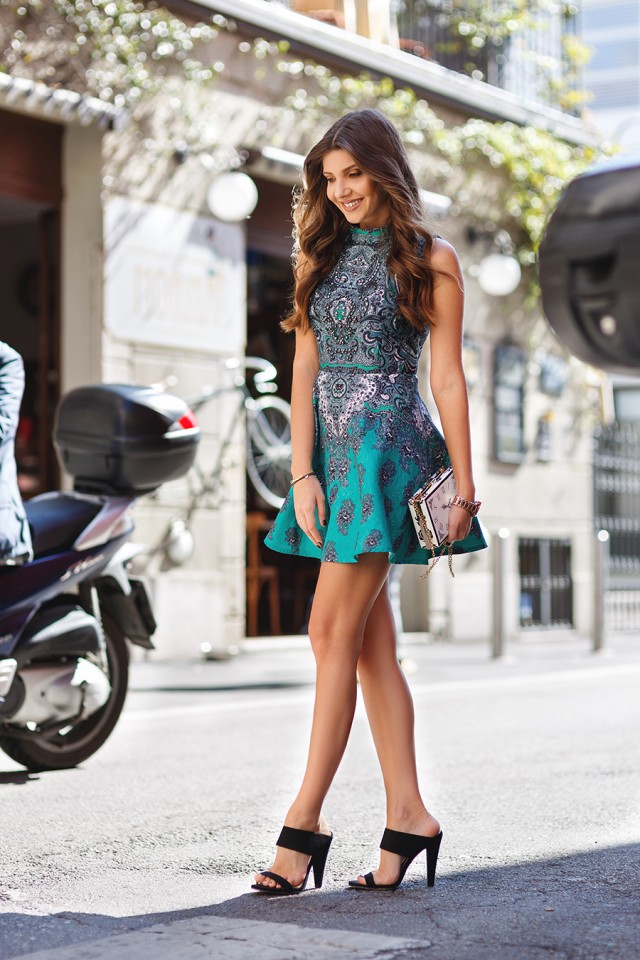 #4 Classy and Elegant Combination
For those that don't want to experiment and want to stay faithful to their classy style, should take a look at the outfit below. The white shirt looks lovely with the flared skirt. The shiny skirt makes the outfit glam and chic, and perfect for this night!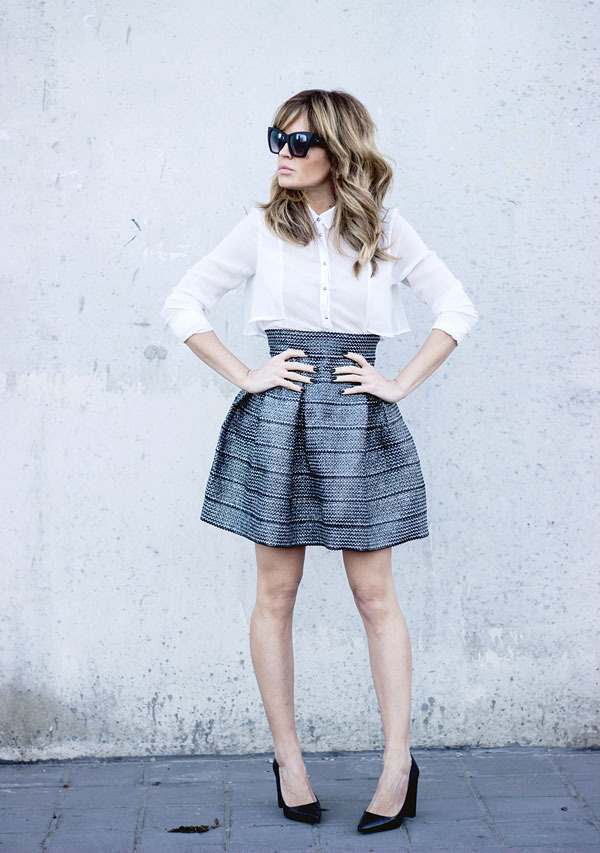 #5 Marvelous Dress with Zircons
You can choose to wear a dress with zircons or sequin dress. You can't go wrong, because this night allows wearing everything that is shiny and fancy.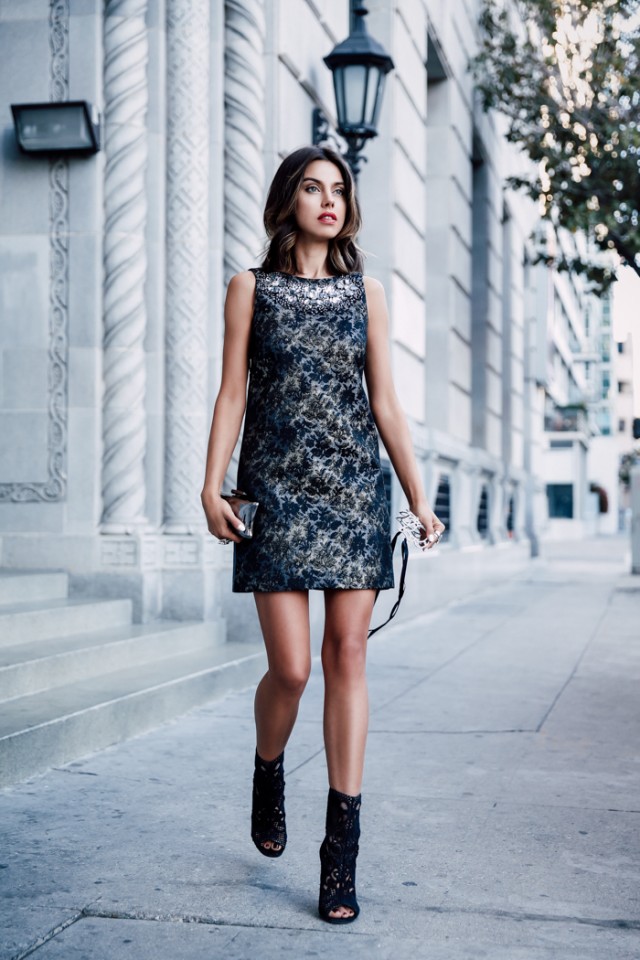 #6 Little Black Dress
Black dresses are elegant and hot and I need to say that most of the girls are wearing black for their special events. So, if you don't have any other idea, go on and pick your little black dress for this New Year's Eve.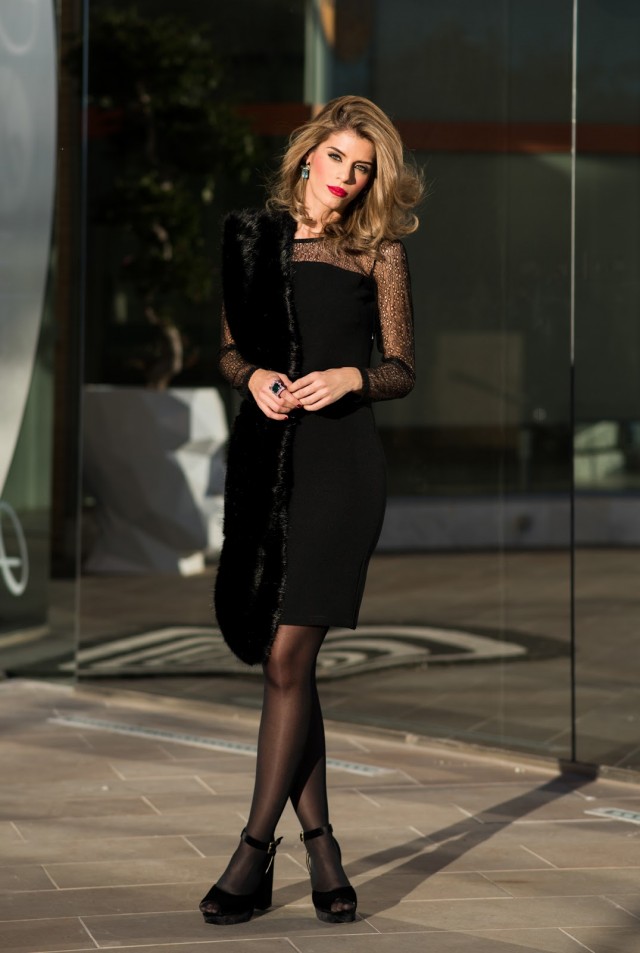 #7 Trendy Fringe Dress
You can follow the trend and wear fringe dress! You can find so many interesting fringe designs that will make you look fashionable and stylish.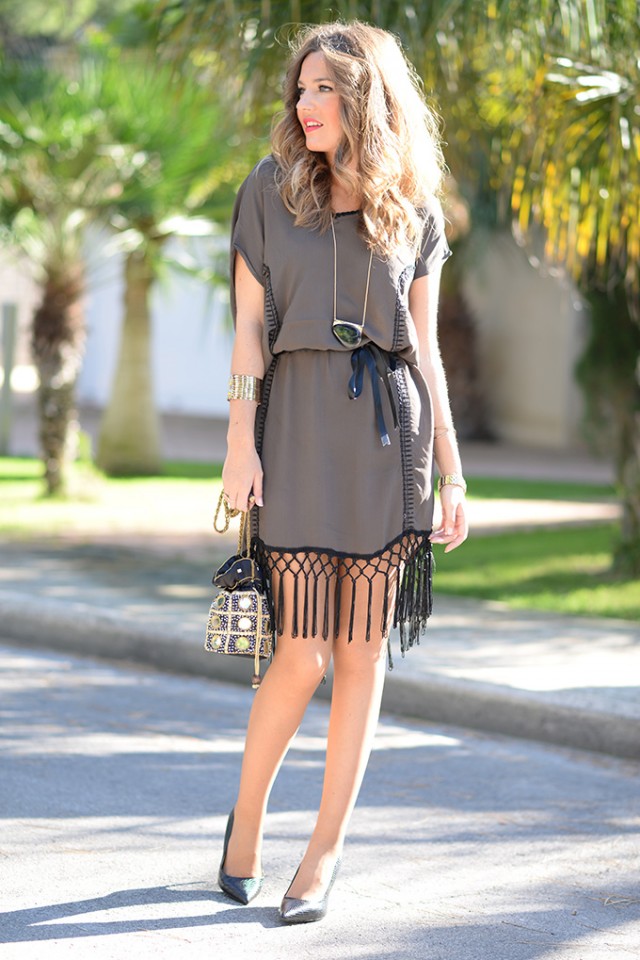 #8 Gorgeous Sequin Mini Skirt 
If you fancy wearing skirts, then a sequin skirt is perfect for this special event. You can wear your sequin skirt with a classy white shirt or with a charming top for more festive and party look.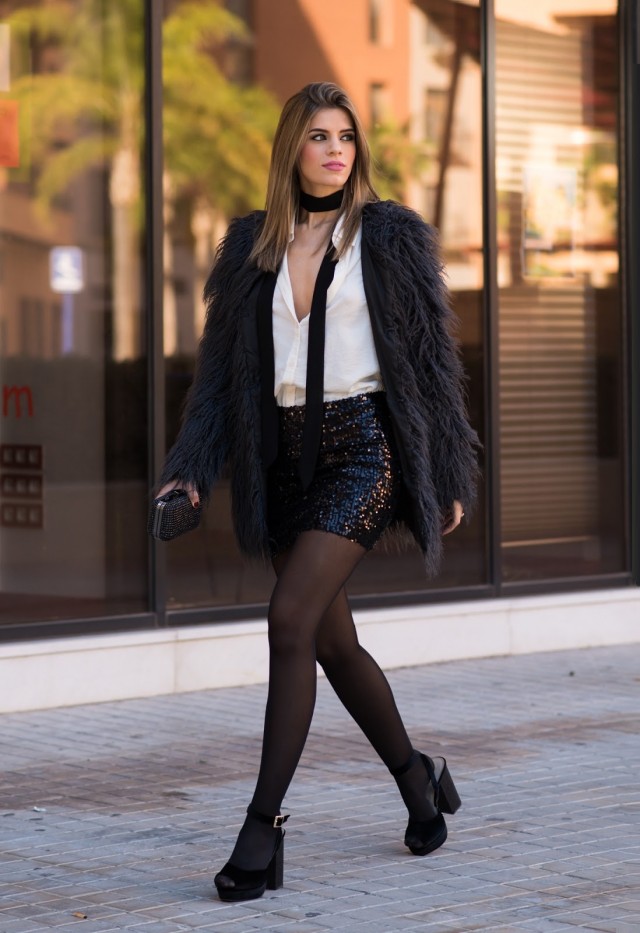 #9 Charming White Dress
White is always trendy and a white dress can be a perfect choice for New Year's Eve. You can add accent of bold colors like royal blue heels or pink bag, or you can go with all white.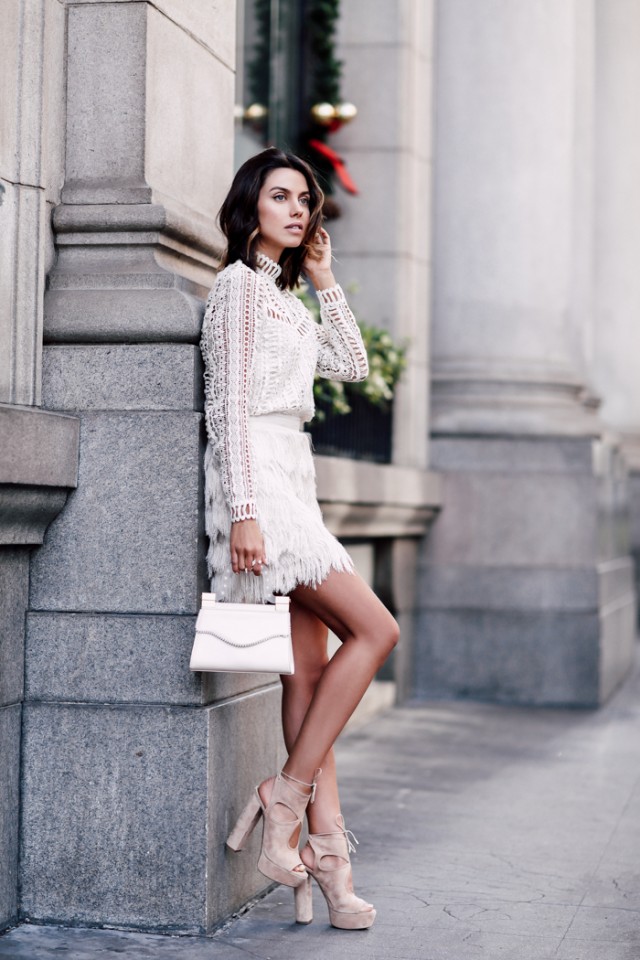 #10 Glamorous Satin Dress
Satin is one of the most glam and chic fabrics used for creating luxury evening dresses. Do you like the dress below?