Valentine's Day is on the corner and we should all start thinking about what we should buy for our lovers. I must recognize that this is not one of my favorite holidays, but I still want to surprise my lover with a cute present. Actually, this post is written for the boys, to inspire them and to awake their creativity.
Boys, you should all check out the gallery below! Your lady deserves the best and you should surprise her with something interesting and cute. Here you can find from chip to really expensive Valentine's Day gift ideas. Pick the one that you like the most and make this day memorable for the both. A bottle of wine or chocolates is enough to make her happy – believe me!
I have heard that the gift reflects how you see her and your relationship. For some the amount of time spend together is the measure for the present that they would buy. In my opinion, that's not true! The gifts can't express the real love, but the hugs!
But, don't forget that they can still make someone happier! So, find the appropriate gift for your lady and make her feel like the most loved woman in the world.
There are million Valentine's Day gift ideas on the Net, but I have made you the best selection. Enjoy!
CAMERA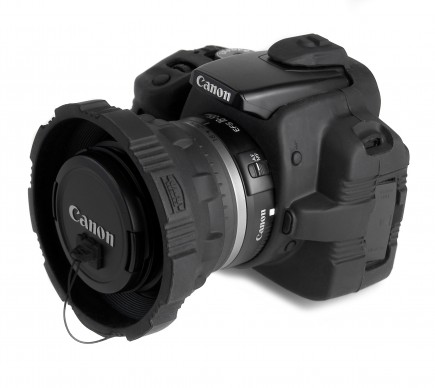 TWO HEART FRAMES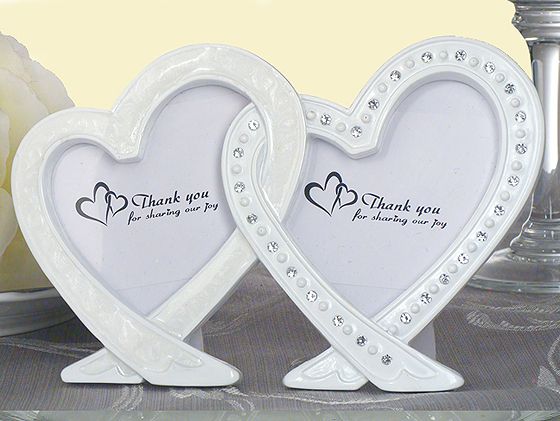 SEXY UNDERWEAR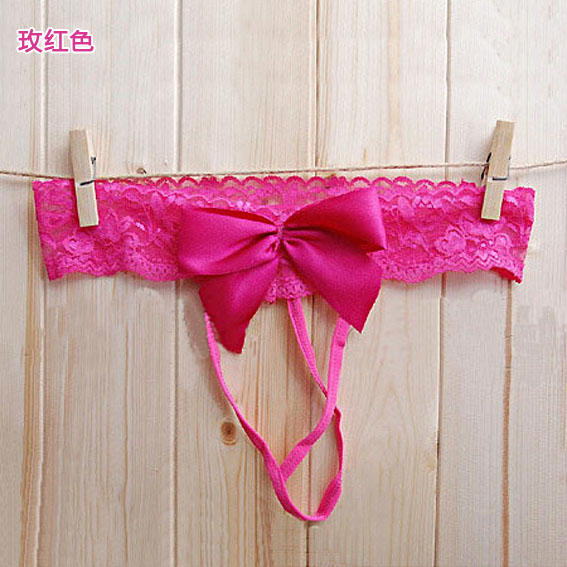 PERFUME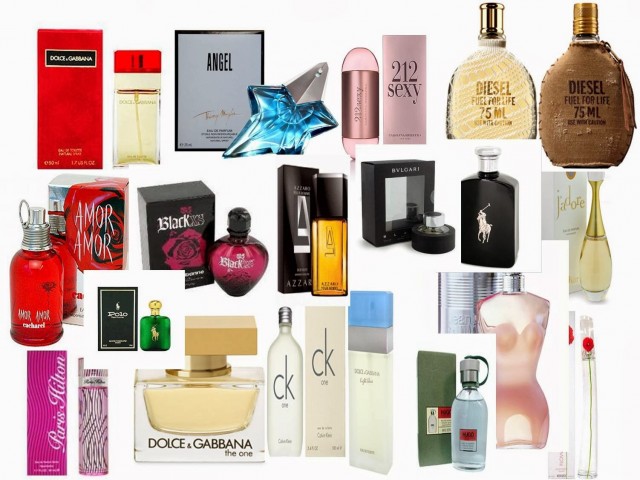 TEDDY BEAR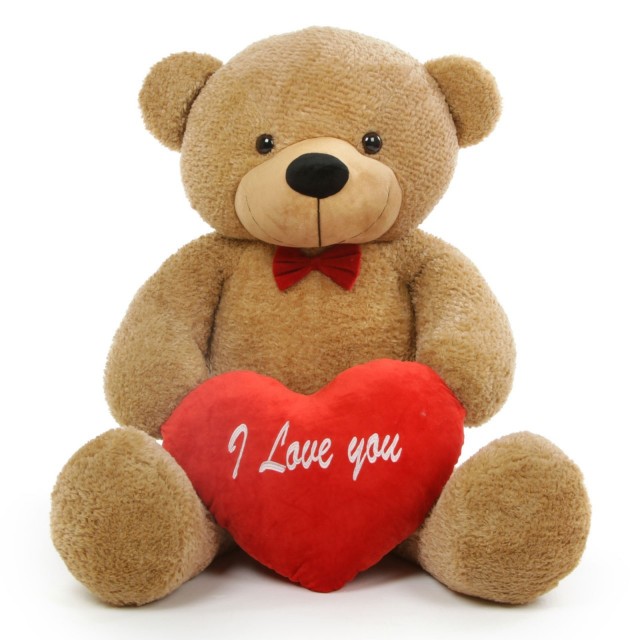 CHOCOLATES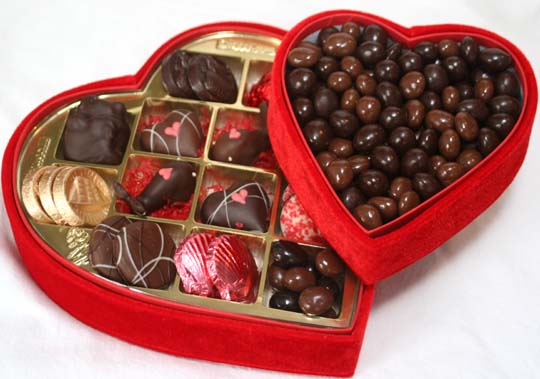 FLOWERS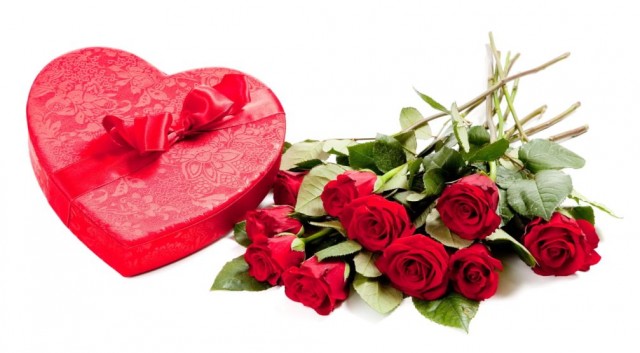 BOTTLE OF WINE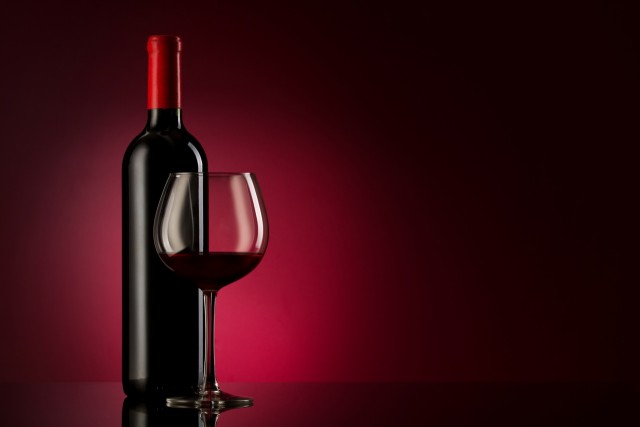 LOVE LETTER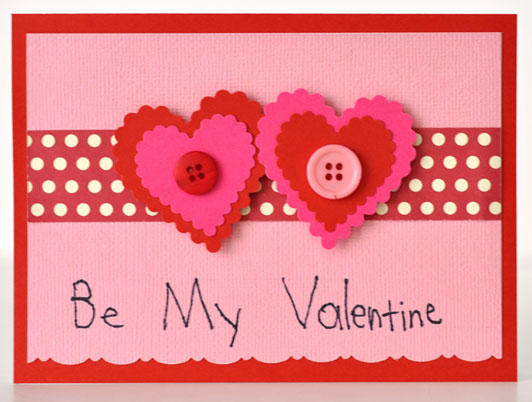 JEWELRIES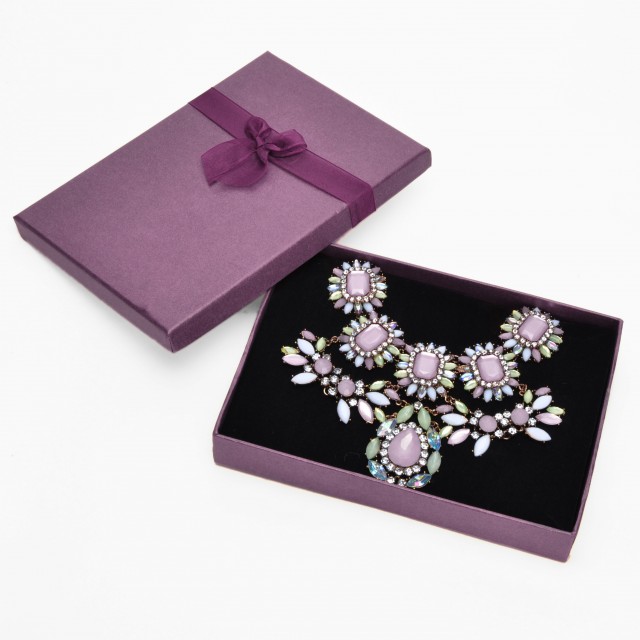 ENGAGEMENT RING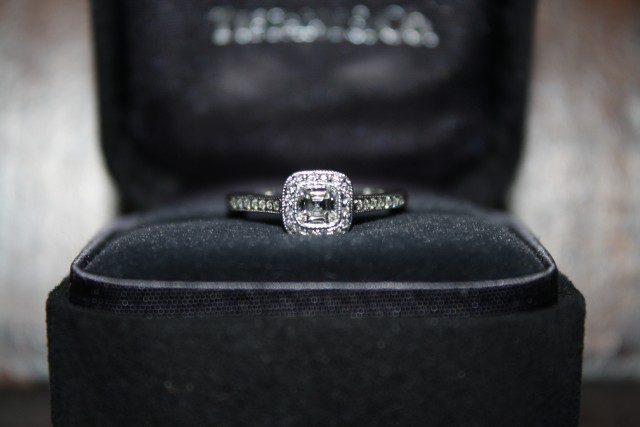 PUPPY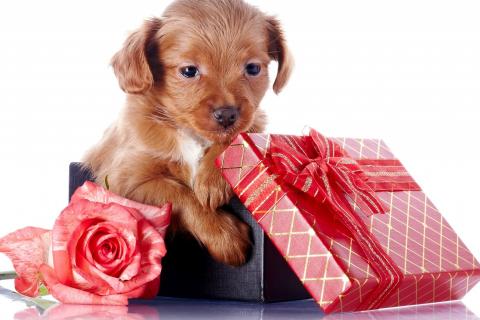 TICKETS FOR TRAVELING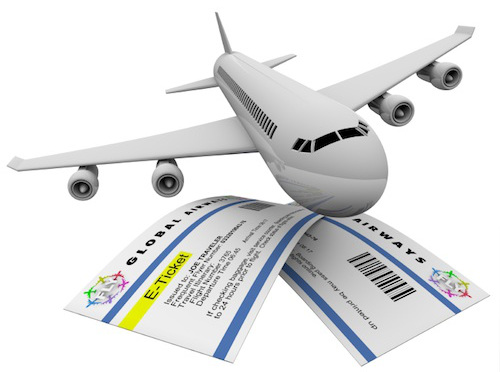 BOOKS
Thank you for reading! Enjoy in the rest of your day and stay up to date with the contents of Fashion Diva Design!