Hey my lovely girls!  Your Fashion Addict is always here to give you some interesting ideas about Valentine's Day. Have you already planned where you are going to spend the Valentine's Day with your lover, boyfriend or husband?
A romantic dinner in a restaurant is always a good choice. If you choose this option, then you should pick more fabulous pieces to wear. The red dress is one of the best solutions, because red is powerful color, color of the love and passion and you can easily seduce your partner with it.
Even if you decide to stay at home with your partner, you can still dress yourself in a fabulous dress. If you are not a huge fan of the high fashionable pieces, then you should definitely check out the gallery below.  You will find some casual combination that will highlight your beautiful curves. Leggings are my favorite piece of clothes, because I can wear them with everything. I enjoy wearing them at home.The tight blouses or shirts with deep neckline are always a good choice and they are perfect for this day too. If you want to show your love through the clothes, consider wearing a blouse with a romantic quote.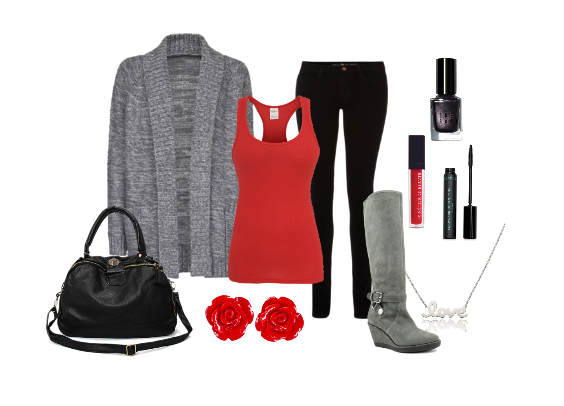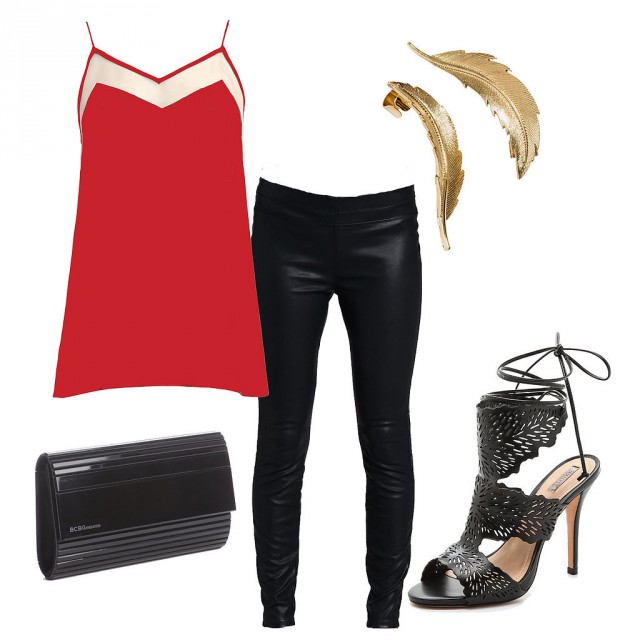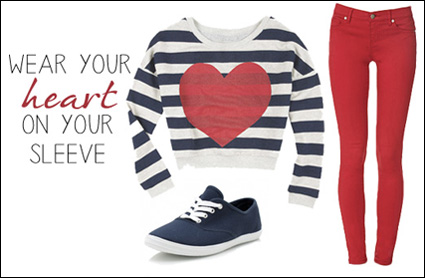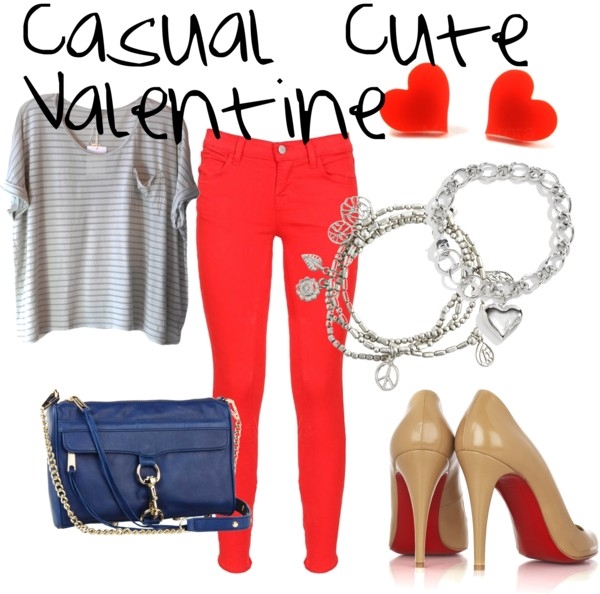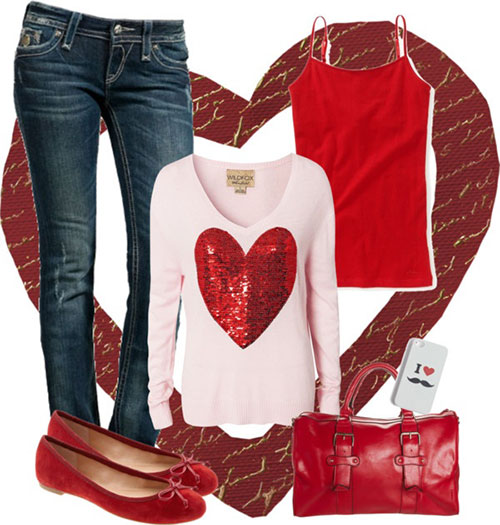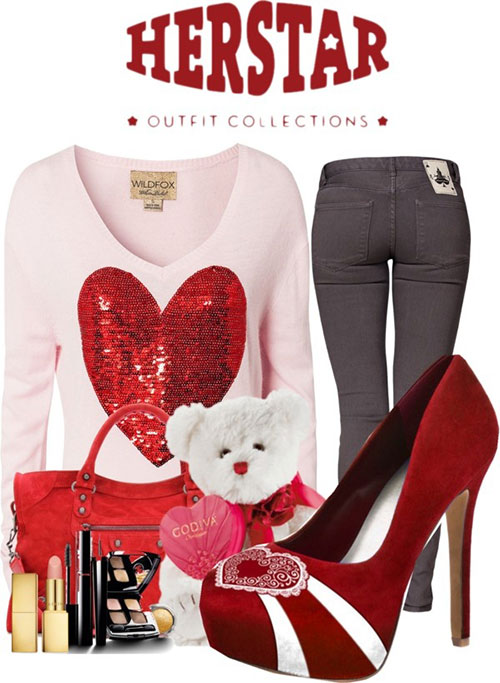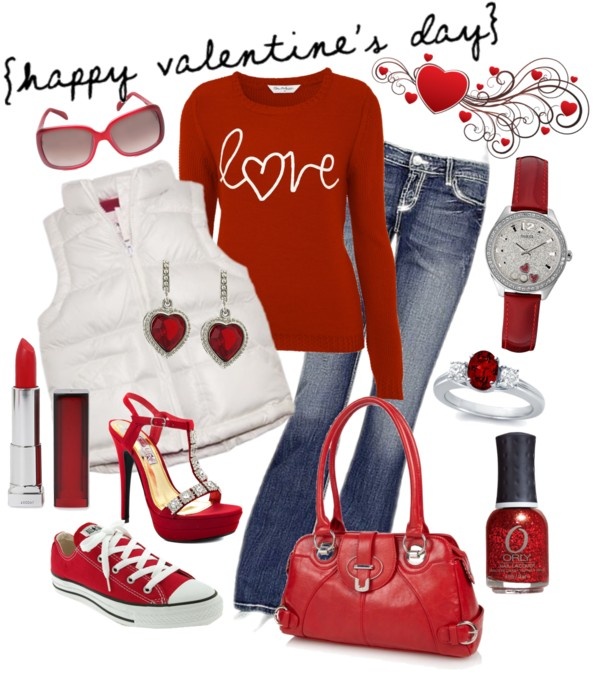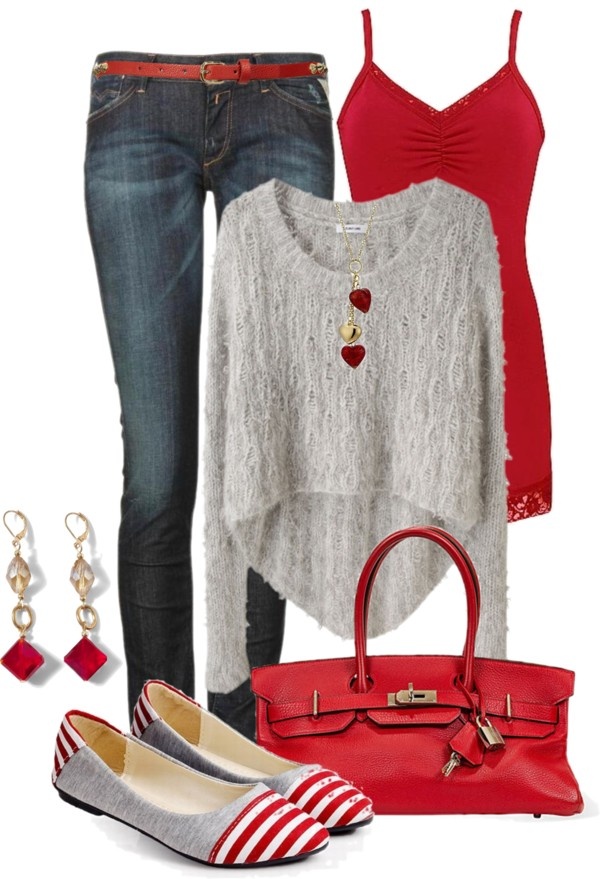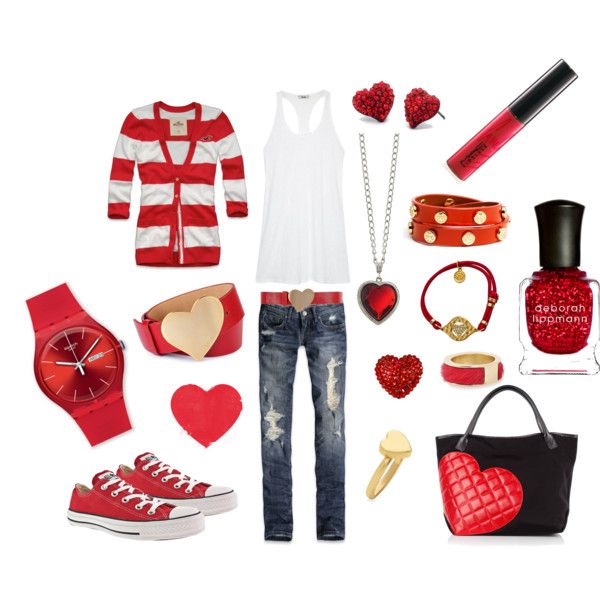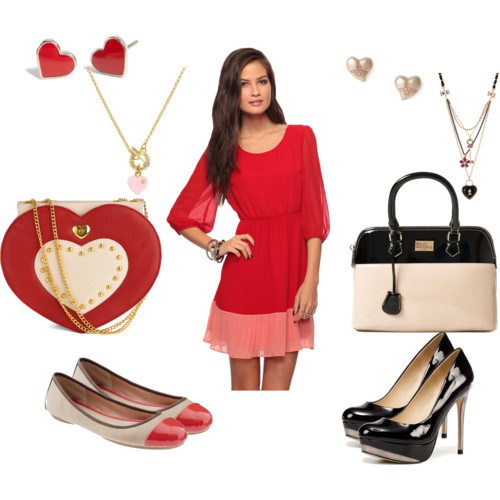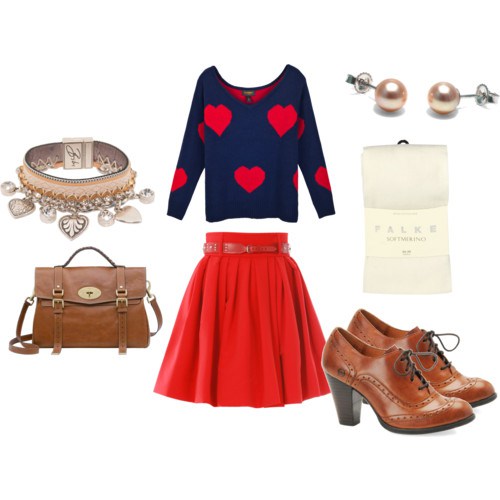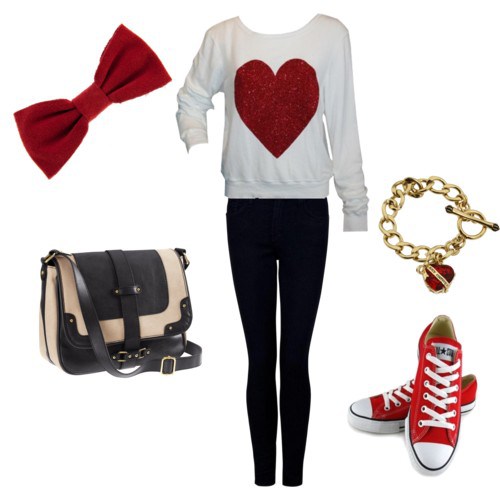 If you are single don't worry, because there are million of boys that are waiting to meet their soul mate. Go out and have fun. You may find your prince on this day. The statistics say that the woman dressed in red will distracts man's attention more than the one dressed in any other color. So, pick a dress in a red color and go out with style. Enjoy in the rest of your day and stay up to date with the contents of Fashion Diva Design!