Hey Divas! I named my post Becoming A Movie Star With This Beautiful Makeup Ideas cause they will do make you look like a movie star. All of the makeup ideas are so glamorous and will give you a stunning look. Many celebrities are wearing makeup like this when they appear on the red carpet, so why don't  you try it? You don't need a red carpet of course. Put one of your fabulous dresses and attend a party. Make an impact on the people around you. With these makeup ideas you won't go unnoticed for sure. There are variety of looks, find the ones you love the most and experiment with your makeup pallets at your home. Become a makeup artist yourself! Enjoy the photos below and find your inspiration!
See Also: How to be beautiful without makeup
Neutral Grey Eye Makeup Shadow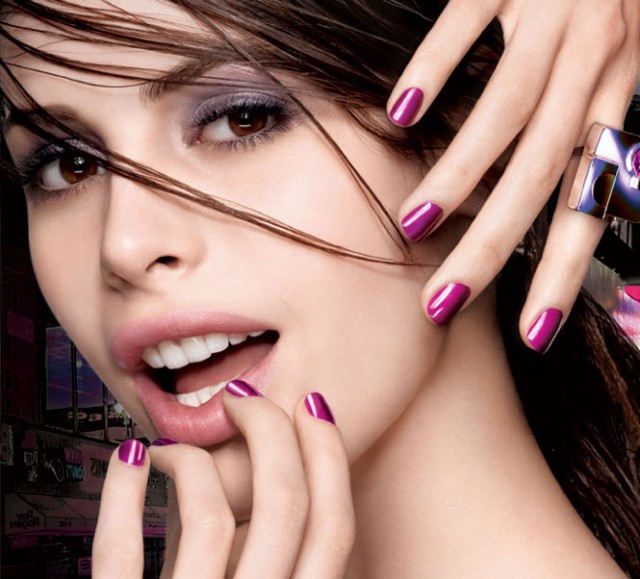 Extravagant Look With Bold Colors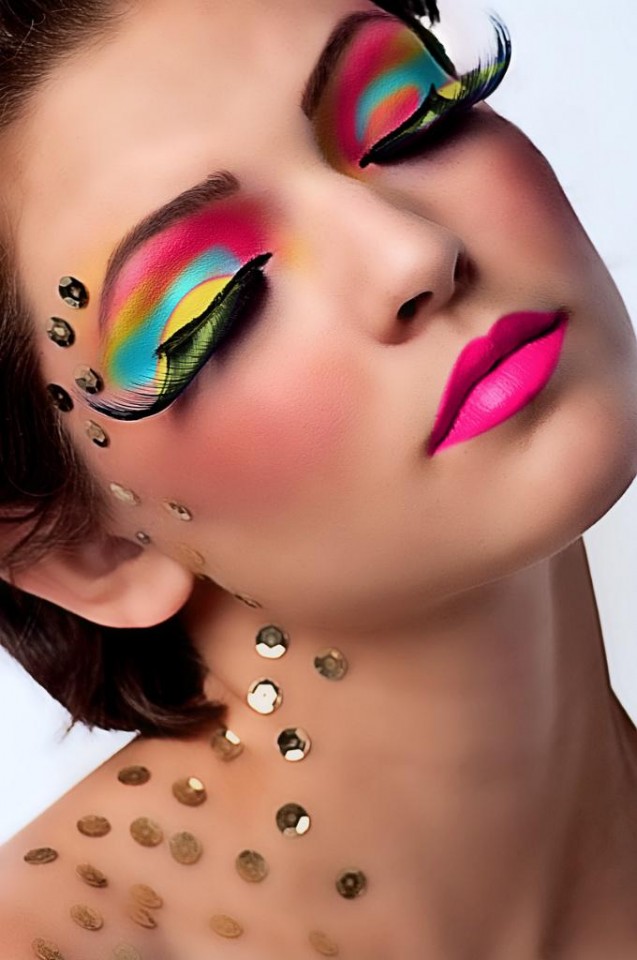 Neutral Pink Makeup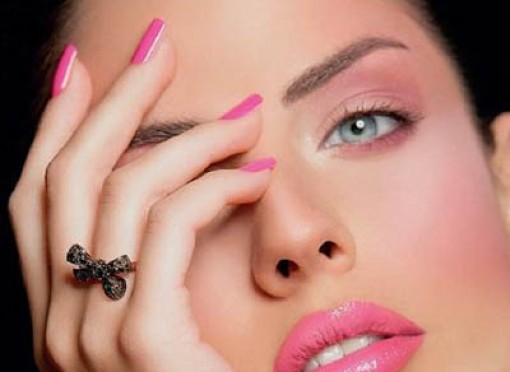 Glittering Eye Shadow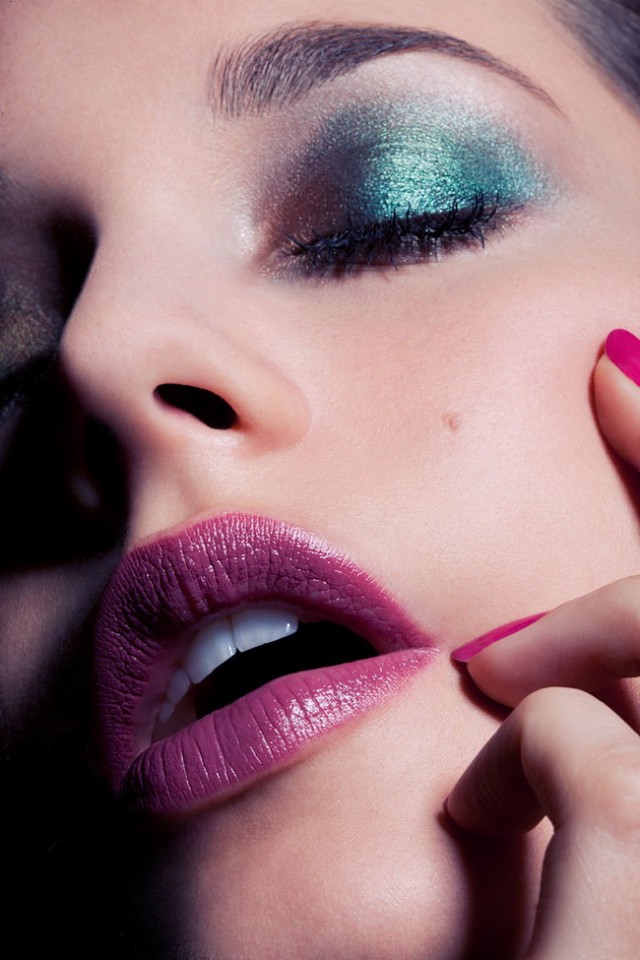 Glamorous Makeup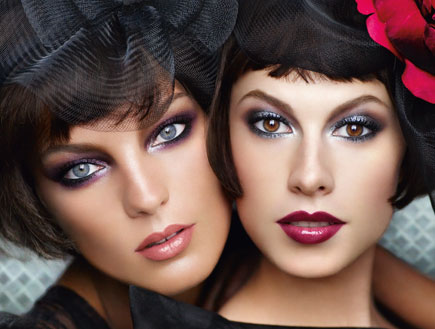 Cute Makeup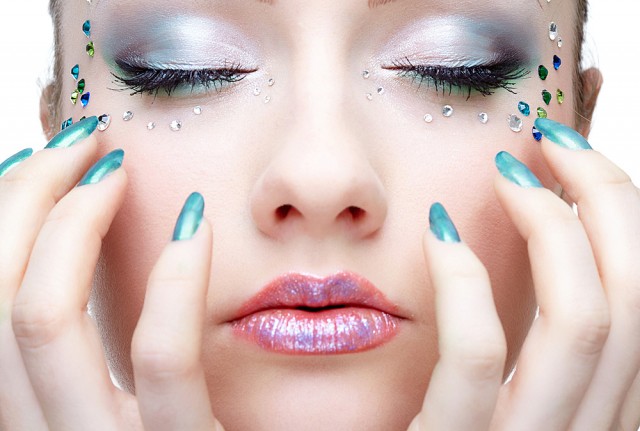 Elegant Gold Eye Shadow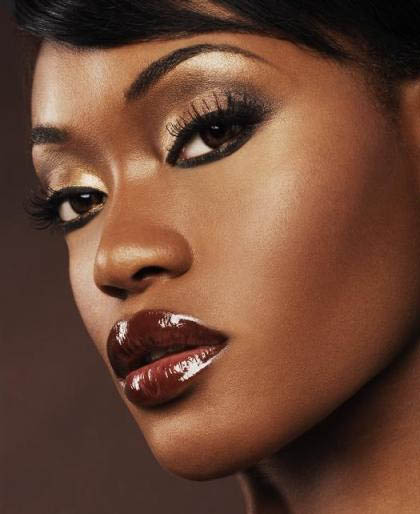 Stunning Purple Eye Shadow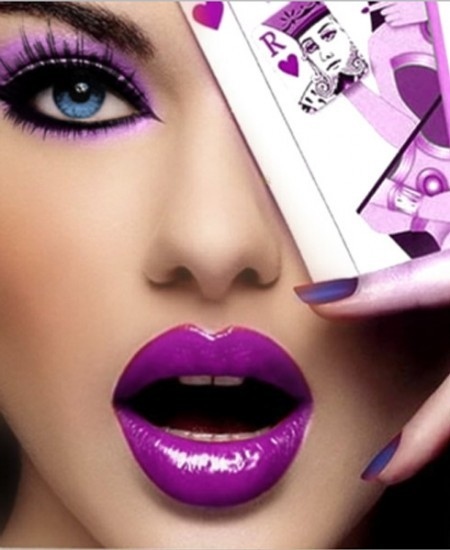 Great Look With Smokey Eyes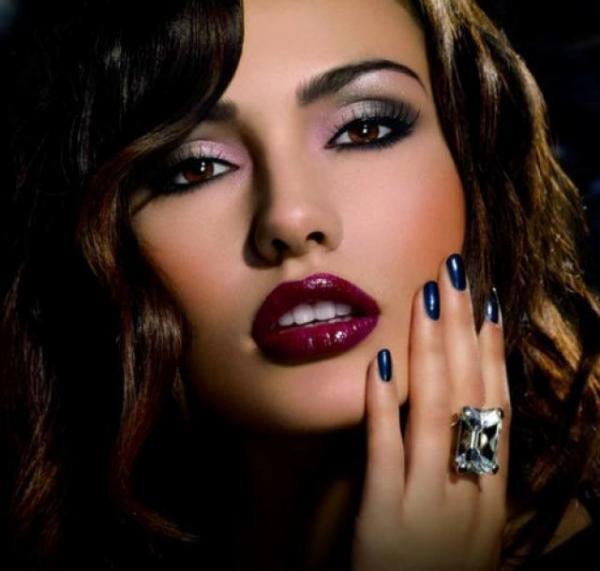 Excellent Mix Of Colors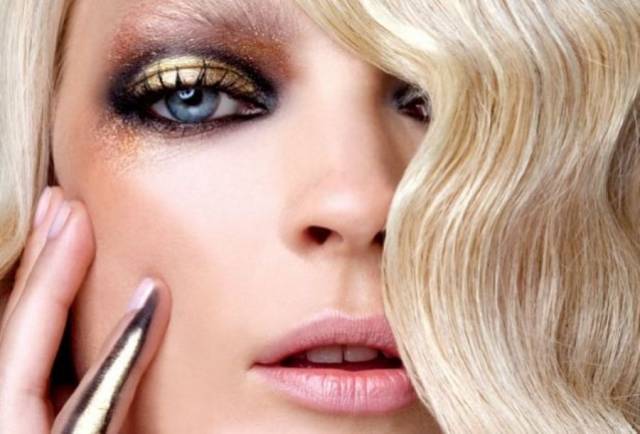 Smokey Eyes And False Lashes – Perfect Combination!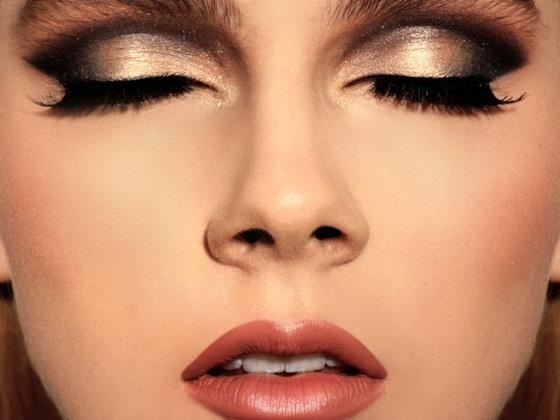 Cat Eye Makeup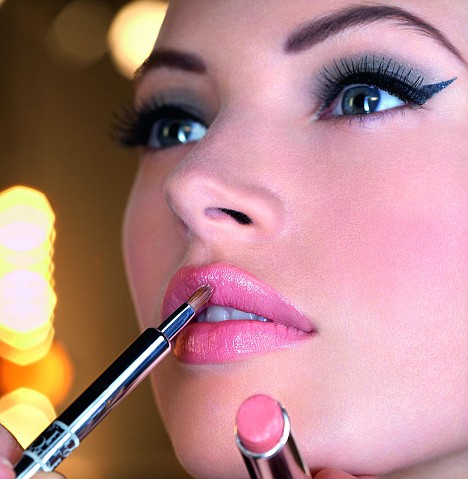 Extraordinary Pink And Purple Makeup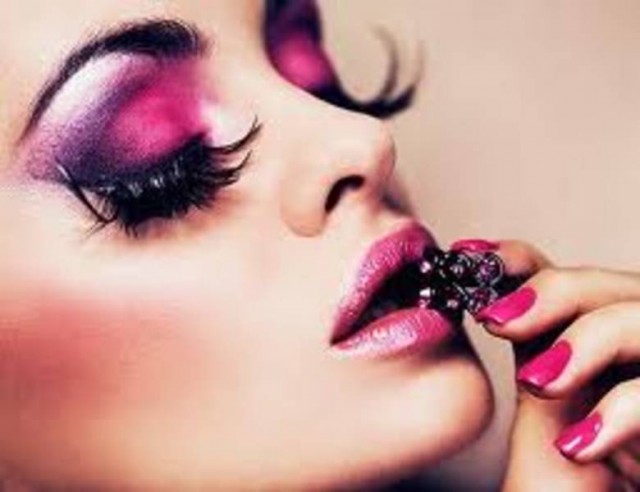 What A Lovely Look!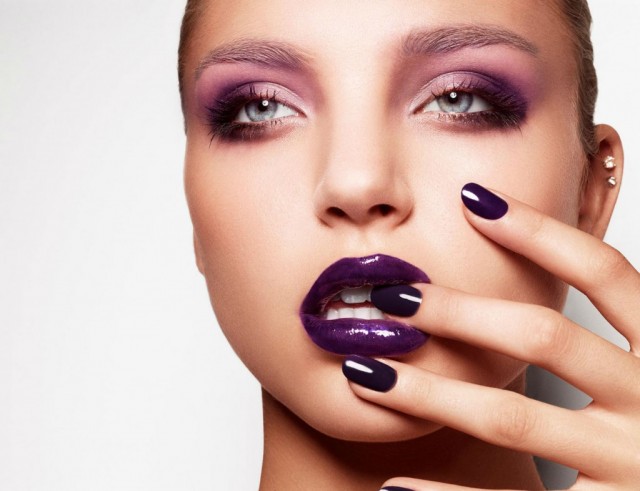 Glamorous Red Lips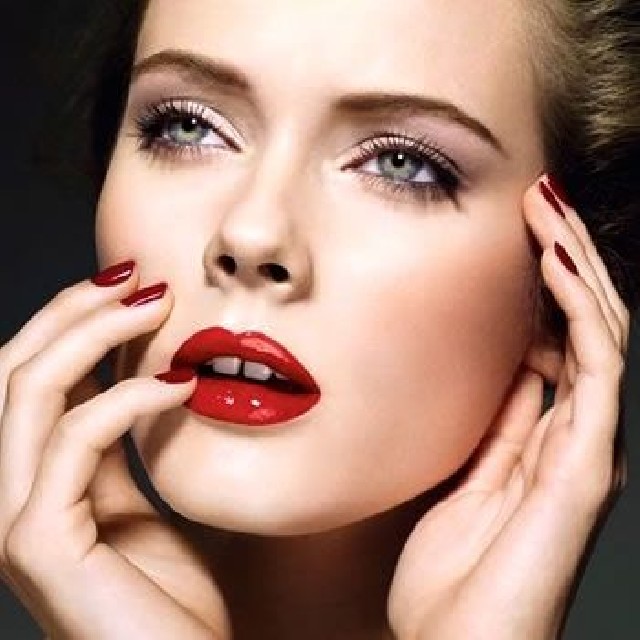 Marvelous Makeup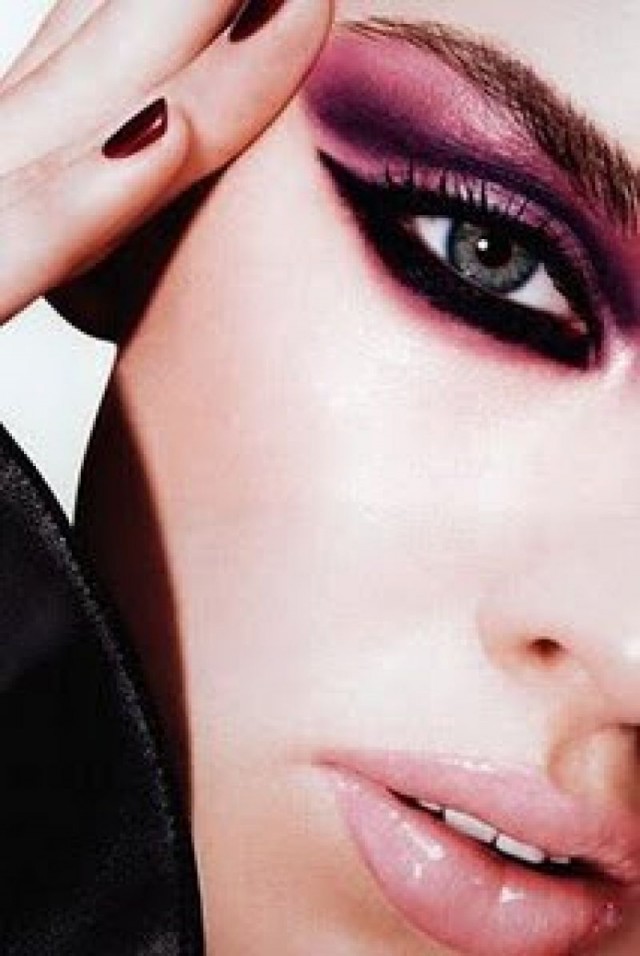 Extravagant Look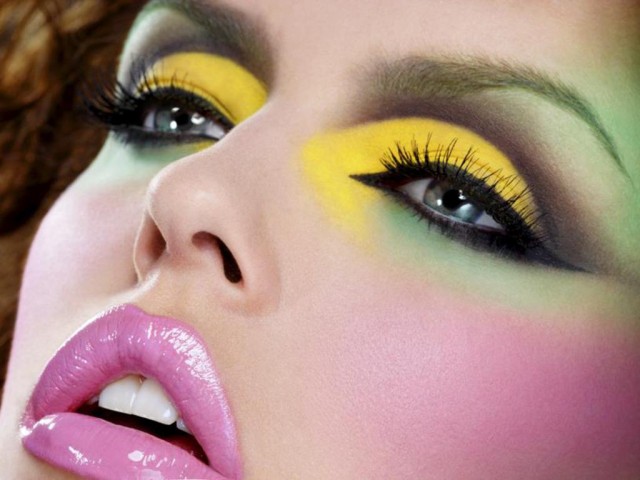 I LOVE This Look!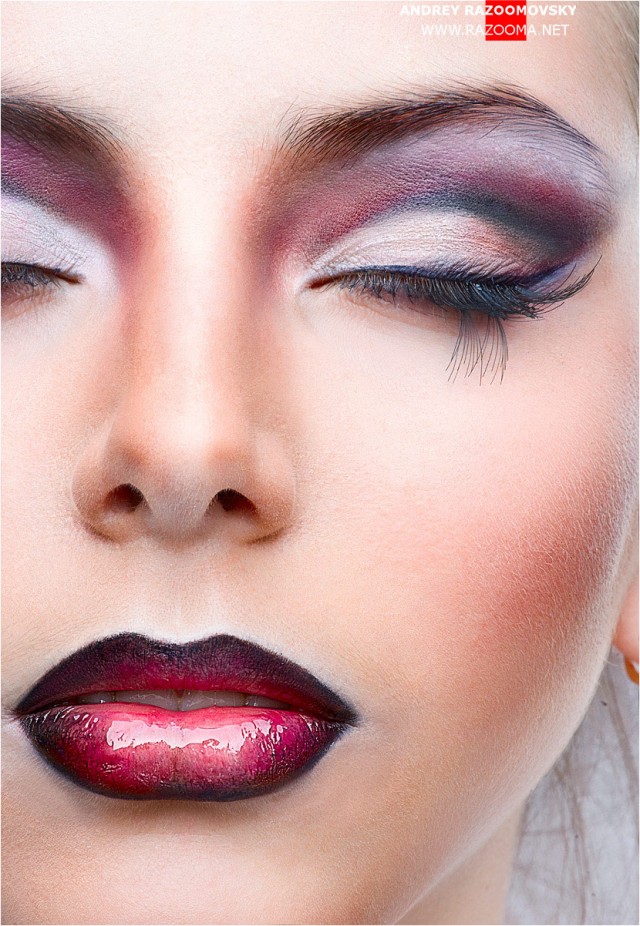 Barbie Look!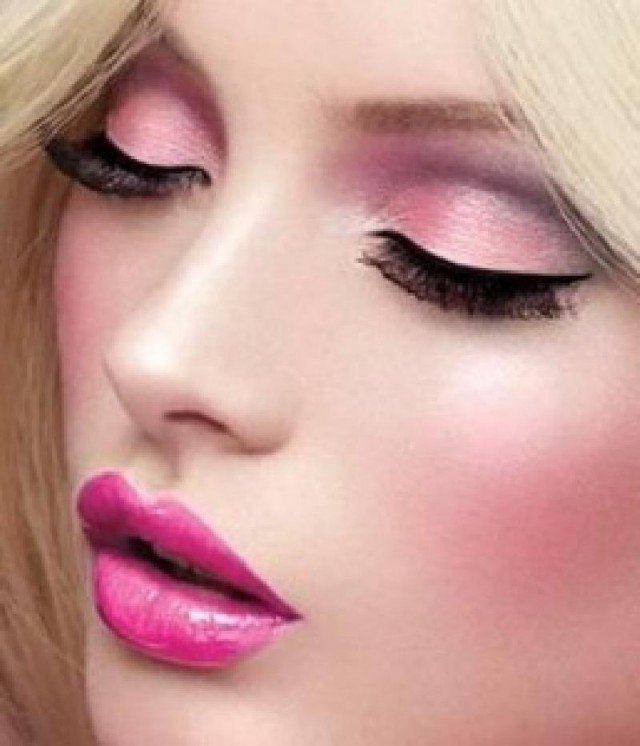 Dimmed Eye Shadow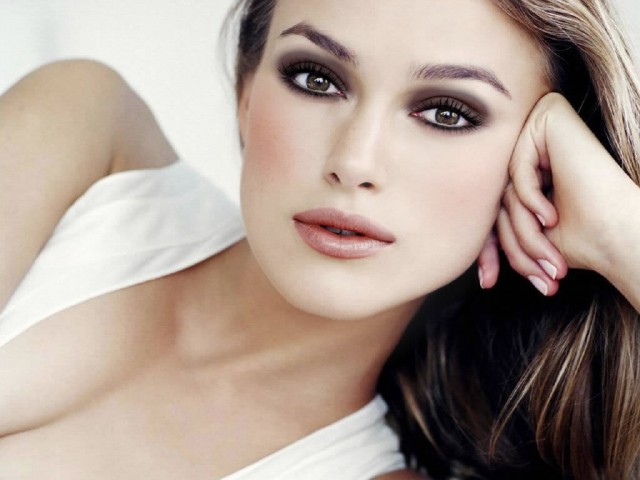 Fabulous Makeup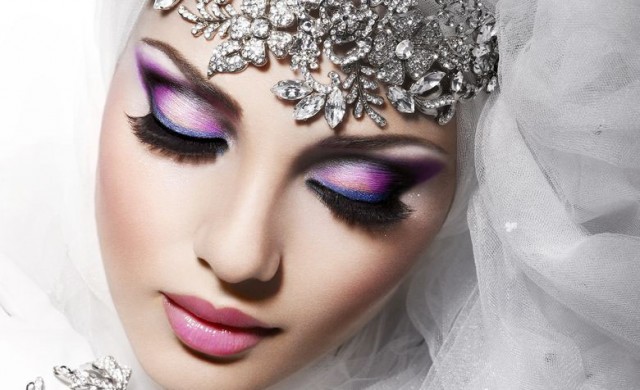 Cute Pink Makeup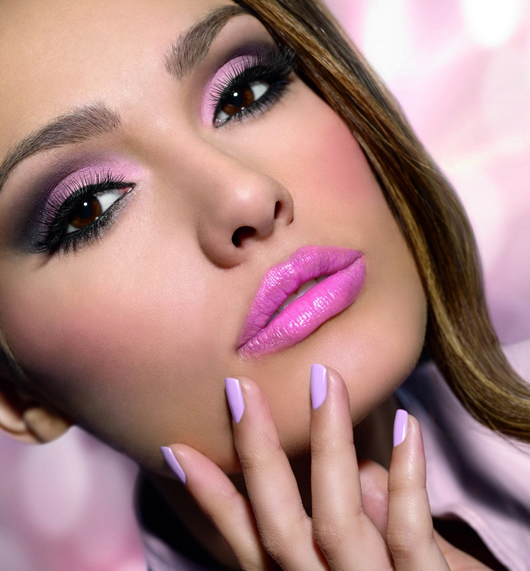 Glittering Pink Eye Shadow