Hey Divas, today your Fashion Diva will show you a special selection of beautiful pastel nail designs with flowers since they will be modern this spring. The sunny days are coming, so we should find our stylish pieces of clothes. But we should always complete our trendy combinations with an appropriate nail designs. The floral designs are hitting the street, so we should all follow this lovely trend.
You will look super cute and pretty. Floral nail art designs are taking the form of everything from lush roses to elegant orchids. Take nail art to the next level with this nail art kit and polish collection inspired by vintage floral designs.First you have to pick the base color that will compliment the color of flowers that are going to be on the nails and then paint all nails with the base color and let them dry completely. You don't have to try to make them perfect because imperfection in flowers is beautiful. Well divas, choose your favorite design and don't hesitate to do it.
Check them out and pick the one that you like the most. You can polish your nails at home without spending money on professionals. Improve your skills and techniques and polish your nails. Ask your daughter to polish her nails. She will be very happy and you will strengthen your relationship too.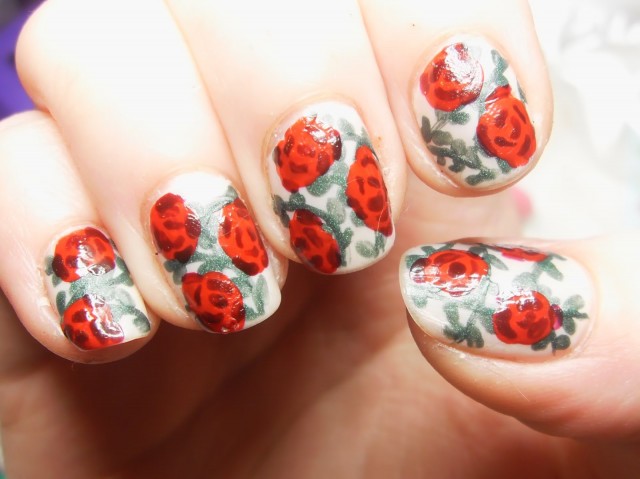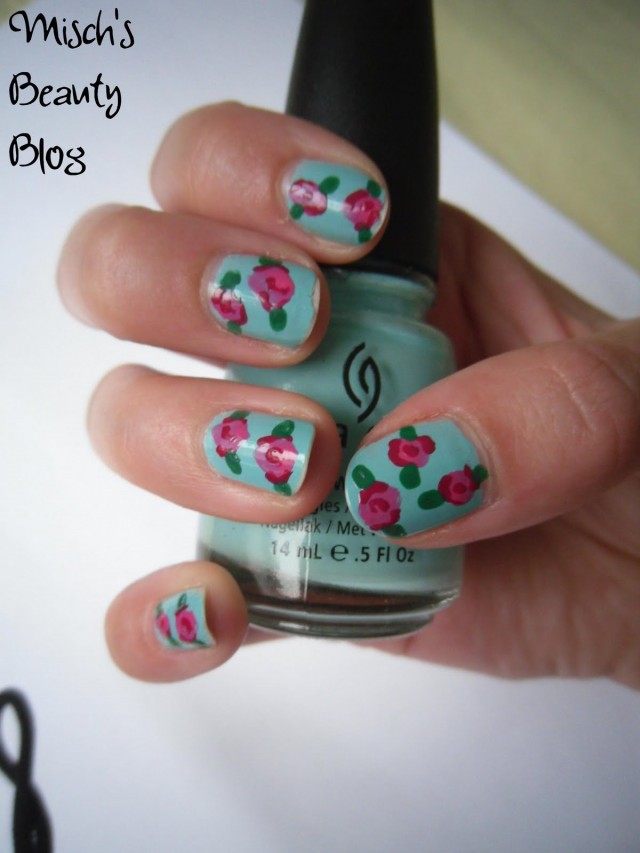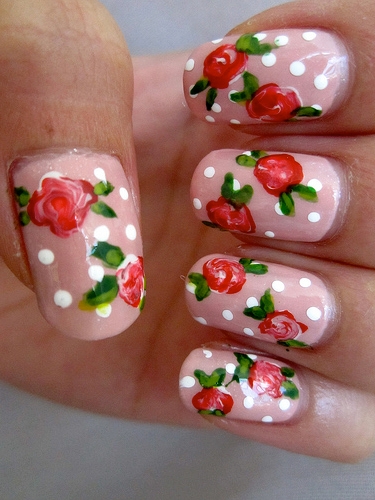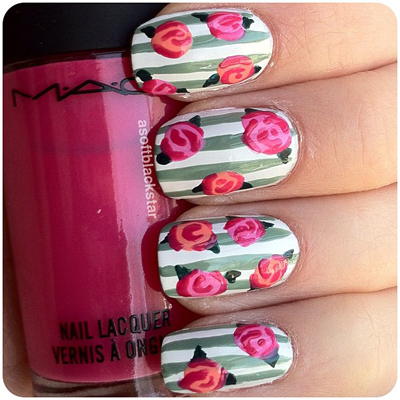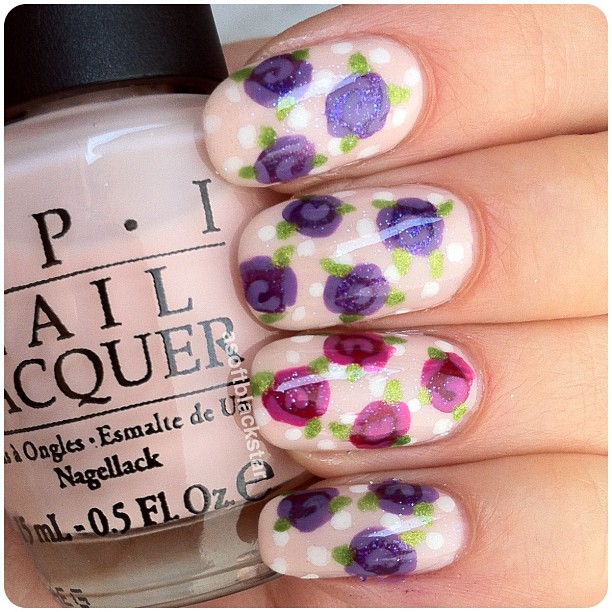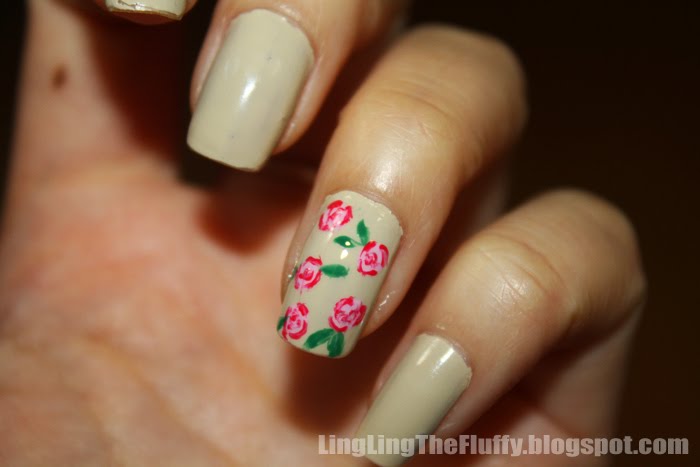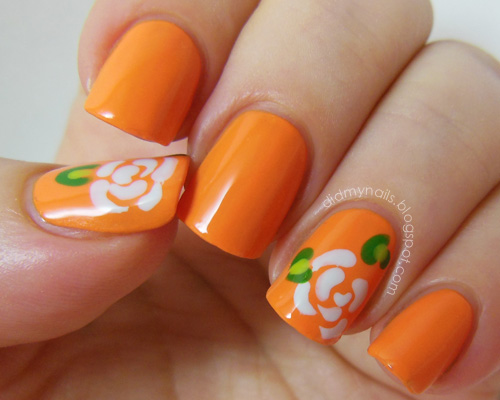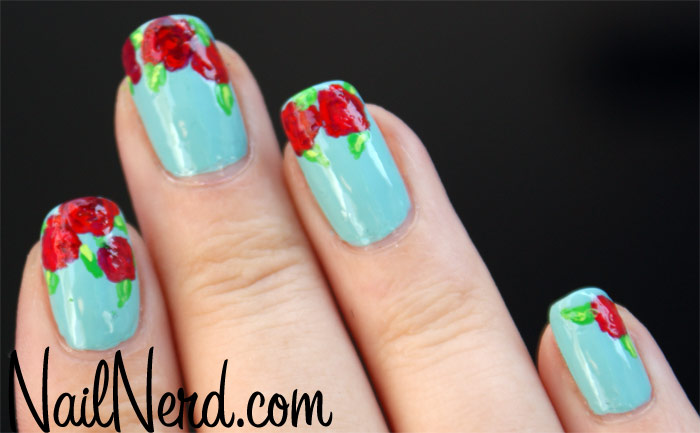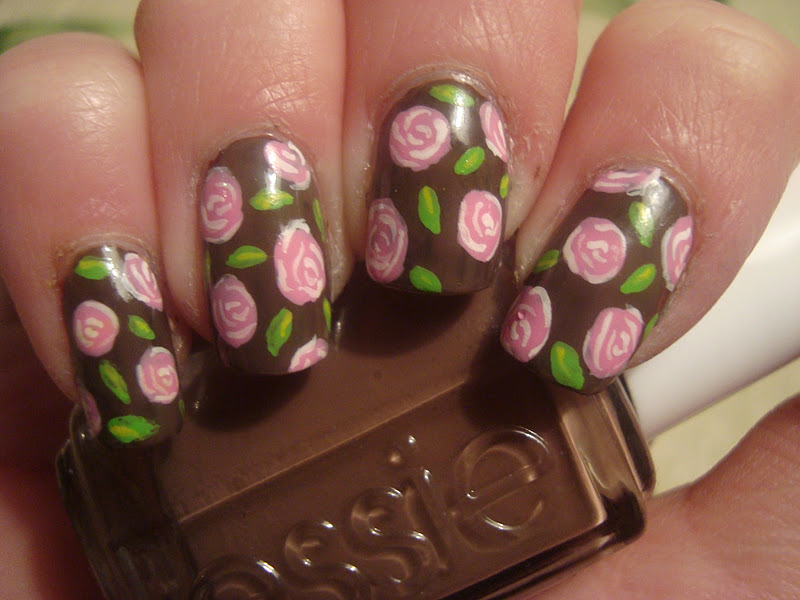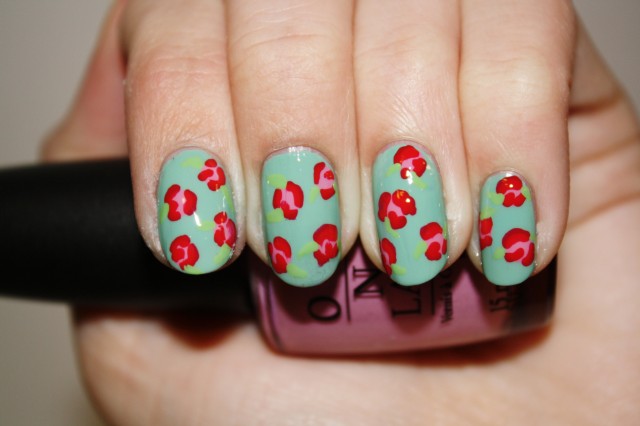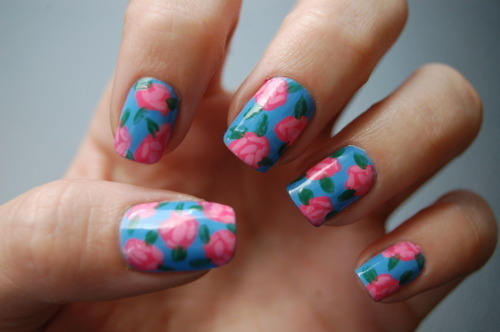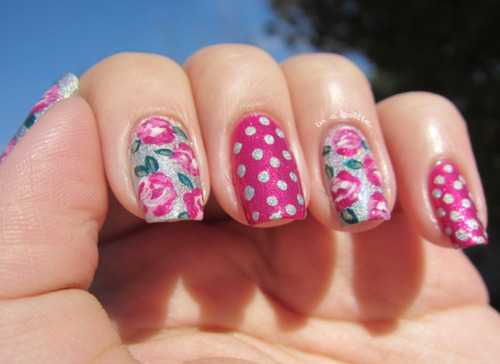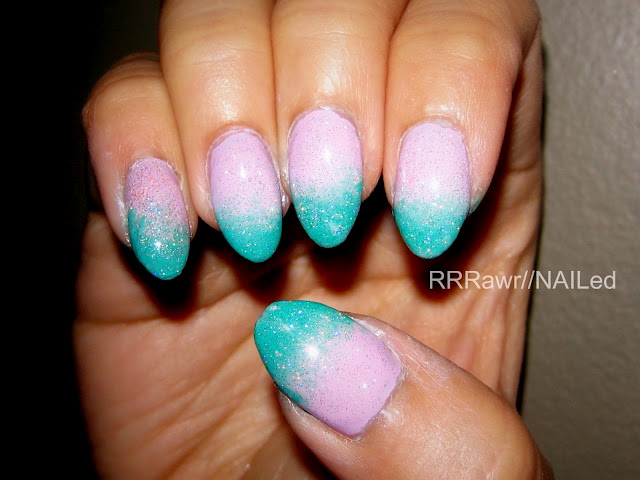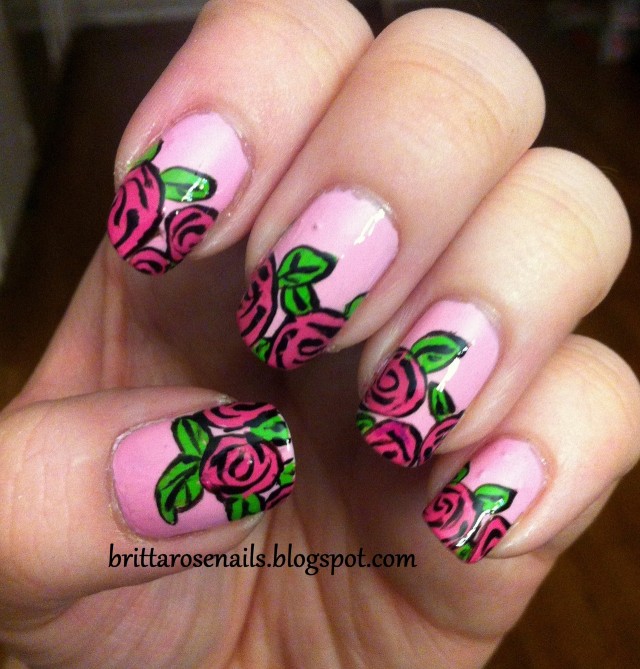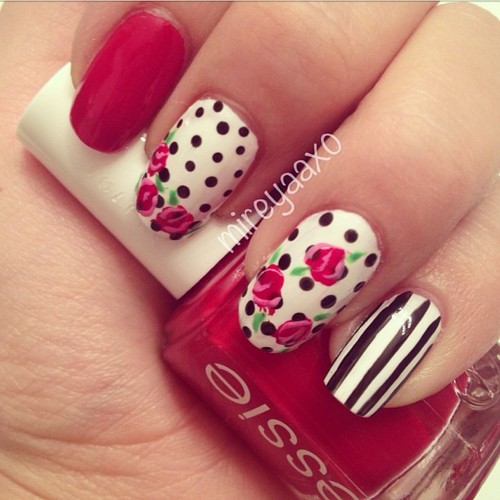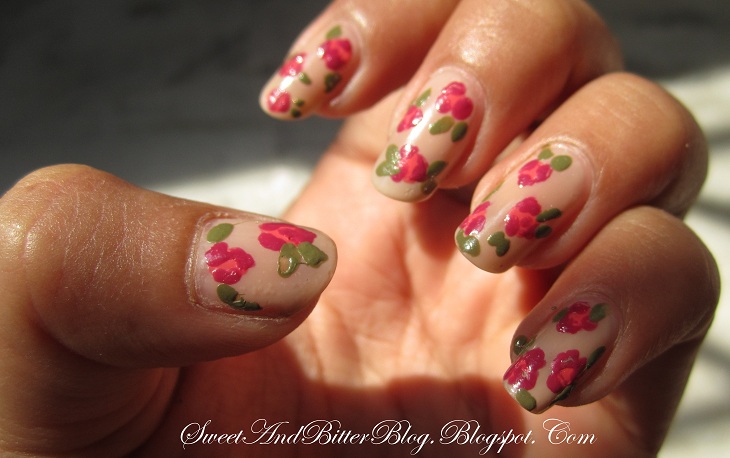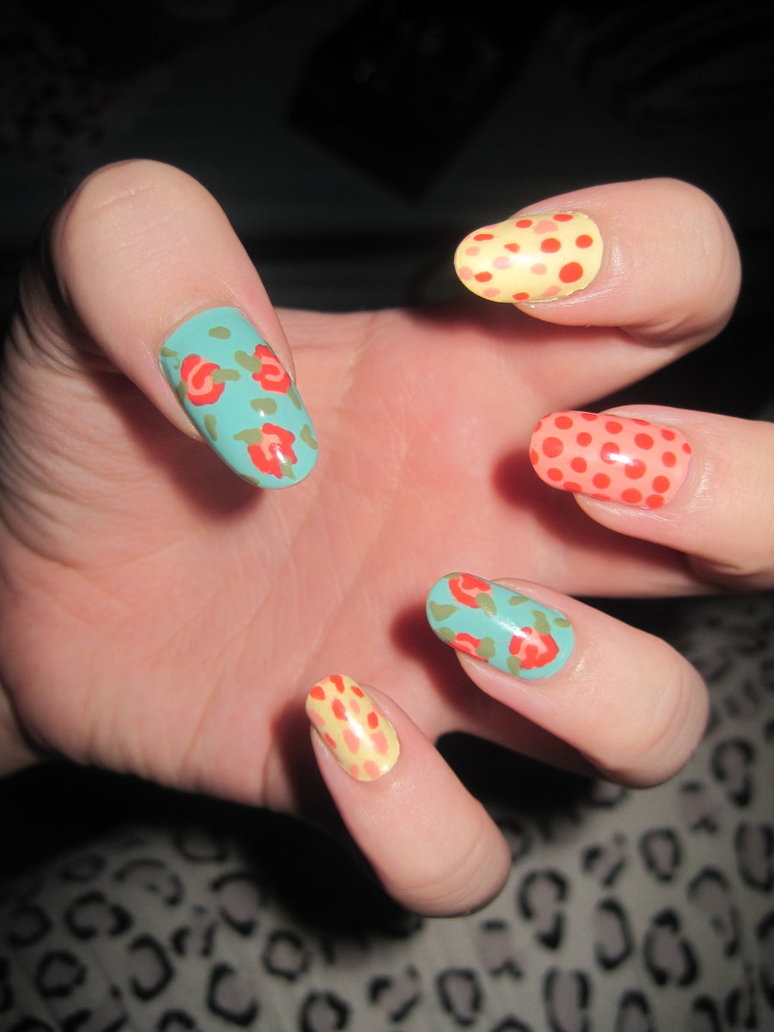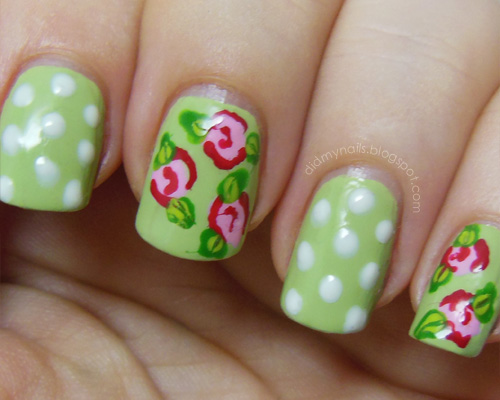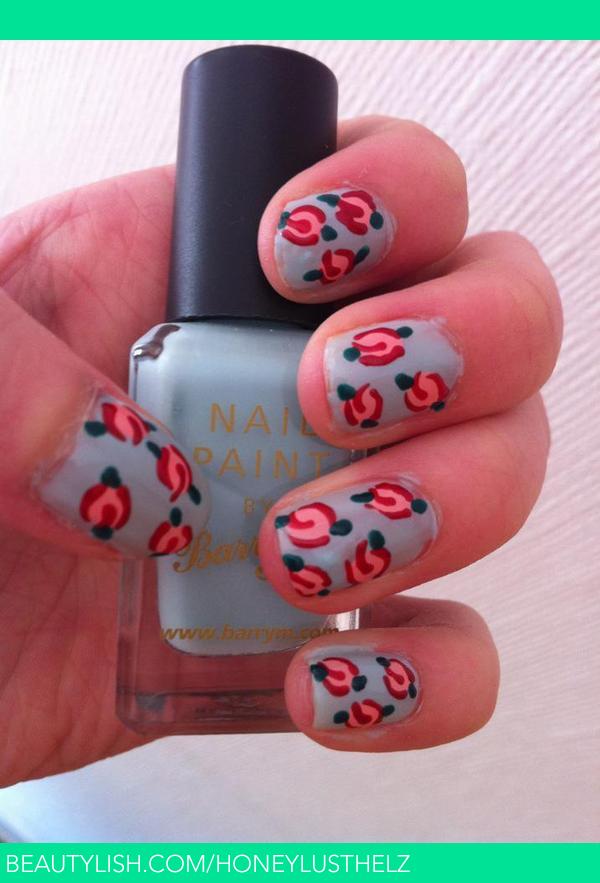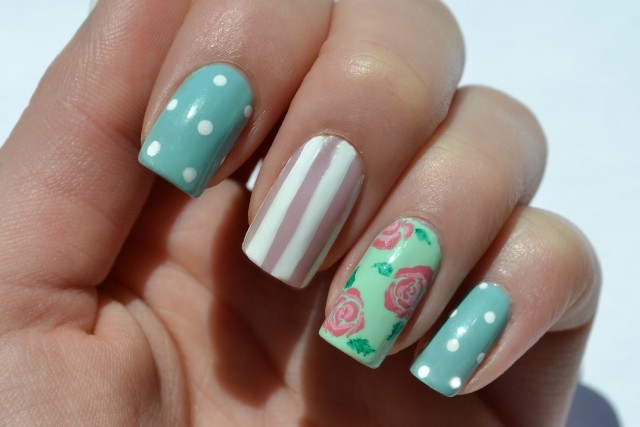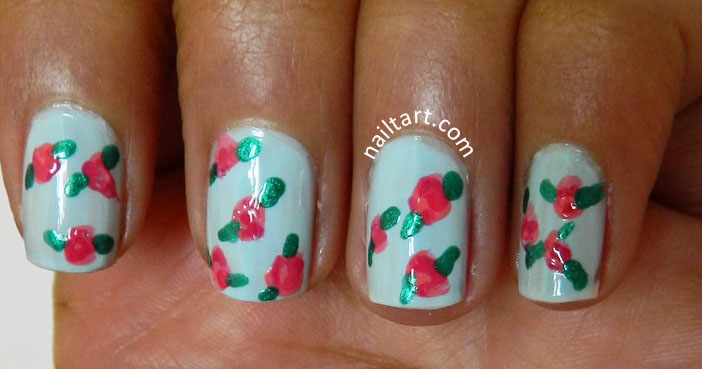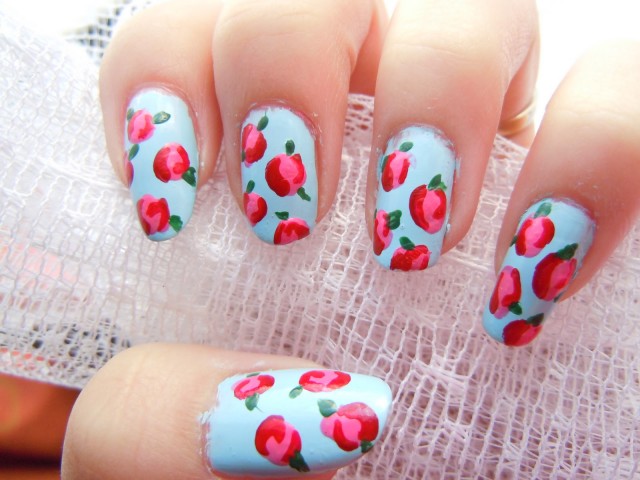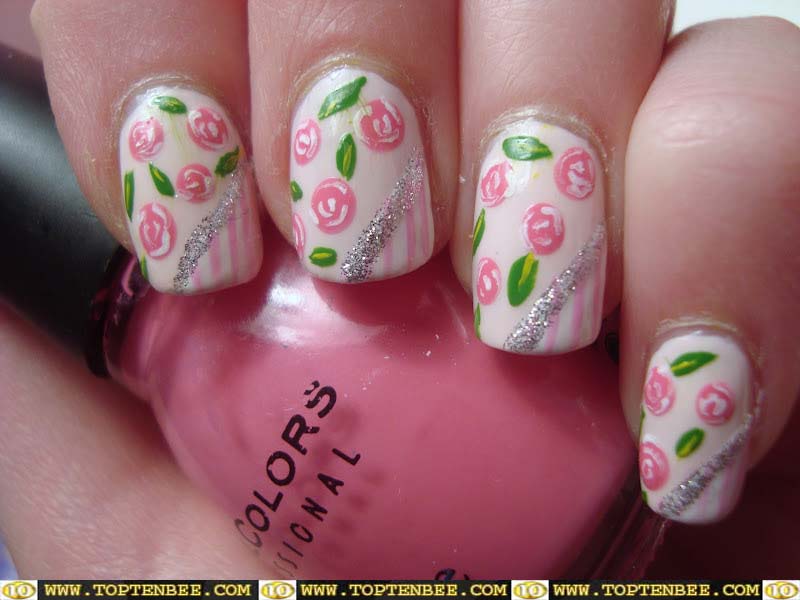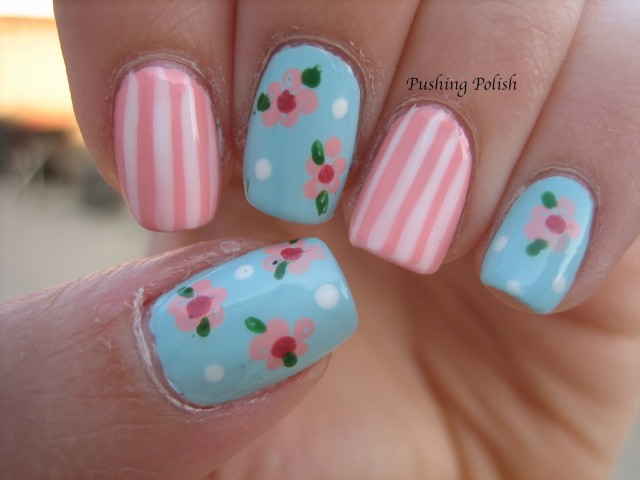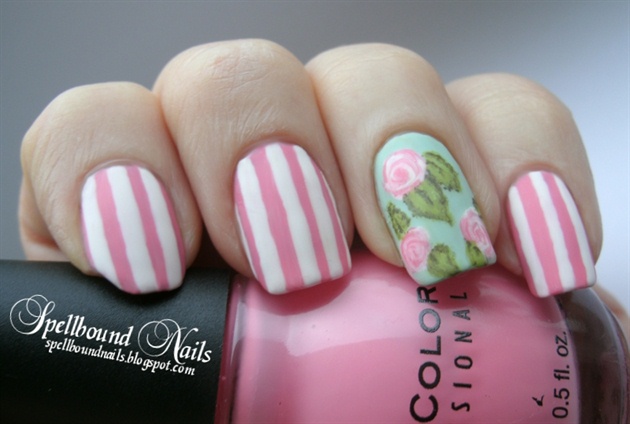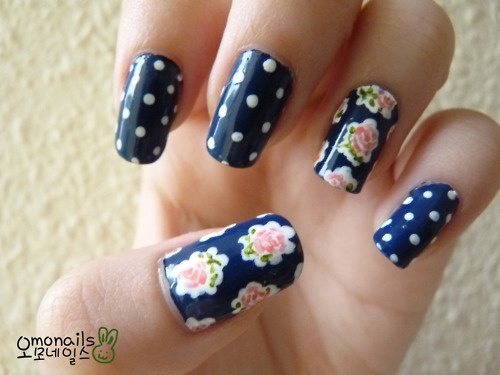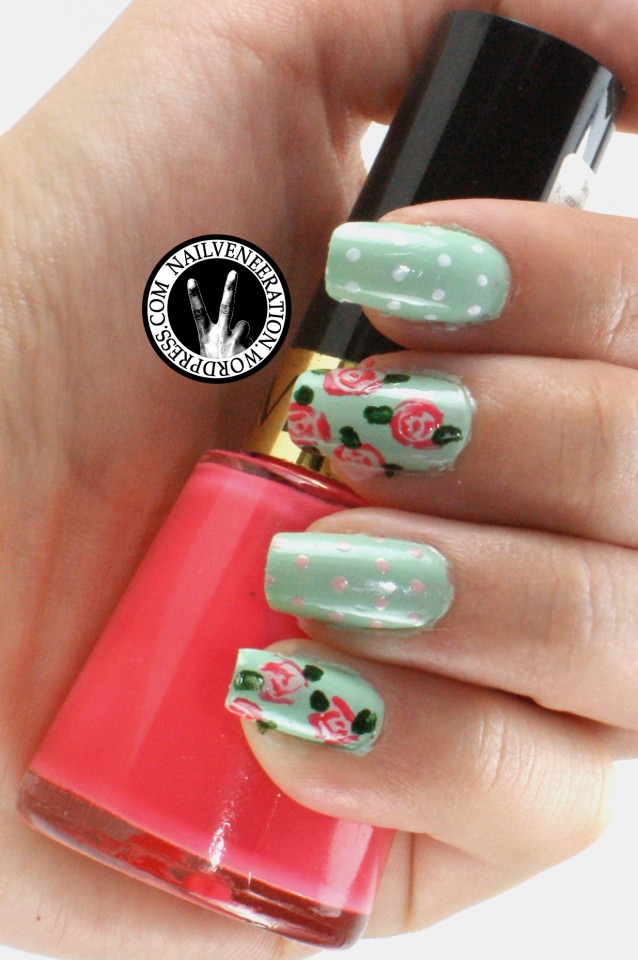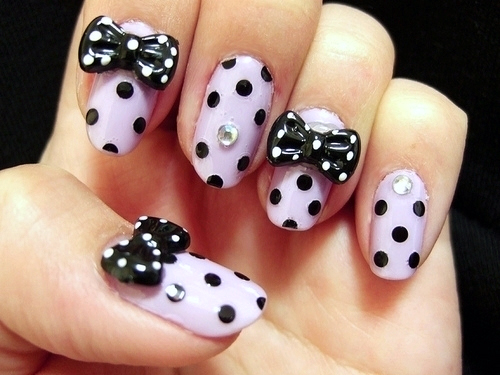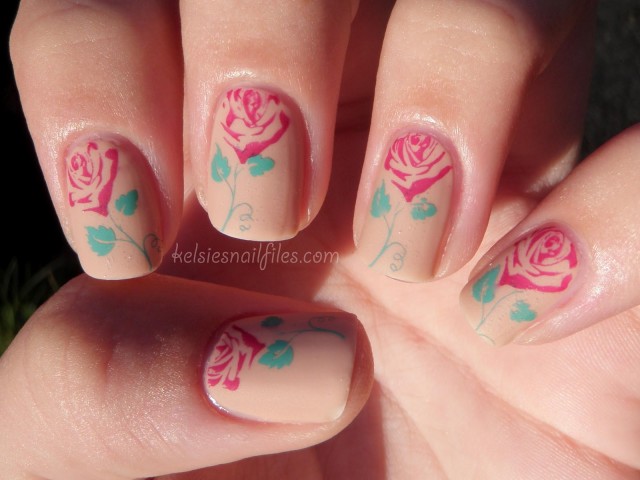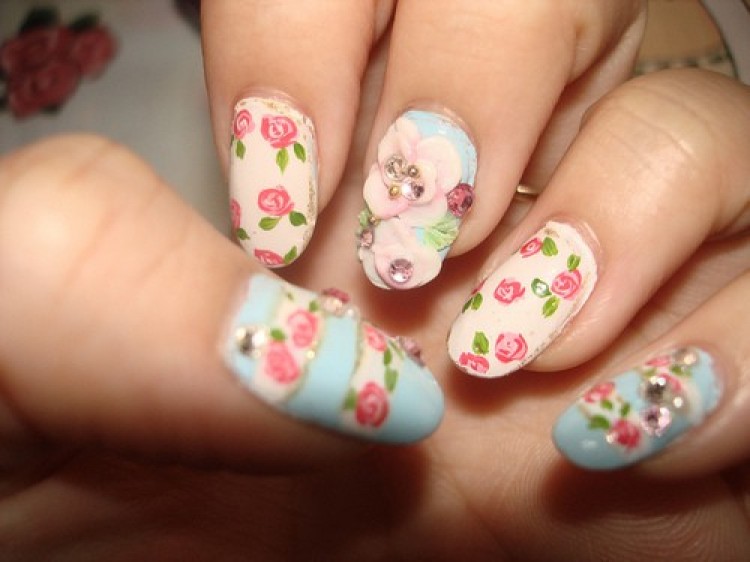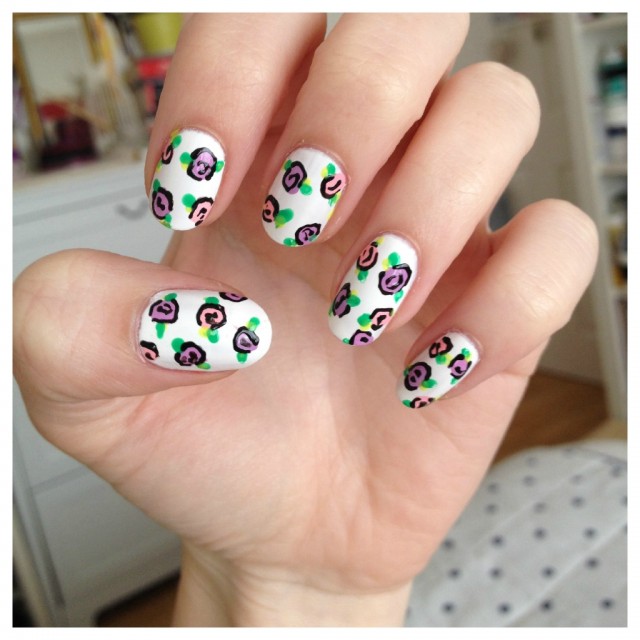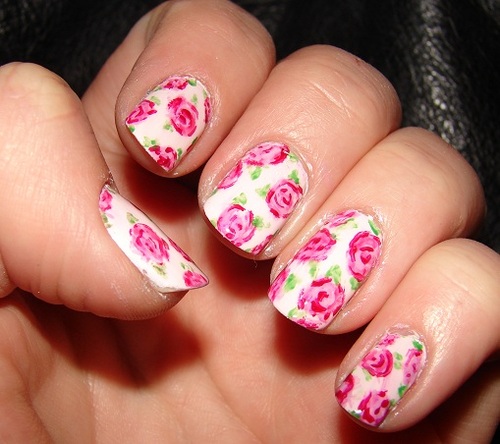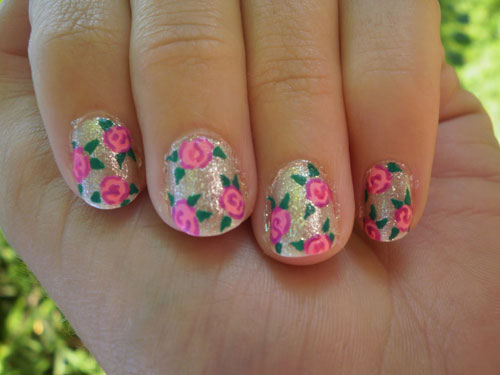 Thank you for reading! I have found my next nail art, have you? Pick one of these nail art designs and polish your nails. You should always complete your outfit with some outstanding designs. Enjoy in the rest of your day and stay up to date with the contents of Fashion Diva Design!