The agenda for this summer says: CROP TOPS! Show a little more skin this summer cause tummy baring has been in for a while. Maybe it's time to do some sit-ups, so that you can feel more comfortable in them. Have in mind that they come in varied lengths, to meet your preferred style.
It's best to wear them with high-waisted skirts and shorts because the top itself is short, so you won't want to end up wearing anything low-rise. Another great way to wear them is under sheer tops.
Check out the different types of crop tops and pick one for yourself!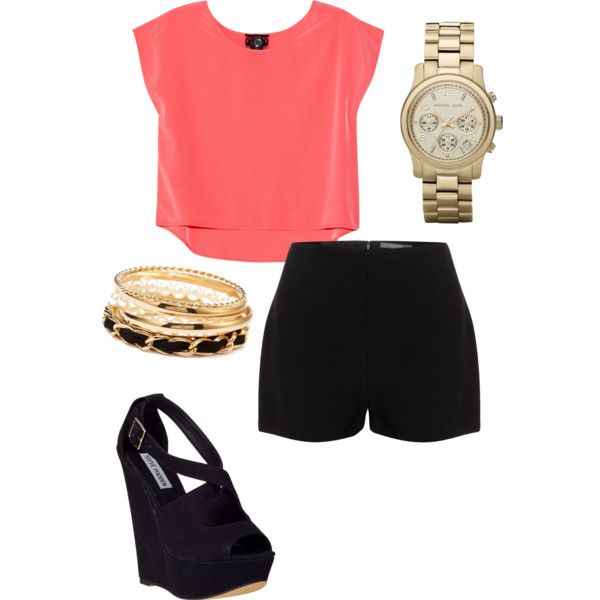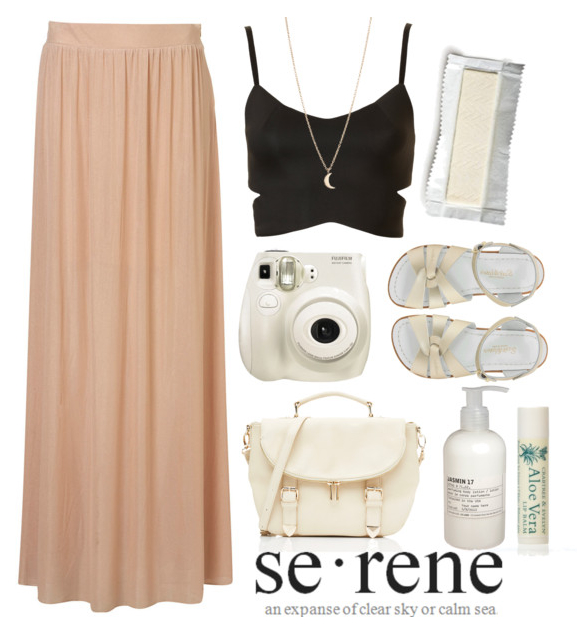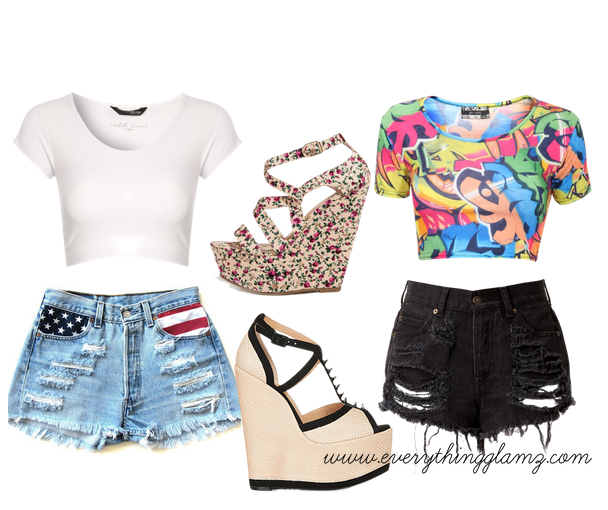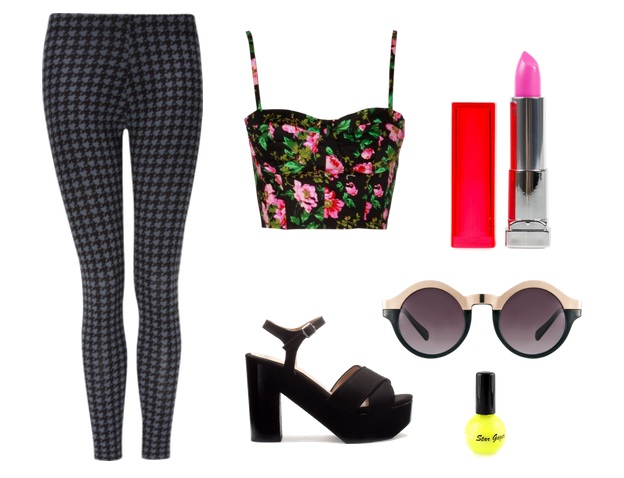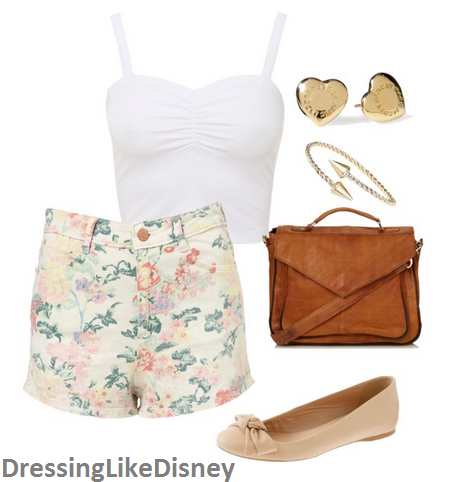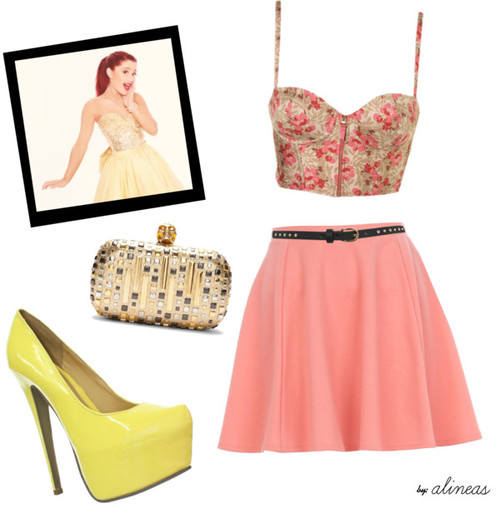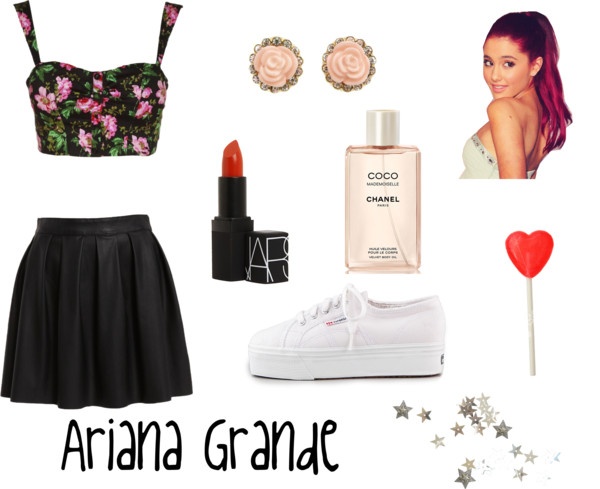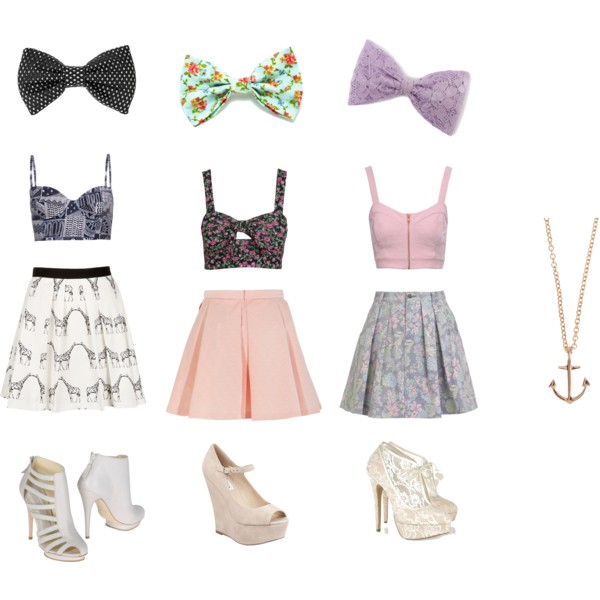 These tops have been popping up a lot lately and hardly anyone can resist them. I bet you all want them in your closets. Try out this new trend. If you're skeptic about showing your stomach, you can use fringe tops. They will hide it and at the same time they will show slivers of skin.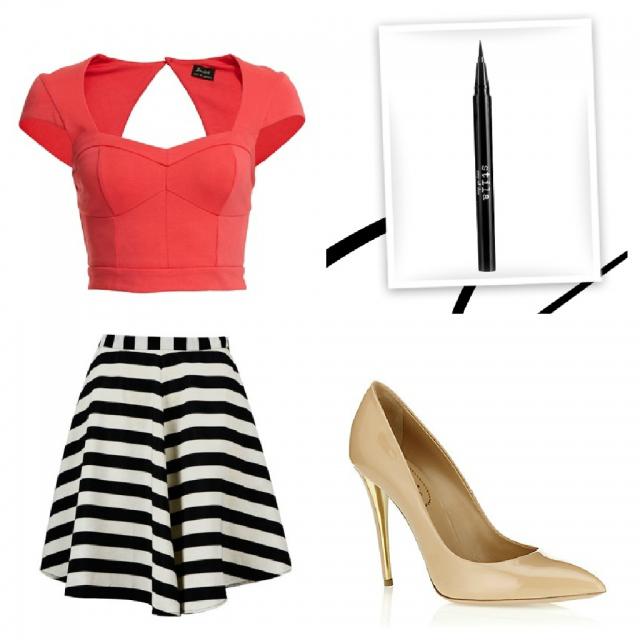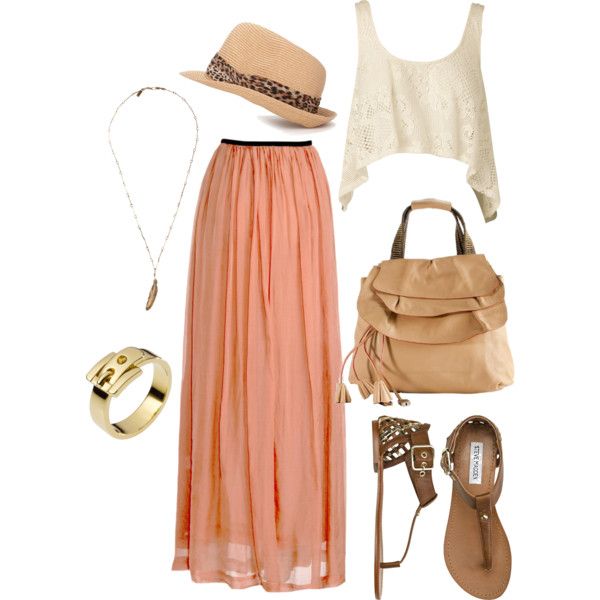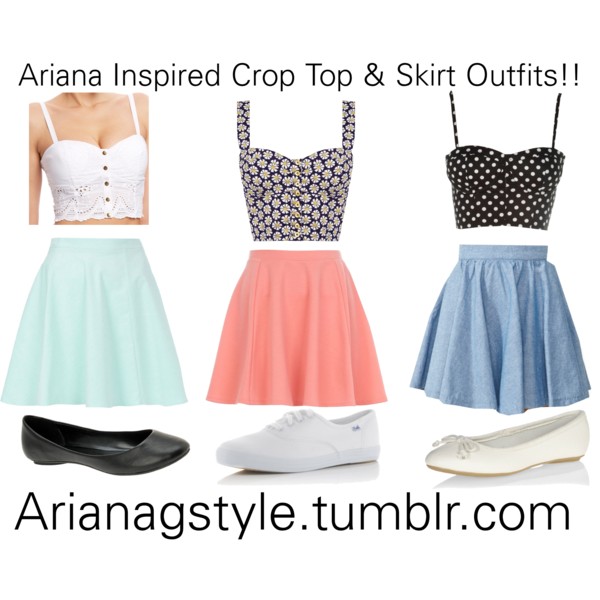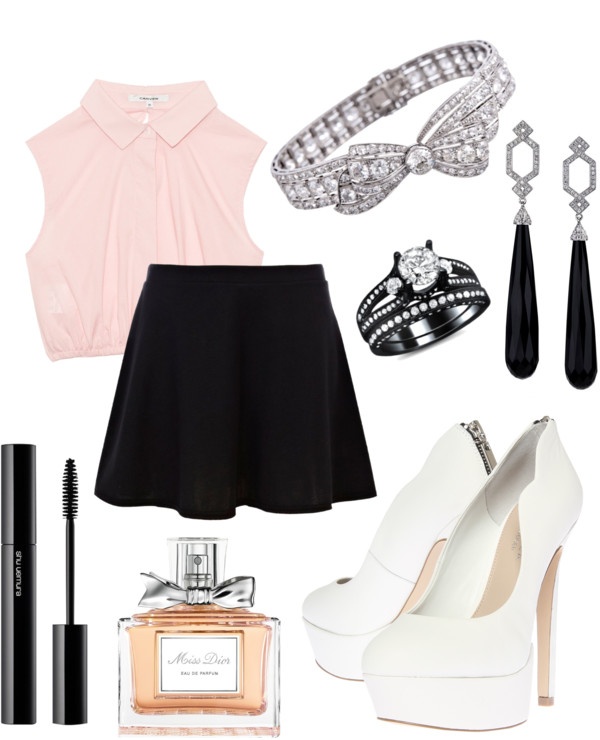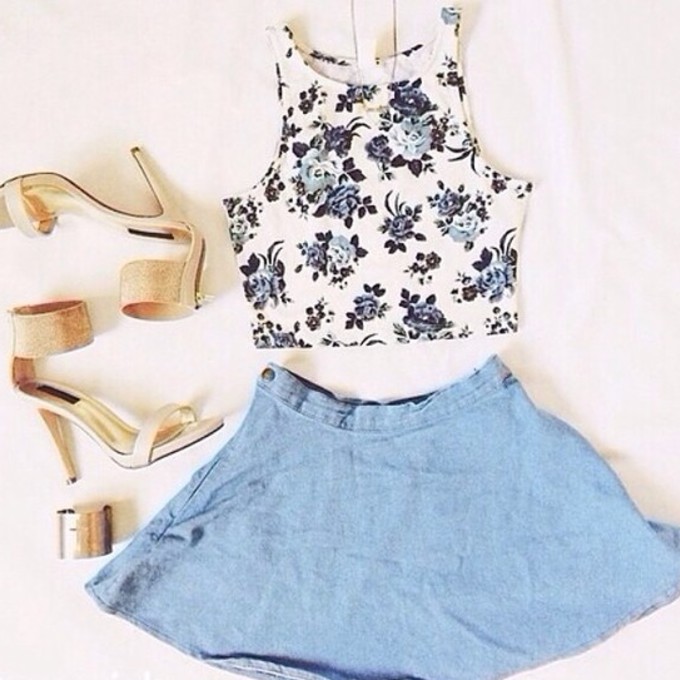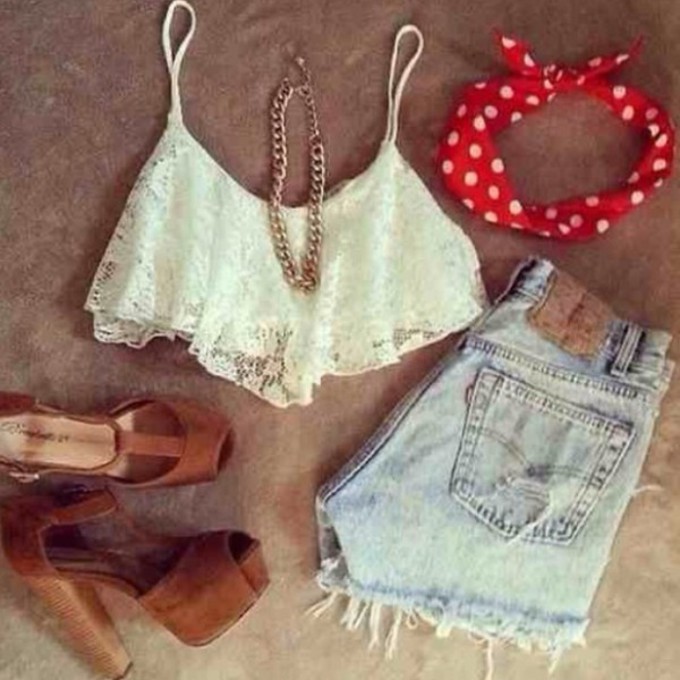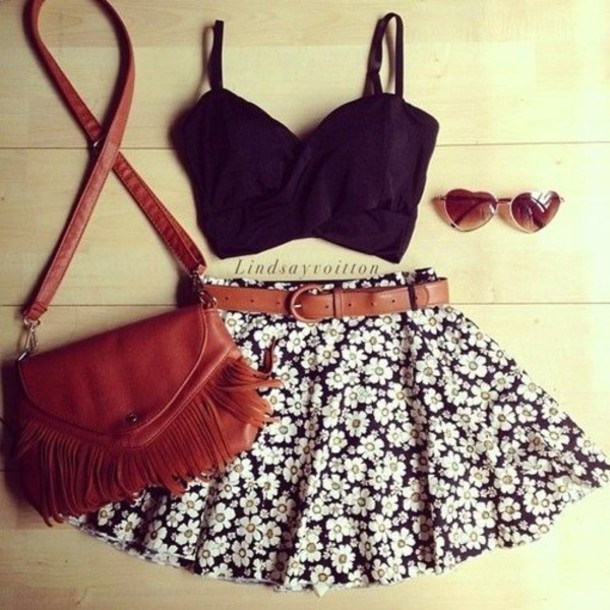 The top you choose will give you a different look when styled with various cloth pieces. Incorporate crop tops into your summer wardrobe and be fashion forward!