Fashionistas, you don't have to be nail artists to make your nails look pretty. Although they're a type of art, you can rock it by starting to do some basic shapes and by adding some details along the way. Gems details are an easy and great way your nails to look professional. In this post you can take a look at 19 Embellished Gem Nails. You just need nail gems and a pair of tweezers and you can get down to business. Choose the pattern you like the best and embellish your nails.
If you're a lover of gems, rhinestones, pearls and jewels this post is just for you. Browse through the photos below and have fun. Your nails will look rich and classy with these manicure ideas.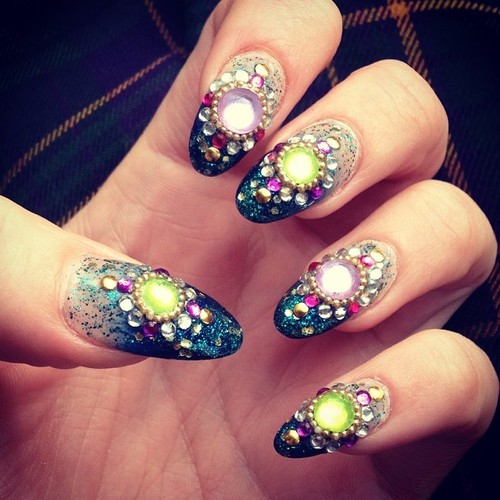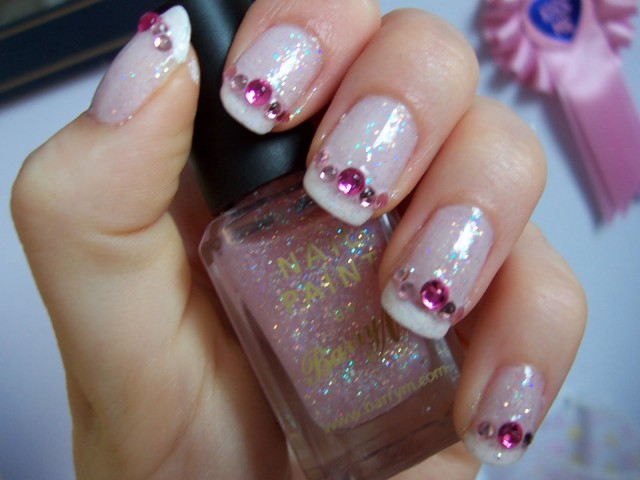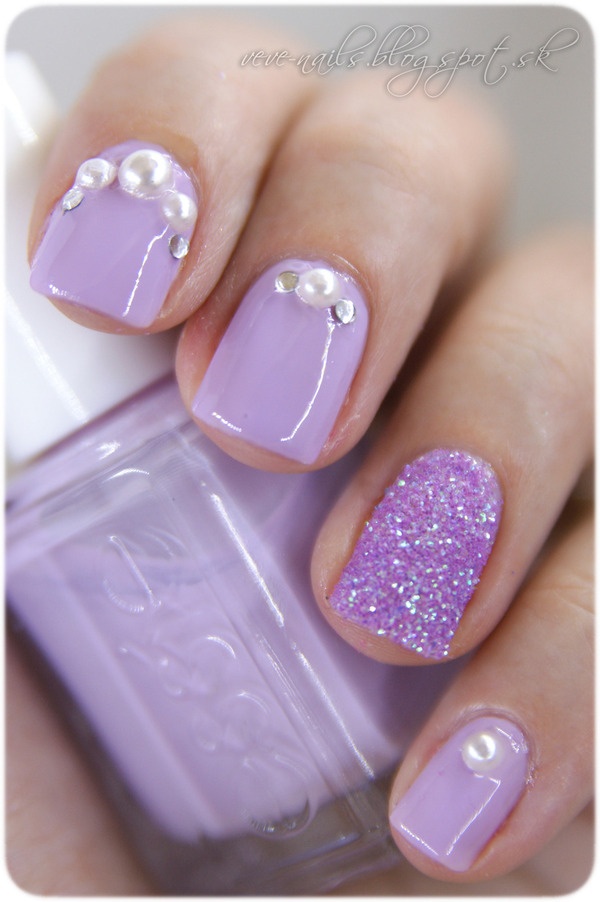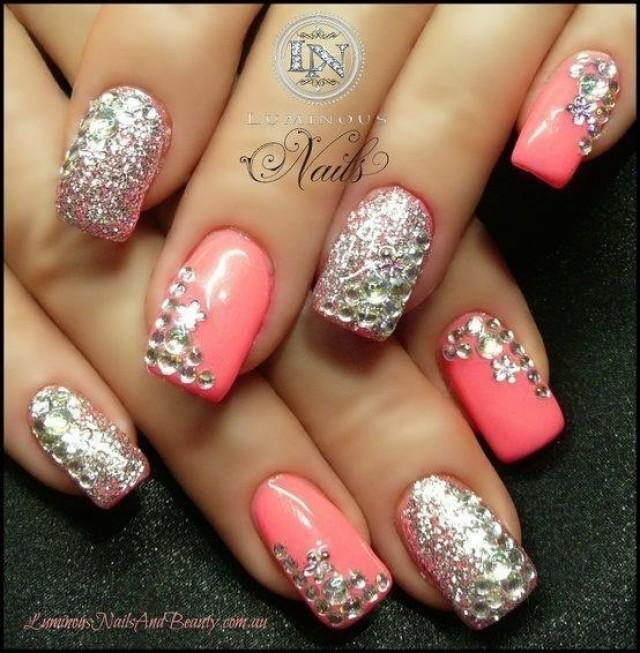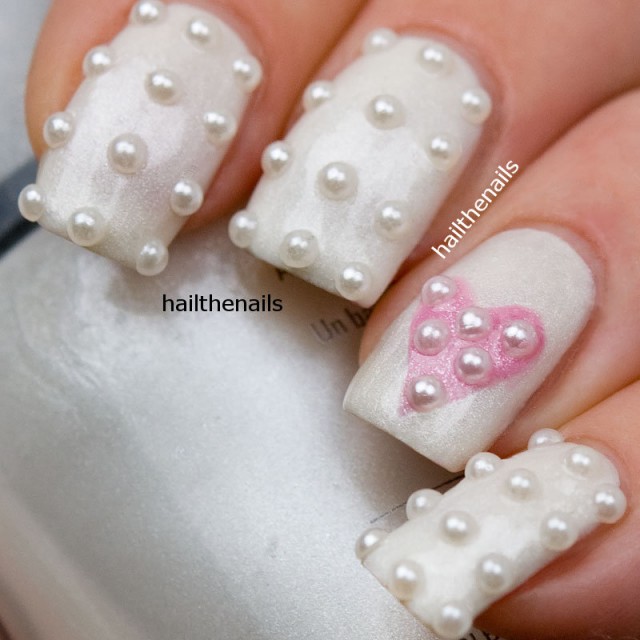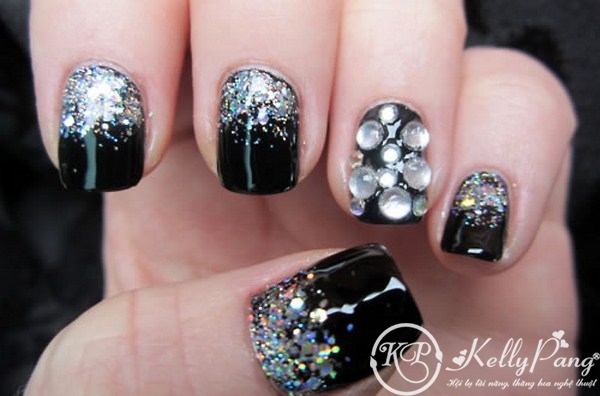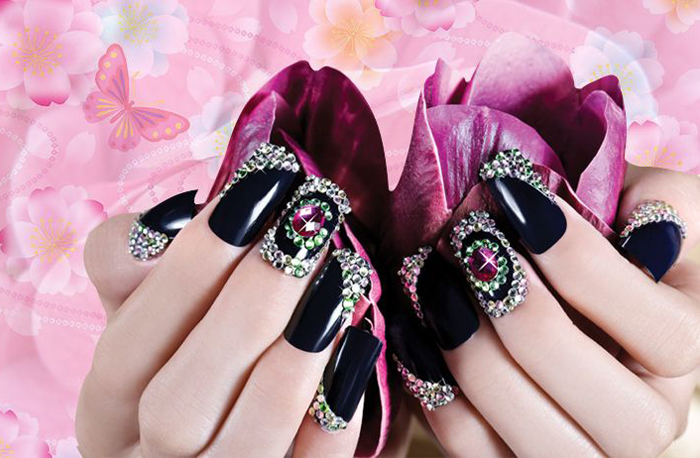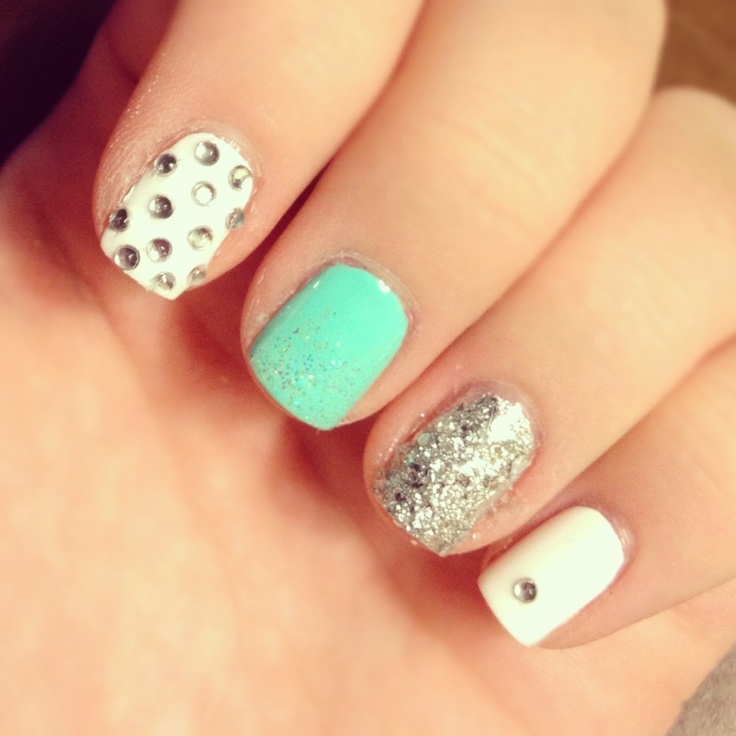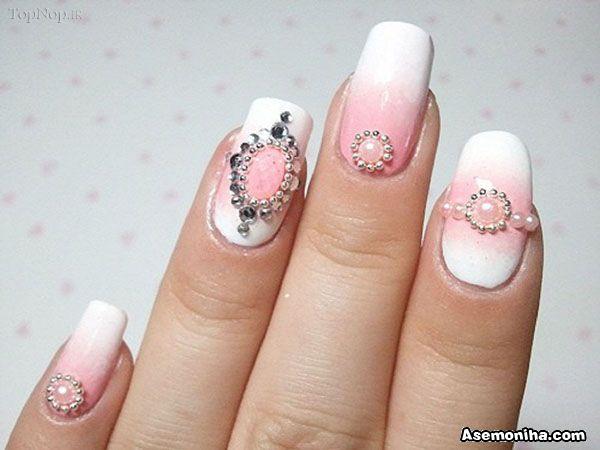 Divas, it's time to shimmer and shine! Make your hands simply divine. Here is a little tip for you: after applying the gems to your polished nails apply a clear top coat over the entire nail and stones in order to eliminate the jeweled art from falling off.