Women excite the moment they hear about it, and can't say 'no' to a shopping session. No doubt shopping is and always be a women's favorite hobby. It is the best therapy for broken hearts, bad mood, and relieving stress.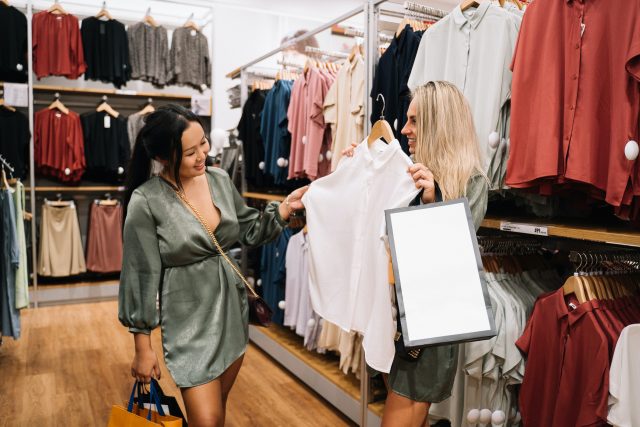 But when you spend your whole day running from one store to another and you can't find the dress you imagined in your head, stress will appear. Another problem is that a lot of clothes are displayed, thus making the decision which shirt to buy even harder. Or maybe you find yourself as a compulsive buyer always buying clothes you don't want to wear. It is better to avoid this kind of situation by following these simple tips when shopping, instead of going home with a bunch of clothes you don't need.
1. Shop with a precise list
The temptation is real when you visit a lot of stores with so many pretty clothes. You leave the home with the thought to buy a silky dress, and end up buying three pairs of skirts. You will need to visit the stores once again to look for that dress. Write a precise list. Describe how your item should look with all its features. Ignore other displayed items and focus only on items on the list. You will feel a much more effective shopping, trust me!
2. Set a shopping budget
Avoid overspending on clothes that can immediately give you a headache. Set a budget by listing all the clothing you will need for a year, then, estimate how much you would like to spend on each. This budget will make your shopping trips easier to plan.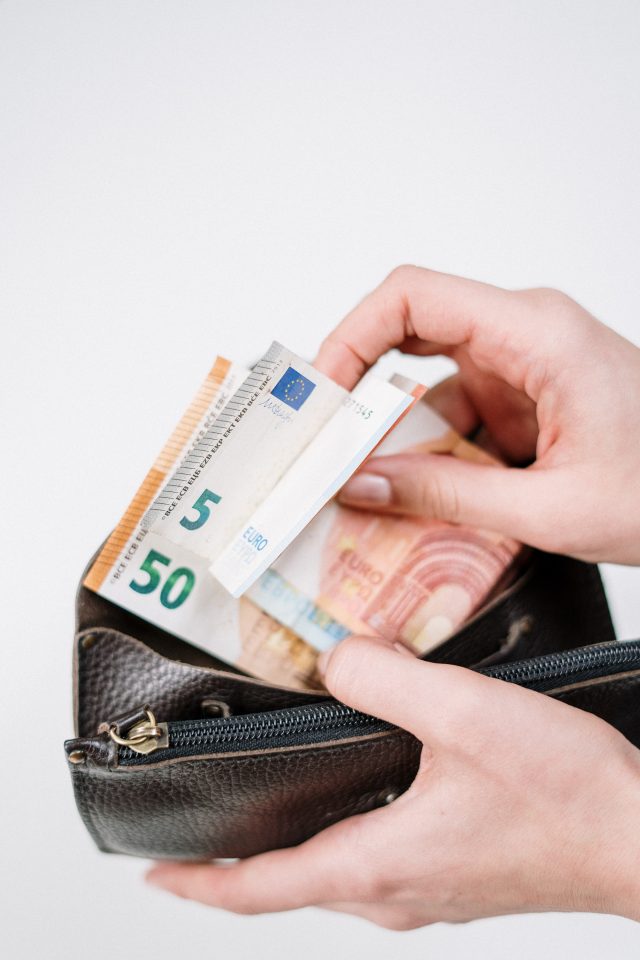 3. Measure yourself before shopping
You finally found the perfect pants and now it is time to try them. The hardest part of shopping. You need to try each size to see which one suits best for you. It happens often Small size in one to be Medium in another. Who would like to try them all? We have a simple solution for you. And that is to measure yourself before you go shopping, from shoulders to legs. Since every store has its different sizes, check what size you are on their website and you will only look for the sizes that you need.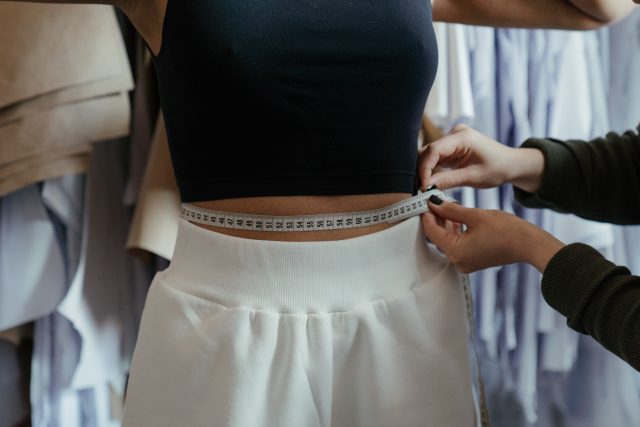 4. Consider the clothes you already have
When buying new clothes, the most important thing to keep in mind is to ask yourself this question: – do I have something to combine this item with? Make a mental picture of your closet, remember what clothes you have and how that gorgeous skirt goes well with shirts and blouses you already own. It will keep you away from buying similar things.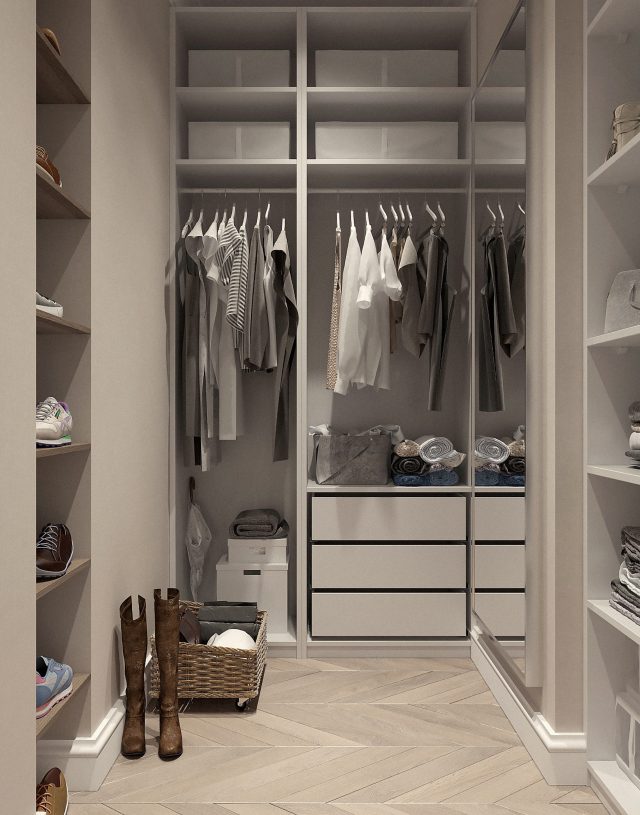 5. Check for the discounts and sales
The sweetest thing that can happen when shopping is when you accidentally find the shirt you were looking for quite a while and it's on sale. Prepare yourself in advance and save some money for those happy days. Many sales happen every season, Holiday sales, but one of the best sales happens on Black Friday. Who said shopping on Black Friday can't be fun? Grab those great deals on Black Friday Universe and fill your closet with quality items that can only be found for lower prices this Black Friday.