Hey my lovely ladies! I'm always here to give you some wonderful ideas and to embellish your day. For today I have made you a collection of 47 amazing retro nail designs. Your nails should always look shiny and beautiful. You should never neglect this little detail and you should always complete your outfit with a cute nail art design.
Retro is a culturally outdated or aged style, trend, mode, or fashion, from the overall post-modern past, that has since that time become functionally or superficially the norm once again. Makeup and clothing may also play a part in feminine retro fashions as well as styles that model film stars of the 1940s and 1950s. So divas, here i present you 47 amazing retro nail designs.
Just like today, a manicure in the past was more than just a fancy way to finish your fingers. It was and is an indicator of social standing. Divas, you have the opportunity to learn how to do retro-glam manicure nail art from our post for today. This is such a fun manicure that when I saw it for the first time on blogs, I just knew I had to try it out. Have fun!
Retro Nail Designs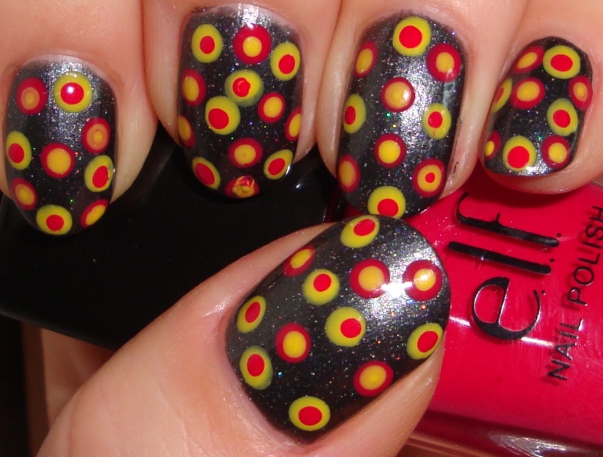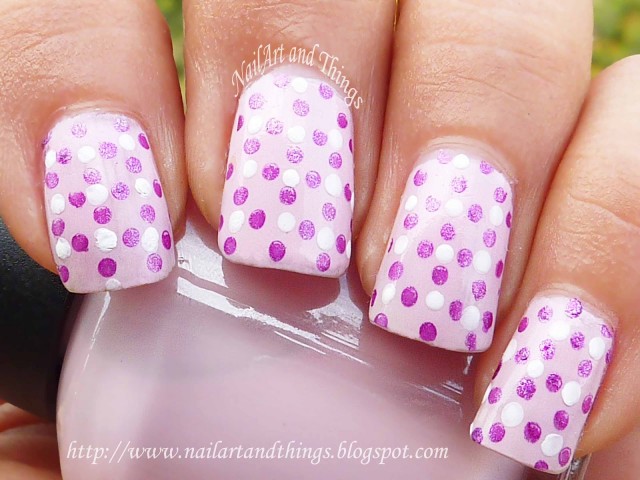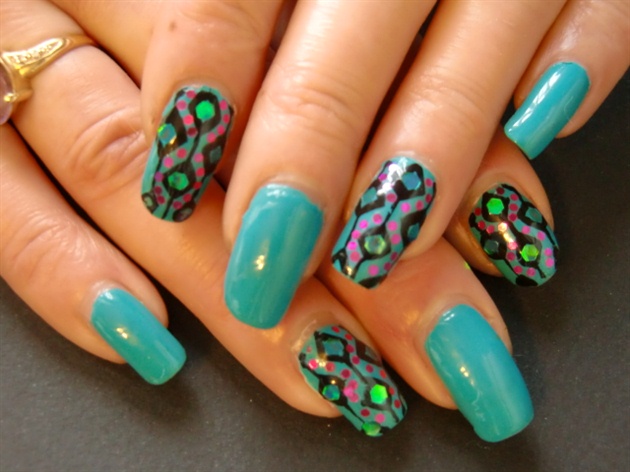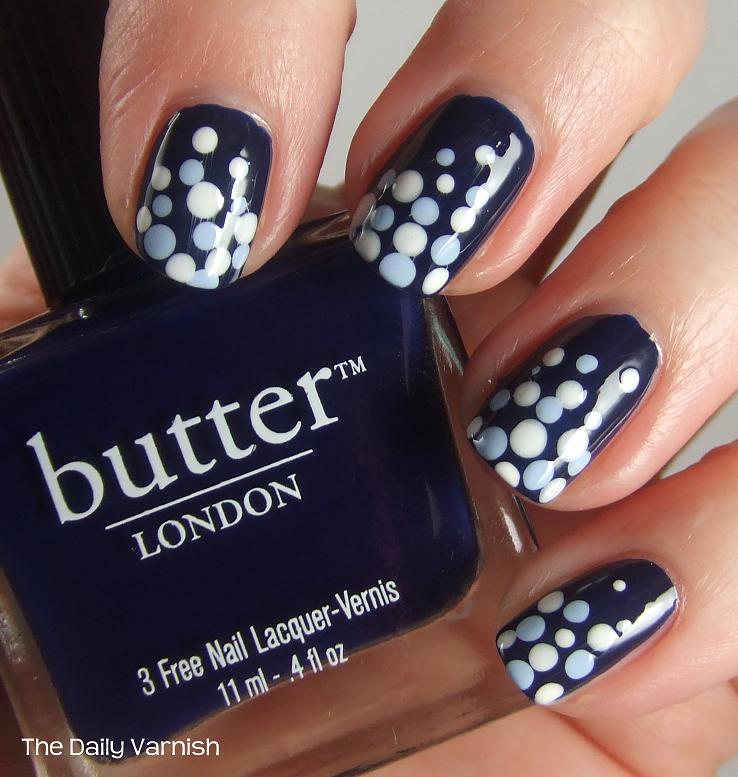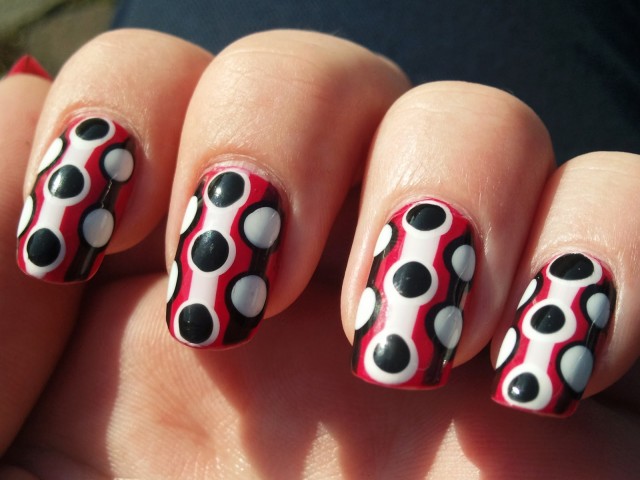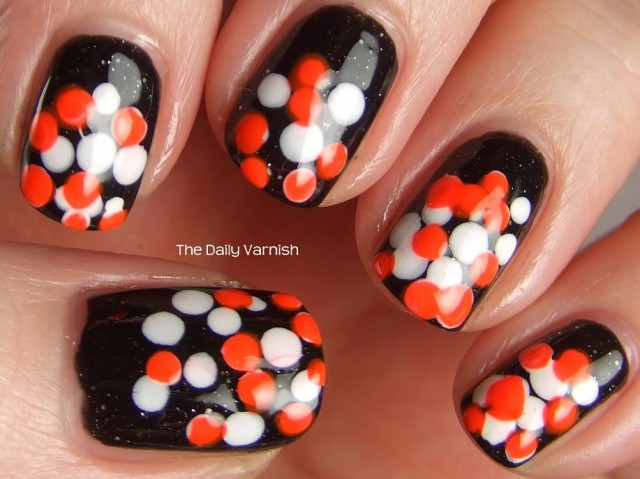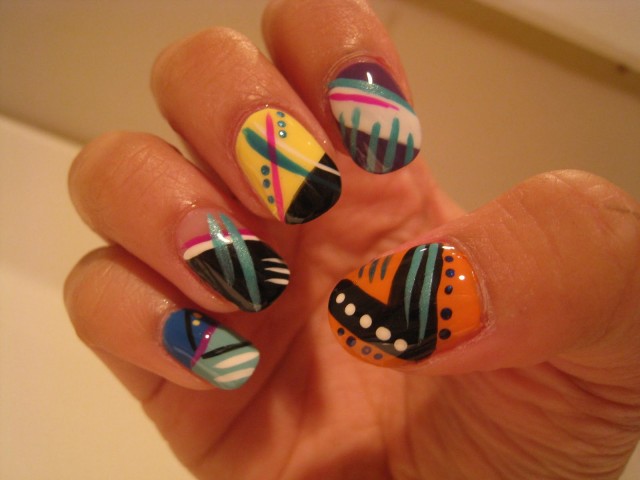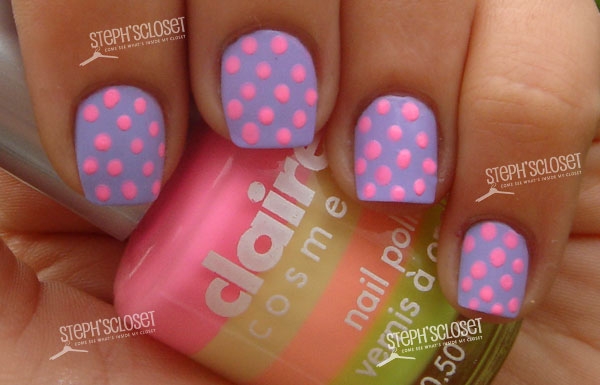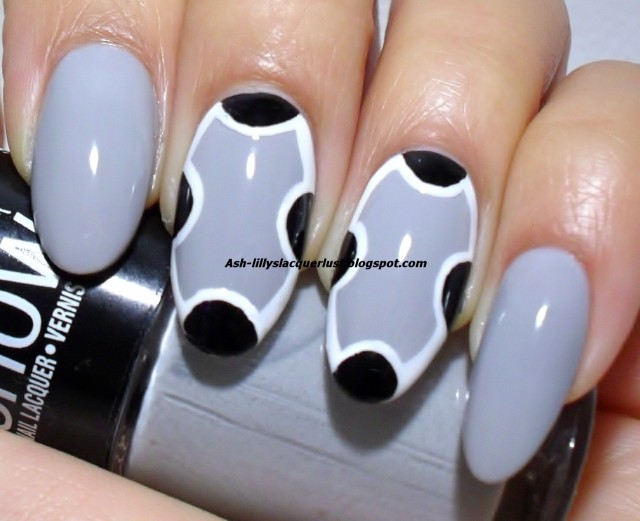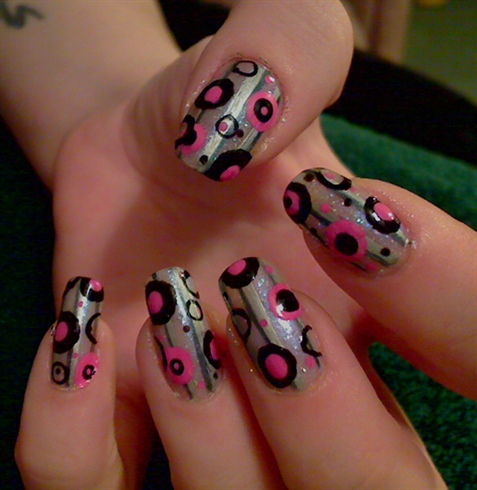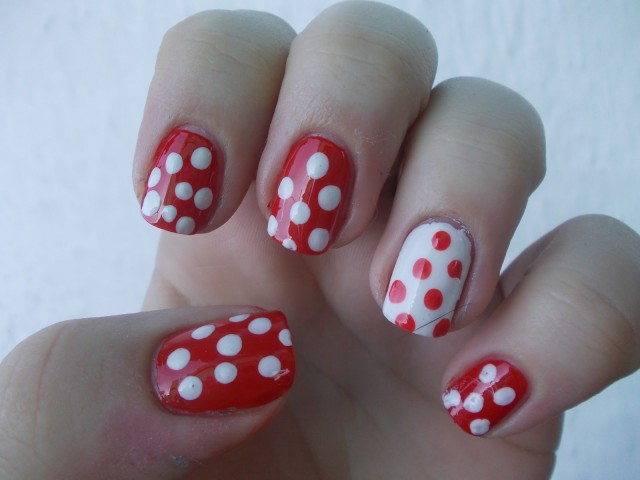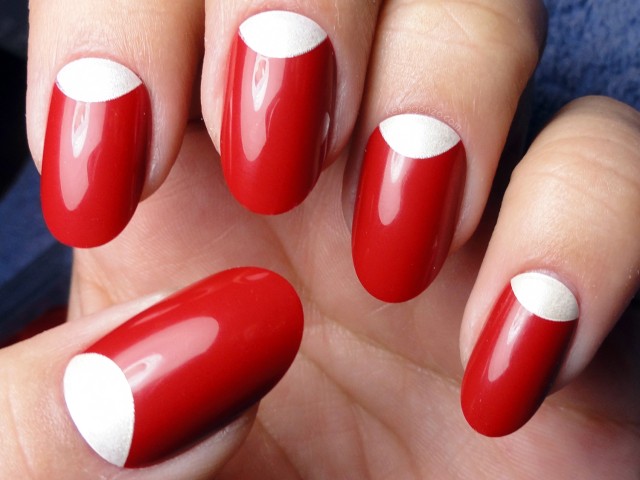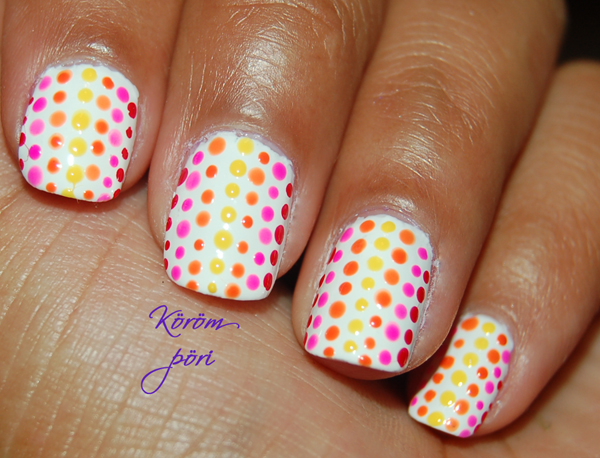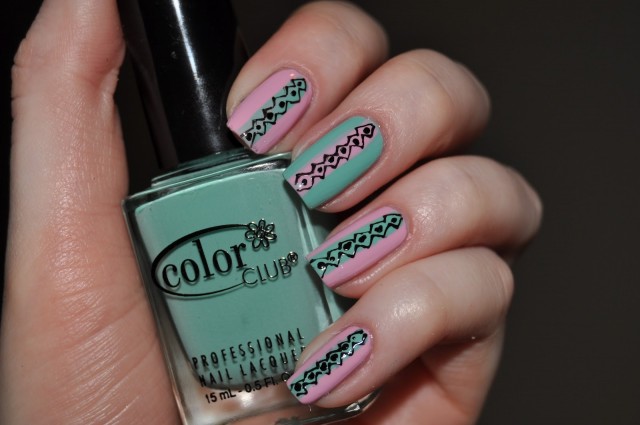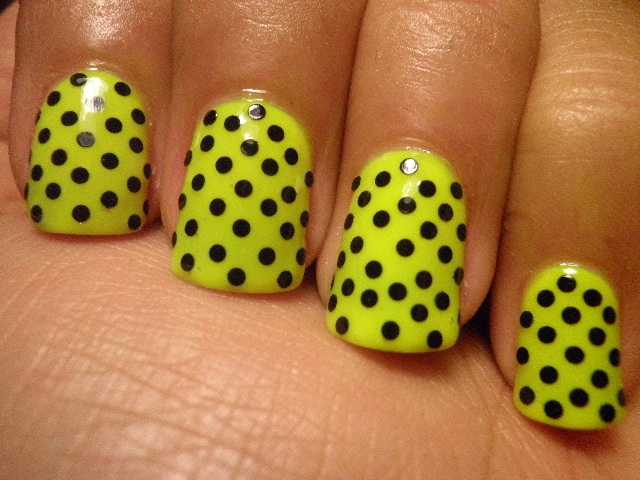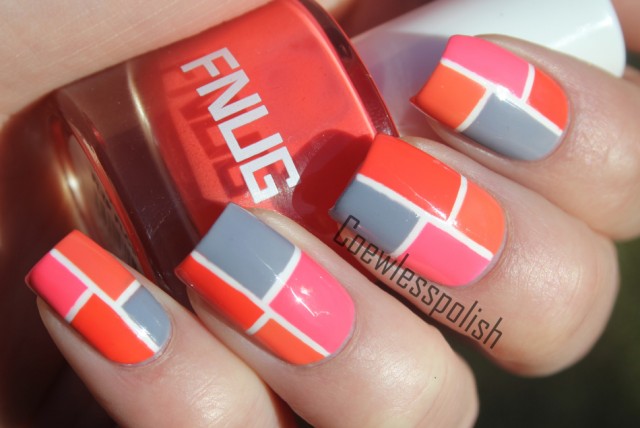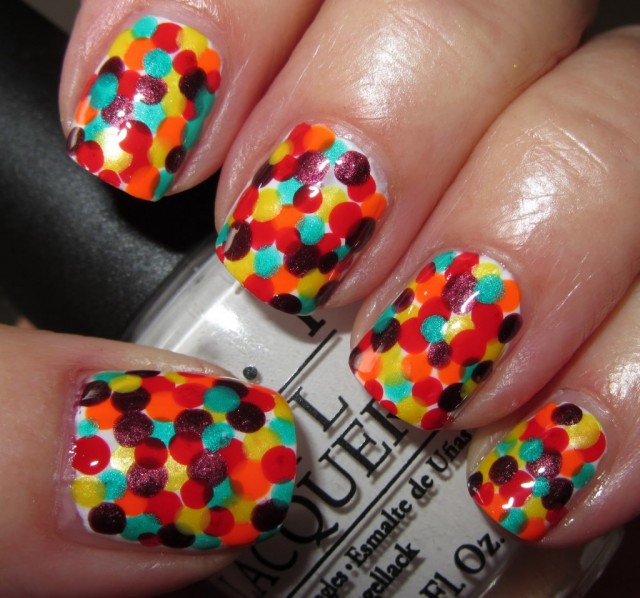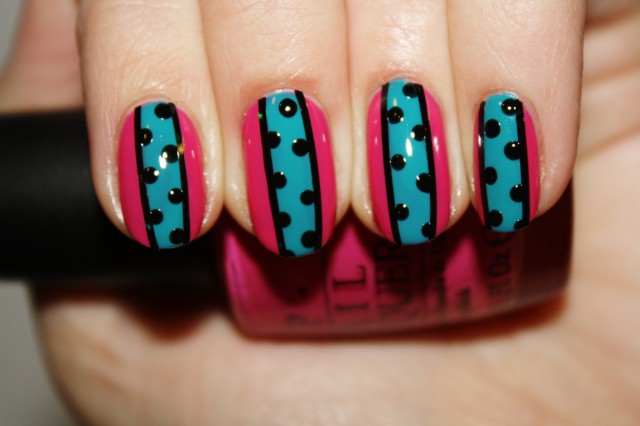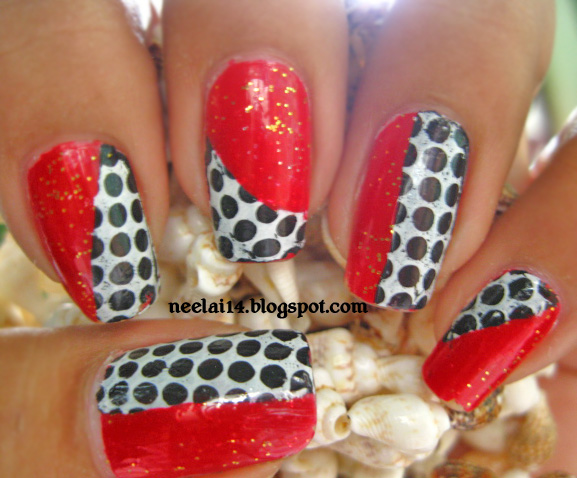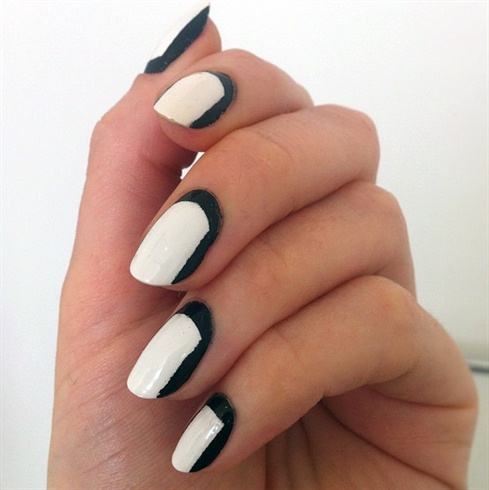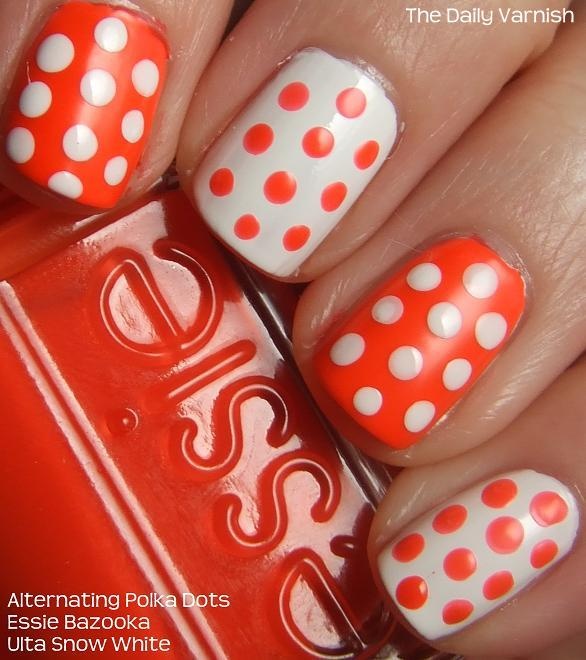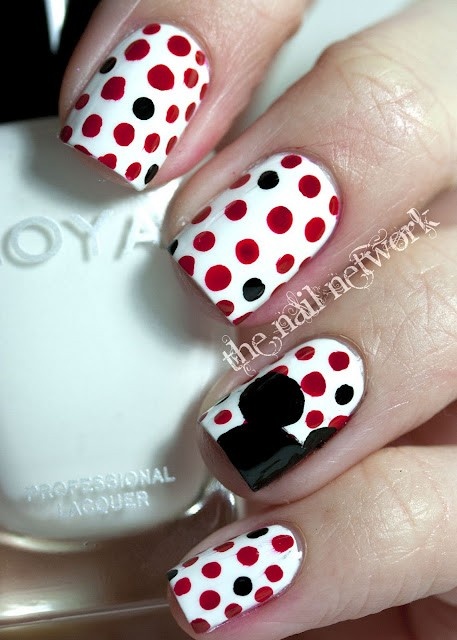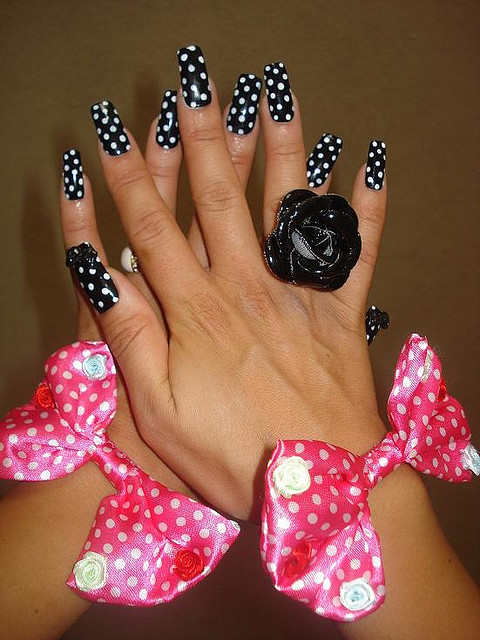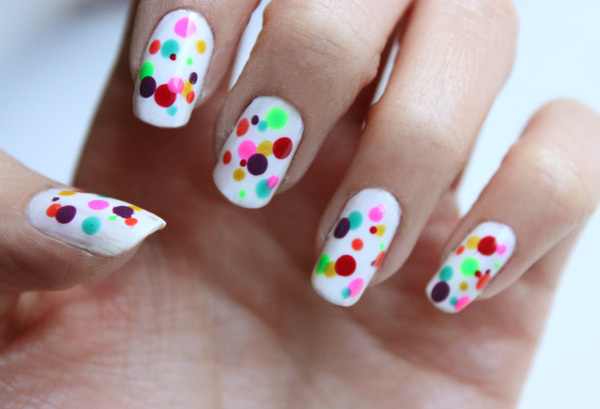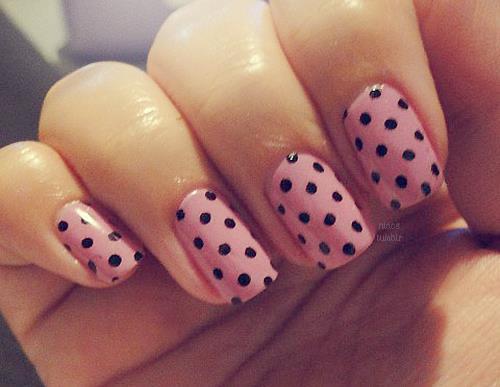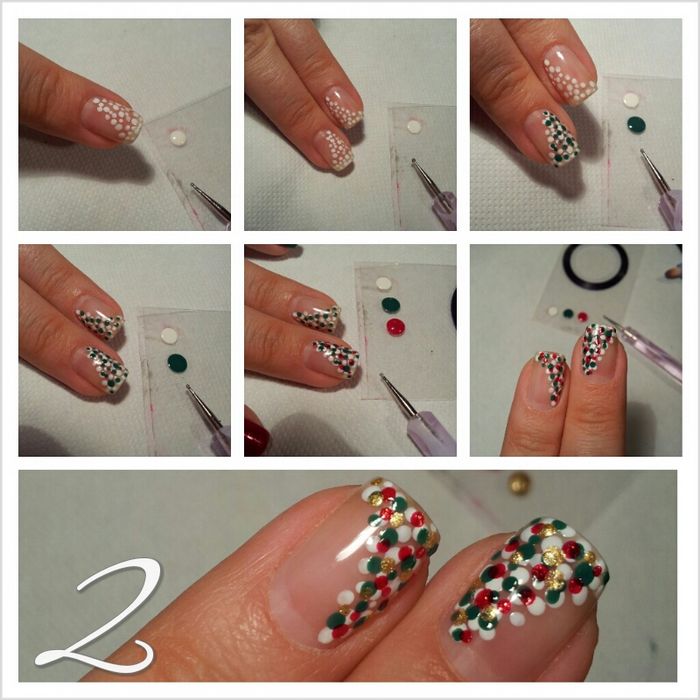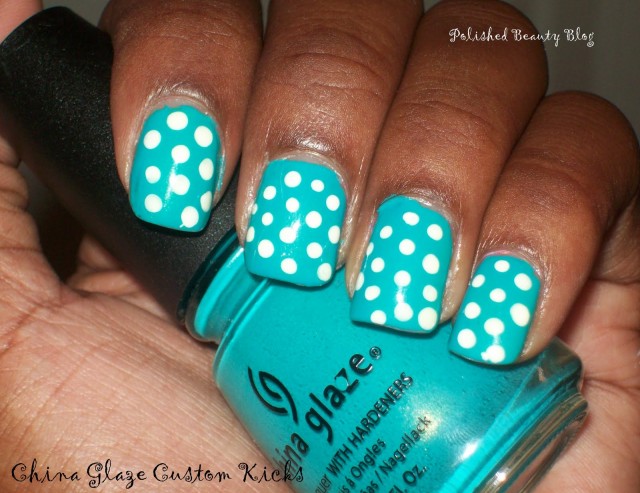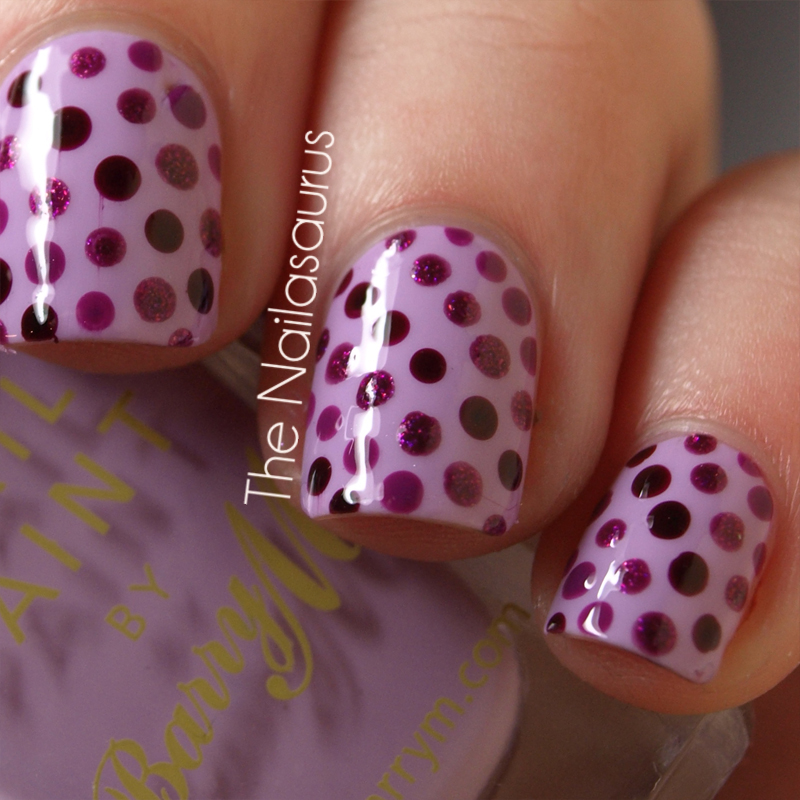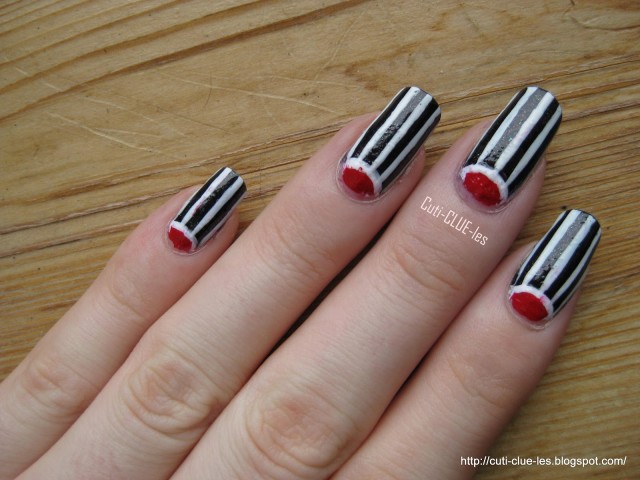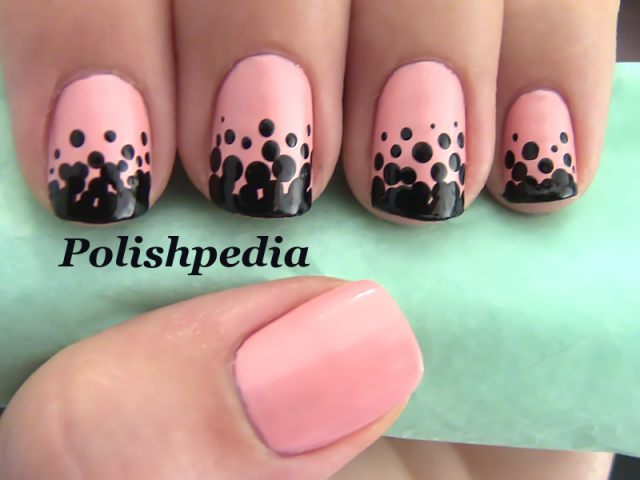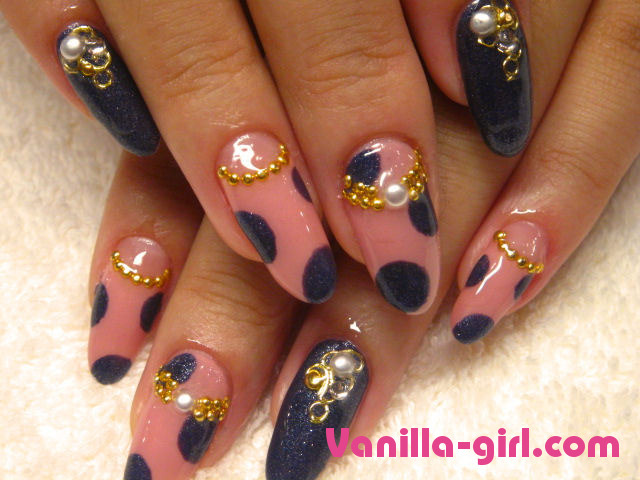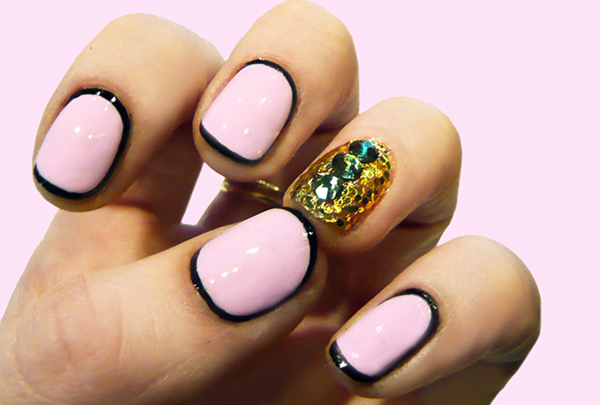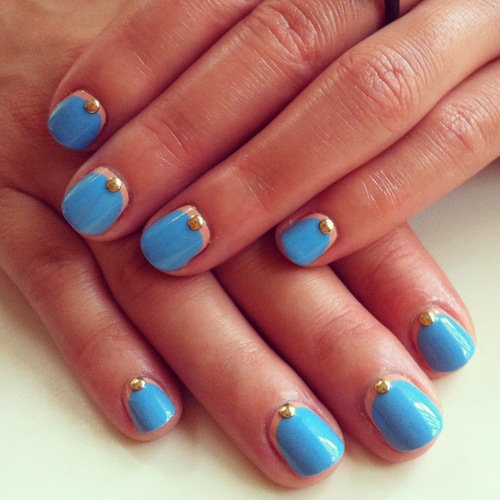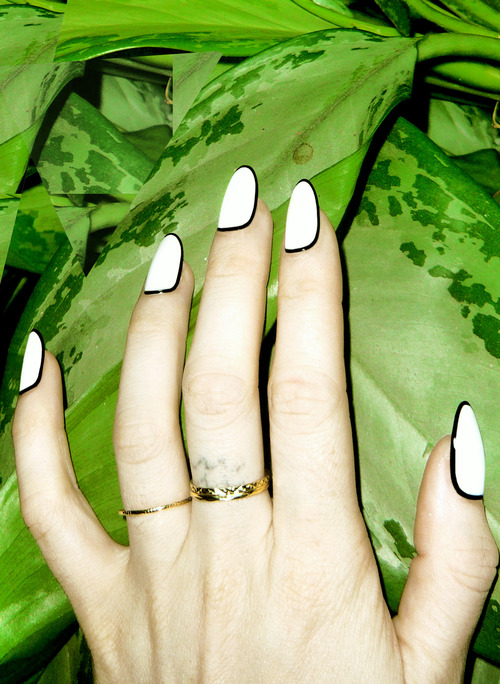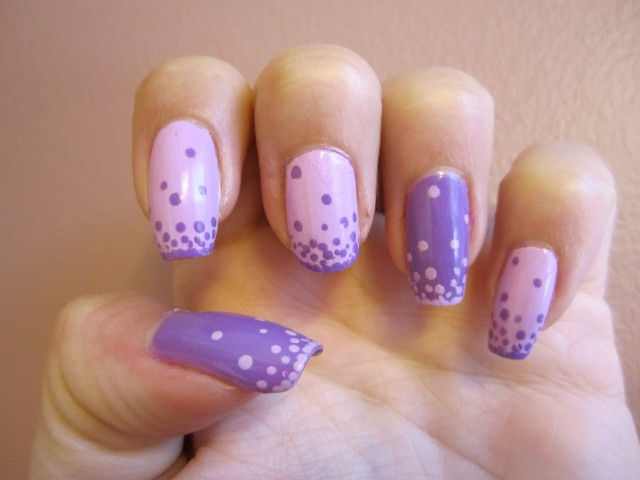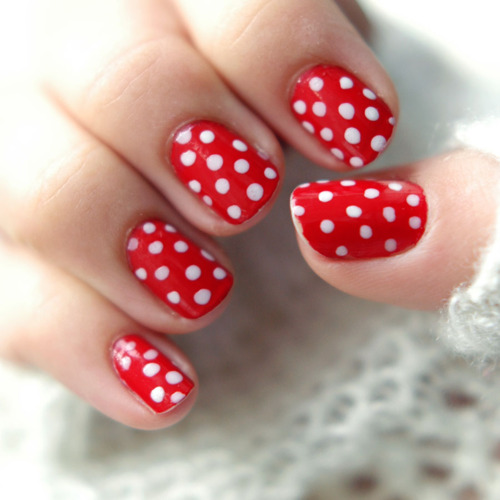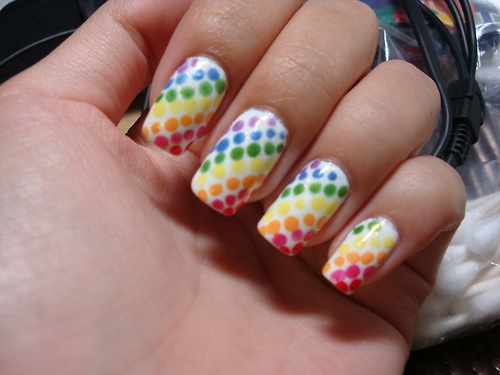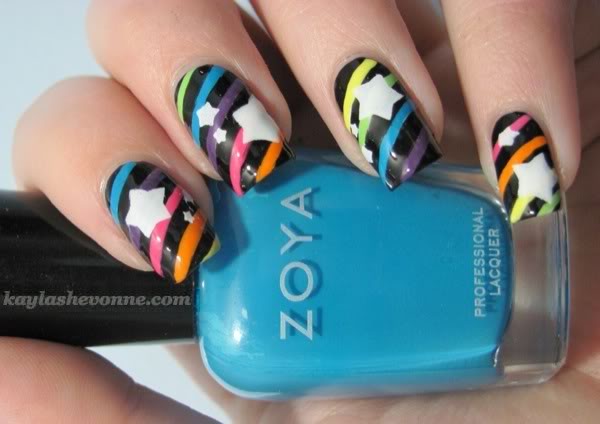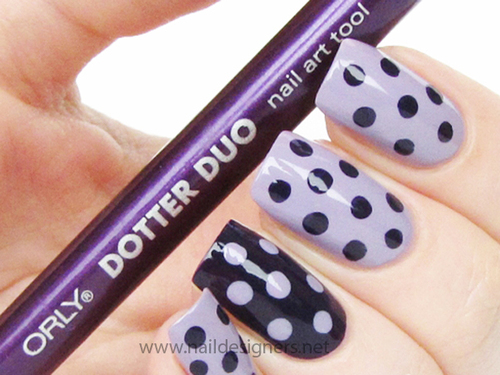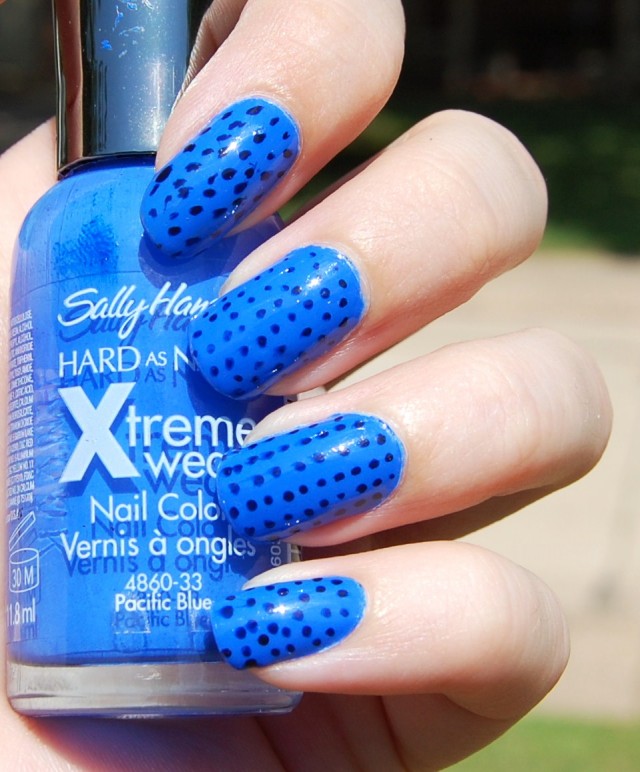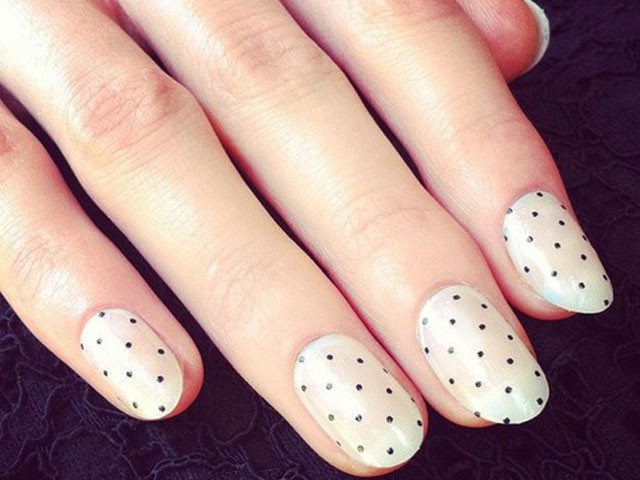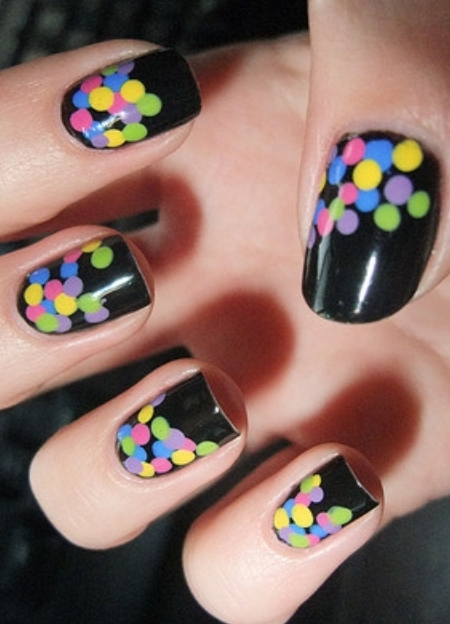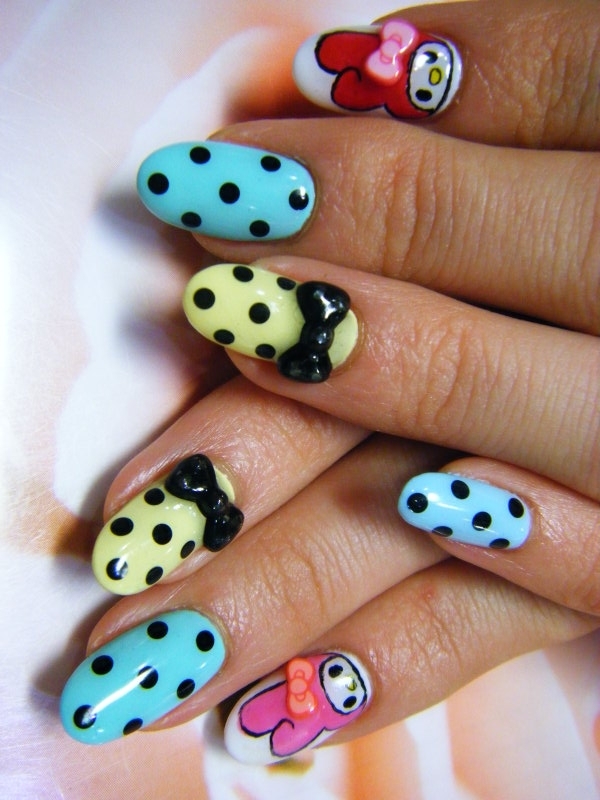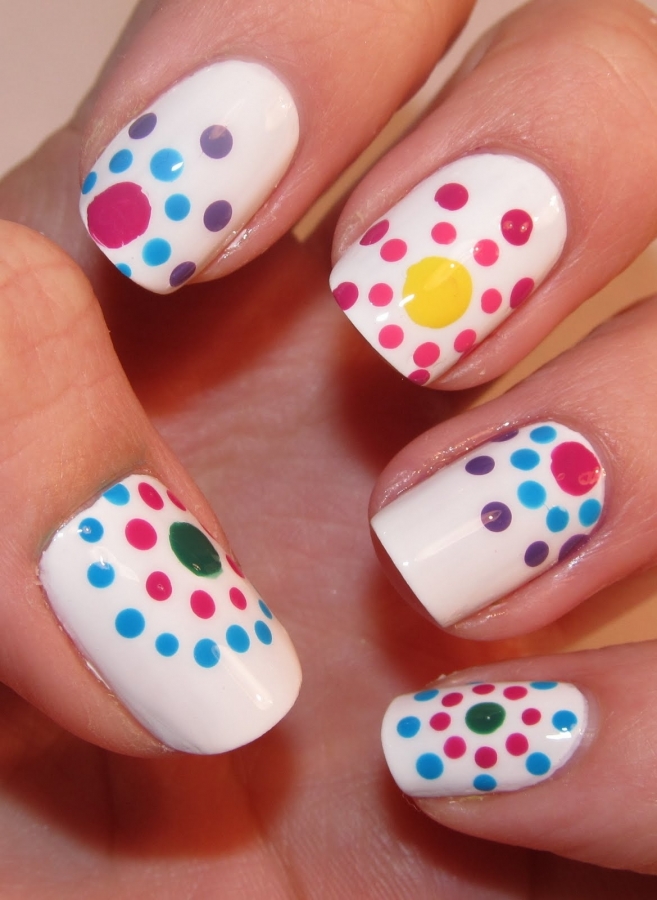 I hope that you have fun! I really like the designs, because are easy to polish and they look stunning. I can't choose which is my favorite design yet. Which one is yours? If you have some other interesting nail art ideas, please leave me a comment below, I would love to see them. Polish your nails and go out with style. Enjoy in the rest of you day and stay up to date with the contents of Fashion Diva Design!